WELCOME TO ROCK STAR GARY REFLECTIONS!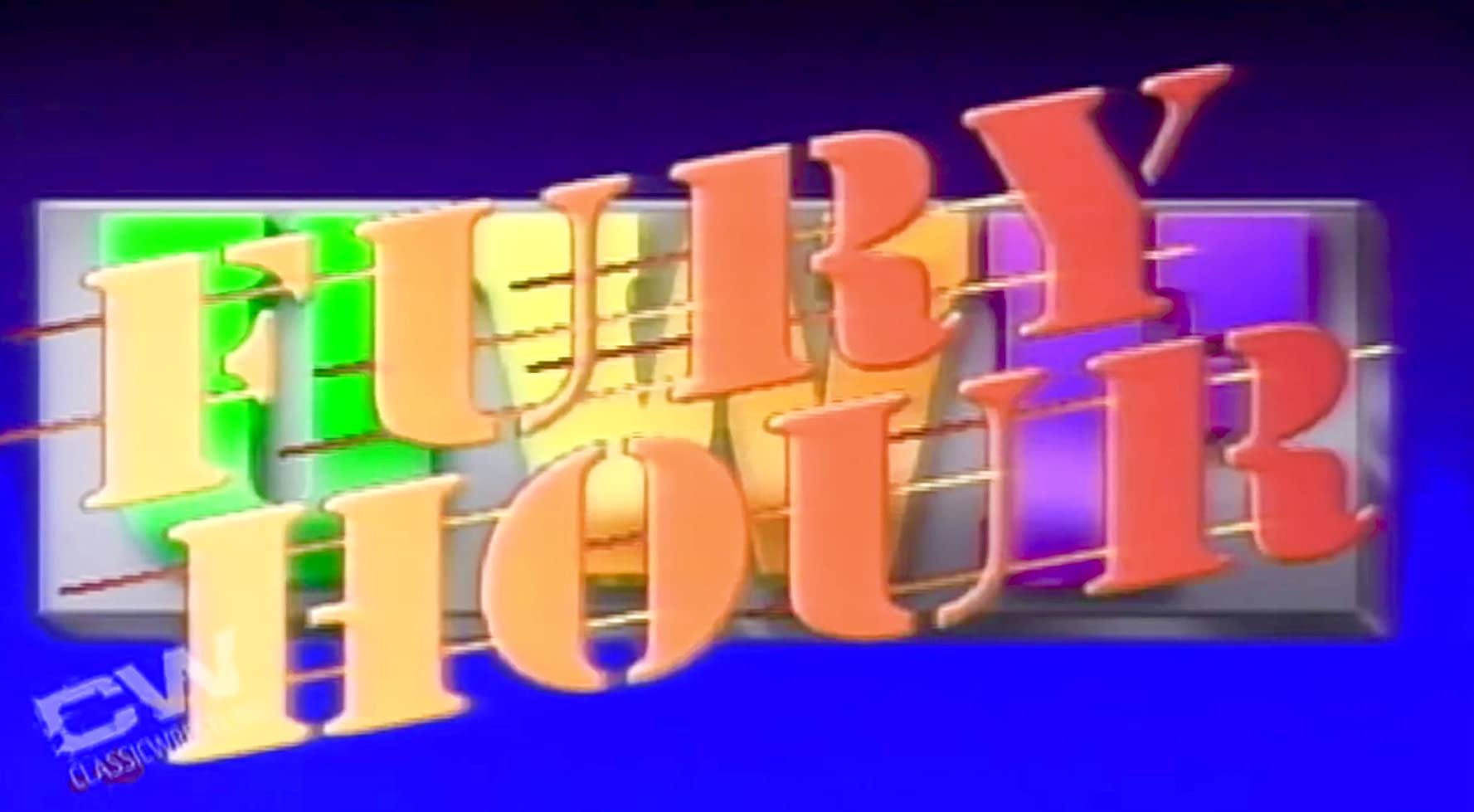 UWF Fury Hour 08-26-91
Taped from Ft. Lauderdale, FL
Airdate: August 26, 1991 (taped 07/20)
Attendance: 300
Hosted by Craig DeGeorge, Bruno Sammartino, & Captain Lou Albano
Can Abrams pull off one of the best episodes of UWF to date? Let's find out!
Opening montage.
Get Old Spice or stink up the joint. Do I smell a theme?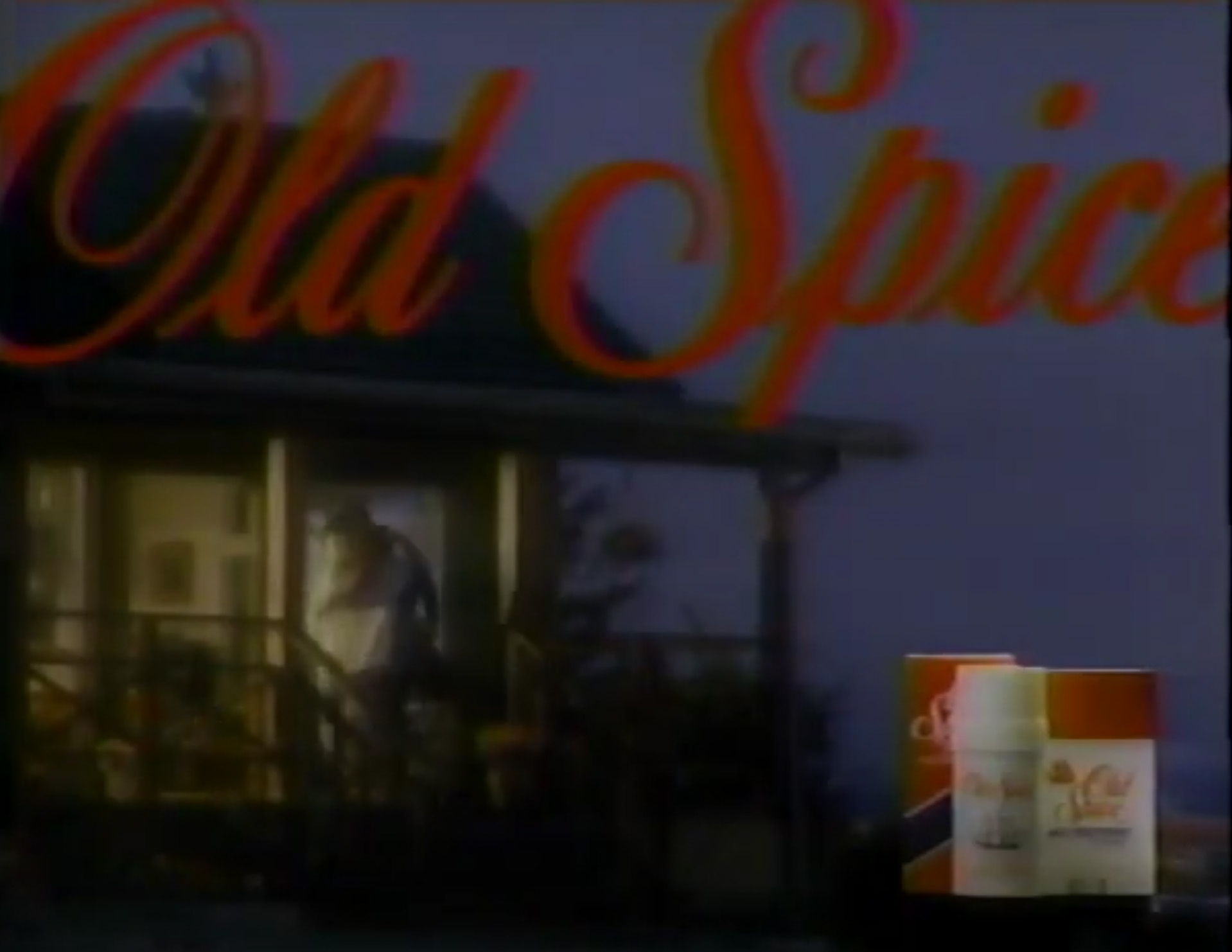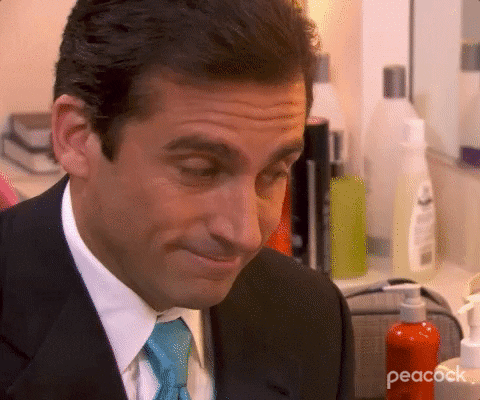 Purchase Selsun Blue.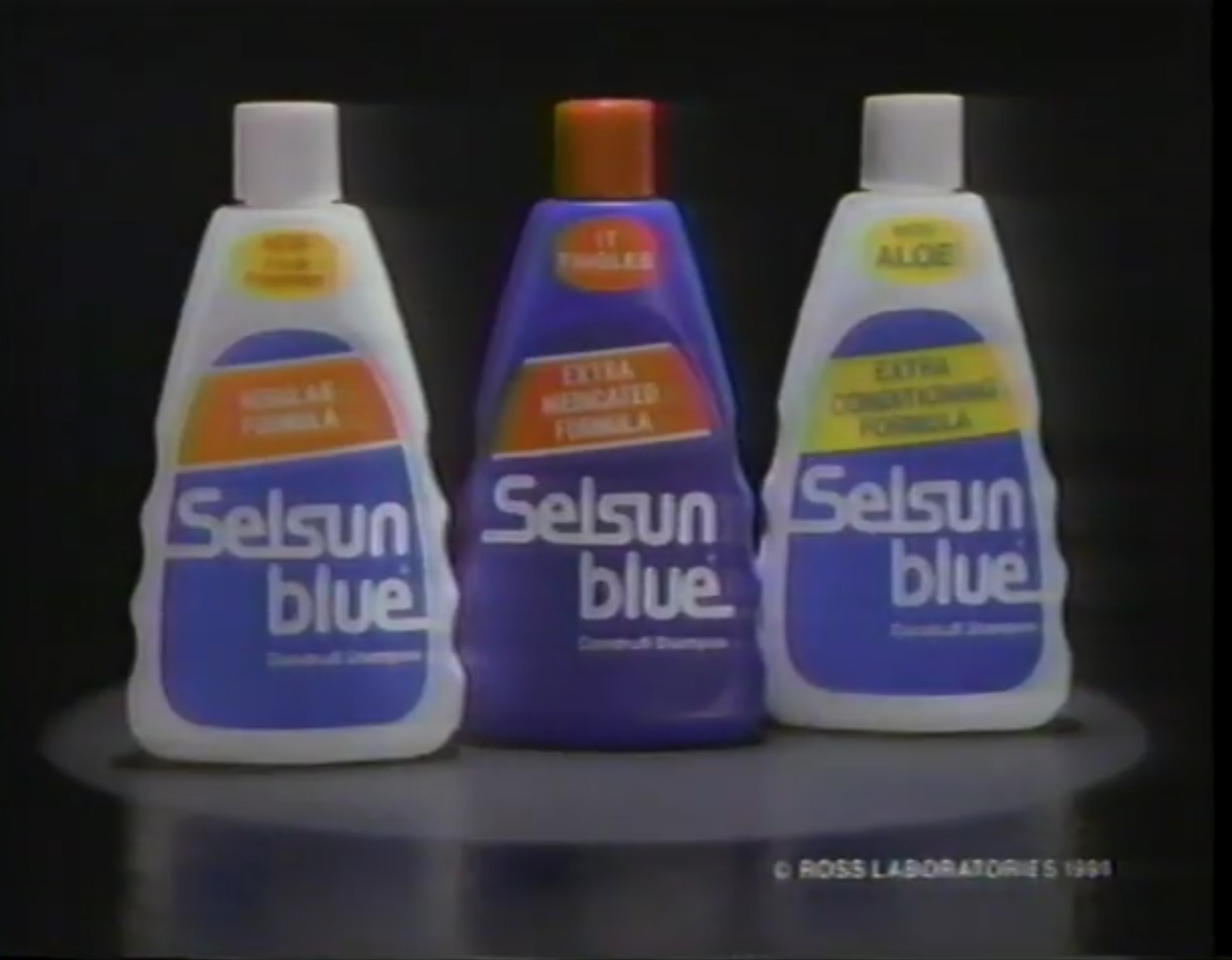 Watch Olympic Showcase only on SportsChannel.
Catch Irish Sports Cavalcade only on SportsChannel.
Order the 25th Anniversary Gala at the Met PPV on 9/23!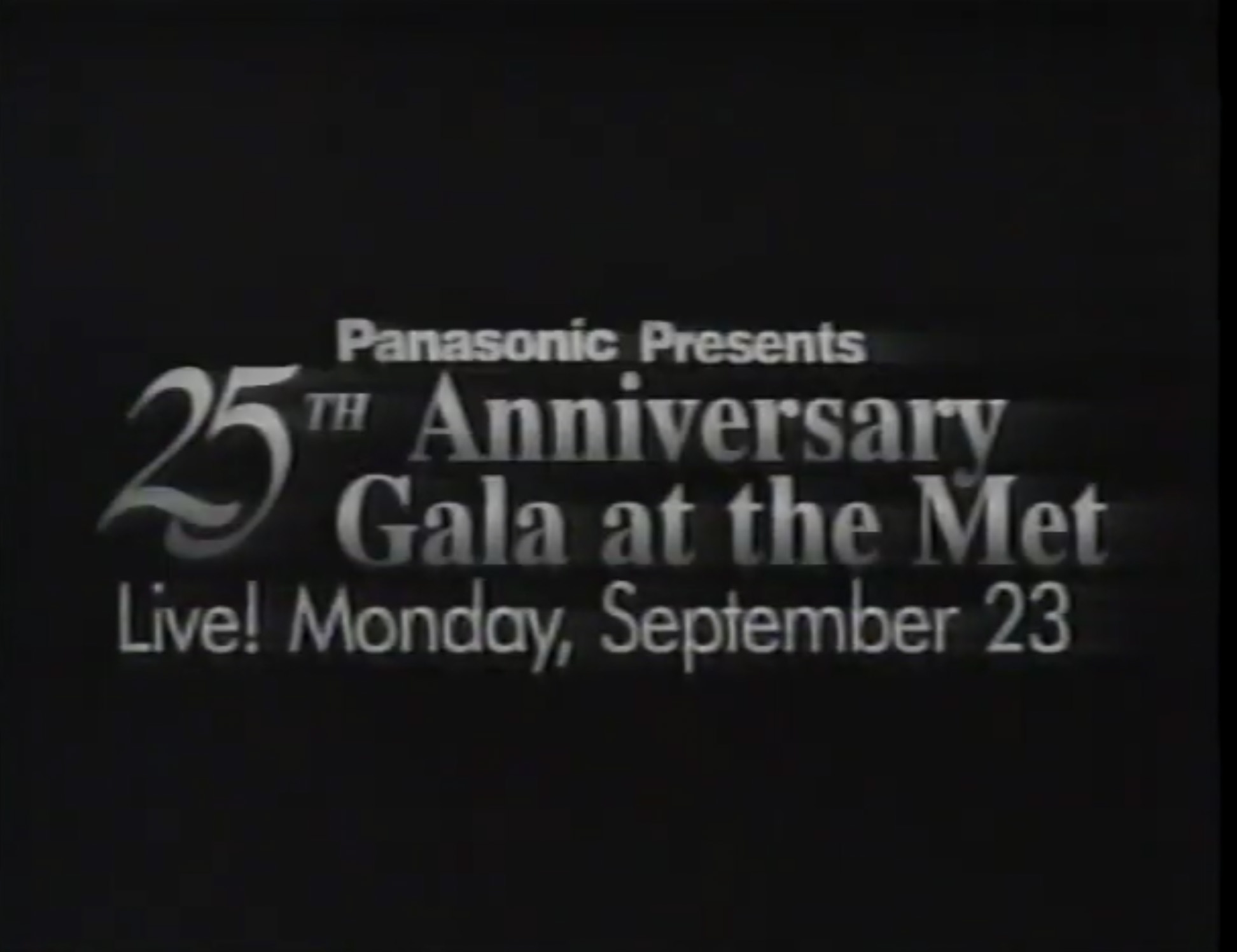 See Kickboxing only on SportsChannel!
Call the LegendLine NOW!
Get the Beach Brawl program!
Match 1: Jim The Animal (w/ Paul Samson) versus David Perry
Highlights:
In case you're wondering, I have NO CLUE who Jim the Animal is.
As the bell sounded, the Animal went after referee Joe PopeJoy instead of Perry.
Samson instructed him who his opponent was, and Perry supplied The Animal with a modified gutwrench suplex.
When the Animal slammed him, Perry reversed an Irish whip and clotheslined him.
Perry reversed another Irish whip but fell victim to a unique swinging neckbreaker for 2.
I hope that move doesn't foreshadow anything.
After Perry reversed a third Irish whip, he dealt the Animal another clothesline.
The Animal reversed an Irish whip, and Samson tripped Perry. SNEAKY!
While the Animal delivered a leg drop, he pinned Perry at 3:18.
Rating: DUD
Summary: Showcase match for the Animal.
After the match, Herb Abrams has some serious microphone problems before interviewing Samson and the Animal. While Samson refers to himself as "the Keeper," Abrams mistakenly interviews the Animal but smartly flees before getting hurt. OK, we have comedy fit for children.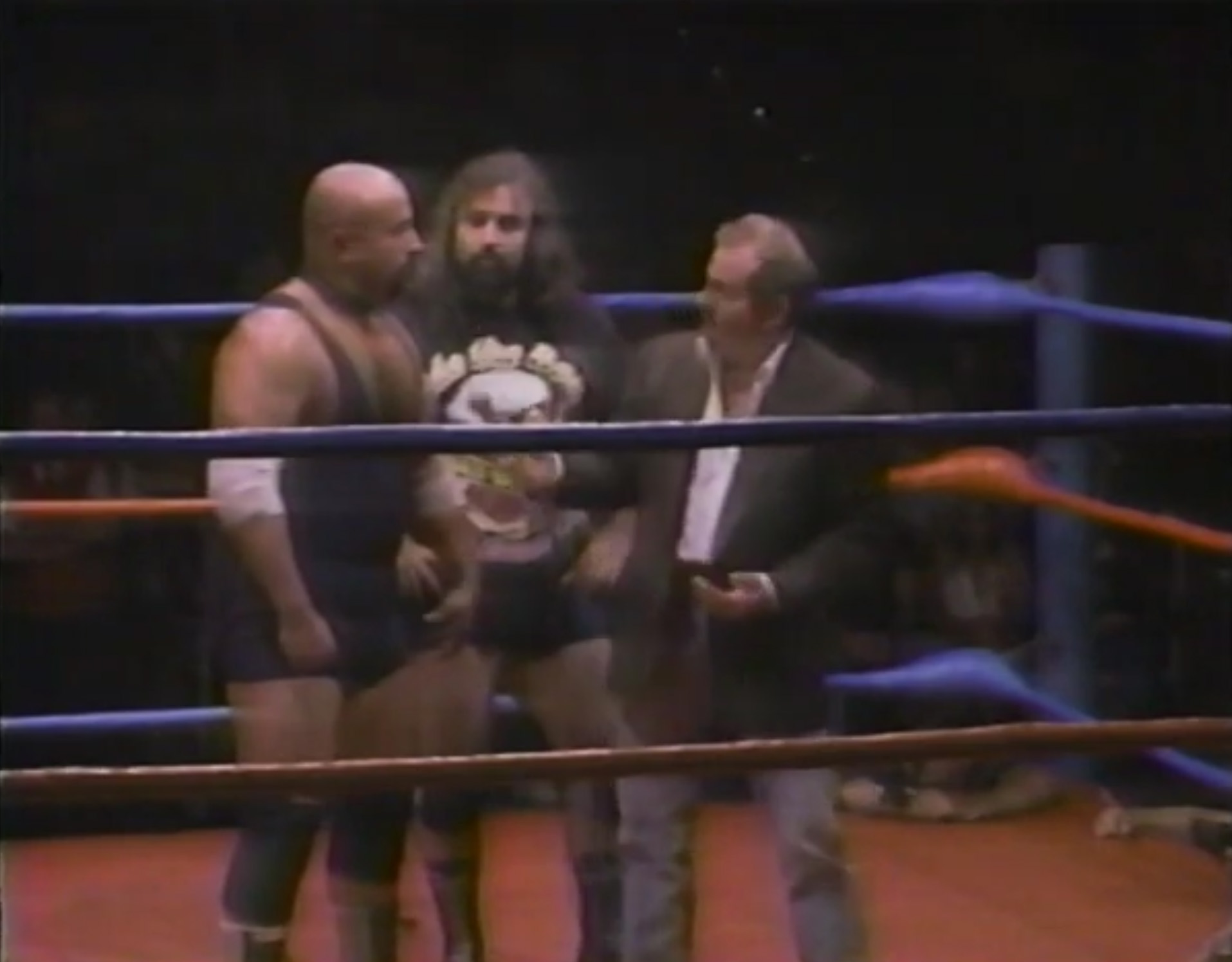 Get your model 1966 Ford Mustang TODAY!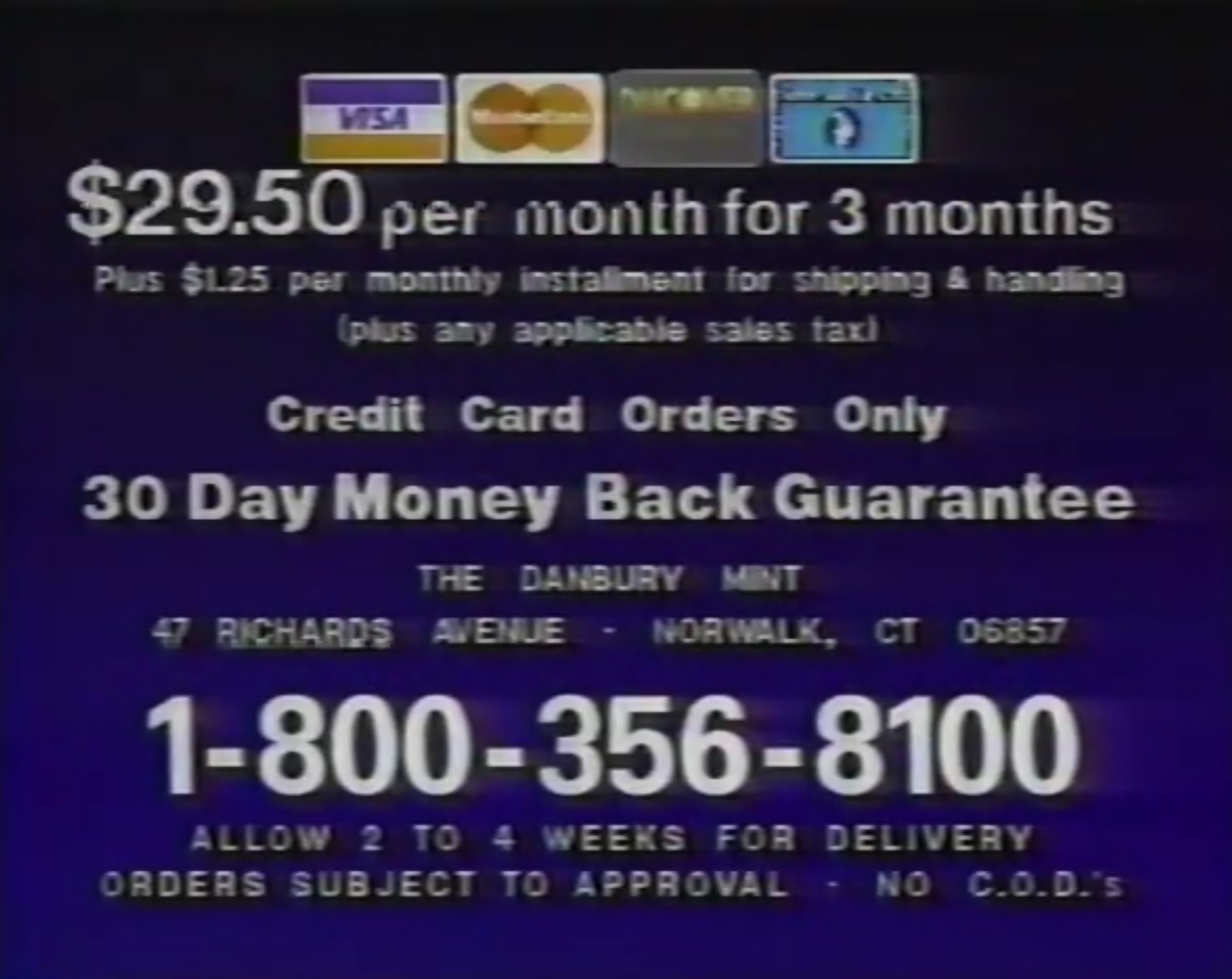 Obtain Selsun Blue or people will think you've been hanging out with Abrams.
Purchase Crest in neat squeeze bottles.
Promo #2 airs for Irish Sports Cavalcade.
You must get your hands on UWF Superstar cookies. I've heard the Herbie cookies are yummy.
CAPTAIN LOU'S CORNER: Albano interviews the UWF Israeli champion Joshua Ben-Gurion. When did this ham'n'egger win a title? And where the FUCK is the green screen? C'mon, Abrams!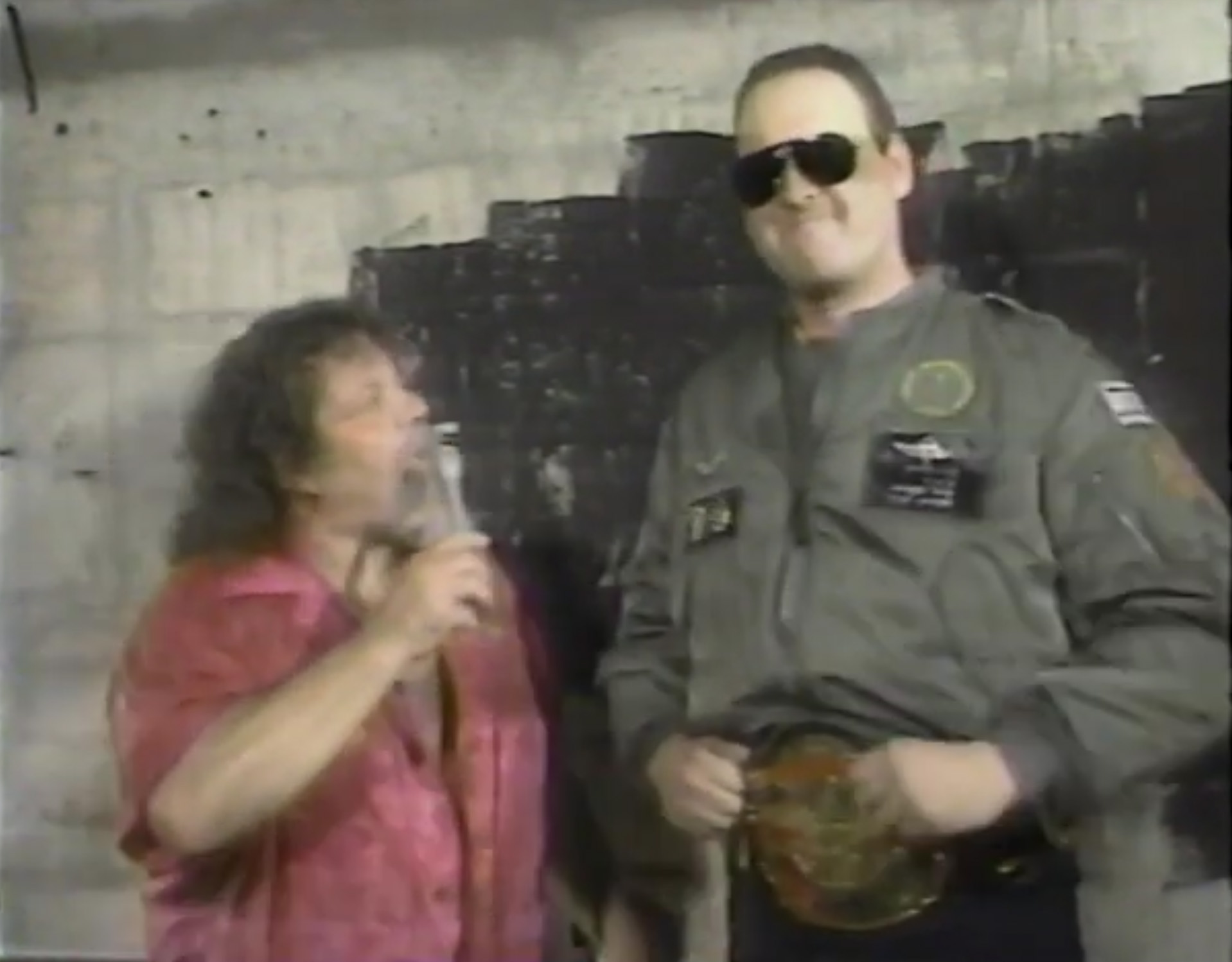 Match 2 for the UWF Israeli title: Joshua Ben-Gurion (champion) versus Muhammed the Butcher (w/ Abudadein)
Highlights:
For those unaware, Muhammed was portrayed by Ken McBride. Also, Abudadein was portrayed by Jeff Gardner. I always thought Abudadein was a figment of Kevin Sullivan's imagination.
Muhammed clotheslined him, but Ben-Gurion rebounded with an Irish whip and boot to Muhammed's ample midsection.
As Ben-Gurion came off the ropes, Abudadein tripped him. Devious!
Muhammed then grabbed his chain and delivered double axe handles to Ben-Gurion.
When the anonymous referee ultimately noticed the chicanery, he called for the bell.
Ben-Gurion won by DQ at 2:32.
Rating: -**
Summary: What in the blue hell was this crap? While Ben-Gurion is inexperienced, Muhammed is just plain TERRIBLE. Get this shit off my screen! Absolute garbage!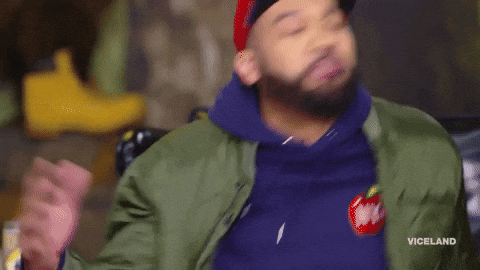 After the match, Ben-Gurion nails Abudadein and uses Muhammed's keffiyeh to blind him.
Ad airs for the Beach Brawl video. Get yours today!
Subscribe to Car and Driver!
Rent your executive suite at the Nassau Coliseum.
Catch the Mets as they face the Houston Astros TONIGHT! Believe it or not, the Mets won 6-4.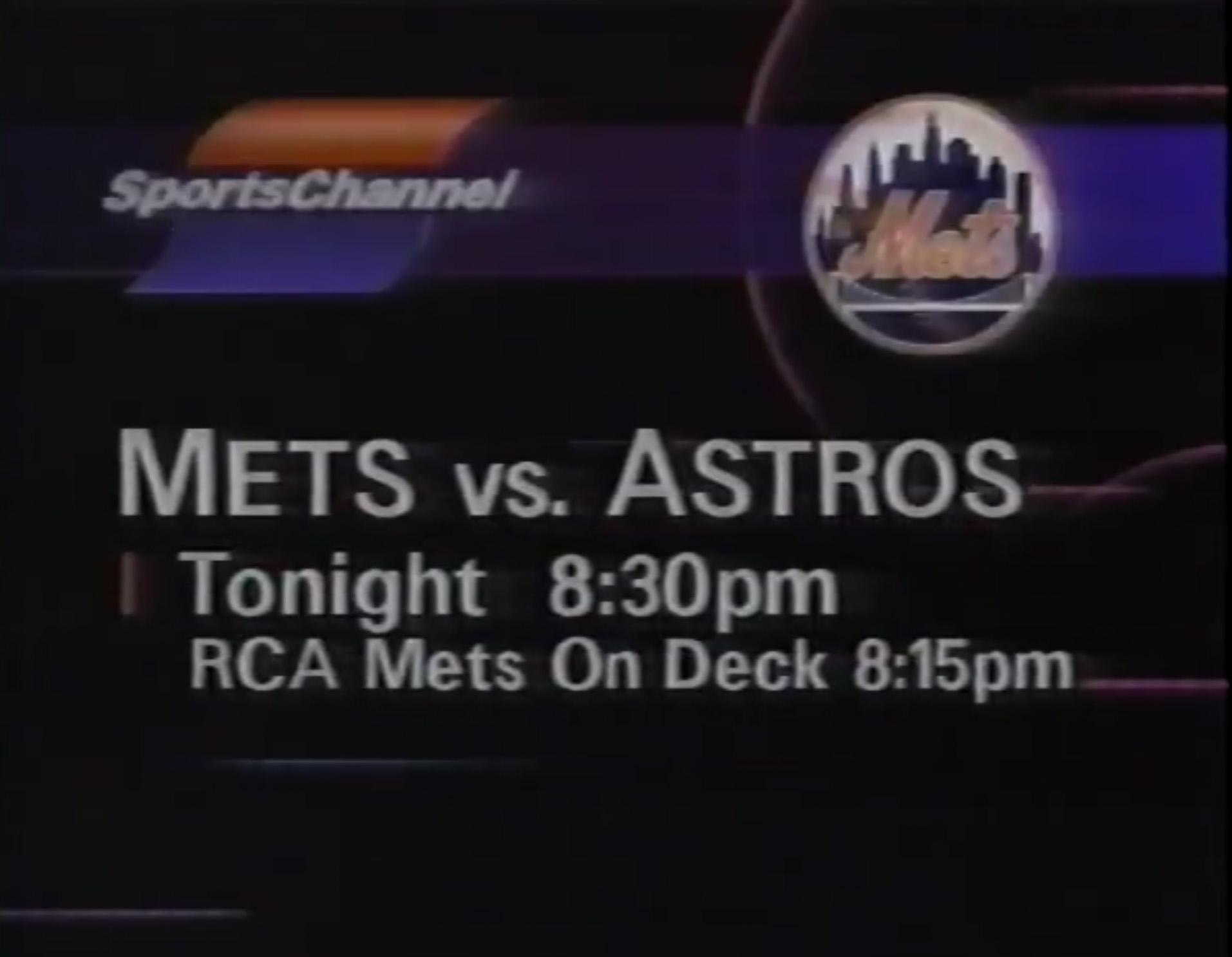 Watch Canada Cup '91 starting Saturday on SportsChannel!
Match 3: The Cuban Assassin (w/ Mr. Red) versus Joe DeFuria
Highlights:
When Assassin made his entrance, Mr. Red ran down the Ft. Lauderdale faithful.
Assassin gave DeFuria a cross corner whip but came up empty on his follow-through.
As DeFuria hooked a sunset flip, he got 1.
Assassin landed a knee drop, survived a DeFuria leapfrog, and dealt him a high knee.
After Assassin distracted the anonymous referee, Mr. Red gave DeFuria the business. How dastardly!
DeFuria botched a dropkick, yet Assassin sold it.
While Assassin clotheslined him, he piledrove DeFuria.
1-2-3.
Assassin won at 4:40.
Rating: -*
Summary: Showcase match for Assassin, but DeFuria who looked great against the Blackhearts appeared lost here.
After the match, Mr. Red grabbed the microphone to put Assassin over.
Get the Best of the UWF for only $119.70 plus $15 shipping and handling. They'll throw Beach Brawl in for FREE.
Call the Captain Lou hotline!
Promo #2 for the 25th anniversary PPV.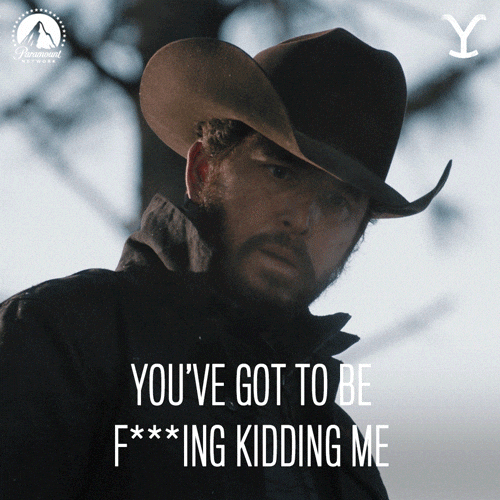 Catch Child's Play 3 in theaters starting Friday.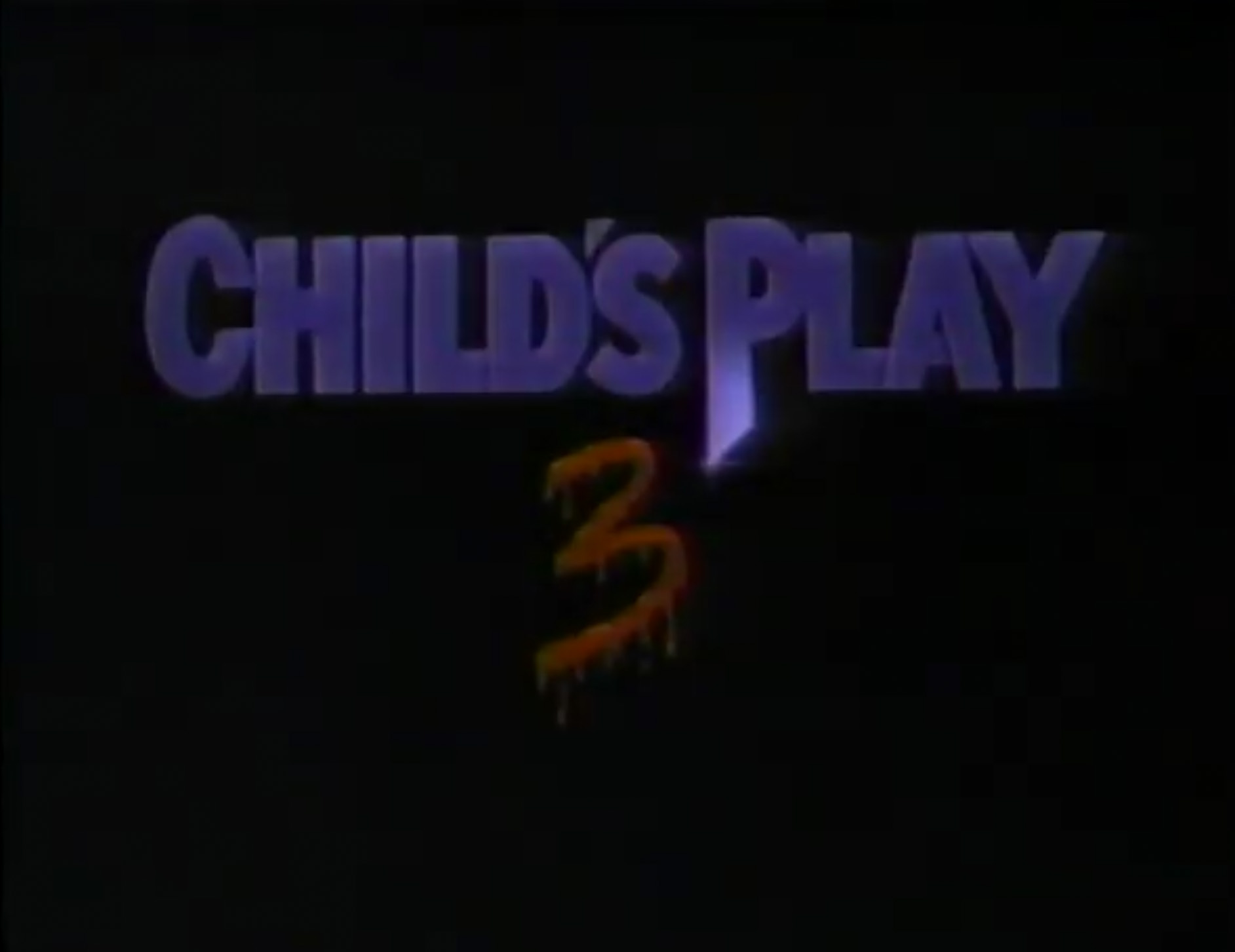 Match 4: "Mr. Wonderful" Paul Orndorff versus Dave Johnson
Highlights:
Orndorff backdropped and tossed Johnson down to the concrete floor.
As he hip-tossed Johnson, Orndorff clotheslined him.
He then piledrove and pinned Johnson at 1:21.
Rating: DUD
Summary: Lightning-quick showcase match for Orndorff.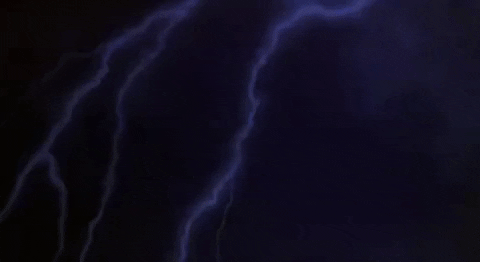 Match 5: B. Brian Blair versus Death Row 3260 (w/ Gorgeous John)
Highlights:
When Blair came off the ropes, John tripped him.
For crying out loud, Abrams, three manager trips IN THE SAME SHOW?
Death Row botched a leap frog but recovered with a slam.
As he supplied Blair with a standing dropkick, Death Row distracted the anonymous referee.
John then provided Blair with some of the worst interference in pro wrestling history.
After Death Row clotheslined Blair, he got 2.
Death Row then applied a bear hug, but Blair escaped by ringing his bell.
While Blair leapfrogged Death Row, he DEMOLISHED the referee.
Dear God, can this match be any worse?
Death Row then held Blair, but John nailed his charge instead.
When Blair hooked an inside cradle, he pinned Death Row at 3:51.
Rating: -***
Summary: Atrocious "wrestling" as I am almost embarrassed to watch this any longer.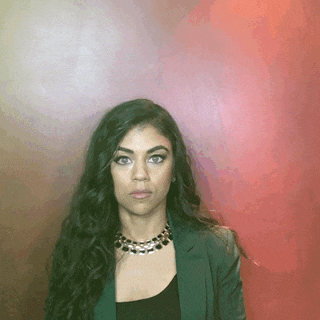 After the match, John jumps on Blair's back, but Blair escapes and military-press-drops him.
Match 6: Luna Vachon (w/ the Blackhearts) versus Allison Royal
Highlights:
For those unaware, this was Allison televised wrestling debut. She met Luna last month in the same venue. Perhaps with that match as practice, this could win match of the night honors?
Luna nailed her in the midsection, but Royal reversed an Irish whip and botched a clothesline.
SHOOT. ME. NOW.
As Royal uncorked a standing thrust kick, she gave Luna a cross corner whip but ate knees on her follow-through.
Royal then suplexed Luna for 2.
When Royal hip-tossed her twice, Luna supplied her with a face jam.
She then clotheslined Royal, mounted the second turnbuckle, and launched a flying elbow drop.
After Luna gave her a cross corner whip, Royal leaped to the second turnbuckle, mistimed a flying forearm smash, yet got 2.
Fire Cat came to ringside to brawl with the Blackhearts, and Luna reversed an Irish whip.
To absolutely PISS ME THE FUCK OFF, one of the Blackhearts tripped Royal coming off the ropes.
That's FOUR times on the same fucking show. Where's the fucking vodka?
While Luna distracted the anonymous referee, Apocalypse fought with Fire Cat.
In the meantime, Destruction obliterated Royal with a DDT. Vicious!
Luna then mounted the top turnbuckle and scored with a splash.
1-2-3.
Luna won at 6:46.
Rating: -*
Summary: That splash was breathtaking, but Royal's inexperience showed. Also, the recurring interference throughout the show reared its ugly head in this match too.
Promo #2 airs for the Beach Brawl video plus the Best of the UWF.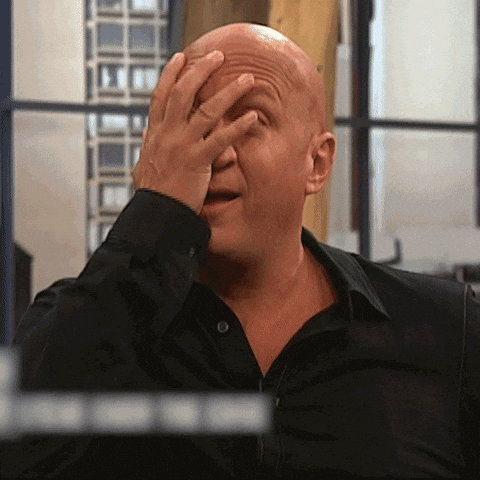 Promo #3 airs for the Irish Sports Cavalcade.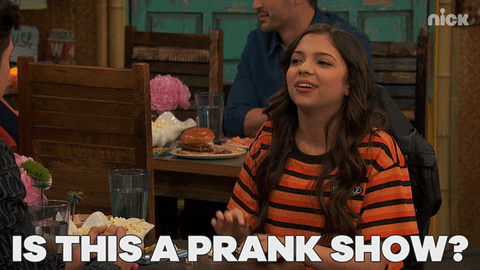 Tums offers me the relief needed for the heartburn caused by episodes like this dreck.
Promo #2 airs for Olympic Showcase.
Call the UWF PowerLine NOW!
Get Bruno's book!
Order Baseball Stamps TODAY!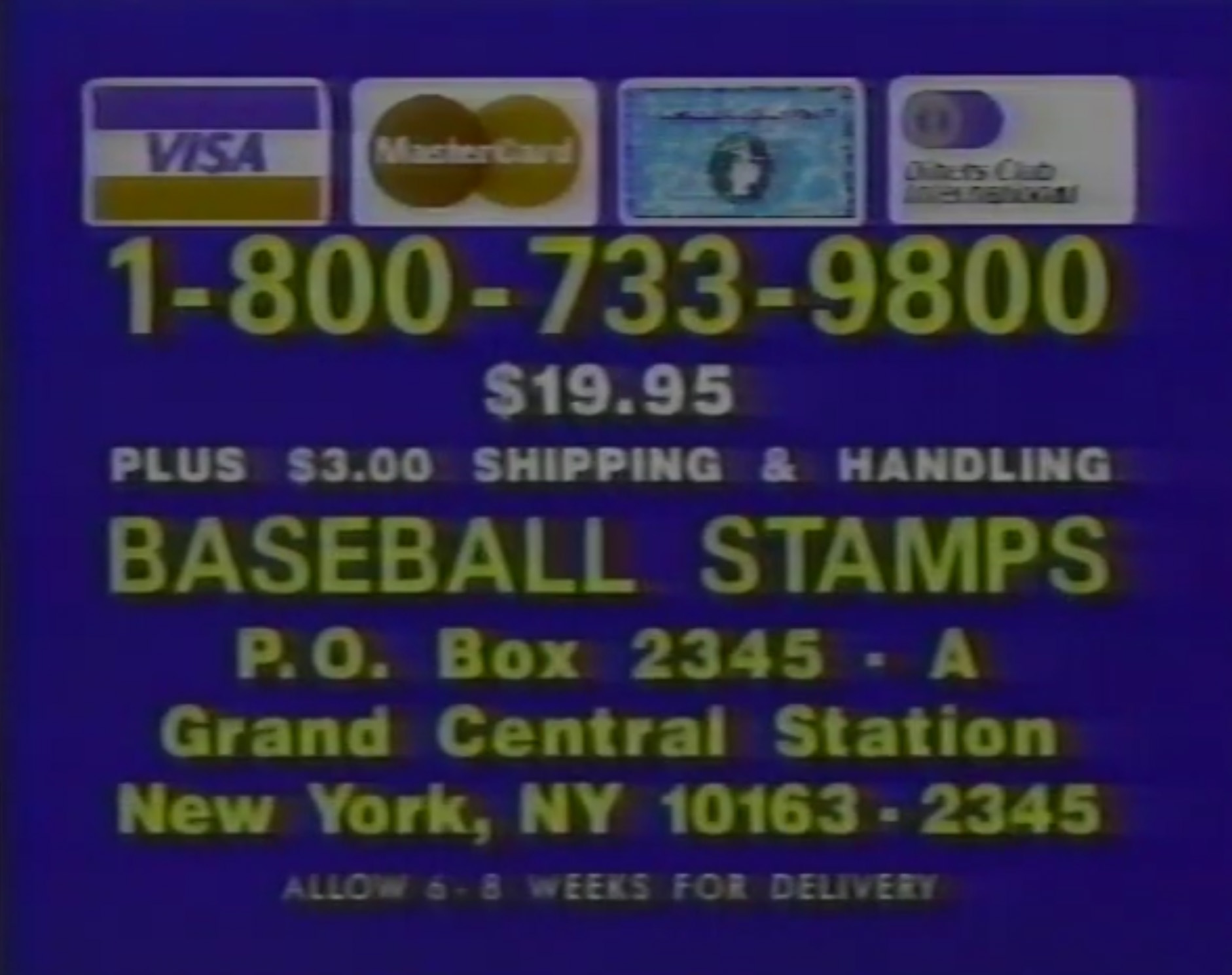 Subscribe to The Sporting News.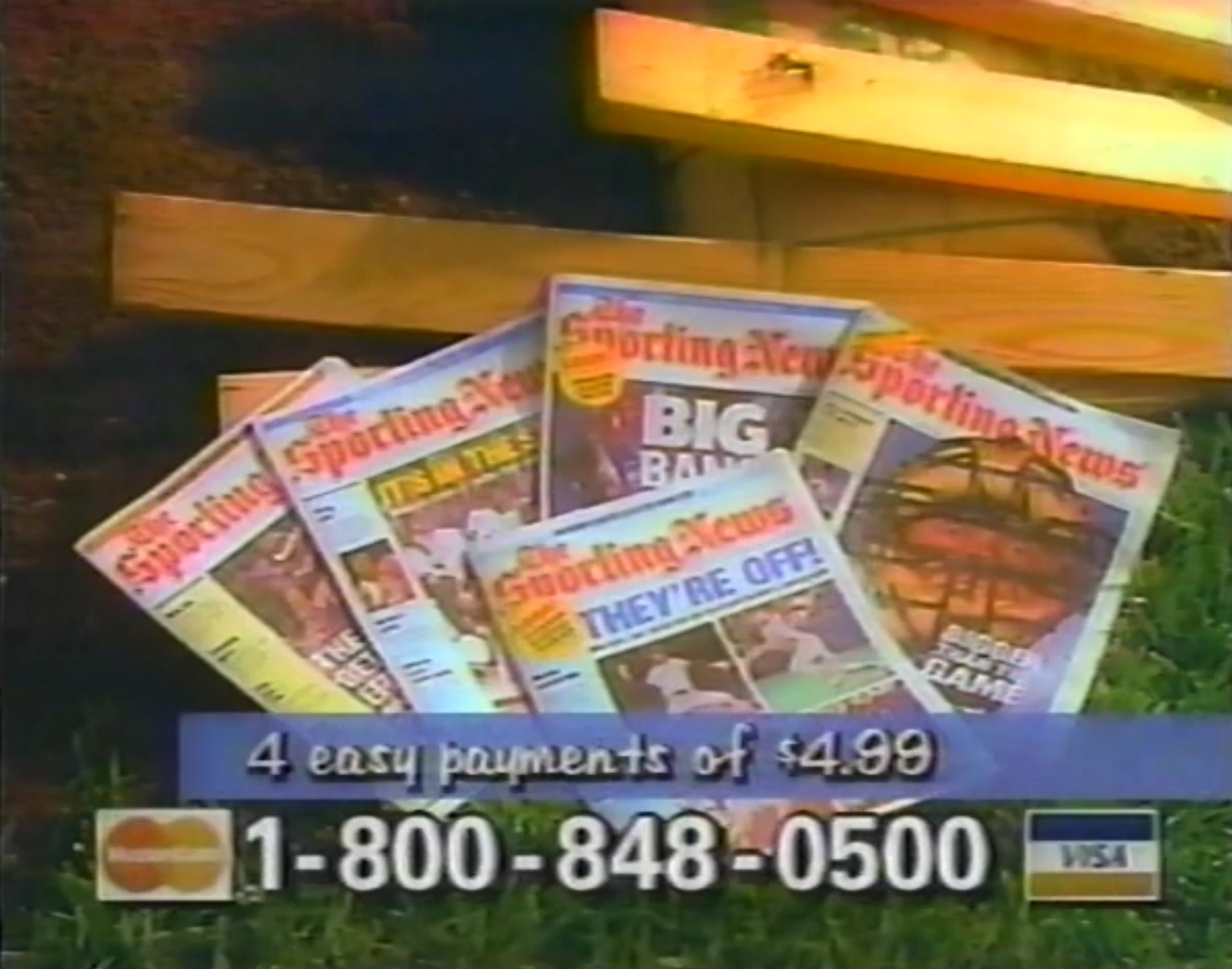 Promo #3 airs for the fucking video.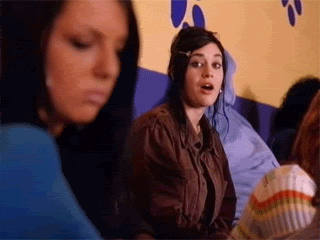 Conclusion: To answer my question above, no, this was the WORST.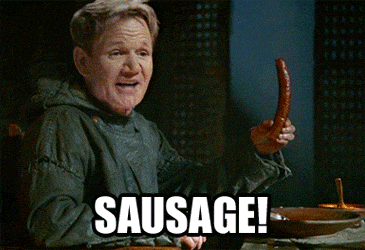 Where do I begin? In over 35 years of watching pro wrestling, I have never seen a worse display of matches. If I were a member of the Ft. Lauderdale faithful that night, I'd be tempted to quit watching pro wrestling because of this bullshit.
Alternatively, look at the date of the show. On the same night this show aired, WWF Summerslam '91 from Madison Square Garden was telecast on PPV. Since this show apparently aired at 6:30pm and the PPV began at 8pm, Abrams may have thought that if his audience watched a poor wrestling product, then they wouldn't be tempted to buy a wrestling PPV. It's crazy logic, but Abrams wasn't 100% sane all the time. Payback, perhaps?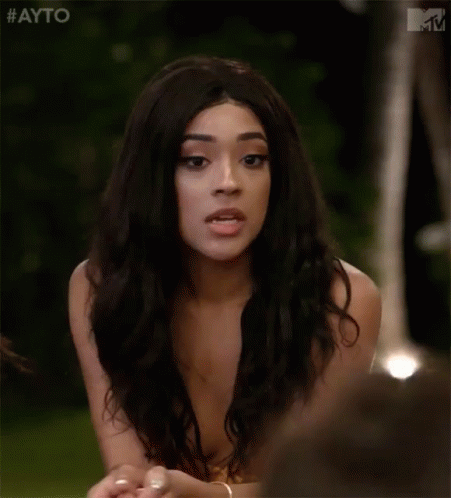 Let's hope next week's show isn't anywhere near as dreadful as this one.
Next week, we find out who Fire Cat's mystery partner is against the Blackhearts. I need a stiff drink.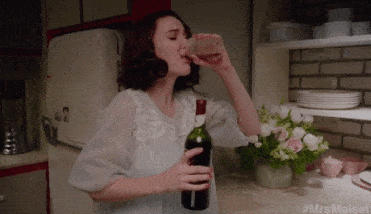 TV Rating: NONE
Stay tuned for UWF 09-02-91!
Comments? Suggestions? Send them to me at rsg@rockstargary.com and follow me on Twitter (@rockstargary202).
Custom Search