WELCOME TO ROCK STAR GARY REFLECTIONS!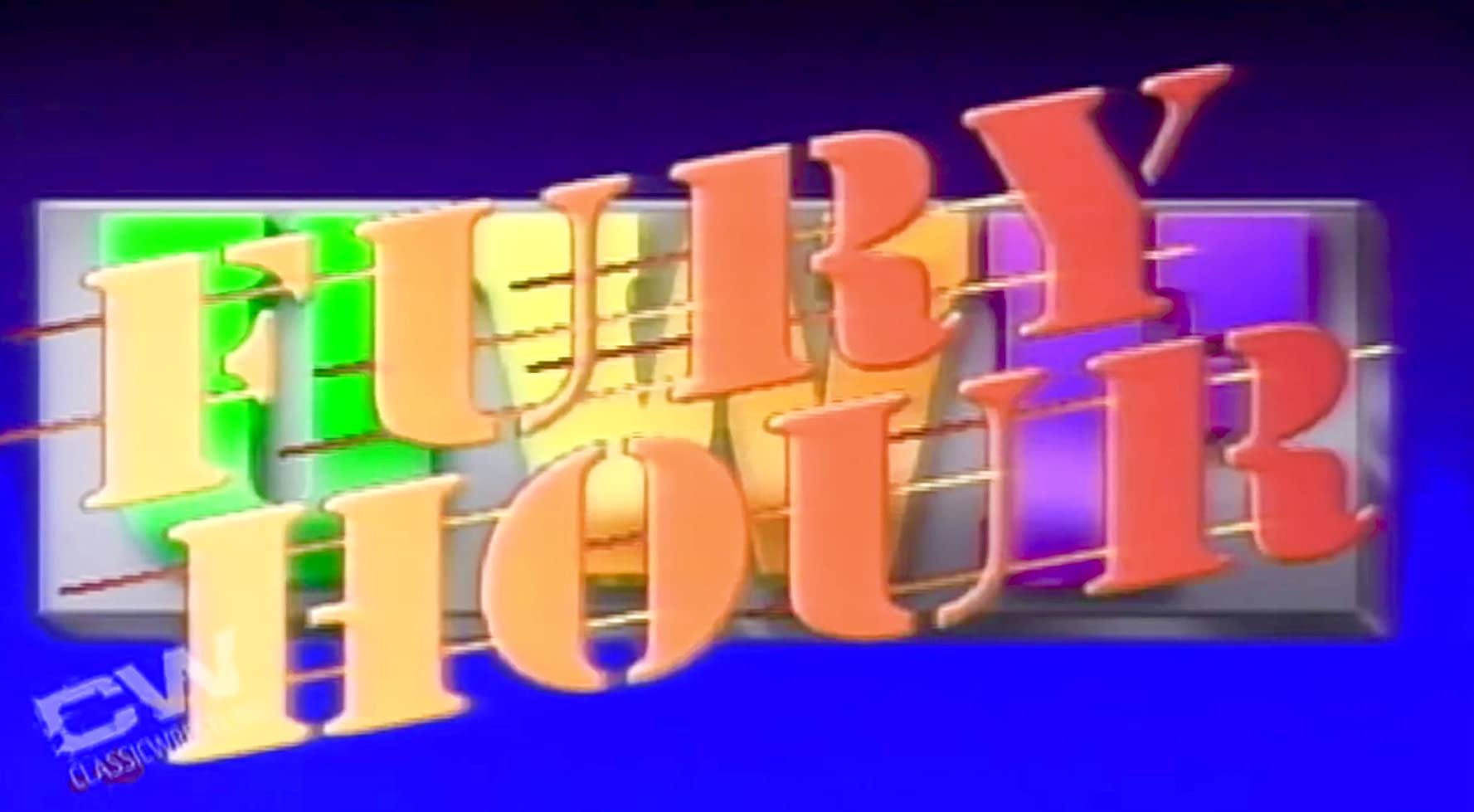 UWF Fury Hour 08-19-91
Taped from Ft. Lauderdale, FL
Airdate: August 19, 1991 (taped 07/20)
Attendance: 300
Hosted by Craig DeGeorge, Bruno Sammartino, & Captain Lou Albano
Who wins the Orton-Orndorff match that was shown last week? What does Sammartino have to say on a new segment this week? And who in the blue hell is that in Captain's Corner?
Opening montage.
Got heartburn? Try Tums.
Invest with Charles Schwab or hang onto that Washington Mutual stock well into 2008.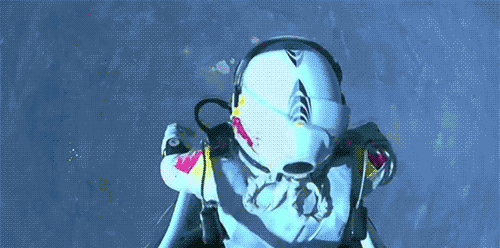 Catch Kickboxing on SportsChannel!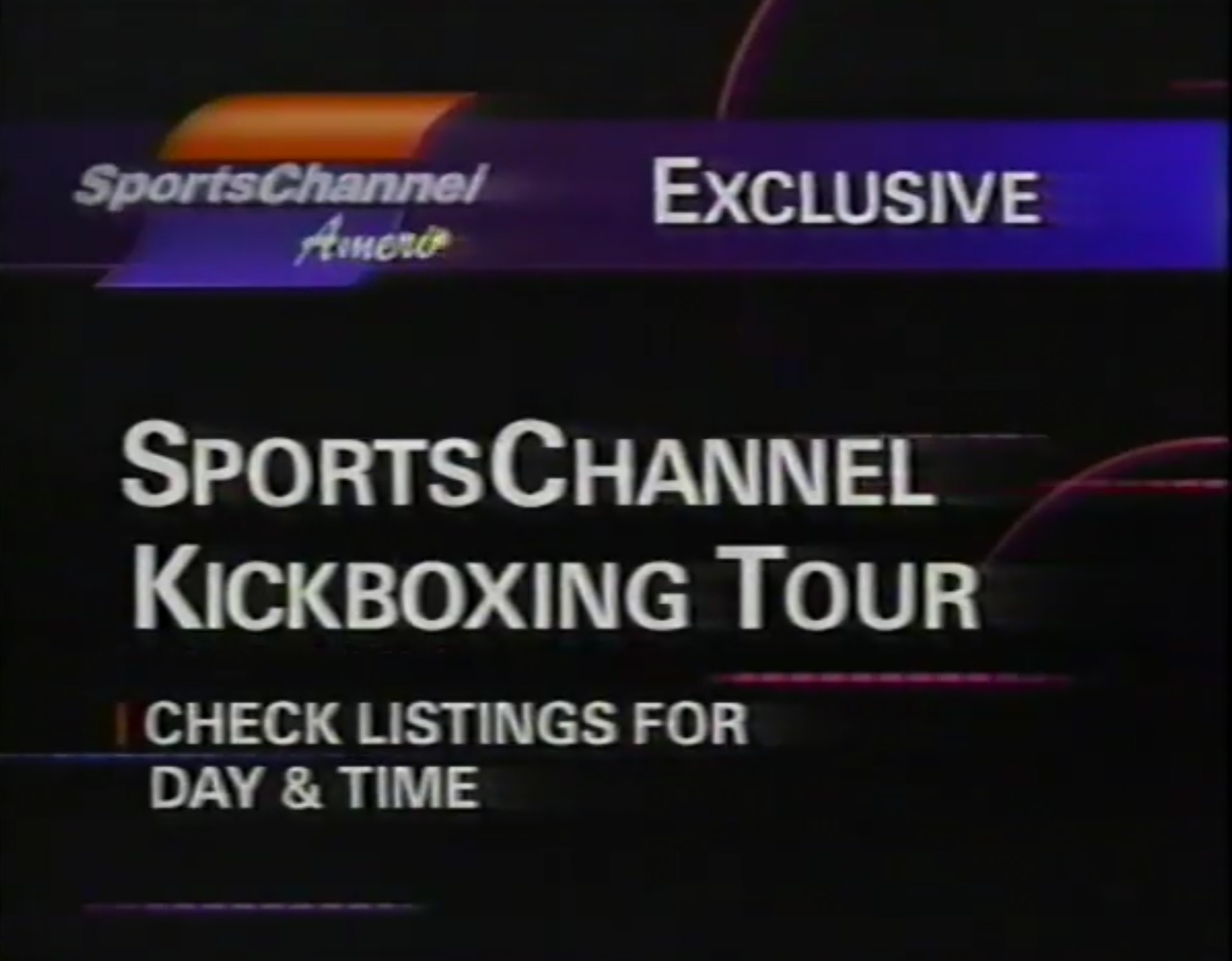 Get Soloflex TODAY!
Watch the WBL only on SportsChannel!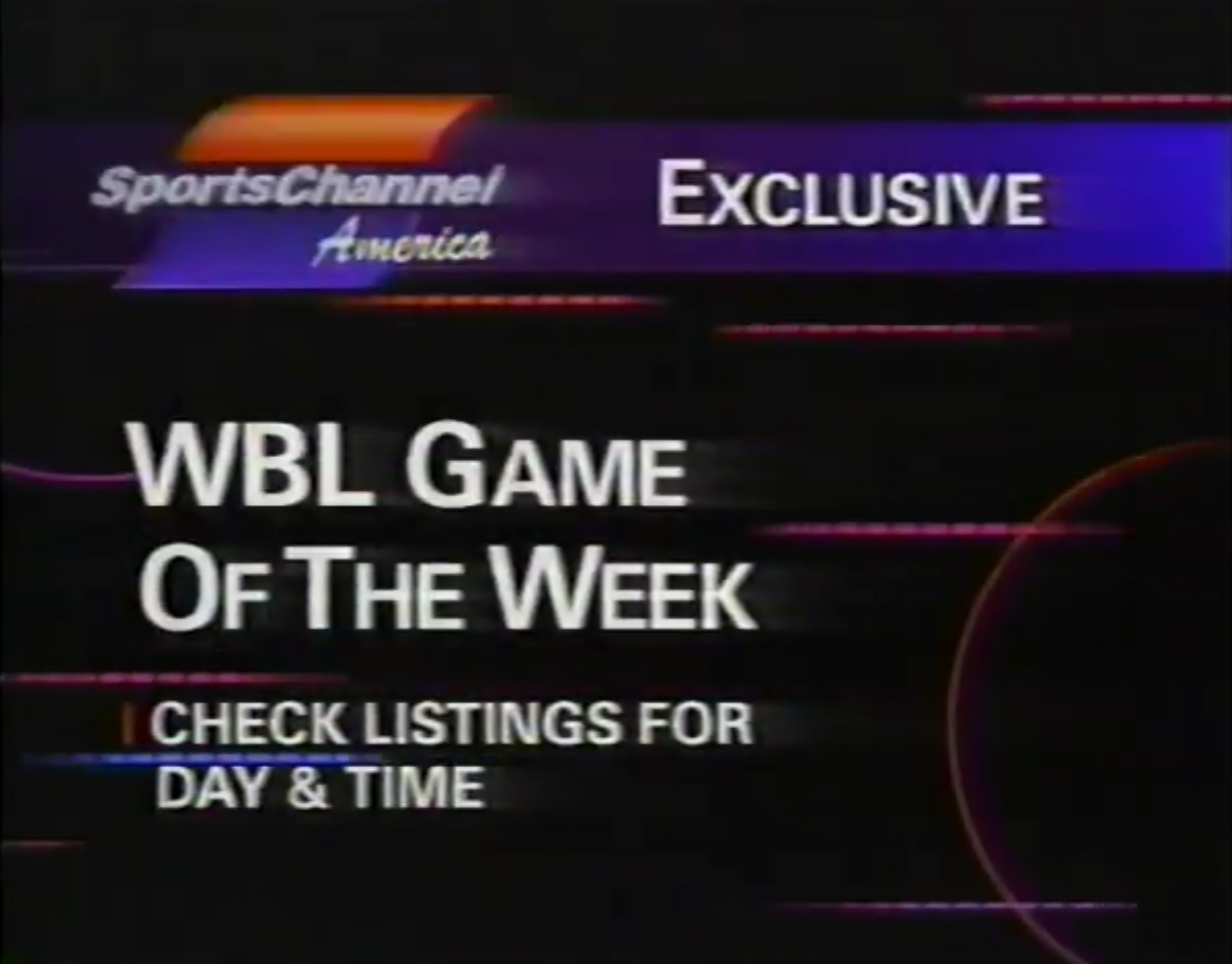 Call the LegendLine NOW!
Get the Beach Brawl program!
Match 1: "Cowboy" Bob Orton versus "Mr. Wonderful" Paul Orndorff
Highlights:
Orton ambushed Orndorff before the bell sending him to the concrete floor.
When Orton made him HIT THE POLE, he rammed Orndorff shoulder-first into the ring post.
He then mounted the apron and unloaded a double axe handle to Orndorff.
As Orndorff returned to the ring, he no-sold Orton's blows and gave him a cross corner whip.
Orton almost HIT THE POLE himself, but Orndorff nailed him in the midsection.
After Orndorff rammed him face-first into the mat, Orton tossed him down to the concrete floor for a second time.
Orton joined him, dealt Orndorff another double axe handle, and made him HIT THE POLE again.
While Orton rammed him face-first into the timekeeper's table, he blasted Orndorff with a banquet chair.
Orndorff fell into the ring, but Orton continued to punish his shoulder.
When Orndorff gave Orton a cross corner whip, he followed with an elbow smash.
Orton reversed a cross corner whip but came up empty on his follow-through. In fact, his shoulder connected with the ring post.
As Orton tossed him down to the concrete floor for a third time, he supplied Orndorff with an elbow smash.
Orndorff dragged Orton down to the concrete floor and made him HIT THE POLE.
After Orndorff tossed him across the timekeeper's table, he CROWNED Orton with a banquet chair.
Orton retaliated by splashing a beer from one of the Ft. Lauderdale faithful, but the anonymous referee called for the bell.
Are you fucking kidding me? C'mon, Abrams!
The match ended in a double countout at 13:42.
Rating: ***
Summary: One of two things are going on here:
Abrams wanted to keep viewers hooked by having the match start one week and complete the next.
Abrams didn't have enough televised matches for five episodes.
Ultimately, the issue is that they cut the finish of the match last week with less than thirty seconds remaining. Also, Abrams hasn't learned that you can't keep screwing over the TV viewers with schmozz finishes. What would either Orton or Orndorff lose by doing a job in this match?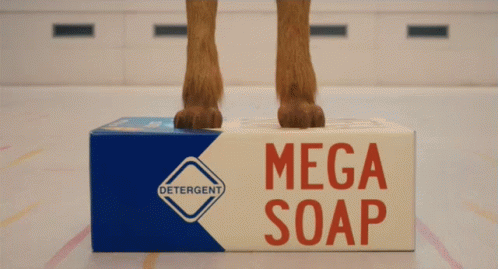 After the match, Orton and Orndorff brawl at ringside as Orndorff rams him face-first into the stage. He then CREAMS Orton with a VHS copy of Beach Brawl as the referee tries to stop them. Instead. Orndorff CLOCKS him too. Both wrestlers head to the ring, and Orndorff mounts the top turnbuckle.
While Orndorff scores with a flying elbow smash, Orton flies over the top rope to the concrete floor. The Ft. Lauderdale faithful showers Orndorff with cheers despite the bullshit finish. After another referee enters the ring, Orton PUNMELS him. Orton walks away, yet Orndorff is ready for more.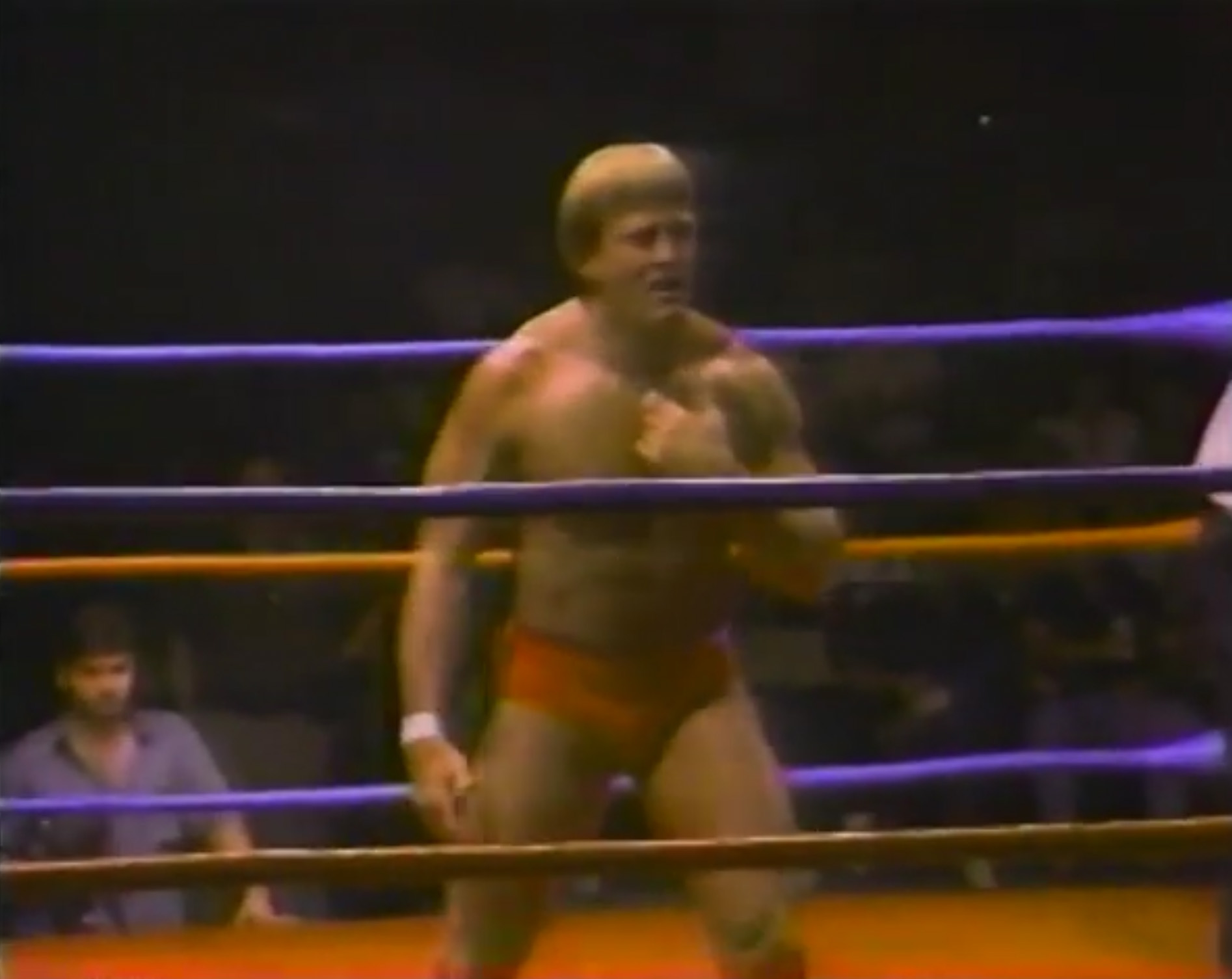 Order KNIVES for only $24.95 NOW!
Purchase Zest and get Zestfully clean!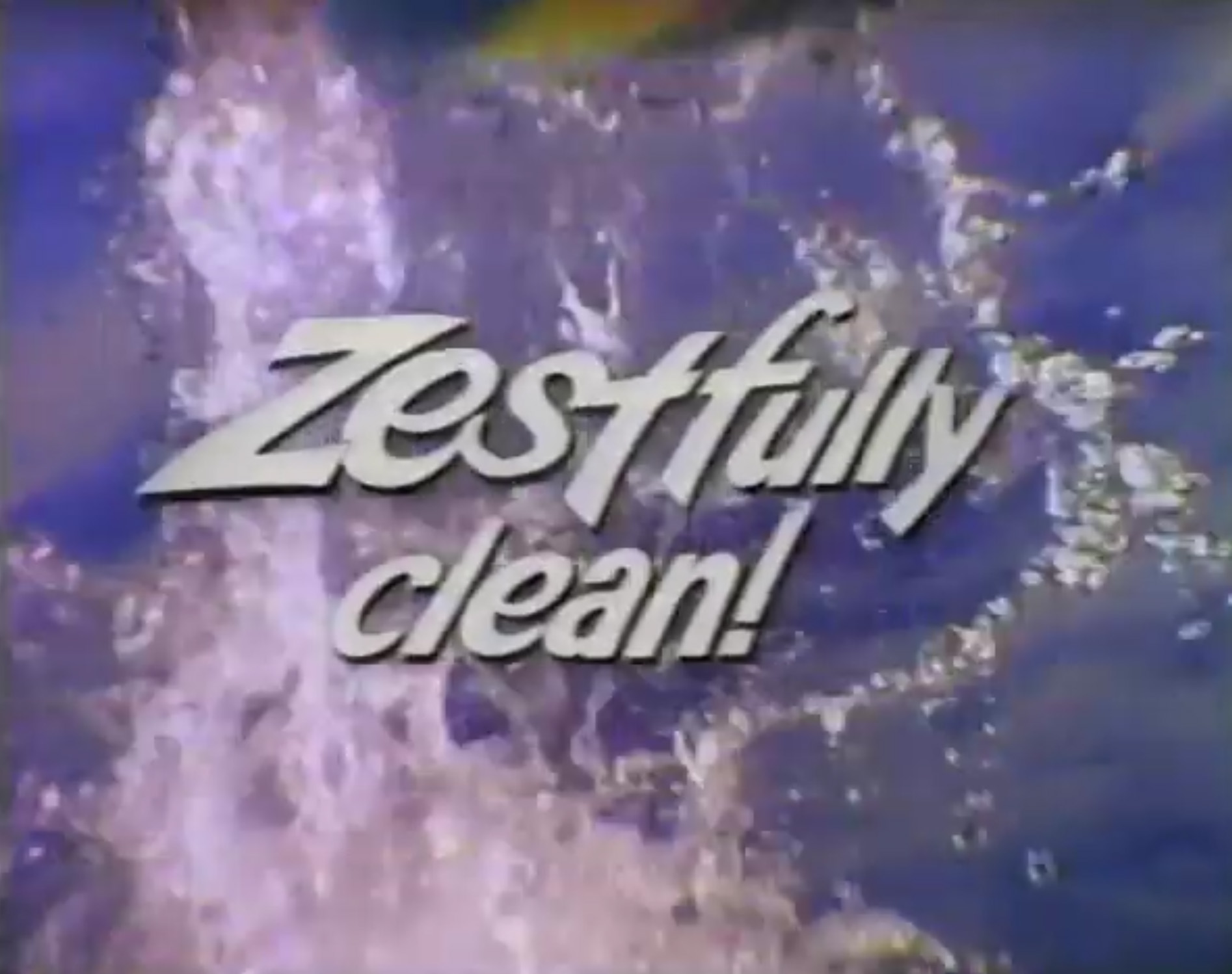 Call the SportsChannel hotline!
Catch the UWF LIVE on 8/24! Get your tickets NOW!
CAPTAIN LOU'S CORNER: Albano brings out Paul Samson and Jim the Animal for an extremely WACKY interview. Seriously, did they get ahold of Abrams' stash before they filmed this?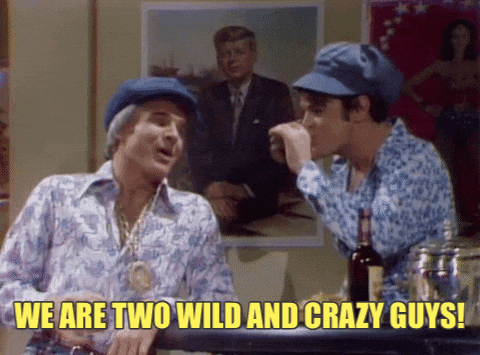 Check out the NEW UWF ratings: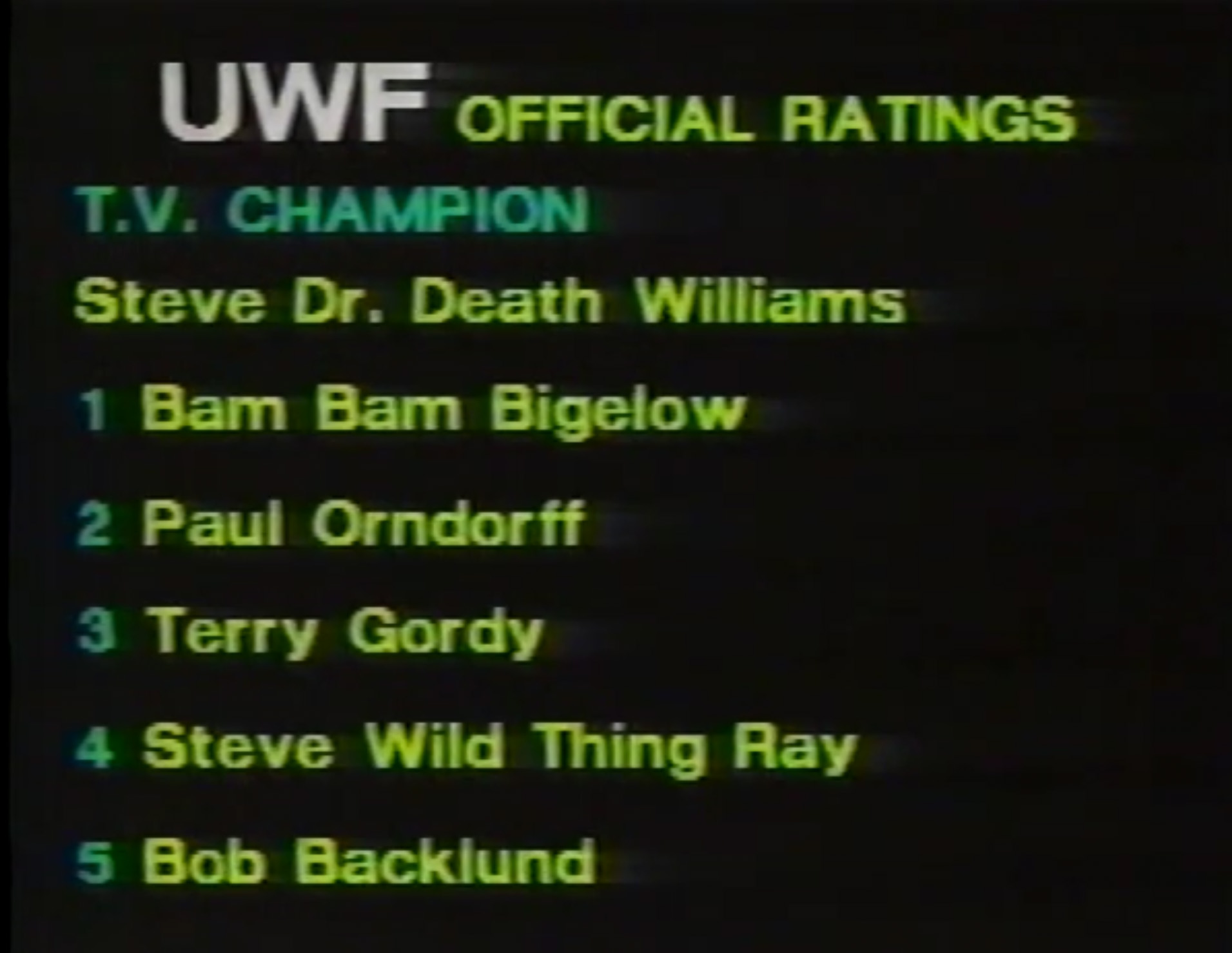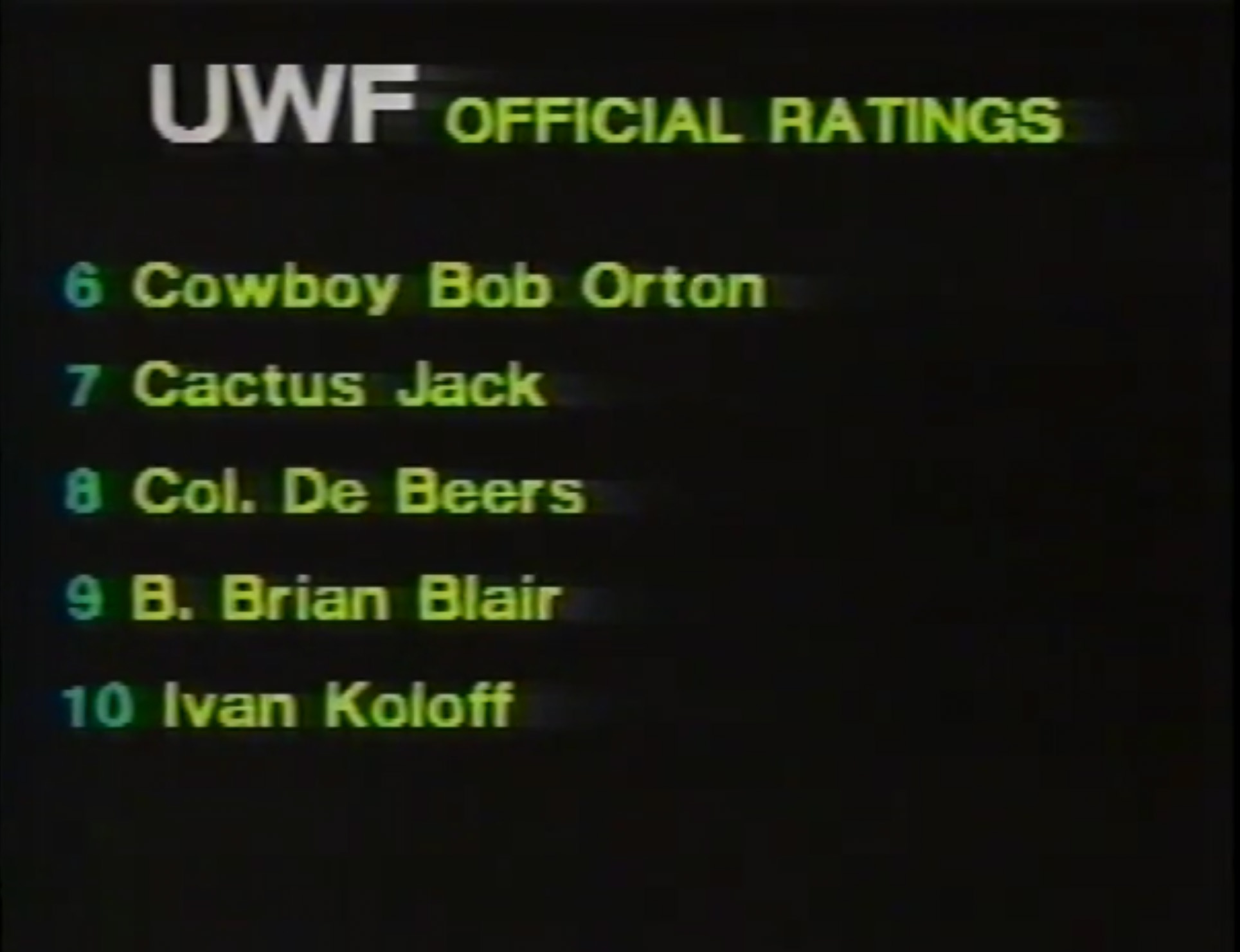 Reminder #2 airs.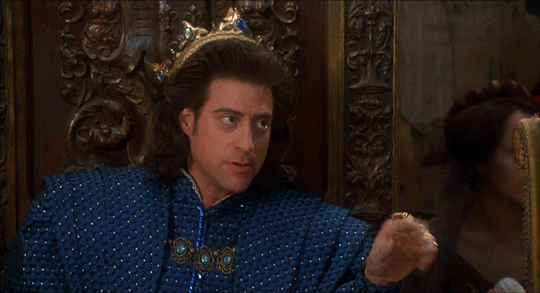 Get UWF Superstars cookies! I've heard the Herbie cookies are delicious.
Call the GE Answer Center!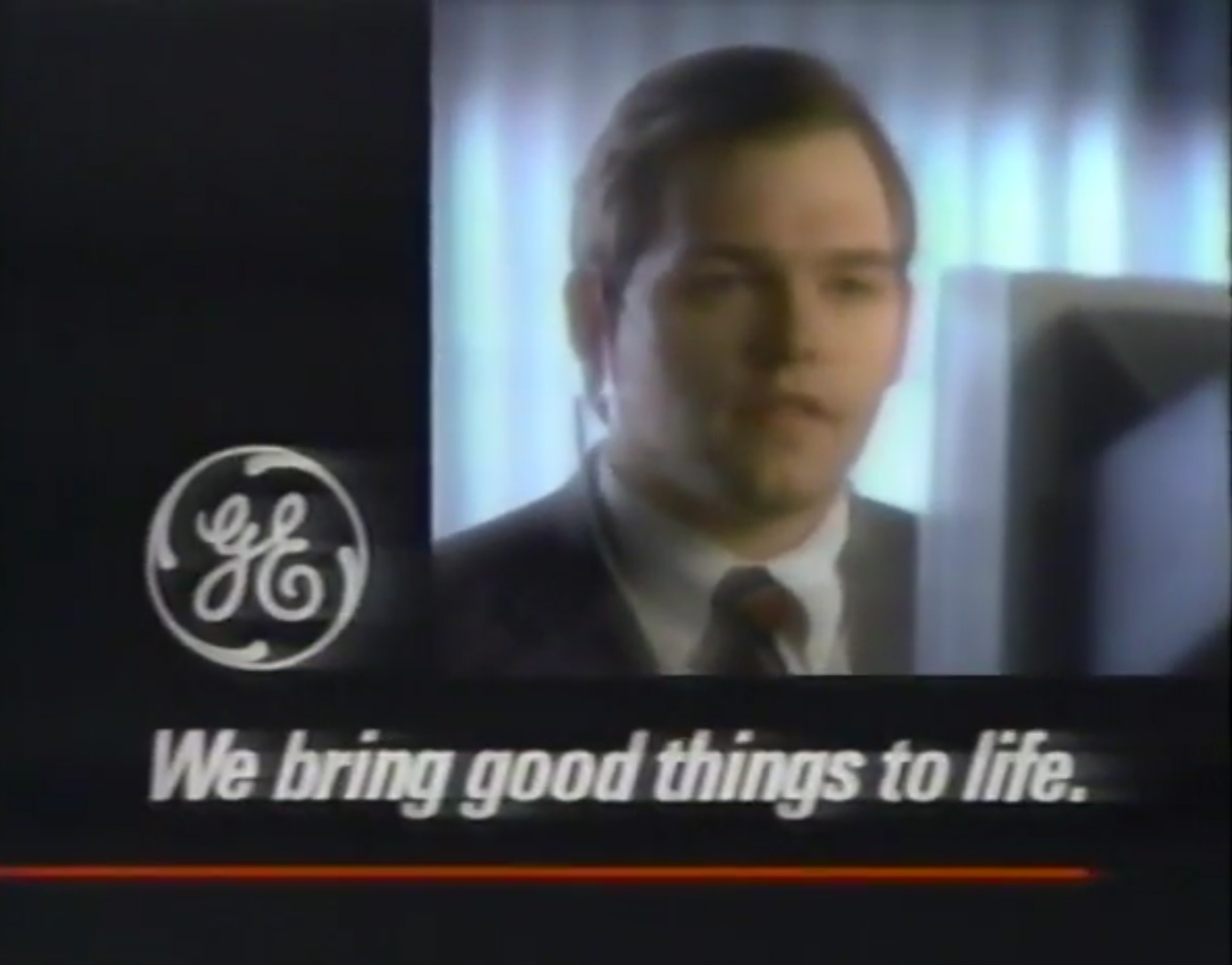 Catch Thoroughbred Action from Saratoga six nights a week only on SportsChannel!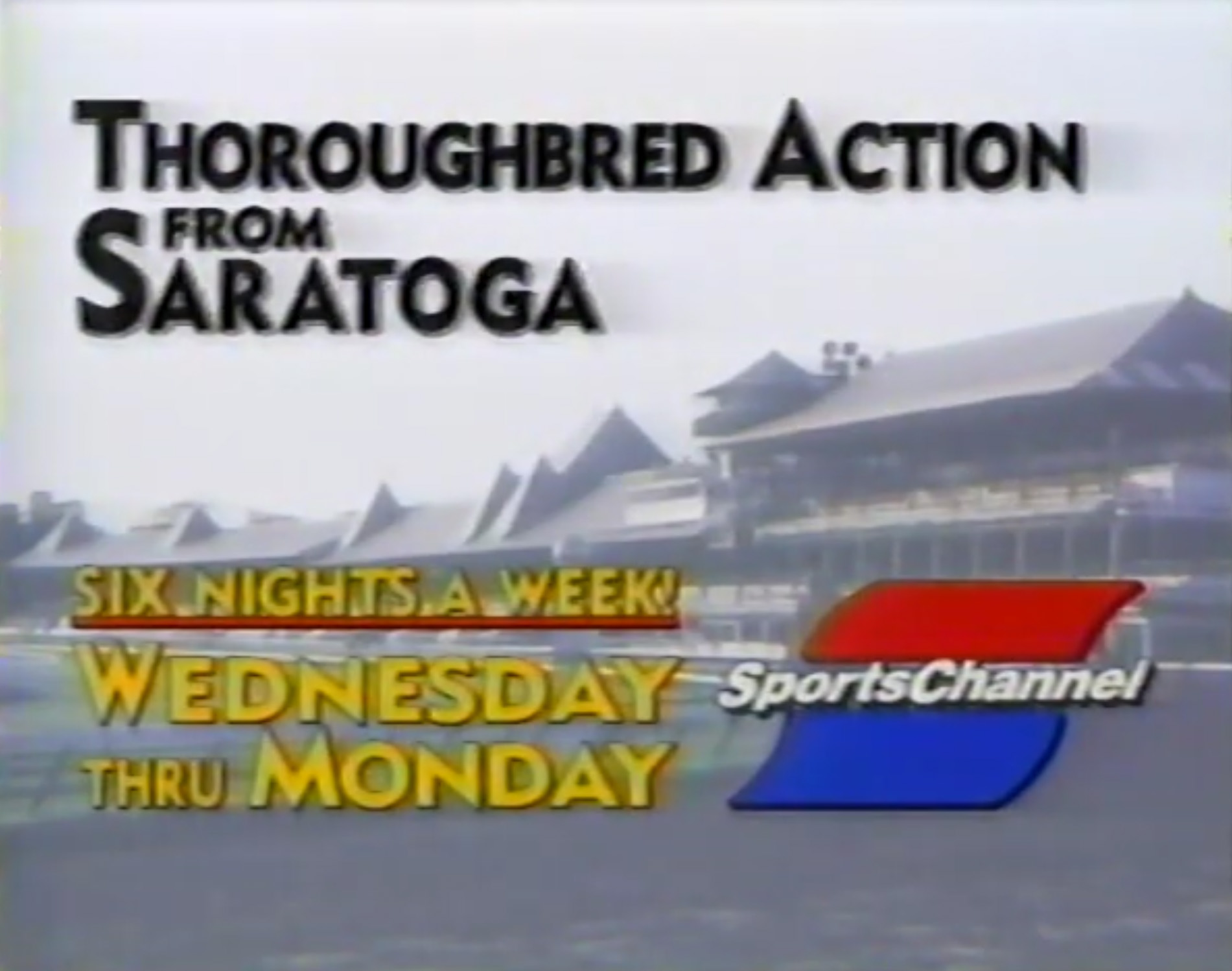 Call the Captain Lou hotline NOW!
TO THE POINT: Albano and Herb Abrams interview Sammartino. Check out the socks on Albano and Abrams! Sammartino needs to up his game. Seriously, Sammartino complains about "one of the organizations" who has changed wrestling into a "cartoon show for kids." He then mentions a doctor who has supplied steroids and other drugs to wrestlers for years.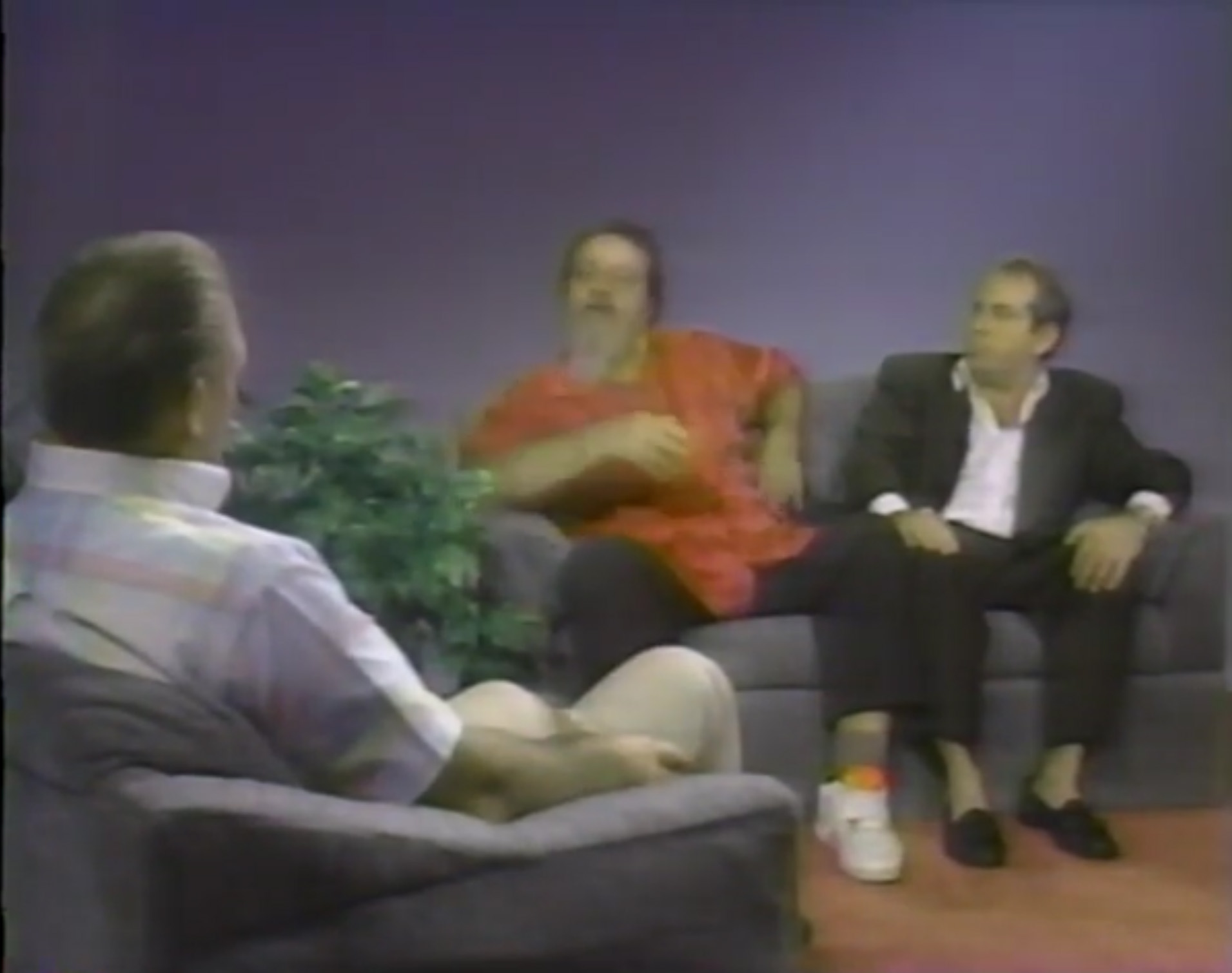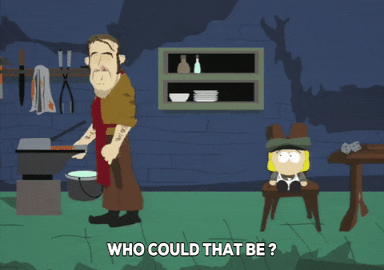 Get Flex CTS at your local sports equipment retailer.
Subscribe to Car and Driver!
Catch Harley-Davidson and the Marlboro Man in theaters starting Friday.
Call the SportsChannel hotline!
TO THE POINT (continued): Sammartino believes power lifting can be done naturally. As Abrams name-drops Lyle Alzado, Sammartino also name-drops "Superstar" Billy Graham. He then mentions The Arsenio Hall Show while subtly referring to Hulk Hogan as a "hypocrite." When Sammartino asks Abrams about being a new promoter and steroids, Abrams frowns upon steroid use citing his personal experience with Graham. Abrams then touts "Dr. Death" Steve Williams as the best wrestler today.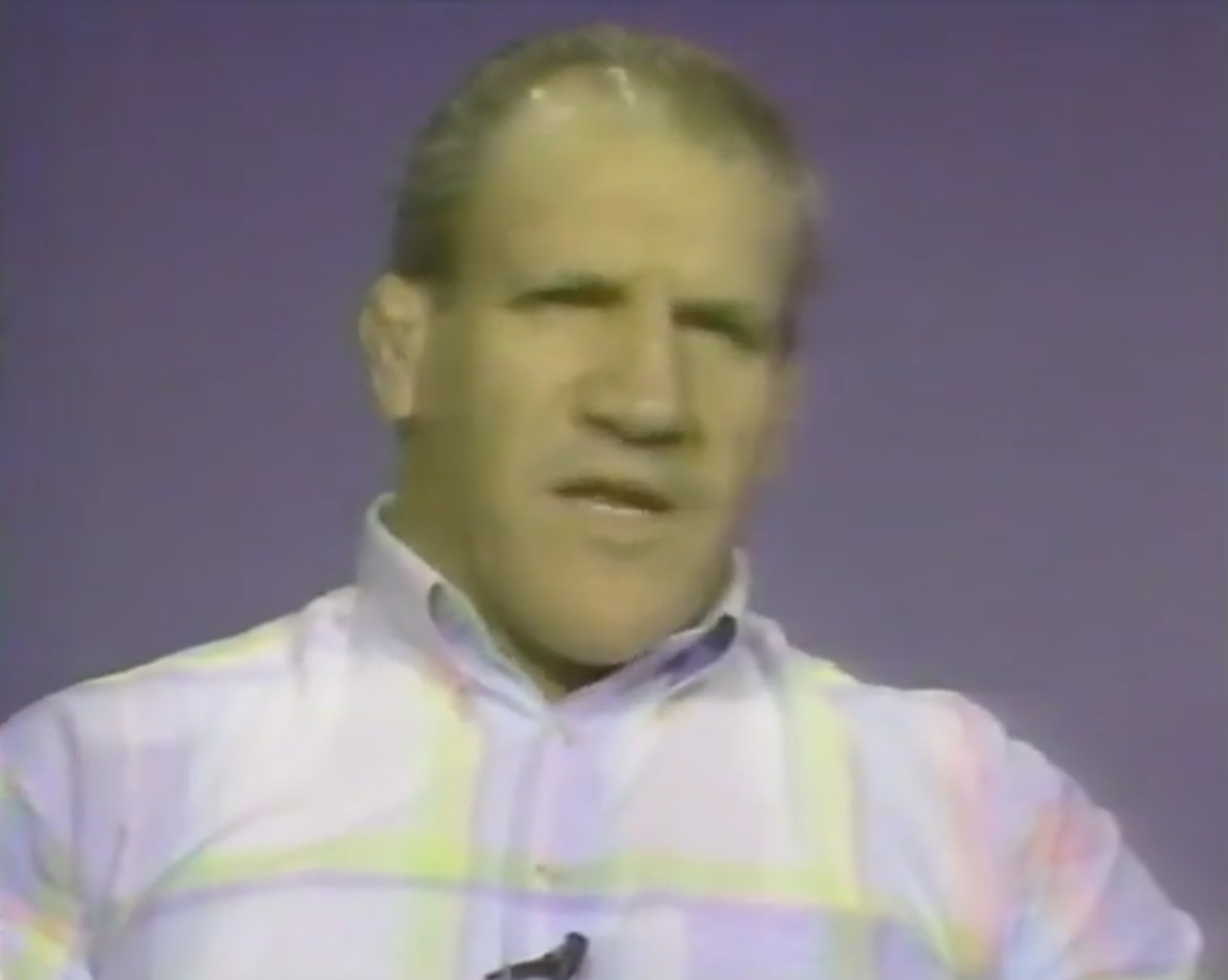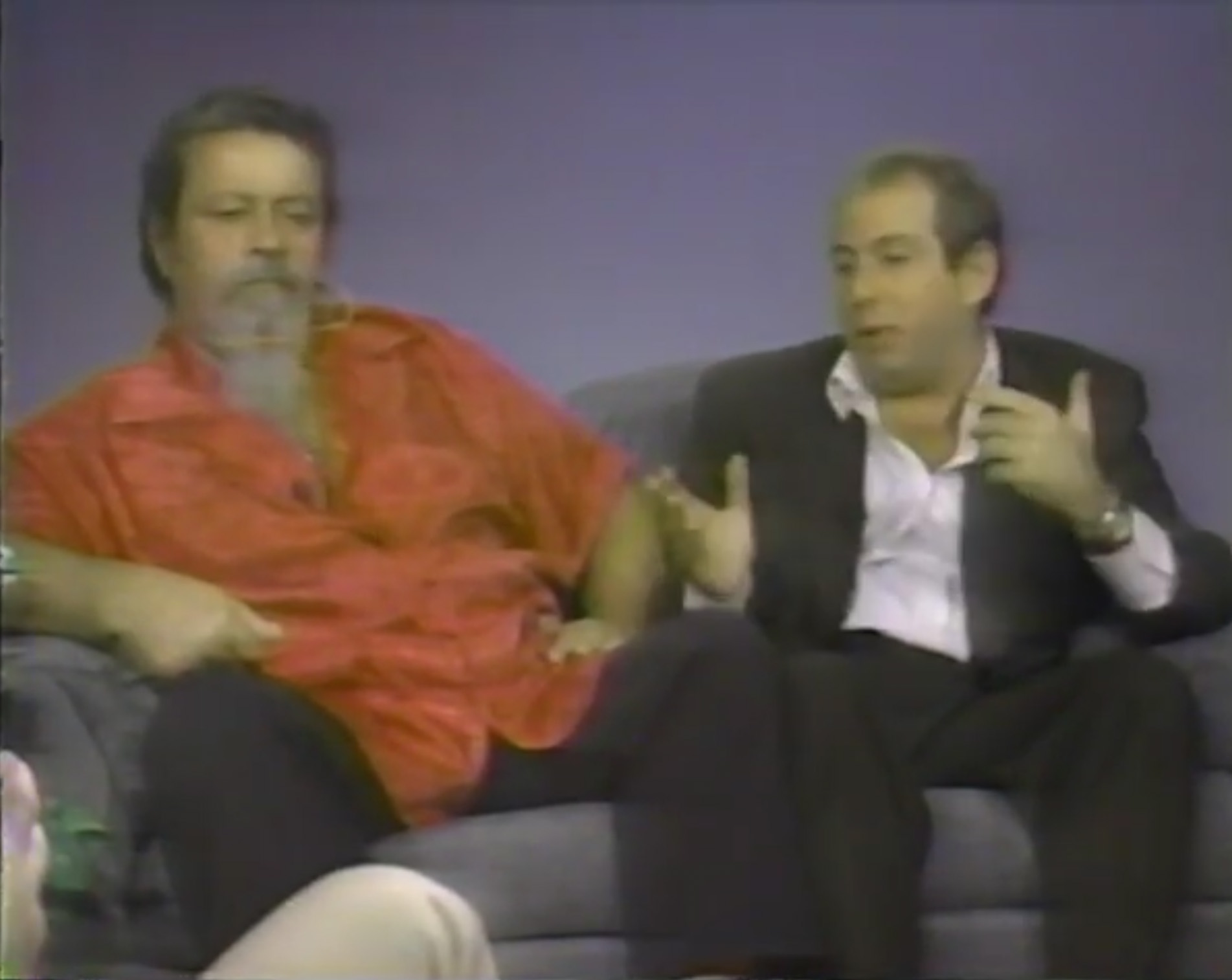 Next, Sammartino compares wrestling today to yesteryear. While discussing "Gorgeous" George and "Nature Boy" Buddy Rogers, he states that wrestling fans "will return when it's the wrestling that they used to love." With the economy in the toilet in '91, I have my suspicions. Albano praises Abrams' work to end the segment.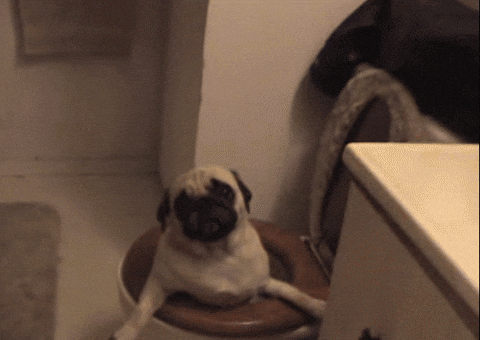 HOT TAKE: While this was certainly a PSA about the dangers of steroids, it was also a subtle potshot at the WWF. To provide some context, Dr. George Zahorian had been convicted of distributing anabolic steroids to wrestlers in June of 1991. Also, Hogan appeared on the previously mentioned Arsenio Hall Show in July and lied about his previous steroid use. How do I know he lied? He admitted steroid use during Vince McMahon's trial in 1994.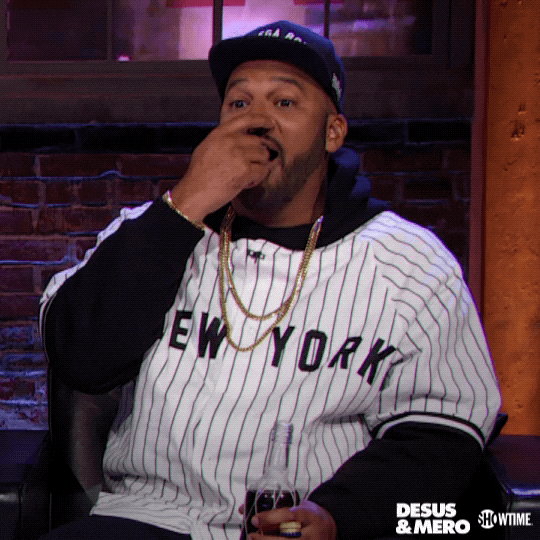 Your mileage may vary, but I didn't tune into a wrestling show to watch a talk show. Considering the timing of the segment, I believe the UWF wanted its name completely disassociated with steroids.
Get Flex CTS today!
Remember to subscribe to Car and Driver.
Watch the WBL only on SportsChannel!
Purchase Pringles Corn Crisps.
Catch kickboxing on SportsChannel!
Call the UWF PowerLine NOW!
Get Bruno's book!
Reminder #3 airs.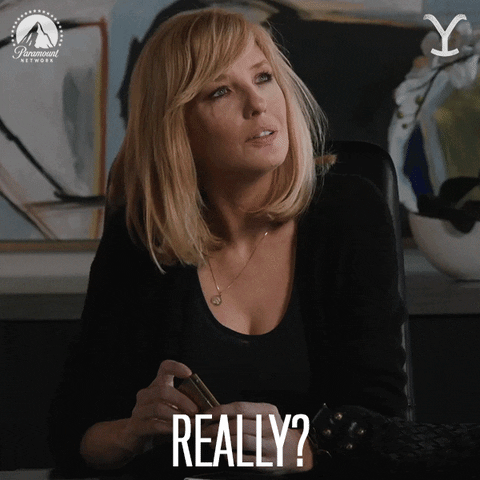 Subscribe to Details TODAY!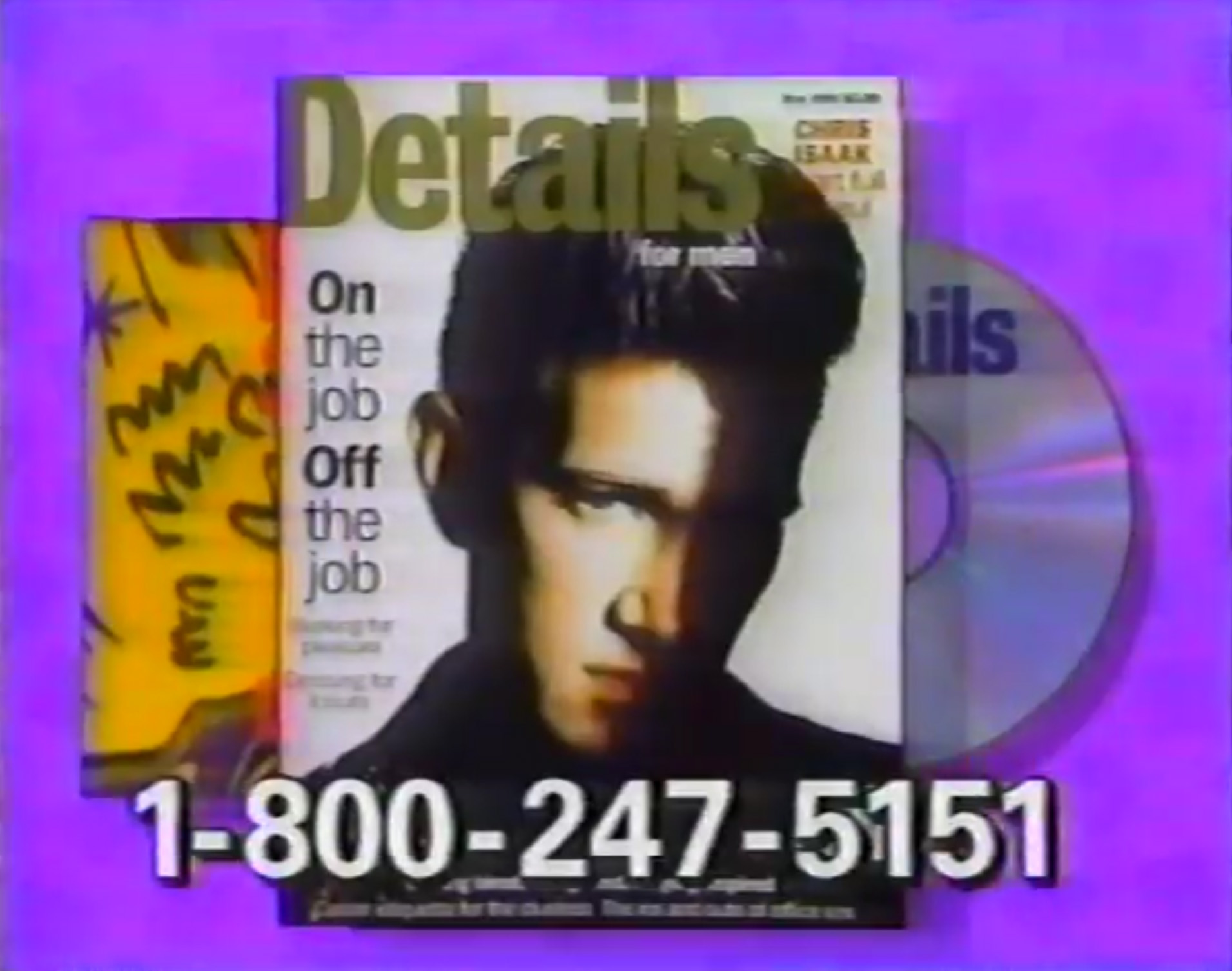 Obtain Crazy Calls!
Get the Beach Brawl program and video!
Call the LegendLine NOW!
Conclusion: Unless you enjoy Sammartino besmirching the WWF and steroids, SKIP this episode. I cannot believe they couldn't fit the entire Orndorff-Orton match onto last week's show and gave us the entire match plus post-match drama which lasted merely seconds afterward.
Alternatively, if you've not already seen last week's episode, watch it until after the Blackhearts match then begin watching this one. However, like I said, if you're not a fan of wrestling talk, the To The Point segment is worthless to you.
Next week, Luna faces Allison Royale along with a slew of NEW UWF talent! Is the UWF flourishing or the checks bouncing?
TV Rating: NONE
Stay tuned for UWF 08-26-91!
Comments? Suggestions? Send them to me at rsg@rockstargary.com and follow me on Twitter (@rockstargary202).
Custom Search