WELCOME TO ROCK STAR GARY REFLECTIONS!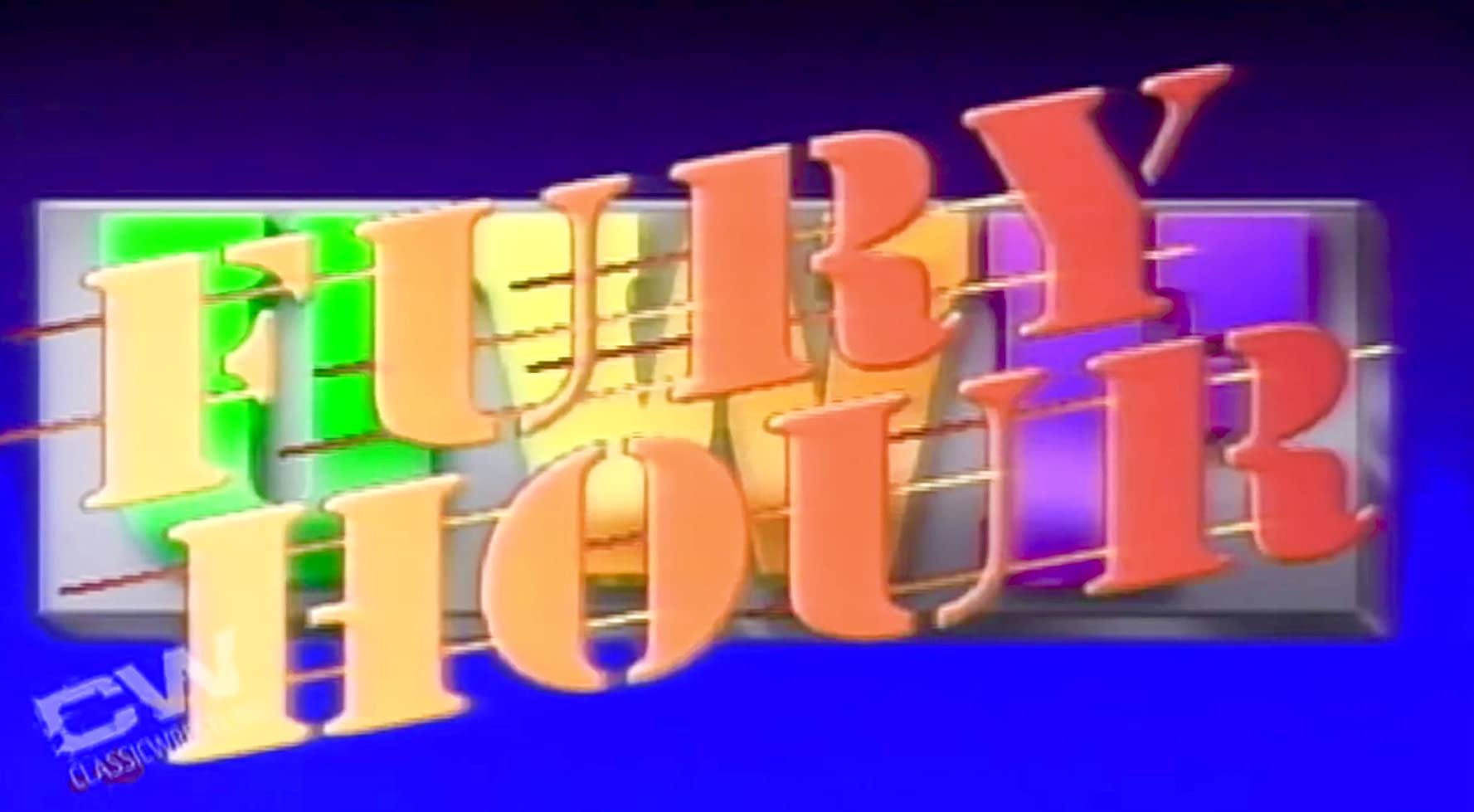 UWF Fury Hour 07-20-92
Taped from Spartanburg, SC
Airdate: July 20, 1990 (taped 06/19)
Attendance: 912 (300 paid)
Hosted by Craig DeGeorge & the "Golden Greek" John Tolos
How will Wild Thing fare against Hessler and Casey? Will Hopple topple Beach or get sunstroke? Can Whatley defeat Vladimir? And will Nightstalker be sentenced upon facing Death Row? Let's find out!
Opening montage.
Match 1: The Nightstalker versus Death Row 3260
Highlights:
Nightstalker gave Death Row a cross corner whip but came up empty on his follow-through.
When Nightstalker supplied him with a back elbow, Death Row rebounded with a slam.
Death Row mounted the second turnbuckle but missed a splash.
As Nightstalker slammed him, he grabbed his axe.
Death Row smartly vacated the ring while David Perry arrived to protect him.
After the anonymous referee called for the bell, Death Row won by DQ at 4:09.
BOOOOOOOOOOOOOOOOOOOOOOOOOOO!
Rating: DUD
Summary: Neither wrestler acted as a ring general as there were instances where neither knew what to do next. Wielding your axe is the means Nightstalker used to get disqualified. Are you serious? It was obvious he needed a manager to not only speak but also map out his matches/finishes for him. Death Row would have a pair of TV matches against Sting and 2 Cold Scorpio in WCW before spending time in ECW. Clark would head to SMW briefly before making his WWF debut in May 1993 as Adam Bomb.
Call the UWF PowerLine NOW!
Contact ISC about your inventions.
Match 2: "Pistol" Pez Whatley versus Vladimir Koloff (w/ Colonel Red)
Highlights:
For those unaware, Vladimir had cups of coffee between SMW and ECW before and after this taping.
Like Valiant last week, Whatley waved American flags during his entrance.
The Spartanburg faithful chanted "U-S-A," and Whatley entered the ring via sunset flip for 2.
As Vladimir slammed him, he dealt Whatley a backbreaker for 2.
Red distracted the anonymous referee, so Vladimir took liberties with Whatley mid-ring. SNEAKY!
When the "U-S-A" chant restarted, Vladimir put a knee into Whatley's midsection.
Order Hard & Heavy Music Video for only $19.95!
Subscribe to Student Sports magazine.
Get a poster of the 1992 US Olympic basketball team for only $19.95!
Following the commercial break, Vladimir distracted the referee, and Red CLOBBERED Whatley with his cane. How dastardly!
According to DeGeorge, Abrams is recovering with some stitches and a concussion. That's the least of his problems. Hopefully, we'll learn more next week.
Vladimir gave Whatley a cross corner whip but came up empty on his follow-through.
After Whatley supplied him with a ten-punch count-along, Vladimir did a face plant, and Whatley got 2.
Whatley rang Vladimir's bell and provided him with a back elbow for another 2.
While Vladimir clotheslined him, Whatley delivered a cross body block that sent both wrestlers spiraling down to the concrete floor.
Vladimir CROWNED Whatley with a chair, but the referee counted them both out at 10:34.
Rating: *
Summary: If Colonel Red didn't bring the heel heat into it, this match would get nothing and like it. Woof. In 1996, Whatley would participate in WCW's World War III battle royal.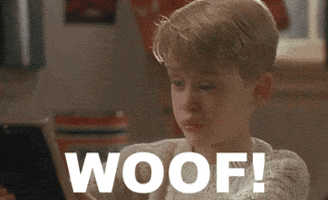 After the match, Whatley makes Vladimir taste the steel railing. It must taste like the David Hasselhoff at Fr8yard. Nevertheless, the locker room empties to separate them.
Fellas, want to succeed in love? Get How to Read a Woman like a Book for only $19.95!
Catch Diggstown in theaters NOW!
Nobody wins with child abuse.
Match 3: Sunny Beach versus Barry Horowitz
Highlights:
Horowitz supplied him with a jawbreaker and followed with a flying back elbow.
When he dealt Beach a knee lift, Horowtz delivered a flying knee drop for 2.
Horowitz rammed him face-first into the mat, but Beach hooked an inside cradle for2.
As Horowitz hooked a double underhook suplex, he secured a somersault rollup for 2.
Horowitz applied a rope-assisted abdominal stretch and took Beach down for another 2.
After Beach rebounded with his own back elbow, he countered a cross body block into a fallaway slam for 2. Neat!
Beach gave Horowitz a cross corner whip and followed with another back elbow.
While he mounted the second turnbuckle, Beach launched a flying elbow smash for another 2.
Horowitz trapped him in an O'Connor roll, but Beach reversed it.
1-2-3.
Beach won at 8:22.
Rating: ***
Summary: Horowitz mapped this match out beautifully and made Beach look extremely good. As you may know, Horowitz had a mini-push in the WWF in 1995 and joined WCW in 1997.
Promo #2 airs for the UWF PowerLine.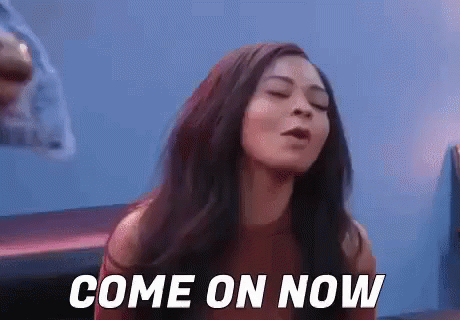 Prime Ticket and Reebok sponsor the Los Angeles Child Guidance Clinic.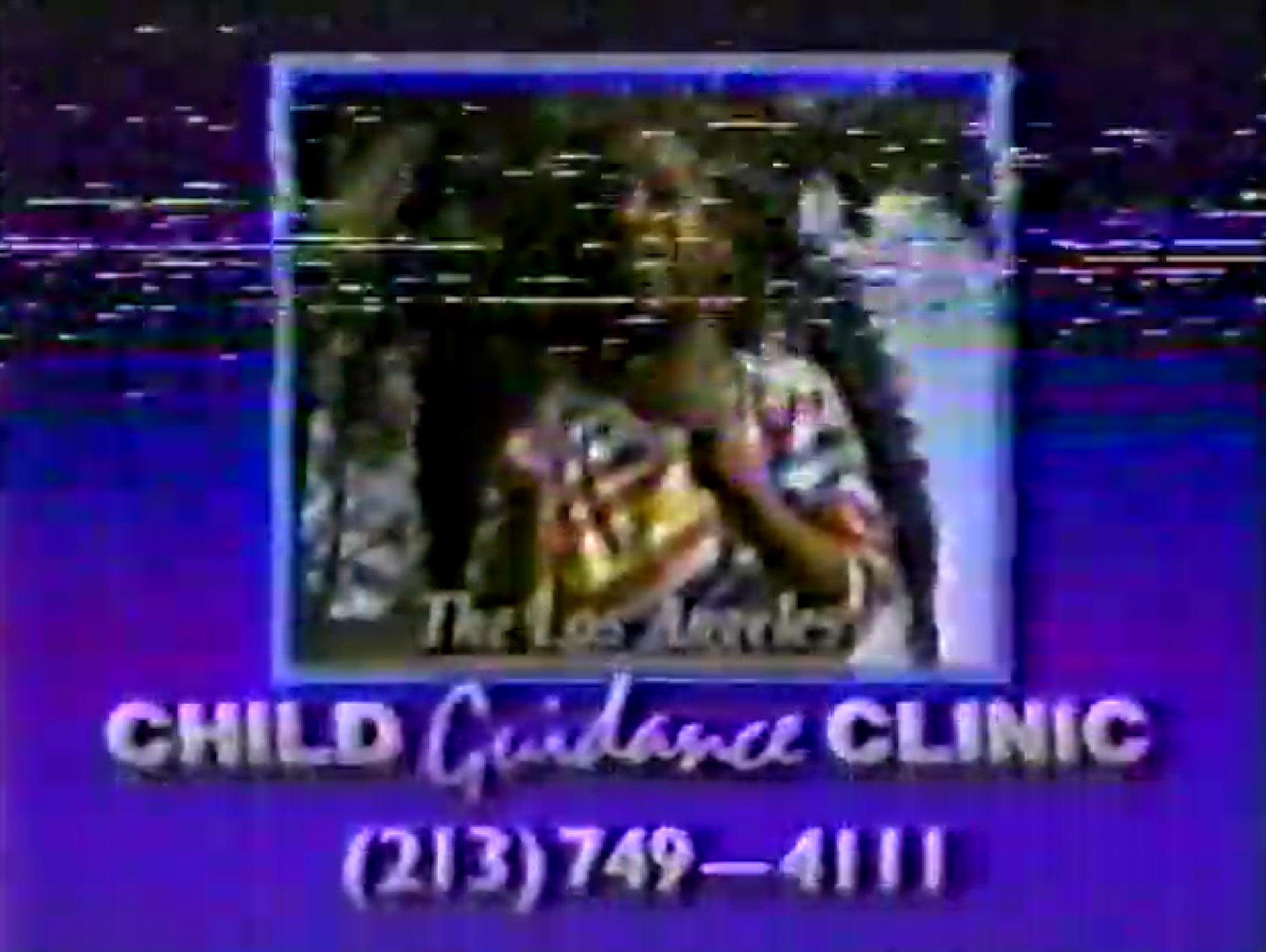 Match 4: Wild Thing versus Helmet Hessler (w/ Keven Casey)
Highlights:
Sunny Beach, now in street (beach?) clothes, stood in Wild Thing's corner to keep an eye on Casey. Fortunately, he still had his wrestling boots on and not flip-flops.
As Hessler uncorked a belly-to-back suplex, Wild Thing no-sold it and provided him with a belly-to-belly suplex.
Hessler rebounded with a face crusher and a vertical suplex.
Get the Best of the UWF for only $119.70 plus $15 shipping and handling. They'll throw Beach Brawl in for FREE.
Call to register for the Huntington Beach Hoop-It-Up in September.
Obtain the Players Club International card to save money at casinos.
Following the commercial break, Hessler blocked an O'Connor roll but got clotheslined over the top rope to the concrete floor.
Wild Thing went to the apron and launched a cross body block to both Hessler and Casey.
When he supplied Casey and Hessler with a double noggin knocker, Wild Thing rammed Hessler face-first into the timekeeper's table.
Beach distracted the anonymous referee, so Casey ANNIHILATED Wild Thing with his 9-iron. Fore!
After Hessler rammed him face-first into the timekeeper's table, the heels double-teamed Wild Thing.
Beach interjected himself and tossed both wrestlers back into the ring.
While Hessler gave him a cross corner whip, he clotheslined Wild Thing twice for 2.
Hessler distracted the referee, so Casey gave Wild Thing the business. Evil!
As Hessler suplexed him again, Wild Thing rebounded with a powerslam.
Wild Thing mounted the top turnbuckle and connected with a cross body block.
When Hessler reversed an Irish whip, Casey low-bridged Wild Thing down to the concrete floor. Despicable!
The referee noticed Casey's chicanery and called for the bell.
Wild Thing won by DQ at 9:58.
Rating: ***
Summary: Solid match with a good story yet a crappy finish. Wild Thing has improved the timing of his comebacks, and the Spartanburg faithful reacted to him as well as Casey. Hessler would have a match in WCW in his relatively brief career following this taping.
After the match, Beach and the referee assist a dazed Wild Thing back to the locker room.
Promo #3 airs for the UWF PowerLine.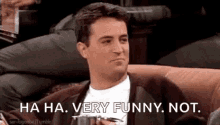 Get the UWF catalog to order merchandise.
Promo #2 airs for Student Sports magazine.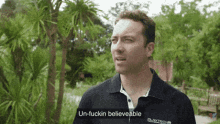 Catch the Yamaha super sale on personal watercrafts today!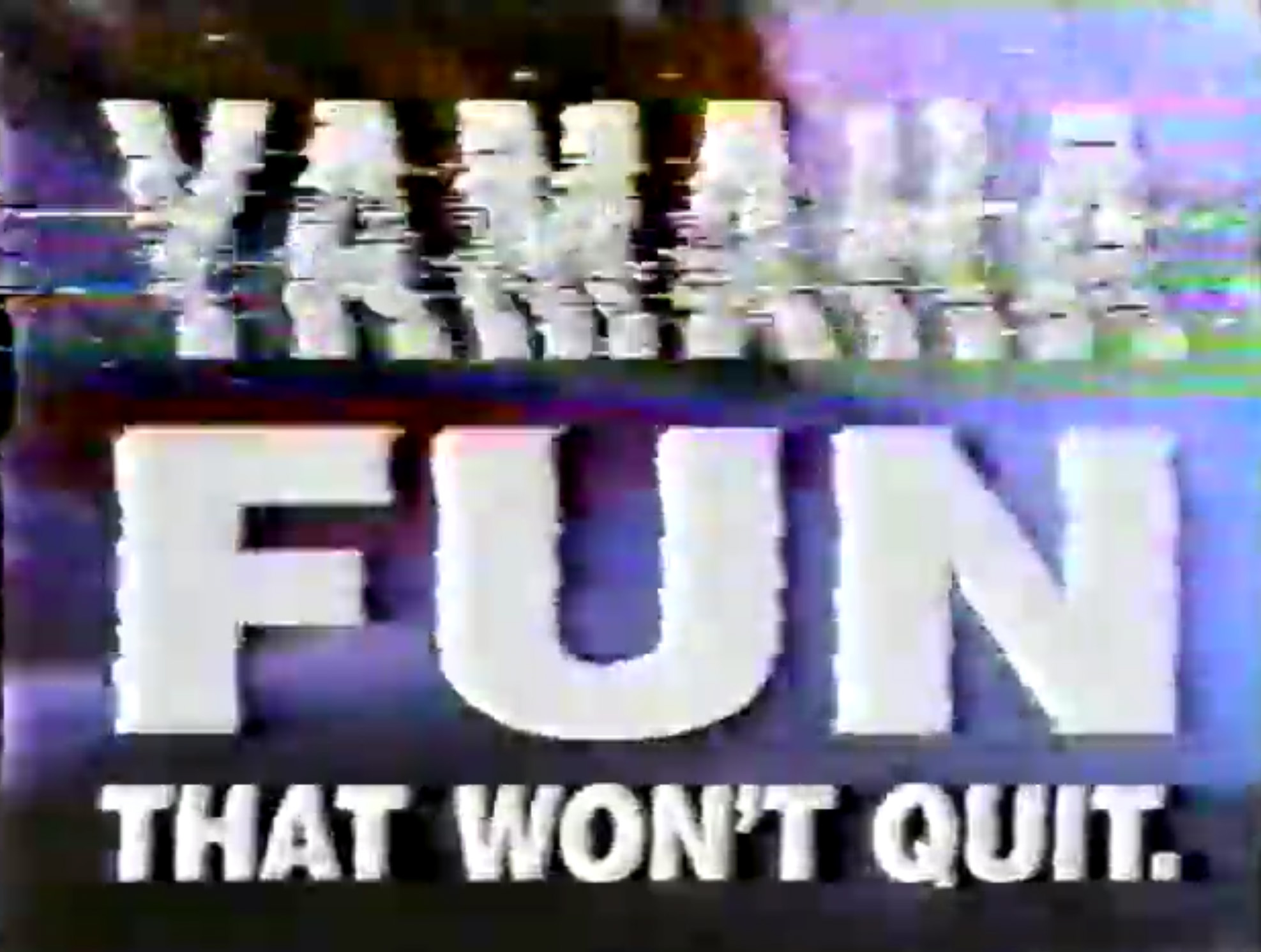 The recording cuts off the end of the program and segues to the 10/22/90 episode.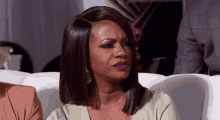 Conclusion: On paper, this is a stacked show. Unfortunately, not every match is good. A pair of matches (Beach/Horowitz, Wild Thing/Hessler) are worth your time, but skip the rest. RSG knows you'll watch it.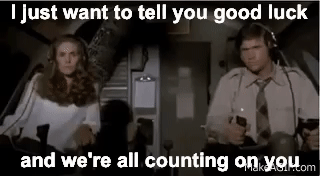 Next week, Orton defends the Southern States title against Orndorff in a show that aired on ESPN Classic. Oh yeah!
TV Rating: NONE
Stay tuned for UWF Thunder Hour!
Comments? Suggestions? Send them to me at rsg@rockstargary.com and follow me on Twitter (@rockstargary202).
Custom Search