WELCOME TO ROCK STAR GARY REFLECTIONS!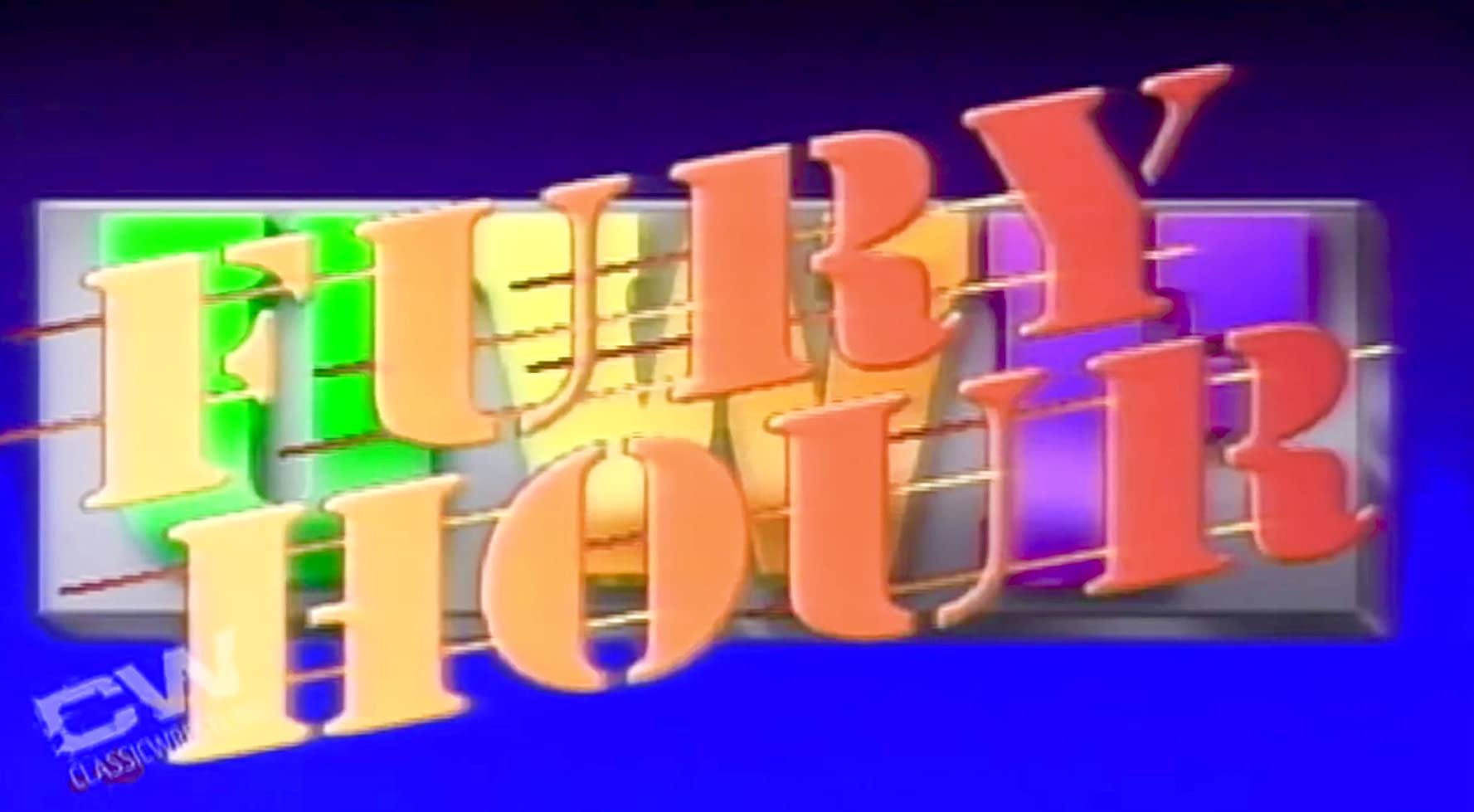 UWF Fury Hour 07-13-92
Taped from Spartanburg, SC
Airdate: July 13, 1992 (taped 06/19)
Attendance: 912 (300 paid)
Hosted by Craig DeGeorge & the "Golden Greek" John Tolos
Can Valiant defeat the reviled Koloff? Will Orton retain the Southern States title? How will Abrams and Red confront one another this week? Let's find out!
Opening montage.
Match 1: Wet'n'Wild versus the Marauder & Viper #2
Highlights:
Beach tricked Marauder and rolled him up for 2.
When Beach trapped Marauder in a figure-four leg lock, Viper made the save.
Beach supplied Marauder with a ten-punch count-along and tagged in Wild Thing.
As Wild Thing mounted the top turnbuckle, he dealt Maruader a diving head butt for 2.
He slammed Marauder and permitted Viper to tag in.
After Wild Thing grabbed a double leg, Viper's tights ripped. HA!
Marauder tagged in to save Viper from further embarrassment, yet Wild Thing suplexed him for 2.
While Beach tagged in, he mounted the second turnbuckle.
Wet'n'Wild provided Marauder with a slam/splash combo.
1-2-3.
Wet'n'Wild won at 5:30.
Rating: **
Summary: Showcase match for Wet'n'Wild.
Call the UWF PowerLine NOW!
Catch Diggstown in theaters on 8/14!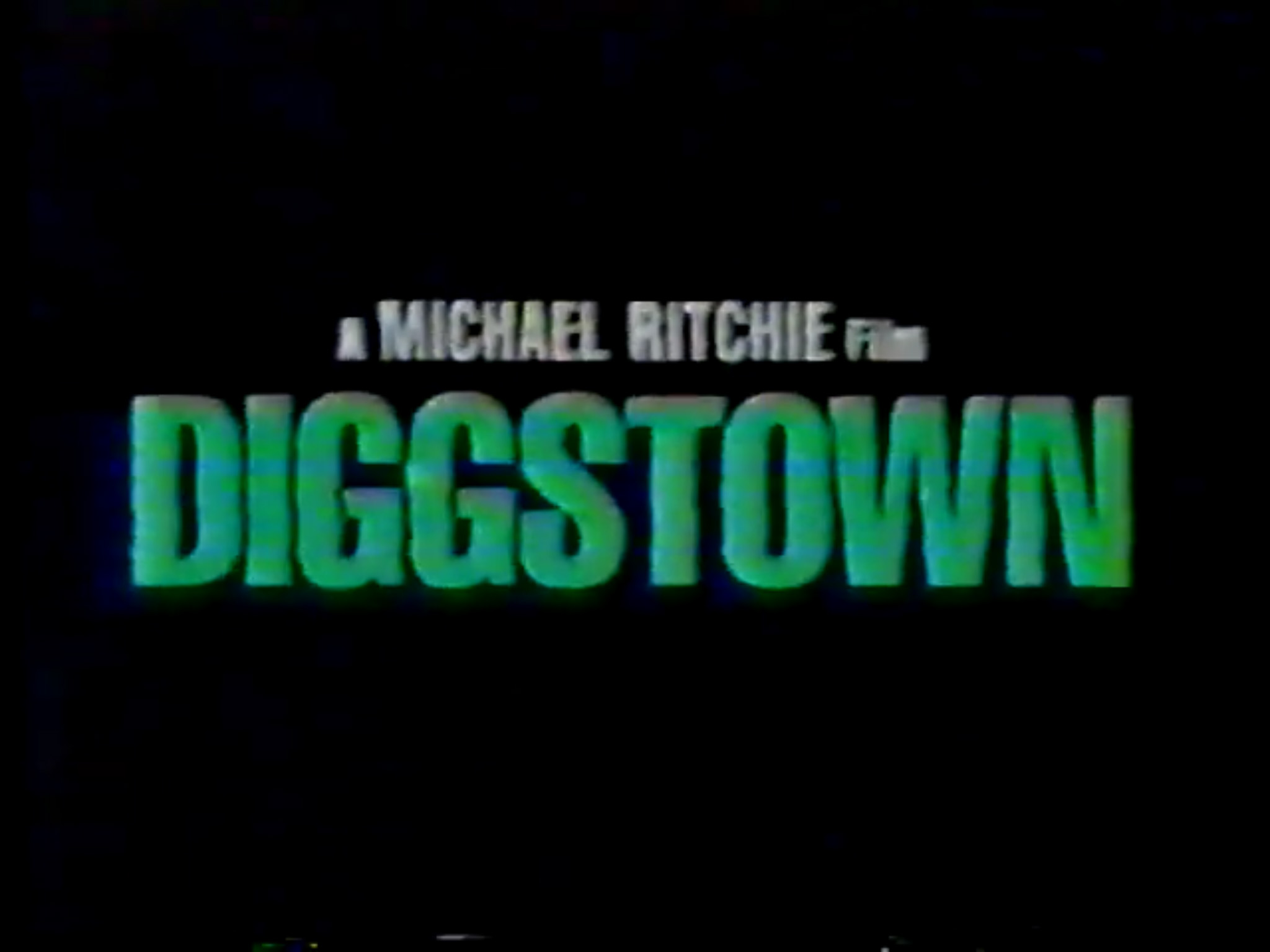 Get a full-size Chevy pickup today!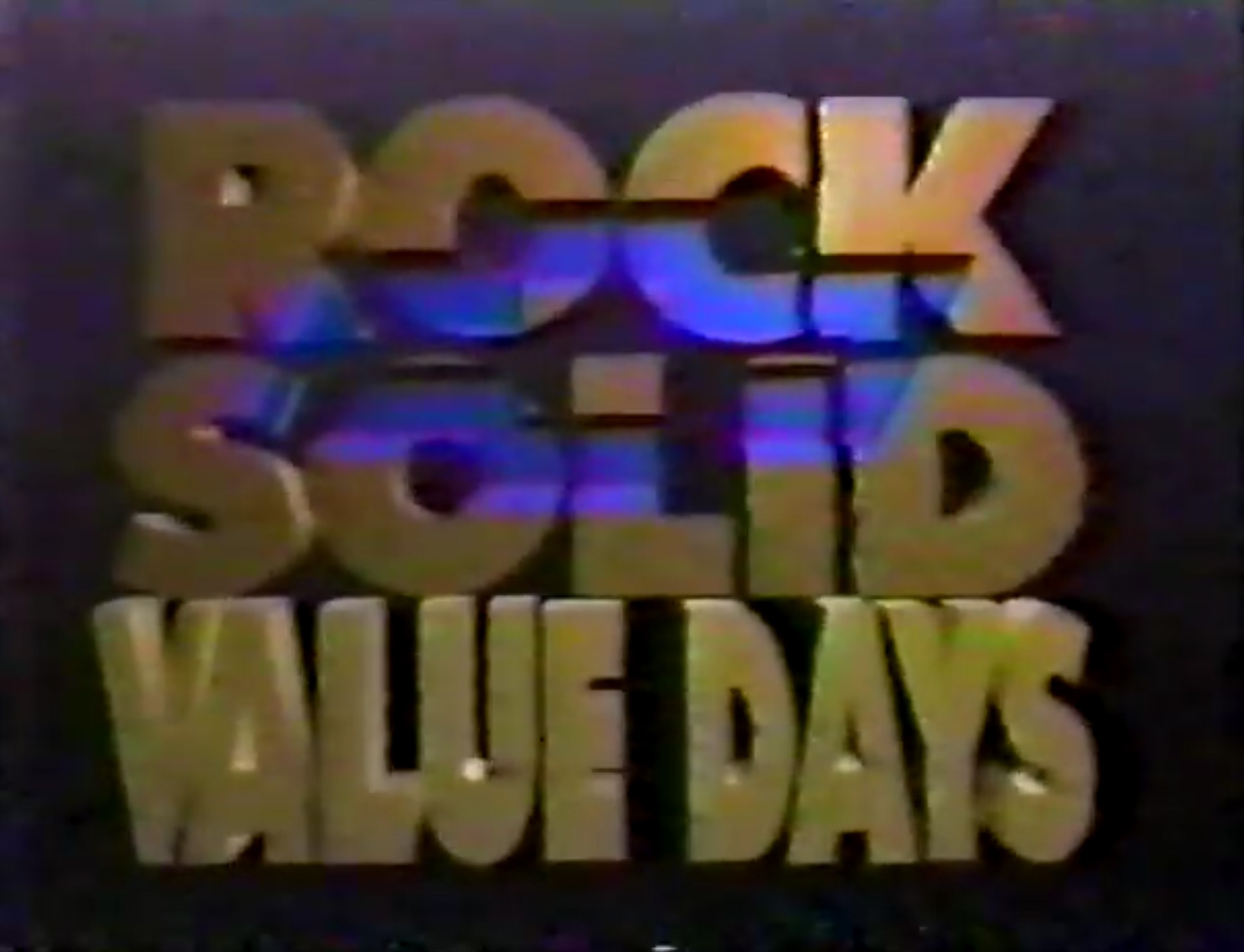 Match 2: "Mr. Wonderful" Paul Orndorff versus Stone Cole
Highlights:
As Tolos disparaged Italians about losing bets, Orndorff gave Cole a cross corner whip followed by a back drop.
He supplied Cole with a knee to the midsection and followed with a clothesline.
When he piledrove Cole, Orndorff pinned him at 3:46.
Rating: DUD
Summary: Showcase match for Orndorff.
Order Hard & Heavy Music Video for only $19.95!
Catch Baseball's Greatest Games only on Prime Ticket.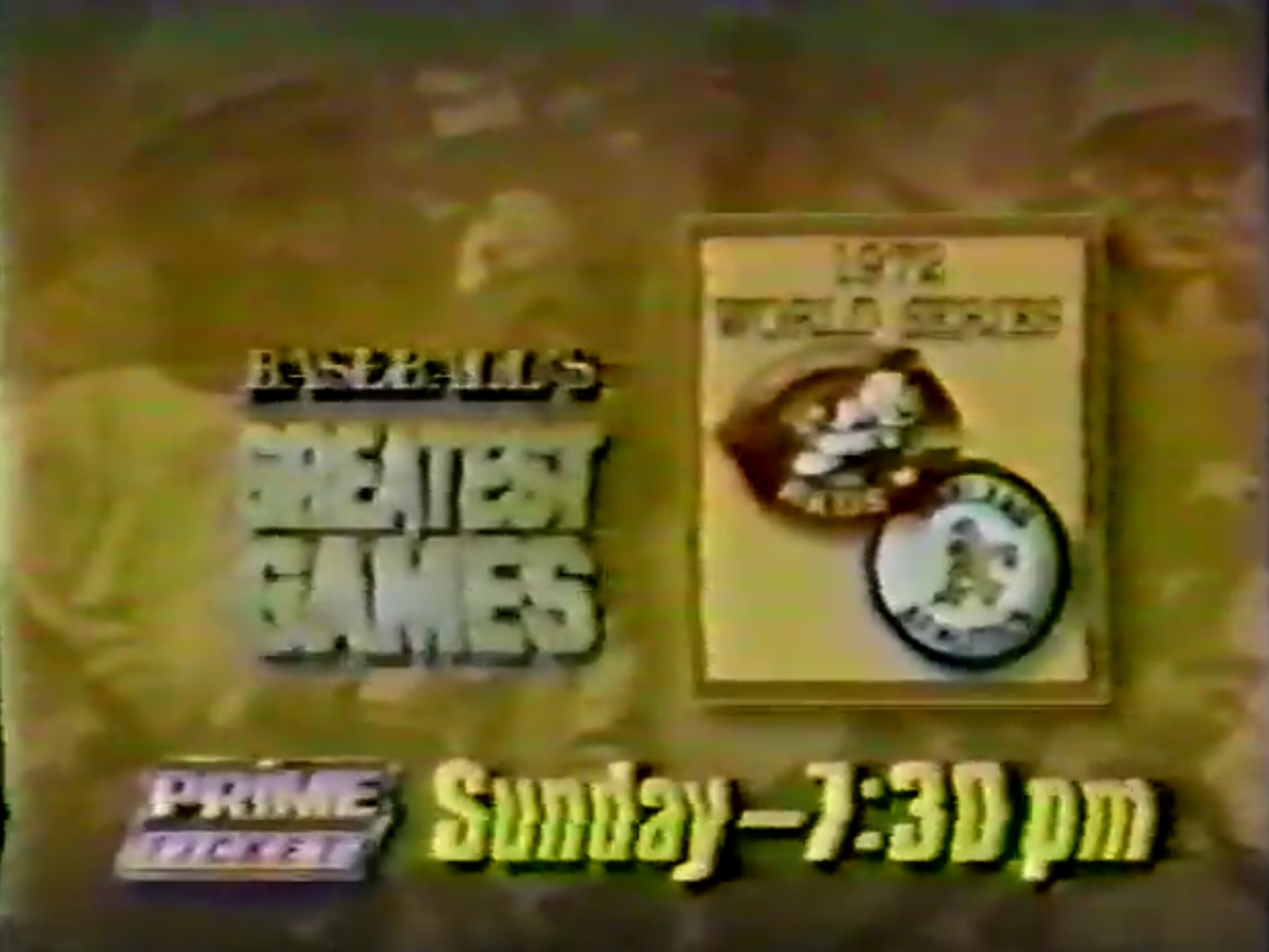 CAPTAIN RED'S CORNER: Red refuses to interview Valiant, so Herb Abrams storms in. Upon Red's continuation of refusals, Valiant interrupts him from behind. While Red is petrified, Valiant threatens to send him into the middle of 1993. Koloff intervenes on his manager's behalf and goes nose-to-nose with Valiant. Officials and wrestlers arrive to break them up to end the segment.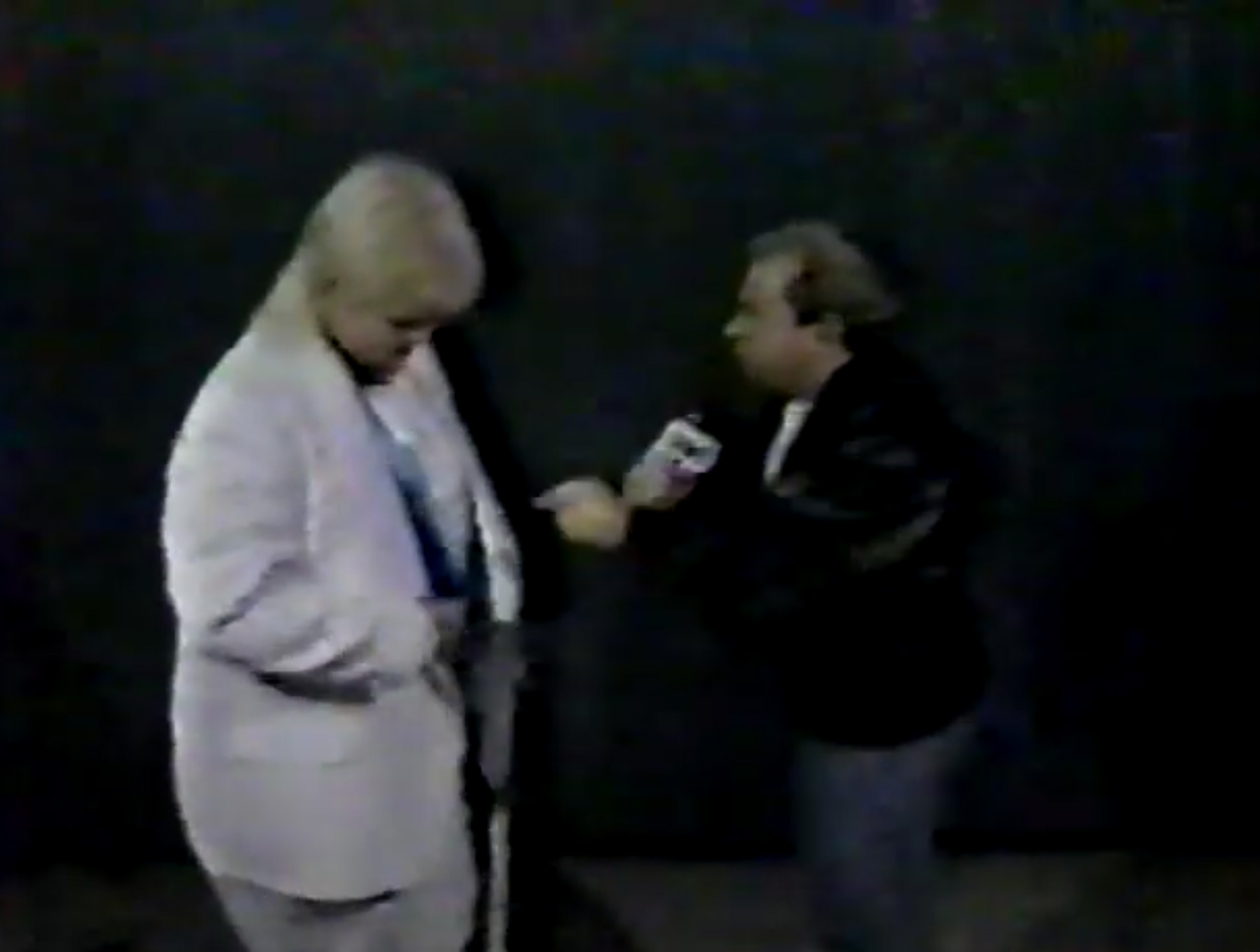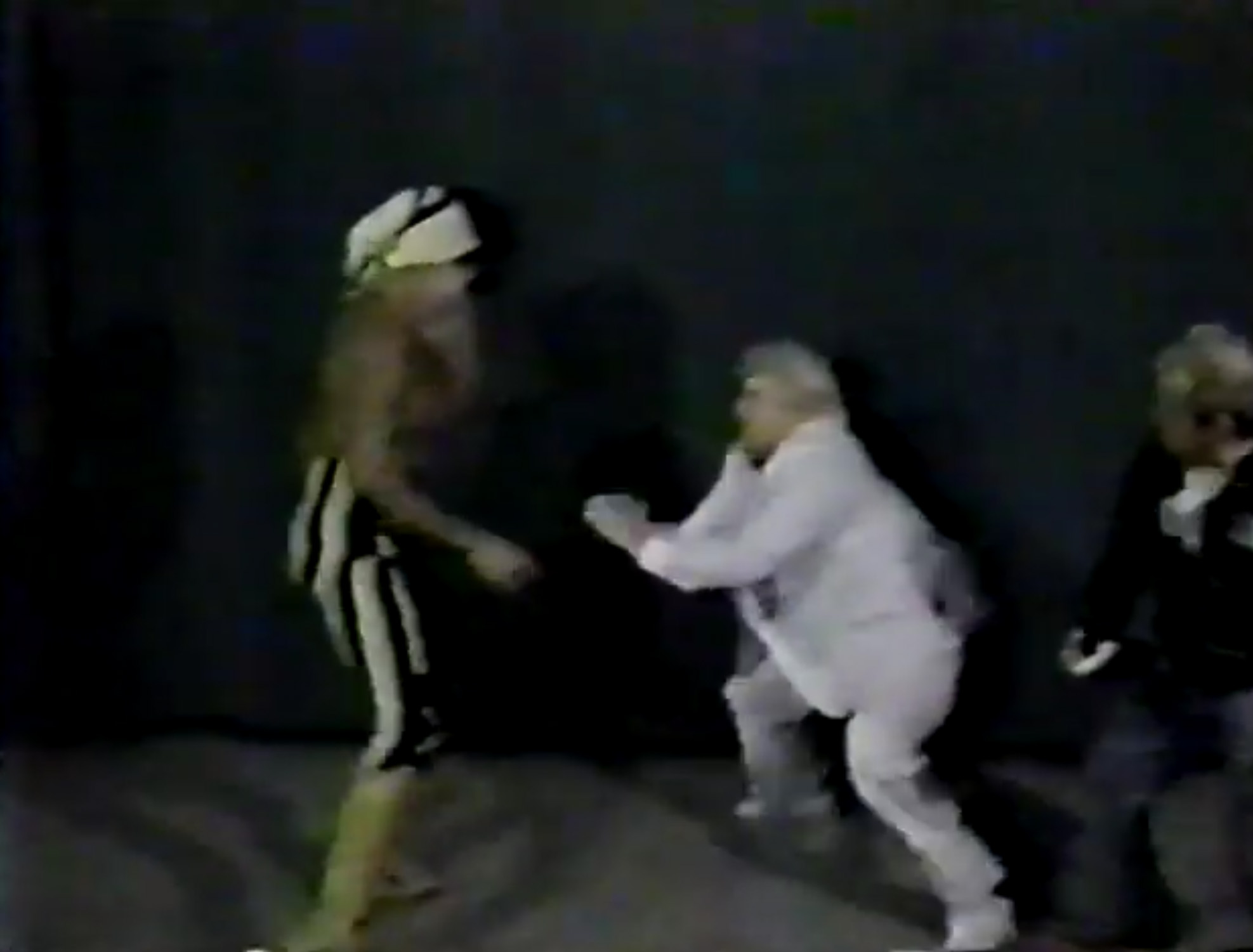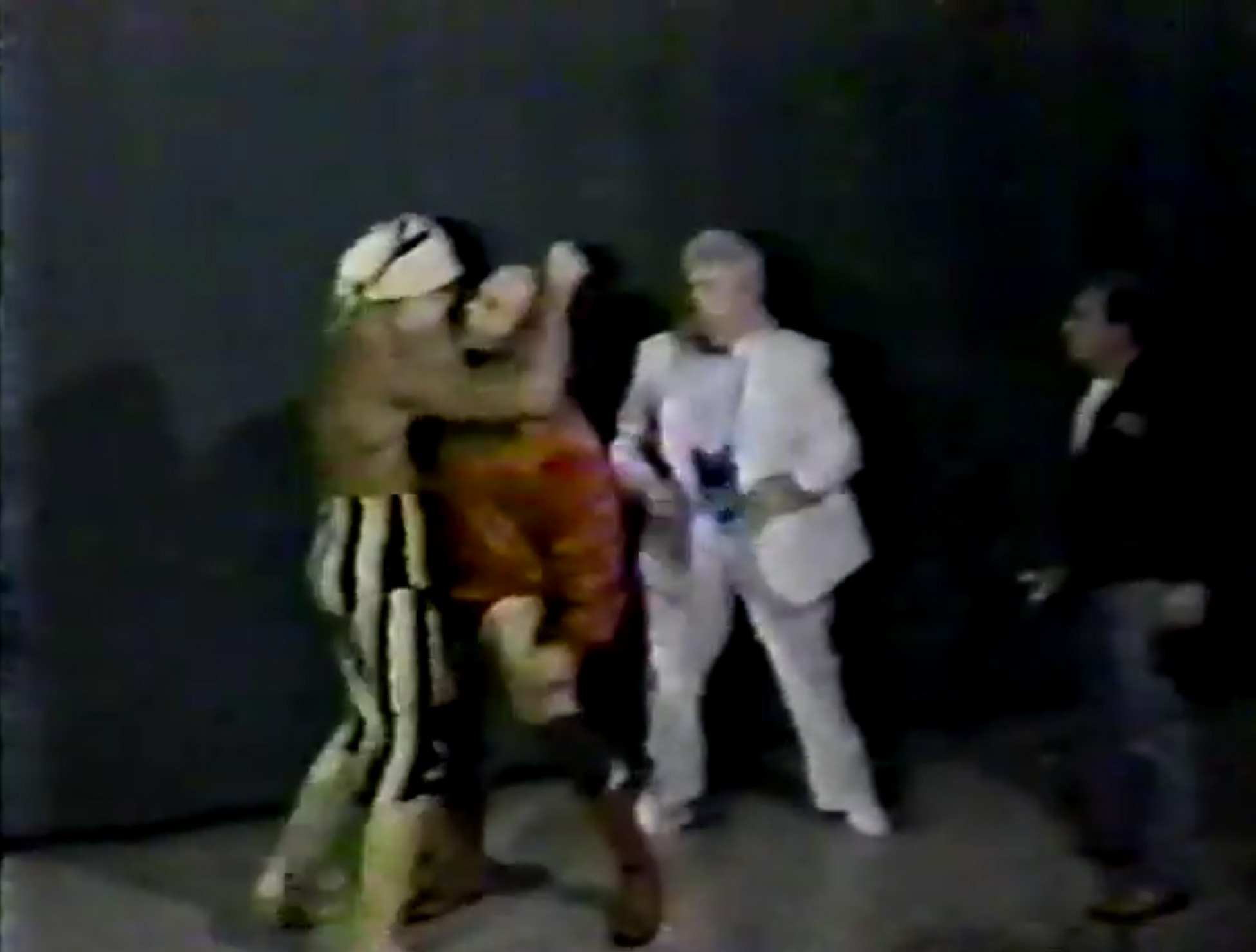 Fellas, want to succeed in love? Get How to Read a Woman like a Book for only $19.95!
Catch 3 Ninjas in theaters NOW!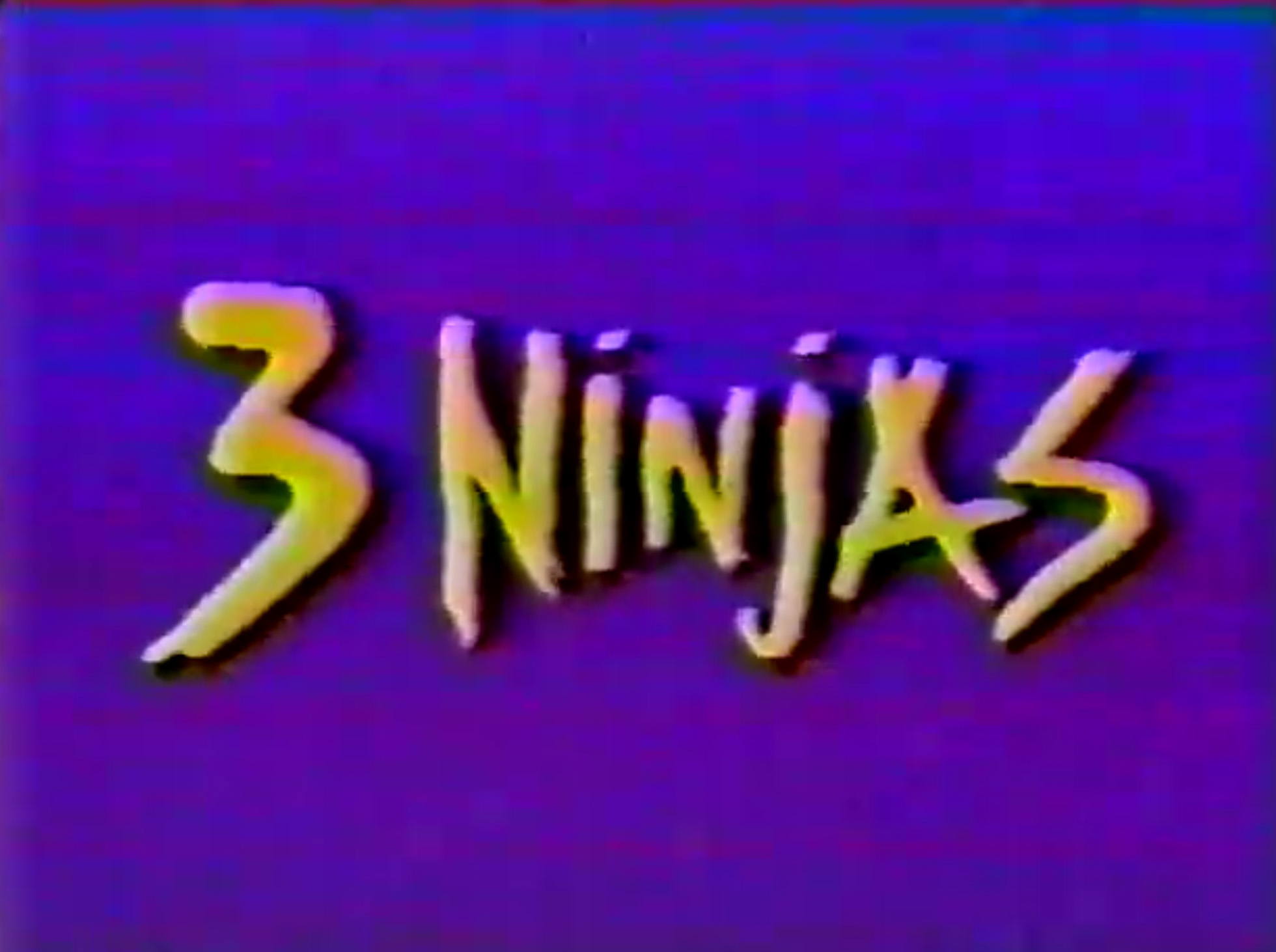 Stay at Waterfalls Resorts Alaska!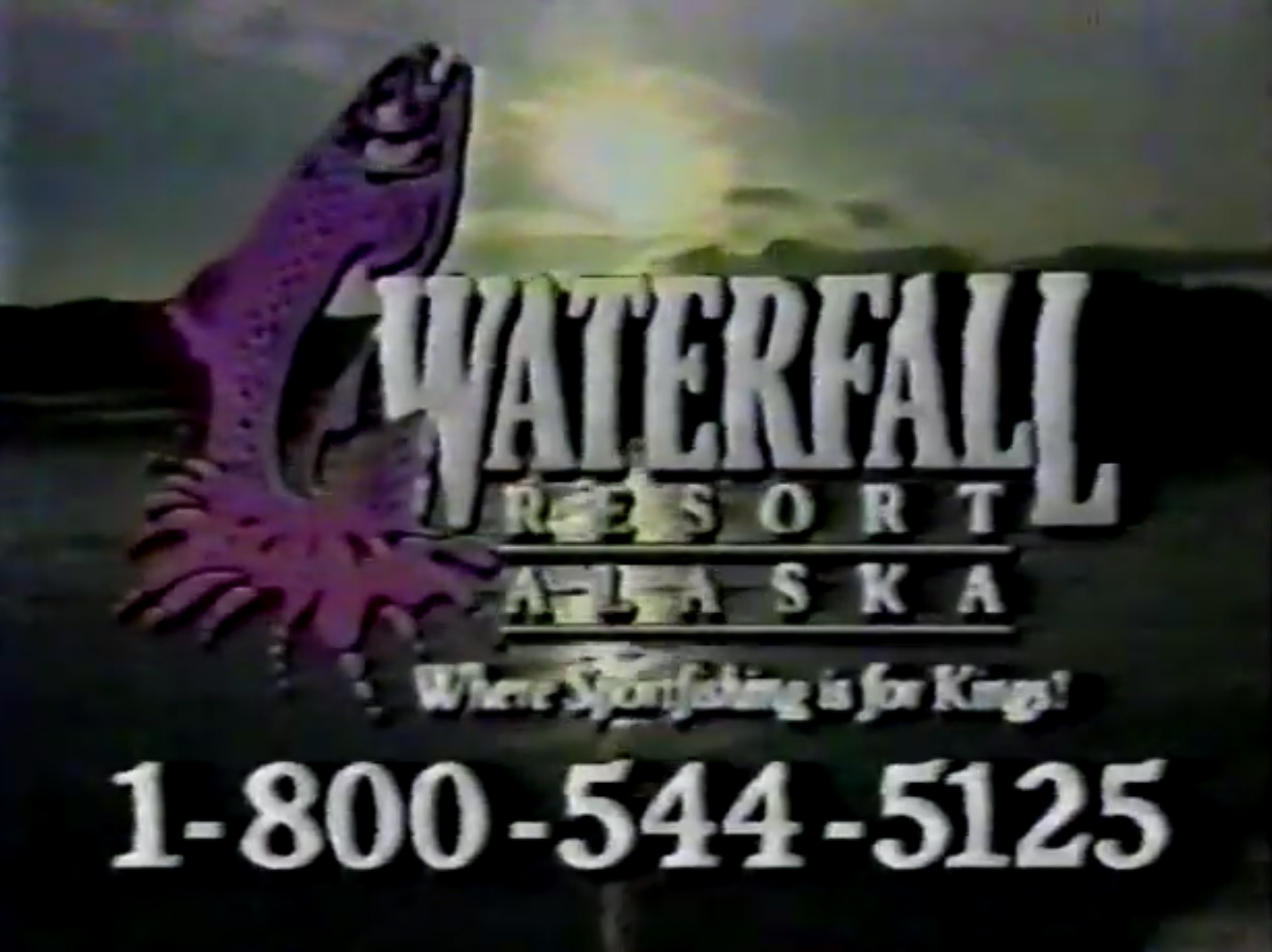 Match 3: The Nightstalker versus Jake Steele
Highlights:
Nightstalker clotheslined Steele, slammed him, and followed with an elbow drop.
When he gave Steele a cross corner whip, Nightstalker delivered a belly-to-back suplex.
He mounted the top turnbuckle and unleashed a flying clothesline for 2.
As he backdropped Steele, Nightstalker chokeslammed him.
1-2-3.
Nightstalker won at 2:00.
Rating: ½*
Summary: Showcase match for Nightstalker
Promo #2 airs for the UWF PowerLine.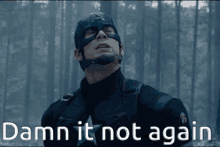 Ad #2 airs for Chevy trucks.
Catch Angels Clubhouse only on Prime Ticket.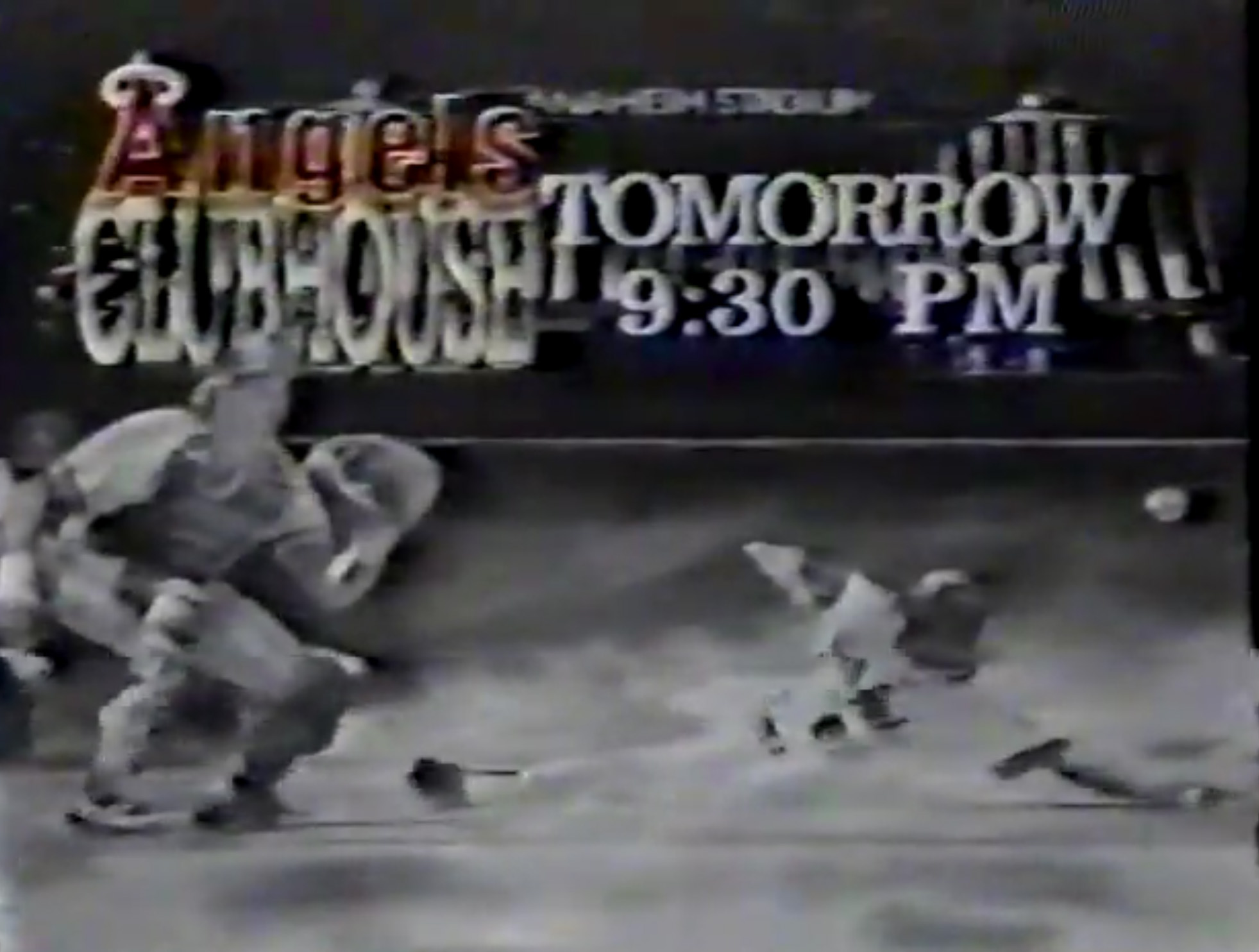 Orton cuts a promo on Orndorff.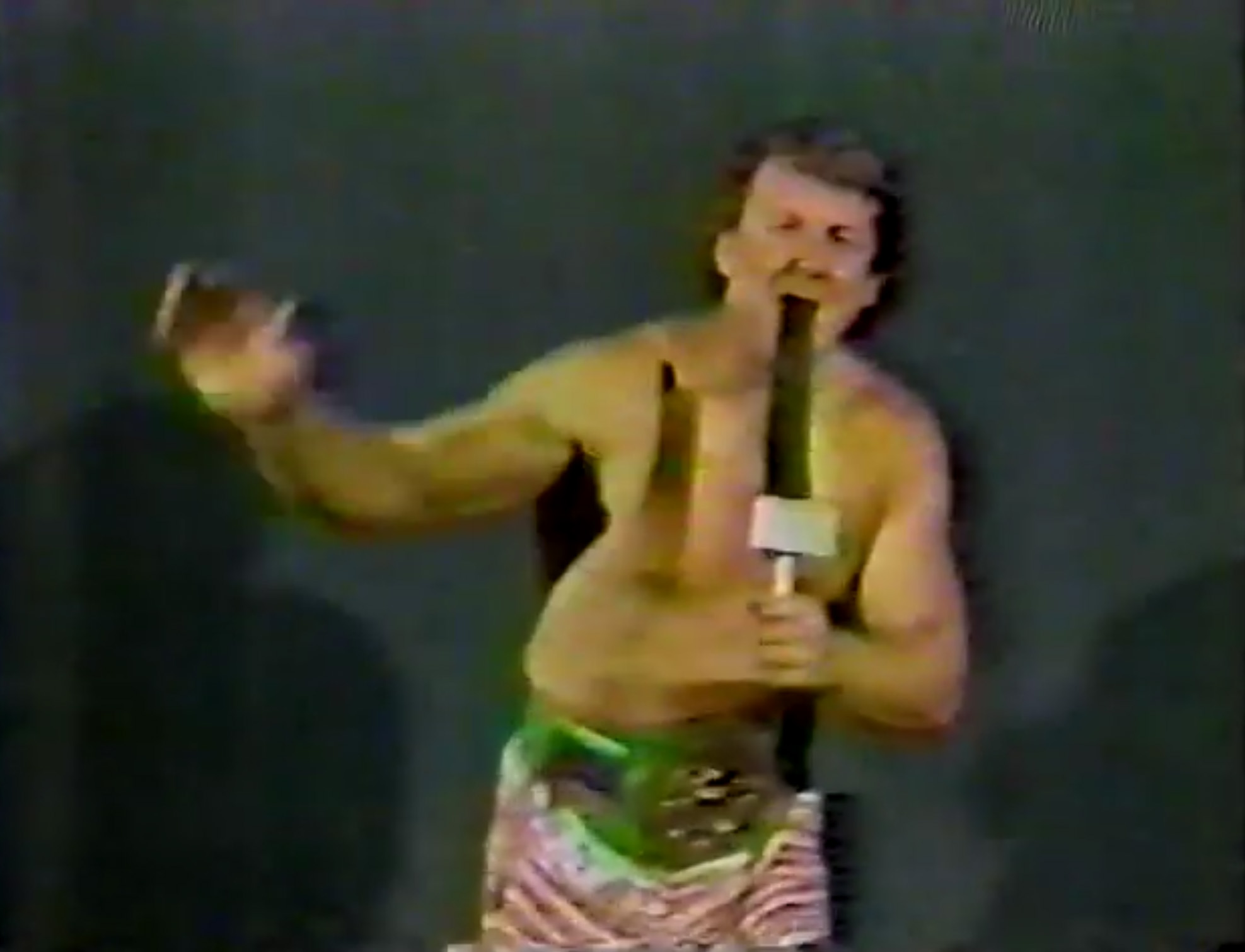 Match 4 for the UWF Southern States title: "Cowboy" Bob Orton (champion) versus Helmut Hessler (w/ Keven Casey)
Highlights:
Hessler continued to distract the anonymous referee, but the Spartanburg faithful LOUDLY prevented Casey from waffling Orton with a 9-iron.
As Orton unloaded a fist drop, he powerslammed Hessler.
Orton dealt Hessler a pair of forearm smashes, but Casey tripped Orton during a third attempt. SNEAKY!
When Casey got up on the apron, he held Orton.
Hessler shoved the referee out of the way but inadvertently clobbered Casey.
After Orton hooked a belly-to-back suplex with a bridge, he pinned Hessler at 5:50.
Rating: **
Summary: Tune-up match for Orton as Hessler didn't provide much of a challenge to him.
Valiant cuts a promo on Koloff.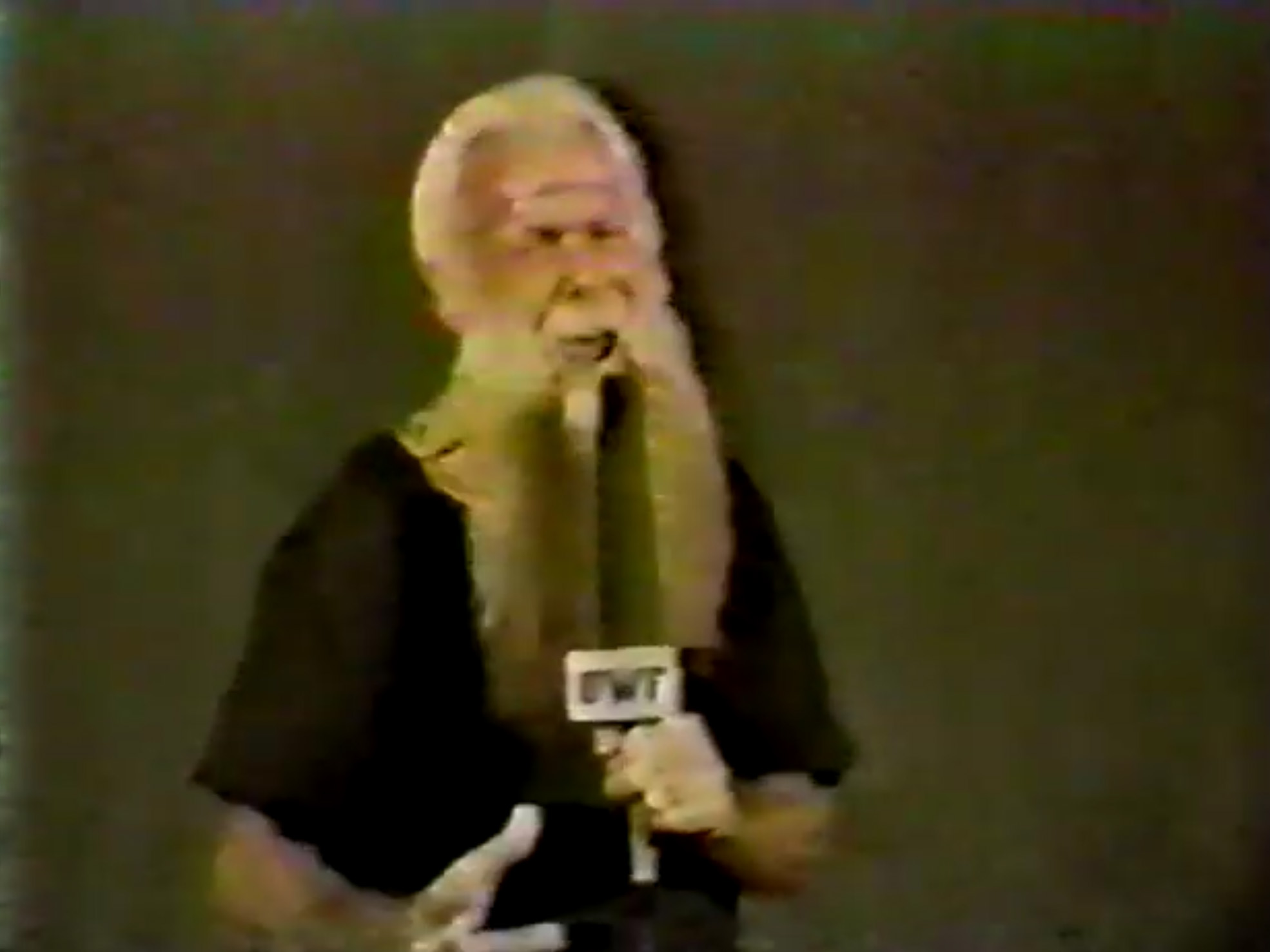 Get the Best of the UWF for only $119.70 plus $15 shipping and handling. They'll throw Beach Brawl in for FREE.
Catch the Virginia Slims at Manhattan Country Club August 10-16.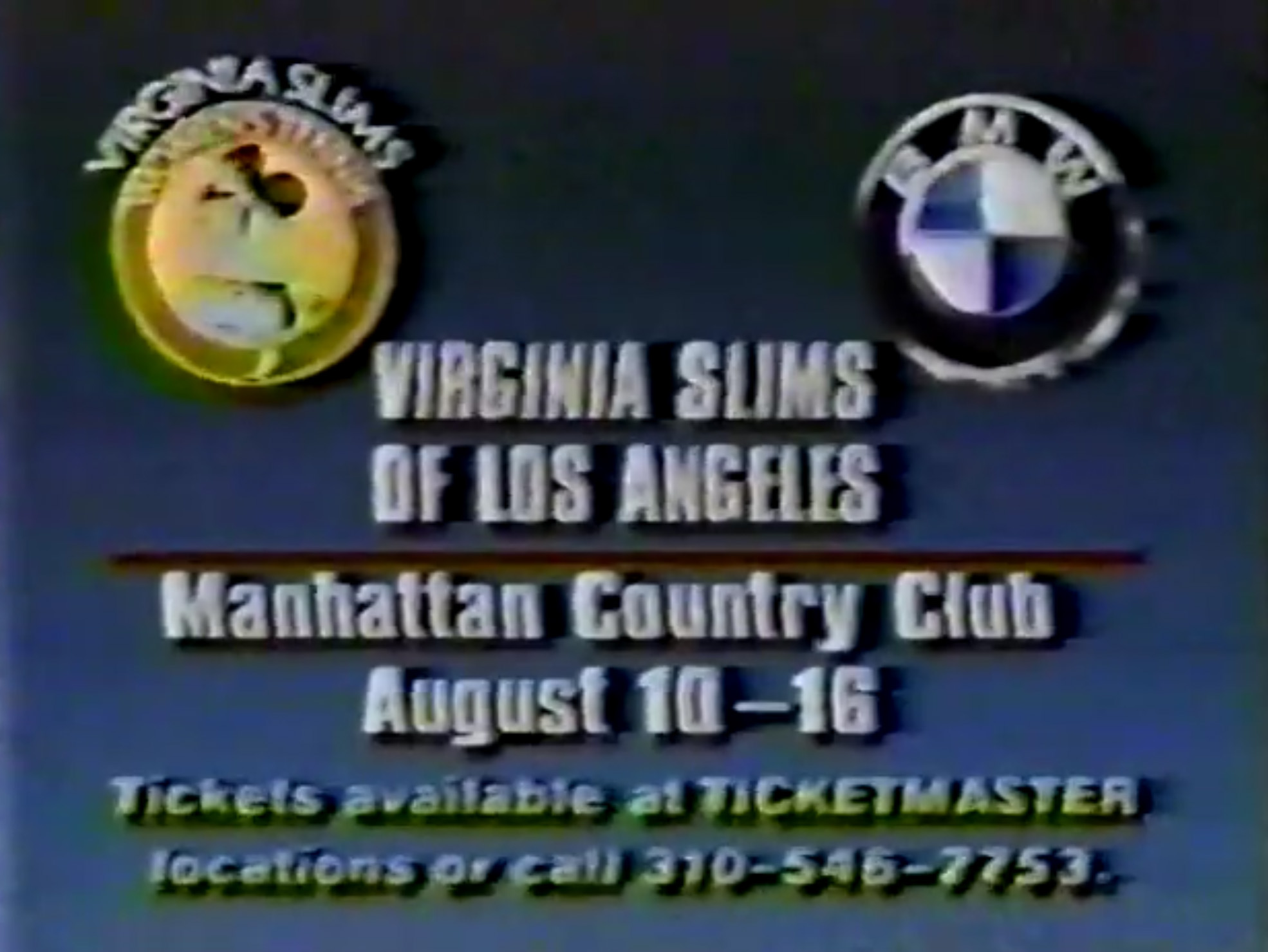 Subscribe to Road & Track.
Match 5: The "Boogie Woogie Man" Jimmy Valiant versus Ivan Koloff (w/ Colonel Red)
Highlights:
During his entrance, Valiant waved some American flags while hanging among the Spartanburg faithful.
Valiant entered the ring, and Red hightailed it to the concrete floor.
Since Red left his cane behind, Valiant CREAMED Koloff with it.
The match segued to the floor, and Valiant rammed Koloff face-first into the apron.
When he rammed Koloff face-first onto a chair next to DeGeorge, Valiant crotched him with the ring post.
He summoned the anonymous referee to check on Red and booted Koloff down i-85 SOUTH.
As Koloff blocked a pair of thumbs to the throat, he couldn't block Valiant's trick knee. OUCH!
Valiant delivered a back elbow, followed Koloff to the floor, and choked him with a camera cable.
After Red interfered, Koloff made Valiant taste the steel railing. It must have tasted like the Redneck Reuben at Ike's Korner Grill.
The Spartanburg faithful chanted "U-S-A," and their nemesis landed a leg drop.
While he supplied Valiant with a face crusher, Koloff came up empty on a running guillotine.
Valiant hooked a sleeper, but Red entered the ring and SMASHED his cane into Valiant's back.
Somehow, the referee didn't see it, and Koloff landed atop Valiant.
1-2-3.
Koloff won at 6:20.
Rating: **
Summary: Crazy brawl with great heat on both sides, yet the nefarious means by Red enabled Koloff to steal the victory.
After the match, Herb Abrams enters the ring and grabs the microphone. By his authority, he reverses the decision and awards the match to Valiant. Immediately, Red CLOBBERS Abrams in the back with his cane. How dastardly!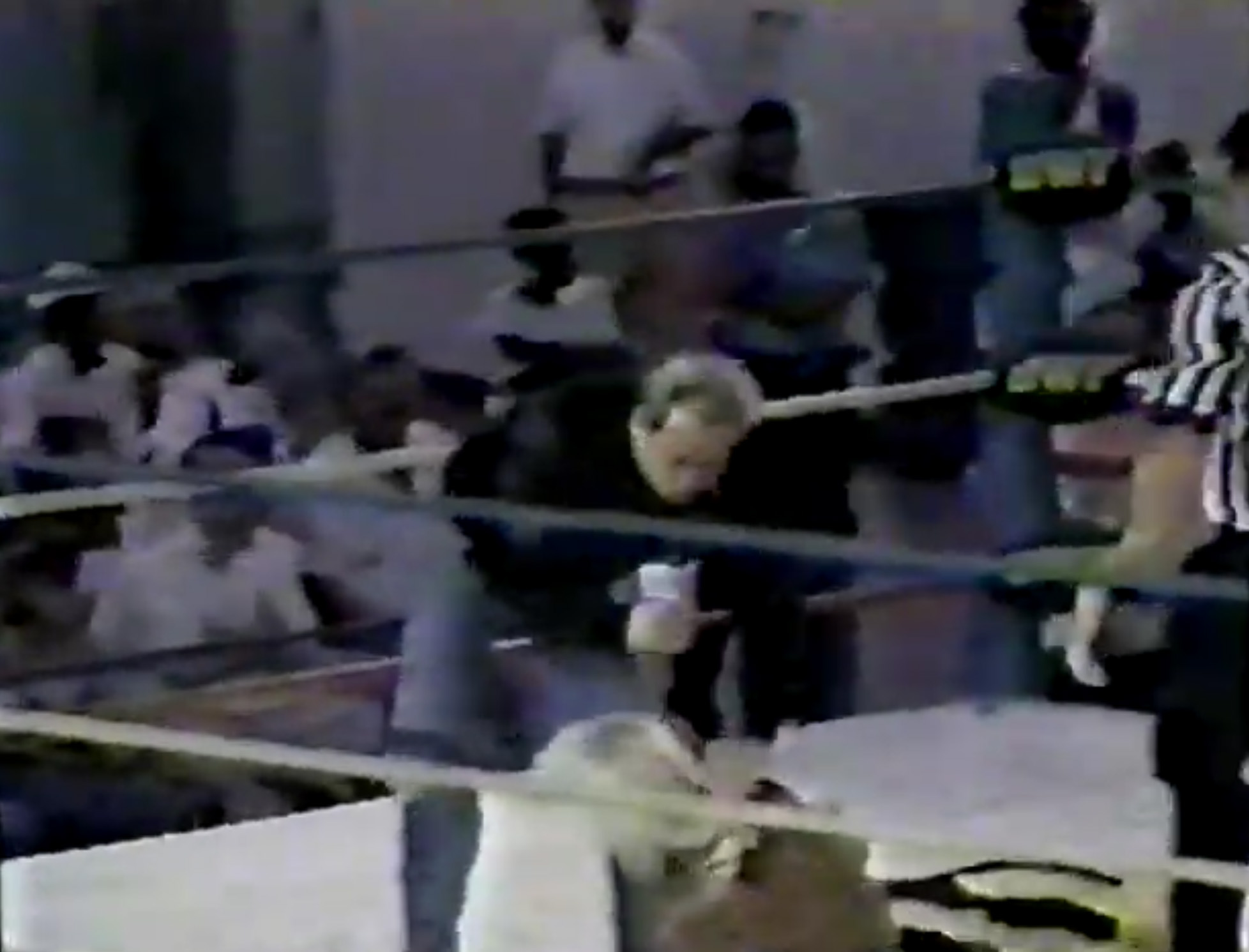 While Valiant dispatches Koloff from the ring, Red continues to hammer a befallen Abrams. Ultimately, Valiant wields a chair to send Red scurrying backstage. Paramedics arrive to tend to Abrams who is both OUT COLD and BUSTED OPEN. Unfortunately, Abrams is removed from ringside on a gurney.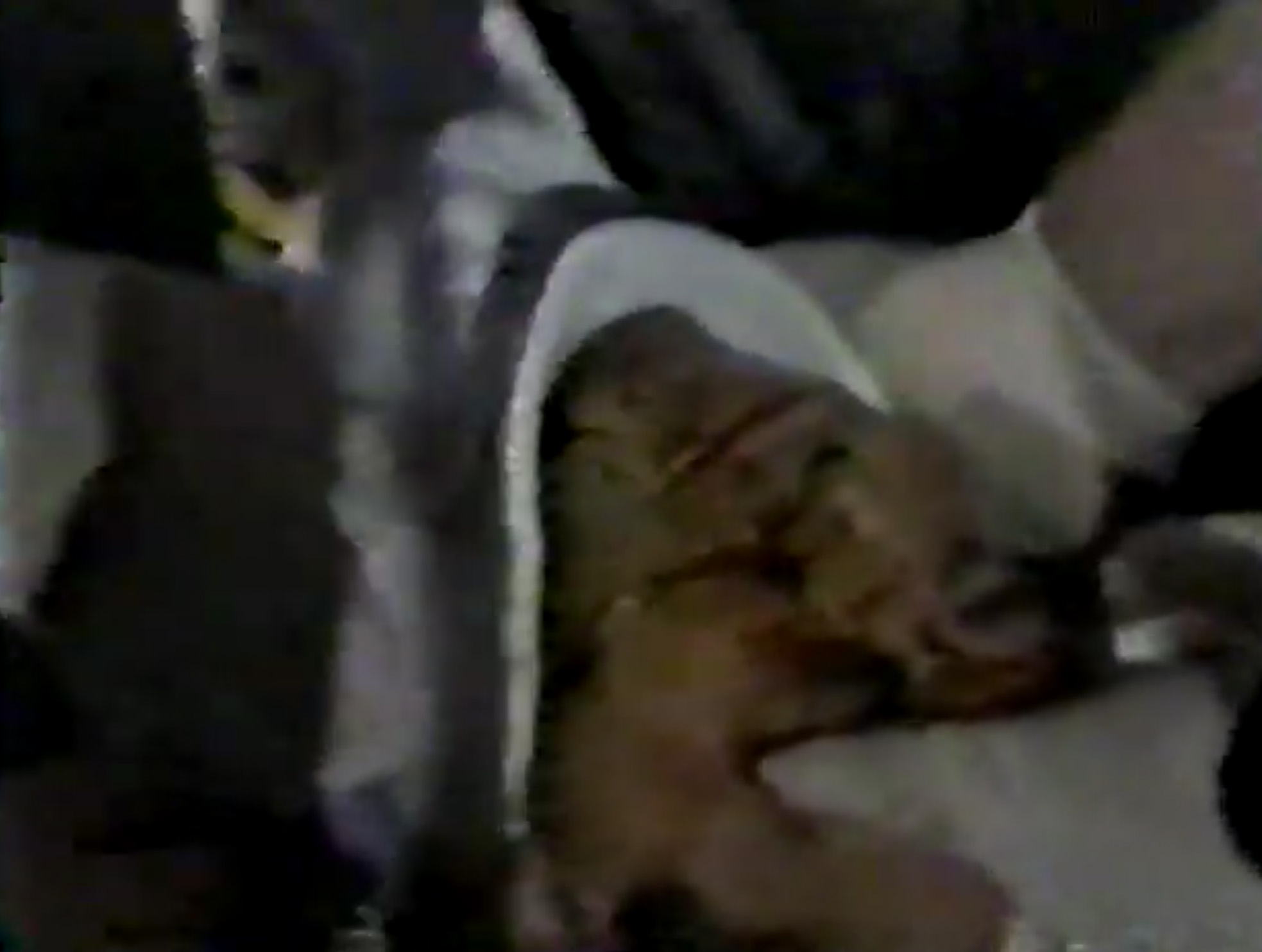 Promo #3 airs for the UWF PowerLine.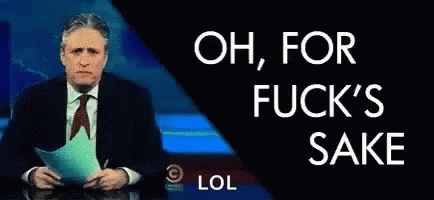 Get the UWF catalog to order merchandise.
Ad #2 airs for Diggstown.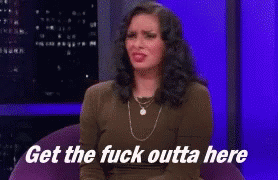 Get a Player's Club International card and save at casinos.
Conclusion: Drama unfolds after the main event, and we're left wondering what happened to Abrams. Hopefully, we'll find out next week. Also, Orton retained his title as Nightstalker, Orndorff, and Wet'n'Wild won their matches. Without question, you MUST see this episode if only to see the carnage following the main event.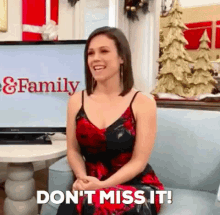 Next week, Orndorff challenges Orton for the Southern States title!
TV Rating: NONE
Stay tuned for UWF 07-20-92!
Comments? Suggestions? Send them to me at rsg@rockstargary.com and follow me on Twitter (@rockstargary202).
Custom Search