WELCOME TO ROCK STAR GARY REFLECTIONS!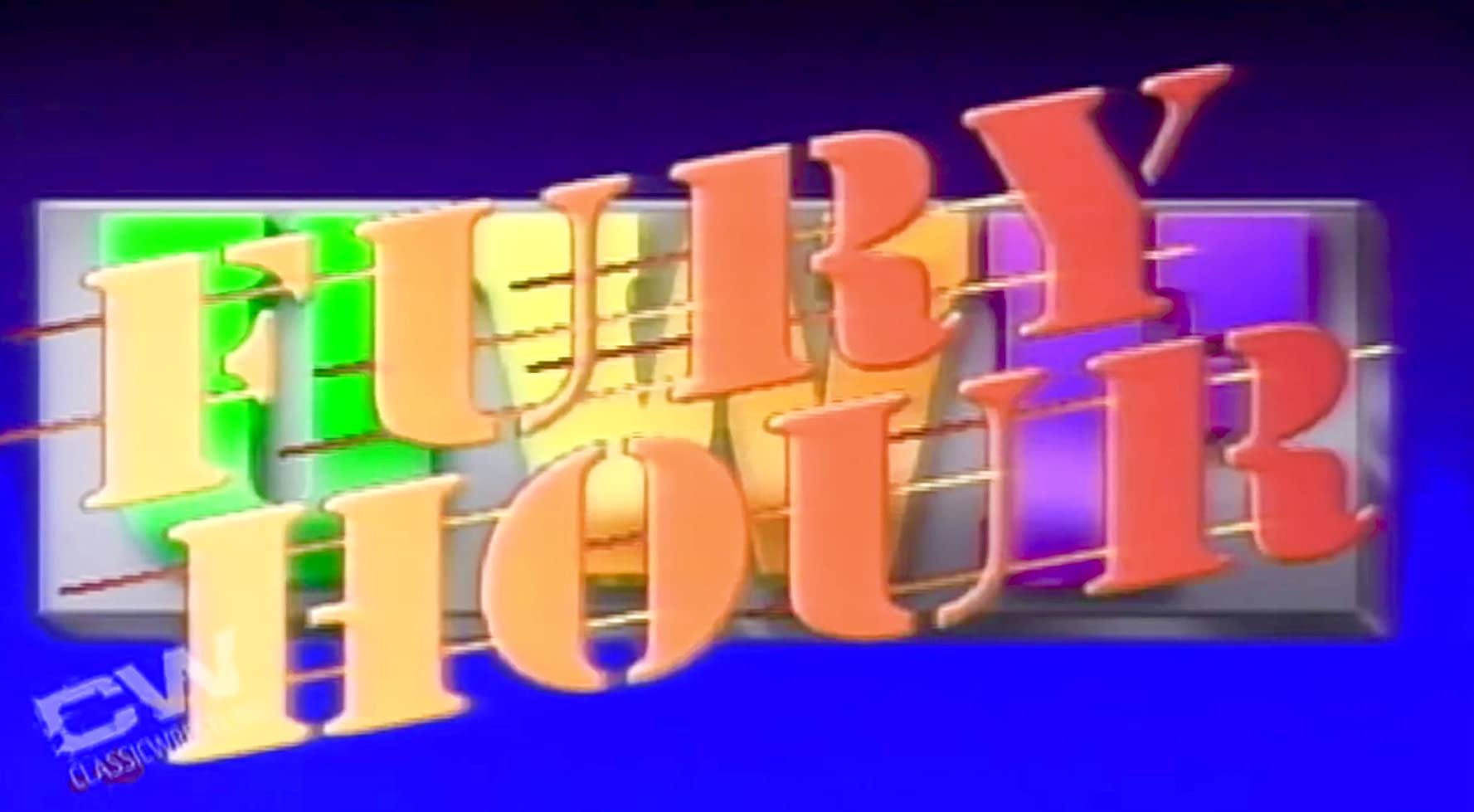 UWF Fury Hour 07-06-92
Taped from Spartanburg, SC
Airdate: July 6, 1992 (taped 06/19)
Attendance: 912 (300 paid)
Hosted by Craig DeGeorge & the "Golden Greek" John Tolos
More newcomers along with some old favorites are in action this week including the "Boogie Woogie Man"! Colonel Red shares some words and much more! Let's find out what it is…
Opening montage.
Match 1: Death Row 3260 (w/o Gorgeous John) versus Midnight Star
Highlights:
Death Row gave Star a cross corner whip but came up empty on his follow-through.
When Star rolled Death Row up, he got 1.
Death Row unleashed an enziguri and clotheslined Star.
As he uncorked a standing dropkick, Death Row clotheslined him again for 2.
He dealt Star a knee drop for another 2.
After he slammed Star, Death Row mounted the second turnbuckle and launched a flying shoulder block.
1-2-3.
Death Row won at 2:39.
Rating: *
Summary: Showcase match for Death Row, and it was better than expected.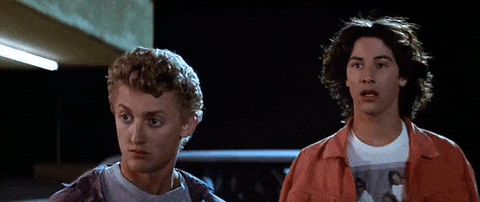 Call the UWF PowerLine NOW!
Invest with Charles Schwab or extend Abrams a line of credit to further the UWF.
The same Valiant promo from last week's episode airs.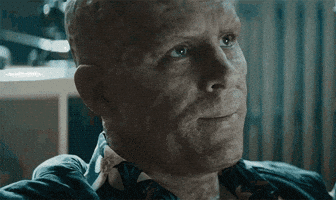 Match 2: Jimmy The "Boogie Woogie Man" Valiant versus Viper #2
Highlights:
For those unaware, Viper #2 was portrayed by David Isley who also portrayed Thunderfoot in Jim Crockett Promotions.
As Valiant made his entrance, he kissed DeGeorge who wasn't expecting it. HA!
He chased Viper #2 from the ring and kissed the anonymous referee. Methinks Valiant got ahold of some special Herbie cookies.
When Valiant hooked a sleeper, Viper #2 began to slumber.
Valiant won at 3:00.
Rating: *
Summary: He may not do much in the ring, but the Spartanburg faithful LOVES the "Boogie Woogie Man."
After the match, Valiant kissed DeGeorge again. HA!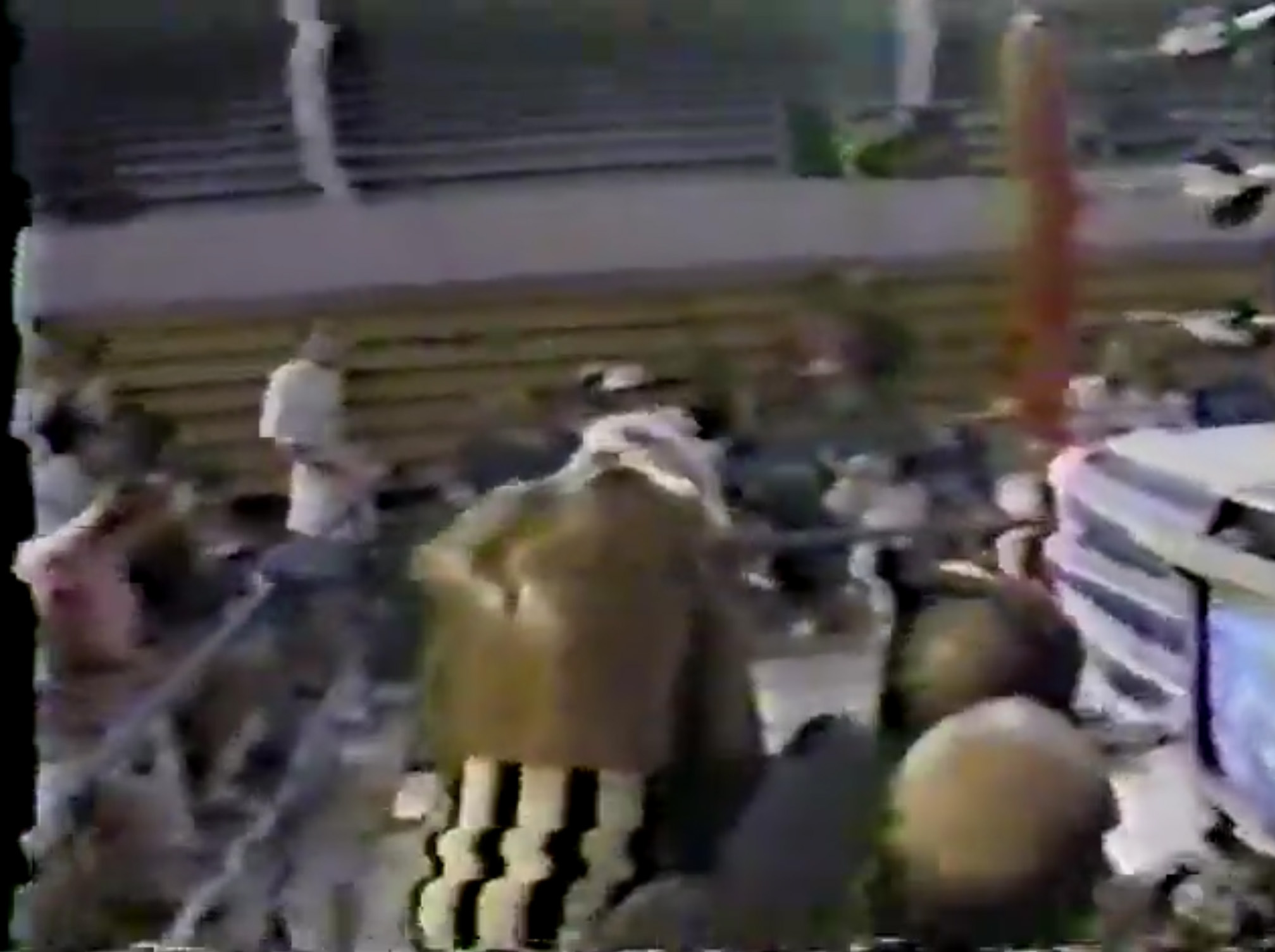 Order Hard & Heavy Music Video for only $19.95!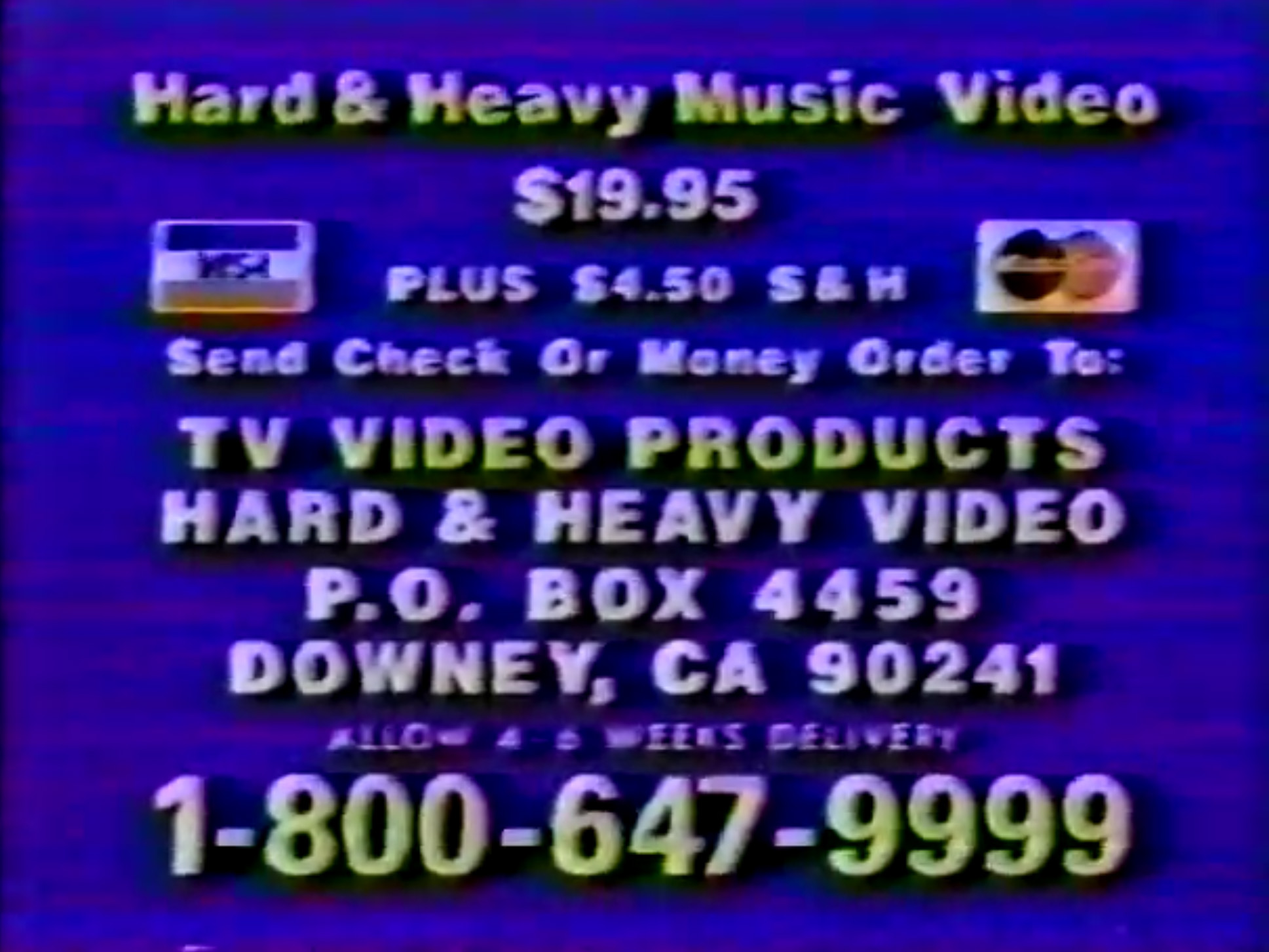 Get your gear at Play It Again Sports.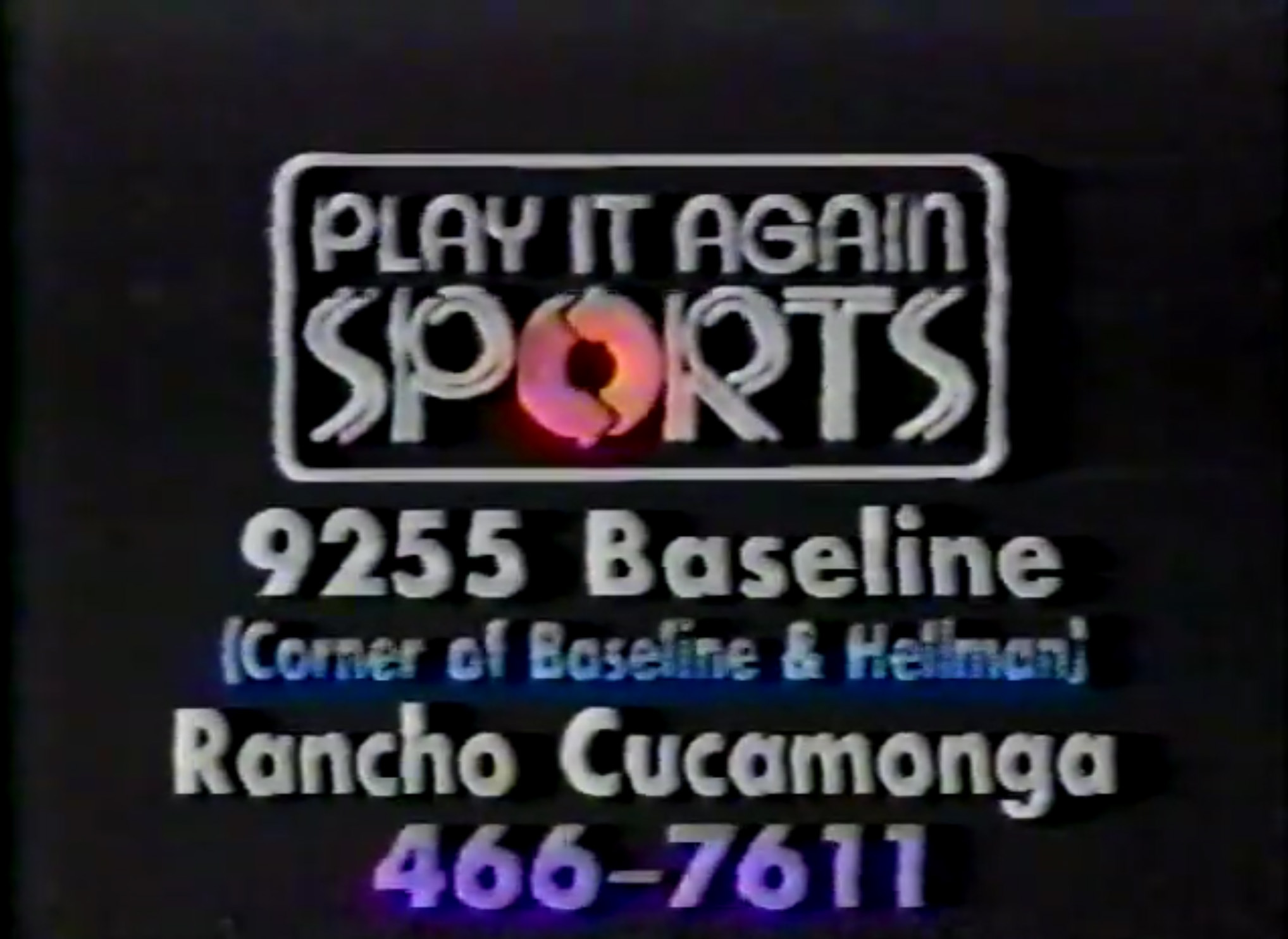 CAPTAIN RED'S CORNER: Red is supposed to interview Valiant but refuses. Herb Abrams appears and threatens Red with termination if he doesn't interview Valiant next week. Red responds by spitting in Abrams' face. Ew.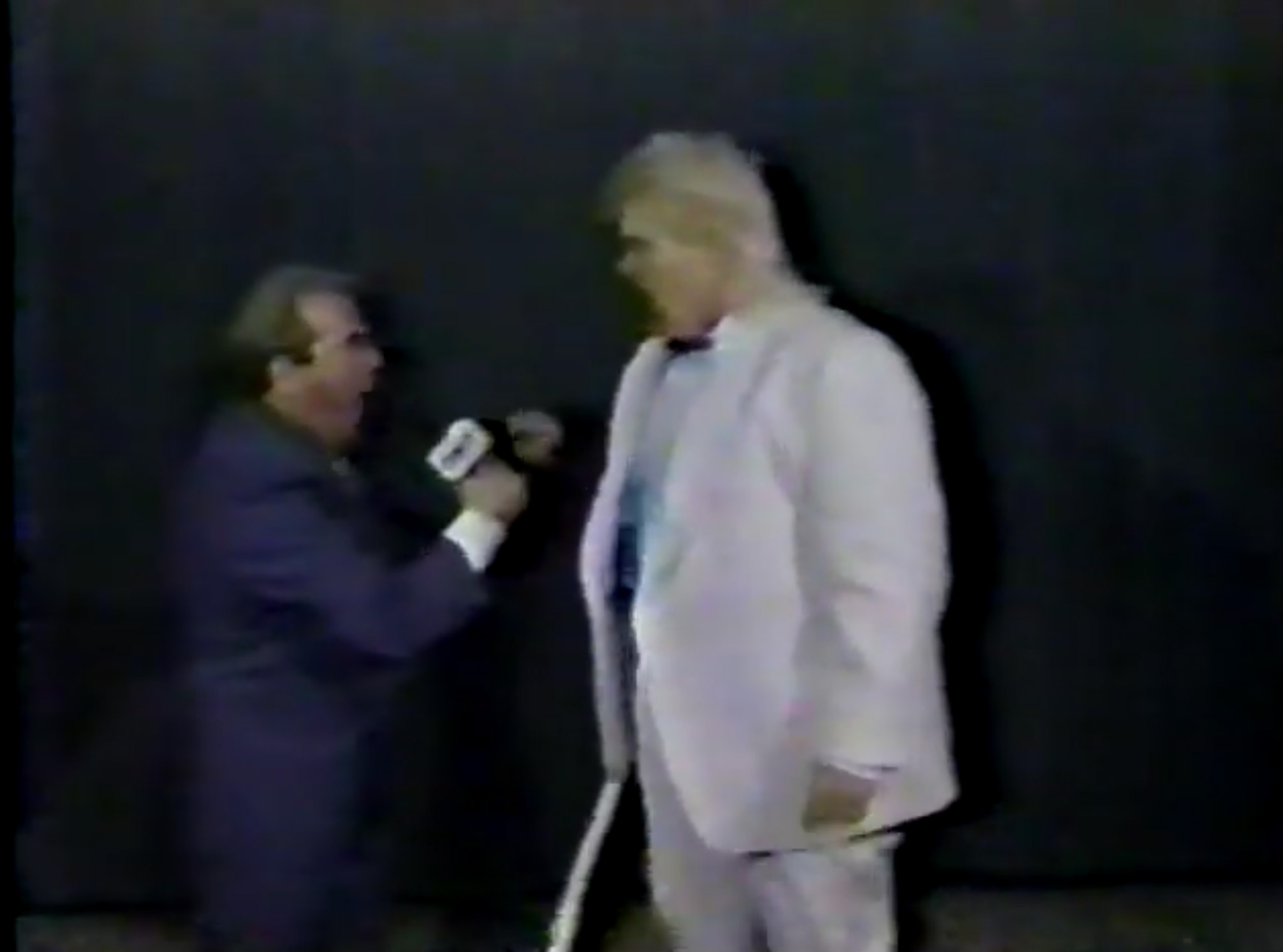 Horowitz cuts a solid promo on Sunny Beach.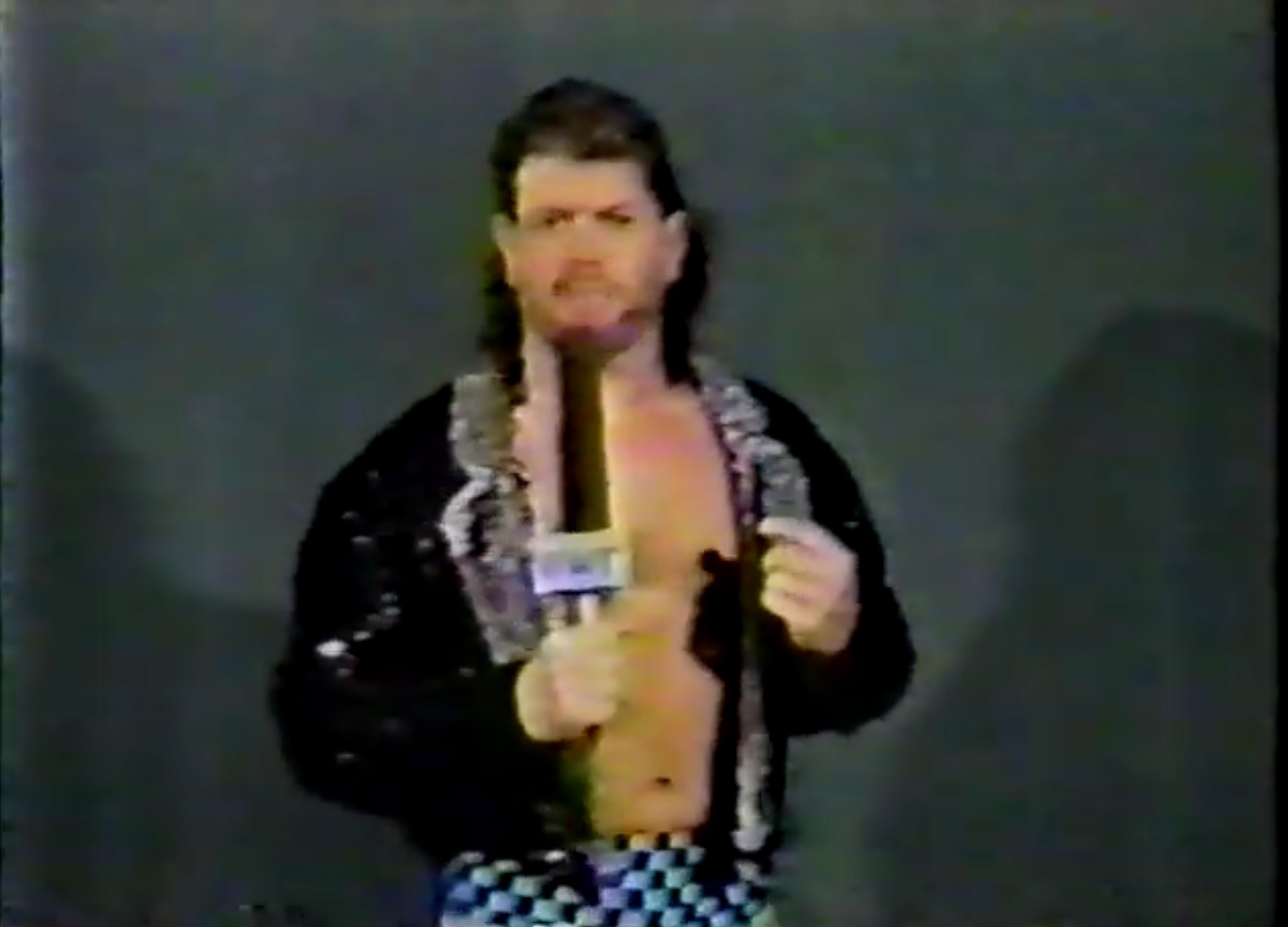 Match 3: Barry Horowitz versus Tommy Angel
Highlights:
Angel leapfrogged Horowitz and followed with a hip toss.
When he dropkicked Horowitz, Angel hip-tossed him again.
Horowitz took a powder outside the ring and guillotined Angel with the top rope.
As he supplied Angel with a hangman's neckbreaker, Horowitz delivered a leg drop.
He hooked a gutwrench suplex and followed with a neck snap.
After Angel countered a cravate with a backslide, he got 2.
Horowitz secured a ¾ cradle for 2.
While Horowitz missed a dropkick, Angel gave him a cross corner whip but came up empty on his follow-through.
Horowitz demolished Angel with an inverted DDT.
1-2-3.
Horowitz won at 4:38.
Rating: *
Summary: Showcase match for Horowitz with both psychology and a devastating finisher.
Fellas, want to succeed in love? Get How to Read a Woman like a Book for only $19.95!
Get your Sea Doo today!
Catch the 2nd annual Firefighter's Games only on Prime Ticket.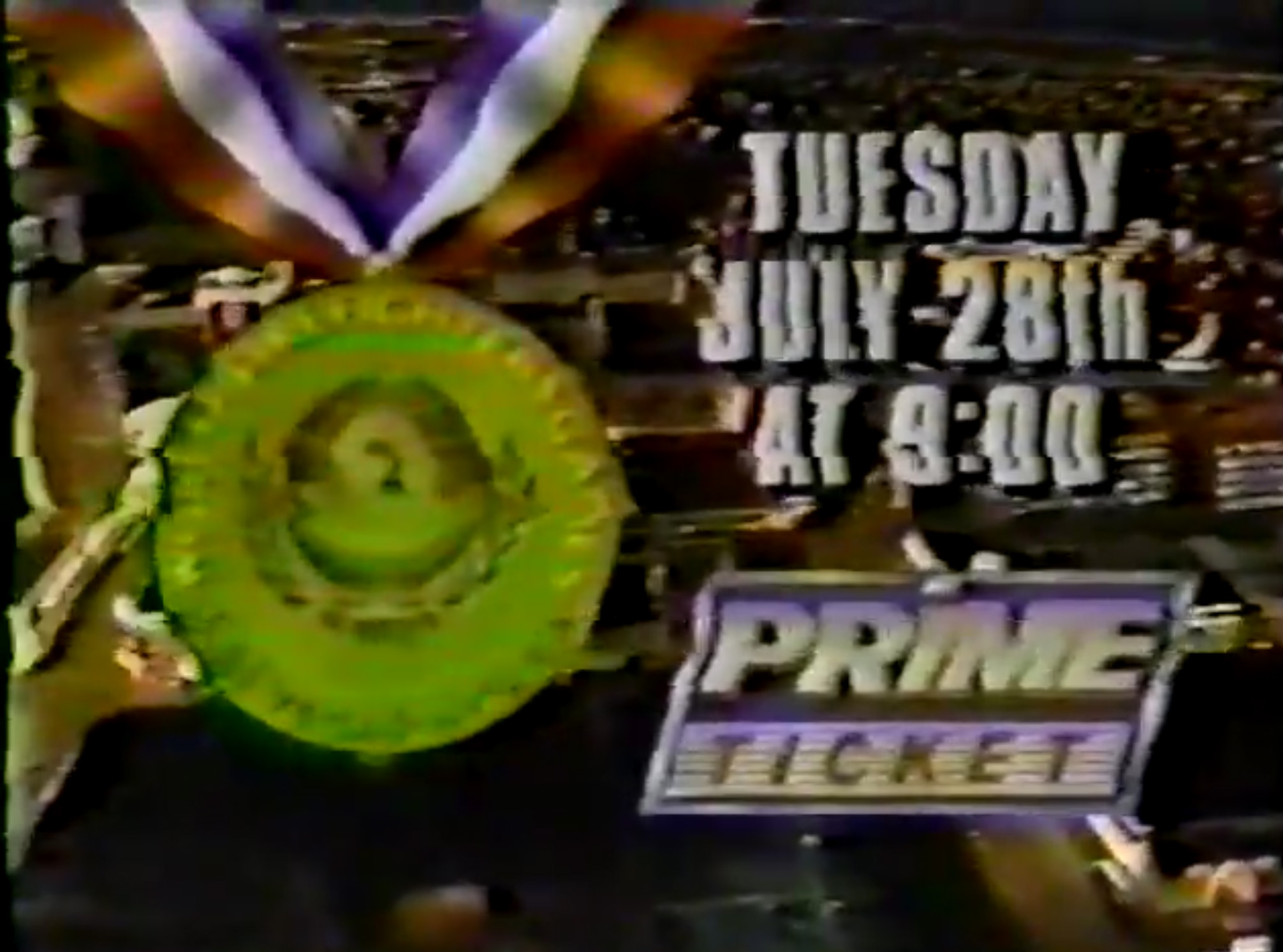 Match 4: David Perry versus Viper #2
Highlights:
Viper #2 got double-duty on not only the card but also this episode. Great scheduling, Herb!
As Perry unleashed a standing dropkick, Viper responded with a knee to the midsection.
Viper slammed Perry, followed with an elbow drop, and got 2.
When Perry countered a side head lock with a sidewalk slam, he got 1.
He provided Viper with an underhook suplex for 2.
After Viper clotheslined him, Perry rebounded with a slam.
He clotheslined Viper, gave him a cross corner whip, but came up empty on his follow-through.
While Perry blocked a hip toss, he supplied Viper with one of his own.
He unraveled a superkick and pinned Viper at 3:43.
Rating: *
Summary: Showcase match for Perry.
Promo #2 airs for the UWF PowerLine.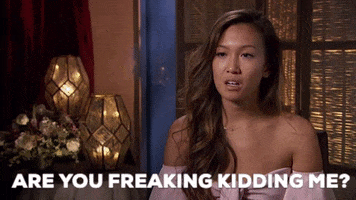 Get Hank 22 for all your favorite Hank Williams' hits, and it's only $14.98 for LP/cassette or $16.98 for CD.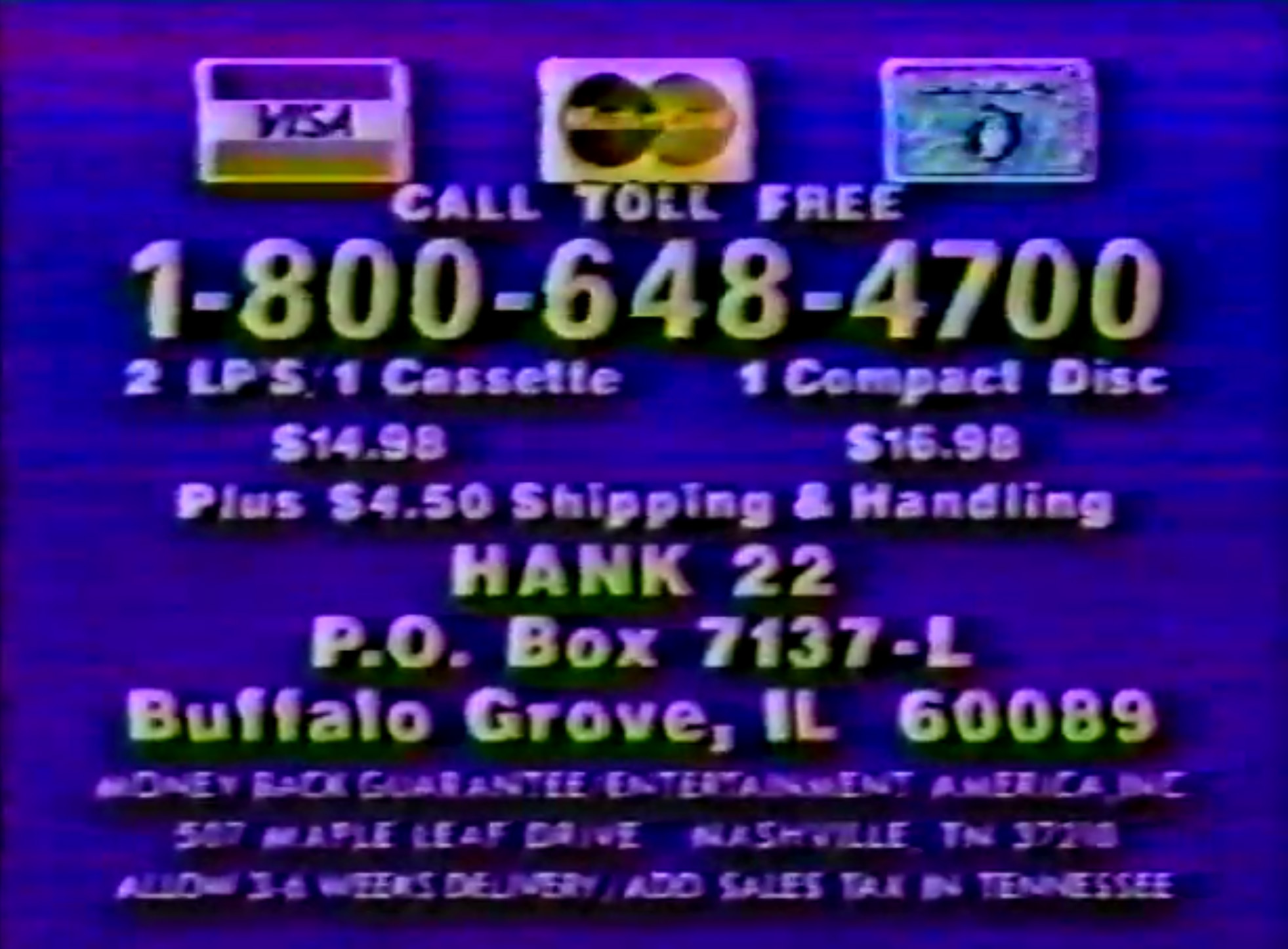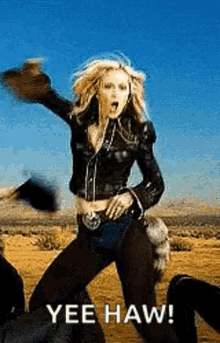 Match 5: The Nightstalker versus Johnny Kid
Highlights:
For those unaware, Nightstalker was portrayed by Bryan Clark.
Nightstalker leapfrogged Kid and followed with a big boot.
When he gave Kid a cross corner whip, Nightstalker clotheslined him.
He dropkicked Kid out of the ring, brought him back in, and launched a lariat for 2.
As he tossed Kid down to the concrete floor, Nightstalker joined and rammed him face-first into the apron.
Back in the ring, he chokeslammed and pinned Kid at 2:10.
Rating: ½*
Summary: High-impact showcase match for Nightstalker.
Get the Best of the UWF for only $119.70 plus $15 shipping and handling. They'll throw Beach Brawl in for FREE.
Catch Miller Lite pro beach volleyball tour only on Prime Ticket.
Subscribe to Tennis magazine.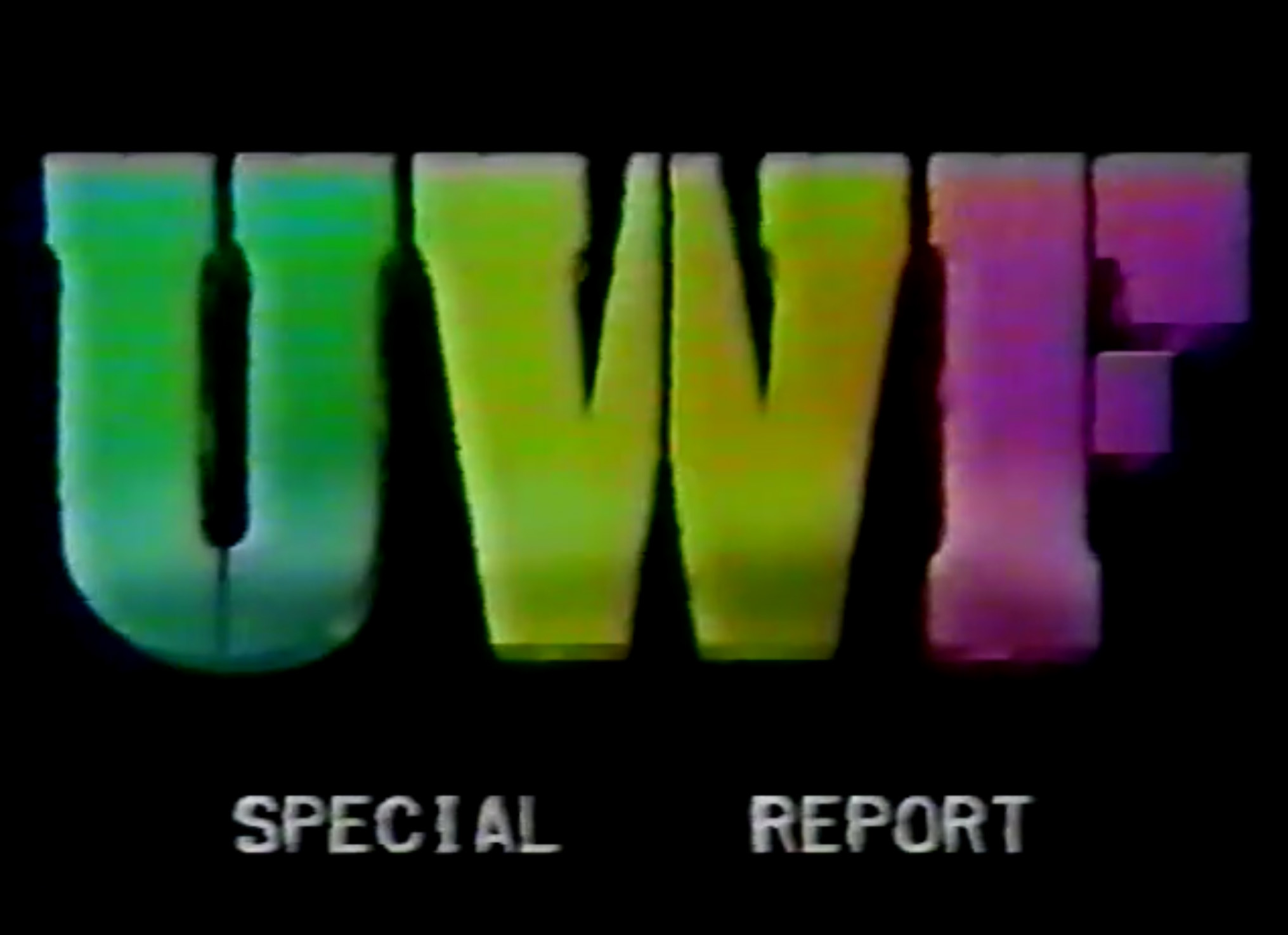 UWF SPECIAL REPORT: Like we learned last week, the UWF TV title "has been declared vacant" per Abrams. Wild Thing cuts a promo stating he "learned from (his) mistakes (against Williams)" and wants a "shot" at the title.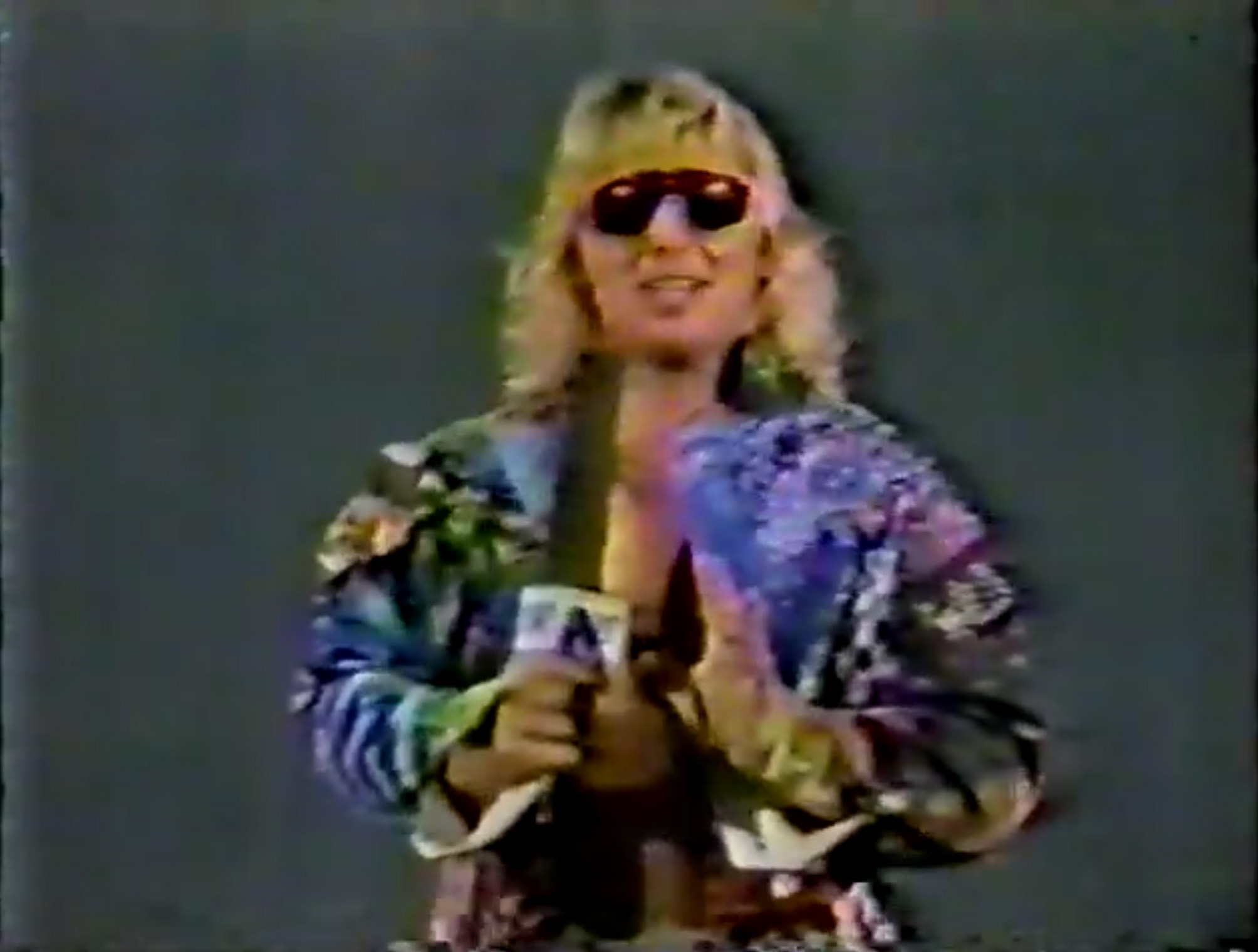 Match 6: Helmut Hessler (w/ Keven Casey) versus Jeff Husker
Highlights:
For those unaware, Hessler was portrayed by Chuck Coats. In addition, Casey became affiliated with Carolina Championship Wrestling later in his career. Unfortunately, I have NO CLUE who Husker was.
Husker reversed a cross corner whip and hip-tossed Hessler.
As Husker supplied him with an atomic drop, Hessler rebounded with a face crusher.
He dealt Husker a stun gun and powerslammed him for 2.
When he clotheslined Husker, Hessler guillotined him with the top rope, and the show took a commercial break.
Promo #3 airs for the UWF PowerLine.
Get the UWF catalog to order merchandise.
Submit your invention to ISC now!
No one wins with child abuse.
Following the commercial break, Hessler buried a knee into Husker's midsection.
After he draped Husker across the second rope, Hessler distracted the anonymous referee.
Meanwhile, Casey gave Husker the business. How dastardly!
Husker rebounded with a sunset flip and got 2.
While Hessler delivered a big boot, Husker attempted a three-point stance tackle.
Hessler countered with a sidewalk slam and pinned Husker at 6:00.
Rating: ½*
Summary: Showcase match for Hessler.
After the match, Hessler and Casey double-team Husker and toss him down to the concrete floor.
Colonel Red and Ivan Koloff cut a promo on Valiant to close out the show.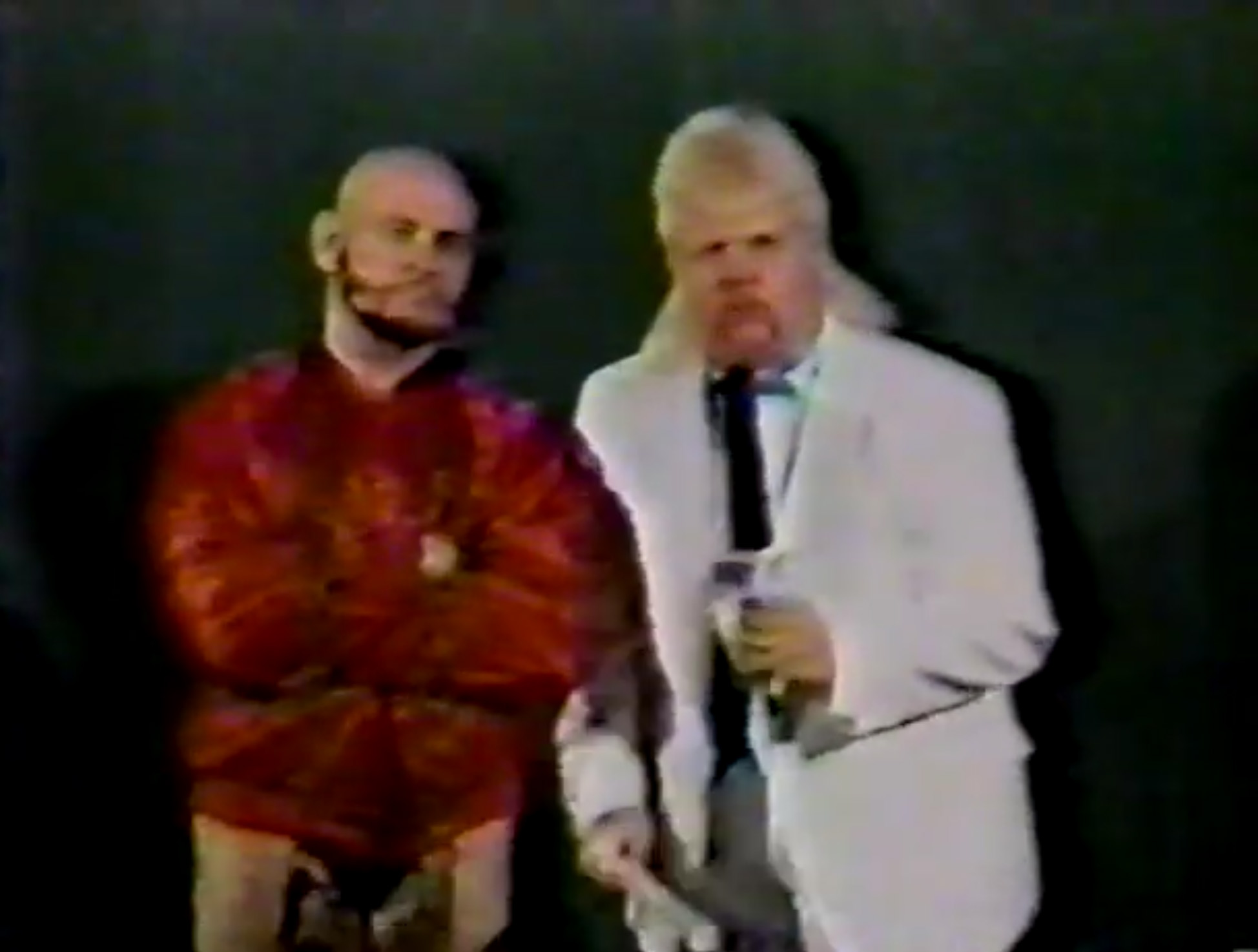 Conclusion: Lots of new faces, but the only entertaining match belonged to Valiant. With the threat of termination on the table, I wonder what Red will do on the next episode.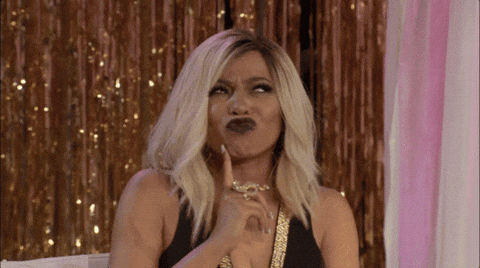 Next week, Hessler challenges "Cowboy" Bob Orton for the Southern States title and more!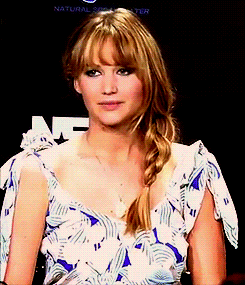 TV Rating: NONE
Stay tuned for UWF 07-13-92!
Comments? Suggestions? Send them to me at rsg@rockstargary.com and follow me on Twitter (@rockstargary202).
Custom Search