WELCOME TO ROCK STAR GARY REFLECTIONS!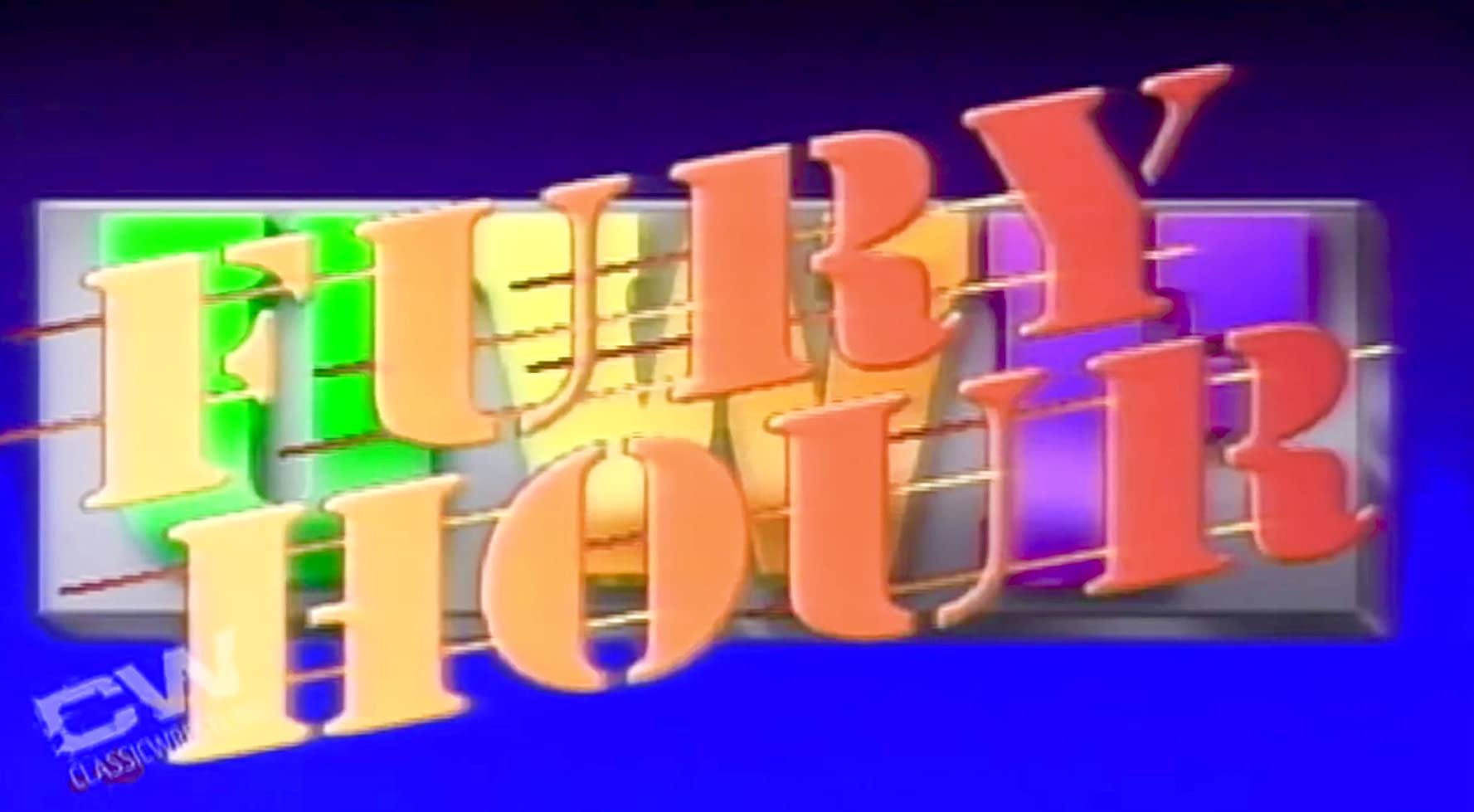 UWF Fury Hour 06-24-91
Taped from Palmetto, FL
Airdate: June 24, 1991 (taped 06/09)
Attendance: 550
Hosted by Craig DeGeorge and Bruno Sammartino
Welcome to part two of Beach Brawl Revisited as Abrams showcases two more matches. Once again, exclusive interviews are included. It's going to rock, right? Let's find out!
In the cold open, we join the UWF Women's title match from Beach Brawl already in progress:
Match 4 for the vacant UWF Women's title: Rockin' Robin versus Candy Devine
Highlights:
For those unaware, Robin is the sister of Sam Houston and half-sister of Jake "The Snake" Roberts.
They shook hands, but when Robin turned her back, Devine nailed her with a double axe handle. Sinister!
As Devine clotheslined her, she backdropped Robin.
Devine then gave Robin a cross corner whip but ate a mule kick on her follow-through.
When Robin dropkicked her, she landed an elbow drop for 2.
Robin then leapfrogged Devine and hammered her with a forearm smash.
After Robin mounted the second turnbuckle, she hooked a sunset flip for 2.
Devine rebounded with a catapult and trapped Robin in a Boston crab.
While Robin used momentum to escape, she got 2.
Devine immediately rolled her up for 2.
As Devine dropkicked her, Robin screamed out of fright.
Robin rebounded with a lariat and got 2.
When Robin predated Erik Watts by mistiming a dropkick, Devine attempted a flying shoulder block, but Robin forgot the script and evaded her.
Robin then ducked a clothesline and provided Devine with one of her own.
After Robin supplied her with a ten-punch count-along, Devine reversed a cross corner whip but came up empty on her follow-through.
Robin then secured a rollup and pinned Devine at 6:18.
WE HAVE A NEW CHAMPION!
Rating: ½*
Summary: The two blown spots by Robin mar this match, yet Devine was a true pro for maintaining the flow of the match.
See the UWF LIVE on 7/13 in Fort Lauderdale!
Order KNIVES for only $24.95 NOW! Considering the crime in NYC in '91, getting these aren't a truly terrible idea.
Get fix-it-yourself books from Time-Life Books.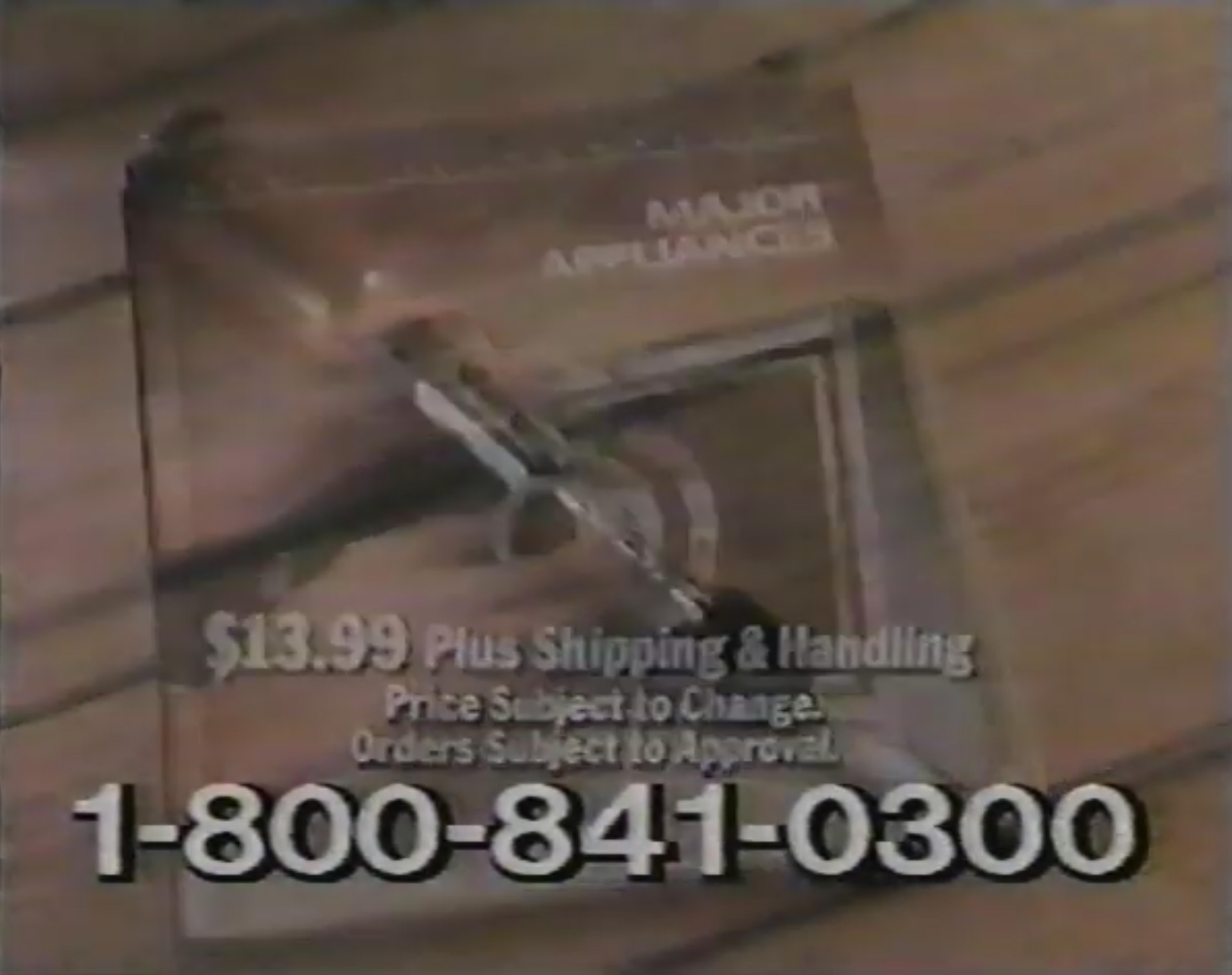 Call the UWF PowerLine NOW!
DeGeorge and Brian Ricco interview UWF Women's champion Rockin' Robin. If only Luna would storm in and bash her with a chair…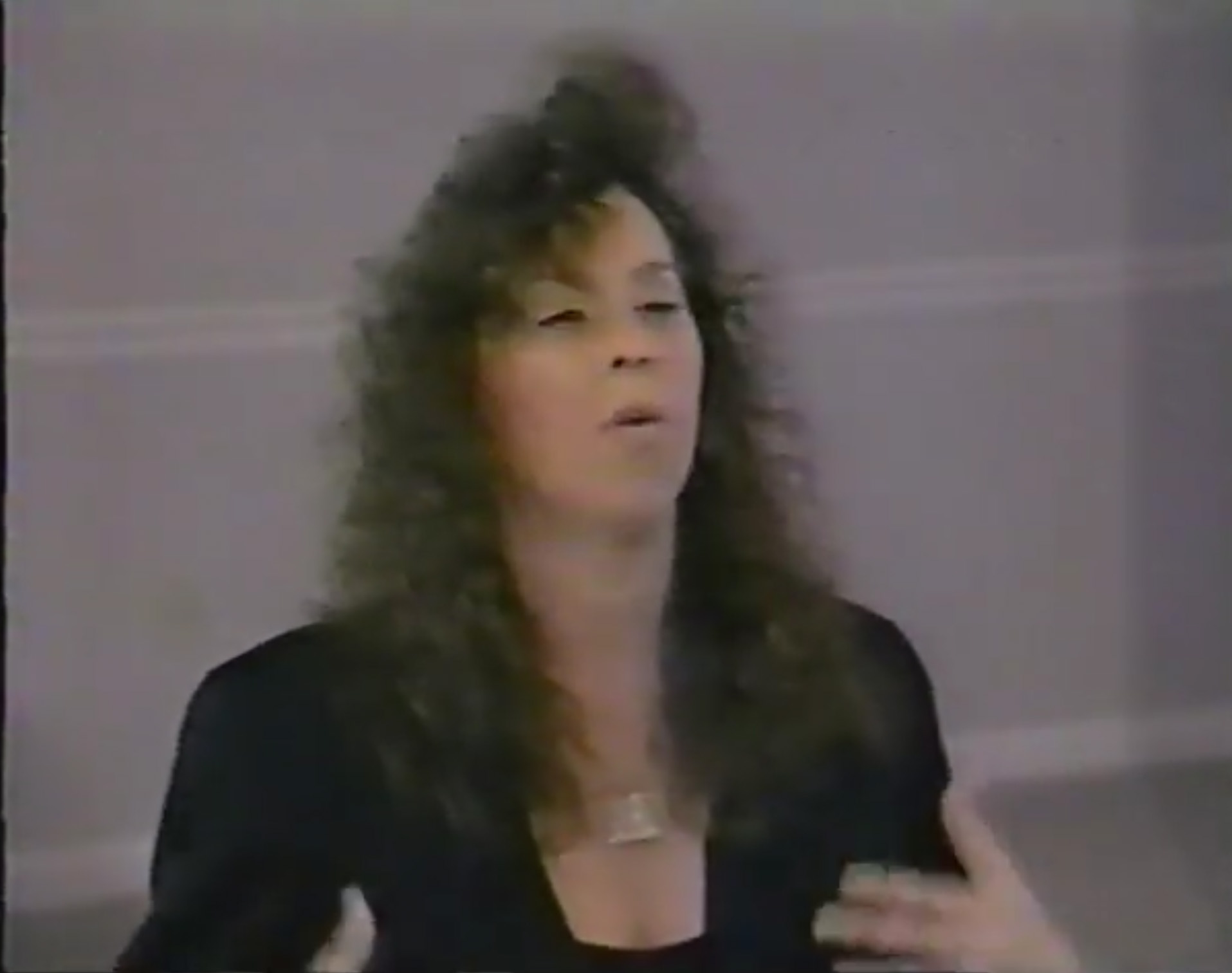 Ricco and DeGeorge then interview Candi Devine who vows to defeat Robin in her return match for the belt. What return match?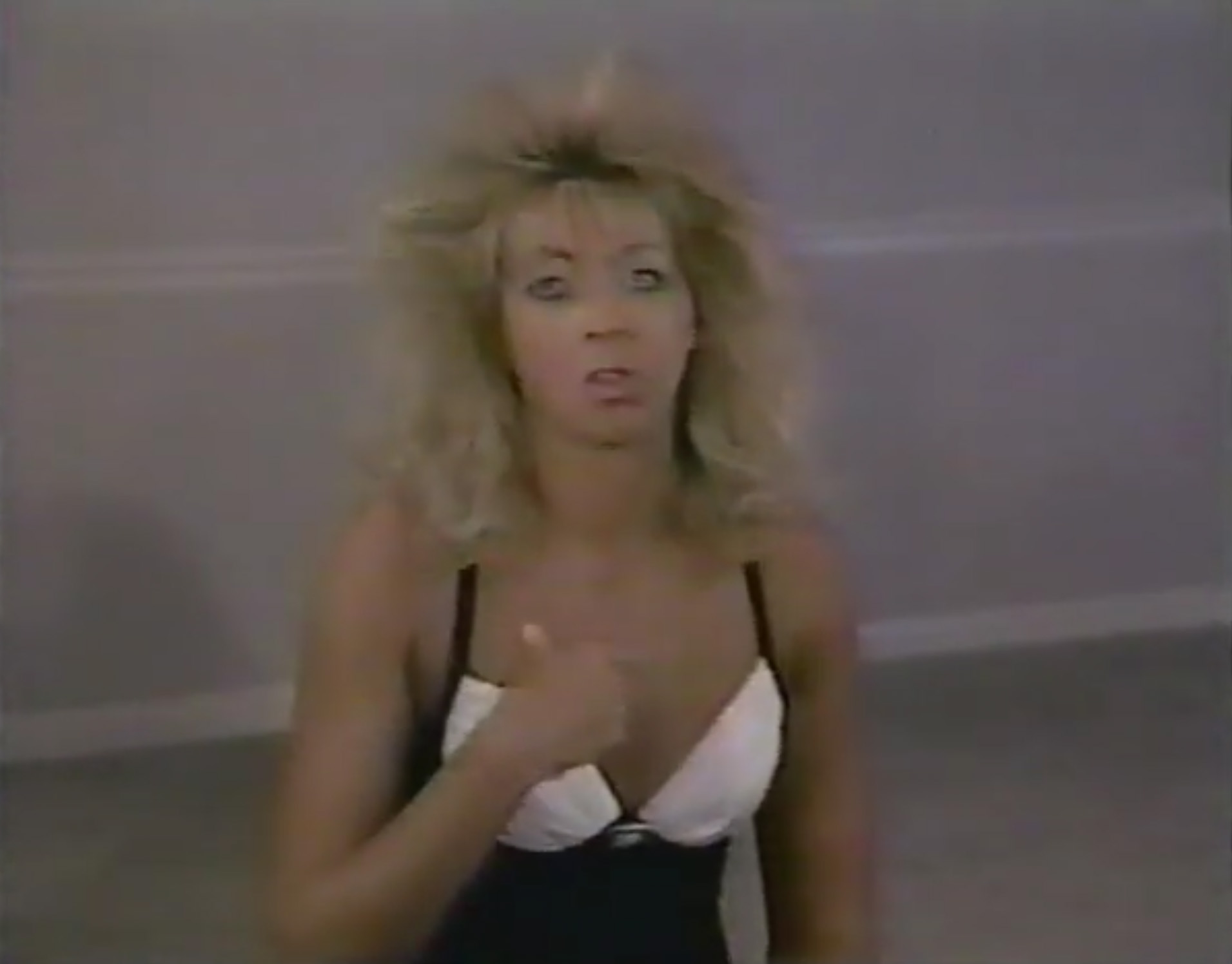 Plug #2 airs for the show in Ft. Lauderdale.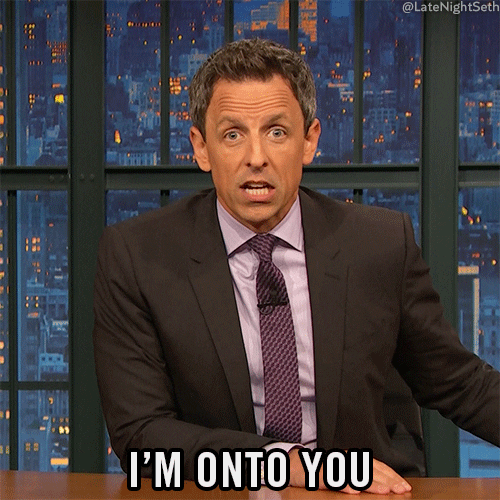 Reminder for more matches from Beach Brawl on the Fury Hour in the coming weeks.
Get the Beach Brawl video!
Purchase Flex CTS from your local exercise equipment retailer today!
Subscribe to Car and Driver!
Obtain the Grundig Traveller II NOW!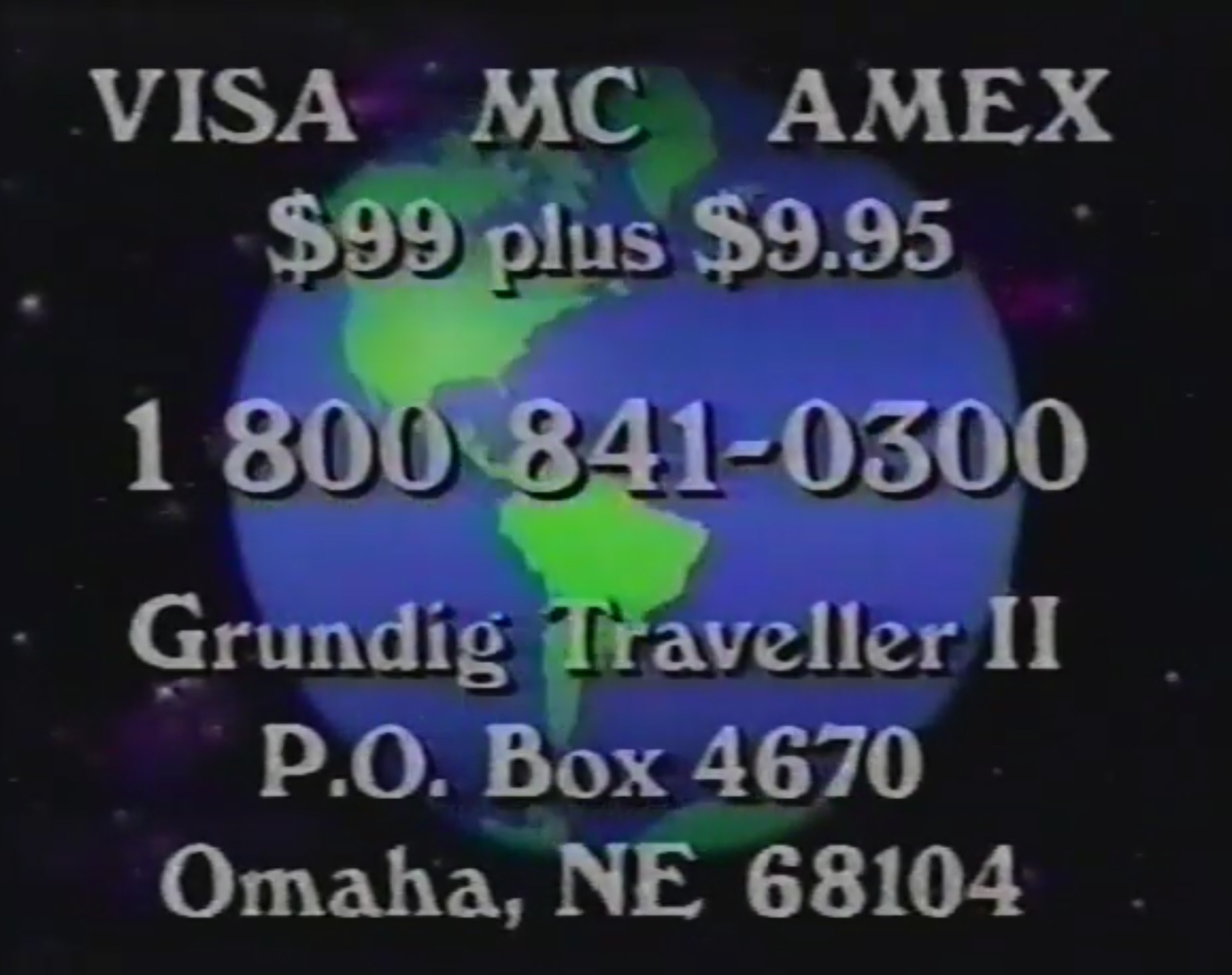 Lease a Jeep Cherokee Laredo ASAP!
We then revisit Beach Brawl and the match between Wet'n'Wild and Orton/Cactus:
Match 7: Wet'n'Wild versus "Cowboy" Bob Orton & Cactus Jack (w/ John Tolos)
Highlights:
When Wet'n'Wild made their entrance, two women accompanied them.
Wet'n'Wild rammed the heels together and tossed Tolos into the shark cage.
With Tolos suspended above the ring, Cactus tossed Beach down to the concrete floor.
Orton nailed Beach, and Cactus leaped from the apron to obliterate Beach.
As he suppled Beach with a backbreaker on the concrete floor, Cactus mounted the second turnbuckle and delivered a Cactus elbow. Wow!
Orton tagged in and delivered a short-arm clothesline to Beach.
After Orton suplexed Beach, Cactus tagged in and hooked a side-Russian leg sweep for 2.
Cactus came off the ropes, but Beach caught him and hit a modified fallaway slam.
In the meantime, Tolos blew his whistle incessantly.
Wild Thing tagged in and provided the heels with a double noggin knocker.
While a double reversal of a cross corner whip sent Cactus into referee Scott Dickinson, all four wrestlers were in the ring.
Orton tossed Beach down to the concrete floor and requested something from Tolos.
When Tolos threw brass knuckles to him, Orton inadvertently WALLOPED Cactus.
Wild Thing dropkicked Orton over the top rope down to the concrete floor and pinned Cactus at 4:42.
Rating: ½*
Summary: Extremely rushed match with no heat segment to fuel the Palmetto faithful.
After the match, the heels argue until Orton nails Cactus from behind. Devious! A BUSTED OPEN Cactus and Orton brawl both within and outside the ring until officials separate them.
Plug #2 for the Beach Brawl video.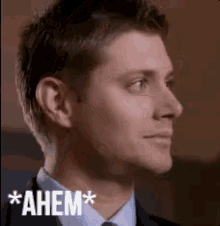 Obtain Sports Watch today!
Catch Boyz N The Hood in theaters coming July 12.
Purchase SportsCreme today!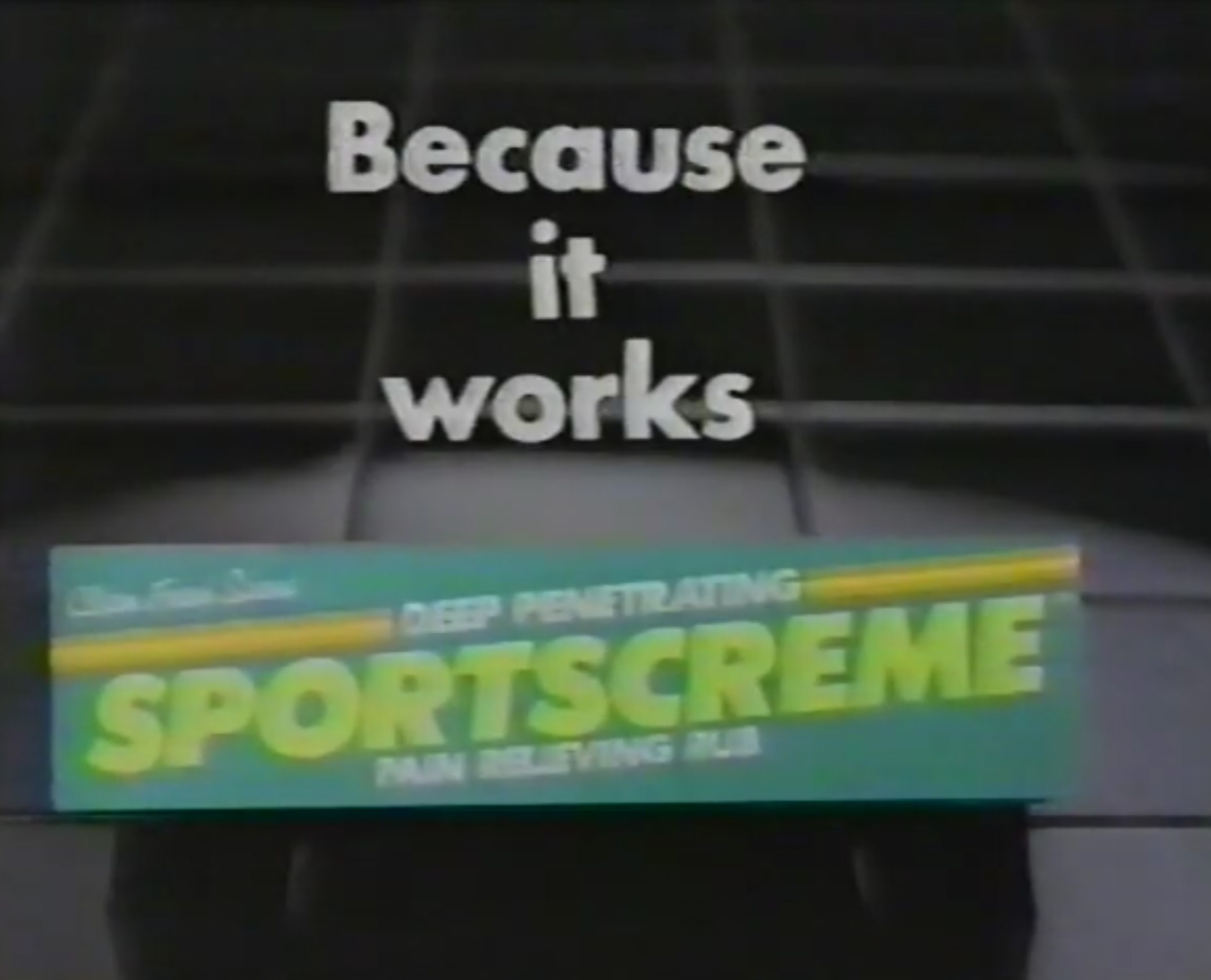 Get NP-27 and cure athlete's foot ASAP!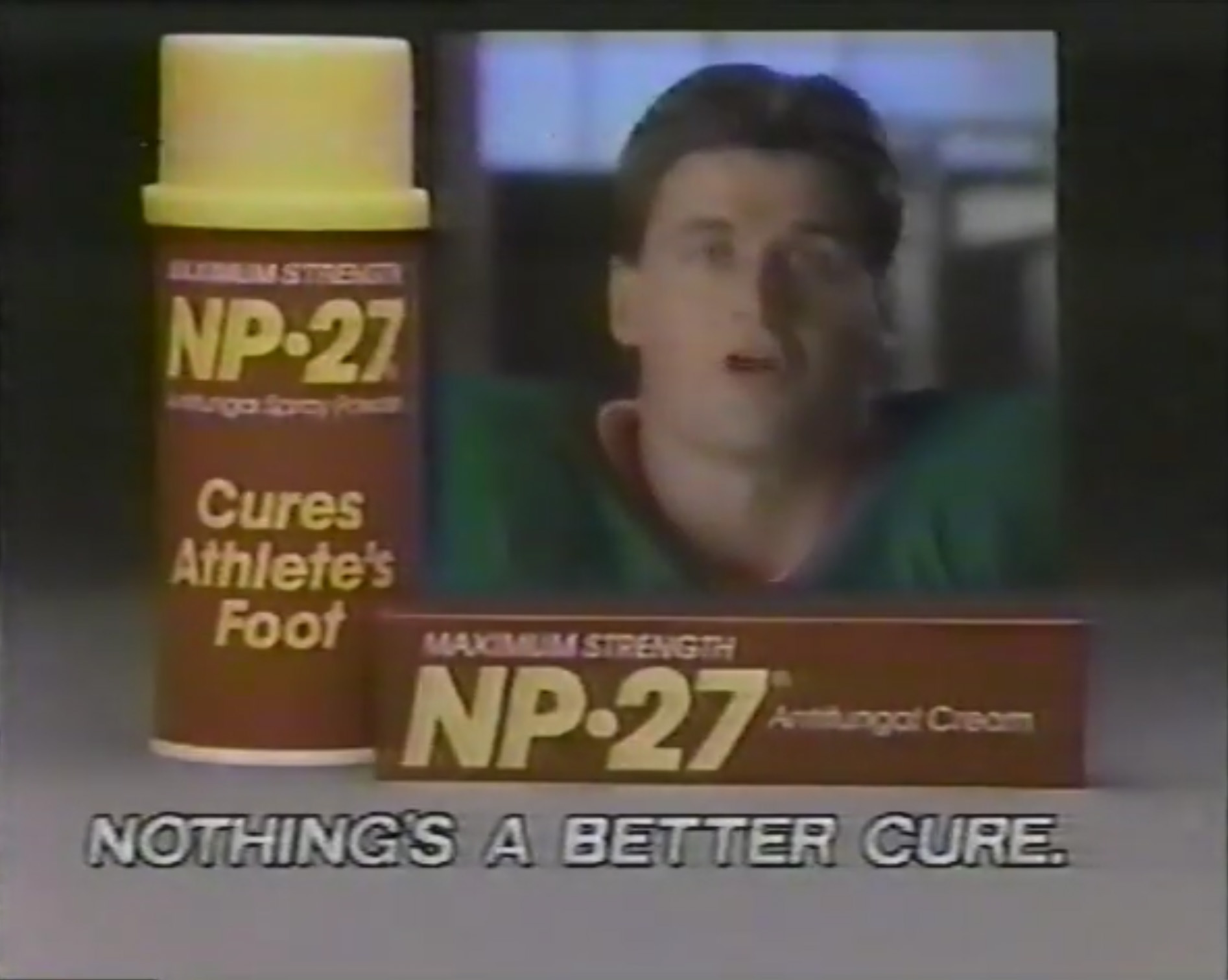 Plug #3 airs for the Ft. Lauderdale show.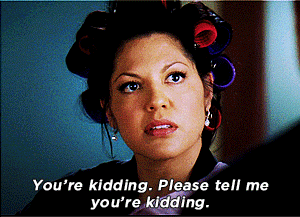 Ricco and DeGeorge interview Wet'n'Wild, and Wild Thing believes their victory was "groovy." They conclude by discussing farmer's daughters and beach bunnies.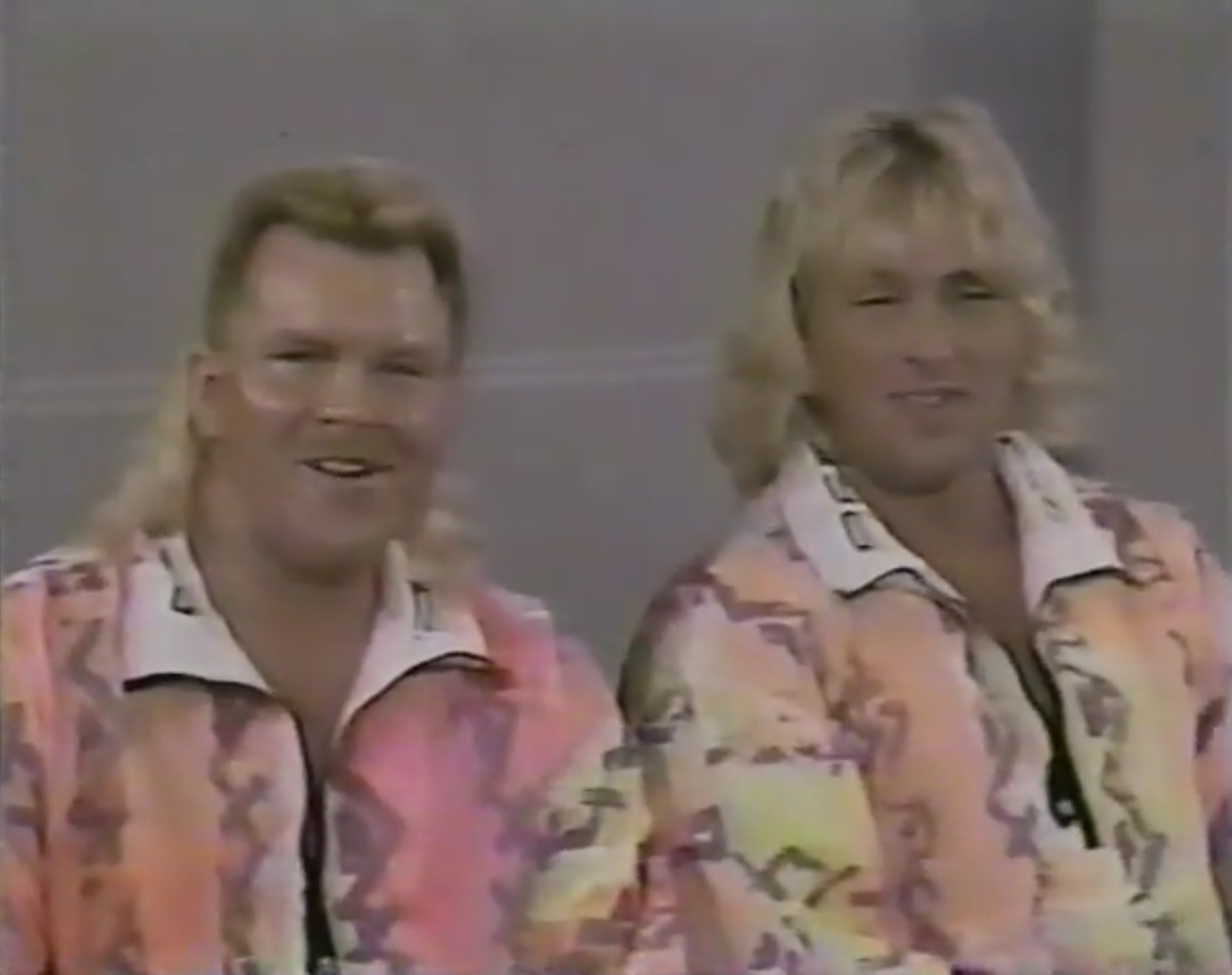 DeGeorge and Ricco interview "Cowboy" Bob Orton who refers to Cactus Jack as a "goof."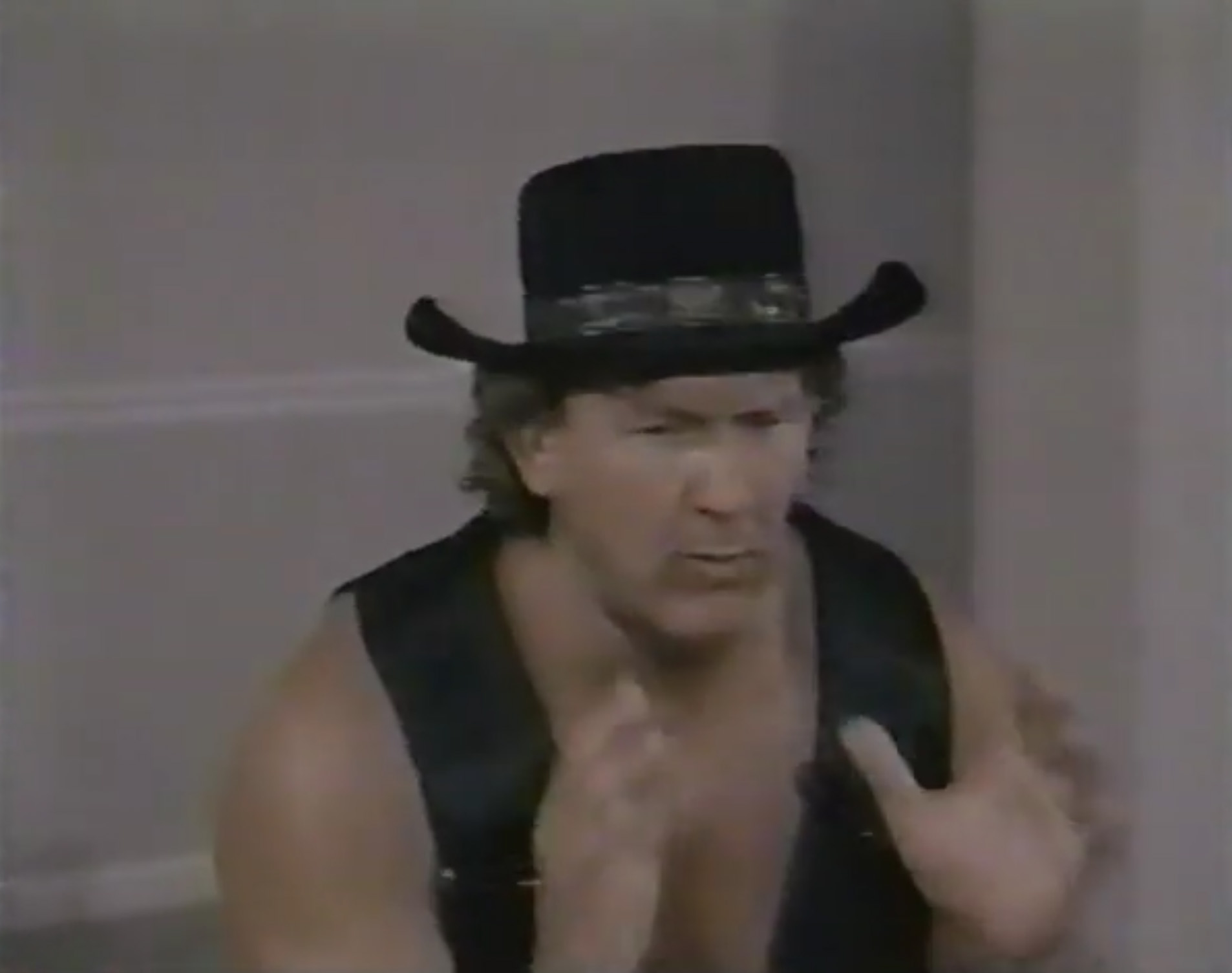 Subscribe to Road & Track today!
Call the Captain Lou hotline NOW!
Catch Naked Gun 2 ½ in theaters starting June 28.
Sportscreme ad #2 airs.
NP-27 ad #2 airs.
Call the UWF PowerLine NOW!
Get Bruno's book!
Reminder #2 airs.
Obtain a Happy Baseball Birthday tape for only $9.95!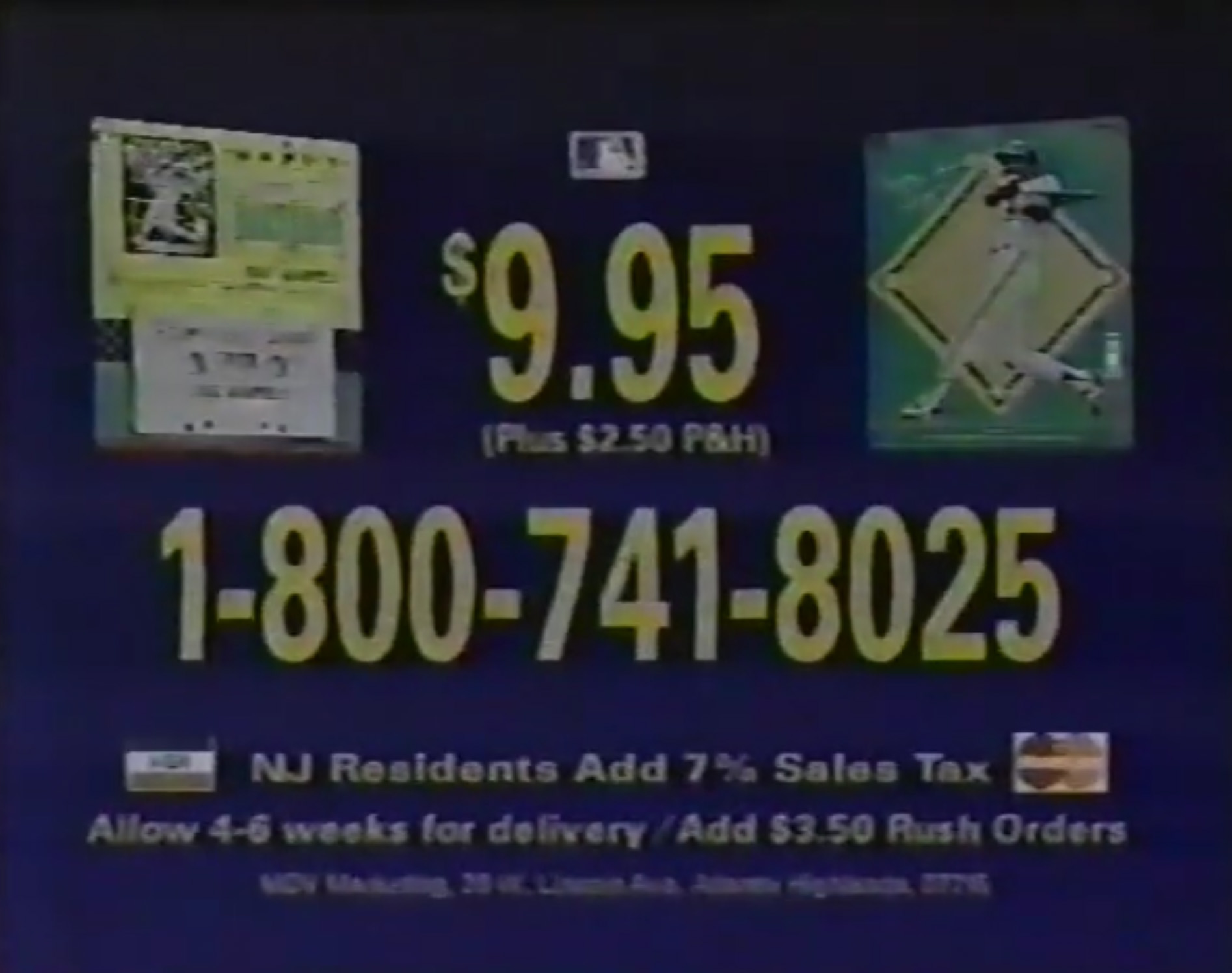 Purchase Crazy Calls!
Plug #3 for the program and video!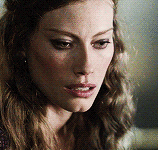 Call the LegendLine NOW!
Conclusion: This week's matches were a little weaker on substance and a bit stronger on star power. Since Rockin' Robin never defended the title and retired a year later, her reign became meaningless. Speaking of meaningless, Tolos sought greener pastures if only for the money time-being.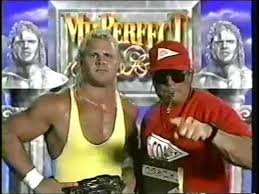 Can we please hope that next week's matches are better?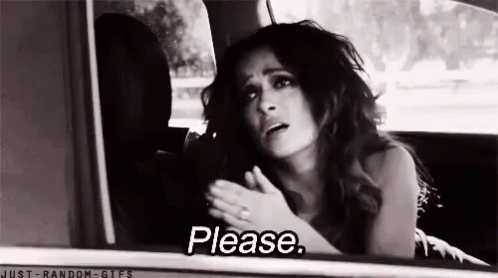 TV Rating: NONE
Stay tuned for UWF 07-01-91!
Comments? Suggestions? Send them to me at rsg@rockstargary.com and follow me on Twitter (@rockstargary202).
Custom Search