WELCOME TO ROCK STAR GARY REFLECTIONS!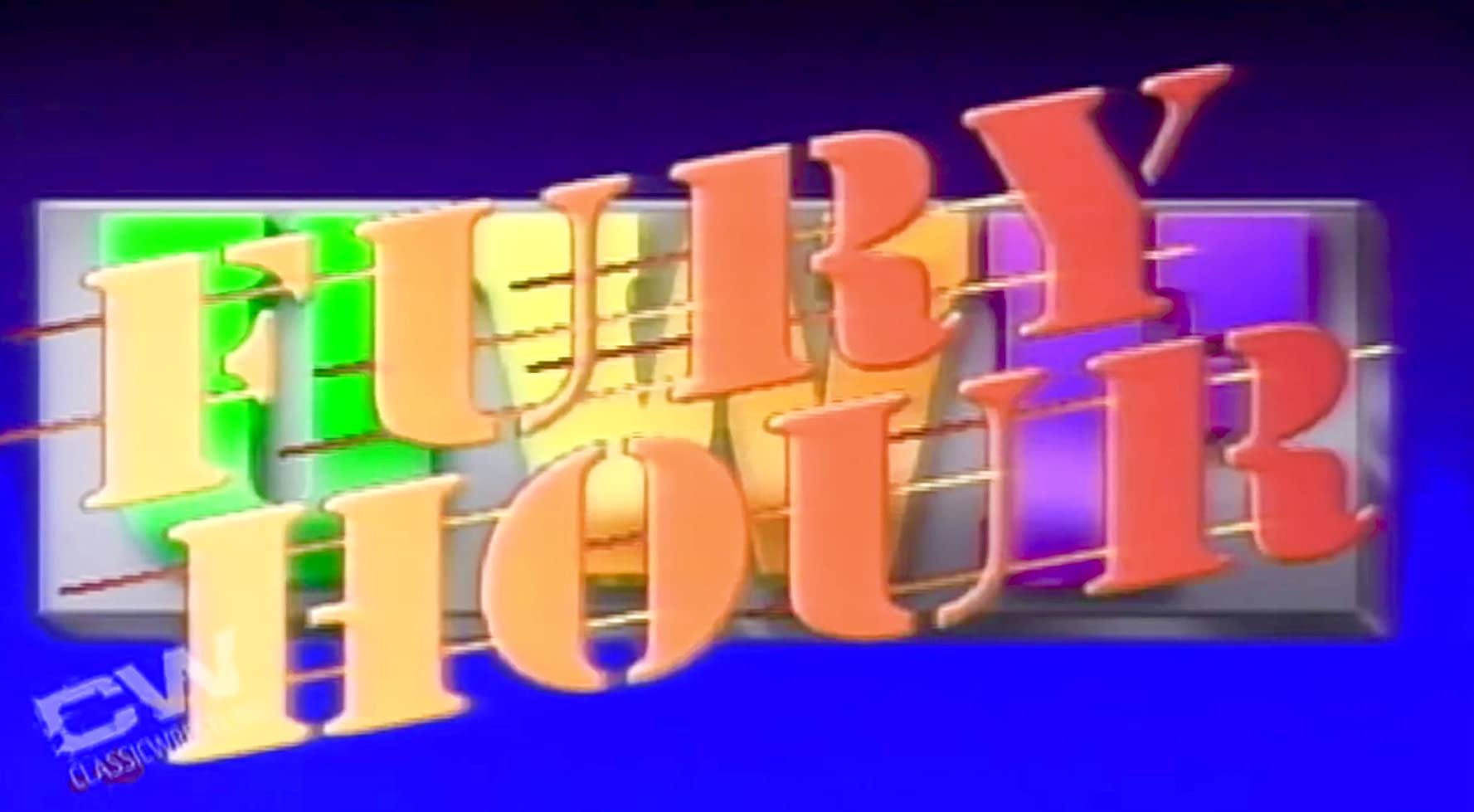 UWF Fury Hour 05-20-91
Taped from Orlando, FL
Airdate: May 20, 1991 (taped 04/06)
Attendance: 250
Hosted by Craig DeGeorge and Captain Lou Albano
Who will win the wild six-man tag match? How will Hosaka fare against Luna? Will the Blackhearts get involved? Let's find out!
Opening montage.
Plug for tickets to the Manatee Civic Center for Beach Brawl on June 9. Call to get yours NOW!
Match 1: Wet'n'Wild versus Al Jobert & El Perdedor
Highlights:
Wild Thing tagged in, mounted the top turnbuckle, and lowered the boom on Jobert.
When Beach tagged in, Wet'n'Wild double-backdropped Jobert.
Beach then suplexed Jobert for 2.
As Beach supplied Jobert with a gutwrench suplex, Wild Thing tagged in and powerslammed Jobert for another 2.
He then powerbombed Jobert but couldn't get 3.
After Wild Thing slammed Jobert, Beach tagged in, mounted the top turnbuckle, and launched a flying splash.
1-2-3.
Wet'n'Wild won at 2:49.
Rating: *
Summary: Showcase match for Wet'n'Wild.
Promo for Beach Brawl LIVE on PPV on 6/9. Order NOW!
Get your 1957 Chevrolet phone TODAY!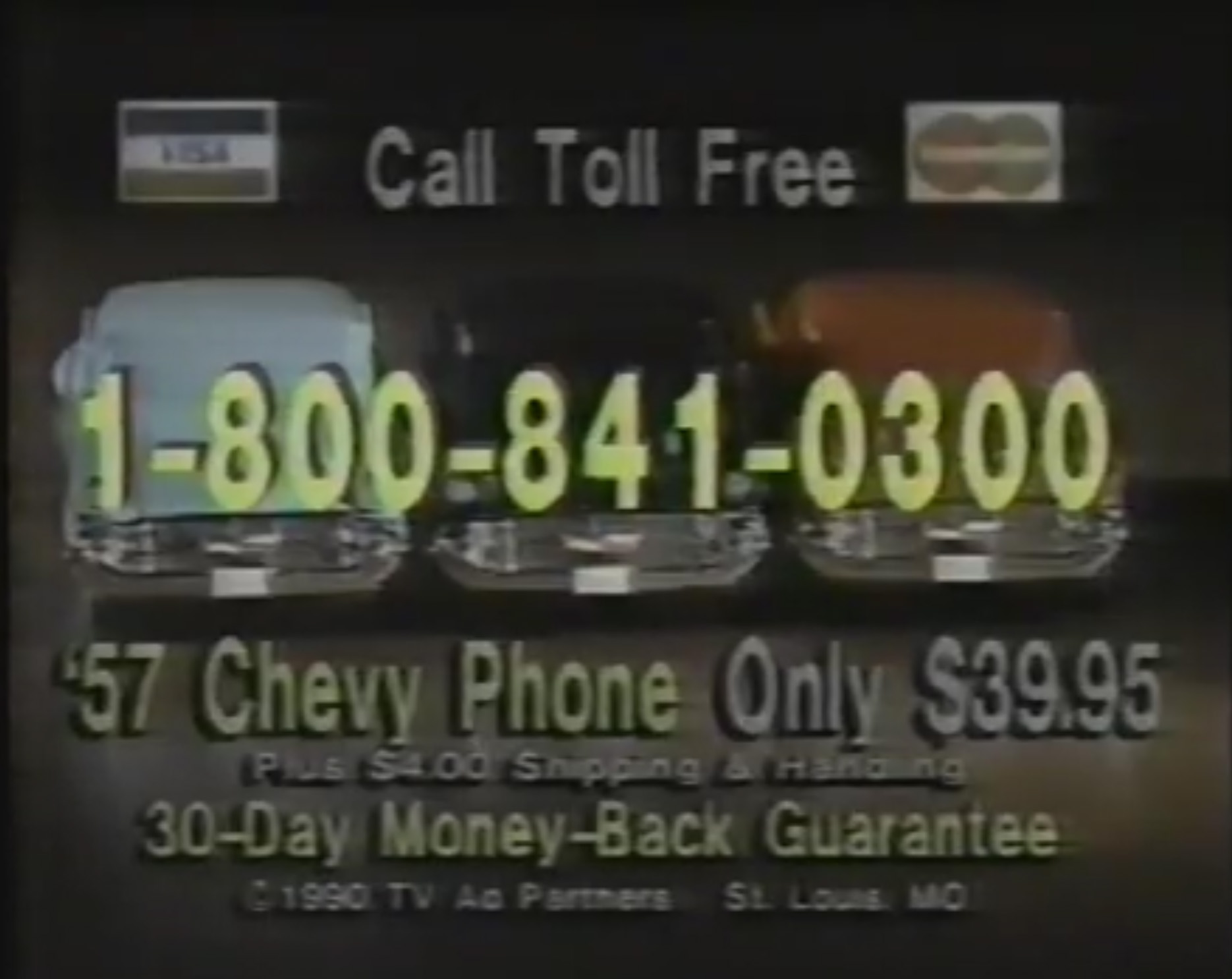 Catch the WBL game of the week on SportsChannel America!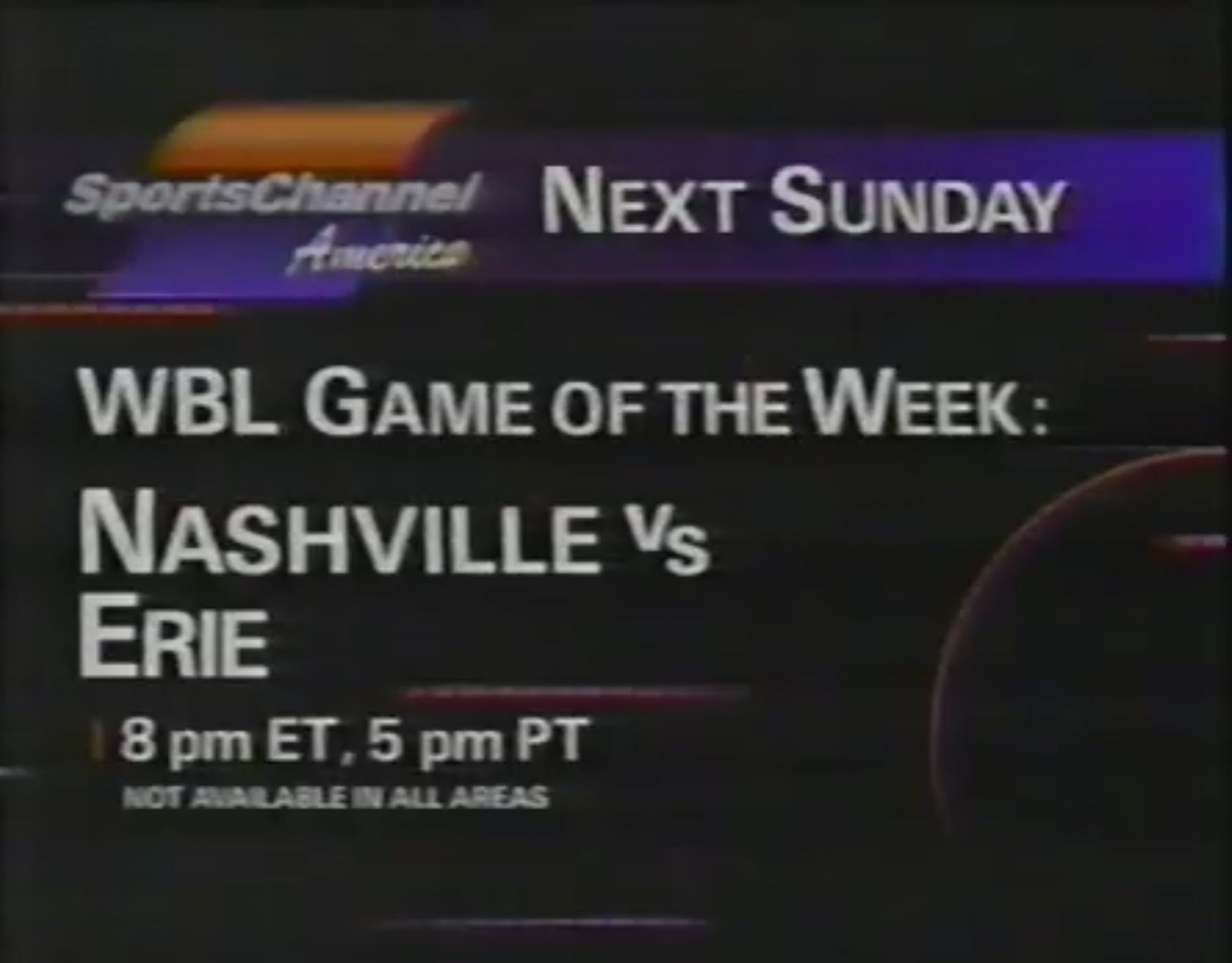 Get the Players Club International card or Kojak will hunt you down.
Did you hear about the latest Elvis sighting?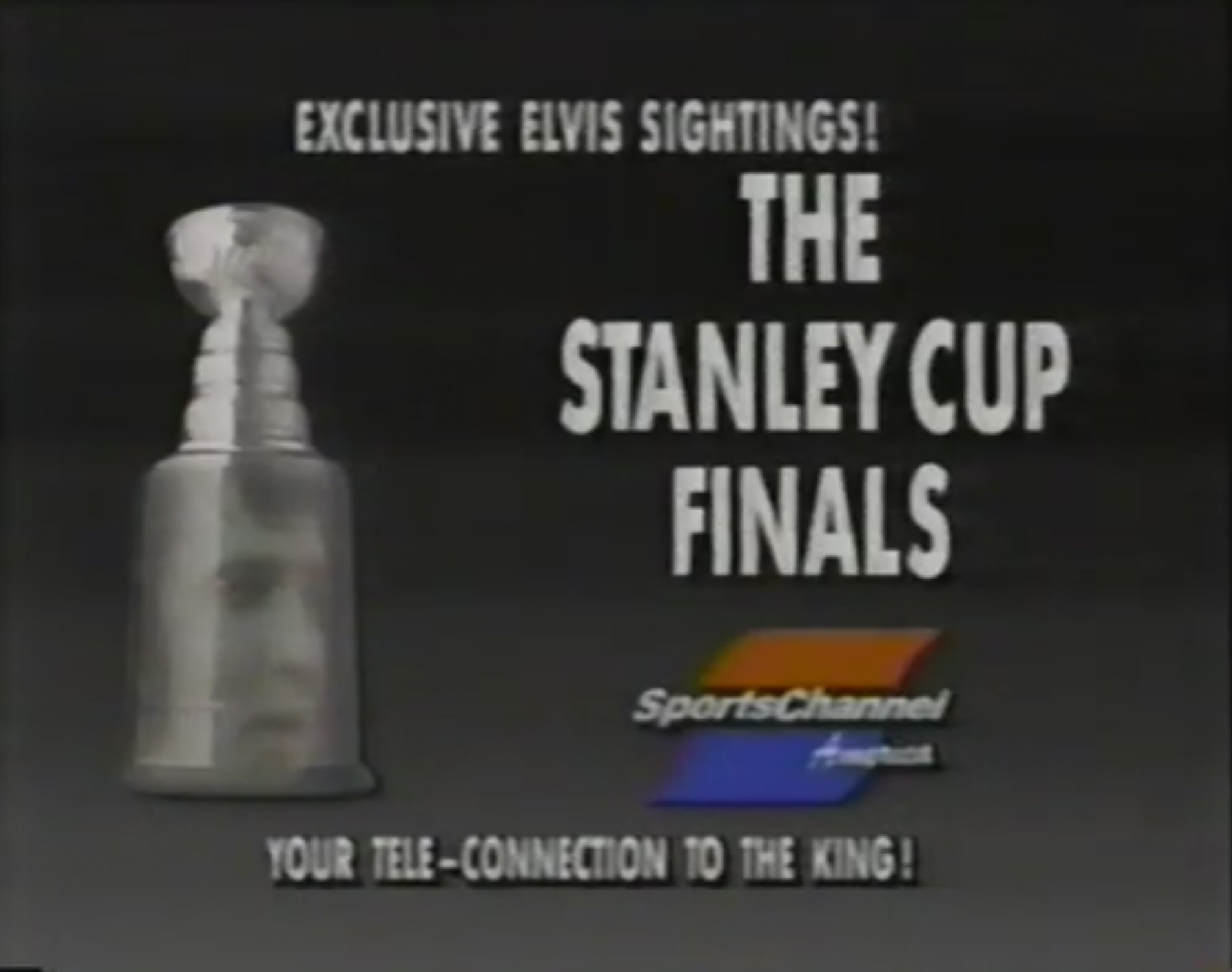 ASK THE WRESTLERS: A letter to Blair: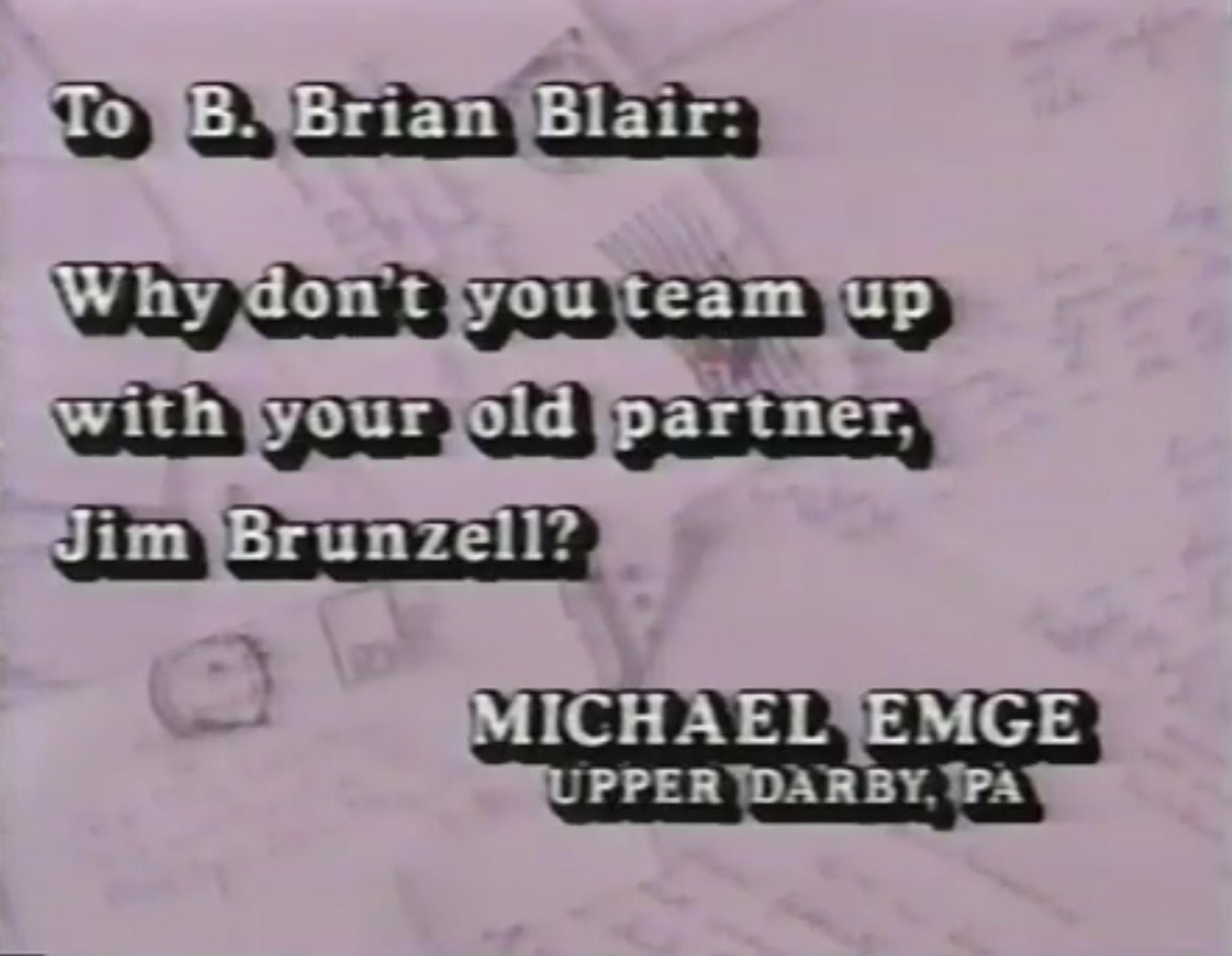 Blair responds.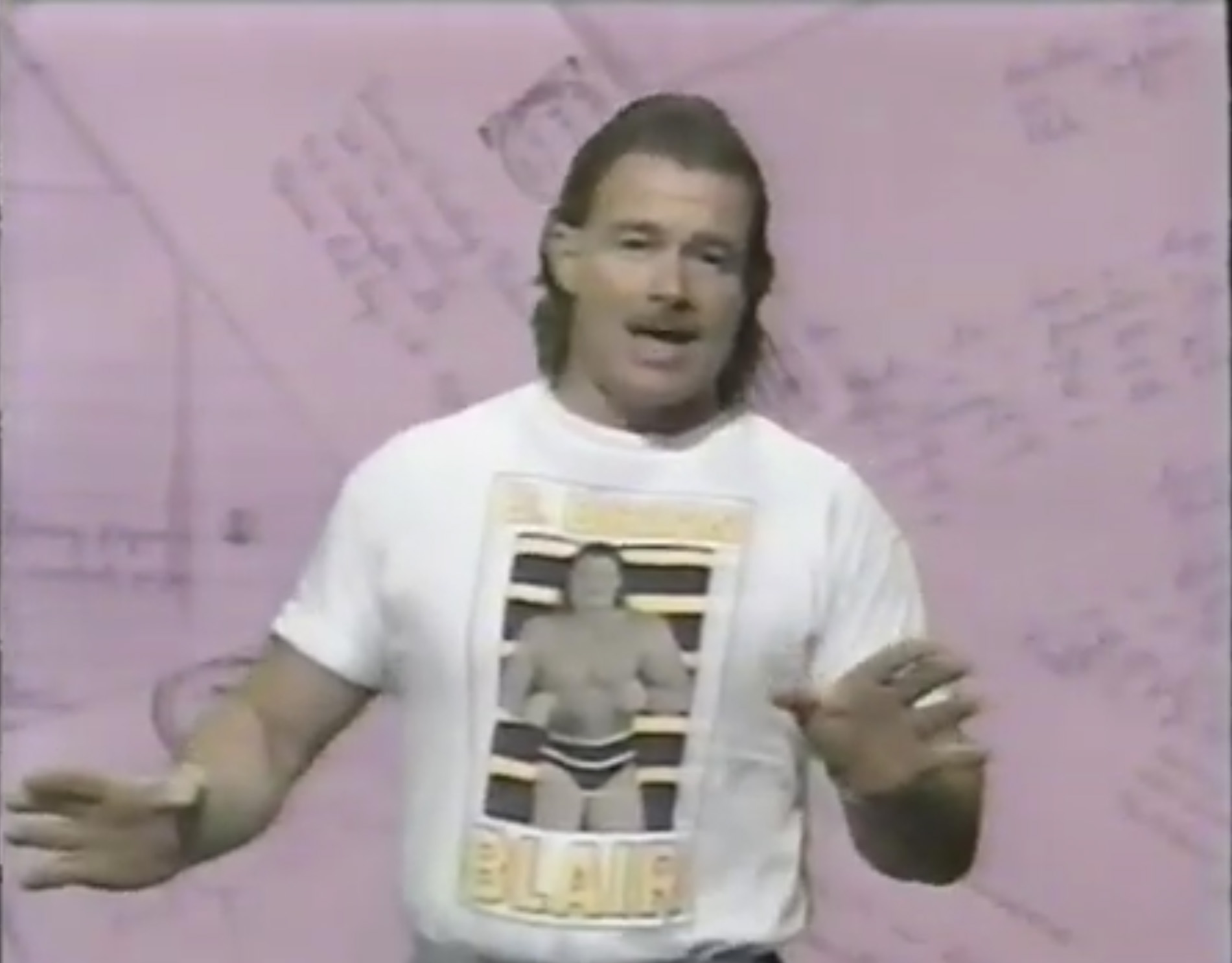 Promo #2 airs for the PPV.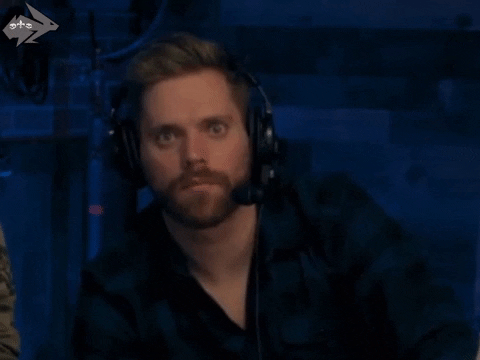 Match 2: Luna Vachon (w/ the Blackhearts) versus Malia Hosaka
Highlights:
Luna suplexed Hosaka, mounted the second turnbuckle, and unleashed a flying elbow drop for 2.
As Hosaka connected with a spin kick, she followed with a back elbow.
Hosaka then delivered a standing leg lariat, but Luna reversed an Irish whip.
Behind the anonymous referee's back, Apocalypse tripped Hosaka. SNEAKY!
Despite Hosaka's leg on the bottom rope, the clueless referee counted the pin.
Luna won at 3:30.
Rating: ½*
Summary: Heel chicanery enabled Luna to steal a victory from the talented Hosaka.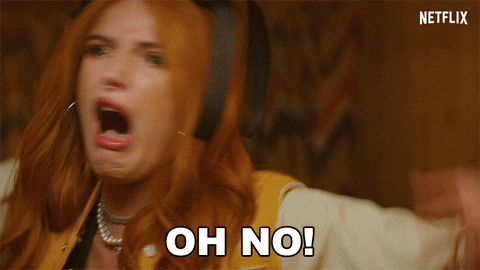 After the match, Destruction tosses Hosaka out of the ring to the ground, but Wet'n'Wild arrives to save Hosaka's bacon. Wild Thing bashes Destruction with a chair repeatedly while Luna tosses Hosaka into the empty bleachers.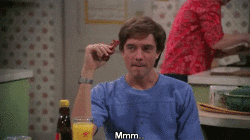 Promo #3 airs for the PPV.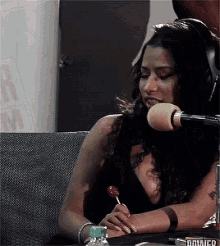 TOURNAMENT UPDATE: Brian Ricco supplies us with this week's update containing these fictitious results: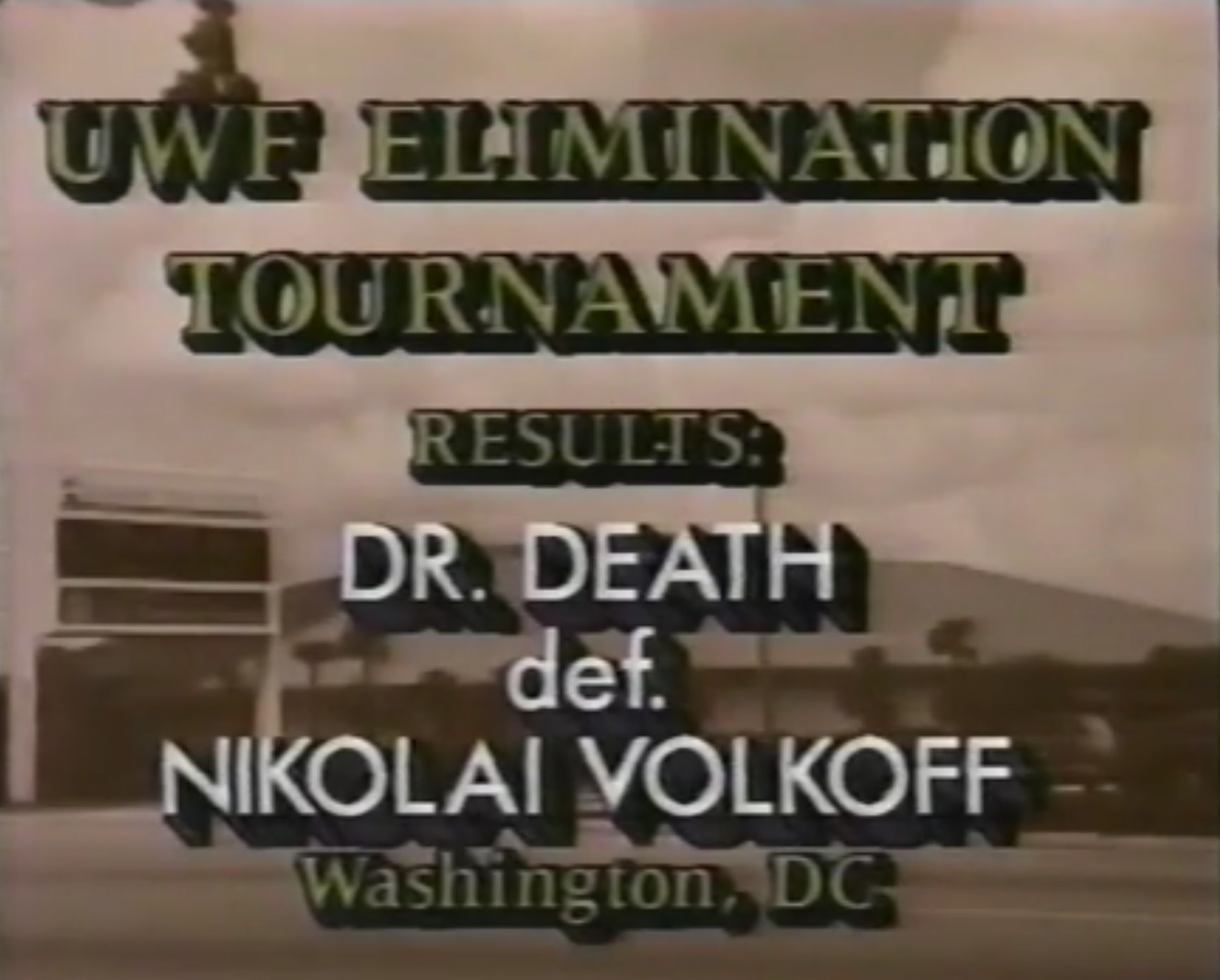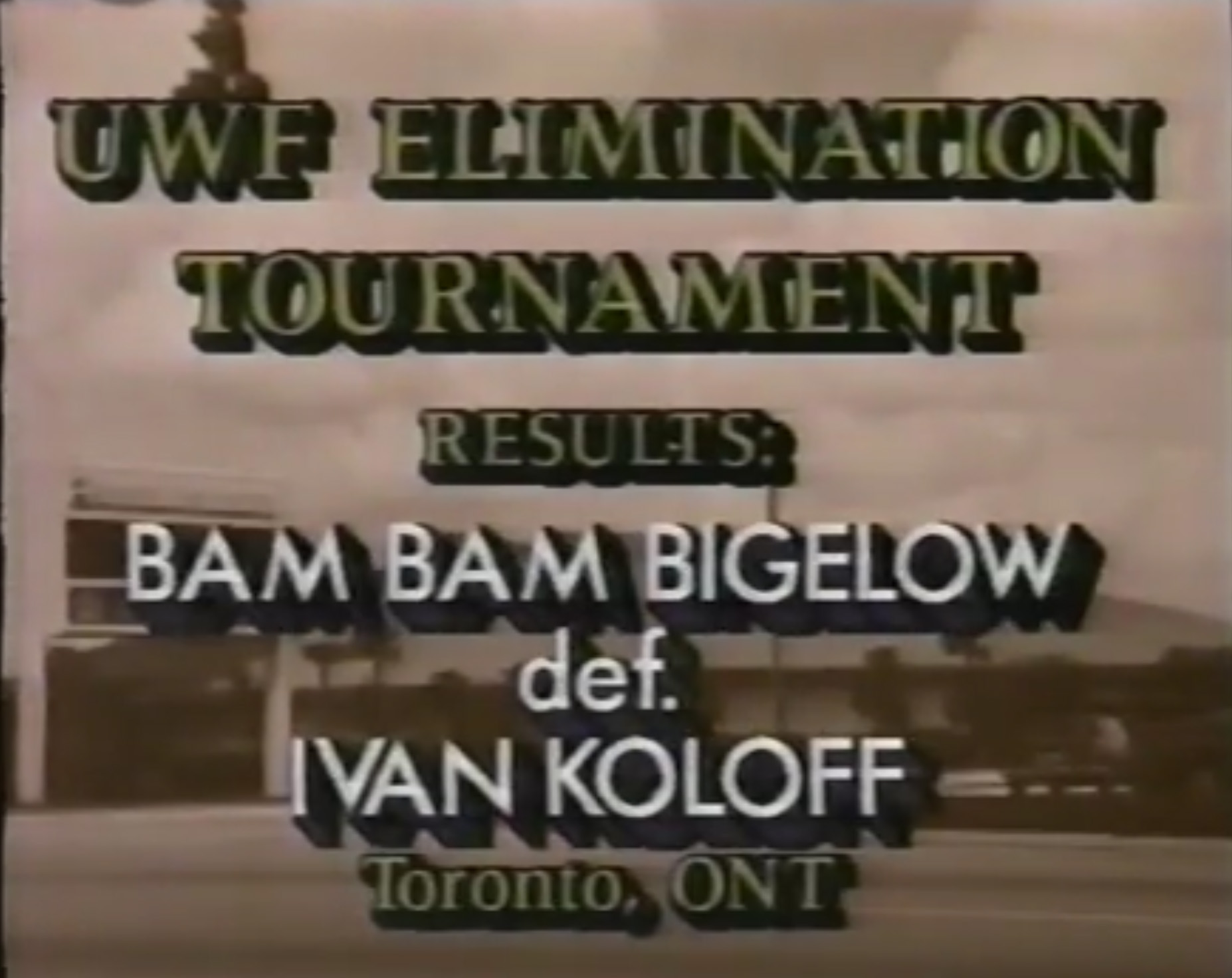 The following wrestlers have qualified for the quarterfinals: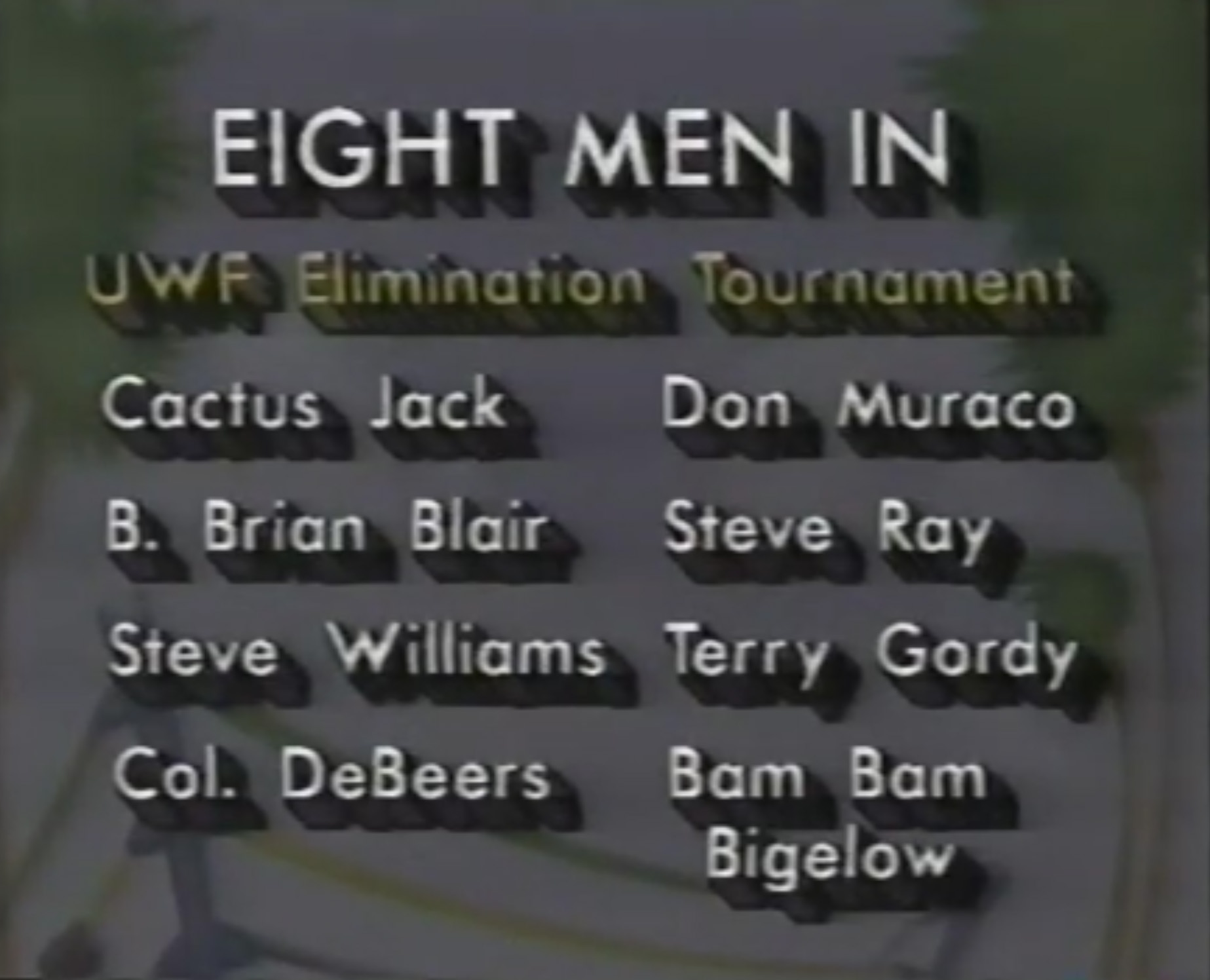 Plug #2 airs for tickets to the PPV.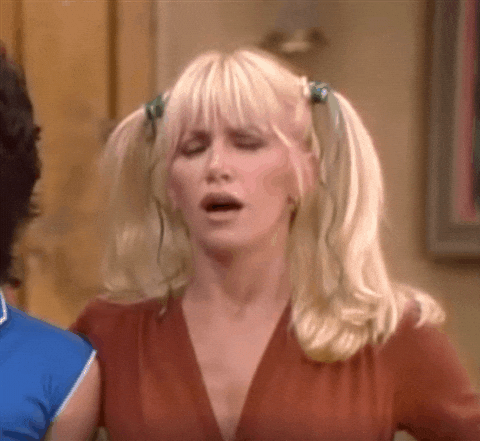 Ad airs for the Hotel Pennsylvania.
Get your UWF Power Products NOW!
Tolos shills Midnight Express Limousine.
Plug airs for Universal Studios Florida.
The Power Twins and Tolos cut a promo, and Tolos refers to Rick Golden as a "little weasel." HA!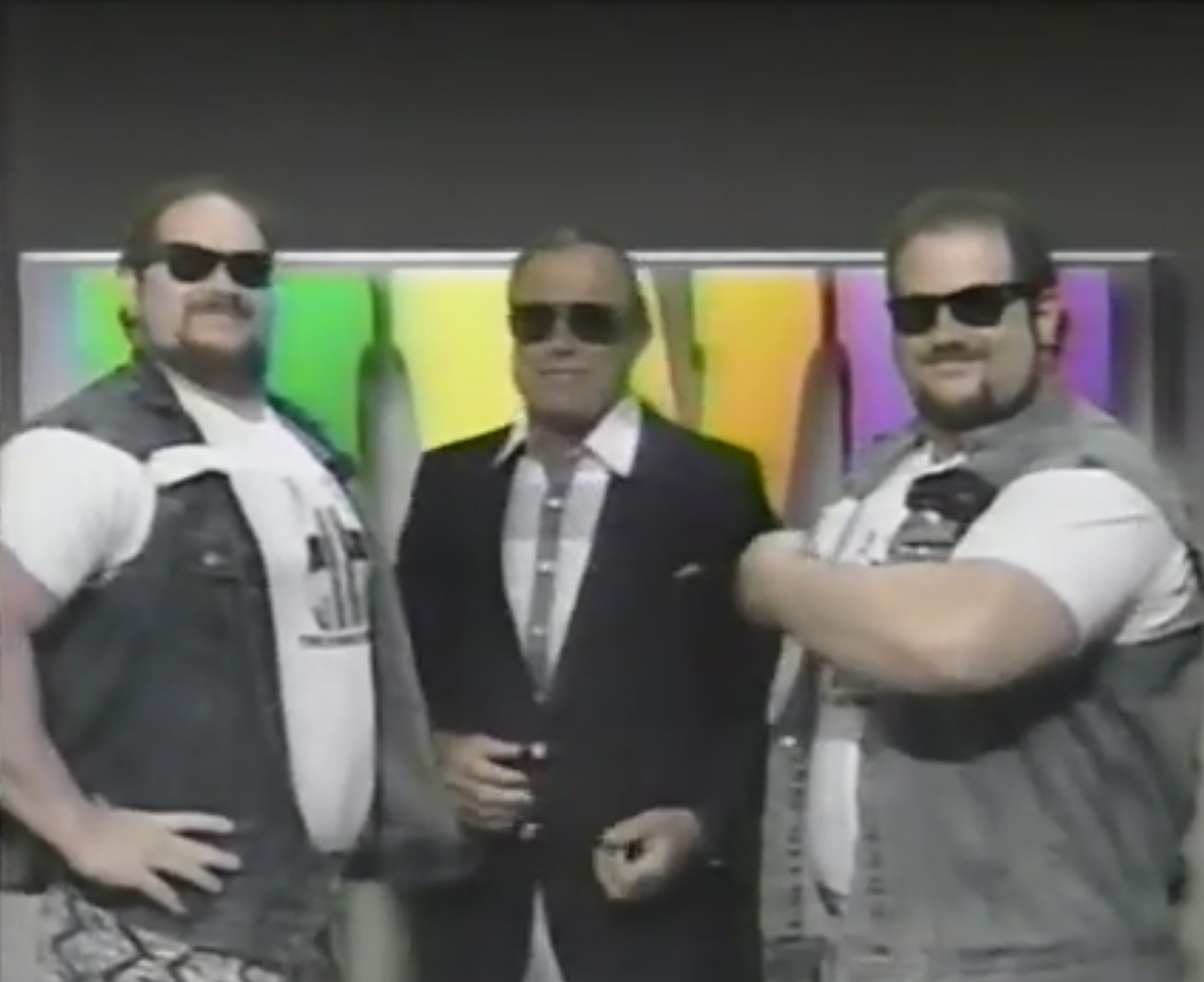 Match 3: The Power Twins (w/ John Tolos) versus Corporal Kirschner & Dave Perry
Highlights:
Kirschner clotheslined David, and tags were exchanged on both sides.
When Larry clotheslined Perry, David tagged in and provided Perry with his own clothesline.
Larry tagged in, and the Power Twins double-suplexed Perry.
As the Power Twins followed with a double elbow drop, Larry pinned Perry at 2:23.
Rating: *
Summary: Showcase match for the Power Twins.
Promo #4 airs for the PPV.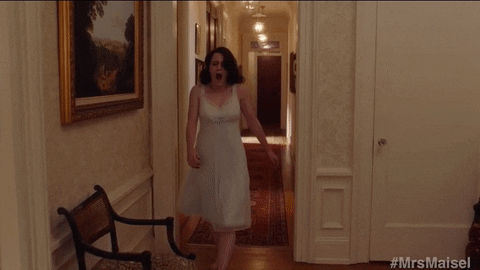 Plug #3 airs for tickets to the show.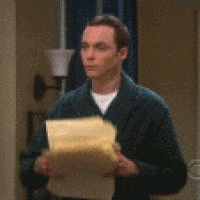 Get your UWF merchandise NOW!
Purchase Flex CTS at your local exercise retailer today.
Buy a 1991 Subaru ASAP!
Call the Captain Lou hotline NOW!
CAPTAIN LOU'S CORNER: Albano tries to interview Hosaka, insults her with his own version of Japanese, and causes her to leave. Off-camera, neither understands what he's saying. HA!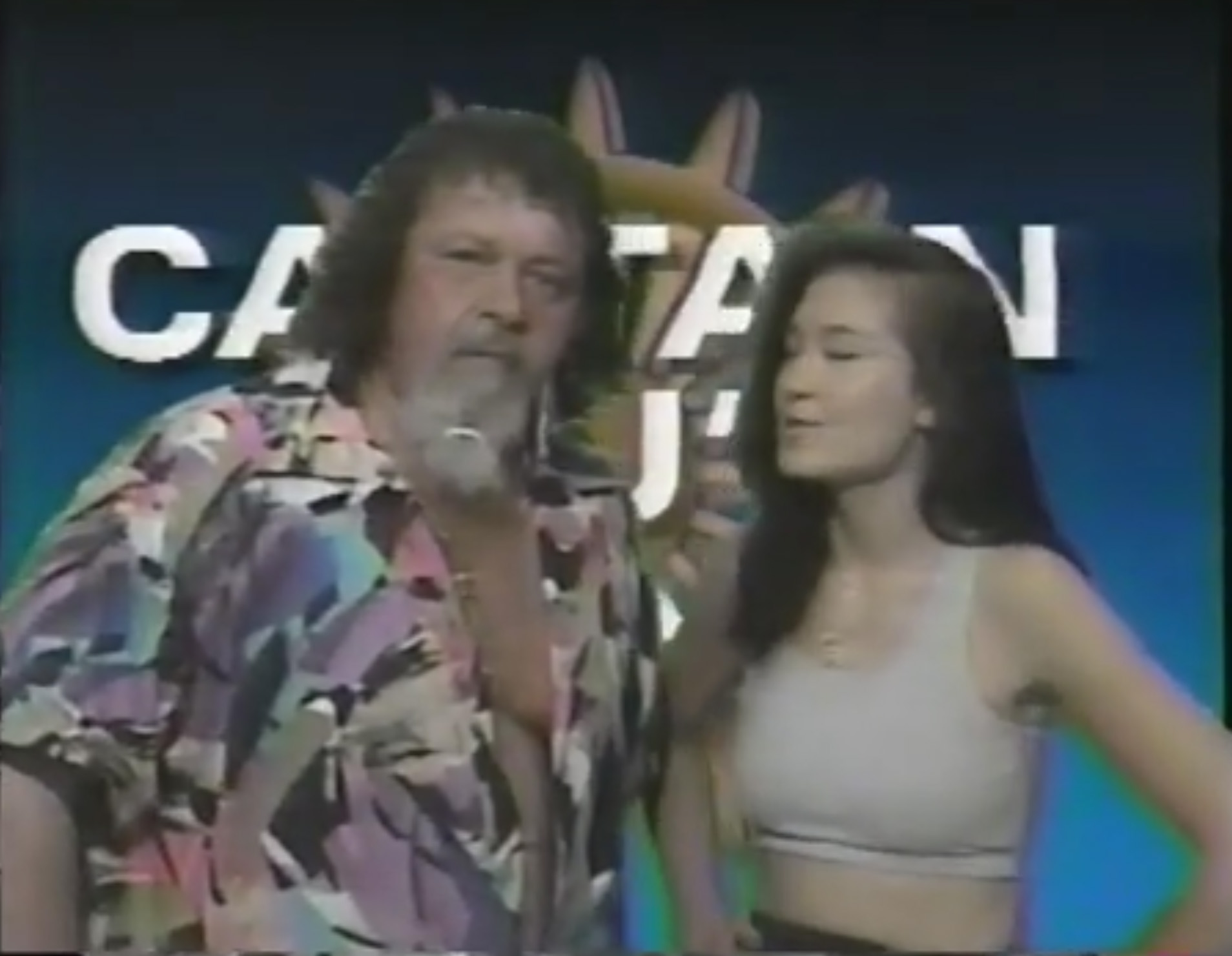 Promo #5 airs for the PPV.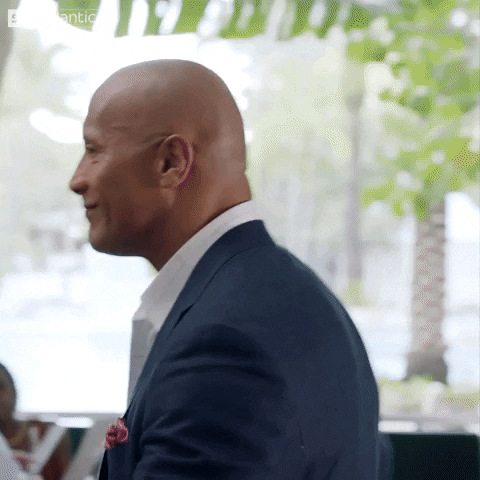 Get Bruno's book!
Plug #2 airs for Universal Studios Florida.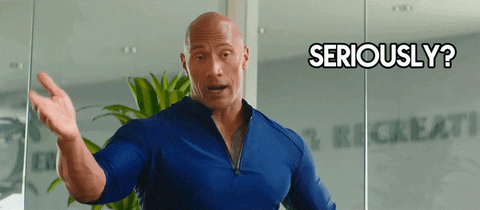 Catch Hudson Hawk starring Bruce Willis in theaters on Friday!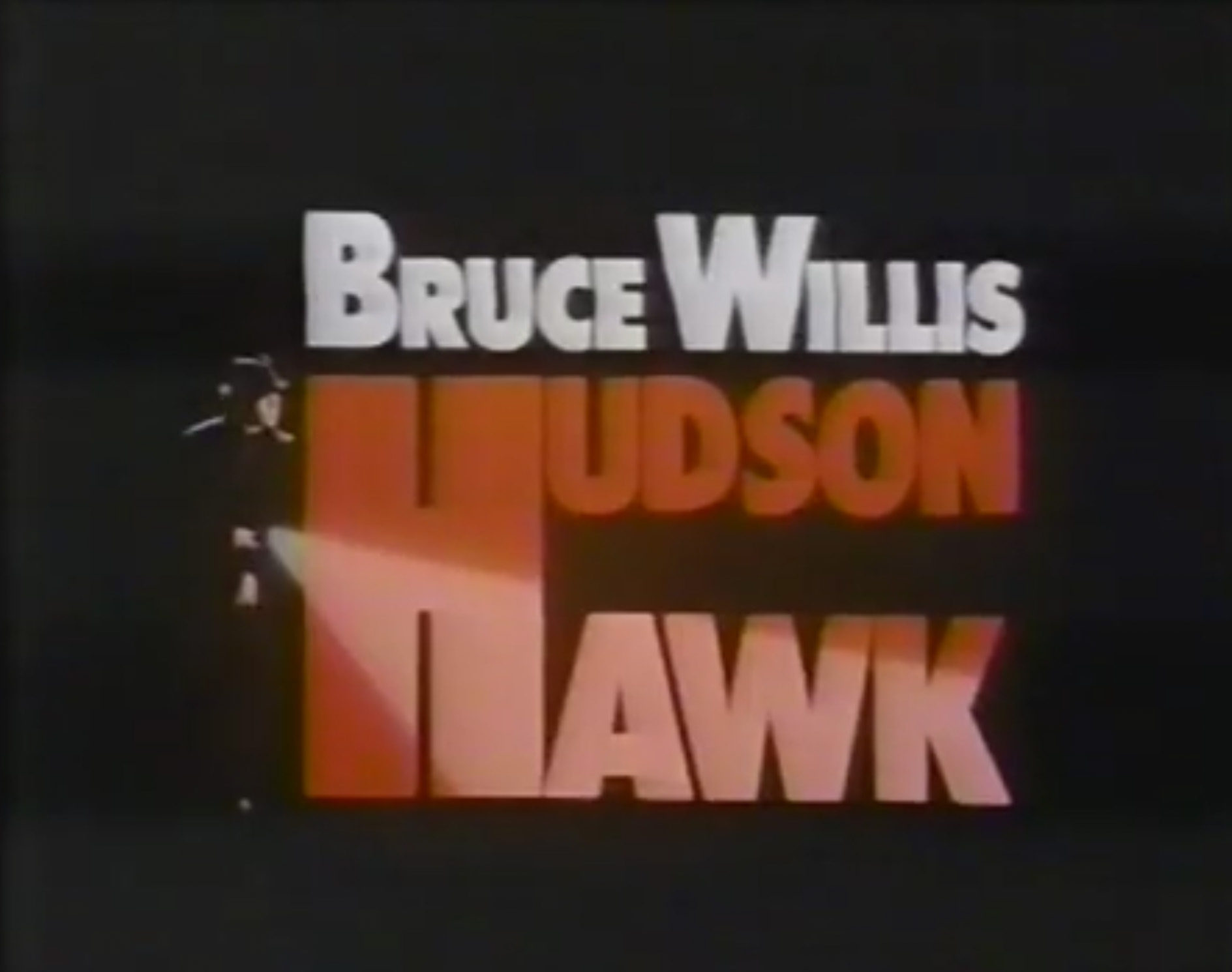 Call the SportsChannel hotline TODAY!
Call the UWF PowerLine NOW!
Match 4: The Lynx versus Big V
Highlights:
First, you fill my screen with plugs and promo, and then you give me this?
Lynx reversed a cross corner whip and supplied Big V with a monkey flip.
As Big V landed on his feet, he clotheslined Lynx.
He then flapjacked Lynx, mounted the top turnbuckle, and scored with a diving head butt.
When Lynx rebounded with a spin kick, he followed with a knee lift.
Big V evaded an elbow drop and slammed Lynx.
After Lynx countered a piledriver with a back drop, he dropkicked Big V.
In the process, Big V landed on him. OUCH!
Lynx then countered a vertical suplex with a snap suplex.
While Lynx mounted the top turnbuckle, Big V caught and provided him with an atomic drop.
Big V then delivered a knee lift but ate a clothesline.
As Lynx mounted the top turnbuckle, he flipped over a charging Big V.
He then countered an atomic drop with a cradle.
1-2-3.
Lynx won in 5:10.
Rating: *
Summary: Showcase match for Lynx while the Orlando faithful sought concessions.
Plug #3 airs for tickets to the big show.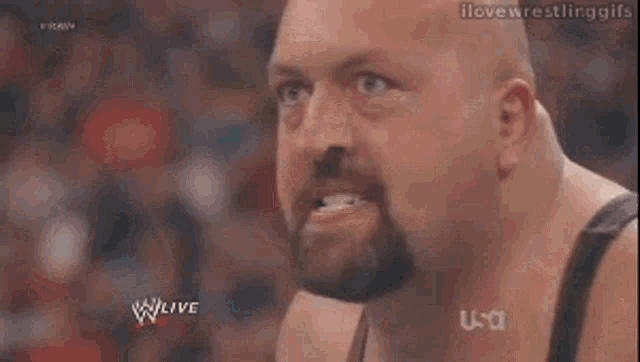 Promo #6 airs for the PPV.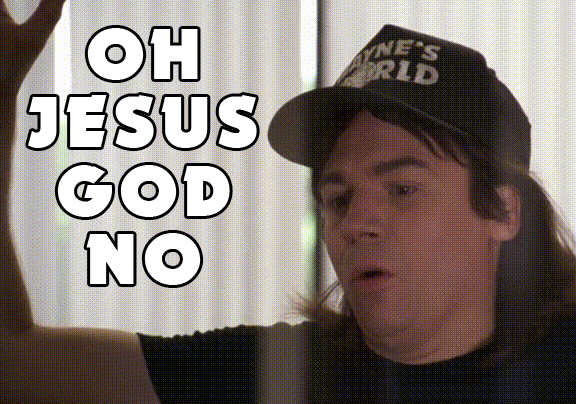 Get NordicTrack today!
Call the LegendLine NOW!
Match 5 (six-man): "Mr. Wonderful" Paul Orndorff, B. Brian Blair, & Bam Bam Bigelow versus "Cowboy" Bob Orton, Boris Zhukov, & Rusty Brooks
Highlights:
We've finally made it to the main event.
Blair landed an elbow drop and slammed Zhukov.
When Orndorff tagged in, he and Blair double-backdropped Zhukov.
Brooks tagged in but ate a dropkick from Orndorff.
As Bigelow tagged in, he provided Brooks with a back elbow.
He then suplexed Brooks and tagged in Blair.
After Blair mounted the top turnbuckle, he lowered the boom on Brooks.
He then rolled up Brooks for 2.
While Brooks distracted the anonymous referee, the heels took liberties with Blair in their corner. How dastardly!
Orton tagged in and supplied Blair with an elbow smash.
When Brooks tagged in, he scored with a back elbow to Blair.
Zhukov tagged in, and Orton distracted the referee.
As you might expect, a false tag occurred.
Orton tagged in, and Brooks distracted the referee.
After a second false tag transpired, Brooks clotheslined Blair.
He then splashed Blair for 2.
While Zhukov tagged in, he hooked a bear hug on Blair.
Zhukov then slammed Blair and tagged in Brooks.
When Brooks missed an elbow drop, Blair made the hot tag.
Bigelow gave Brooks a cross corner whip followed by an avalanche.
As he launched a diving head butt, Bigelow got 2.
Zhukov tagged in, but Bigelow nailed him and delivered a second diving head butt for another 2.
With all six wrestlers in the ring, Bigelow launched an enziguri to Zhukov.
Off-camera, Bigelow finished off Zhukov with a third diving head butt at 7:00.
Rating: *½
Summary: Without the tag formula, this would have been a mess. As it is, it was very disjointed, thus the hot tag wasn't as sizzling as it could have been. Nevertheless, we have a clean finish in the main event.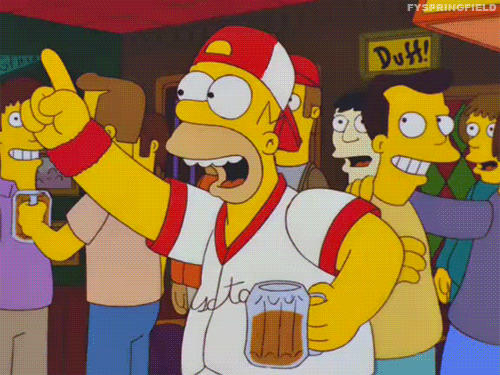 Order The American Dream Comes to Life featuring the "Mick"—Mickey Mantle. Rumors that a flask of vodka is included cannot be confirmed at this time.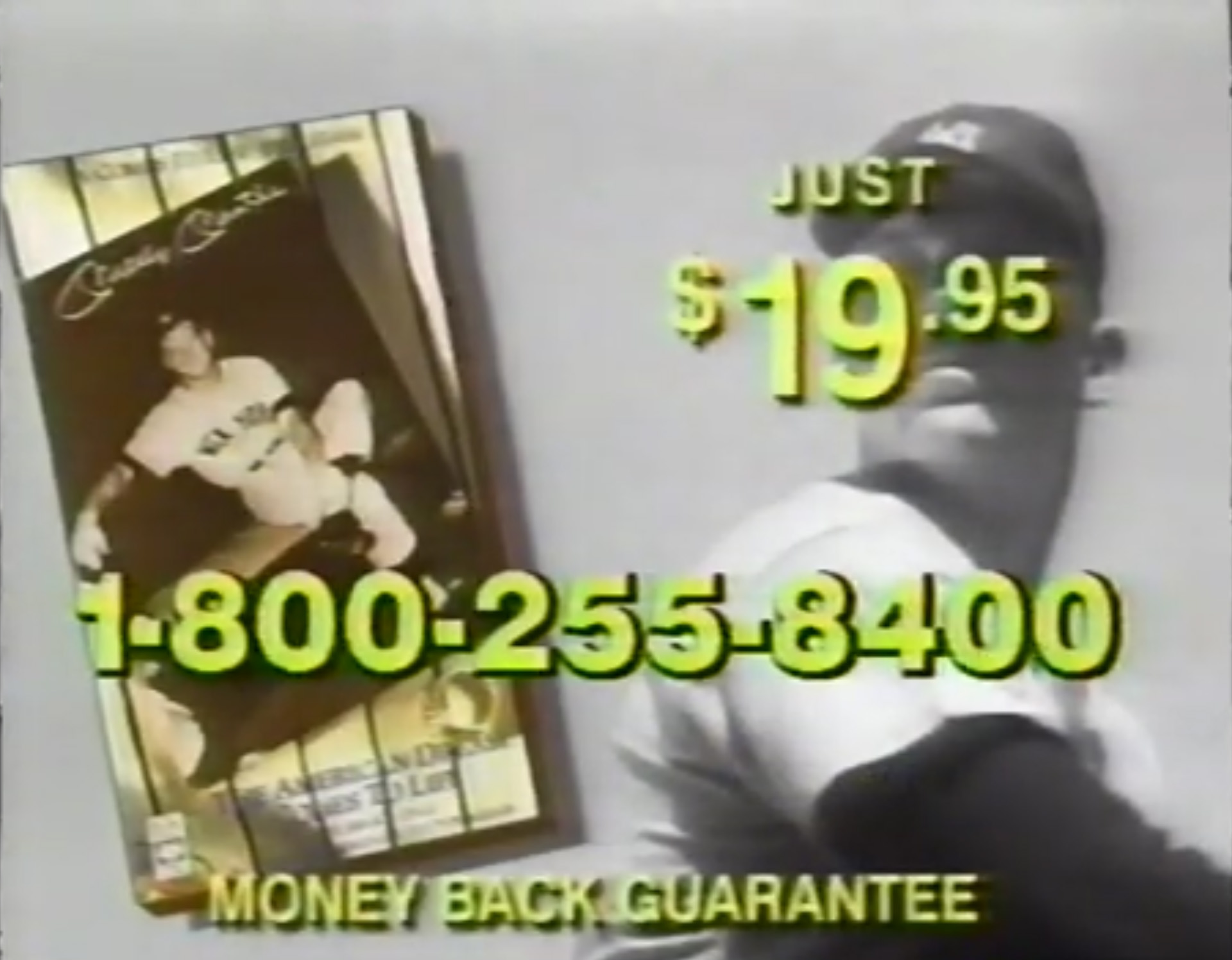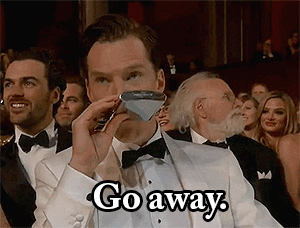 Promo #7 airs for the PPV.
Conclusion: This episode concludes the taping at Universal Studios as the next set of tapings emanate from New York City again. If only to stop the incessant hype, I cannot wait for the PPV. Can you?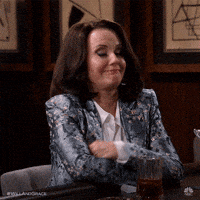 Next week, actual matches from the UWF TV title tournament!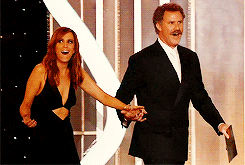 TV Rating: NONE
Stay tuned for UWF 05-27-91!
Comments? Suggestions? Send them to me at rsg@rockstargary.com and follow me on Twitter (@rockstargary202).
Custom Search