WELCOME TO ROCK STAR GARY REFLECTIONS!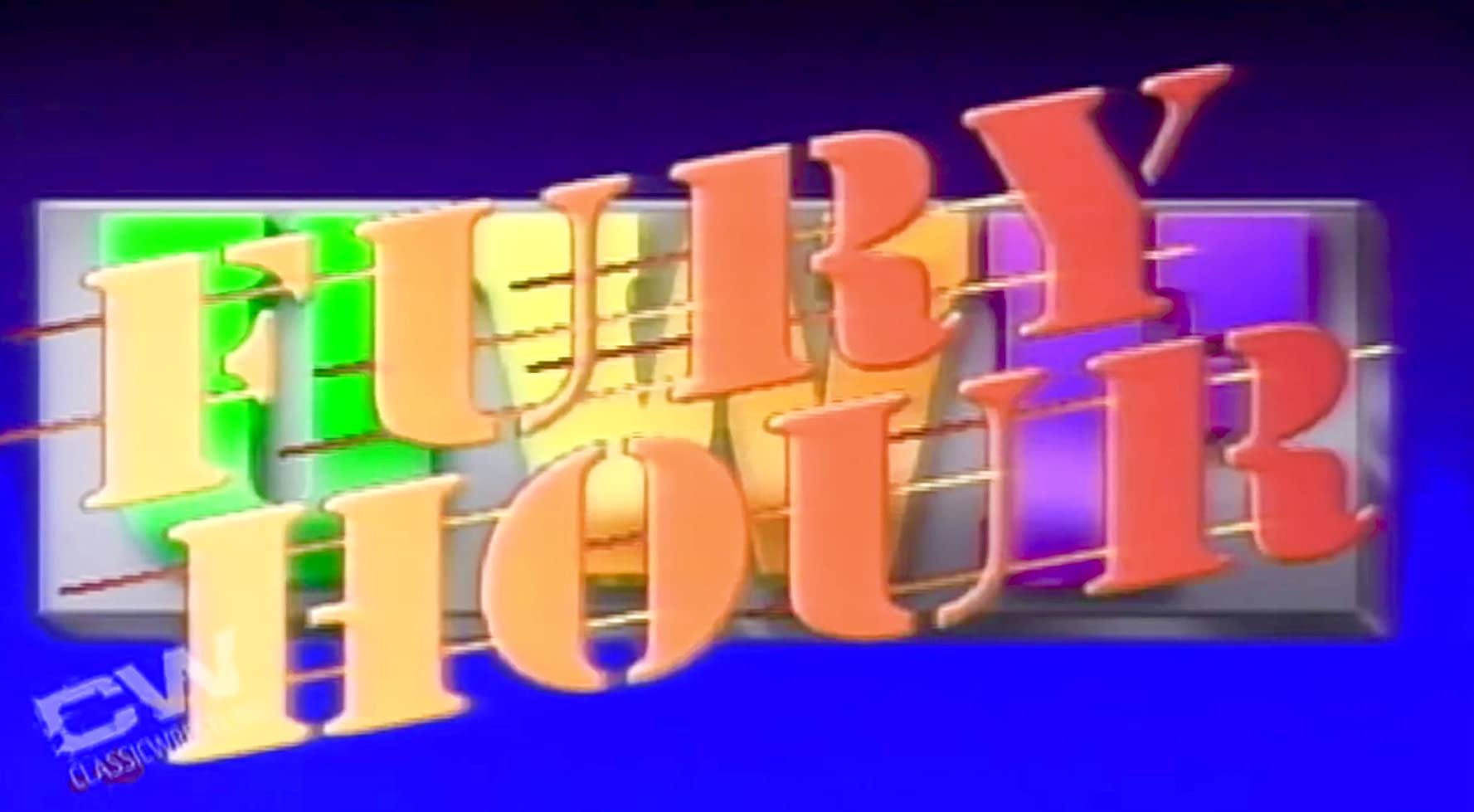 UWF Fury Hour 05-13-91
Taped from Orlando, FL
Airdate: May 13, 1991 (taped 04/06)
Attendance: 250
Hosted by Craig DeGeorge and Captain Lou Albano
How will Wet'n'Wild fare against the Power Twins? Who is the NEW manager of the Power Twins? Let's find out!
Order Beach Brawl LIVE on PPV on 6/9 NOW!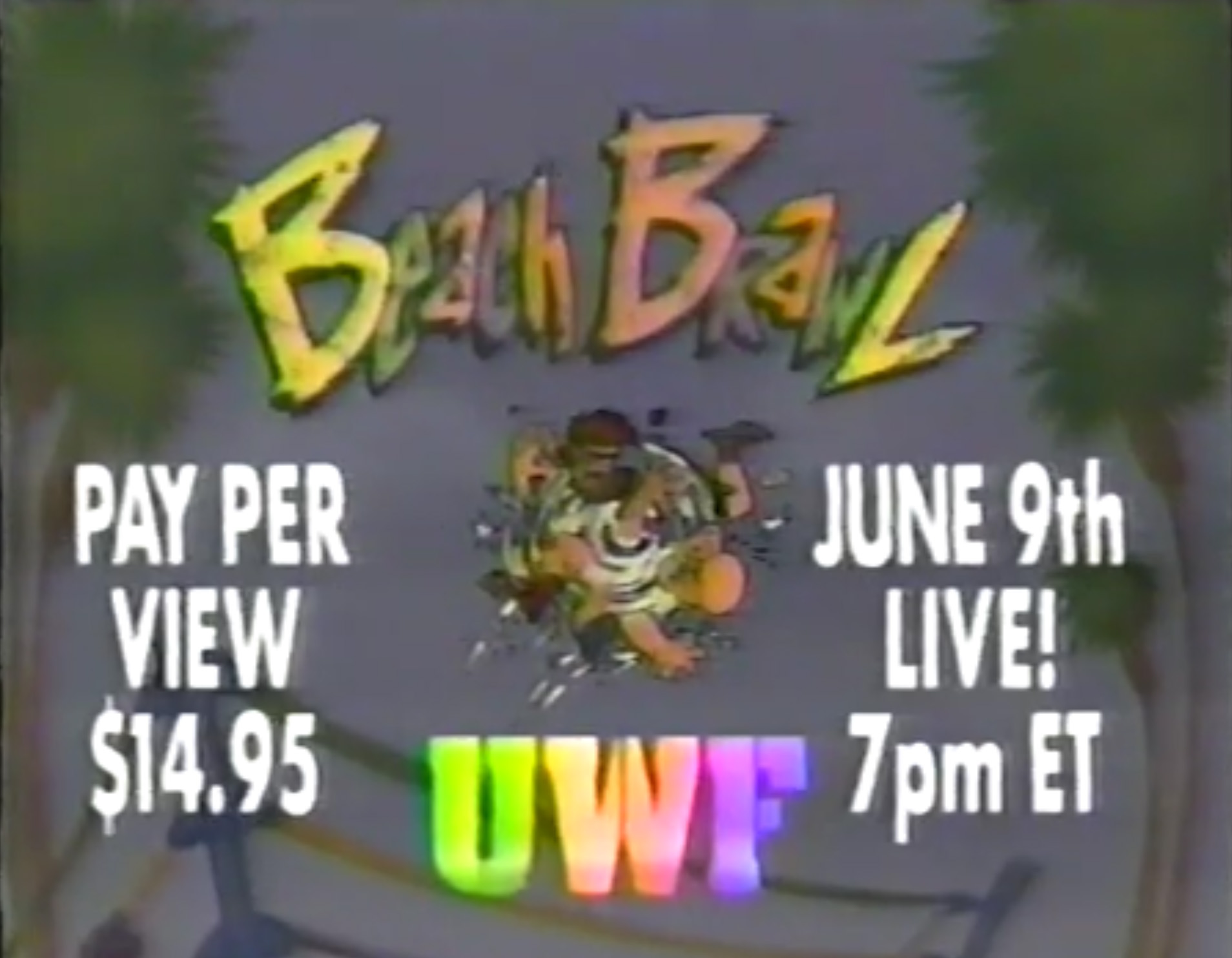 Opening montage.
Promo #2 airs for the PPV.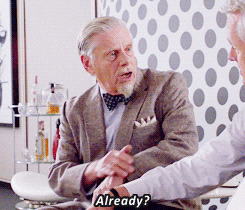 Match 1: The Blackhearts (w/ Luna Vachon) versus Rico Federico & the Lynx
Highlights:
For those unaware, Lynx was portrayed by Dean Peters a.k.a. Brady Boone.
The Blackhearts sent Federico down to the ground and supplied Lynx with a somersault double clothesline.
When Lynx reversed an Irish whip, he dealt a spin kick to Apocalypse.
He then provided Apocalypse with a knee lift and tagged in Federico.
As Lynx spin-kicked Apocalypse again, Federico delivered his own knee lift.
He then launched a flying shoulder block to Apocalypse and tagged in Lynx.
After Lynx hit a springboard mule kick to Apocalypse, Destruction came in illegally to stop these jobber shenanigans.
Destruction tagged in, and the Blackhearts levelled Lynx with a double flying shoulder block.
While Destruction sent Lynx down to the ground, Luna gave the poor pussy cat the business. How dastardly!
Destruction then mounted the top turnbuckle and unloaded a flying double axe handle to Lynx on the ground.
Back in the ring, Lynx slammed Destruction, and Federico tagged in.
He hip-tossed Destruction, but Luna distracted Federico.
When Destruction clotheslined him, he piledrove Federico for 2.
Destruction then sent Federico down to the ground, and Luna scratched him. Nefarious!
As Destruction landed another double axe handle albeit from the apron down to Federico.
He then hooked a rope-and-Luna-assisted abdominal stretch until the anonymous referee stopped the chicanery.
After Apocalypse tagged in, Destruction whipped him into Federico in the corner.
Apocalypse then secured an Oklahoma roll but only got 2.
While Destruction distracted the referee, a false tag occurred.
Apocalypse then delivered a short-arm clothesline but only got 2 thanks to Lynx's distraction of the referee.
When Destruction tagged in, the Blackhearts decimated Federico with a double DDT from the second rope.
Destruction then scored with an elbow drop for 2.
As Federico caught Destruction with a sunset flip, he got 2.
Unbeknownst to the referee, the Blackhearts illegally switched. SNEAKY!
Destruction then distracted the referee, so Lynx vaulted into the ring.
After the referee put a halt to the nonsense, Apocalypse trapped Federico in a fisherman's suplex from the apron into the ring for 2.
Hot tag Lynx.
While Lynx rolled up Apocalypse, he got 2.
The Blackhearts illegally switched again while Federico occupied the referee's attention. Devious!
When Lynx dropkicked Apocalypse, he got another 2.
Apocalypse then reversed an Irish whip, but Lynx leapfrogged him.
As Apocalypse powerslammed him, he missed an elbow drop.
Lynx then supplied Apocalypse with his own elbow drop for 2.
After Lynx dealt Apocalypse another knee lift, tags were exchanged on both sides.
Federico provided Destruction with a back elbow and tagged in Lynx.
While Federico hip-tossed Desruction, he hip-tossed Lynx atop Destruction.
Do we have an upset?
1-2-NO!
Tags were exchanged on both sides again, and the Blackhearts planted Federico with the Veg-o-matic.
1-2-3.
The Blackhearts won in 10:30.
Rating: ***
Summary: Extended squash where all four wrestlers showcased their talents. Conversely, the Blackhearts shouldn't have needed over ten minutes to handle these guys.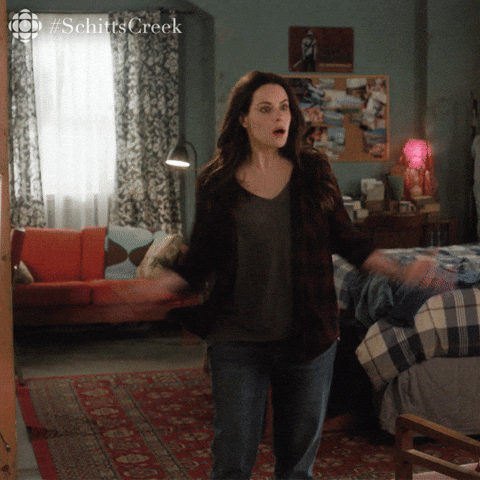 Plug airs for Universal Studios.
TOURNAMENT UPDATE: Brian Ricco provides this week's update with these fictitious results: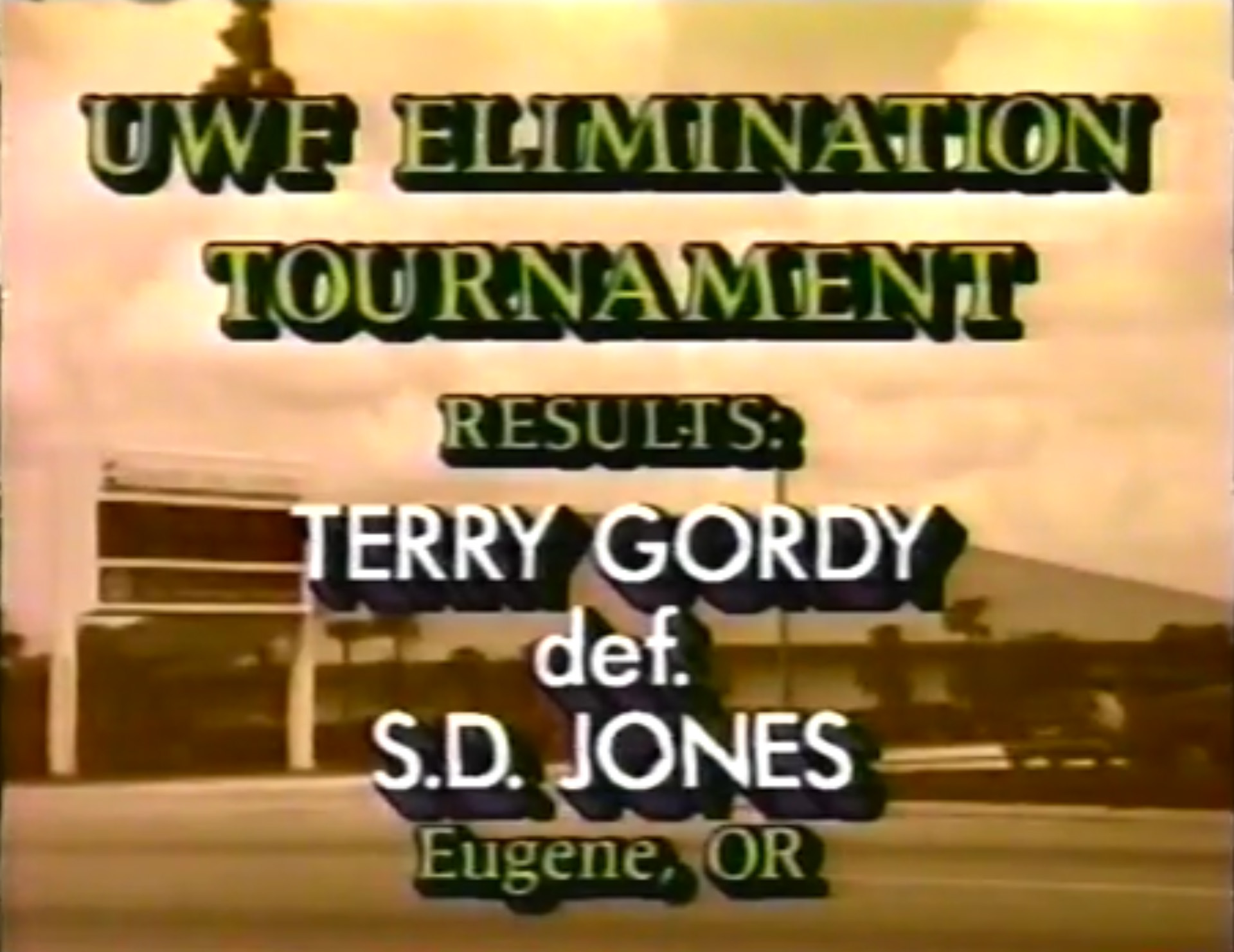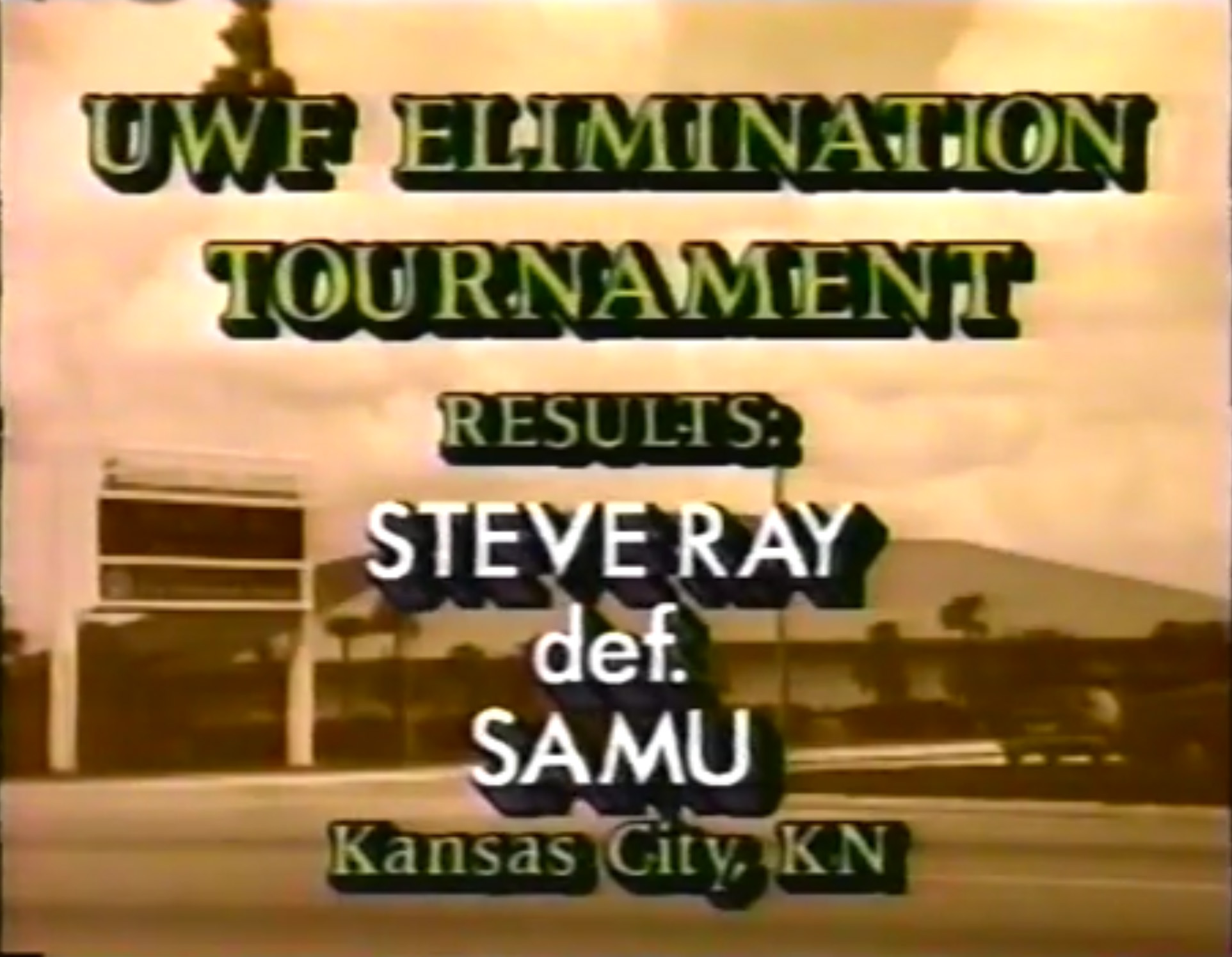 It's magical! Go see Stone Cold for your glimpse into the Wizard of Boz!
Get Soloflex TODAY!
Subscribe to Smithsonian Air & Space magazine NOW or get sent into orbit.
Contact Charles Schwab and invest smartly unlike Herb Abrams.
Call the LegendLine RIGHT NOW!
Promo #3 airs for the PPV.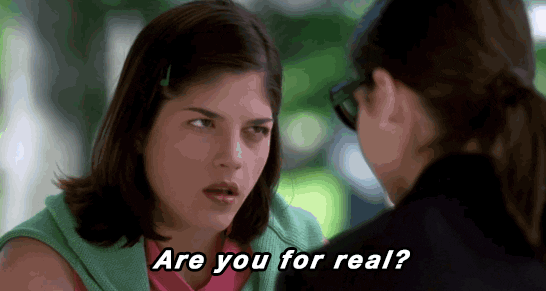 Match 2: "Mr. Wonderful" Paul Orndorff versus Dusty Wolfe
Highlights:
Wolfe stupidly tried to slam him, but Orndorff blocked it and slammed him instead.
As Wolfe foolishly shook Orndorff's left hand, Orndorff clotheslined him with his right arm.
Albano purposefully flubbed Orndorff's name, but that didn't stop Orndorff from supplying Wolfe with a shot to the midsection.
When Orndorff delivered an elbow smash, he followed with a belly-to-back suplex.
He then piledrove Wolfe.
1-2-3.
Orndorff won in 4:17.
Rating: DUD
Summary: Showcase match for Orndorff.
Promo #4 airs for the PPV.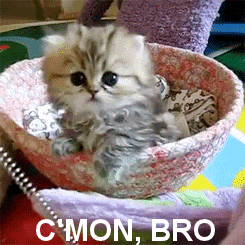 Ad airs for the Hotel Pennsylvania.
Get your UWF Power Products NOW!
Tolos shills the Midnight Express limousine.
Obtain tickets for Beach Brawl at the Manatee Civic Center TODAY!
Match 3: "Cowboy" Bob Orton (w/ John Tolos) versus Jim Cooper
Highlights:
For those unaware, Cooper was making his pro wrestling debut.
Cooper reversed a cross corner whip but ate knees on his follow-through.
When Orton placed him atop the top turnbuckle, he superplexed Cooper. Wow!
1-2-3.
Orton won in 3:38.
Rating: ½*
Summary: Showcase match for Orton. The match was so exciting that DeGeorge and Albano shilled the phone numbers across Florida for Ticketmaster.
Plug #2 airs for tickets to the PPV.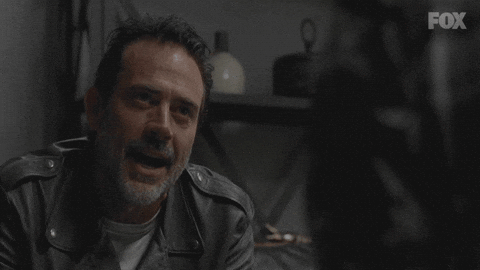 Get your UWF merchandise TODAY!
Much like strong coffee, you need Flex CTS in your daily routine. Buy it NOW!
Call to win $100 about sports trivia ASAP!
Call the Captain Lou hotline!
CAPTAIN LOU'S CORNER: Albano interviews Luna Vachon and the Blackhearts. They proceed to have a screaming match until Albano "quits."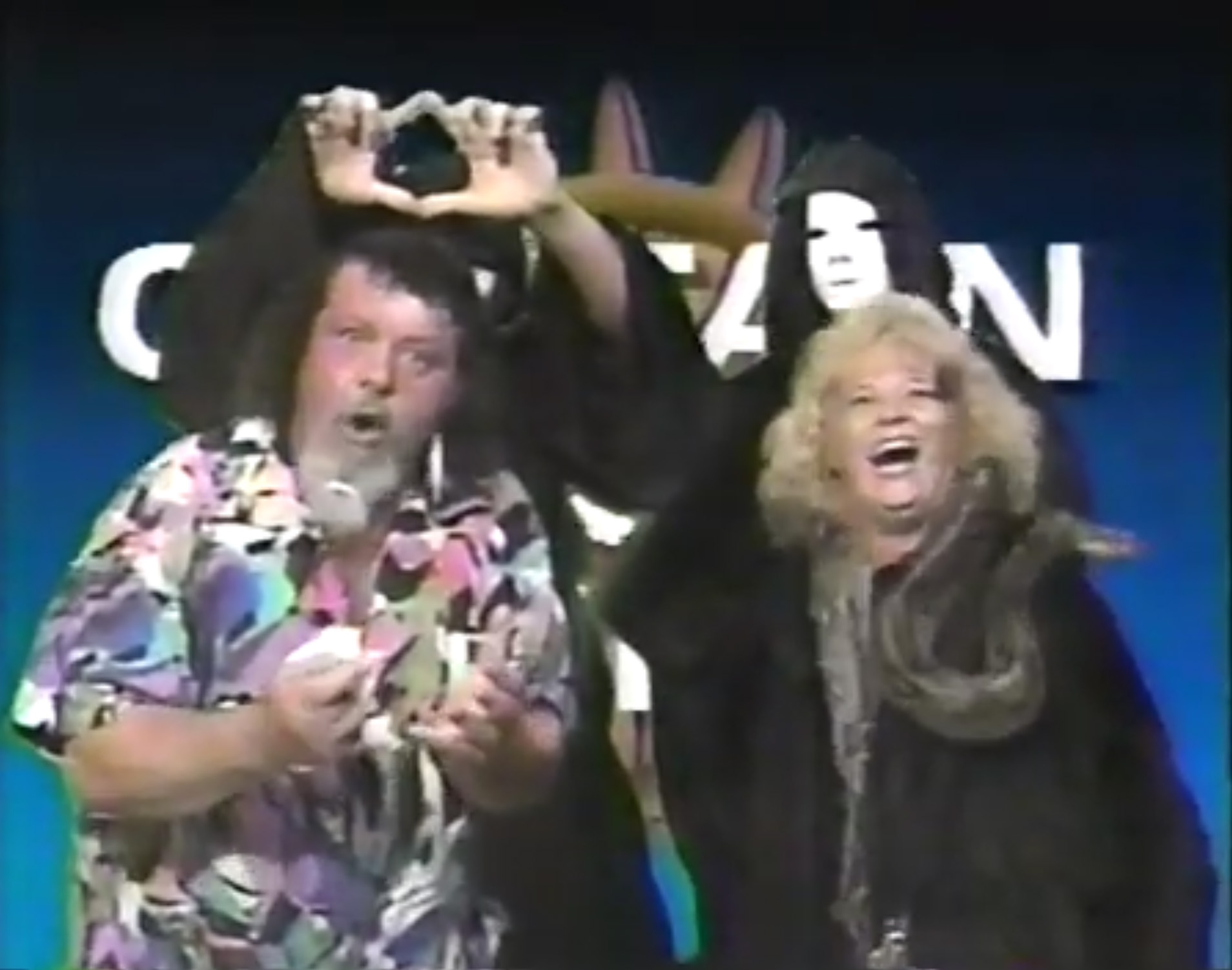 Promo #5 airs for the PPV airs.
Get Bruno's book NOW!
Plug #2 for Universal Studios Florida.
Catch City Slickers in theaters in June.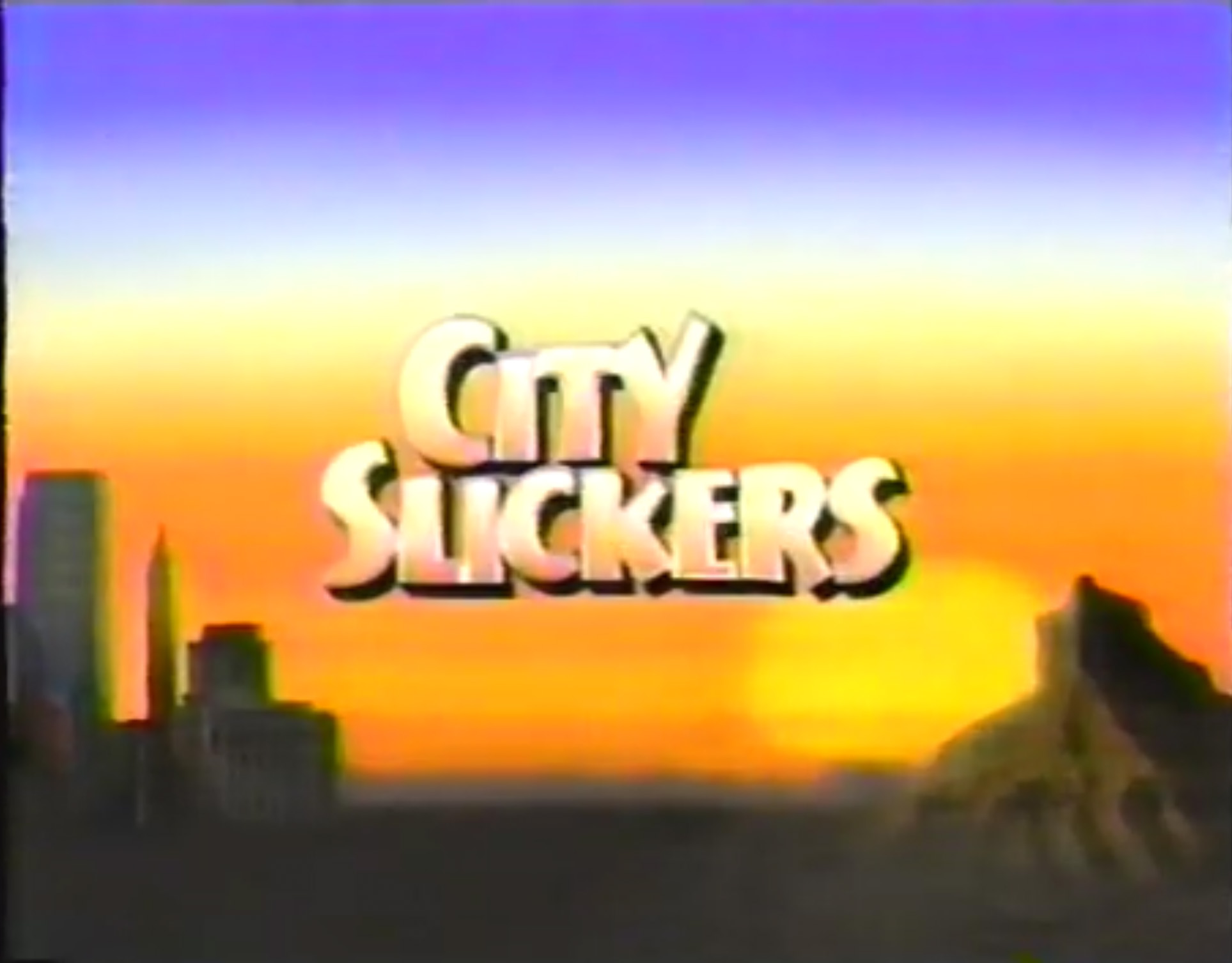 Subscribe to Golf Digest today or you'll always slice it.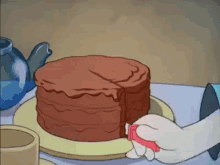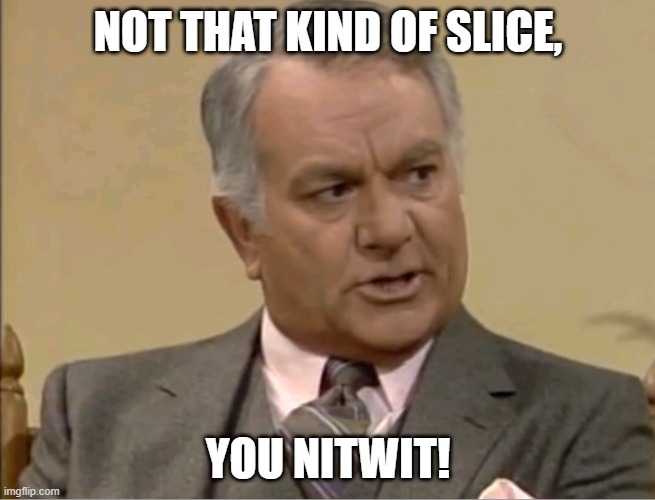 Sorry, Chester.
Call the UWF PowerLine NOW!
Match 4: B. Brian Blair versus Rusty Brooks
Highlights:
As Blair and Brooks wrestled on the mat, Albano told a string of dad jokes that even I wouldn't dare tell.
Brooks gave Blair a cross corner whip but came up empty on his follow-through.
When Blair gave Brooks a cross corner whip, he followed with a back elbow.
He then landed both an elbow drop and a knee drop before ramming him face-first into the mat.
After he powerslammed Brooks, Blair hooked a Sharpshooter.
Brooks submitted; thus, Blair won at 4:16.
Rating: DUD
Summary: Showcase match for Blair.
In case you forgot, here's plug #3 for ticket availability to the PPV.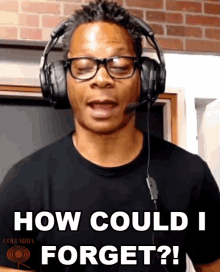 Call the Captain Lou hotline NOW!
Get NordicTrack TODAY! How many different home exercise products are there?
Call the UWF PowerLine or Herb's bringing his friends over.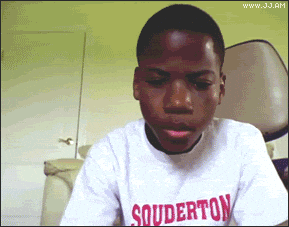 Match 5: The Power Twins (w/ John Tolos) versus Wet'n'Wild
Highlights:
Since Rick Golden's arms were too tired to fly to Florida, Tolos became the Power Twins' new manager.
Wild Thing made his entrance, but where's Sunny Beach?
When Wild Thing grabbed the microphone, he stated that Beach was detained at the airport, and he would wrestle the Power Twins by himself. And why wasn't Wild Thing detained? It seems that his comments warrant it.
The Power Twins double-teamed him, but Wild Thing rebounded with a ten-punch count-along.
As he gave Larry a cross corner whip, Wild Thing scored with an avalanche.
David illegally switched with Larry unbeknownst to the anonymous referee. Clever!
After he slammed David, Wild Thing landed a leg drop for 1.
David reversed an Irish whip but succumbed to a sunset flip for 2.
While Larry illegally switched with him, David clotheslined him, but Wild Thing hooked a second sunset flip for another 2.
The Power Twins double-teamed Wild Thing again, and David shoved the referee.
When the Power Twins double-clotheslined Wild Thing, Beach sprinted to the ring with his suitcase.
He then WALLOPED the Power Twins with the suitcase, and the referee called for the bell.
As a result, the Power Twins won by DQ at 2:40.
Rating: DUD
Summary: Was this really what this feud needed? A luggage angle? Truly horrible. Oh, and Wild Thing on offense? Doubly so.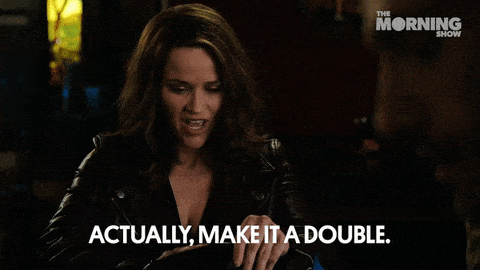 After the match, Beach takes both Power Twins down with a headscissors. The Power Twins reverse stereo cross corner whips, but Wet'n'Wild perform do-si- do and clothesline them. As Wet'n'Wild rammed the Power Twins together, they clear the ring.
In the ring, Ricco interviews Wet'n'Wild, and they blame Tolos for Beach's transportation issues. Wait a minute! Tolos would've convinced them to use Midnight Express Limousine. C'mon!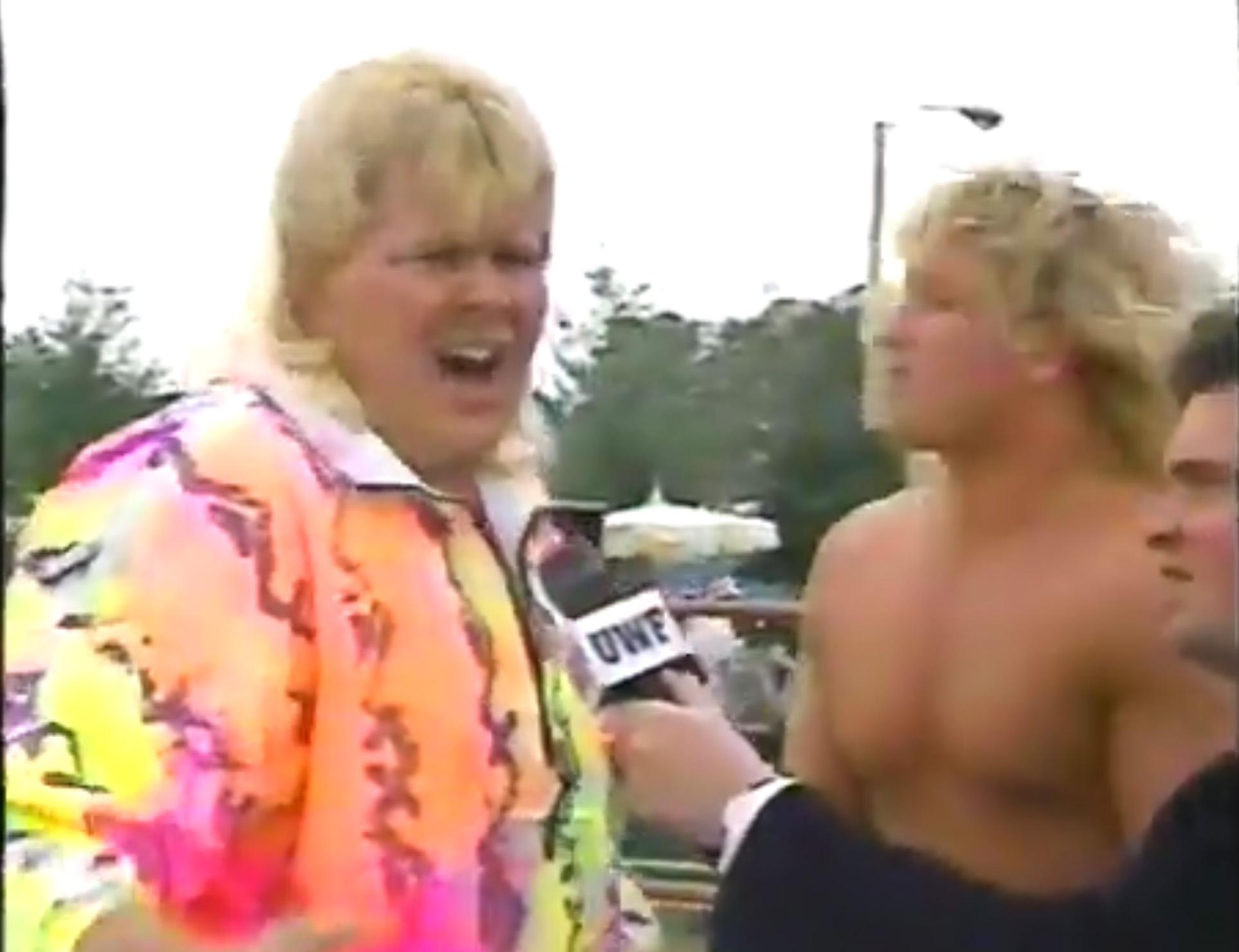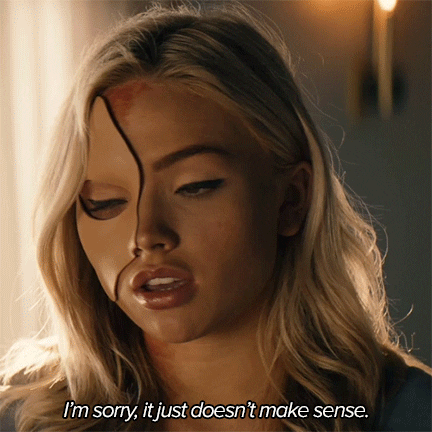 Order Champions Forever TODAY!
Promo #6 airs for the PPV.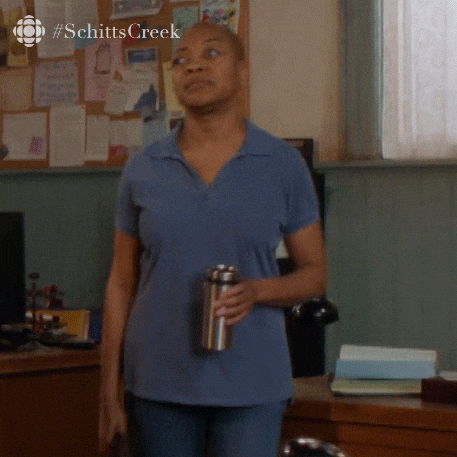 Conclusion: Bullshit main event angle aside, the Blackhearts stole the show with their skills and Luna's terrifying promo. The PPV isn't too far away, so we'll see what else Abrams has in store for us. Aren't you excited?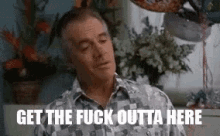 TV Rating: NONE
Stay tuned for UWF 05-20-91!
Comments? Suggestions? Send them to me at rsg@rockstargary.com and follow me on Twitter (@rockstargary202).
Custom Search