WELCOME TO ROCK STAR GARY REFLECTIONS!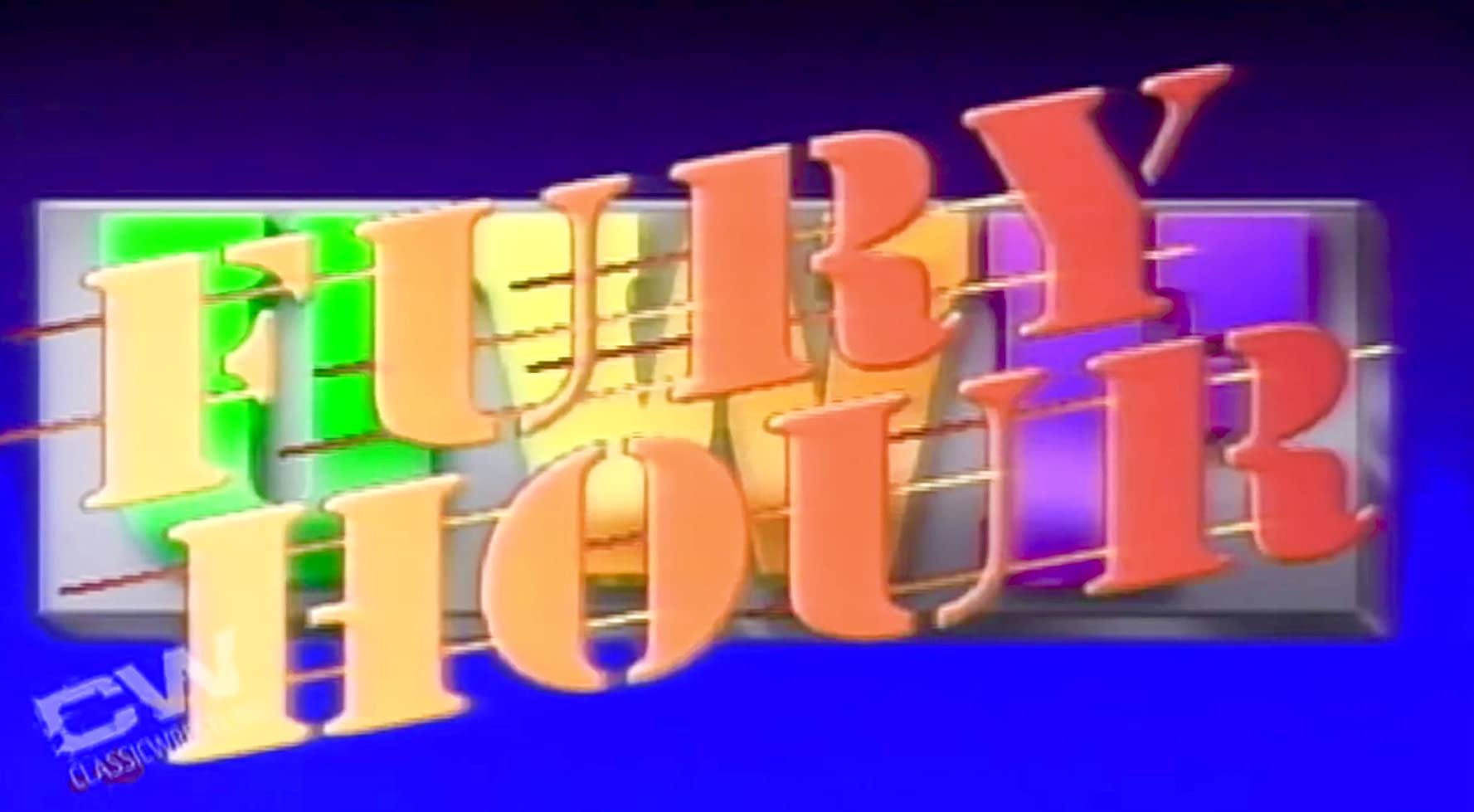 UWF Fury Hour 03-18-91
Taped from New York, NY
Airdate: March 18, 1991 (taped 02/15)
Attendance: 500
Hosted by Craig DeGeorge and Bruno Sammartino
How will Wet'n'Wild fare against the notorious Orton and Cactus? What happens during the Muraco match? Will the NYC faithful care? Let's find out!
Opening montage.
Herb Abrams runs down tonight's card and plugs the upcoming shows in Ft. Lauderdale and Orlando. Get your tickets NOW as Herb even has an 800 number.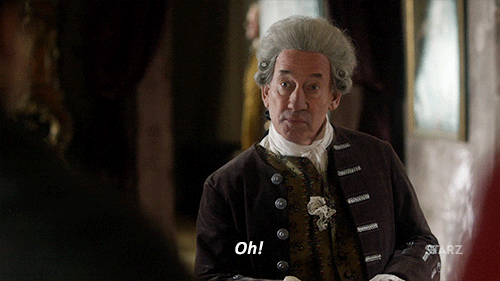 Call the UWF PowerLine NOW!
Match 1: Chris Michaels versus Captain Badd
Highlights:
As you may recall, Michaels was the small wrestler that Golden used as a wrestling dummy. He also spent time in ECW following his stint in the UWF.
HHH: Can you please assist me with this?
Michaels not only wore a trucker's cap to the ring but also waved a large American flag during his entrance. While I appreciate the patriotism in a year that necessitated it, I bet the NYC faithful can truly relate to a guy in a trucker's cap.
When Badd missed a haymaker, Michaels supplied him with an atomic drop.
Michaels then clotheslined him, but Badd rebounded with a powerslam for 2.
As Badd gave Michaels a cross corner whip, a Michaels flip ensued.
Michaels landed on the apron, mounted the top turnbuckle, and launched a missile dropkick. Wow!
1-2-3.
Michaels won in 2:43.
Rating: ½*
Summary: Showcase match for Michaels although the NYC faithful couldn't have cared less.
Abrams interviews Michaels whose New York accent makes him fit right in at the Penta hotel minus the trucker's cap of course.
Commercials are back as a dead guy in a boat floats in the Long Island Sound. Actually, it's an ad to encourage you to visit Alabama.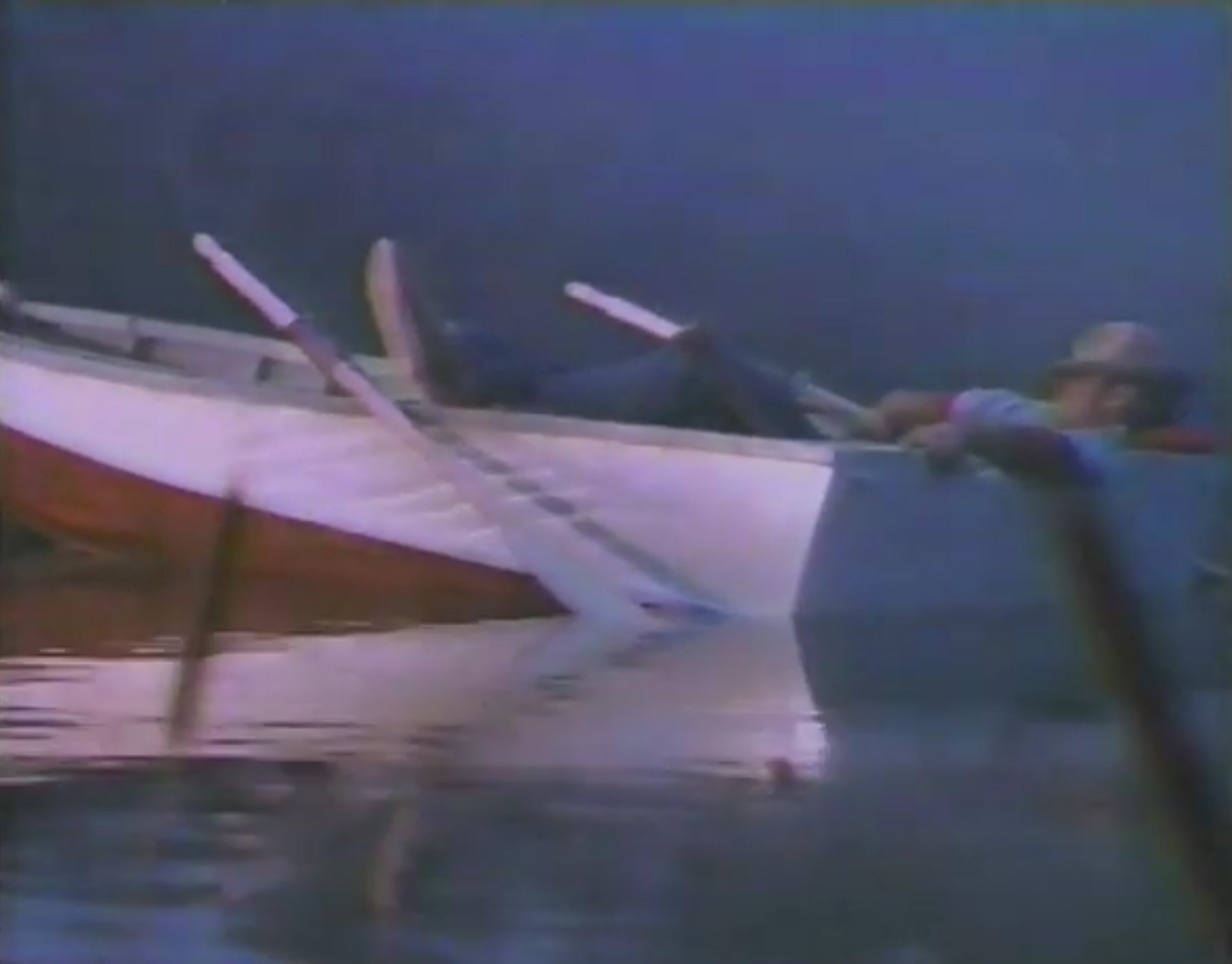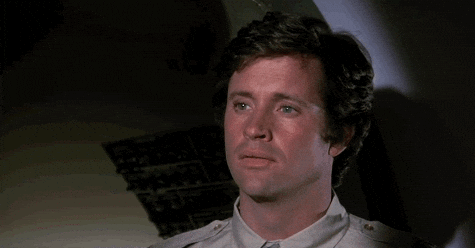 Catch the high school game of the week only on SportsChannel!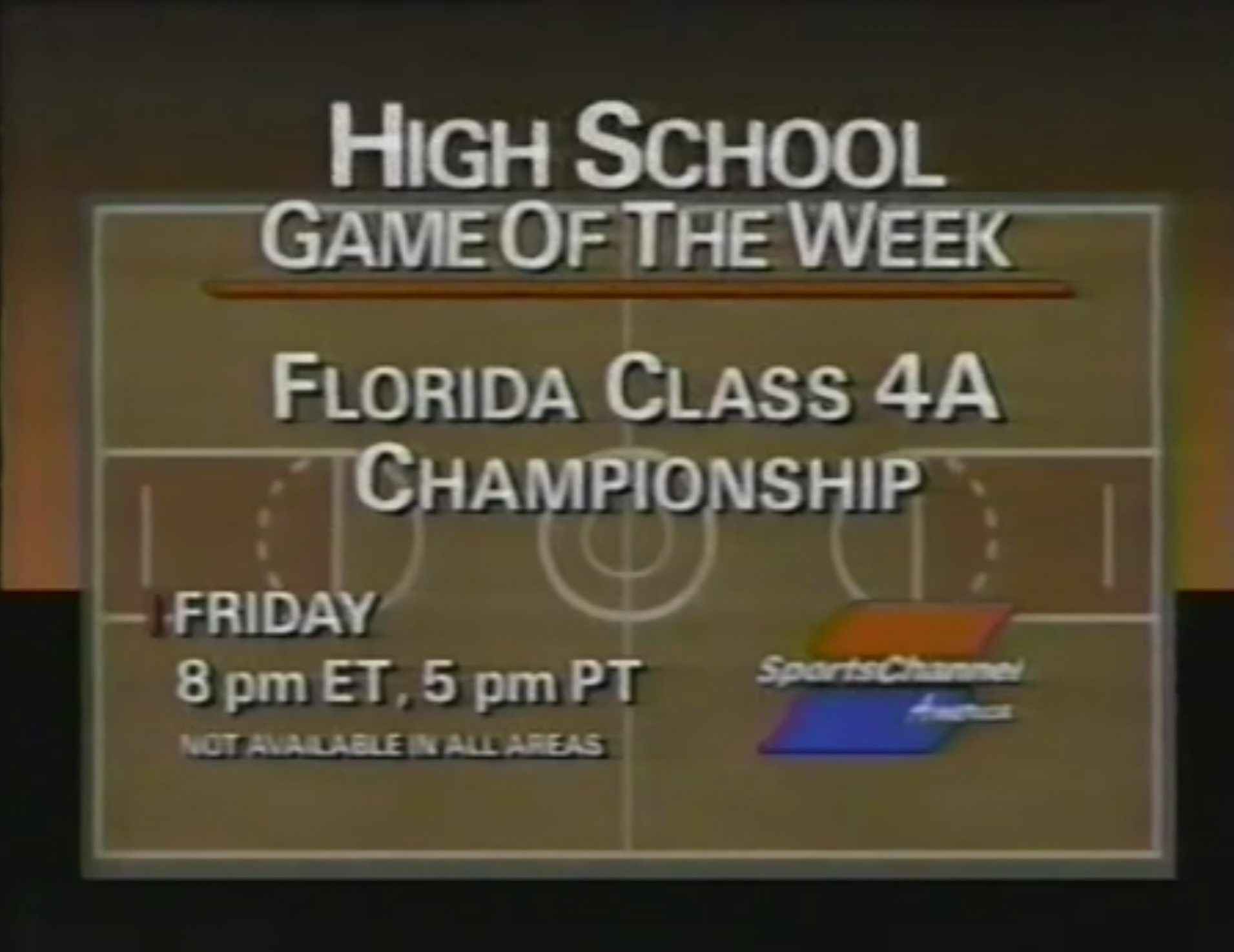 Call the SportsChannel hotline NOW!
Watch the Blackhawks face off against the Penguins on Saturday! Believe it or not, the Blackhawks won 7-5.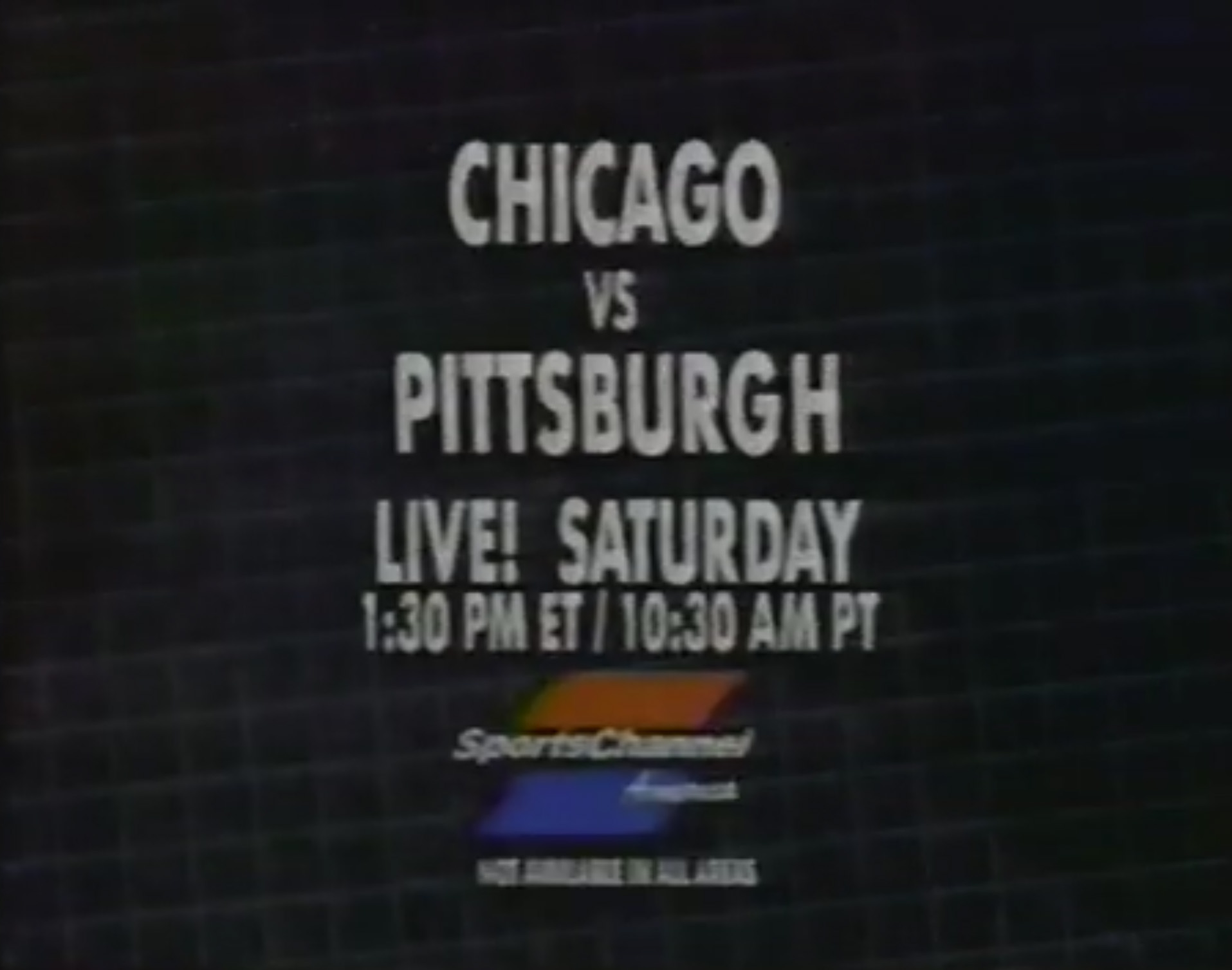 Get your Support Our Troops t-shirt NOW!
ASK THE WRESTLERS: Another letter for the Wild Thing: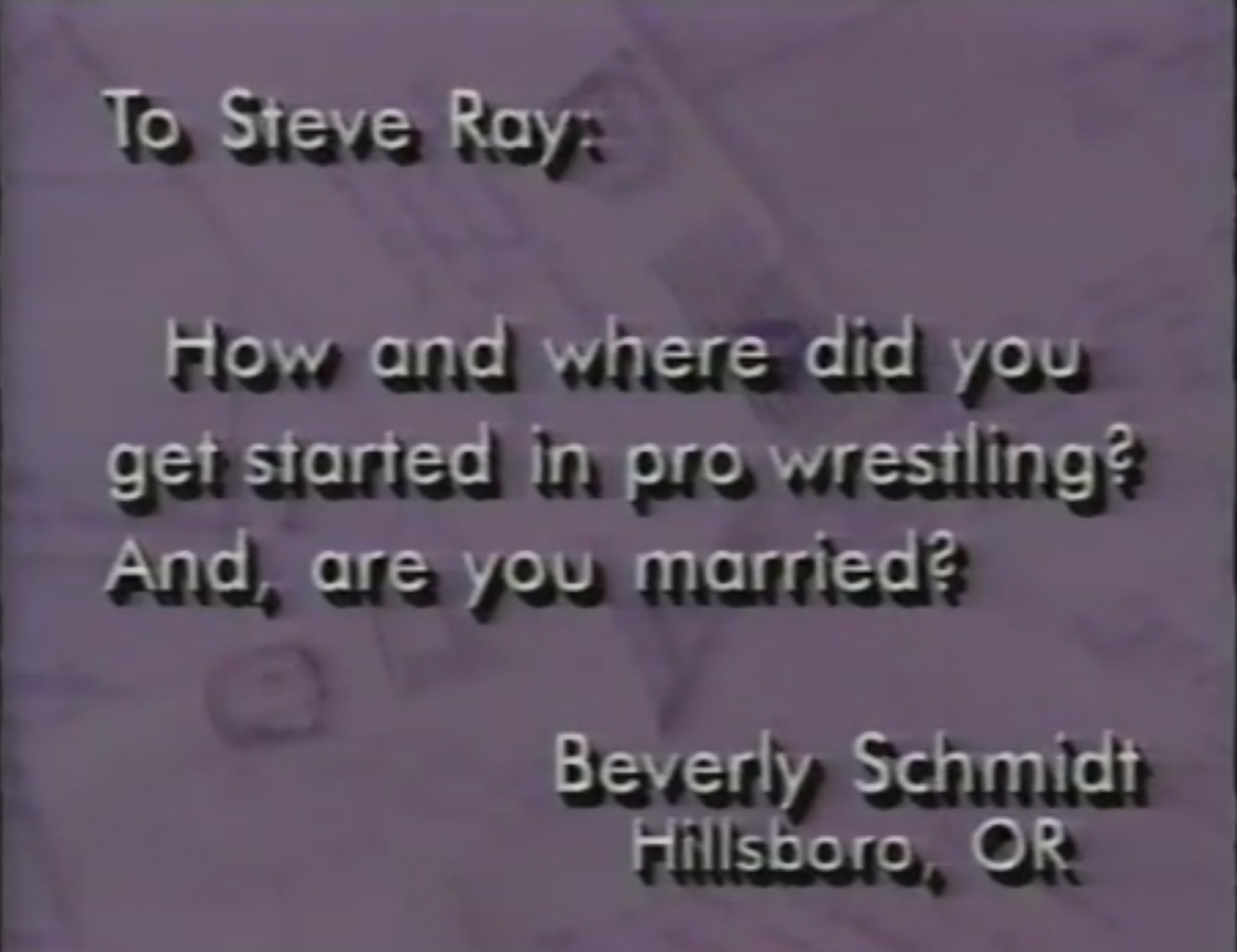 The Wild Thing responds, and the female fans go APESHIT.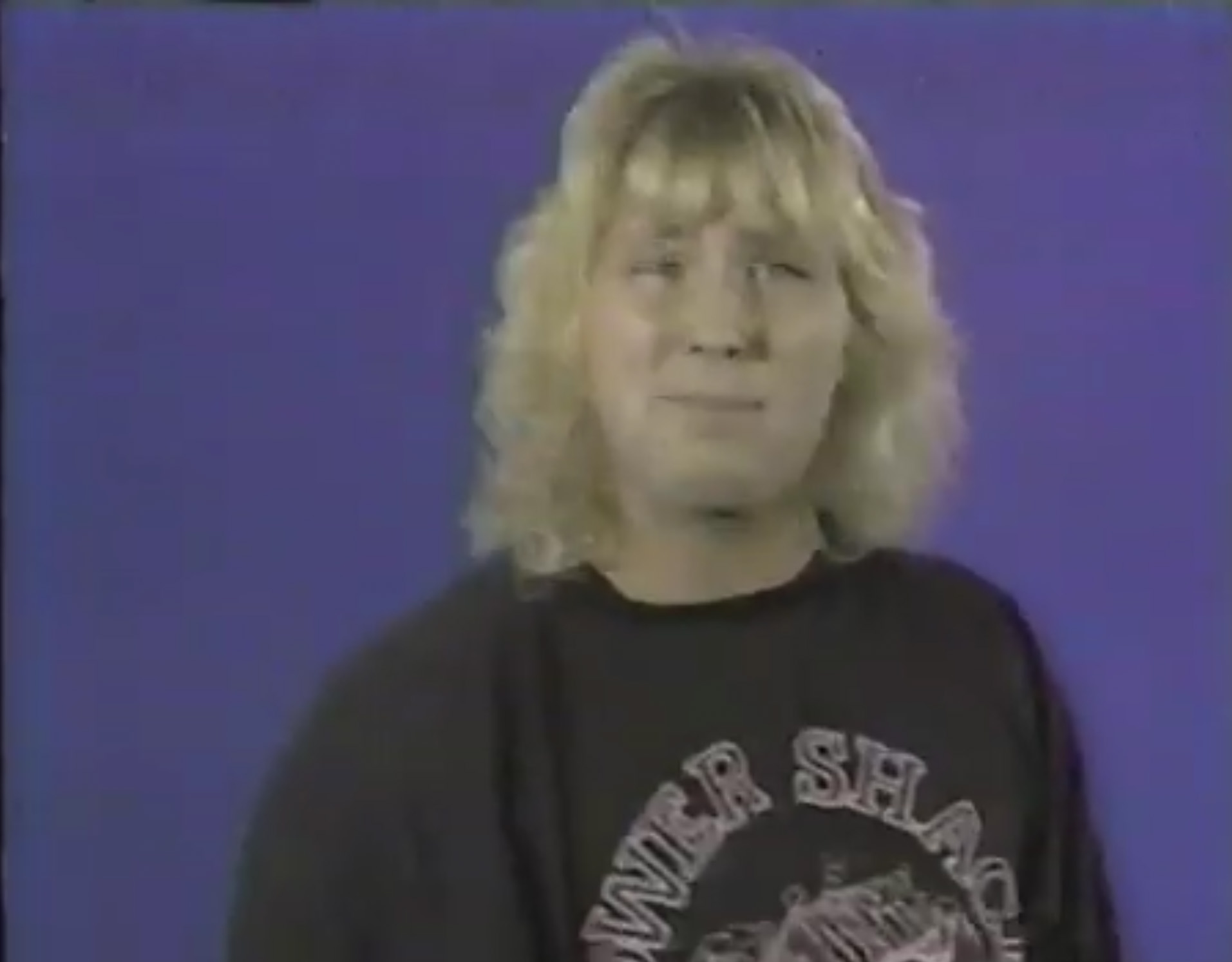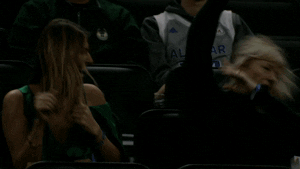 Plug #2 airs for the upcoming shows in Florida.
Plug #2 airs for the UWF PowerLine.
Get your UWF catalog and order merchandise NOW!
Check out the New Jersey Nets as they encounter the Knicks on 3/30. I'd say get your tickets, but they lost 130-117. Where's the defense?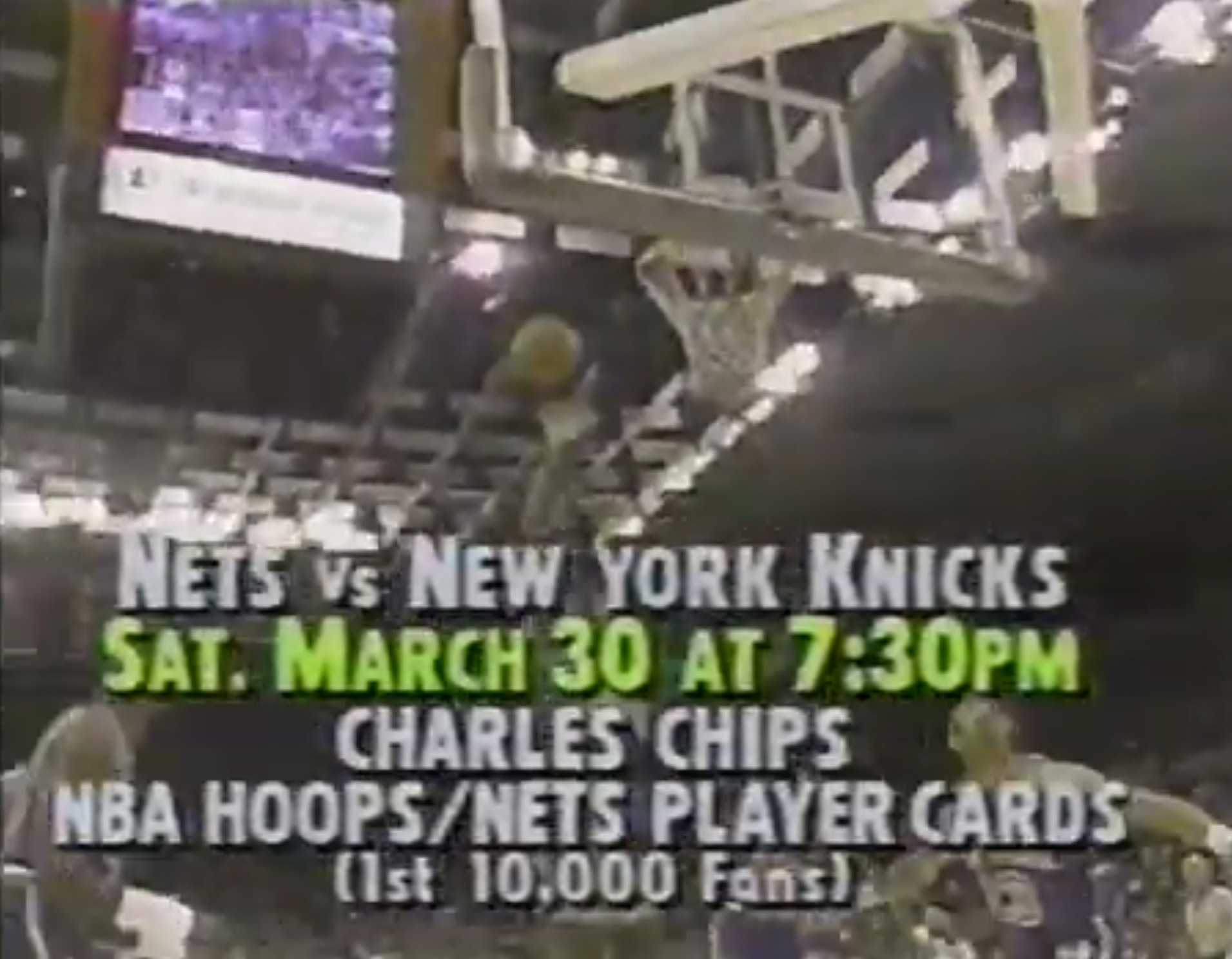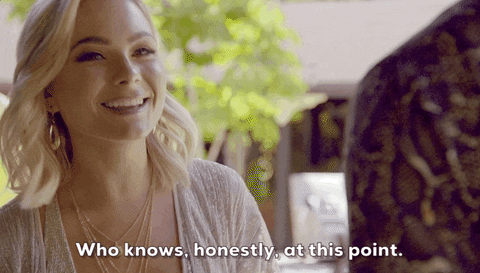 Catch MLB Opening Day on 4/8 as the New York Mets play the Philadelphia Phillies. They actually won 2-1 if you care.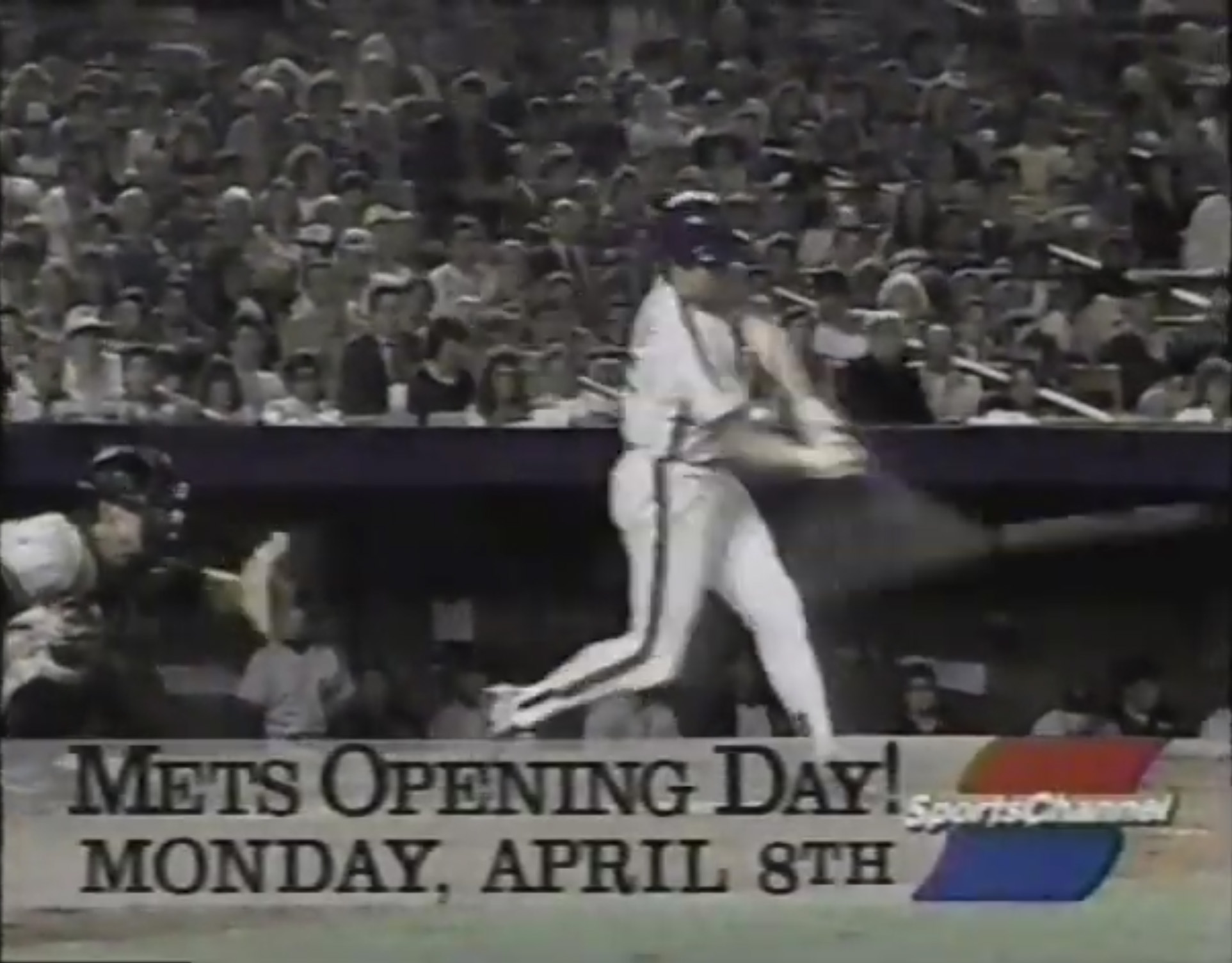 In case that's not enough, the NJ Devils square off against the Pittsburgh Penguins on Tuesday night. They won 5-4.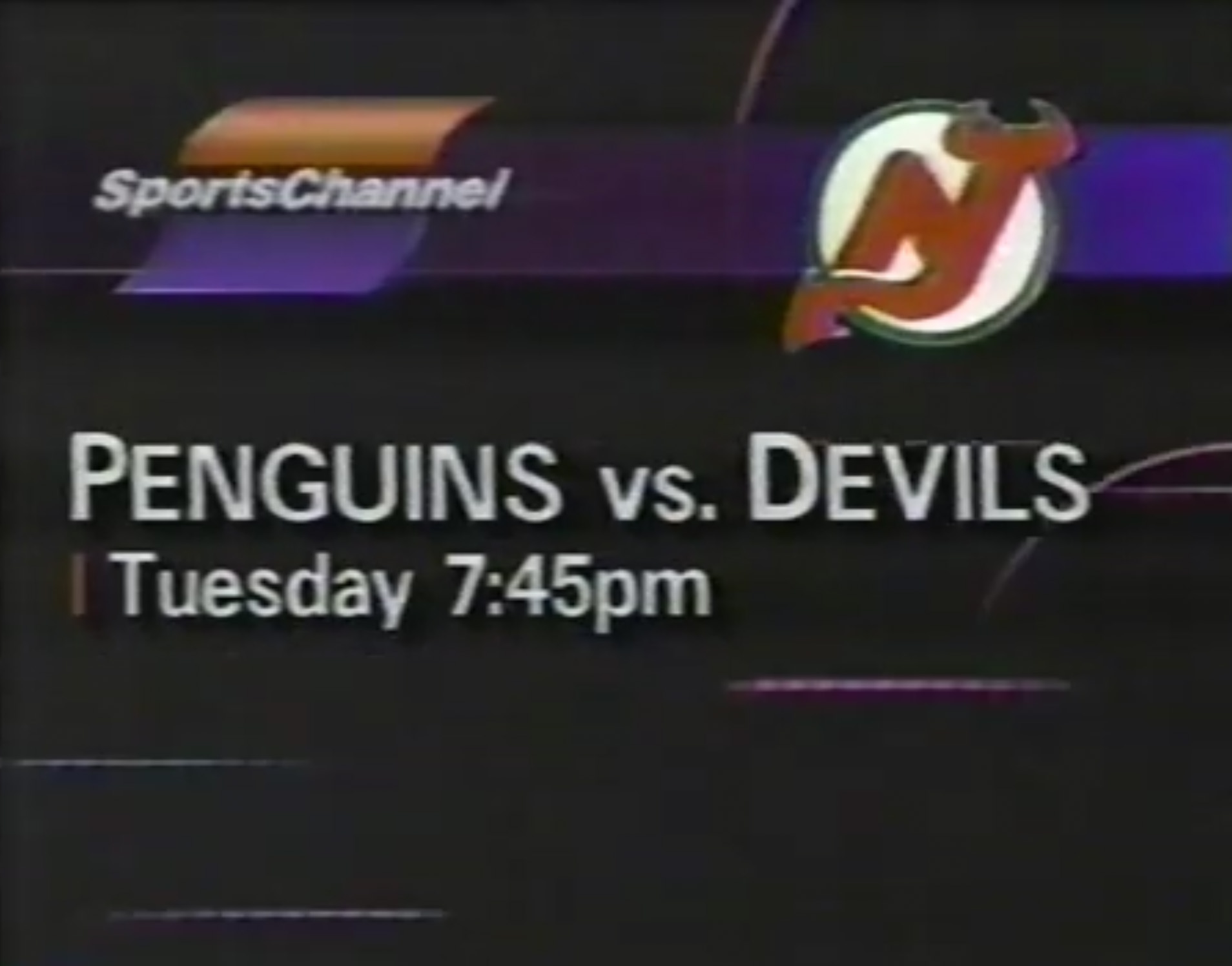 Match 2: The Power Twins (w/ Rick Golden) versus Carmine Albano & Brian Donahue
Highlights:
For those unaware, Donahue did not have his own TV show. Instead, he made his wrestling debut with this match.
Dave gave Carmine an Irish whip and deliberately missed a clothesline so that Larry could trip Carmine. Shady!
As tags were exchanged on both sides, Larry clotheslined Donahue.
Dave tagged in, and the Power Twins delivered a double back elbow to Donahue.
When Larry tagged in, the Power Twins crushed Donahue with a double flying shoulder block.
Larry then powerslammed Donahue and picked him up at 1.
After Dave tagged in, the Power Twins double-backdropped Donahue.
Larry tagged in, and the Power Twins double-flapjacked Donahue.
While the Power Twins demolished Donahue with a backbreaker/second rope elbow, Dave pinned him at 4:01.
Rating: *
Summary: Showcase match for the Power Twins who have solid team chemistry but lack any interest from the NYC faithful.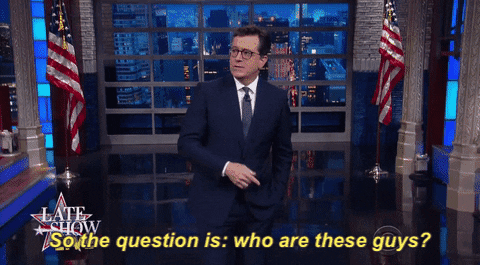 Orndorff endorses Dynamic Muscle Builder.
Subscribe to Consumer Reports today!
CAPTAIN LOU'S CORNER: Albano interviews the Power Twins and easily gets confused.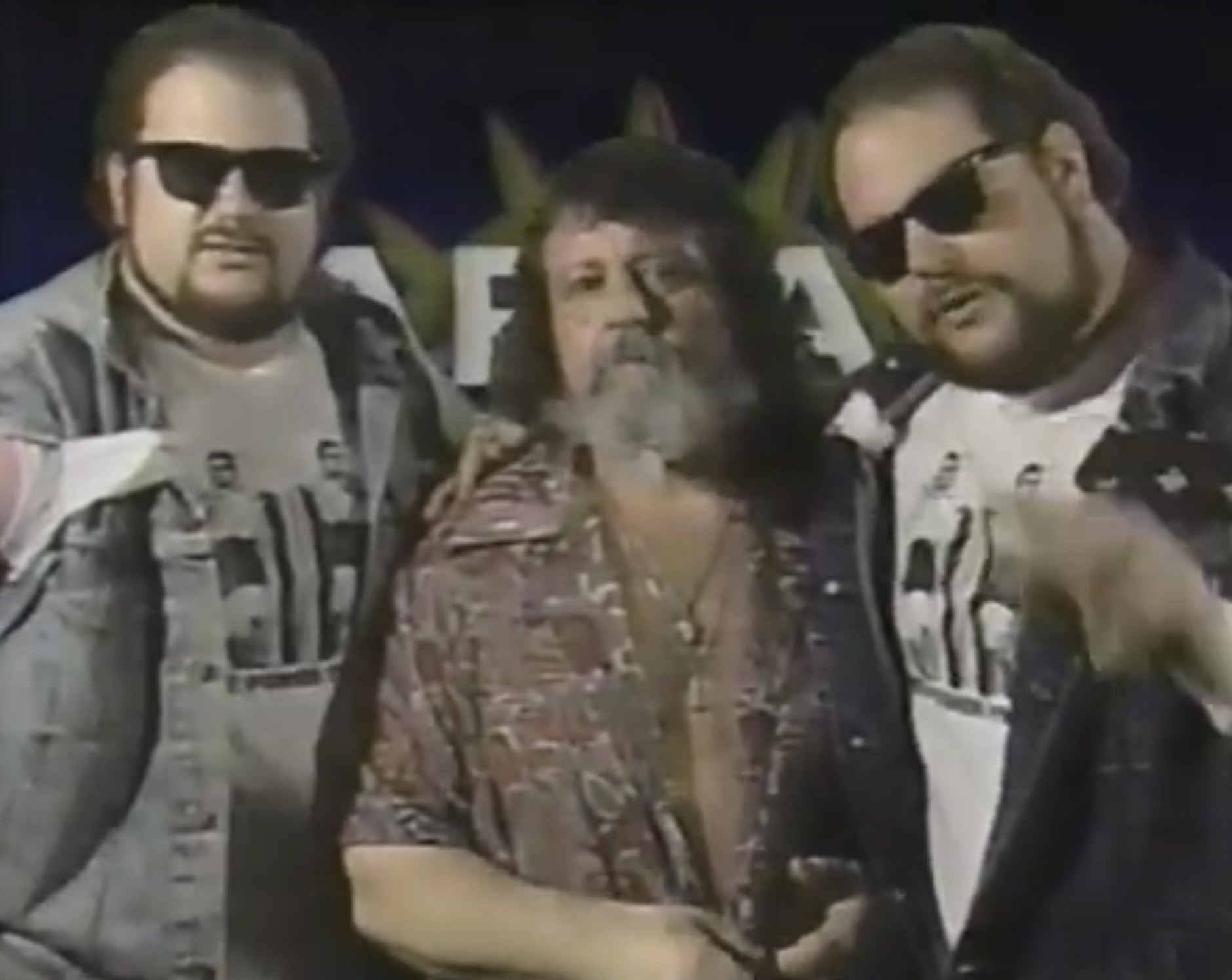 Plug #3 airs for the UWF Florida tour as Abrams promises an "explosion."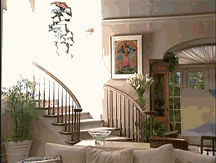 Plug airs for the Penta Hotel.
Plug #2 airs for UWF merchandise. Get yours today!
Subscribe to National Review and discover what nonsense conservatives use to manipulate you.
Call the Captain Lou hotline NOW!
Match 3: Don Muraco versus Dusty Wolfe
Highlights:
Muraco delivered a tombstone and pinned Wolfe at 4:11.
Yep, that's it.
Rating: DUD
Summary: Showcase match for Muraco as Wolfe barely showed up.
After the match, "Dr. Death" Steve Williams storms the ring to ambush Muraco. Suddenly, "Mr. Wonderful" Paul Orndorff sprints to the ring with a 1x6 to chase off Williams.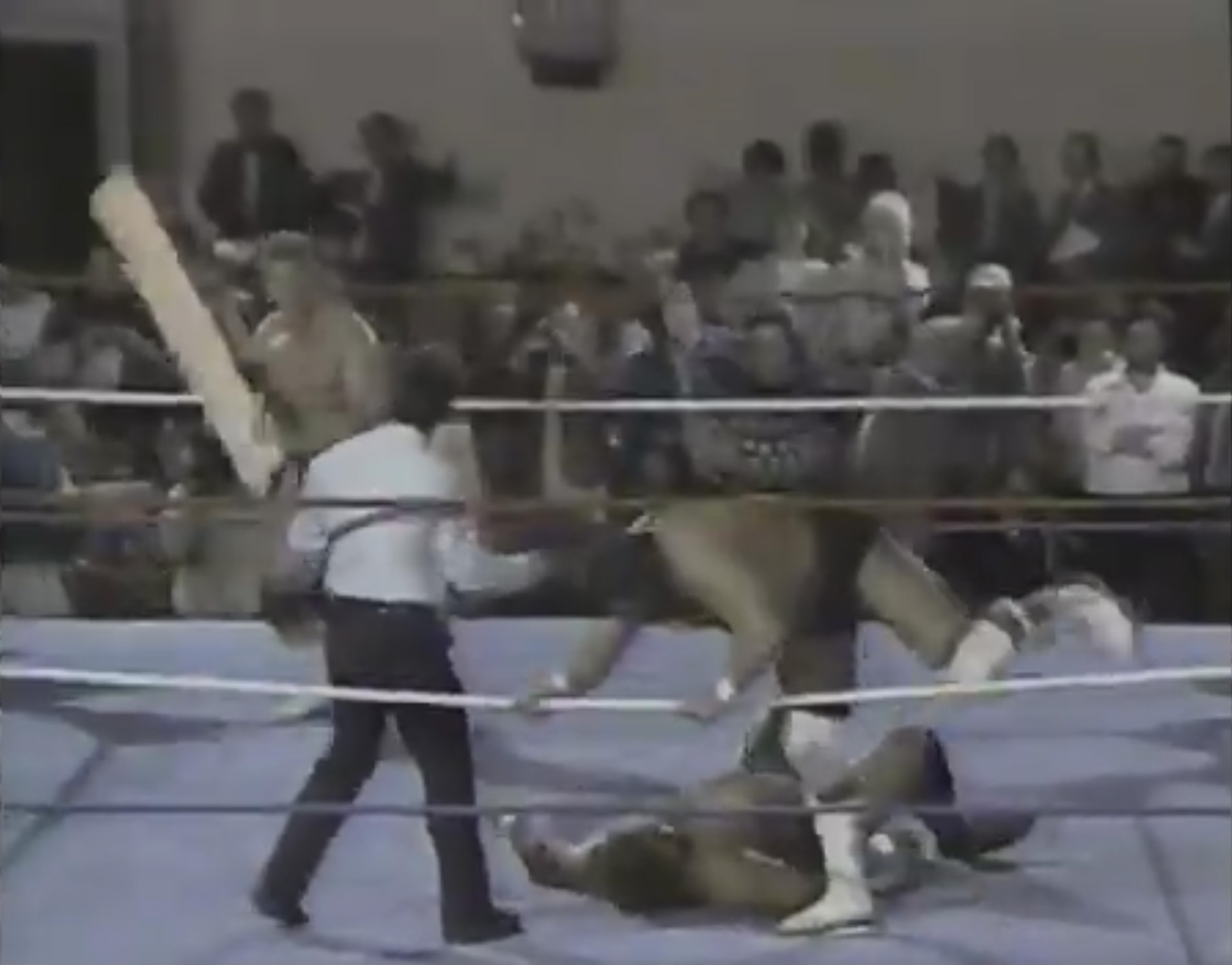 Abrams interviews Williams in the ring. Since a cameraman missed his cue to film the segment, the first half was shot wide. Nonetheless, Williams cuts a promo on Orndorff.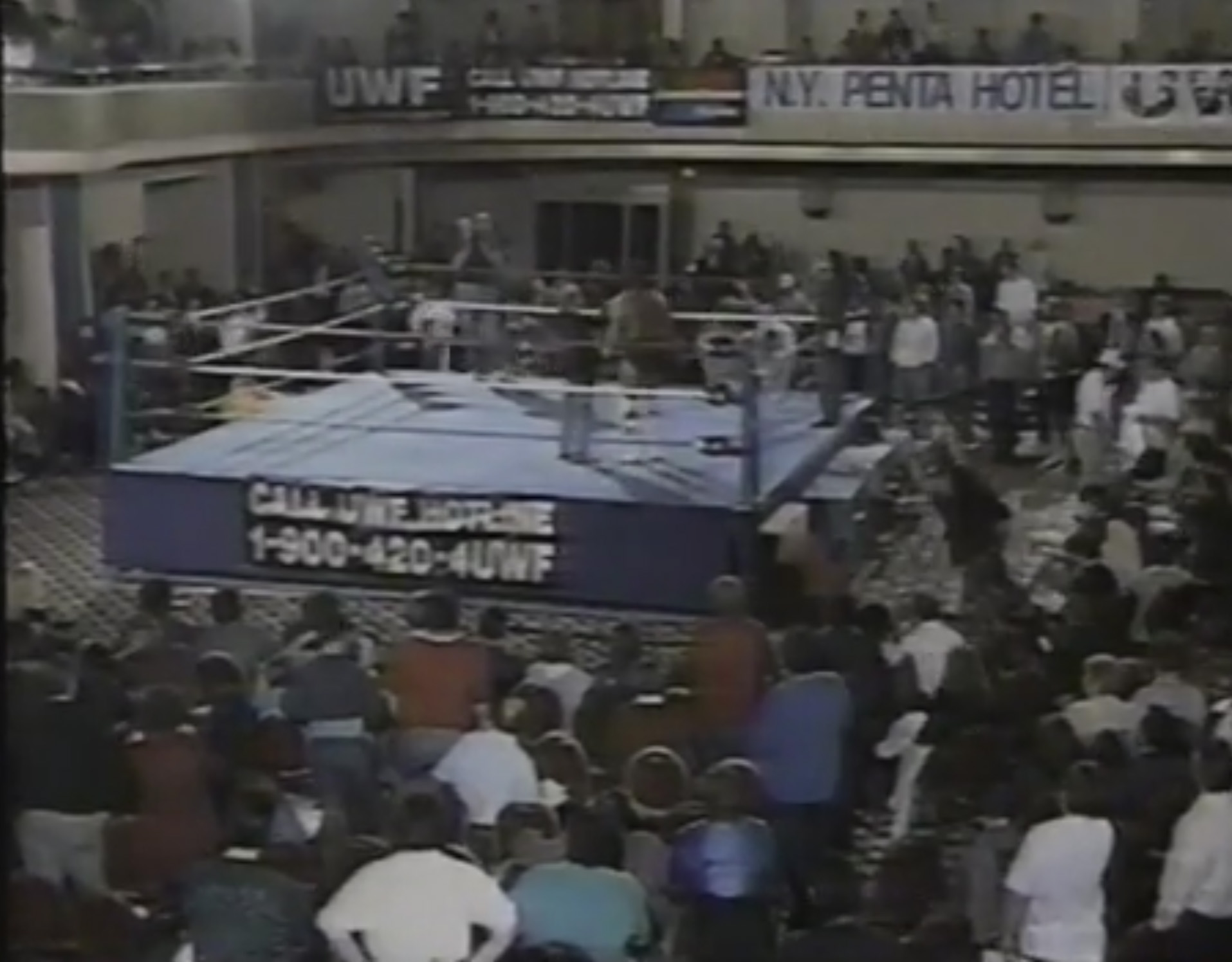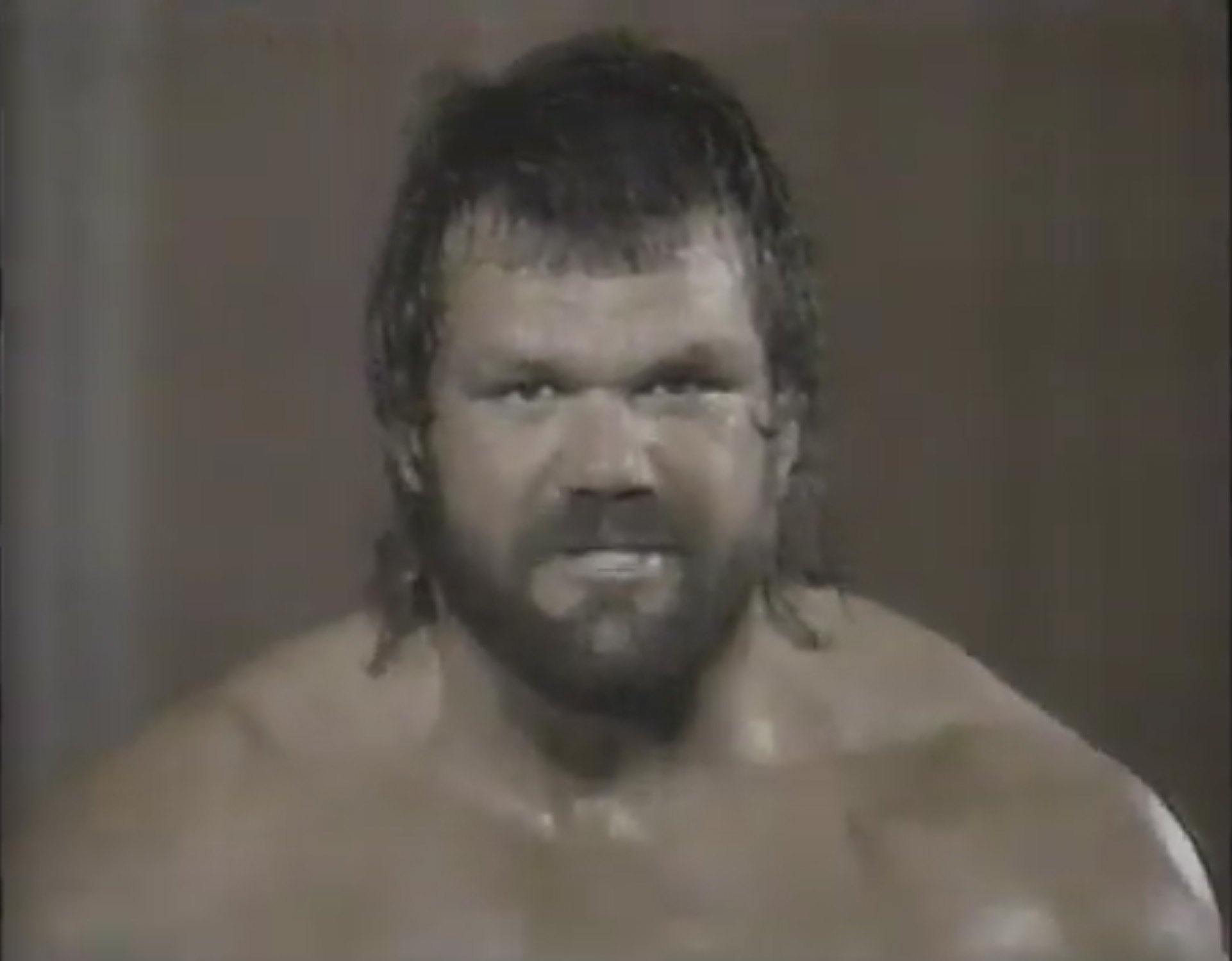 Plug #3 airs for the UWF PowerLine.
Match 4: Wet'n'Wild versus "Cowboy" Bob Orton & Cactus Jack (w/ John Tolos)
Highlights:
The Black Crowes' "Hard to Handle" played Orton and Cactus to the ring.
As Cactus gave Beach a cross corner whip, he came up empty on his follow-through.
Wild Thing tagged in, mounted the top turnbuckle, and lowered the boom on Cactus.
When he delivered a back elbow, Wild Thing dropkicked Cactus.
Beach tagged in, and Wet'n'Wild hit a double back elbow to Cactus.
After Wet'n'Wild double-dropkicked Cactus, tags were exchanged on both sides.
Cactus Jack tagged in and baited Beach into the ring. That allowed the heels to double-team Wild Thing. SNEAKY!
While Cactus launched a lariat to Wild Thing, he got 2.
Orton tagged in and rammed Wild Thing face-first into the mat.
As Orton baited Beach again, the heels gave Wild Thing the business in their corner. Nefarious!
Orton then distracted referee Dick Kroll so that Tolos could get a few shots at Wild Thing. How dastardly!
When Cactus tagged in, the NYC faithful began to chant "Wild Thing."
Their hero rebounded with a clothesline and made the hot tag.
After Beach gave Orton a cross corner whip, he followed with a back elbow.
He then supplied the heels with a double noggin knocker, and all four wrestlers were in the ring.
While Tolos manhandled Beach on the floor, Cactus retrieved Beach's surfboard.
Somehow Beach blocked Cactus' shot and WAFFLED him with the surfboard.
Cactus was

BUSTED OPEN

!
As Beach sauntered after Tolos, Cactus implemented a surprise attack against him.
The bell rang, and Cactus held Beach for Tolos to wallop him.
An abrupt cut occurred, and the lumberjack match between Orndorff and Williams appeared.
I smell a double-disqualification at 11:27.
Rating: ***
Summary: Wet'n'Wild looked good; however, since Orton and Cactus don't have much experience tagging together, they didn't lead the match as well as they could have.
Nonetheless, the bloody brawl at the end suggests that this feud is NOT over.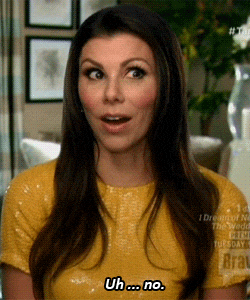 After the production snafu, an ad for Sports Trivia aired.
Orndorff shills Super Arm Blaster.
Ad #2 for the Penta Hotel airs.
While Abrams plugs the Florida dates again, he mentions an upcoming PPV in June. Woohoo!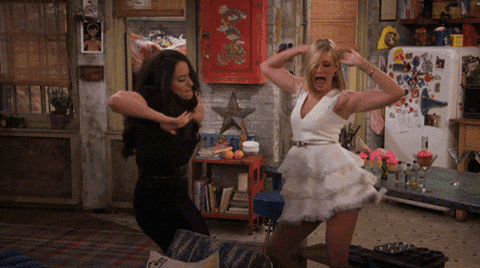 Conclusion: Another inconclusive main event highlights this episode along with a production snafu like no other. Are the wheels starting to come off already?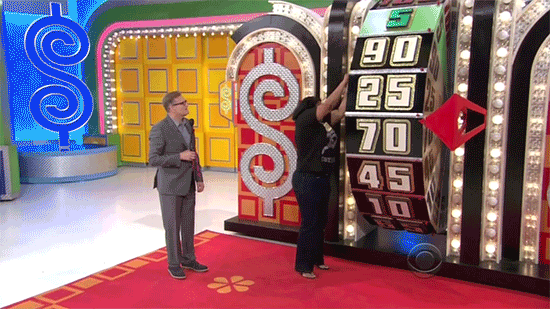 Next week, we get matches from the 3/10 tapings including Muraco versus "Wild Samoan" Afa and a rematch of tonight's main event!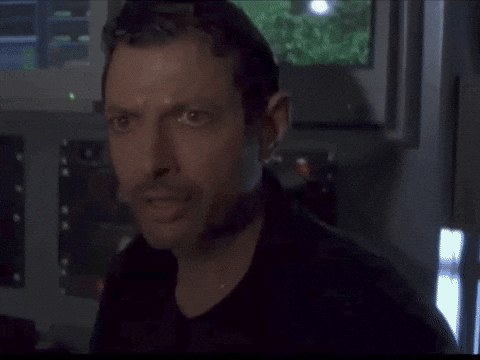 C'mon, Jeff, let's be optimistic.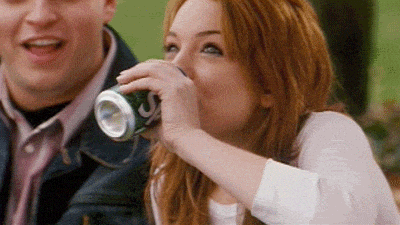 TV Rating: NONE
Stay tuned for UWF 04-08-91!
Comments? Suggestions? Send them to me at rsg@rockstargary.com and follow me on Twitter (@rockstargary202).
Custom Search