WELCOME TO ROCK STAR GARY REFLECTIONS!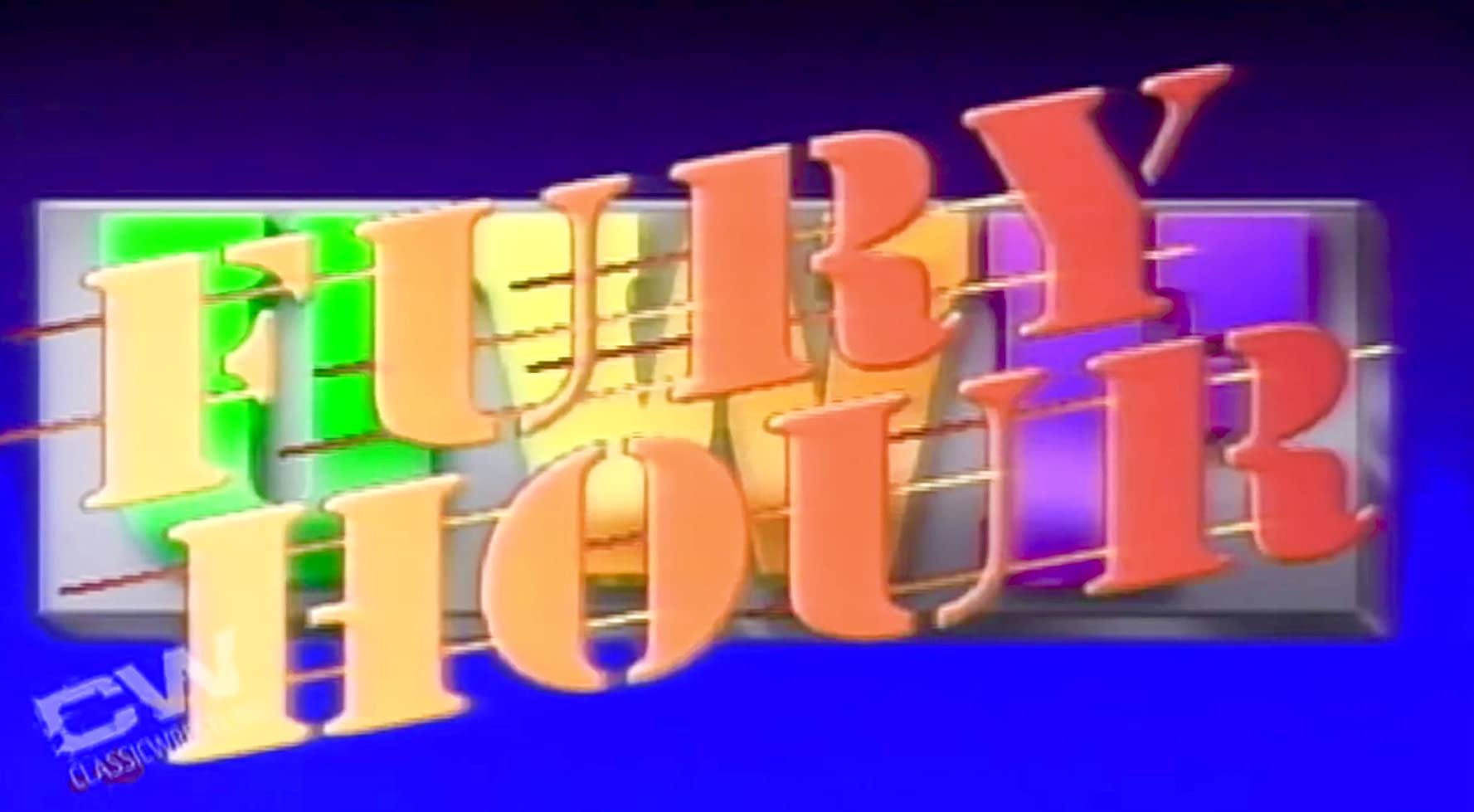 UWF Fury Hour 02-25-91
Taped from New York, NY
Airdate: February 25, 1991 (taped 02/15)
Attendance: 500
Hosted by Craig DeGeorge and Bruno Sammartino
Can Cactus get the better of Muraco in a return match? Will Beach be sandy and tropical against Orton or become stony and somewhat lifeless? Let's find out!
The 2/11 episode was a "Best Of" show with the exception of a pull-apart bloody brawl between Williams and Orndorff from the 1/28 episode along with a BORING time-limit draw between "Chief" Jay Strongbow and Barry O. Thus, I skipped it. Also, the show was pre-empted on both 2/4 and 2/18. Methinks the UWF wasn't the ratings juggernaut SportsChannel needed for sweeps month.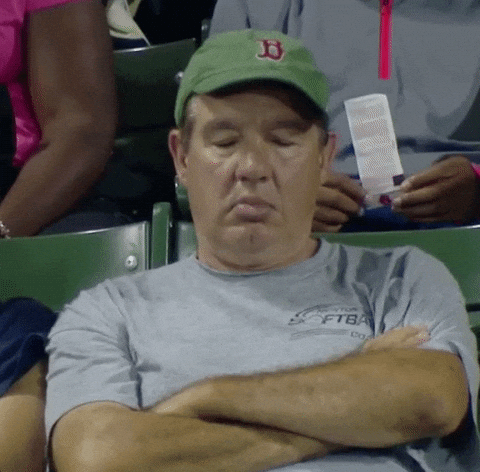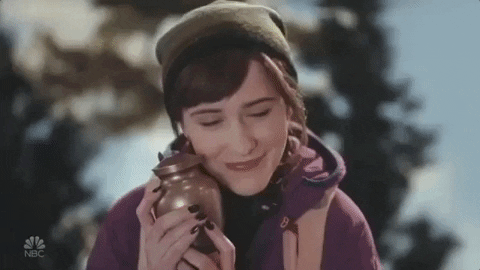 Opening montage.
In lieu of Herb Abrams' running down the card, ring announcer Frankie E substituted for him.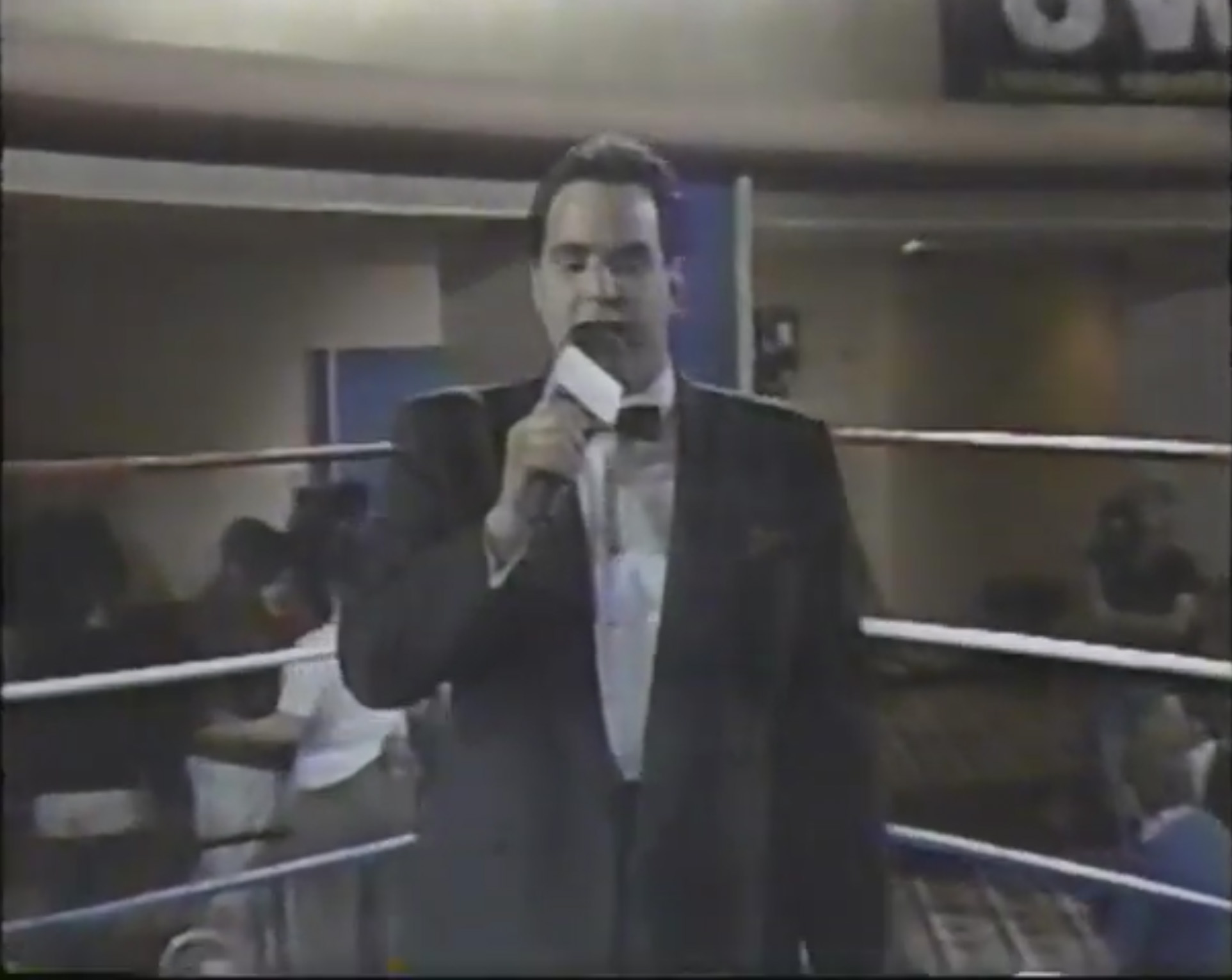 Call the UWF PowerLine NOW!
Match 1: The Wild Thing versus Carmine Albano
Highlights:
When Wild Thing brought an American flag with him to the ring, the contrast between last month's show and this one was STARK.
For those unaware, Carmine was not related to our beloved Captain. He was portrayed by Carmine Surace who performed some enhancement duty as far back as 1987 in the WWF. Although, to maintain kayfabe, DeGeorge referred to him as Lou's nephew.
Wild Thing reversed an Irish whip and hip-tossed Carmine twice.
As Wild Thing botched hip toss #3, an audible cringe from Bruno could be overheard.
He then supplied Carmine with an atomic drop followed by a clothesline.
After he mounted the top turnbuckle, Wild Thing delivered a cross body block.
1-2-3.
Wild Thing won in 4:55.
Rating: *
Summary: Showcase match for Wild Thing who still needs a bit more seasoning.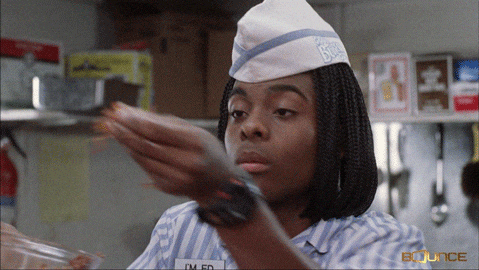 After the match, Abrams interviews Wild Thing who believes it's "party time."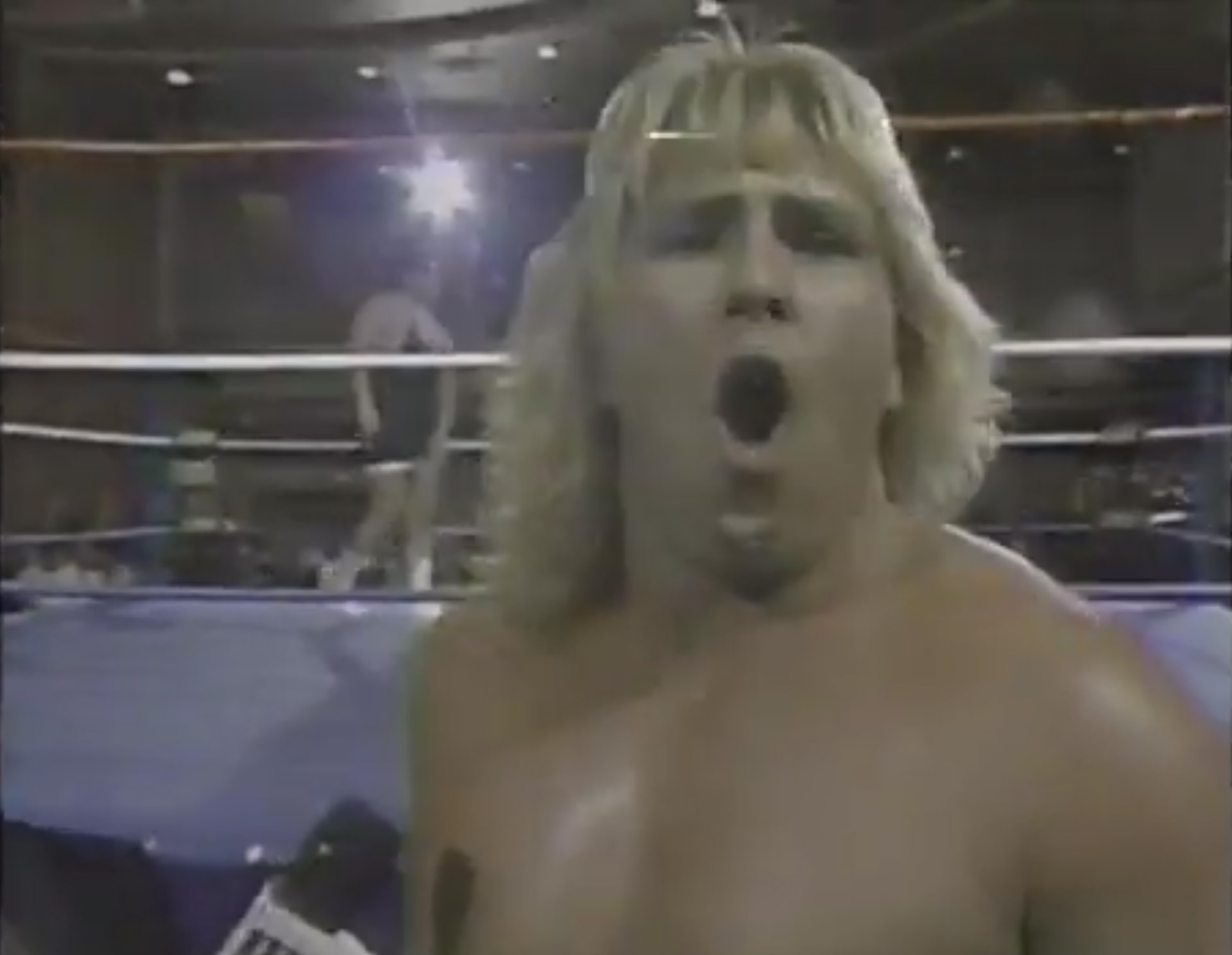 Muraco shills the UWF Support Our Troops to support the military "fighting in the Persian Gulf." If you watch the movie Live From Baghdad, you'll see that America turned Iraq into a parking lot.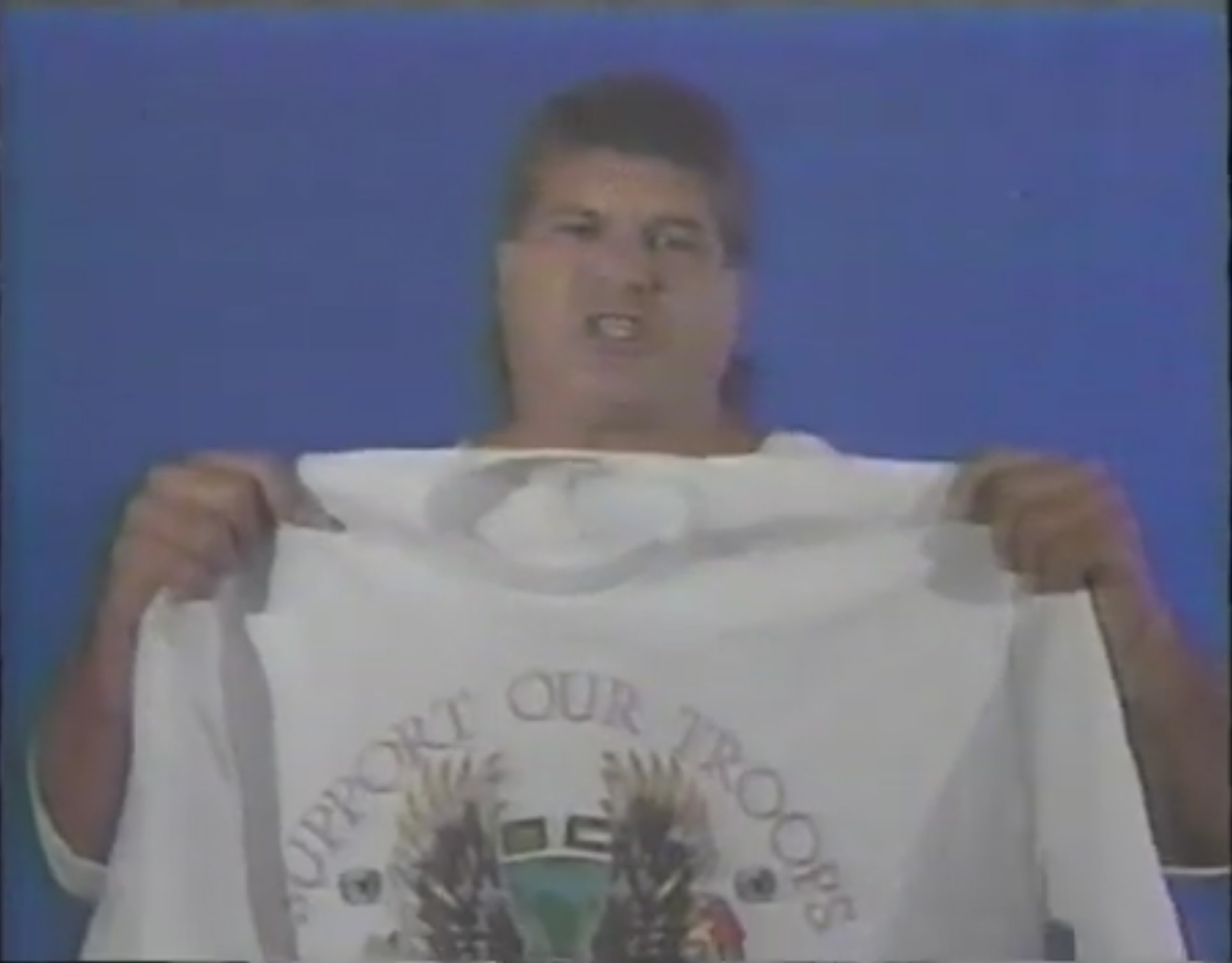 Ad for Golf Digest airs.
Catch the Islanders as they face the Boston Bruins on Thursday only on SportsChannel. Unfortunately, they got their clocks cleaned 5-0.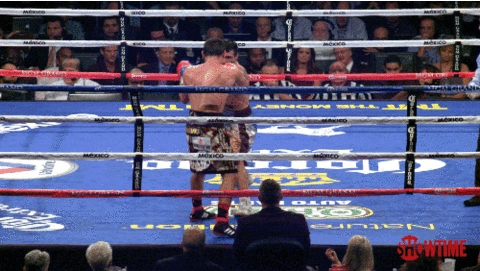 Watch high school hockey on Friday!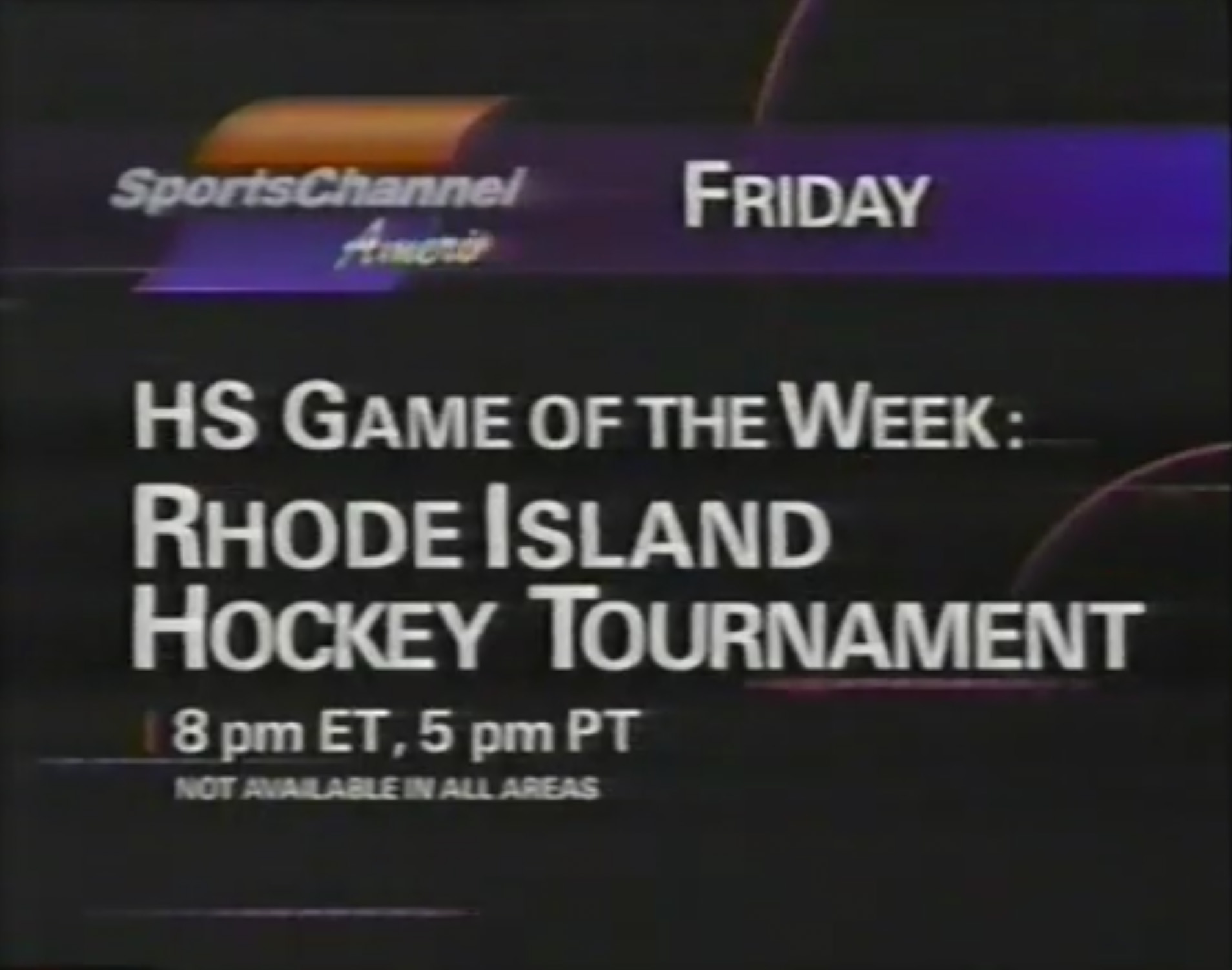 Invest with Charles Schwab today.
Call Captain Lou Albano's wrestling celebrity hotline NOW!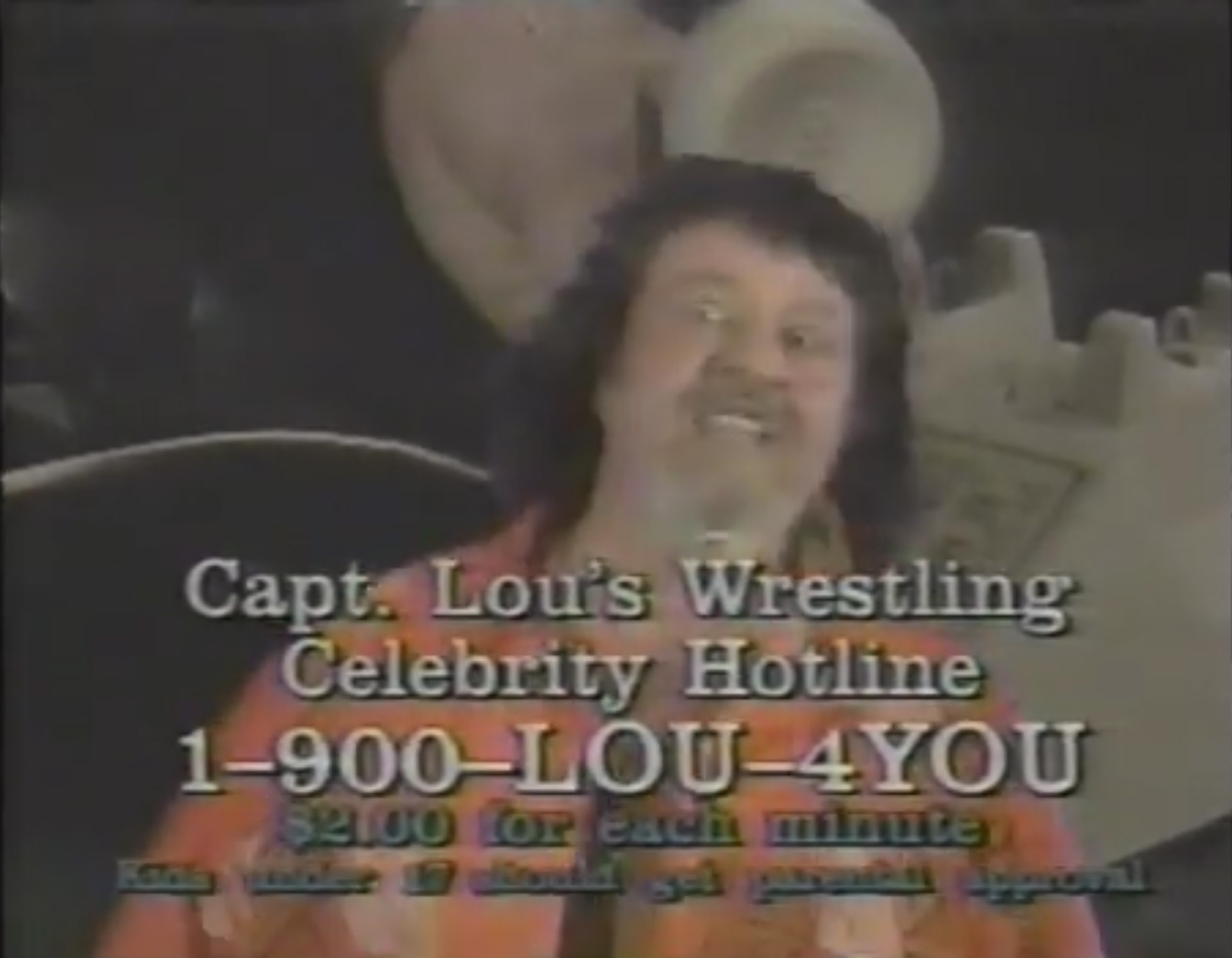 Match 2: "Mr. Wonderful" Paul Orndorff versus the Beast
Highlights:
For those unaware, the Beast was portrayed by Mike Durham a.k.a. Johnny Grunge. From the looks of him, he's been drinking his namesake.
Orndorff leapfrogged Beast prior to dropkicking him.
As he reversed an Irish whip, Orndorff backdropped Beast.
He then clotheslined Beast and demolished him with a piledriver.
1-2-3.
Orndorff won in 2:55.
Rating: DUD
Summary: Showcase match for Orndorff.
Afterward, Abrams interviews Orndorff who's "looking forward to facing Williams in (an upcoming) lumberjack match. Stay tuned, kids!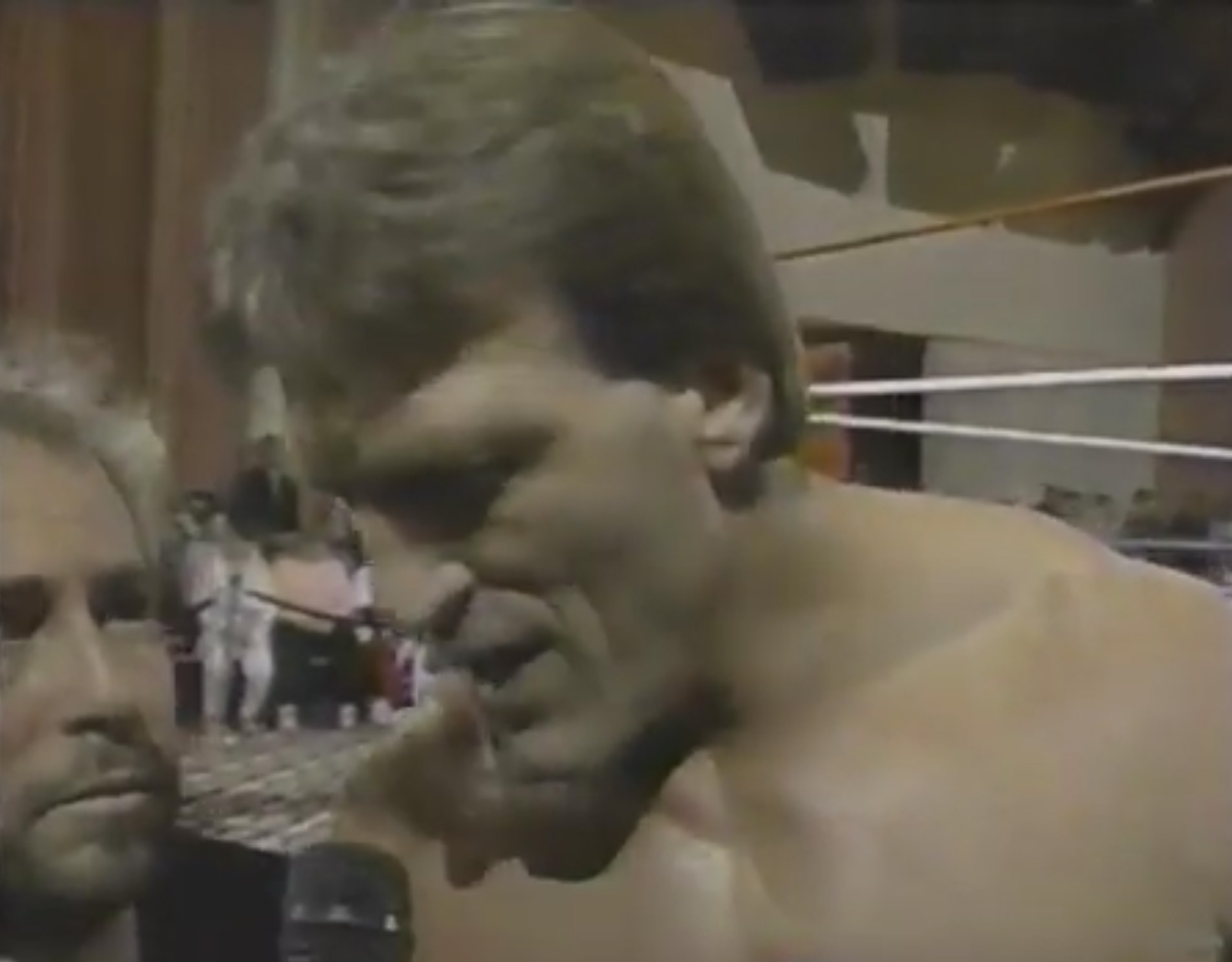 Williams rebuts.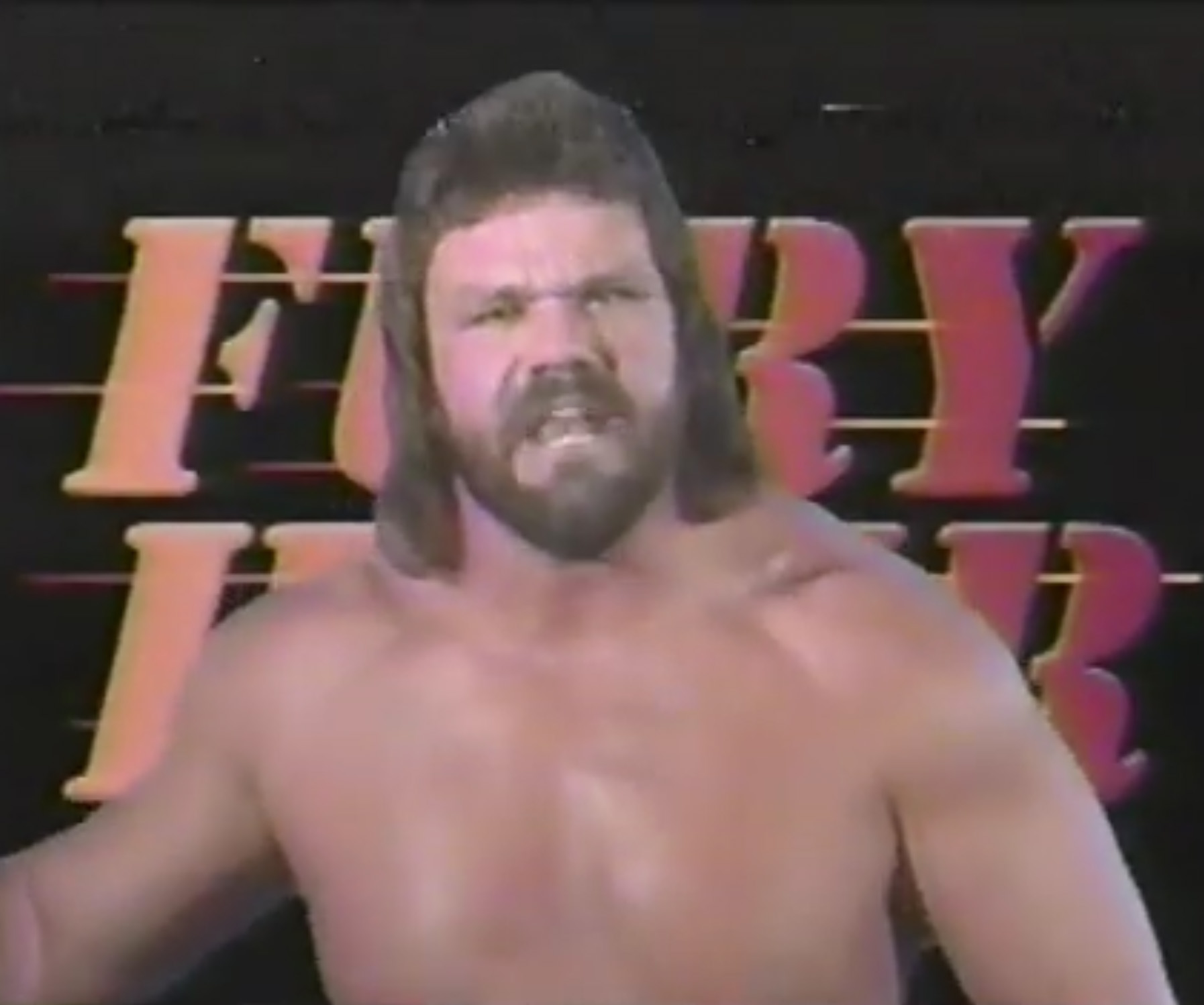 Ad for the Penta Hotel airs.
Get the latest UWF merchandise today!
Ad for Midnight Express Limousine airs.
CAPTAIN LOU'S CORNER: Albano interviews Muraco, and they take a potshot at the WWF's exploitation of the Persian Gulf War. Without a shred of doubt, they have a point.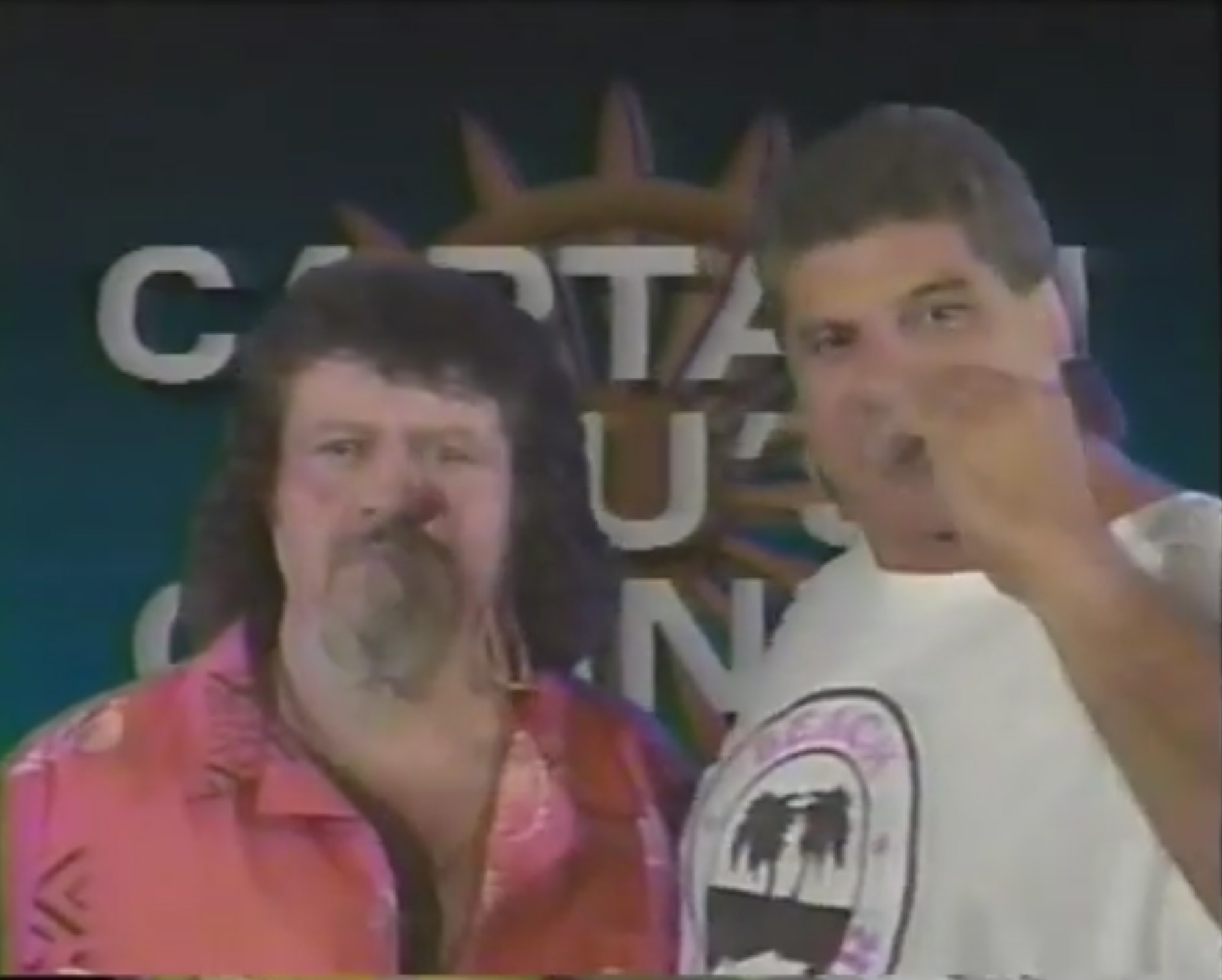 However, in true hypocritical fashion, ad #2 for the UWF "Support the troops" t-shirt airs.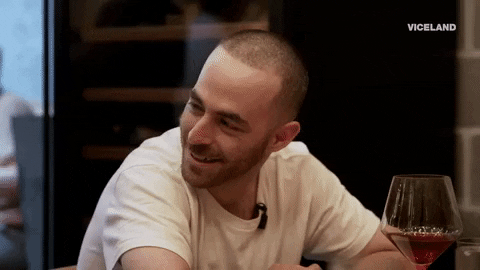 Get Bruno's book!
Orndorff shills Super Arm Blaster.
Catch the Nets play the New York Knicks at the Meadowlands on March 2nd and get a free hat! Or be like me and look up the result as the Knicks won 115-105. Wow…the '91 Nets stunk on Melba toast! (19-38)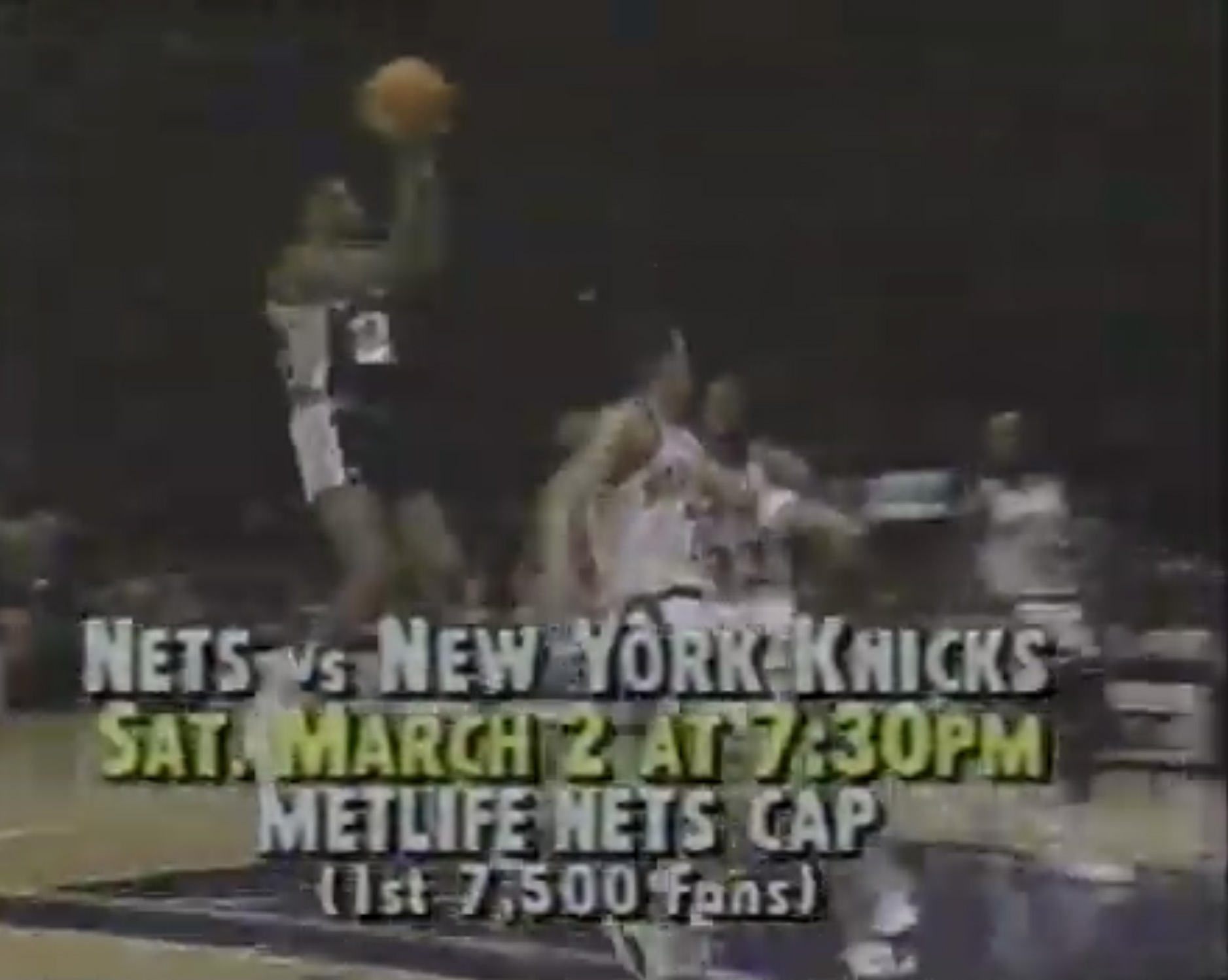 Watch the Marine Midland MAAC Tournament only on SportsChannel!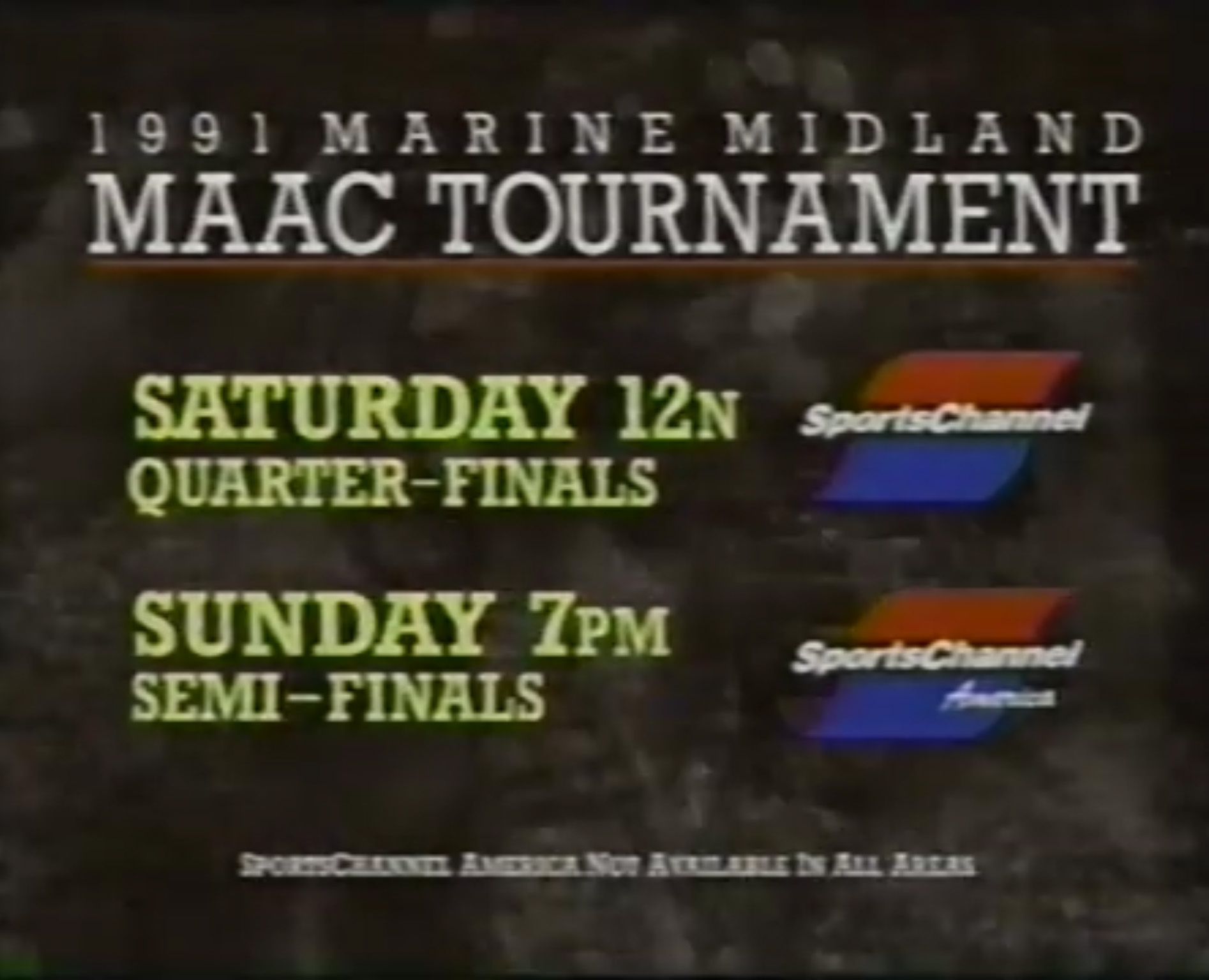 Get your tickets now to see the UWF LIVE at the Penta Hotel on 3/10. Bring the kiddies!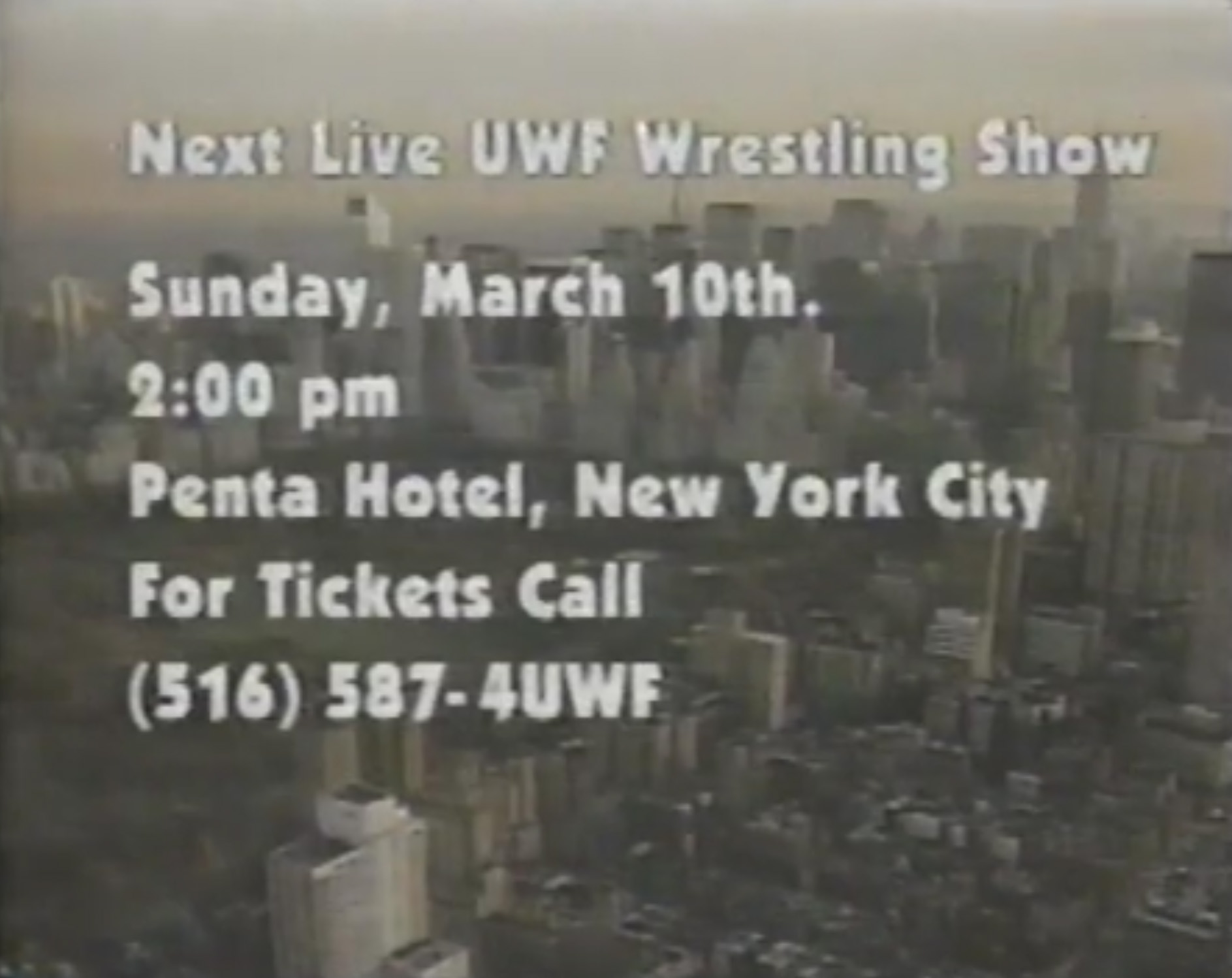 Match 3: "Cowboy" Bob Orton (w/ John Tolos) versus Sunny Beach
Highlights:
Beach blocked a hip toss and provided Orton with one of his own.
When Orton delivered a knee lift, Beach gave him a cross corner whip which ALMOST caused Orton to split his coconut open on the ring post.
No, but perhaps one of my RSG-ites could rub some coconut oil on you. Am I right, guys?
Nevertheless, Orton guillotined Beach with the bottom rope and patted himself on the back. Somewhere in Florida, Barry Horowitz was crying.
As he planted a pair of elbow smashes, Orton supplied Beach with a backbreaker.
He then nailed Beach with a big boot and followed with a second backbreaker.
After Orton distracted the anonymous referee, Tolos gave Beach the business. How dastardly!
Orton then rammed him face-first into the mat for 2.
While he splashed Beach, Orton got another 2.
He then struggled to hoist Beach onto his shoulder, scored with a shoulder breaker, but didn't get 3 purposefully.
When Orton distracted the anonymous referee again, Tolos rammed Beach's left knee into the apron. Nefarious!
Suddenly, Wild Thing stormed the ring to assist Beach.
Without any choice, the referee called for the bell to disqualify Beach at 9:05.
Rating: **
Summary: While Beach had his moments, Orton used psychology in addition to some help from Tolos prior to Wild Thing's interruption.
After the match, Wild Thing brawls with Orton and delivers a ten-punch count-along. Abruptly, Cactus Jack hits the ring to extricate Wild Thing from pummeling Orton. The heels attempt to ram the babyfaces together, but each whip gets reversed, and the heels have a meeting of the minds. As the babyfaces dropkick them, the heels head for higher ground. I smell an upcoming tag match.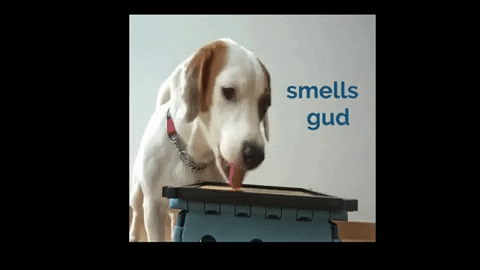 At ringside, Abrams interviews Tolos who sings about his newest acquisition. While Cactus makes zero sense during his promo, Orton runs down the hot new babyface team. Another brawl erupts, and the heels ram each babyface into the merchandise table. When Wild Thing grabs a chair, the heels hightail it back to the locker room. Good segment with veteran heels helping to create a new "sensation" in the UWF.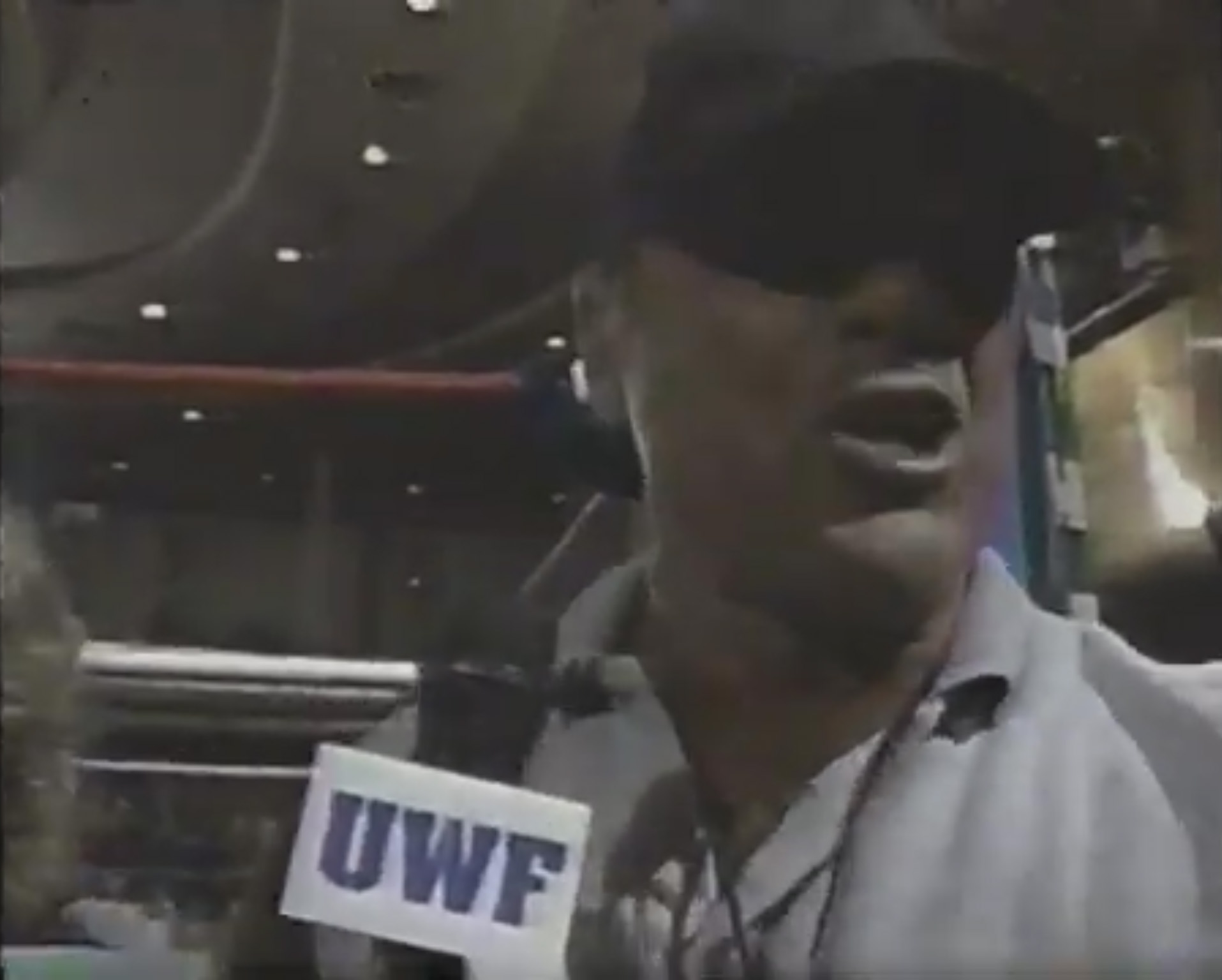 Orndorff shills Dynamic Muscle Builder.
Snag a copy of the National Review for all the conservative nonsense fit to print.
Promo #2 for the 3/10 show airs. In case you're wondering, the TV title tournament will begin at the event, so get your tickets now.
Ad #2 airs for the UWF PowerLine.
Get the UWF catalog to order your favorite merchandise.
Subscribe to Consumer Reports to read the evaluation of scams like the National Review and the UWF.
Match 4: Cactus Jack versus Don Muraco
Highlights:
Muraco gave Cactus a cross corner whip, but Cactus exploded from the corner with a clothesline.
As he rammed Muraco face-first into the mat, Cactus got 2.
He then supplied Muraco with a running guillotine and guillotined him with the top rope.
Outside the ring, Cactus made Muraco HIT THE POLE, located a plastic garbage can, and CLOBBERED him with it.
He then mounted the apron and launched a Cactus elbow upon Muraco. Woohoo!
When Muraco placed the garbage can on Cactus' head, he sent Cactus, garbage can and all, into the ring post.
He then rammed Cactus face-first into a ringside table, but Cactus grabbed the tablecloth and used it in noose-like fashion.
Back in the ring, Cactus got 2.
Muraco then reversed an Irish whip and applied a sleeper.
After Cactus countered with a jawbreaker, he provided Muraco with a side-Russian leg sweep.
Tolos approached ringside for Cactus who hooked his own sleeper on Muraco.
While Muraco escaped via his trick knee, the future Mrs. Foley knew it'd be a long night at home.
Muraco delivered his own jawbreaker, but Cactus rebounded with his own equalizer from way downtown.
As Cactus distracted the anonymous referee, Tolos introduced his favorite knuckles to Muraco's head. Evil!
Cactus then tried to give him a ten-punch count-along, but Muraco countered with an inverted atomic drop. Poor Collette.
When Muraco rang Cactus' bell, a mid-ring collision occurred.
Mysteriously, the bell rang at 7:51, and the match ended in a draw.
BOOOOOOOOOOOOOOOOOOOOOOOOOOOOOOOO!
Rating: **½
Summary: Certainly this was Cactus' style of match, but a time-limit draw in under eight minutes?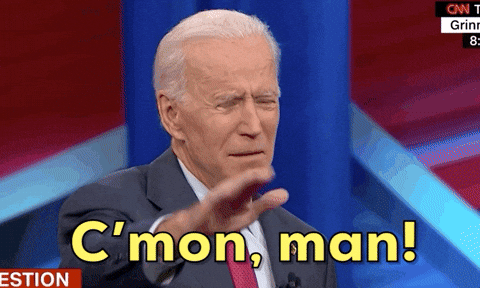 Ad for the Hair Club for Men airs.
Plug #3 for the UWF PowerLine airs.
"Support the Troops" t-shirt ad #3 rears its ugly head.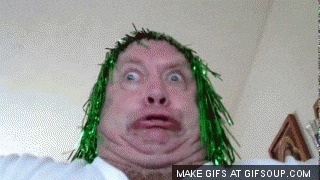 Promo #4 for the UWF PowerLine stinks up the airwaves some more to end the show.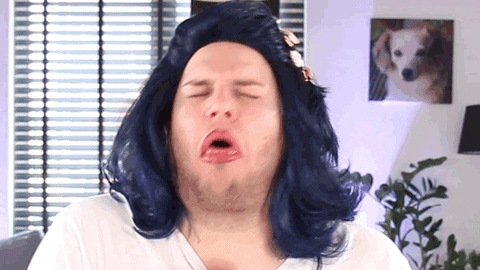 Conclusion: I believe the Muraco-Cactus match was mere filler because the tag match angle represented the sole highlight of the show. Let's hope Abrams doesn't fuck them up with a name like the Dynamic Dudes.
Next week, no match is announced, but I'm betting B. Brian Blair and Orton may be settling their score with one another.
TV Rating: NONE
Stay tuned for UWF 03-04-91!
Comments? Suggestions? Send them to me at rsg@rockstargary.com and follow me on Twitter (@rockstargary202).
Custom Search