WELCOME TO ROCK STAR GARY REFLECTIONS!
Become a Patron!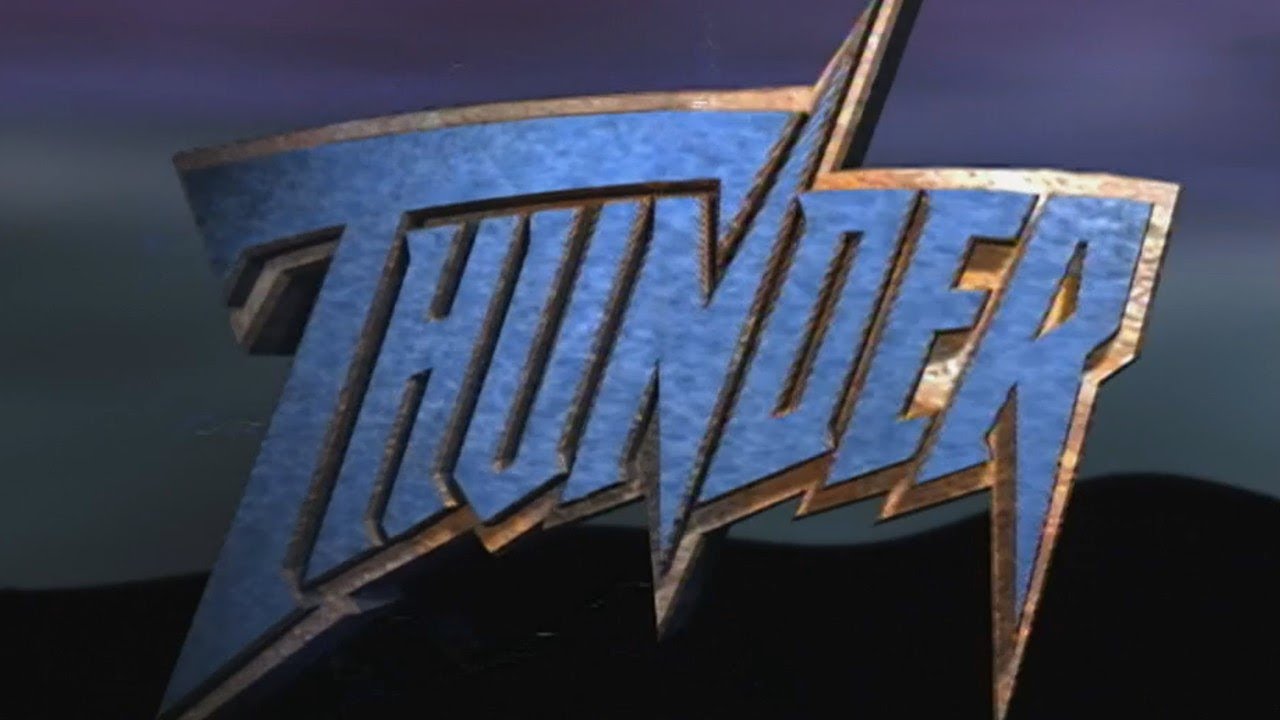 WCW Thunder 06-18-98
Live from Philadelphia, PA
Airdate: June 18, 1998
Attendance: 14,436 (12,641 paid)
Hosted by Tony Schiavone, Bobby "The Brain" Heenan, & "Iron" Mike Tenay
Can Goldberg become 101-0? Will Smith and Neidhart defeat Chono and Tenzan for the IWGP tag titles? How will Benoit fare against Eddie? With WCW in Philly, how hardcore will they be? Speaking of hardcore…
Opening montage.
nWo Wolfpack music plays, and the "Total Package" Lex Luger along with Konnan enters the ring. As Konnan runs through his catchphrases, Luger cuts a promo on nWo Hollywood. The Philly faithful chants "Hogan sucks," and Luger passionately touts his group. Despite not saying much, Luger shows some guts.
At the broadcast table, Schiavone announces that Karl "The Mailman" Malone will tag with DDP against "Hollywood" Hogan and the "Worm" Dennis Rodman. That's some serious mainstream stuff!
We revisit Nitro when nWo Hollywood stormed the cage and brutalized "Macho Man" Randy Savage. According to Schiavone, Savage sustained a "broken leg" thanks to Eric Bischoff, but he's needed knee surgery for months.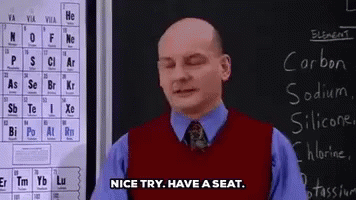 Match 1: Steve "Mongo" McMichael versus "Mean" Mike Enos
Highlights:
Enos attacked Mongo prior to the bell and went after Mongo's previously broken arm.
When Mongo sought refuge on the floor, Enos followed and leveled him with a double axe handle.
He rammed Mongo's arm into both the steel railing as well as the steps and slammed him on the floor.
As he jammed it against the steps again, Enos got reversed on an Irish whip and ate a forearm smash.
Mongo gave Enos a cross corner whip followed by a three-point stance tackle.
After Enos blocked a tombstone attempt, he gave Mongo a cross corner whip followed by a corner clothesline for 2.
Enos landed a leg drop but made the mistake of slapping Mongo.
While Enos reversed an Irish whip, Mongo thwarted a back drop attempt and tombstoned him.
1-2-3.
Mongo won at 3:31.
Rating: **
Summary: Showcase match for the returning Mongo. Welcome back!
POINT OF FACT: Normally, I don't mention current events in my reflections because it dates them severely. On the other hand, I must mention that here in 2022, Mongo continues to suffer from ALS (a.k.a. Lou Gehrig's Disease). I, RSG, wish him the best in his struggles. All hail #76!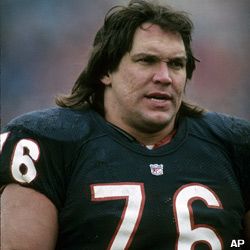 After the match, Mongo holds up the four fingers to a raucous ovation.
Cinnaburst sponsors the replay.
On WCW Saturday Night, DDP squares off against Eddie Guerrero.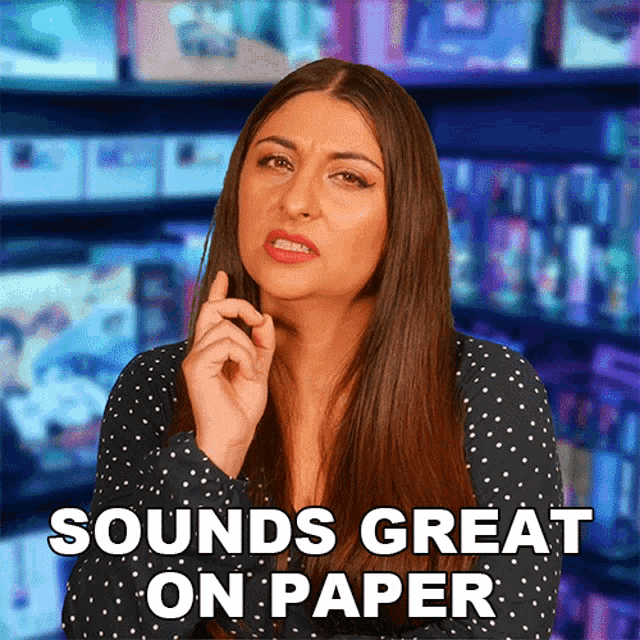 Raven along with the Flock infiltrates the ring and cuts a promo on Saturn. In fact, he borrows a lyric from Pete Townsend's Slit Skirts. Saturn heads to the ring and quits the Flock. Speaking of whom, they ambush Saturn, and Raven slaps him. Saturn nails him in retaliation, and Kanyon knocks some sense into Raven on the floor. As an injured Raven returns to the locker room, Saturn and Kanyon demolish the Flock.
Video featuring Goldberg airs.
Match 2: Fit Finlay versus Brad Armstrong
Highlights:
Armstrong powerslammed Finlay and followed with a belly-to-back suplex for 2.
As Finlay bored the BEJEEZUS out of the Philly faithful, he landed an elbow drop.
He slammed Armstrong and followed with a pumphandle splash.
When Finlay made a second attempt, Armstrong caught and dealt him Splash Mountain.
Armstrong mounted the second turnbuckle, leaped, but received a shot to the midsection on the way down.
After Finlay planted him with a tombstone, he pinned Armstrong at 5:45.
Rating: ½*
Summary: BORING showcase match for Finlay. Get this bum off my TV!
Prior to the next match, Disco invades the broadcast table and has the gall to call himself an icon.
Match 3: Giant (w/ Vincent) versus Disco Inferno
Highlights:
Giant made his entrance while smoking a cigarette again.
When Giant entered the ring, Disco grabbed the microphone and made a futile effort to affect Giant.
In truth, Giant was unfazed and blew smoke in Disco's face.
The bell rang, and Giant obliterated Disco with a clothesline.
As he gave Disco a cross corner whip, Giant decimated him with a big boot.
He chokeslammed and pinned Disco with one foot and a cigarette in his mouth at 0:58.
Rating: DUD
Summary: Showcase match for the largest plug for tobacco in 1998.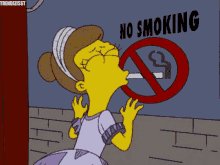 At the entrance, Schiavone interviews Dean Malenko who cuts a solid promo on Chris Jericho.
Match 4 for the IWGP tag team titles: Masahiro Chono & Hiriyoshi Tenzan (champions) versus the "British Bulldog" Davey Boy Smith & Jim "The Anvil" Neidhart
Highlights:
Tenzan and Chono ambushed Smith and Neidhart upon their entry.
As Chono gave Smith a cross corner whip, Tenzan delivered a Chono-assisted lariat.
Chono fed Smith a Yakuza kick, but heel miscommunication led to Tenzan eating one as well.
When Smith dealt Chono a gorilla press slam, he clotheslined Tenzan.
Neidhart exploded into the ring with a springboard clothesline to Tenzan, and the Japanese duo sought refuge on the floor.
After the Philly faithful chanted "U-S-A," Smith distracted referee Billy Silverman allowing the Japanese duo to double-team Neidhart. SNEAKY!
Tenzan attempted to suplex Neidhart, but Neidhart blocked it and slammed him.
While Smith tagged in, Chono gave him a cross corner whip but whipped Tenzan into a Smith clothesline.
Smith also clotheslined Chono and powerslammed Tenzan.
Do we have new champions?
1-2-NO!
Chono made the save by blasting Smith with the tag belt.
As a result, Silverman called for the bell disqualifying Chono and Tenzan.
Smith and Neidhart won by DQ at 4:21.
Rating: *
Summary: Very rushed with barely any tag team synchronization.
After the match, the Japanese duo tries to double-team Neidhart but eats a double clothesline instead.
At the entrance, Schiavone interviews "Ravishing" Rick Rude who touts Curt Hennig and name-drops Brad Rheingans. He cuts a promo on Goldberg on Hennig's behalf while the taped "Gold-berg" chant plays.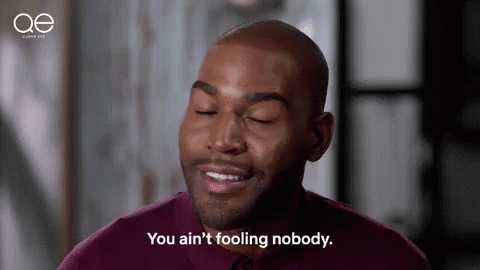 Match 5: Konnan versus "Das Wunderkind" Alex Wright
Highlights:
Wright ambushed Konnan before the bell, mounted the top turnbuckle, and landed a big stomp.
When he gave Konnan a cross corner whip, Wright followed with a backbreaker.
He powerslammed Konnan, mounted the top turnbuckle again, attempted a springboard splash, but ate knees.
As Konnan fed him a somersault clothesline, he dealt Wright a seated dropkick.
Rude returned and ran down Konnan on the microphone.
After Wright took advantage of the distraction, he delivered a spinning heel kick for 1.
He hit a belly-to-back suplex and got 2.
While Wright gave him a cross corner whip, Konnan floated over and cradled Wright for 2.
He clotheslined Wright for another 2.
Leapfrogging Wright, Konnan rammed him face-first into the mat but couldn't get 3.
Wright attempted a gutwrench suplex, but Konnan countered with a unique rollup and pinned him at 4:18.
Rating: **
Summary: Rude's distraction of Konnan didn't affect the finish, and Wright's return has fizzled out of the gate.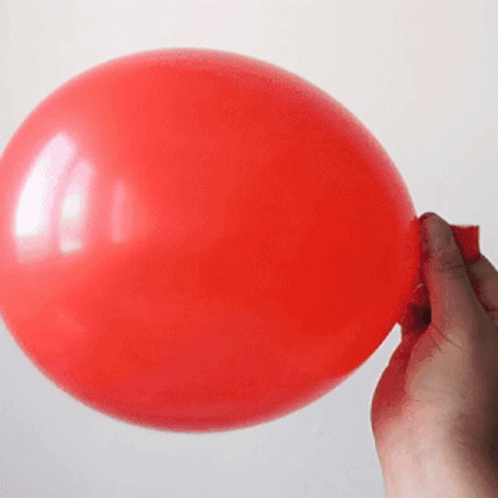 We revisit Nitro from 6/8 when Hogan cut a promo on Piper and Savage. Also, Rodman tried to generate heat with the Detroit faithful to a mild response. Afterward, we see Rodman and Hogan destroy DDP with chairs.
Match 6: The "Crippler" Chris Benoit versus Eddie Guerrero
Highlights:
Benoit fed Eddie a back elbow and followed with a snap suplex.
As Eddie reversed a cross corner whip, Benoit took a sternum-first bump.
Eddie dropkicked Benoit in the back, and the Philly faithful chanted "Eddie sucks."
When he dealt Benoit a belly-to-back suplex, Eddie got 2.
He walked up the ropes, hooked a huracanrana, and got another 2.
After Benoit reversed an Irish whip, he clotheslined Eddie.
Eddie dropkicked Benoit's knee and worked on it.
While Benoit escaped a vertical suplex attempt, he delivered consecutive German suplexes.
He mounted the top turnbuckle, leaped, but missed a diving head butt.
Mounting the opposite top turnbuckle, Eddie missed a frog splash.
Eddie escaped a vertical suplex and trapped Benoit in a sleeper.
Immediately, Benoit escaped and locked a Crippler Crossface on him.
Eddie tapped; thus, Benoit won at 3:44.
Rating: ***
Summary: Very abbreviated match where each wrestler looked golden. Benoit just shined brighter.
After the match, Chavo approaches ringside, grabs the microphone, and encourages Eddie. He rambles like an idiot until Eddie stops him but walks out on him rather dejectedly.
Match 7 (Philly street fight): Public Enemy versus Riggs & Sick Boy (w/ Lodi)
Highlights:
Sick Boy and Riggs double-trash can lidded Rocco, but Grunge split Riggs' uprights with a wooden pole.
When Sick Boy reversed an Irish whip on the floor, he sent Rocco reeling into the steel railing.
Sick Boy and Lodi dumped Rocco into a wheelbarrow and rammed it into the steel railing. In the process, Rocco flew over the railing into the front row. That elicited an "E-C-W" chant from the Philly faithful.
As Grunge wrapped a toilet seat around Riggs' neck, Sick Boy WHACKED Rocco with the wooden pole.
Grunge placed the trash can over Sick Boy's head and hammered it for 2.
After Public Enemy rammed the Flock together, they used the pole for indecent and inappropriate purposes.
The Flock pancaked Rocco on the trash can, but Sick Boy could only get 2.
While Grunge CROWNED Riggs with the toilet seat, Rocco pummeled Sick Boy with a trash can shot.
Grunge dumped Riggs into the wheelbarrow and hit the steel railing head-on.
Grabbing Sick Boy where the sun didn't shine with barbecue tongs, Rocco used the cup from the plunger to rearrange his face.
Riggs rammed Grunge back-first into the apron, and the Philly faithful chanted for the Flyers.
Tossing the trash can to Grunge, Riggs dropkicked it into his face RVD-style.
The Flock tried to double-team Rocco, but when Sick Boy leaped from the top turnbuckle, Grunge caught him with a pan shot to the mush.
Disposing of Riggs on the far side of the ring, Public Enemy placed Sick Boy atop the double stack of tables on the near side.
They disintegrated Sick Boy with a Drive-By through both tables, and Rocco flung Sick Boy back into the ring.
1-2-3.
Public Enemy won at 5:21.
Rating: *
Summary: Hardcore crap with a decent highspot.
After the match, Public Enemy celebrates among their friends seated at ringside.
Another Goldberg video airs.
Match 8 for the WCW US title: Goldberg (champion) versus Reese (w/ Horace)
Highlights:
Reese distracted referee Nick Patrick, so Horace BLASTED Goldberg with a STOP sign.
As Goldberg shook it off, he headbutted the sign into Horace.
Reese suplexed Goldberg who no-sold it.
When Goldberg speared him, he fed Reese a Jackhammer.
1-2-3.
Goldberg retained at 1:13.
Rating: *
Summary: Showcase match for Goldberg who's 101-0.
Conclusion: SKIP. THIS. SHOW. Nothing worthwhile transpires, and WCW wasted a sold-out Philadelphia Spectrum with this stuff. I realize that wrestling was RED HOT at this stage in 1998, but if you don't treat the big shows as they should be, the fans will retreat.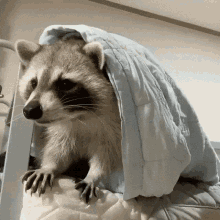 Stay tuned for WCW Monday Nitro 06-22-98!
Comments? Suggestions? Send them to me at rsg@rockstargary.com and follow me on Twitter (@rockstargary202).
Custom Search