WELCOME TO ROCK STAR GARY REFLECTIONS!
Become a Patron!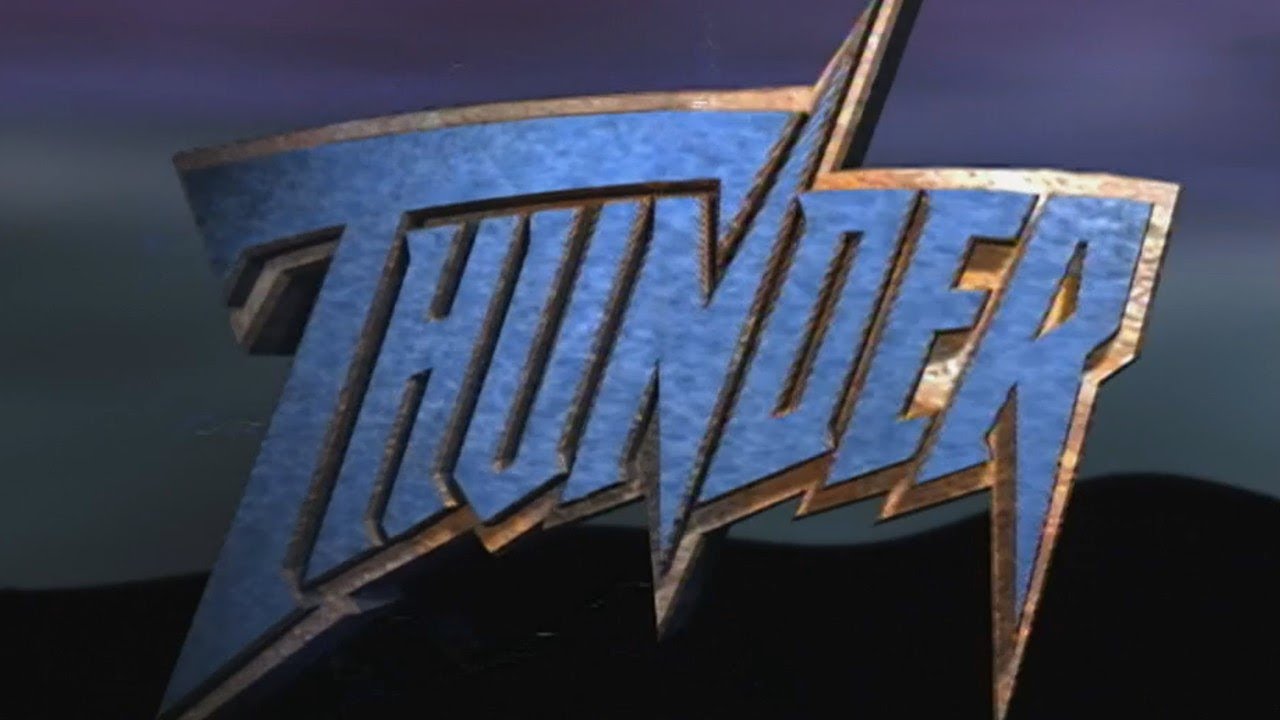 WCW Thunder 04-22-98
Live from Columbia, SC
Airdate: April 22, 1998
Attendance: 6,646
Hosted by Tony Schiavone, Bobby "The Brain" Heenan, & Lee Marshall
Can Sting topple Big Poppa Pump? How does the Columbia faithful receive the new US champ? And what in the blue hell happened to Bagwell? Grab a snack and beverage and let's parse our way through this!
Opening montage.
NEW World champion Hollywood Hogan, Eric Bischoff, and the Disciple head to the ring to a chorus of boos. Disciple spray-paints nWo on the title belt while the Columbia faithful chants "Hogan sucks." Their nemesis crows about being THE MAN, and Bischoff sings about the 6.5 TV rating for the final quarter hour of Nitro. For once, Bischoff isn't lying.
Match 1 for the WCW World TV title: Booker T (champion) versus Disco Inferno
Highlights:
Booker T backdropped Disco prior to clotheslining him for 2.
When he dealt Disco a leg lariat, Booker T followed with an axe kick.
He tossed Disco over the top rope to the floor, leaped from the apron, and landed a double axe handle.
As Disco tried to ram Booker T into the ring post, he HIT THE POLE himself.
Disco reversed an Irish whip, leapfrogged Booker T, and feigned a knee injury.
After he suckered Booker T in, Disco piledrove him.
Do we have a new champion?
1-2-NO!
Disco landed a lariat and got another 2.
While Booker T rebounded with a sunset flip, he got 2.
He dropkicked Disco but ate a back elbow.
When Disco got 2, Booker T reversed an Irish whip and unloaded a 110th Street slam.
Booker T planted him with a flying forearm, but Disco responded with an inverted atomic drop.
As Booker T pancaked him, he delighted the Columbia faithful with a spinaroonie.
He delivered a Harlem side kick, mounted the top turnbuckle, and launched a missile dropkick.
1-2-3.
Booker T retained at 5:44.
Rating: **
Summary: Showcase match for Booker T who gave Disco a chance but not a good one.
Castrol sponsors the replay.
We revisit the main event from Nitro when Hogan blasted Savage with a steel chair.
Match 2: Barbarian (w/ Jimmy Hart) versus Prince Iaukea
Highlights:
As the Columbia faithful LOUDLY chanted "We Want Flair," Iaukea uncorked a series of dropkicks.
He scored with a springboard cross body block and got 2.
When Hart got up on the apron, Iaukea chopped him down to the floor.
Barbarian chop-blocked him and worked on Iaukea's knee mercilessly.
After he demolished Iaukea with a Mafia kick, Barbarian pinned him at 2:23.
Rating: ½*
Summary: Showcase match for Barbarian as the Iaukea push has been derailed.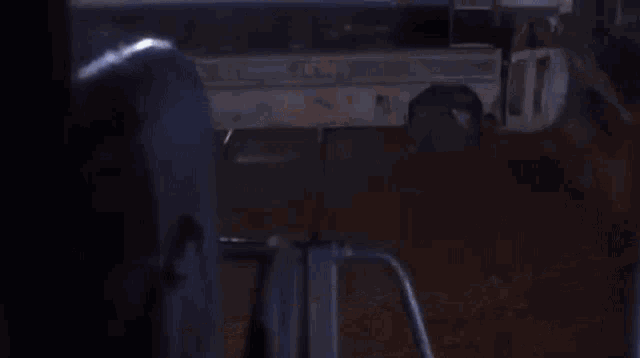 We revisit the PPV when DDP yanked Raven from atop a stagecoach, mounted it, and flew atop Raven.
On WCW Saturday Night, Rick Steiner faces Scott Norton.
Following a commercial break, we again revisit the Nitro main event when Savage whipped Hogan with the weight belt, landed the big elbow, but couldn't capitalize.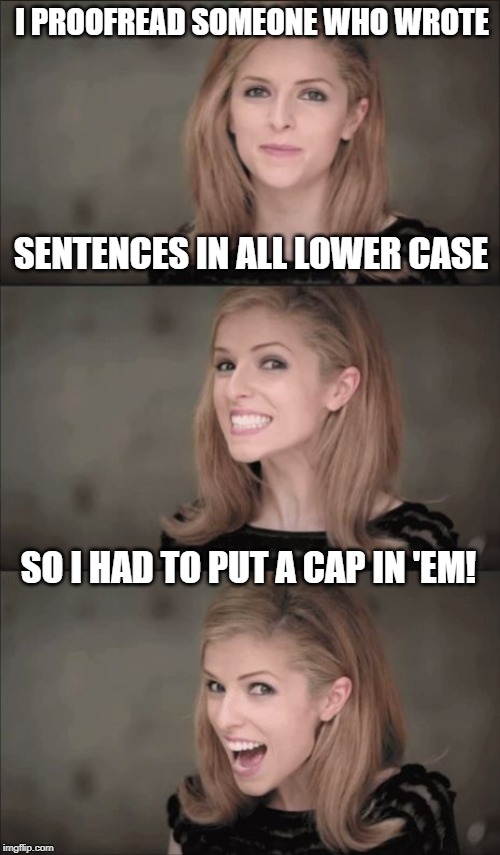 Match 3: Vicious & Delicious (w/ Vincent) versus the "Total Package" Lex Luger & the "Dog-Faced Gremlin" Rick Steiner (w/ Ted DiBiase)
Highlights:
Rick reversed an Irish whip but ate a dropkick from Bagwell.
When he suplexed Rick, Bagwell succumbed to a Steinerline.
Rick placed Bagwell atop the top turnbuckle and exploded with an overhead belly-to-belly superplex. Wow!
As Rick followed with an elbow drop, Luger tagged in, mounted the second turnbuckle, and landed a double axe handle.
Norton tagged in, gave Luger a cross corner whip, but came up empty on his follow-through.
After Luger hip-tossed him, he slammed Norton.
He ran Norton over with a pair of clotheslines and clobbered Bagwell.
While Luger attempted a Torture Rack, Rick distracted referee Mark Curtis.
That enabled Bagwell to interfere on Norton's behalf. Crafty!
When Norton delivered an inverted atomic drop, he clotheslined Luger.
He dealt Luger a backbreaker for 2.
As Luger countered a side head lock with a belly-to-back suplex, he made the…
Hot tag Rick.
After Rick cleaned house, he hit an overhead belly-to-belly suplex to Bagwell for 2.
With all four wrestlers in the ring, Luger clotheslined Norton over the top rope.
Bagwell immediately clotheslined Luger over the top rope alongside Norton.
While Rick slammed him, he mounted the top turnbuckle.
Vincent tried to interfere with a chair, but Big Poppa Pump came out to stop him.
Off-camera, Rick flattened Bagwell with a Steiner bulldog.
Before Rick could pin Bagwell, BPP brought the chair with him into the ring and SMACKED his brother with it.
Meanwhile, DiBiase distracted referee Mark Curtis, so Bagwell barely pinned Rick.
Vicious & Delicious won at 5:40.
Rating: ***
Summary: Good tag match albeit very rushed.
After the match, neither Rick nor Bagwell are able to get off the mat.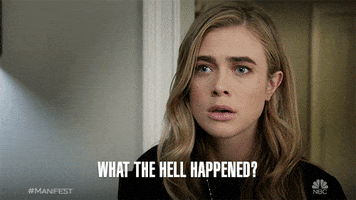 Prior to a commercial break, we revisit the Nitro main event when Nash powerbombed Hogan.
Following the commercial break, Bagwell is lying motionless on the canvas, and a WCW trainer is checking on him. We see the replay, and as Rick delivers the bulldog, Bagwell's head escapes and rams right into Rick's back. OUCH! Folks, this is NOT a work.
Heenan learns from executive producer Craig Leathers that Bagwell suffered a "cervical injury, and they can't move him now." Another replay of the bulldog is shown while medical personnel tend to Bagwell.
Match 4: The "Crippler" Chris Benoit versus Psicosis CANCELLED
Following another commercial break, EMTs place Bagwell on a backboard and immobilize him. We revisit the Nitro main event to kill time.
Following yet another commercial break, we revisit the PPV when an unknown ham'n'egger enabled Raven to win the US title from DDP.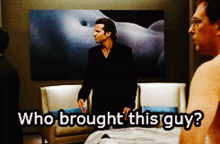 REAL Match 4: Horace Boulder versus Evan Karagis
Highlights:
Tenay joined the broadcast table for this match.
According to Tenay, the ham'n'egger in question was Boulder. Fitting for a guy making his debut in Colorado.
Boulder gave Karagis a cross corner whip followed by a corner clothesline.
Meanwhile, the exasperated Columbia faithful showered the match with a "BORING" chant.
Boulder tossed him over the top rope, but Karagis rebounded with a springboard cross body block for 1.
As Karagis attempted a second cross body block, Boulder caught and powerslammed him.
Per Schiavone through the South Carolina Athletic Commission, Bagwell's prognosis looked good. Since he's still with us in 2021, his health improved greatly with time.
Nevertheless, DDP stormed the ring and FLATTENED Boulder with a Diamond Cutter.
Referee Billy Silverman called for the bell to disqualify Karagis at 1:17.
Rating: ½*
Summary: Backdrop angle for DDP's payback. On Thunder? Really?
After the match, Karagis shakes DDPs hand but falls prey to a Diamond Cutter. Silverman chews out DDP and eats one too. As DDP grabs the microphone, he calls out Raven to a tremendous response. Raven emerges through the entrance but begins to retreat. When DDP strikes a nerve about one of Raven's personal issues, Raven stares a hole through him before vanishing. DDP finishes the promo much to the delight of the Columbia faithful.
At the entrance, Schiavone interviews "Macho Man" Randy Savage who's "just getting started." Savage runs down Hogan and refers to Bret as "nuclear scum." He derides Bret about his getting "screwed." Next, he states that Bret's a con man, "totally overpaid," unproven, and "the biggest mark for your own publicity." Welcome to Savage's hit list, Bret.
Video airs featuring Goldberg.
Match 5 for the WCW US title: Goldberg (champion) versus Mike Enos
Highlights:
Enos ambushed him at the onset, but Goldberg no-sold it and hooked an ankle lock.
When Goldberg unleashed a belly-to-belly suplex, he clotheslined Enos.
Speaking of Enos, he rebounded with a powerslam but only got 1.
As Goldberg reversed an Irish whip, he speared Enos.
He jackhammered and pinned Enos at 2:00.
Rating: *
Summary: Showcase match for Goldberg who has the Columbia faithful securely in his back pocket. Oh, BTW,he's 76-0. Heenan's enthusiasm for him is ELECTRIC.
REMINDER: Due to the NBA playoffs, Nitro on Monday will air from 12:30-1:30AM and on Tuesday from 6-8PM. So much for head-to-head next week.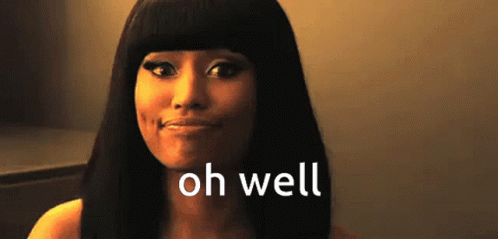 Match 6: Sting versus Big Poppa Pump (w/ Vincent)
Highlights:
BPP attacked Sting upon entering the ring and dealt him a pair of Steinerlines.
As Sting rebounded with his own pair of clotheslines, he sent BPP over the top rope to the floor.
Sting joined and made BPP taste the steel railing. It must have tasted like the Beaufort at Pawley's Front Porch.
When he barreled BPP into the steps, Sting tossed him into the ring and delivered a five-punch count-along.
He followed BPP into the corner but fell victim to BPP's trick knee. That'll ruin his Saturday night.
After he sandwiched Sting in the corner, BPP distracted referee Mark Curtis.
That enabled Vincent to give Sting the business. SNEAKY!
While he hit a double underhook slam, BPP mounted the second turnbuckle, leaped, but ate boot.
BPP reversed a cross corner whip but ate boot on his follow-through.
As Sting scored with a Stinger splash, he hooked a Scorpion death lock.
Konnan slid into the ring, but Sting belted him.
Nonetheless, Curtis called for the bell to disqualify BPP at 4:22.
Rating: *
Summary: More nWo nonsense to ruin a decent main event.
To end the show, the nWo triple-teams Sting until Rick Steiner arrives. BPP heads for the hills, so Rick chases after him. With Sting still down on a 1-on-2 disadvantage, Giant sprints to the ring and cleans house.
Sting grabs the microphone and reminds us that we're seeing the same "bar room brawl" we always do. As he cuts a promo on Nash, Sting mocks Nash for his Horsemen parody before challenging him for the next PPV—Sting/Giant versus the Outsiders for the World tag team titles.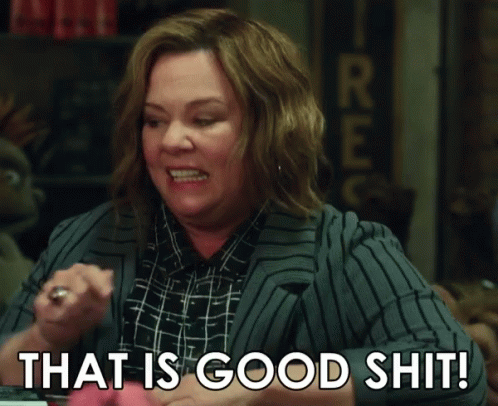 Conclusion: This episode can be subtitled the Bagwell episode due to his neck injury. Fortunately, WCW was able to recover with DDP, Goldberg, and Sting to maintain both the live and TV audience. Both Sting's and DDP's promos saved this show from a dumpster fire.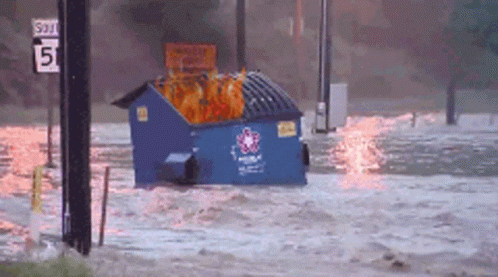 Stay tuned for WWF Unforgiven '98!
Comments? Suggestions? Send them to me at rsg@rockstargary.com and follow me on Twitter (@rockstargary202).
Custom Search