WELCOME TO ROCK STAR GARY REFLECTIONS!
Become a Patron!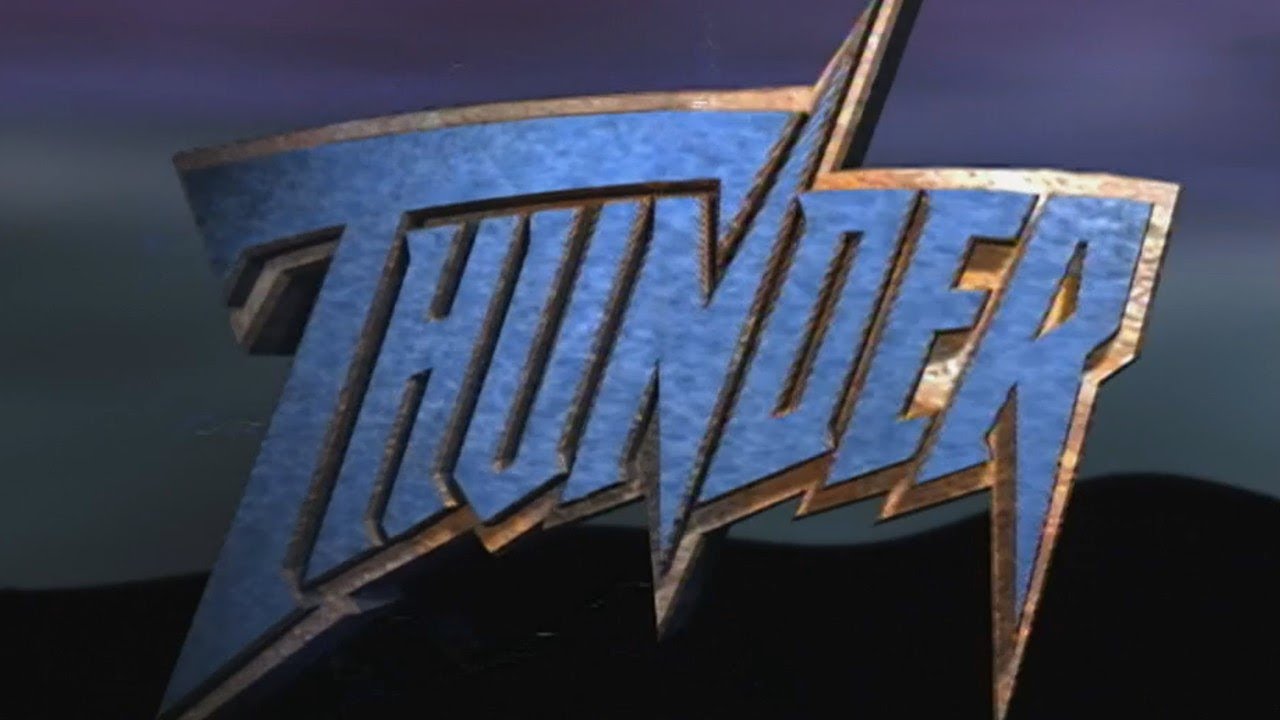 WCW Thunder 03-12-98
Live from Baton Rouge, LA
Airdate: March 12, 1998
Attendance: 7,777 (7,071 paid, sold out)
Hosted by Tony Schiavone, Bobby "The Brain" Heenan, & Lee Marshall
It's the go-home show for Uncensored '98! What blockbuster main event will we see to whet our appetite? What other title match will we see? Will Giant survive tonight's episode and make it to the PPV to face Nash? Let's find out!
Opening montage.
Prior to the opening match, Giant emerges through the entrance while wearing a neck brace. Upon entering the ring, he cuts a promo on Kevin Nash. Stupidly, he challenges the ENTIRE nWo "by (him)self."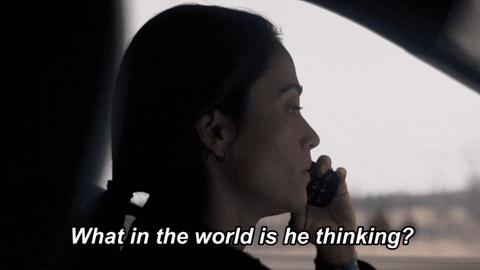 Savage, along with Elizabeth, heads to the ring, questions Giant but relishes his logic. As Savage mentions the WCW World title, Sting saunters to the ring. He clarifies to Savage that it's (his) title. Savage questions timing of the match, so Sting offers him a title shot for TONIGHT. That's our main event, folks.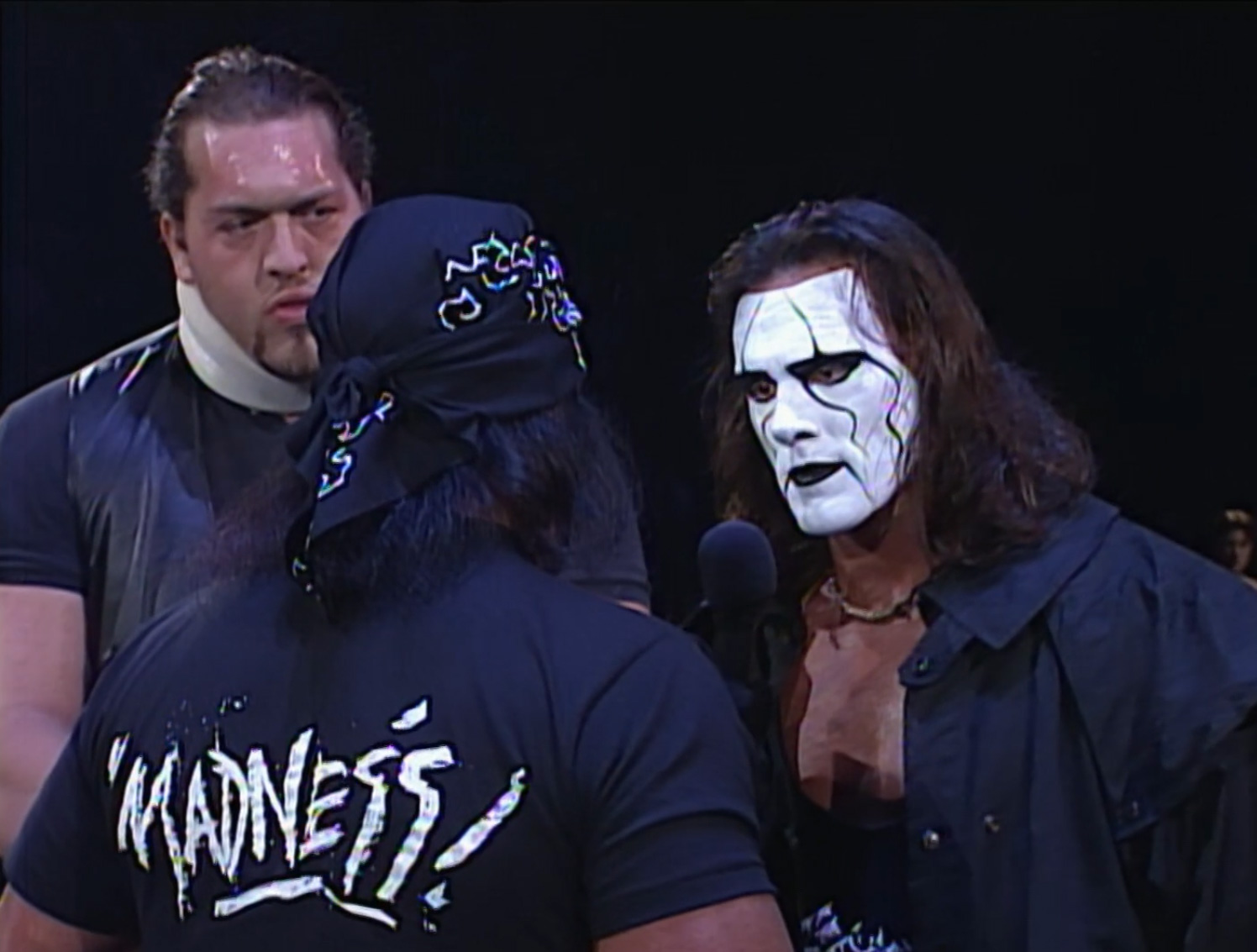 Match 1: Raven (w/ Saturn) versus Brad Armstrong
Highlights:
Raven, upon making his entrance, grabbed the microphone, mentioned Brad's "descent into mediocrity," and name-dropped his father, "Bullet" Bob Armstrong.
When Raven finished his soliloquy, he dropped Brad like a bad habit with a DDT.
1-2-3.
Raven won in 0:03.
Rating: DUD
Summary: Showcase match for Raven, but what was the point?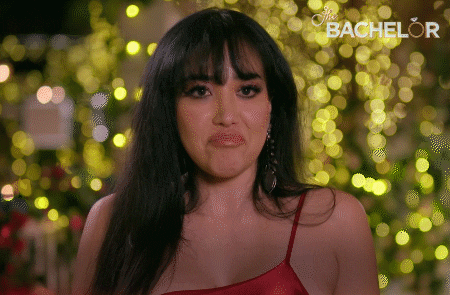 At the entrance, Schiavone interviews Jericho who is wearing Mysterio's t-shirt, Guererra's mask, and the Cruiserweight title belt. In lieu of waiting until Sunday, Jericho offers Malenko a title shot TONIGHT. While he claims to be the "master of 1,004 holds," Jericho also professes to be a "collector of trophies." He vows to change Malenko's finishing move to the "Canadian Jericho Leaf." HA!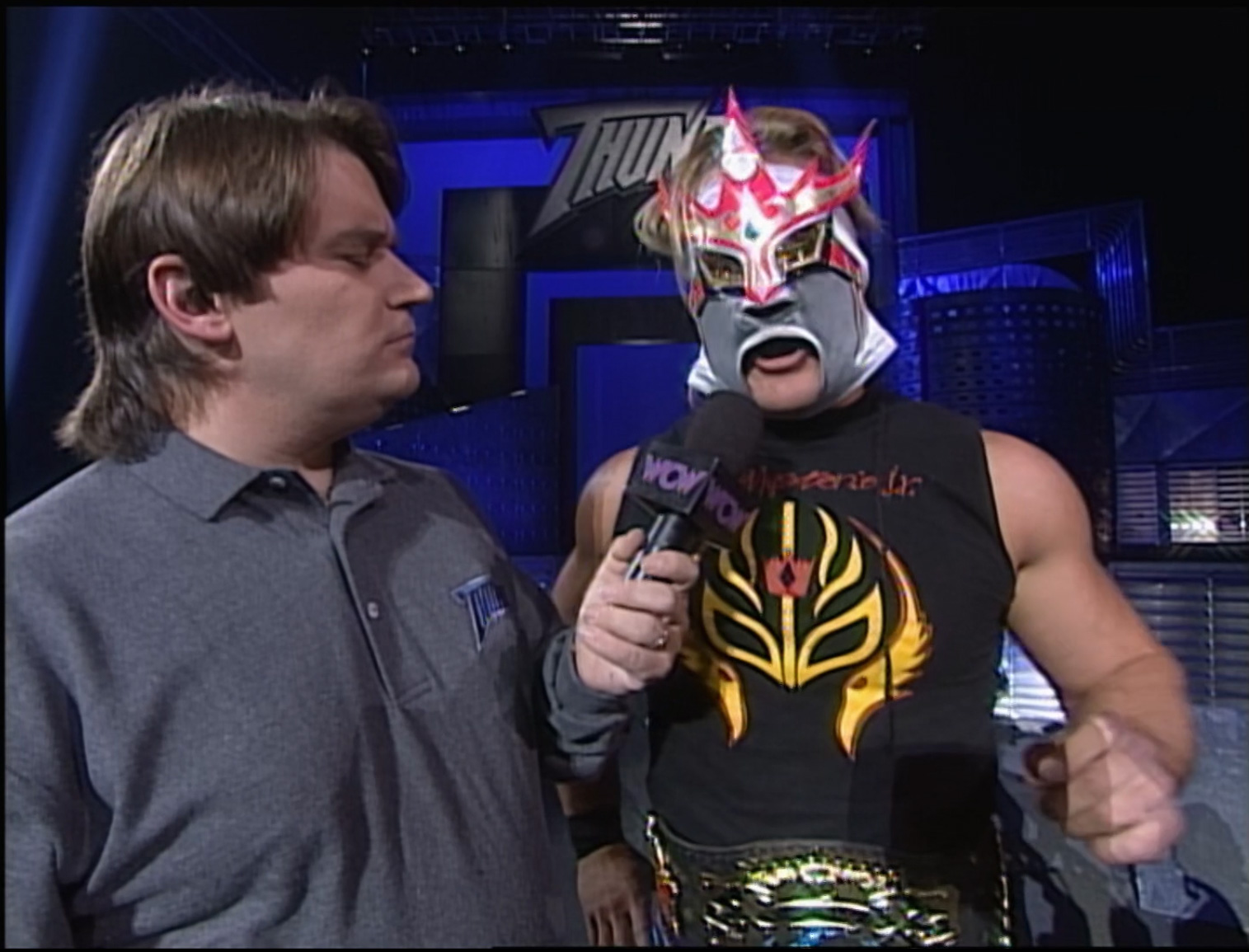 Match 2: "Hacksaw" Jim Duggan versus Kendall Windham
Highlights:
Wait a minute! Kendall Windham? The last time I saw him was when Goldberg SQUISHED him like a bug on 1/22.
Since WCW's in the former (Bill Watts) UWF area, Duggan earned himself a match.
Duggan supplied Windham with an atomic drop followed by an awkward hip toss.
As Windham dragged him to the floor, he tried to ram Duggan into the ring post but HIT THE POLE himself.
He then made Windham taste the steel railing. It must have tasted like the Scholarship at Walk-On's.
When Windham rebounded with a slam, he caught Duggan with a knee to the midsection.
He then gave Duggan a cross corner whip but ate a clothesline.
After Duggan leveled him with another pair of clotheslines, he slammed Windham.
He then scored with a three-point stance clothesline and followed with the Old Glory running knee drop.
1-2-3.
Duggan won in 3:16.
Rating: *
Summary: Showcase match for Duggan, but why does WCW recognize the competition? In this case, Windham is a born-Texan wearing black trunks and a goatee. Coca-Cola doesn't give Pepsi Cola the time of day. Why should WCW?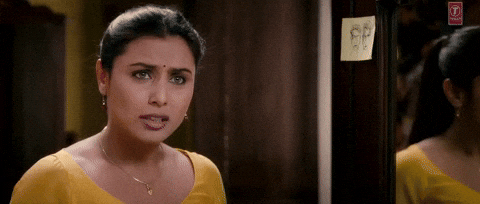 On WCW Saturday Night, the "British Bulldog" Davey Boy Smith and Jim "The Anvil" Neidhart try to put a dent in the nWo as they face Curt Hennig and Brian Adams.
Match 3: Scott Steiner versus Johnny Grunge
Highlights:
As is customary, Grunge brought a table to ringside and set it up.
Scott attempted a hip toss, but Grunge blocked it and provided him with one of his own.
When he clotheslined Scott, Grunge ate an overhead belly-to-belly suplex.
Scott then sandwiched Grunge in the corner before elbowing him in the back.
After Scott applied a bear hug, Grunge escaped by dining on Scott's forehead. Pass the hollandaise!
Scott then blasted him with a Steinerline and gave Grunge a cross corner whip.
On the other hand, he ate a back elbow on his follow-through.
Grunge delivered a swinging neckbreaker and considered grabbing his table.
While Grunge was on the apron, he supplied Scott with a ten-top-turnbuckle count-along.
Scott then caught him coming through the ropes and clobbered him.
As you might have expected, momentum took Grunge through the table on the floor.
Scott scraped Grunge's limp carcass off the floor and rolled him into the ring.
When Scott applied the Steiner Recliner, Grunge submitted.
Scott won at 5:04.
Rating: *½
Summary: Can you smell grunge-flavored squash? Scott Steiner sure can.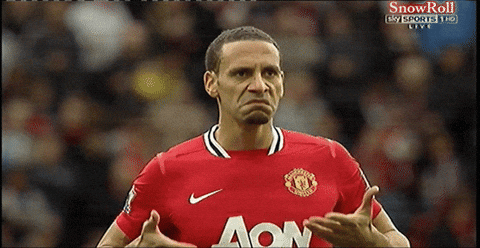 Ben Gay sponsors the replay.
At the entrance, Schiavone interviews Eddie Guerrero who chastises his nephew. When Chavo emerges, he gets in Eddie's face. Eddie challenges him to a match with the stipulation that if Chavo loses, he becomes Eddie's slave. Chavo counters with the stipulation that if he wins, Eddie does things the "Guerrero way." Without hesitation, Eddie accepts the challenge, and Chavo heads to the ring.
Match 4: Eddie Guerrero versus Chavo Guerrero, Jr.
Highlights:
"Iron" Mike Tenay joined the broadcast table for this match.
As Chavo clotheslined him, he reversed an Irish whip and backdropped Eddie.
Speaking of Eddie, he tossed Chavo over the top rope, yet Chavo skinned the cat and hooked a flying headscissors.
When Eddie went to the floor, Chavo delivered a somersault tope upon him. Woohoo!
Chavo then mounted the top turnbuckle, but Eddie caught and joined him.
After Chavo shoved Eddie down to the mat, he uncorked a tornado DDT for 2. Nifty!
Eddie's trick knee flared up, and he followed with a brainbuster.
While he mounted the top turnbuckle, Eddie scored with a frog splash.
1-2-3.
Eddie won in 1:58.
Rating: **
Summary: Albeit short, this was an action-packed match as Eddie gained control over his nephew.
Afterward, Eddie trash-talks Chavo.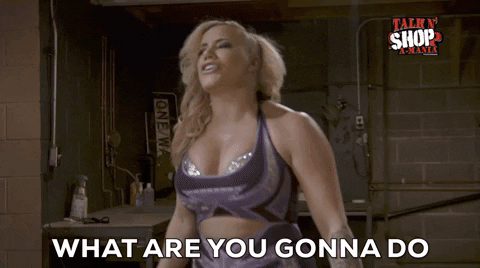 While the standard nWo theme plays, Tenay name-drops Jimi Hendrix to notify us that "Hollywood" Hogan was on his way to the ring. I realize it may cost a pretty penny, but pony up, WWE Network. It's worth it to hear "Voodoo Chile." Nevertheless, Eric Bischoff and Scott Hall accompany Hogan to the ring. Meanwhile, Bischoff grabs a "fan's" sign: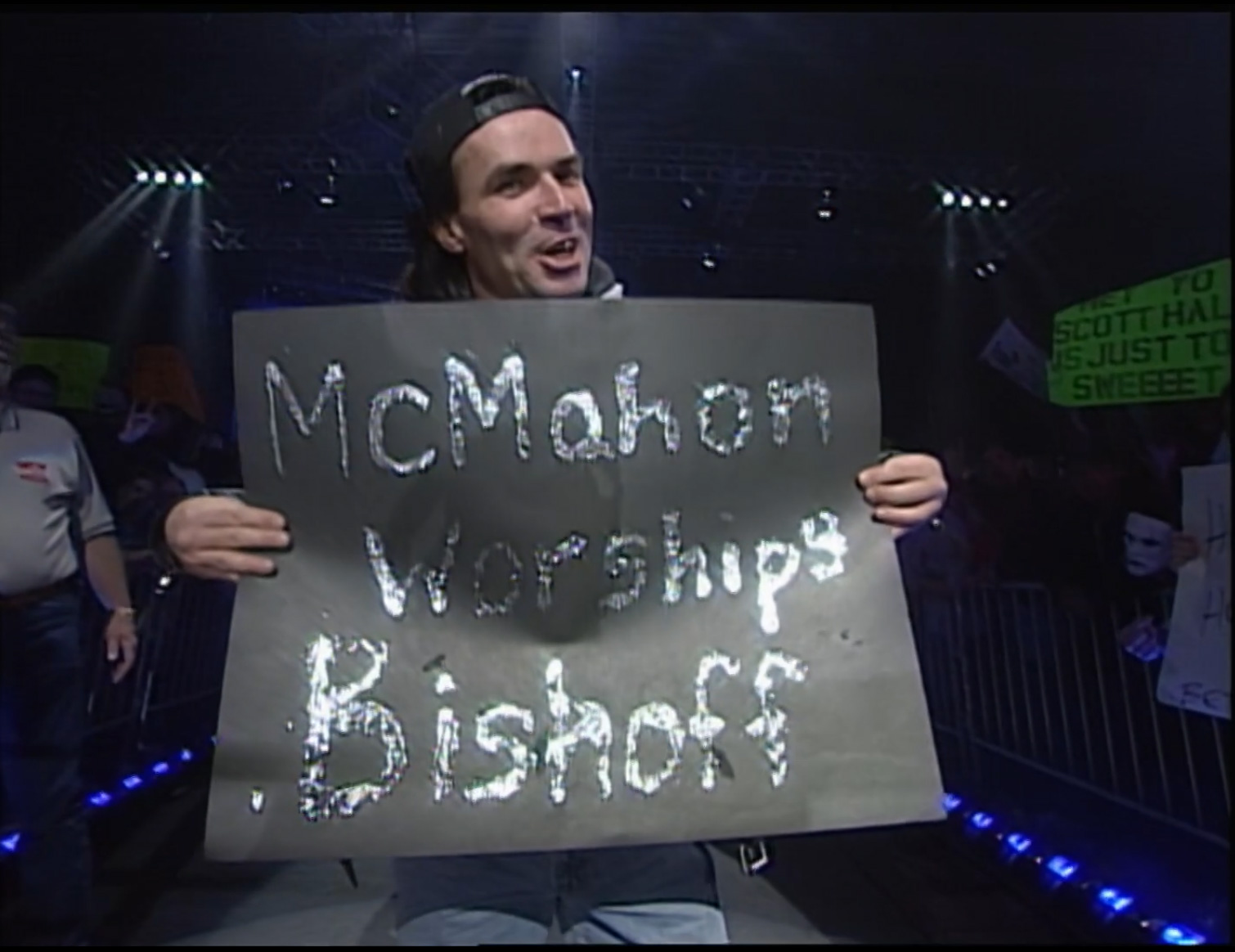 Bischoff refers to Giant as "mega-dumb." While Hogan verbally dissects Giant for his beating tonight, Hall, looking like he lost his best friend, offers peaceful words. That's probably because he's standing next to his boss.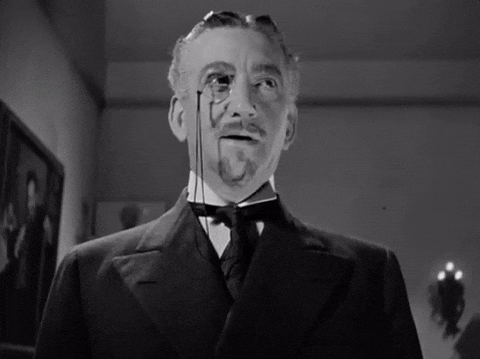 Match 5: Konnan (w/ Vincent) versus Lizmark, Jr.
Highlights:
Konnan gave him a cross corner whip, but Lizmark leaped to the second turnbuckle and uncorked a missile dropkick. Wow!
When he charged Konnan, Lizmark got vaulted face-first into the opposite top turnbuckle.
Konnan then delivered a German suplex with a bridge for 2.
As Lizmark rebounded with an Asai moonsault, he got 2.
Konnan responded with a leap frog and 187.
After Konnan hooked a Tequila Sunrise, Lizmark tapped out at 2:00.
Rating: *
Summary: Showcase match for Konnan.
After the match, Konnan tries to unmask Lizmark, but Juventud Guerrera hits the ring as well as a springboard dropkick to thwart his efforts. When Guerrera turns his attention to Lizmark, Konnan attacks him from behind. Evil! Moronically, Guerrera mounts the top turnbuckle, but Konnan bumps the ropes to crotch him. He then suplexes him down to the mat and flings him with a hair mare.
At the entrance, Schiavone interviews Curt Hennig and "Ravishing" Rick Rude. As Rude claims there's a "bounty" on Bret from "Connecticut," he'd rather have "self-gratification." TMI!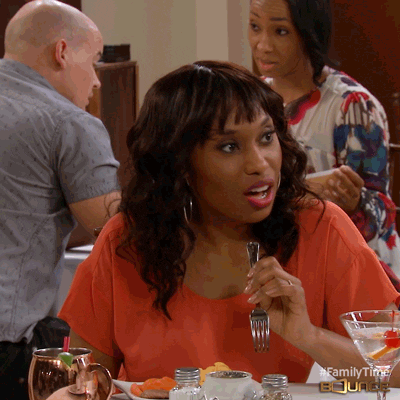 On the other hand, Hennig states that his match with Bret will be "(probably)…one of the greatest wrestling matches of all time." Rude adds that the upcoming episode of WCW Monday Nitro will be "Hart-less." Clever!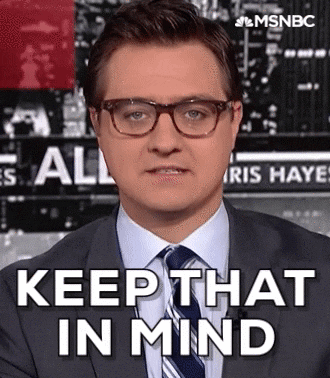 Video airs promoting the upcoming "triple jeopardy" match between DDP, Raven, and Benoit at the PPV.
Match 6: Saturn (w/ Lodi) versus Disco Inferno
Highlights:
During Disco's entrance, Schiavone promoted "only one…Nitro" on April 27 due to RAW being in Hampton on the same night. For those who don't live in Virginia, the arenas are approximately 25 miles from one another. Nothing happens that night, right?
Regardless, Saturn ambushed Disco and dropkicked him to the floor.
He then distracted referee Jimmy Jett so that Lodi could give Disco the business. How dastardly!
As Lodi turned around to shill his signs, Disco leveled him. Payback!
Saturn then leaped from the apron to nail Disco.
When Disco rebounded with a sunset flip, he got 2.
Saturn responded with an exploder suplex followed by a twisting sit-out suplex. Nifty!
After he mounted the second turnbuckle, Saturn leaped but ate boot.
Disco then rolled him up for 2.
While Saturn gave Disco a cross corner whip, he ate boot on his follow-through.
Disco then tried to pin Saturn with his feet on the ropes earning only another 2-count.
As he supplied Saturn with an inverted atomic drop, Disco launched a lariat but couldn't get 3.
Saturn then hooked an inside cradle for 2.
When he landed a superkick, Saturn got another 2.
Disco then reversed a cross corner whip and followed with a spinebuster.
After he connected with a swinging neckbreaker, Disco couldn't get 3.
Disco then delivered a jawbreaker, but Saturn rebounded with a guillotine across the top rope.
While he secured Disco in a head-and-arm suplex, Saturn trapped him In a Rings of Saturn.
Disco submitted, so Saturn won in 4:04.
Rating: **
Summary: Saturn certainly supplied the workrate while Disco hung in there as long as he could.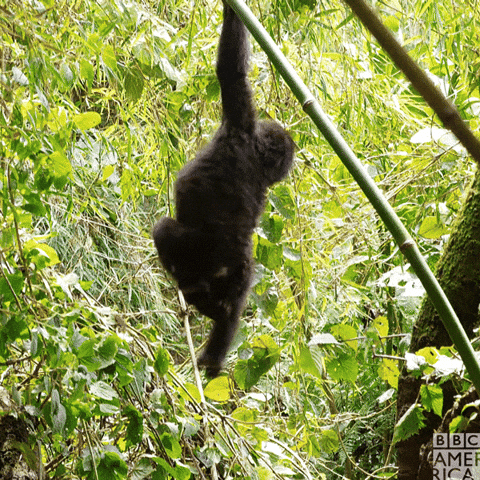 Match 7: Giant versus the entire nWo
Highlights:
This is a joke, right?
When Giant gorilla-press-slammed Hall, Henning came in but ate a facebuster.
The rest of the nWo attacked him in singular fashion, but Giant sent them packing.
As Giant delivered a jackknife powerbomb to Konnan, referee Mark Curtis called for the bell to disqualify him at 1:29.
Rating: DUD
Summary: What was the meaning of this?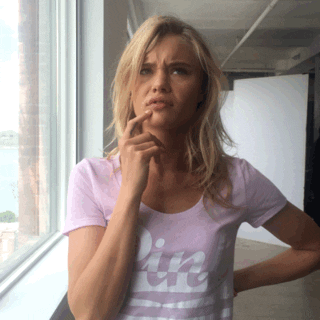 Afterward, WCW Security arrives to escort Giant who gets chained rather than handcuffed. Nash walks through the entrance to intercept Giant. While he laughs about Giant's predicament, Nash splashes "hot coffee" in his face. An enraged Giant BREAKS THE CHAINS and chases Nash backstage. Was this a tribute to Dokken?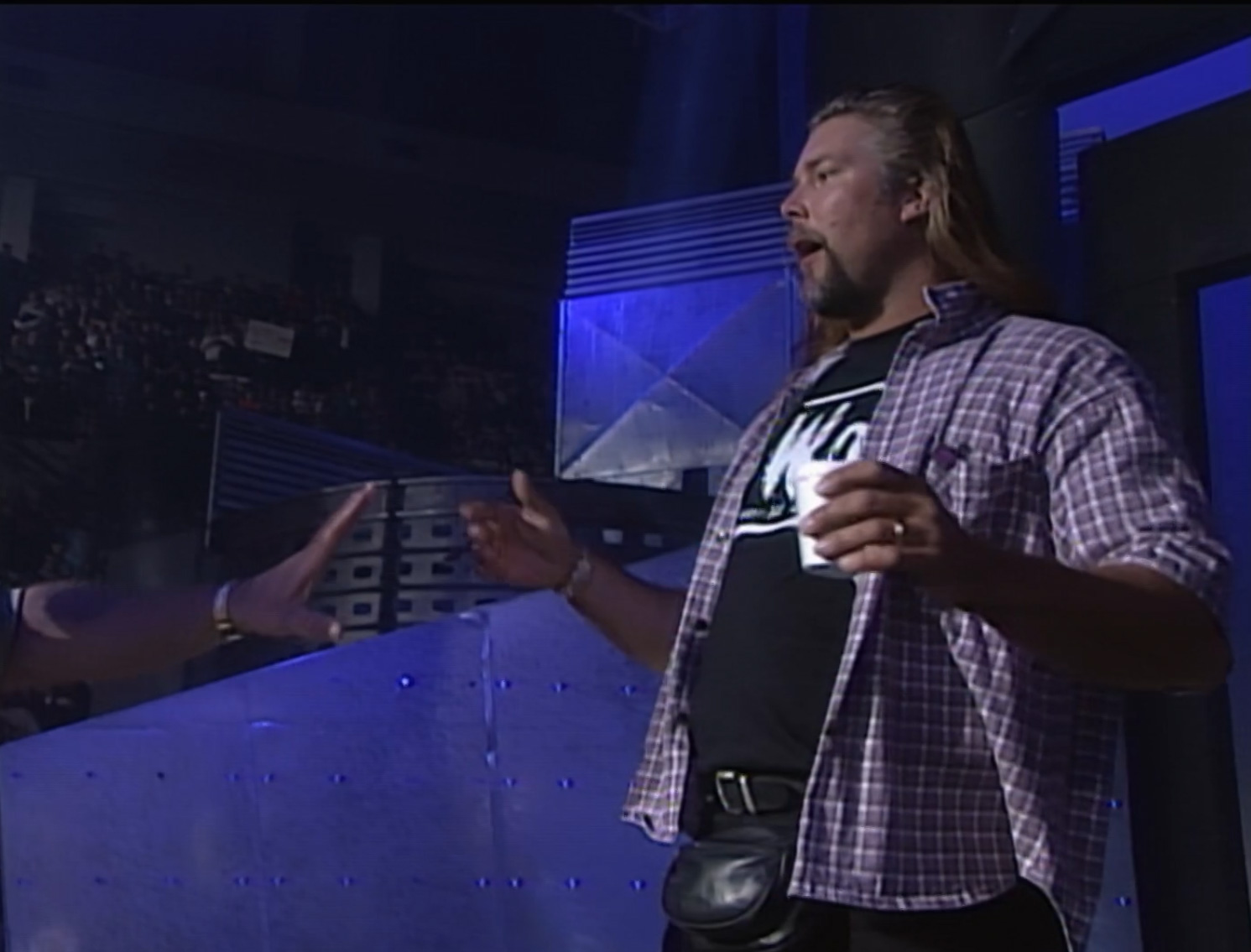 Match 8 for the WCW Cruiserweight title: "Lionheart" Chris Jericho (champion) versus Dean Malenko
Highlights:
Tenay rejoined the broadcast table for this match.
As Malenko made his entrance, Jericho attacked him from behind.
Interestingly, Jericho kept the Guerrera mask and Mysterio shirt on.
He then gave Malenko a pair of cross corner whips/corner clotheslines.
When he delivered a delayed vertical suplex, Jericho used an arrogant cover for 2.
The Baton Rouge faithful notified Jericho that he indeed "sucks," so their nemesis gave Malenko yet another cross corner whip but came up empty on his follow-through.
After Malenko landed a spinning heel kick, he got 2.
He then supplied Jericho with a belly-to-back suplex and hooked a Texas Cloverleaf.
While Jericho submitted, WE HAVE A NEW CHAMPION at 2:10.
Rating: ½*
Summary: Quite the upset just days away from the PPV.
After the match, Malenko removes the mask to reveal…Rey Myserio, Jr! No, it's Lenny Lane, but what a great ruse. Nevertheless, the REAL Jericho ambushes Malenko from behind and nails Lane just to be a dick. To put the exclamation point on how he fooled Malenko, Jericho applies a LionTamer to him.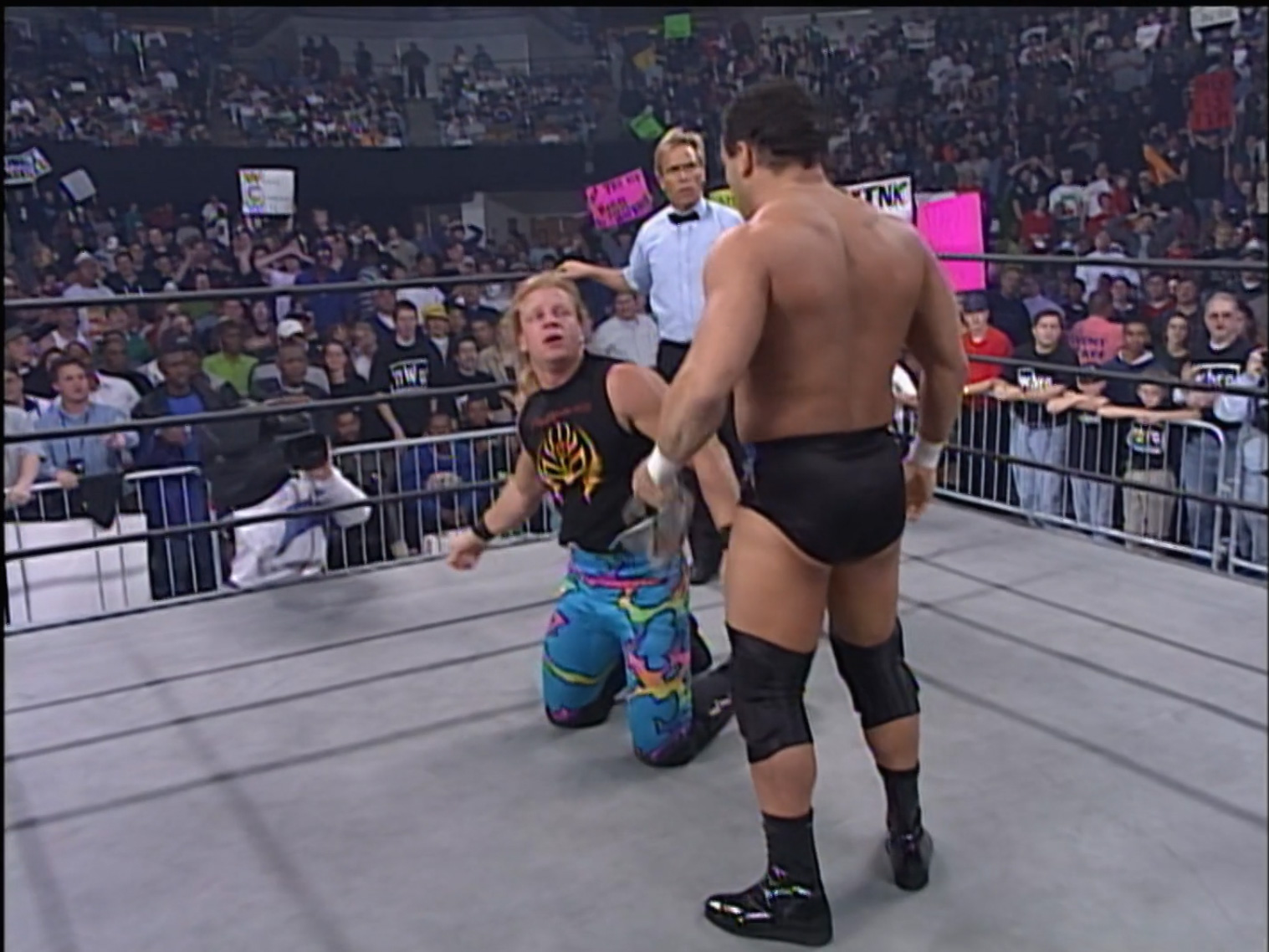 Match 9: The "Total Package" Lex Luger versus Scott "Flash" Norton
Highlights:
Norton nailed Luger at his first opportunity, gave him a cross corner whip, and followed with an avalanche.
When Norton tossed him to the floor, he joined and made Luger taste the steel railing. It must have tasted like the eclipse burger at Mason's Grill.
He then rammed Luger face-first into the apron and returned him to the ring.
As he landed a flying shoulder block, Norton got 2.
He then mounted the second turnbuckle and launched a flying clothesline for another 2.
After Luger rebounded with a pair of clotheslines, he creamed Norton with a flying forearm.
Luger then stopped an incoming Scott Steiner, but Norton took advantage of the distraction.
While Scott got to his feet to attack Luger, referee Mickey Jay called for the bell to disqualify Norton at 1:51.
Rating: ½*
Summary: More storyline than match as the Luger-Scott Steiner match at the PPV gets some added flavor.
After the match, Rick Steiner hits the ring and backdrops Norton over the top rope to the floor. Scott Steiner exits the ring in fear but gets hammered by Luger. The babyfaces steamroll Norton and Scott Steiner much to the delight of the Baton Rouge faithful.
Match 10 for the WCW World title: Sting (champion) versus "Macho Man" Randy Savage (w/ Elizabeth)
Highlights:
Savage attacked Sting before he could remove his long jacket.
As Sting rebounded with an inverted atomic drop, he guillotined Savage with the top rope.
He then wrapped Savage in a Scorpion death lock, but Hall ran in to kick Sting in the head.
When referee Mark Curtis called for the bell, Sting won by DQ at 1:11.
Rating: *
Summary: More of a tease of any potential match between them than anything else.
Afterward, Sting, still wearing his long jacket, brawls with Hall while Hogan joins the fray to fight with Savage. The babyfaces clear the ring until Hogan summons the rest of the nWo. With the babyfaces surrounded, the nWo jumps in the ring but get rebuffed back to the floor. More nWo troops arrive to fight Hogan and Hall's battle, and Sting waves for something to happen.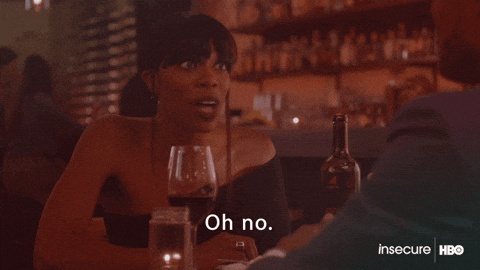 As Disciple stands prominently among the now, Sting and Savage find a safe spot on the floor, From there, Sting straps Savage in, and both propel to the ceiling to fight at the PPV.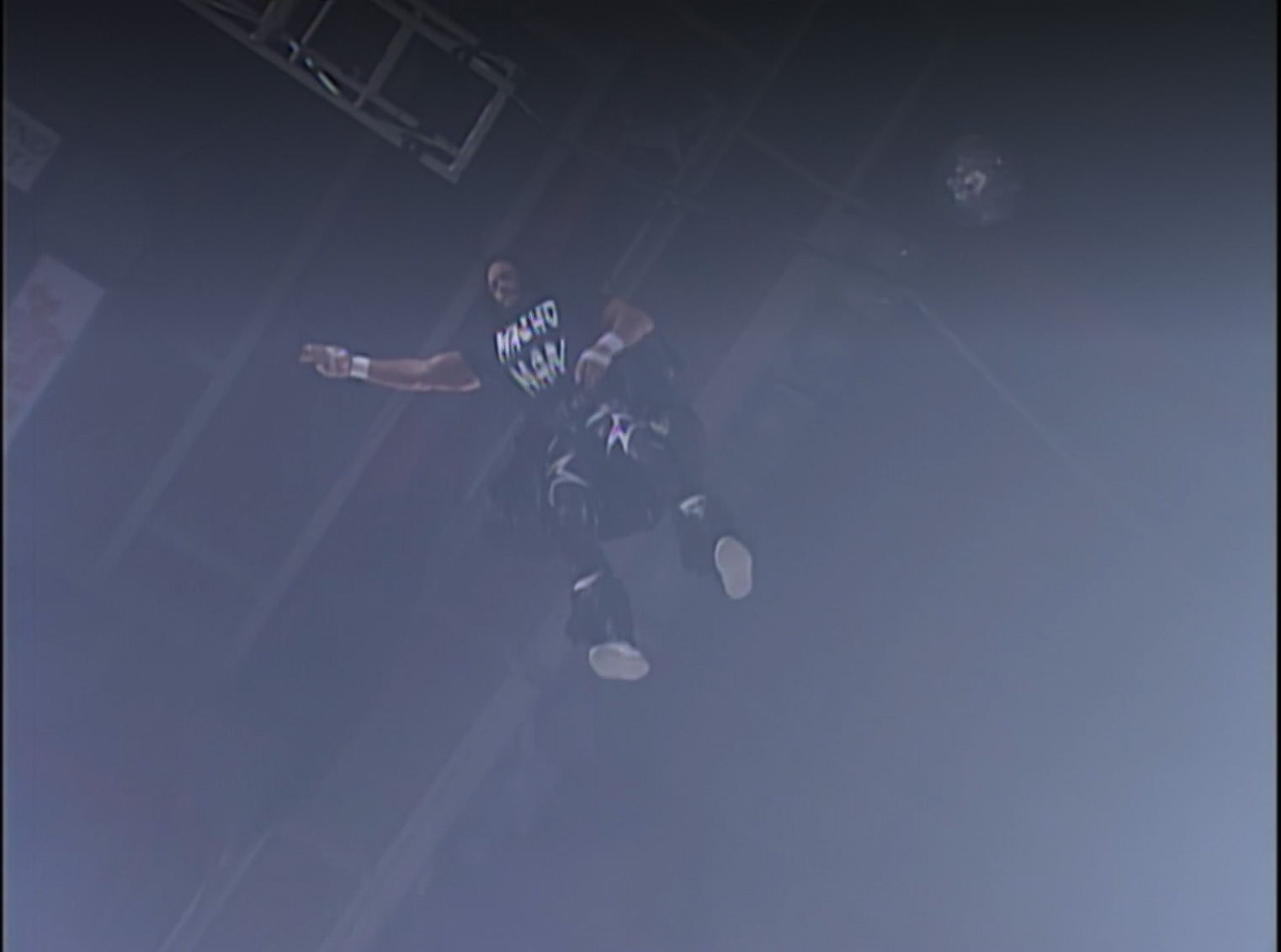 Conclusion: Quite the exciting ending to a show that tempted us with upcoming PPV matches along with coherent storylines to up the ante. This is quite the fun show to get you amped for the PPV.
Stay tuned for WCW Uncensored '98!
Comments? Suggestions? Send them to me at rsg@rockstargary.com and follow me on Twitter (@rockstargary202).
Custom Search