WELCOME TO ROCK STAR GARY REFLECTIONS!
Become a Patron!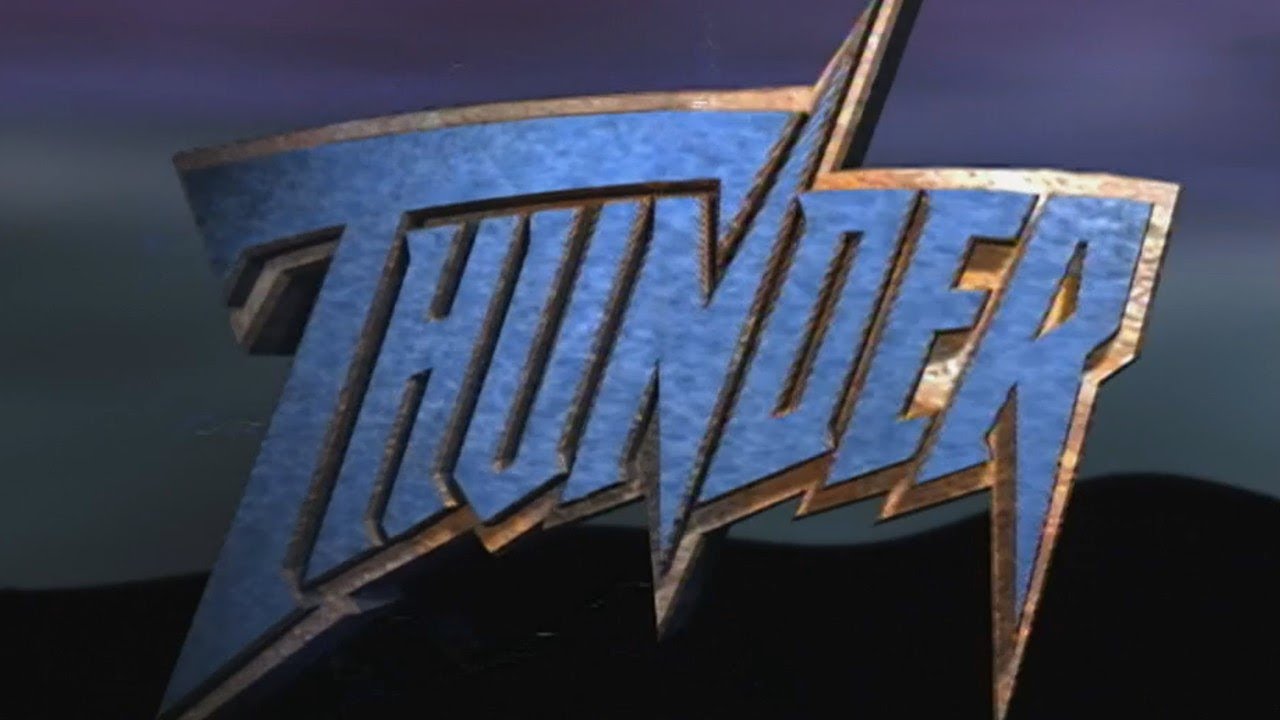 WCW Thunder 03-05-98
Live from Columbus, OH
Airdate: March 5, 1998
Attendance: 5,046 (4,693 paid)
Hosted by Tony Schiavone, Bobby "The Brain" Heenan, & Lee Marshall
What's up with Adams and Savage? How will Hogan be involved? Can Raven win the US title from DDP? Will Benoit have anything to say about it? Let's find out!
Video of Savage receiving The Harvard Lampoon Real Man of the Year award opens the show.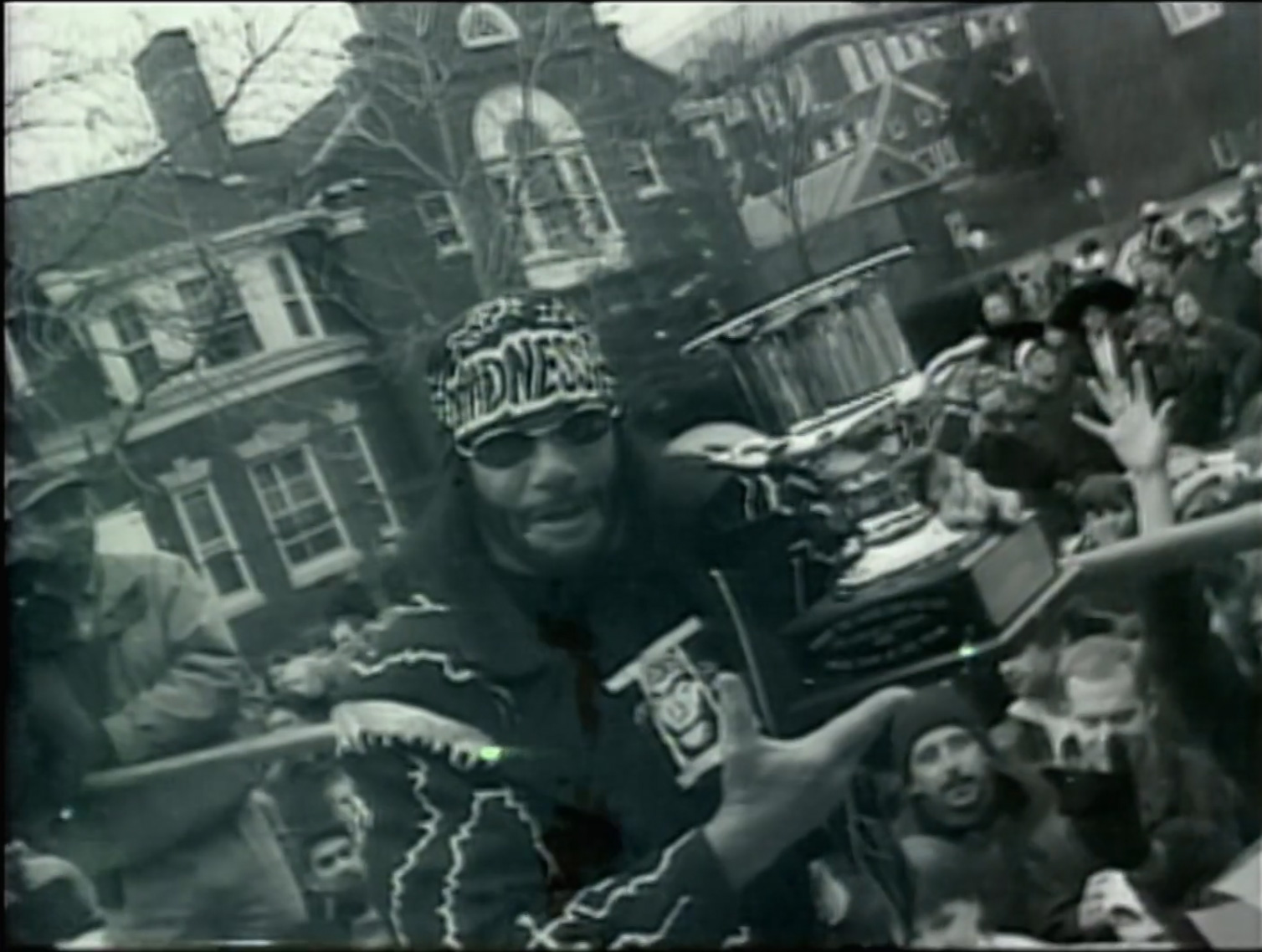 Opening montage.
Hogan, along with the entire nWo minus Savage, approaches the ring. As Eric Bischoff runs down Savage, the Columbus faithful LOUDLY chants "Hogan sucks." Are we sure we're not in Charlotte, NC? Nevertheless, Hogan spews non-stop garbage and jokes about Elizabeth's "skinny legs."
Adams chimes in and asks Hogan if he could beat up Savage tonight.
Match 1: Goldberg versus Vincent
Highlights:
Before Goldberg could enter the ring, Vincent attacked him.
Goldberg no-sold it, reversed an Irish whip, and speared Vincent.
Allow me to emphasize that he speared Vincent so soundly, Mike Jones allegedly has nightmares about it to this day.
When Goldberg PLANTED him with a Jackhammer, he pinned Vincent at 0:30.
Rating: *
Summary: Showcase match for Goldberg, and the Columbus faithful LOVED him.
Match 2: Eddie Guerrero versus Prince Iaukea
Highlights:
If Iaukea wins, so help me…
The Columbus faithful immediately showered Eddie with love by shouting that he "sucks."
As Eddie leapfrogged him, Iaukea responded with a dropkick.
With Eddie on the floor, Iaukea delivered a somersault plancha from the apron.
Eddie then thwarted a springboard dropkick attempt by Iaukea by putting referee Mickey Jay in the way.
Although Jay was unharmed, Eddie used the distraction to dropkick Iaukea in the knee. Crafty!
He then supplied Iaukea with a springboard senton on the injured knee and applied a spinning toe hold.
When Iaukea countered with an inside cradle, he got 2.
He followed with a superkick for another 2.
After hitting a modified powerslam, Iaukea couldn't get 3.
He then hooked a Northern Lights suplex but only earned another 2-count.
While he slammed Eddie, Iaukea attempted a springboard maneuver, but Eddie dropkicked the top rope to disrupt it. Clever!
Eddie then mounted the top turnbuckle and unleashed a frog splash.
1-2-3.
Eddie won in 3:25.
Rating: **½
Summary: Iaukea surprisingly brought the goods, but Eddie found a way to win.
1-800-COLLECT sponsors the replay.
On WCW Saturday Night, newly-inducted nWo member Scott Steiner faces former nWo member Ray Traylor. Side note: I bet Traylor loved his fair share of Shoney's prior to his passing. RIP.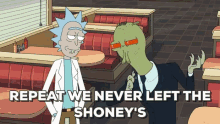 For some odd reason, the Nitro Girls are here for Thunder. What could they possibly say? I'm betting they want an OSU guy to buy them a plate of Johnny Marzetti. Nonetheless, they plug their upcoming Nitro Party at Duke University this Monday.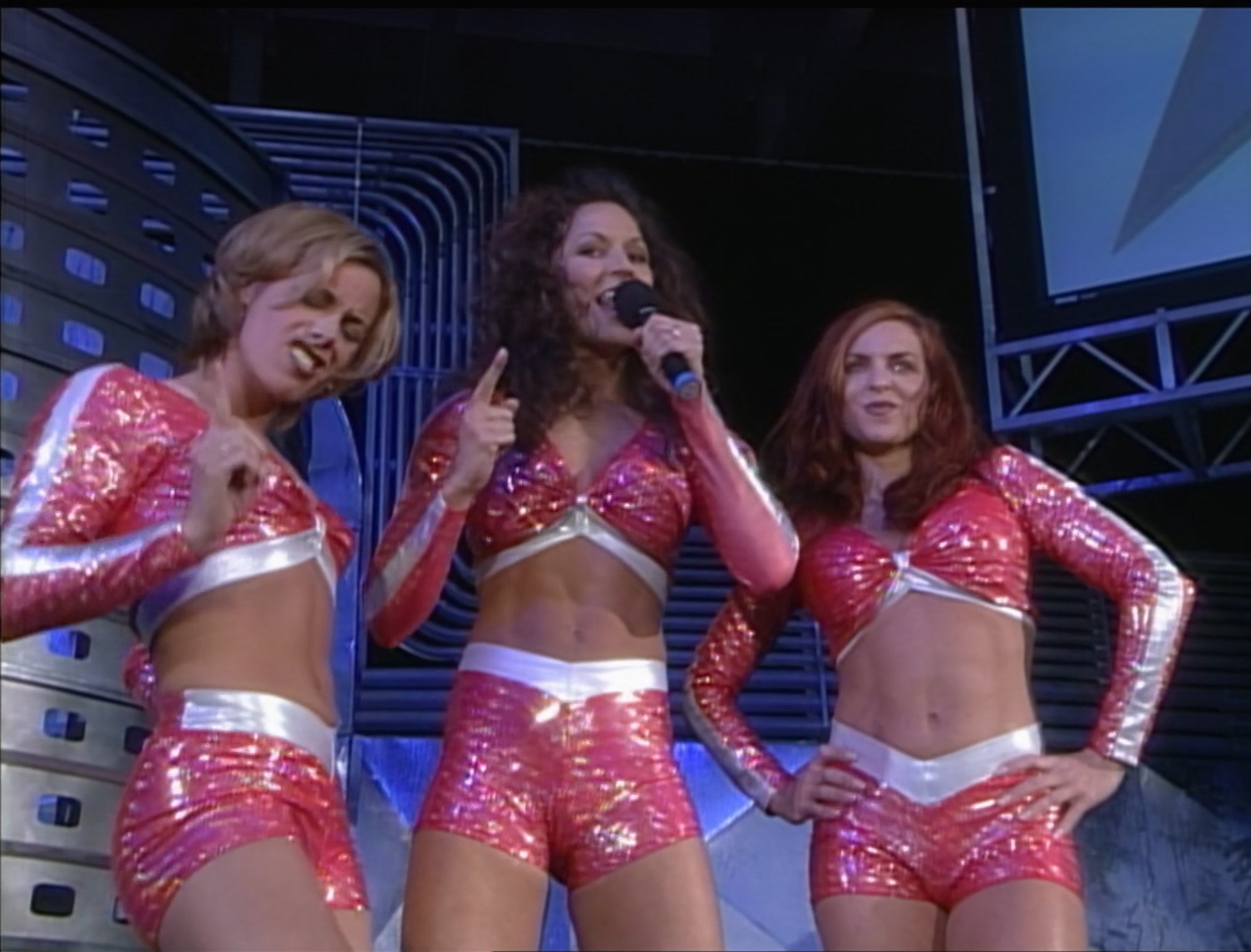 Spice mentions the Nitro Party at the University of Tennessee but neglects their mention their torturous journey to Philly last Monday. When they show their support for Duke in the 1998 ACC Tournament, the Columbus faithful boo them out of the building! Methinks that's not what WCW was trying to accomplish.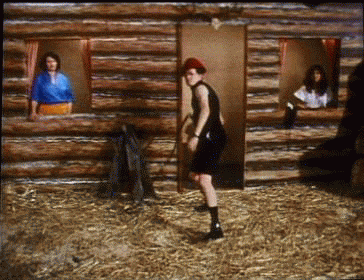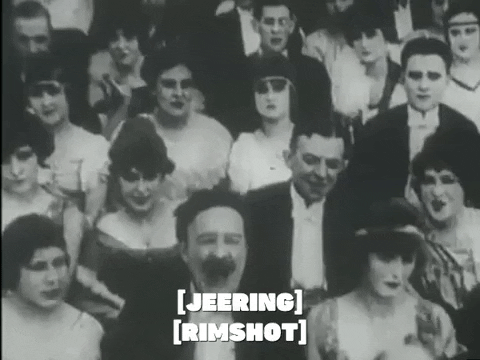 Match 3: Juventud Guerrera versus El Dandy
Highlights:
El Dandy slapped the taste out of Guerrera's mouth and punted him.
When El Dandy flapjacked Guerrera, Raven's Flock arrived at their seats. C'mon, there's being sociably late and then there's the Flock.
Regardless, Guerrera rebounded with a pair of flying headscissors and reversed a cross corner whip.
He then hoisted El Dandy atop the top turnbuckle, joined, and provided him with a ten-punch count-along.
As he dropkicked El Dandy down to the floor, Guerrera launched a BEAUTIFUL tope con hilo at him. Sweet!
El Dandy rebounded with a belly-to-back suplex, displayed an arrogant cover, and got 2.
After he reversed an Irish whip, Guerrera backdropped El Dandy.
He then scored with a DDT, leapfrogged El Dandy, and rolled him up for 2.
While he hooked a sunset flip, Guerrera got another 2.
He then pancaked El Dandy, mounted the top turnbuckle, and uncorked a 450°. Woohoo!
1-2-3.
Guerrera won in 4:26.
Rating: ***
Summary: Good match as El Dandy made Guerrera look like all that and a bag of chips.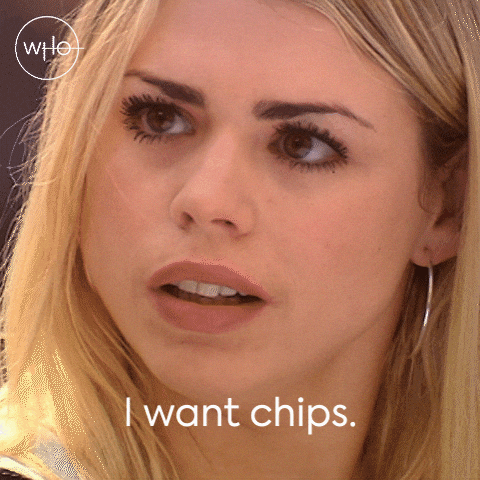 QUICK POLL: Sour cream'n'onion or queso with chips?
Never mind. I must be hungry. Who has a Snickers I can borrow?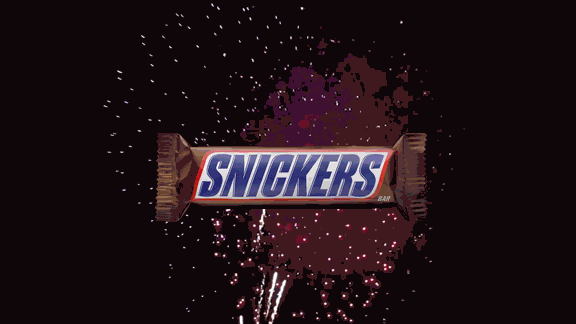 After the match, Konnan approaches the ring, refers to him by his real name, and challenges Guerrera to a match on Nitro. Guerrera responds with "always ready" and "never surrender."
Following a commercial break, Savage arrives in the ring and calls out both Adams and Hogan. Bischoff leads them out, but Savage advises Hogan about the Caesarian atmosphere of the nWo. While the Columbus faithful chant "Mach-o," Savage equates Hogan to "a horse with a broken leg," promises to send Hogan "to the glue factory," and accepts Adams' challenge for tonight.
Hogan rebuts while chuckling.
Video airs featuring the Luger-Scott Steiner feud.
Match 4: Scott Steiner versus Chase Tatum
Highlights:
Who?
For those unaware, Tatum was not related to "Hollywood" John Tatum.
Instead, this is his WCW TV debut. One might say since he wrestled two nights ago, that might be the case, but Thunder was live whereas WCW Saturday Night was not.
Scott hooked a T-bone suplex and sandwiched Tatum in the corner.
My sentiments exactly.
As he tossed Tatum to the floor, Scott joined and rammed him back-first into the steel railing.
He then rammed him back-first into the apron and tossed him into the ring.
When he delivered a double underhook powerbomb, Scott applied a Steiner Recliner.
Tatum tapped out, so Scott won in 2:08.
Rating: ½*
Summary: Showcase match for Scott. Due to its offensive connotation, the nickname "White Thunder" was removed from Scott. I wonder what he'll use instead.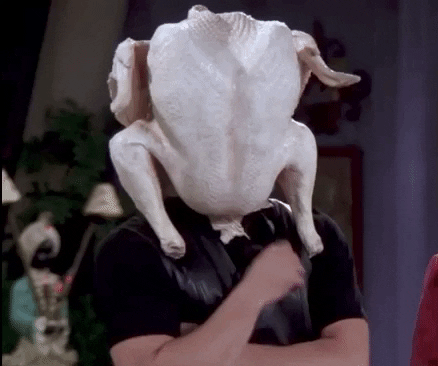 Video airs of Giant powerbombing Nash on Nitro.
Match 5: Curt Hennig (w/ "Ravishing" Rick Rude) versus Jim "The Anvil" Neidhart
Highlights:
Neidhart gave Hennig a cross corner whip followed by a hip toss.
When he slammed Hennig, Neidhart delivered a shoulder block.
Suddenly, Rude found a 2x4 under the ring and WALLOPED Neidhart with it.
Hennig somehow distracted referee Mickey Jay, so Jay didn't notice anything.
As Hennig hooked a Hennigplex, he pinned Neidhart at 3:32.
Rating: DUD
Summary: This was merely a message from Hennig to Bret that his brother-in-law is no match for him.
After the match, Rude and Hennig pummel Neidhart until Davey Boy Smith chases them off.
In the ring, "Iron" Mike Tyson Tenay interviews Raven who slumps in the corner. Raven cuts a promo on DDP and vows to win the US title.
Video airs of Jericho who puts on a clinic about promo skills.
After he makes his entrance, Jericho runs down Malenko by saying he has not 1000, not 1001, not 1002, not 1003, but 1004 holds.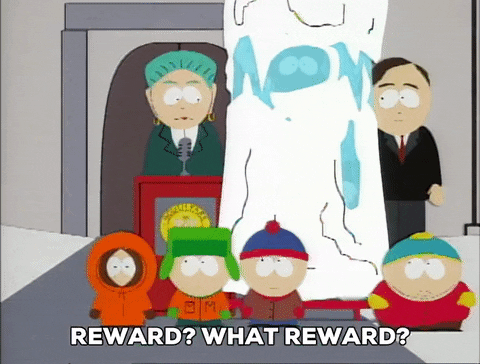 Match 6 for the WCW Cruiserweight title: "Lionheart" Chris Jericho (champion) versus Ciclope
Highlights:
Interesting note: Schiavone shilled the upcoming Thunder in Fargo, ND and mentioned that Syxx would be at the box office to boost sales on 3/14. If I'm not mistaken, Syxx doesn't make it to Fargo for reasons I'll explore in my next MNW reflection. Stay tuned.
Ciclope ducked a clothesline and dealt Jericho a spin kick.
As he dropped Jericho with a brainbuster, Ciclope received a cross corner whip.
Jericho charged but came up empty on his follow-through. In fact, he fell all the way down to the floor.
When Jericho came to the near side of the ring, Ciclope attempted a somersault plancha.
Unfortunately, he mistimed it, and it looked AWFUL.
Jericho, ever the pro, stomped a mudhole in him for looking like an amateur.
After Jericho gave Ciclope another cross corner whip, he came up empty on his follow-through again.
Ciclope then tried a victory roll but fell off Jericho's shoulders.
While Jericho stomped another mudhole in him, he locked on a LionTamer.
Ciclope submitted, but Jericho sat all the way back to punish him at 2:26.
Rating: -**
Summary: To this day, Jericho might still be ashamed to be involved in this mess. I'd be surprised if we ever see Ciclope again.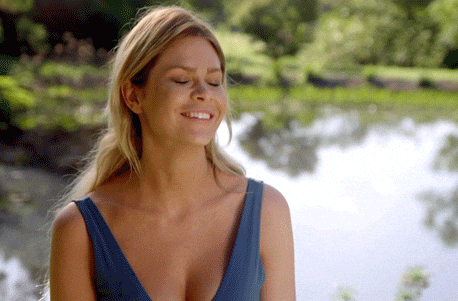 After the match, Jericho refuses to release the hold until Malenko storms the ring to pull him off Ciclope. He then sends Jericho into the corner and secures a belly-to-back suplex and wraps him in a Texas Cloverleaf. This feud has legs.
Match 7: Scott Norton versus the Renegade
Highlights:
Interesting note #2: Schiavone mentioned that Nitro will be at the Norfolk Scope on 4/27. In other news, RAW is WAR will be at the Hampton Coliseum roughly 25 miles up the road. Methinks there may be some fireworks come that day.
Norton reversed a cross corner whip and hit an avalanche.
When Norton clotheslined Renegade in the corner, Giant abruptly came to the ring.
Giant then headbutted Norton, and referee Charles Robinson called for the bell at 1:45.
Rating: NONE
Summary: Merely the setting for Giant devastation.
Afterward, Giant powerbombs Norton to the extreme delight of the Columbus faithful. Renegade objects to Giant's interference because it cost him the match. Unfazed, Giant chokeslams him so hard that Renegade transforms into a Buckeye donut.
Obviously, WCW Security wants a word with Giant, but he cuts a promo on Nash first. Doug Dillinger, instead of using handcuffs, wraps a chain around Giant's wrists before leading him backstage.
Prior to the next match, Raven grabs the microphone and tells DDP to beg for forgiveness. DDP enters the ring and advises Raven where exactly his forgiveness is. The camera's positioned incorrectly, but I bet you can figure out what DDP means. He then agrees to Raven's rules but adds DDP's rule by telling referee Nick Patrick to "hit the road."
Match 8 for the WCW US title: Diamond Dallas Page (champion) versus Raven (w/ the Flock)
Highlights:
DDP clotheslined Raven out of the ring, joined, and sent him reeling into the steel railing.
As Raven reversed an Irish whip, he rammed DDP back-first into the steel railing.
The Columbus faithful chanted "D-D-P," and the brawl moved all the way to the backstage curtain.
When they headed behind the curtain, Raven got ejected immediately.
DDP also got knocked back into the arena, and Chris Benoit removed his shirt to join the fray.
After he fought with both wrestlers, Benoit was fed a portion of the steel railing by DDP. It must have tasted like the Macedonian burger at Thurman's.
In lieu of referring to it as a triple-threat or three-way dance, Schiavone coined the term "triple jeopardy" as it related to their upcoming match at the PPV. Obligatorily, Marshall mentioned the name Alex Trebek.
Both Raven and DDP hammered Benoit before DDP sent Raven reeling into the steel railing again.
DDP tossed Raven into the ring and put a shoulder into his midsection.
With Raven down, Benoit mounted the top turnbuckle but missed a diving head butt.
All of a sudden, Reese appeared in the ring and attacked DDP.
Since Patrick's not available to call for the bell, I'm throwing the match out and dismissing any time it may have taken.
Rating: NONE
Summary: This was a preview of the thrupple match at Uncensored '98. Meltzer mentioned that Benoit had issues with Raven and DDP's using him to have better matches, so Benoit requested a schmozz so that all three could be involved. We'll see what happens at the PPV.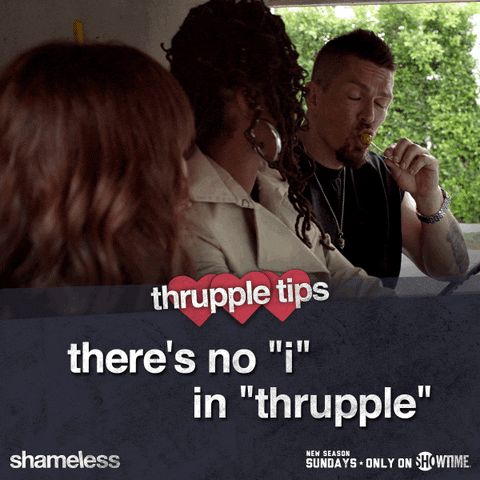 After all of this happened, the chocolate-peanut butter guy dumps Benoit on his back with a modified belly-to-back/sidewalk slam type of maneuver. DDP, ever the licorice guy, implements a discus clothesline to rid the ring of the peanut butter-chocolate enigma. Raven then supplies DDP with a DDT while Saturn locks Benoit in a Rings of Saturn.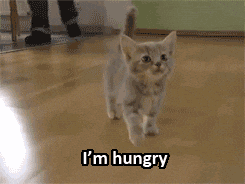 Hammer brings a portion of the steel railing into the ring, and Raven provides Benoit with a concussion care of a DDT on the steel railing. Reese then picks up DDP like a sack of garbage so that Raven could DDT DDP on the steel railing.
Prior to the next match, Savage grabs the microphone and acknowledges that Elizabeth managed both of them. As he asks Elizabeth who the "real man" is, she answers in his favor. Savage then turns the tables on Hogan and questions Hogan's marriage. Somebody get my coat. It just got COLD in here.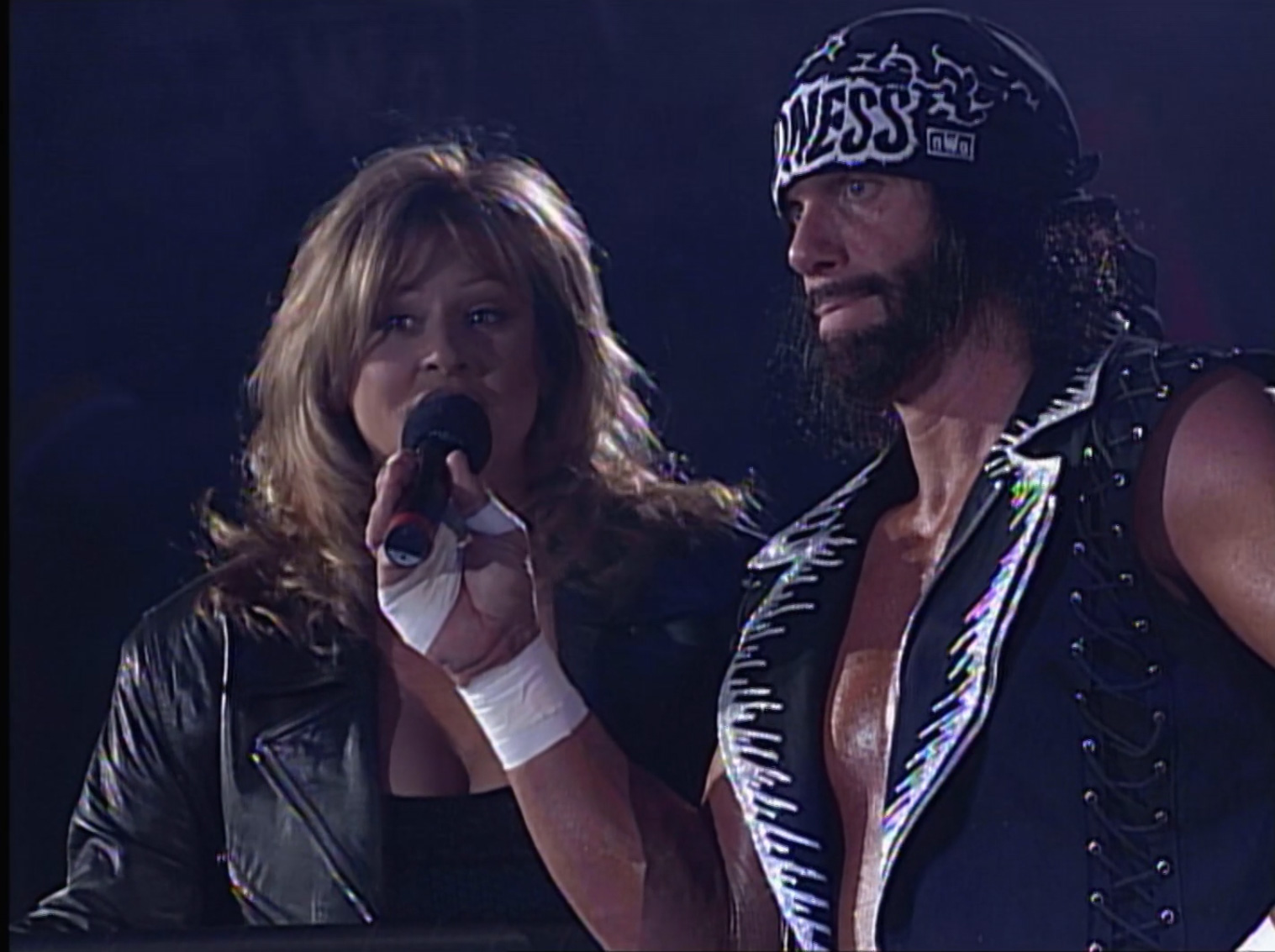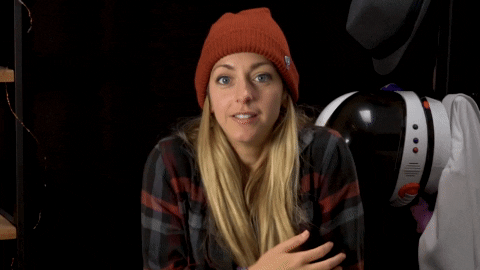 Match 9: "Macho Man" Randy Savage (w/ Elizabeth) versus Brian Adams (w/ "Hollywood" Hogan)
Highlights:
With the exception of Hogan-Orndorff from 1986, I cannot remember a time when both wrestlers made their entrance to the same music.
Savage gave Adams a cross corner whip followed by a back elbow and did the same to Hogan.
When Savage joined them on the floor, he subdued Adams and made Hogan taste the steel railing. It must have tasted like the El Hefe at Flip Side.
He then grabbed Hogan's weight belt and whipped both Adams and Hogan.
As the numbers began to catch up to Savage, Elizabeth interjected herself by gouging Adams' eyes. Vicious!
Savage saved Elizabeth's bacon and dispatched Adams over the top rope to the floor.
After Savage set his sights on Hogan, Disciple stormed the ring and ambushed him.
Referee Mark Curtis called for the bell to disqualify Adams and put an end to this mess at 2:06.
Rating: NONE
Summary: More storyline for the upcoming steel cage match at the PPV.
Afterward, Disciple drops Savage with an Ace Crusher, and the remainder of the nWo hits the ring to pummel Savage. As Elizabeth begs WCW Security to help Savage, the Columbus faithful chants "we want Sting." Hogan drops a leg, but Sting answers the Columbus faithful's plea and chases the nWo from the ring.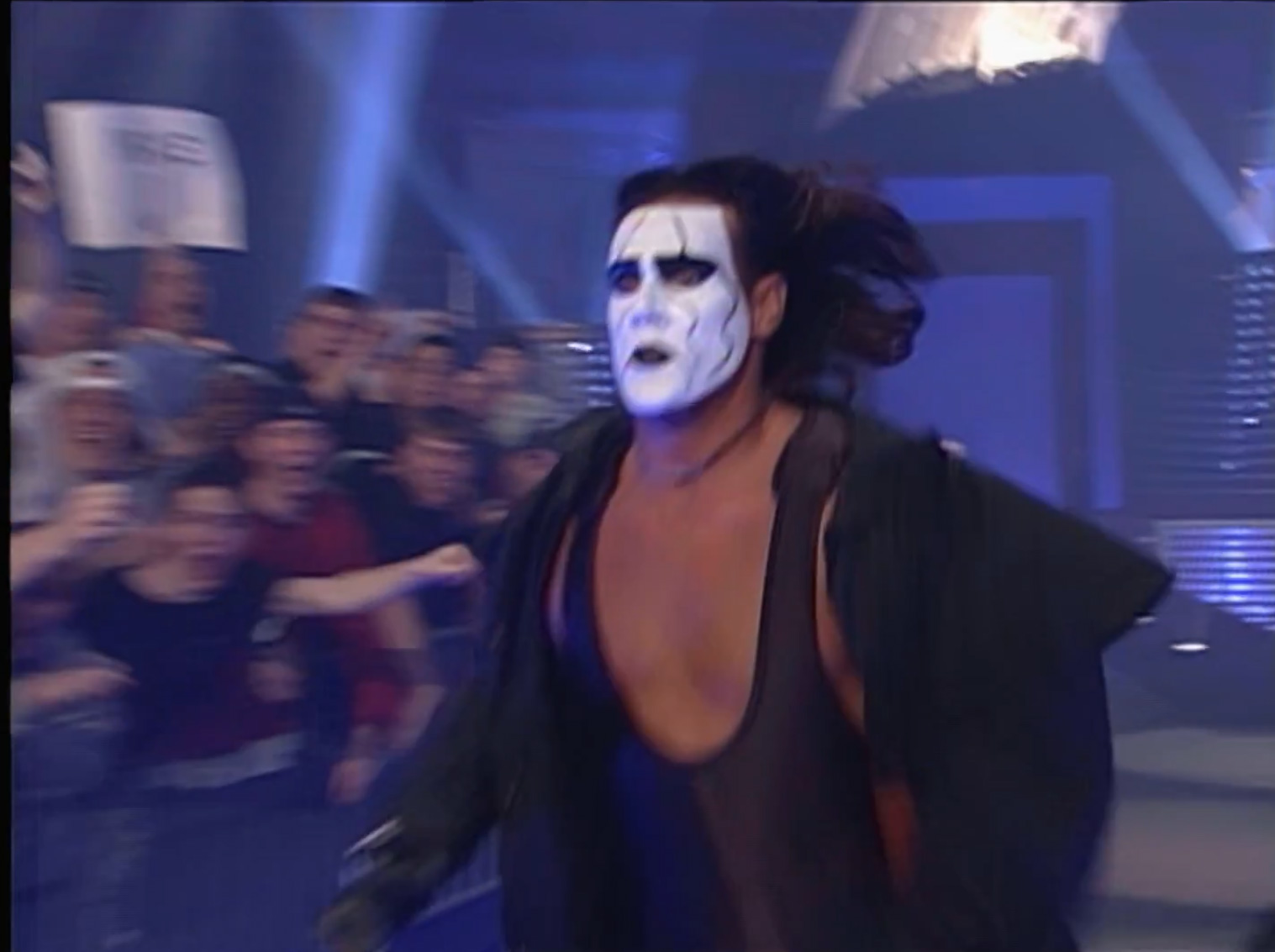 Conclusion: This episode had a heavy dose of Hogan and Savage. If that's not your cup of tea, then this episode doesn't mean much to you. Neither Scott Hall nor Kevin Nash appeared on the show although their names got dropped. Neither main event happened, and I blame the WWF for its bait-and-switch on Monday for giving WCW the idea to bait-and-switch on Thursday.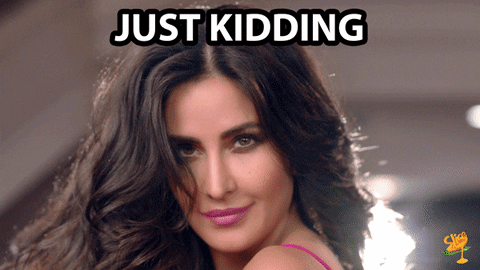 Seriously, this episode must have a death curse. After all, Eddie Guerrero, Ray Traylor, Chase Tatum, Mark Curtis, Curt Hennig, Rick Rude, Renegade, Chris Benoit, Brian Adams, Elizabeth, and Randy Savage are no longer with us. Let's hope Nitro has a livelier set of characters.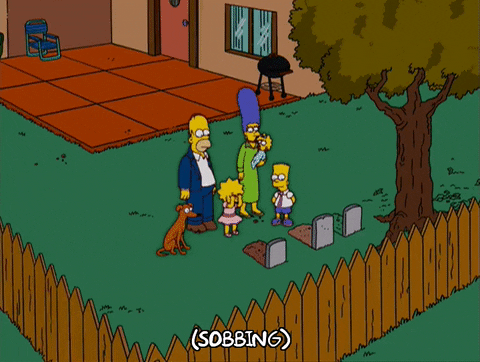 Stay tuned for WCW Monday Nitro 03-09-98!
Comments? Suggestions? Send them to me at rsg@rockstargary.com and follow me on Twitter (@rockstargary202).
Custom Search