WELCOME TO ROCK STAR GARY REFLECTIONS!
Become a Patron!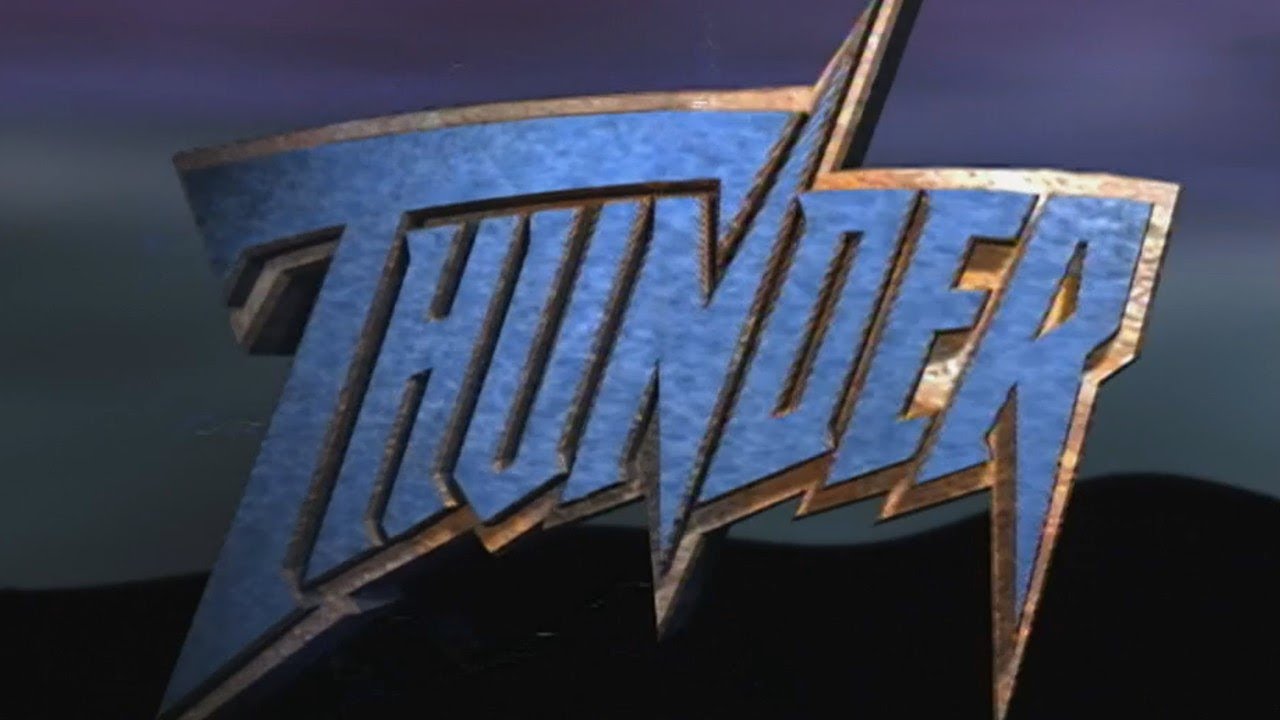 WCW Thunder 02-26-98
Live from Cedar Rapids, IA
Airdate: February 26, 1998
Attendance: 5,722 (5,309 paid, sold out)
Hosted by Tony Schiavone, Bobby "The Brain" Heenan, & Lee Marshall
Can Benoit attain gold in his rematch with DDP? Will Raven have anything to say about it? And we have quite the opening tag match to begin things. What in God's name's gonna happen?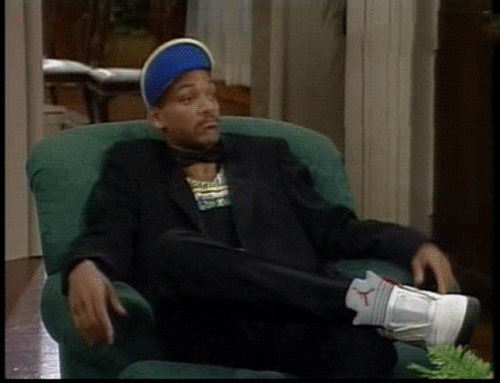 Opening montage.
Match 1: Booker T & Dean Malenko versus "Lionheart" Chris Jericho & Eddie Guerrero
Highlights:
During his entrance, Jericho wore Guerrera's mask around his neck. Before you ask, no, Guerrera's head wasn't enclosed.
The Cedar Rapids faithful showered Eddie with an "Eddie sucks" chant while Booker T countered a leapfrog by catching Jericho and delivering a spinebuster.
Following a commercial break, Eddie slammed Malenko but got vaulted to the floor. Isn't that a DQ?
With Eddie on the apron and Jericho on the floor, a baseball slide by Malenko was evaded by Eddie.
On the other hand, Jericho tasted the steel railing. It must have tasted like the Hawkeye at Emil's Hideaway.
Eddie then reversed an Irish whip, and Jericho low-bridged Malenko sending him down to the floor. SNEAKY!
When Booker T distracted referee Charles Robinson, Jericho gave Malenko the business. How dastardly!
Jericho then suplexed Malenko on the floor while the Cedar Rapids faithful exclaimed "NO!"
As they informed Jericho that he indeed "sucks," Eddie hit a belly-to-back suplex to Malenko for 2.
Jericho tagged in, and the heels double-shoulder-blocked Malenko.
After Jericho landed a senton splash, he got another 2.
Malenko then backdropped Jericho, and Eddie prevented a tag.
While Jericho suplexed Malenko again, Booker T distracted Robinson again.
That permitted the heels to put the boots to Malenko. Evil!
To answer my earlier question, Schiavone noted that the over-the-top-rope disqualification has FINALLY been expunged from WCW. Now we know when the change occurred.
Eddie took Malenko down to the mat and dropkicked him.
When Jericho hooked an Eddie-assisted abdominal stretch, Malenko escaped, but Eddie nailed him.
Eddie then dropkicked Malenko into Jericho who dropped him down to the mat to apply a LionTamer.
Fortunately for Malenko, Booker T saved his bacon.
Hot tag Booker T.
As he backdropped Eddie, Booker T BLASTED him.
He then gorilla-press-slammed Eddie with ease and levelled Jericho with a leg lariat.
After Eddie dropkicked him, Booker T reversed an Irish whip and scored with another leg lariat to Eddie for 2.
Booker T then launched a scissors kick for another 2 while Jericho had to fly from the top turnbuckle to make the save.
With all four wrestlers in the ring, Eddie supplied Booker T with a brainbuster.
In the meantime, Malenko suplexed Jericho.
Eddie then mounted the top turnbuckle, and Malenko secured a Texas Cloverleaf upon Jericho.
Who's the legal man?
Oh yeah, Eddie and Booker T were legal.
While Eddie launched a frog splash onto him, he pinned Booker T at 7:14.
Rating: ***½
Summary: As you'd expect from these four, the timing of everything was spectacular. Wait a minute! Eddie just pinned the WCW World TV champion! He'll get a crack at the belt at Uncensored '98.
On WCW Saturday Night, Public Enemy squares off against the "British Bulldog" Davey Boy Smith and Jim "The Anvil" Neidhart. Also, Benoit faces Raven. Sounds like a smooth Saturday night to me. I'd strap myself in if I were you.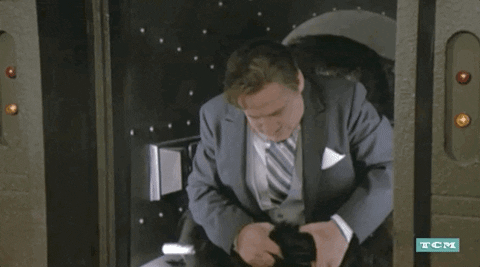 In the ring, Mike Tenay interviews DDP who states his match against Benoit at SuperBrawl VII was "the best (he's) ever had." Quite the praise. Nevertheless, Raven interrupts from the entrance and asks "Where's my title shot?" DDP answers with RIGHT NOW. Reluctantly, Raven counters with NEXT WEEK. DDP accepts.
Match 2: Fit Finlay versus Brad Armstrong
Highlights:
Popcorn, anyone?
As Finlay grabbed Armstrong's left leg, he ate an enziguri.
Armstrong then backdropped him, and both wrestlers tumbled over the top rope to the floor.
When he leapfrogged Finlay, Armstrong followed with a powerslam for 2.
Finlay rebounded with a cross corner whip but ate boot on his follow-through.
After Armstrong mounted the top turnbuckle, he delivered a cross body block for 2.
He then hooked a belly-to-back suplex for another 2.
While Armstrong charged at Finlay in the corner, he came up empty.
Finlay then DECIMATED Armstrong with a tombstone piledriver.
1-2-3.
Finlay won in 3:57.
Rating: ½*
Summary: Showcase match for Finlay who gave Armstrong all the offense. Have to give him credit though because that piledriver looked devastating.
Promotional consideration paid for by the following: Slim Jim.
Match 3: The "British Bulldog" Davey Boy Smith versus "Squire" Dave Taylor
Highlights:
Taylor leapfrogged Smith but received a hip toss and a clothesline over the top rope to the floor.
When Smith graciously opened the ropes for him, Taylor took advantage by suplexing Smith.
According to Schiavone, Mongo McMichael's broken arm will keep him out of action for a "few weeks." Actually, he won't return for four months.
Smith reversed an Irish whip and clotheslined Taylor.
As he delivered a back elbow, Smith hooked a delayed vertical suplex for 2.
Taylor then reversed a cross corner whip but came up empty on his follow-through.
After Smith hit a running powerslam, he pinned Taylor at 2:20.
Rating: *
Summary: Well, the Cedar Rapids faithful loved Smith. That's about it. On second thought, Taylor, with the exception of a pair of house show matches, wouldn't wrestle again in WCW until January.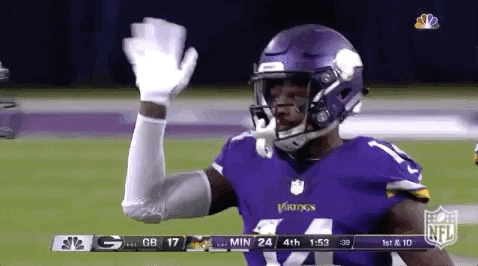 Castrol sponsors the replay.
At the entrance, Tenay interviews Curt Hennig who calls Bret Hart "one of the stupidest human beings alive."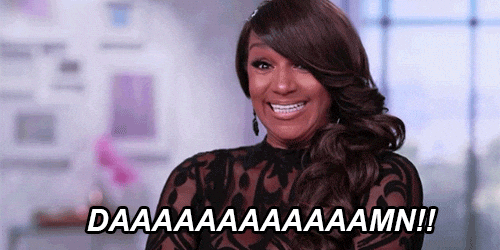 Match 4: Goldberg versus Rick Fuller
Highlights:
Alas! The sound engineer had NO clue what to play for Fuller's entrance and either accidentally or purposely interspersed the nWo theme. HA!
Fuller scored with a big boot, but Goldberg no-sold it.
As he connected with a spear, Goldberg hooked a Jackhammer.
1-2-3.
Goldberg won in 1:13.
Rating: *
Summary: More love from the Cedar Rapids faithful as Goldberg is OVER.
Raven and the Flock FINALLY take their seats at ringside.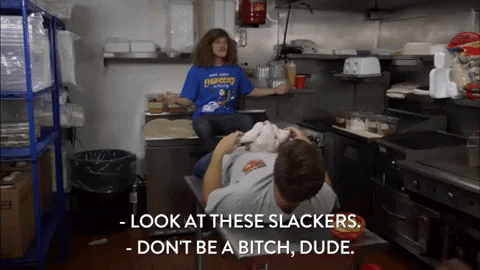 Match 5: Yuji Nagata (w/ Sonny Onoo) versus La Parka
Highlights:
La Parka reversed an Irish whip but succumbed to an abisegiri.
As La Parka reversed another Irish whip, he clotheslined Nagata.
He then tied Nagata to the Tree of Woe and landed a spinning heel kick to SOUTHERN Japan.
When he brought the chair into the ring, La Parka used it as a springboard to launch himself at Nagata on the floor.
He then sent Nagata shoulder-first into the steps and rammed him face-first into the chair.
After he rammed Nagata back-first into the chair, La Parka mounted the top turnbuckle and scored with a corkscrew plancha.
In lieu of making a count, referee Nick Patrick got distracted by Onoo who held up La Parka's chair.
Poor La Parka could only earn a false count.
Suddenly, Disco Inferno storms the ring, grabs Onoo by the jacket, and supplied him with a Chartbuster.
Onoo sold it like his name was Dwayne Johnson.
Sorry, Rock.
Regardless, Nagata rebounded with a kick that sent the chair into La Parka's face.
He then applied a Nagata lock and won by submission at 3:09.
Rating: **
Summary: Good set of stories told with both the chair and Disco's involvement.
Scott Hall comes to the ring and performs his survey. Afterward, he cuts a promo on Sting. Meanwhile, the Cedar Rapids faithful chants "we want Sting."
While a football almost decapitates Marshall at the broadcast table, Schiavone announces that Sting and Savage will face Hall and "Hollywood" Hogan. Hmmm…methinks WCW might be scared of the rating that Mike Tyson might pop.
Bagwell approaches the ring, and Schiavone calls him "meathead."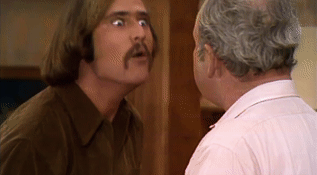 Nonetheless, Bagwell does his best Michael Buffer impression and introduces "White Thunder." Scott then cuts a promo on Lex Luger and believes the University of Michigan fight song is about him. HA!
Match 6: Scott Steiner (w/ Buff Bagwell) versus Marty Jannetty
Highlights:
Before Bagwell exited the ring, he WAFFLED Jannetty from behind. Nefarious!
Scott then military-press-dropped Jannetty and rammed him back-first in the corner.
As he tied Jannetty to the Tree of Woe, Scott hammered him.
Scott then delivered a belly-to-belly suplex, hoisted him atop the top turnbuckle, joined, and delivered a Frankensteiner.
1-2-3.
Scott won in 1:36.
Rating: ½*
Summary: Showcase match for Scott.
Match 7: Curt Hennig versus Jim "The Anvil" Neidhart
Highlights:
Neidhart tossed Hennig across the ring; thus, Hennig sought refuge on the floor.
When Neidhart pulled him up to the apron, Scott Steiner stormed the broadcast table.
Neidhart slammed Hennig, and Scott threatened violence if they discussed a problem between the Steiners.
As Scott PLED with his brother to join the nWo, the match was completely ignored.
Miraculously, the camera finally returned to the ring, and Neidhart applied an Asiatic spike. To Hennig. Someone call Terry Gordy!
After Vincent jumped into the ring, referee Charles Robinson called for the bell.
Neidhart won by DQ at 2:23.
Rating: DUD
Summary: Mere backdrop for the Steiner drama at the broadcast table.
After the match, Neidhart switches his Asiatic spike from Hennig to Vincent, but Brian Adams heads to the ring to make in 3-on-1 against Neidhart. Adams delivers a backbreaker to Neidhart, and the nWo pummels him until Smith saves his fellow Hart brother-in-law.
Promotional consideration paid for by the following: Slim Jim.
THE FOLLOWING ANNOUNCEMENT HAS BEEN PAID FOR BY THE NEW WORLD ORDER:
Nash laughs about the botched powerbomb at Souled Out '98.
THE PRECEDING ANNOUNCEMENT HAS BEEN PAID FOR BY THE NEW WORLD ORDER.
Match 8 (Raven's and battle royal rules): "Big Sexy" Kevin Nash versus Raven (w/ the Flock)
Highlights:
Riggs joined the match at the very beginning, so Nash supplied the one-eyed wrestler with Snake Eyes. HA!
As Nash dispatched Riggs, Kidman came in and got tossed out just like that.
Sick Boy charged and was dumped immediately.
When Lodi jumped on his back, Nash provided him with a sidewalk slam.
Hammer mounted the top turnbuckle and launched a lariat knocking Nash down to the mat.
After Nash reversed an Irish whip, he landed a big boot that sent Hammer packing over the top rope to the floor.
Nash then jackknife-powerbombed Lodi for another $50,000 fine, and referee Mickey Jay called for the bell.
As a result, Raven won by DQ without even getting involved.
Rating: -****
Summary: Gee…who's on the booking committee? Um, Nash, perhaps? This was a complete waste of time.
Afterward, Nash jackknife-powerbombs Lodi again to up his fine to $100,000 while Cedar Rapids' finest approaches ringside. While getting cuffed, Nash blames the Giant.
Thunder is sponsored by 1-800-COLLECT.
Match 9 for the WCW US title: Diamond Dallas Page (champion) versus the "Crippler" Chris Benoit
Highlights:
When the Cedar Rapids faithful chanted "D-D-P," their hero received a hip toss.
DDP rebounded with a slam and a side-Russian leg sweep.
As the battle made its way to the floor, DDP sent Benoit back-first into the steel railing.
They returned to the ring, and DDP delivered a swinging neckbreaker for 2.
After Benoit reversed a cross corner whip, DDP took a sternum-first bump.
Benoit then hung DDP out to dry on the top rope before putting a knee into DDP's midsection.
While Benoit attempted a snap suplex, DDP countered with an inside cradle for 2.
Benoit then pancaked DDP inadvertently shattering DDP's nose completely.
With DDP

BUSTED OPEN

, Benoit got 2.
The camera pulled back, and DDP clotheslined Benoit.
When Raven entered the ring, he attacked both wrestlers.
Referee Nick Patrick called for the bell to throw the match out at 6:53.
Rating: **
Summary: The blood was hardway and unintentional, but that ending stunk up the arena.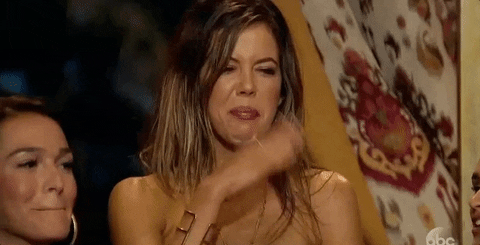 After the match, Benoit gets to his feet and brawls with Raven on the floor. Before the show leaves the air, DDP launches a plancha onto both of them.
Conclusion: The main event furthered the drama between Benoit, DDP, and Raven as Scott Steiner shifts his focus to the nWo. In case you watch this episode, prepare for the broadcast team to GUSH over the upcoming Nitro main event. Fortunately, I was able to ignore it.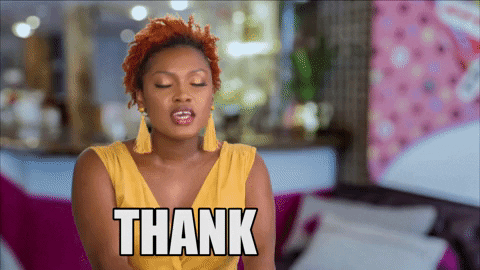 TV Rating: 2.6
Stay tuned for ECW Living Dangerously '98!
Comments? Suggestions? Send them to me at rsg@rockstargary.com and follow me on Twitter (@rockstargary202).
Custom Search