WELCOME TO ROCK STAR GARY REFLECTIONS!
Become a Patron!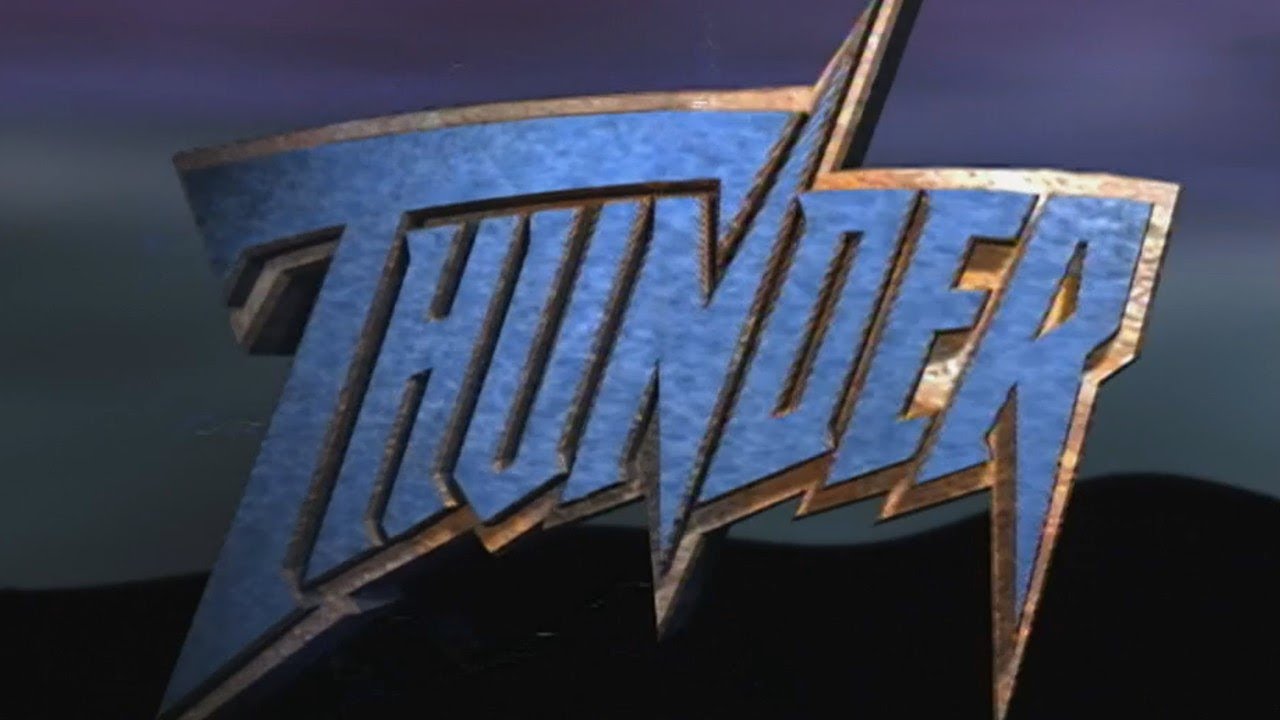 WCW Thunder 02-12-98
Live from Oklahoma City, OK
Airdate: February 12, 1998
Attendance: 11,614 (11,088 paid) (sold out)
Hosted by Tony Schiavone, Bobby "The Brain" Heenan, & "Stagger" Lee Marshall
Can Luger get the best of Flair? How will Hogan and Savage be involved? Can Glacier defeat Goldberg? What's up with DDP? Will Spicolli grace us with his presence? Let's find out!
Opening montage.
"Hollywood" Hogan and Eric Bischoff come to the ring, and Hogan calls out Bret for his behavior at Starrcade '97. As he turns his attention to Savage, Hogan requests his presence. Savage doesn't disappoint and listens to Hogan's ego. To bring "the family" together, Hogan and Savage will face Sting and Luger on Nitro.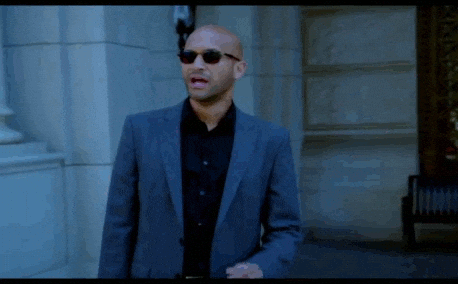 When Hogan tells him to thank Bischoff, he also dresses Savage down. Savage, believe it or not, apologizes but also nails Hogan right between the eyes. Moronically, Bischoff puts his hands on Savage, so he gets BELTED. Hogan runs in with a chair, but Savage hightails it knowing he got the better of Hogan.
Interestingly, while the broadcast team hypes the upcoming PPV, a fan can be overheard yelling "Hogan sucks, motherfucker!" You gotta love live TV.
Scrubbed from the WWE Network would be WCW Motor Sports. Methinks the folks in Connecticut believe NASCAR is a compliment to one's automobile.
Match 1: Kidman versus Prince Iaukea
Highlights:
Louie Spicolli replaced Marshall at the broadcast table.
When Iaukea snap-mared him over the top rope to the floor with his wrap, he delivered a somersault plancha to Kidman from the apron.
Kidman then reversed an Irish whip and dropkicked Iaukea on the floor.
In the ring, Kidman performed the same sequence. Am I watching Blackman-Recon again?
While I appreciate the gesture, JR, let's not and say we did.
Kidman then gave Iaukea a cross corner whip but ate foot.
As we head to the locker room, Mortis requested a spot in Raven's Flock.
Raven agreed on the condition that Mortis defeat DDP tonight.
Meanwhile, in the ring, Iaukea hooked a snap suplex, but Kidman rebounded with a jawbreaker.
Iaukea then leapfrogged Kidman and followed with a superkick.
After he clotheslined Kidman, Iaukea landed an overhead belly-to-belly suplex.
He then backdropped Kidman but got reversed on a cross corner whip.
While Iaukea took a sternum-first bump, Kidman clotheslined him for 2.
He then mounted the top turnbuckle, leaped, but ate a powerslam for 2.
When Iaukea mounted the top turnbuckle, he missed a guillotine leg drop.
Kidman then scored with a springboard bulldog, mounted the top turnbuckle, and launched a shooting star press.
1-2-3.
Kidman won in 5:22.
Rating: *
Summary: Plenty of high-flying and speed but not much else.
Immediately after Schiavone lauds the Steiners' achieving gold on Nitro, he announces a rematch scheduled at the PPV. How fortuitous!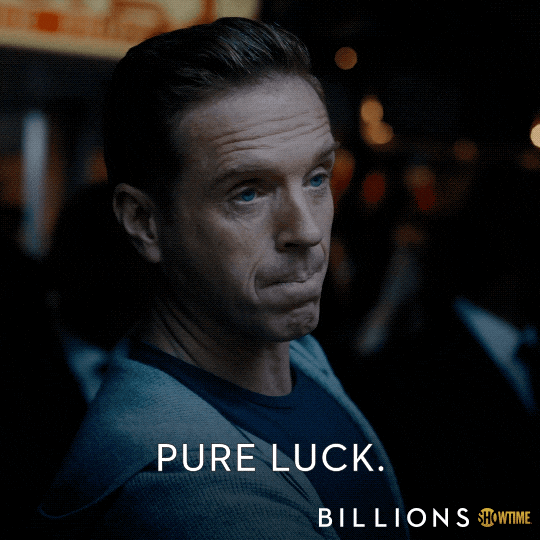 A video airs promoting the Scott Steiner character issues and the finish to the tag title match.
Match 2: Meng (w/ Jimmy Hart) versus Hugh Morrus
Highlights:
Morrus clotheslined him, but Meng no-sold it.
As he gave Meng a cross corner whip, Morrus followed with an avalanche.
Meng rebounded with an inverted atomic drop and a clothesline.
When he slammed Morrus, Meng mounted the top turnbuckle and splashed him for 2.
Morrus then reversed an Irish whip and delivered a spinning heel kick.
After that didn't faze Meng, Morrus clotheslined him.
Morrus then slammed Meng while Schiavone scared the BEJEEZUS out of Spicolli about his match against Zbyszko at the PPV.
While Morrus mounted the top turnbuckle, Hart snuck into the ring and moved Meng out of harm's way.
Morrus, of course, whiffed on a No Laughing Matter, so Meng landed a thrust kick.
As Meng applied a Tongan death grip, he pinned Morrus at 3:13.
Rating: ½*
Summary: Showcase match for Meng.
After the match, Meng won't release the hold, so Barbarian sprints to the ring to tame his partner. Thinking that he succeeded, Barbarian eases Hart's mind, turns around, and eats a Tongan death grip himself. Meng then chases Hart around the ring to end the segment.
Promotional consideration paid for by the following: Slim Jim.
The folks at WWE Network don't want you to watch WCW Saturday Night. Why? Because they must be carnivores. How does that make sense? They don't want to feed you any SQUASH!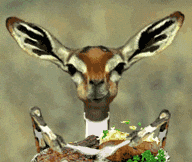 Match 3 for the WCW US title: Diamond Dallas Page (champion) versus Mortis (w/ James Vandenberg)
Highlights:
DDP unleashed a tilt-a-whirl sidewalk slam, but Mortis evaded a Diamond Cutter attempt.
When DDP gave Mortis a cross corner whip, he came up empty on his follow-through. In fact, he HIT THE POLE.
Mortis then distracted referee Mickey Jay while Vandenberg choked DDP. SNEAKY!
As Mortis hoisted DDP atop the top turnbuckle, he delivered a super hangman's neckbreaker for 2. Nifty!
Mortis questioned Jay's count, so DDP rolled him up for 2.
After DDP countered a side head lock with a belly-to-back suplex, he supplied Mortis with an inverted atomic drop.
He then clotheslined Mortis and nailed Vandenberg on the apron.
While DDP reversed a cross corner whip, he rattled off a sweet Diamond Cutter.
1-2-3.
DDP retained at 3:47.
Rating: **½
Summary: Showcase match for DDP with one notable creative move by Mortis.
After the match, the Flock emerges while Mortis remains OUT COLD. Hammer then carries him backstage while Lodi discusses political Chinese leaders trash-talks him. As Hammer drops Mortis at Raven's feet, Mortis pleads to join him. Instead, Raven PLANTS him with a DDT on the ramp.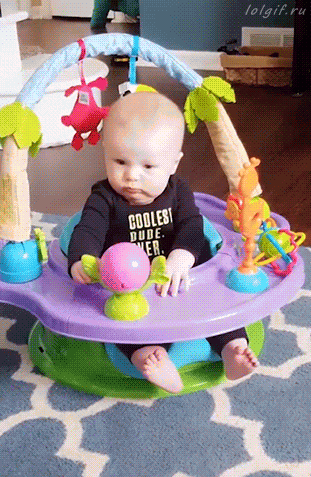 We then revisit the saga between Mongo and Smith. In the meantime, I make popcorn.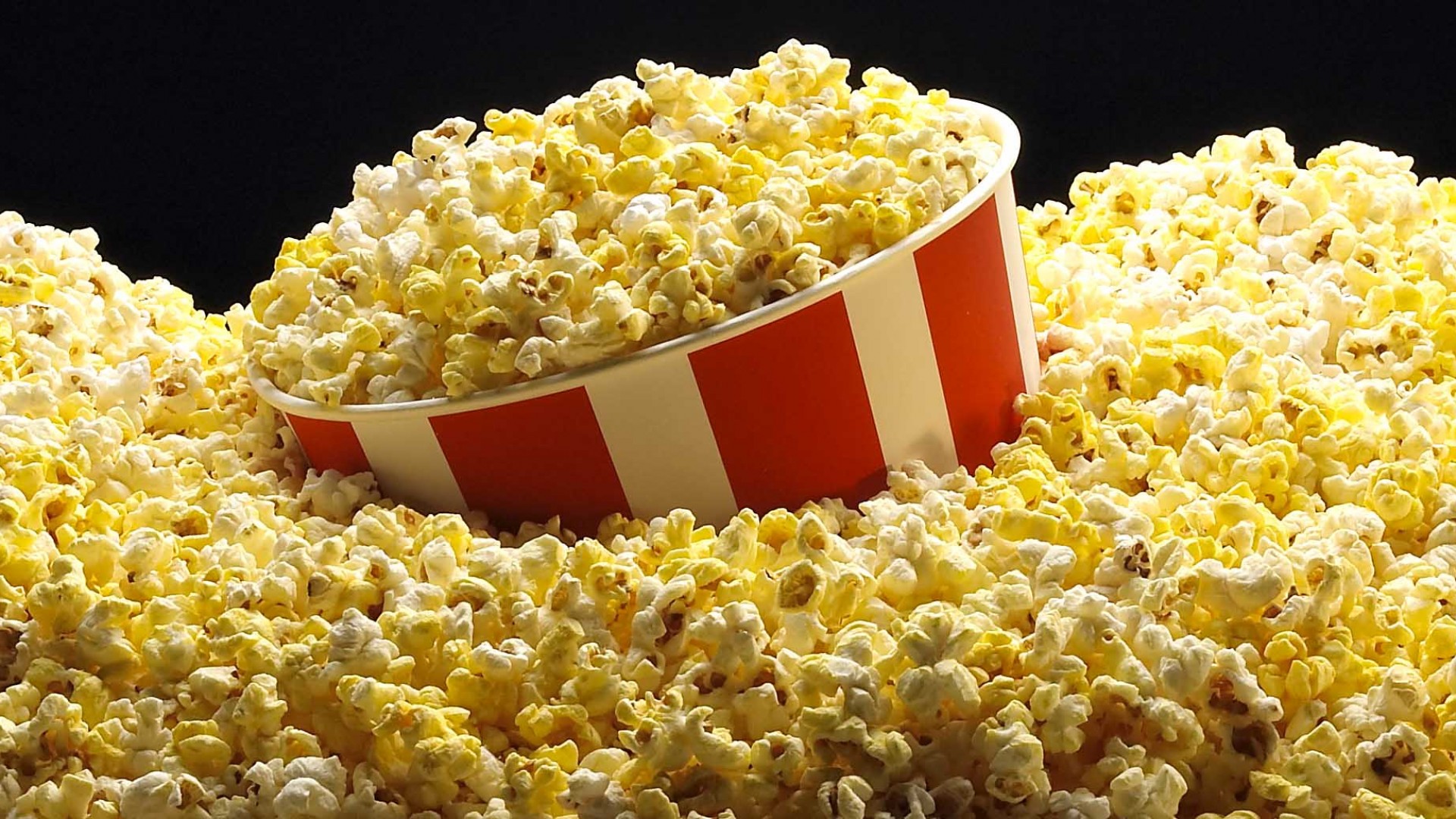 Match 4: Steve "Mongo" McMichael versus Jim "The Anvil" Neidhart
Highlights:
Neidhart entered the ring via a springboard shoulder block to Mongo.
As he clotheslined Mongo over the top rope to the floor, Neidhart joined and rammed him shoulder-first into the steps.
He then made Mongo HIT THE POLE.
Back in the ring, Mongo side-stepped a three-point stance tackle from Neidhart and hit a three-point stance shoulder block. Can you tell each wrestler used to play professional football?
With Neidhart prone on the apron, Mongo picked up the steel steps and held it for what seemed like an eternity.
Suddenly, Smith stormed the ring and knocked the steps from Mongo's grip.
They then brawled as referee Randy Anderson called for the bell.
As a result, Mongo won by DQ at 1:43.
Rating: DUD
Summary: More storyline than match as you will see.
The brawl continues, and Smith makes Mongo taste the steel railing. It must taste like the Angry Texan at the Mule.
Match 5: Buff Bagwell (w/ Vincent) versus "Gentleman" Chris Adams
Highlights:
Bagwell hip-tossed him, but Adams reversed an Irish whip and returned the favor.
When he slammed Bagwell, Adams attempted a piledriver.
On the other hand, Bagwell countered with a back drop.
Adams then clotheslined Bagwell twice but whiffed on a cross body block.
In doing so, he went over the top rope and landed on the apron.
Bagwell then delivered a swinging neckbreaker but only got 2 thanks to Adams' foot on the bottom rope.
As he hit a back elbow, Bagwell slammed Adams but ate knees on a splash attempt.
Adams then clotheslined Bagwell and followed with a belly-to-back suplex.
After he suplexed Bagwell, Adams got 2.
He then piledrove Bagwell, and I smell upset city in the making.
While Adams somehow only got 2, Vincent leisurely took his time mounting the top turnbuckle.
In the meantime, I cook a souffle.
Adams spotted Vincent, so he sent him flying with a superkick down to the floor.
When Bagwell took advantage, he mounted the second turnbuckle and launched a Buff Blockbuster.
1-2-3.
Bagwell won in 4:37.
Rating: *½
Summary: Adams' WCCW roots helped the Oklahoma City faithful root for him, but Bagwell took whatever advantage he could to gain victory.
Video featuring Juventud Guerrera airs with "Iron" Mike Tenay narrating. Speaking of Tenay, where are the interviews during this show?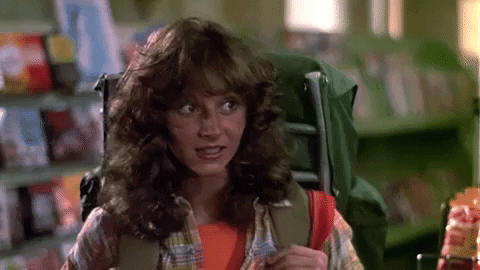 Match 6 for the WCW Cruiserweight title: "Lionheart" Chris Jericho (champion) versus Chavo Guerrero, Jr.
Highlights:
Chavo backdropped Jericho, gave him a cross corner whip, but came up empty on his follow-through.
With Chavo on the apron, Jericho suplexed him back into the ring.
He then hooked a double underhook suplex for 2.
As Chavo rebounded with a flying headscissors, Jericho reversed a cross corner whip but came up empty on his follow-through.
Chavo then leaped to the top turnbuckle and guillotined Jericho with the top rope.
When Chavo gave him another cross corner whip, Jericho floated over but ate a back elbow.
Chavo then mounted the second turnbuckle, attempted a tornado DDT, but Jericho escaped.
After Chavo clotheslined him, he got 2.
Jericho then applied a LionTamer, and Chavo submitted at 3:10.
Rating: **
Summary: Showcase match for Jericho.
After the match, Guerrera hits the ring, but Jericho gorilla-press-slams him. Jericho then unties Guerrera's mask but eats a few kicks. To shoo Jericho away, Guerrera backdrops him over the top rope to the floor.
Match 7: The "British Bulldog" Davey Boy Smith versus Sick Boy
Highlights:
When Smith signed his contract, he allegedly forgot to bring his CD of "Rule Brittania." Instead, WCW found an LP at the Atlanta-Fulton Public Library. That's some serious ANALOG.
The match began, and Bischoff overtook Marshall's place at the broadcast table.
Smith powerslammed Sick Boy and followed with a delayed vertical suplex.
Concurrently, Bischoff complained about TBS' Movies for Guys who like Movies presentation of "They Live" starring "Rowdy" Roddy Piper.
Smith then reversed an Irish whip but ate a springboard back elbow.
As he moved to the apron, Sick Boy launched a flying back elbow for 2.
He then delivered a belly-to-belly suplex for another 2.
After Bischoff left, Sick Boy put a knee into Smith's midsection.
He then gave Smith a cross corner whip but came up empty on his follow-through.
While he punted Sick Boy who straddled the top turnbuckle, Smith positioned him and scored with a running powerslam.
1-2-3.
Smith won in 3:09.
Rating: ½*
Summary: Showcase match for Smith.
After the match, Mongo makes a beeline for the ring to continue fighting with Smith. WCW Security breaks them up, but the brawl couldn't be contained prior to the break.
Before the next match, we revisit last week's episode when the Flock disrupted DDP-Benoit.
Match 8: The "Crippler" Chris Benoit versus Raven
Highlights:
As Benoit made his entrance, Raven attacked him in the aisle.
He then rammed Benoit face-first into the steps, mounted the apron, and delivered a flying elbow drop to the floor.
When he tossed a chair into the ring, Raven set it up and sent Benoit face-first into it.
Raven then set up the chair in the corner, but Benoit reversed a cross corner whip sending Raven straight into it.
After Benoit repositioned the chair in the corner, he whipped Raven into it again.
He set it up in the corner once more, stomped a mud hole in Raven, charged, but ate the chair himself thanks to Sick Boy.
While Benoit hooked four consecutive German suplexes, he nailed Lodi on the apron.
Kidman flew into the ring, but Benoit trapped him in a Crippler Crossface.
For some reason, referee Charles Robinson called for the bell. It appeared he took Kidman's "uncle" as a means of Raven's surrender.
Benoit won by DQ at 2:43.
Rating: *
Summary: The saga between Benoit and Raven continues. Do I sense a cage match so that the Flock cannot interfere?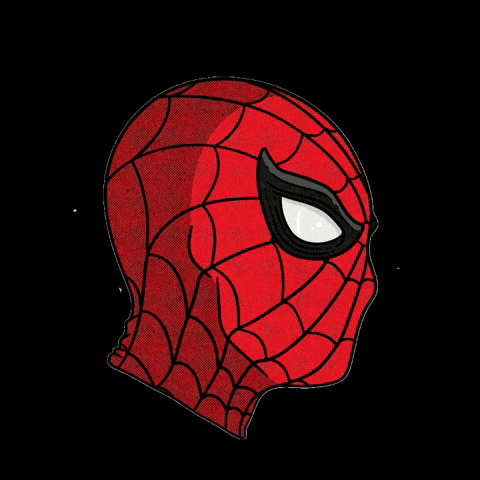 After the match, the Flock pummels Benoit. Abruptly, through the Oklahoma City faithful, DDP storms the ring and disposes of the Flock. Simultaneously, Saturn applies the Rings of Saturn upon Benoit. When Saturn and DDP lock eyes, DDP ends up scattering him from the ring. Benoit yells at DDP about not needing his help, but DDP disagrees.
Match 9: Goldberg versus Glacier
Highlights:
So…do you think Glacier will stretch Goldberg for five minutes?
Glacier attempted a roundhouse kick, but Goldberg ducked.
When Glacier attempted a leg sweep, Goldberg performed a back handspring to evade it.
Glacier then attempted a vertical suplex, but Goldberg countered with a swinging neckbreaker.
As he no-sold Glacier's offense, a kick by Glacier led to a spear by Goldberg.
He then hooked a Jackhammer and pinned Glacier in 1:05.
Rating: *
Summary: Showcase match for Goldberg. Methinks his matches have returned to their normal time length. For those curious, Goldberg remains undefeated.
Match 10: "Nature Boy" Ric Flair versus the "Total Package" Lex Luger
Highlights:
Luger gorilla-press-slammed Flair, reversed a cross corner whip, but ate a back elbow.
As Flair got 2, Luger KICKED OUT with authority.
Flair then mounted the top turnbuckle, but Luger caught and slammed him down to the mat.
When Luger gave Flair a cross corner whip, a Flair flip ensued.
Flair regained his balance on the apron, yet Luger clotheslined him down.
After Flair guillotined him with the top rope, he asked referee Randy Anderson about the time limit.
Of course, that enabled Flair to rock Luger's jewels all over downtown Oklahoma City.
Flair then gave Luger a cross corner whip but ate a clothesline.
While Luger clotheslined him again, he hoisted Flair atop the top turnbuckle.
He then superplexed Flair and followed with a powerslam.
As Luger attempted a Torture Rack, Flair's feet knocked down Anderson.
Flair then chop-blocked Luger and applied a figure-four leg lock.
When Luger reversed the hold, Savage interfered.
Luger won by DQ at 5:46.
Rating: **
Summary: Extremely condensed version of the typical Flair-Luger match.
Afterward, Flair questions why Savage would attack Luger and gets hammered. Hogan enters the ring and clobbers Savage. Next, the nWo hits the ring while Hogan beats up Savage. Sting sprints to the ring to brawl with Hogan, and he and Luger provide their upcoming Nitro opponents with tastings of the steel railing to end the show. It must taste like the Rooster Cogburn at Toby Keith's I Love This Bar.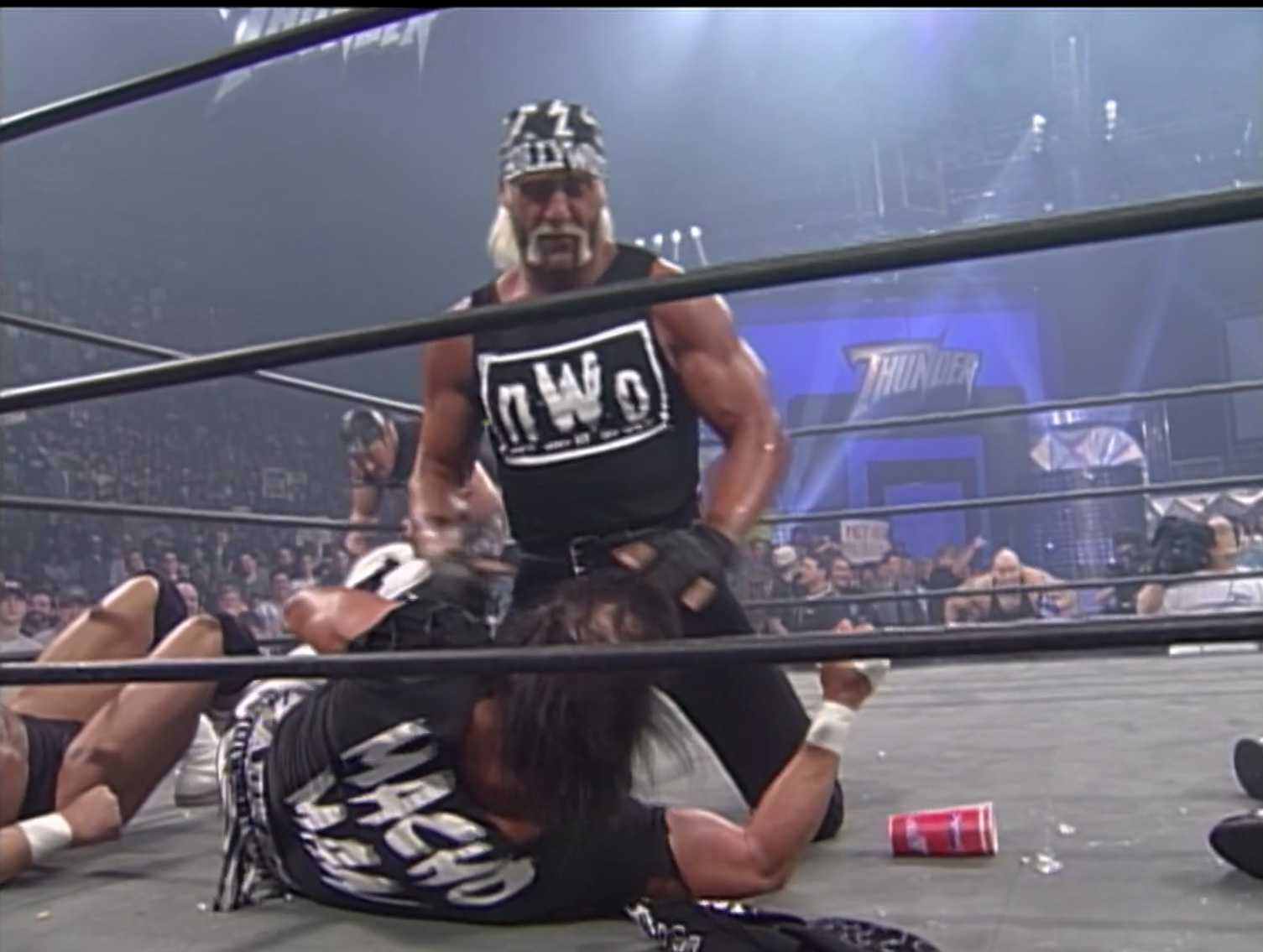 Conclusion: What PPV on Sunday? Why waste your money if Hogan and Savage square off with Sting and Luger for free on Monday night? Despite the lack of interviews, SuperBrawl VIII got some good hype while Smith and Vincent continue their Ben Affleck level of acting.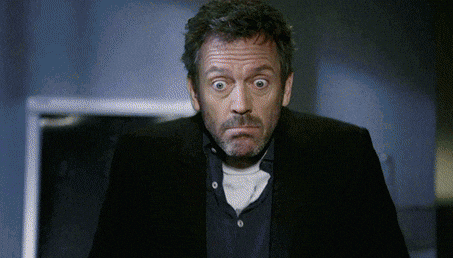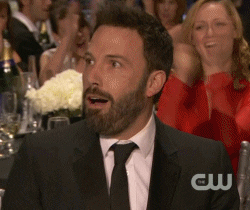 Stay tuned for WWF No Way Out!
Comments? Suggestions? Send them to me at rsg@rockstargary.com and follow me on Twitter (@rockstargary202).
Custom Search