WELCOME TO ROCK STAR GARY REFLECTIONS!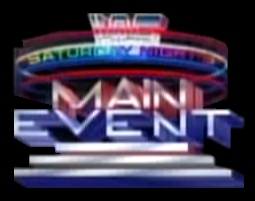 WWF Saturday Night's Main Event XXX
Taped from Lubbock, TX
Airdate: February 8, 1992 (taped 1/27)
Attendance: unknown
Hosted by Vince McMahon & Bobby "The Brain" Heenan
Welcome to the FOX era of SNME! I wonder who will make special appearances during the show to differentiate it from the NBC specials.
C'mon, Bart, give it a chance. Have a seat and enjoy some popcorn.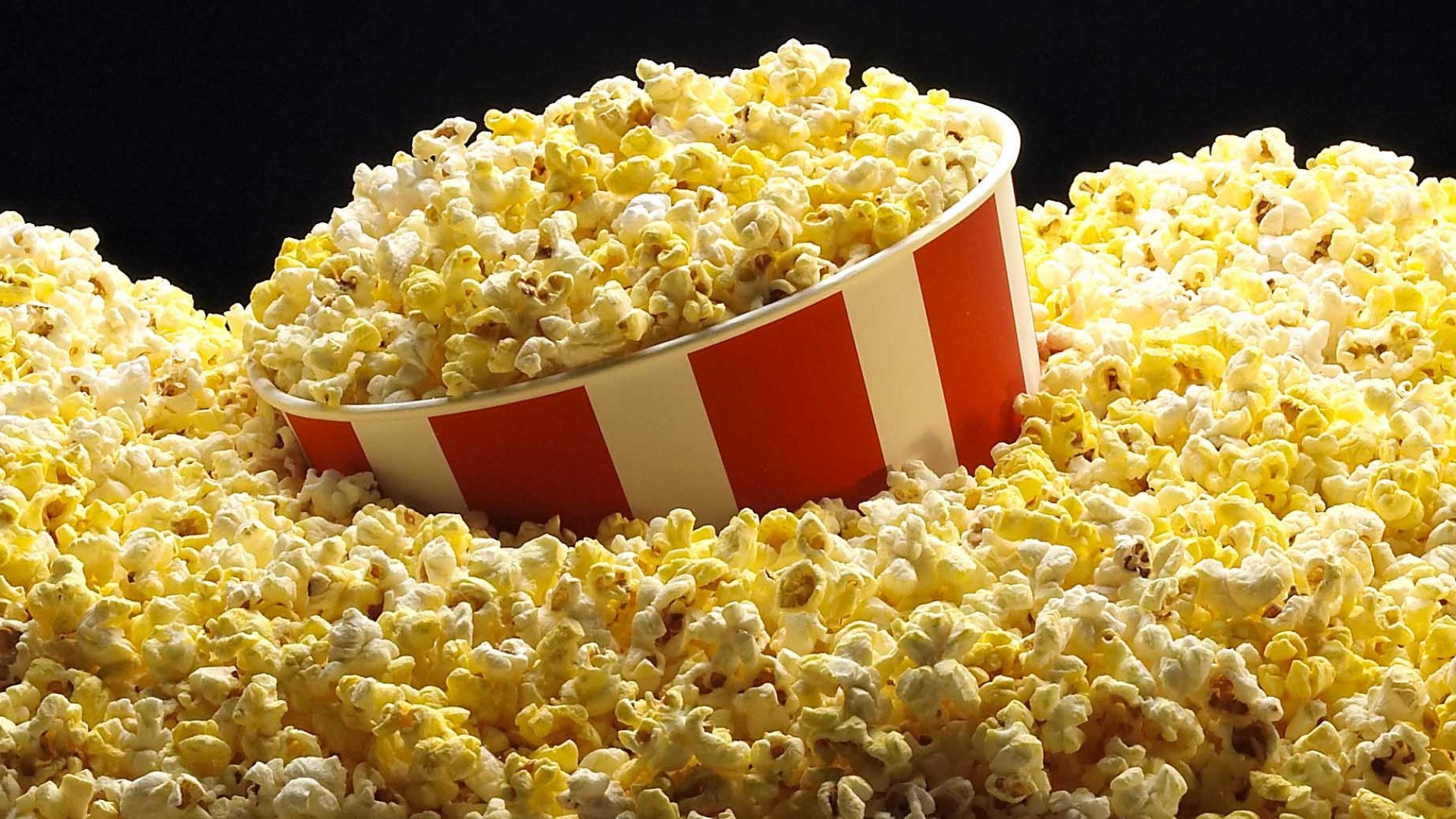 Match 1 for the WWF Intercontinental title: "Rowdy" Roddy Piper (champion) versus the Mountie (w/ Jimmy Hart)
Highlights:
While Mountie distracted Piper, Hart nailed Piper to ZERO effect.
Piper then turned around only for Mountie to hit and toss him to the floor.
As Piper landed on his feet, he quickly returned and bowled both Mountie and Hart over with a double clothesline.
Mountie then sought refuge outside the ring, but Piper followed.
After Piper gave Mountie and Hart a double noggin knocker, Hart grabbed Piper's ankle enabling Mountie to gain the advantage. SNEAKY!
According to Vince, the winner of this match will defend the IC title against Bret Hart at WrestleMania VIII.
Mountie then tied Piper to the Tree of Woe while Bret cut a promo in split-screen.
When Mountie delivered a flying back elbow, he got 2.
He then slammed Piper but ate knees on a splash attempt.
As Piper attempted a bulldog, Mountie shoved him directly into referee Joey Marella. How dastardly!
He then piledrove Piper but earned a false pin due to Marella's being

OUT COLD

.
In the meantime, Hart grabbed some water from the timekeeper and gave it to Mountie.
Instead of waking up Marella, Mountie poured the water on Piper.
He then received the cattle prod from Hart and shocked Piper with it.
After Piper no-sold the effect of the cattle prod, he gained control of it by nailing Mountie.
Hart then entered the ring, but Piper swiftly ejected him over the top rope to the floor.
When Piper shocked Mountie, Marella finally woke up and counted the pin.
Piper retained.
Rating: ½*
Summary: If Piper hadn't been over, this match would have stunk up the Lubbock Municipal Coliseum. Regardless, Piper, who wore a T-shirt during the entire match, will wrestle against Bret in a face versus face match at WrestleMania VIII.
After the match, Piper removes not one but two T-shirts to reveal a "shock proof" vest. Clever!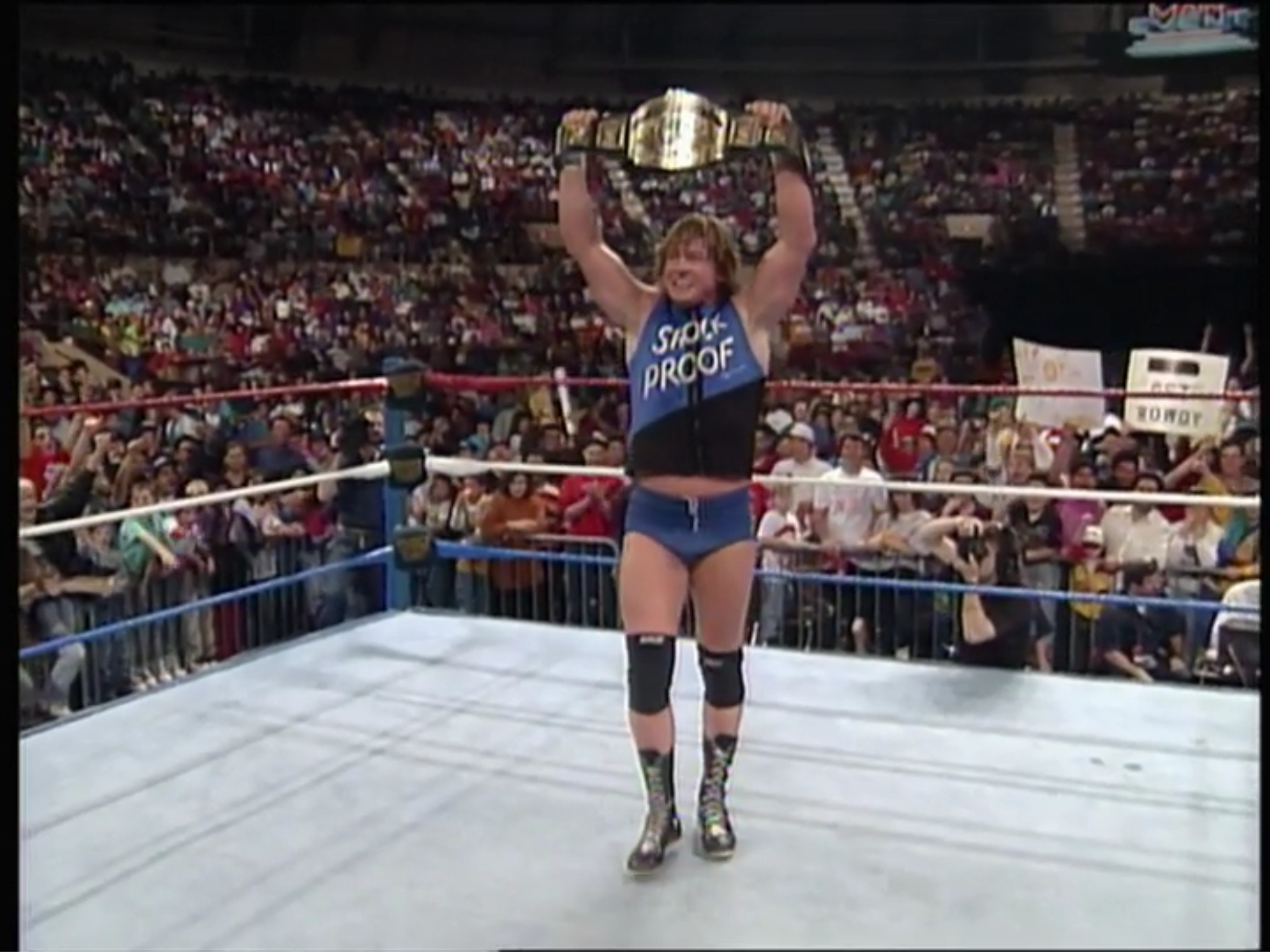 We then revisit Royal Rumble '92 when Sid eliminated Hogan. Hmmm...that's peculiar. While the audience was shown celebrating Hogan's removal, they're allegedly booing. I smell post-production editing. In addition, they're allegedly chanting "Ho-gan." Nonetheless, with Hogan's help, Flair won the Rumble and the WWF title. We then get the post-match shoving with dubbed-in cheers.
Afterward, footage from the WrestleMania VIII press conference is shown. WWF President Jack Tunney decries that Hogan will face Flair for the WWF title. A rather perturbed Sid Justice stands in disbelief. Following the press conference, Sean Mooney interviews Sid who cuts a promo on Hogan and chews out Tunney for a "bogus" decision. He then mentions that Hogan couldn't beat Flair "on his best day," yet Sid could.
In a pre-recorded promo, Sid sincerely apologizes to Hogan.
From the gold locker room, Mooney interviews Hogan and Sid who shake hands. When Mooney snubs him, Sid begrudgingly exits stage left. Meanwhile, Hogan cuts a promo on Flair regarding his title opportunity at the upcoming PPV. He then promises to bring his "friend to the end" with him to the ring. Woohoo! Chucky makes his WWF debut.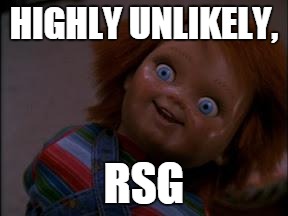 Match 2: Hulk Hogan & Sid Justice (w/ Brutus "The Barber" Beefcake) versus WWF champion "Nature Boy" Ric Flair & Undertaker (w/ Paul Bearer & Mr. Perfect)
Highlights:
Sid reversed a cross corner whip and backdropped Flair.
After a hip toss by Sid, Flair sought refuge outside the ring.
Hogan tagged in, gave Flair a cross corner whip, and backdropped him.
As he hip-tossed Flair, Hogan also gave an incoming Undertaker a hip toss.
Sid tagged in, but Undertaker couldn't slam him.
Instead, Sid slammed Undertaker and tagged In Hogan.
When he slammed Undertaker, Hogan also slammed an incoming Flair.
He then gave each heel a clothesline causing both of them to seek respite outside the ring.
While the Lubbock faithful chanted "Ho-gan," Sid tagged in and received a double clothesline from the heels. That got 2.
The heels then gave Sid a double atomic drop for another 2.
After all four wrestlers were in the ring, the babyfaces gave Flair a double big boot.
They then double-clotheslined Undertaker over the top rope to the floor. As you would expect, Undertaker landed on his feet.
Perhaps not like that.
As a commercial break concluded, Flair tagged in and distracted referee Earl Hebner.
That allowed Undertaker to give Sid the business in the heel corner. Nefarious!
He then guillotined Sid with the top rope, tagged in, mounted the top turnbuckle, and lowered the boom on Sid.
When Hogan distracted Hebner, the heels tried but failed to double-team Sid.
Conversely, Sid gave the heels a double noggin knocker resulting in a Flair flop.
Hogan tagged in and nailed Bearer who had gotten up on the apron.
After Perfect grabbed Hogan's ankle, Flair took advantage by attacking Hogan's left knee.
He then hooked the figure-four leg lock, but Hogan reversed it.
As Undertaker tagged in, he gave Hogan a flying clothesline.
Flair tagged in, mounted the top turnbuckle, but got caught.
When Hogan slammed Flair down to the mat, he couldn't tag out due to a smug Sid.
Shortly after, Hogan no-sold Flair's chops and double-clotheslined the heels.
In lieu of a hot tag, Sid jumped down to the floor. Do we have a heel turn?
He then made his way down the aisle despite Beefcake's pleading.
As Flair tossed Hebner down to the mat, the heels double-teamed Hogan to a chorus of boos.
Hebner then called for the bell disqualifying Flair and Undertaker.
Rating: **
Summary: I sense that there's more to this story because we need to know Sid's motive for leaving Hogan to the wolves.
Not THAT kind of wolfpack but go State!
After the match, Beefcake comes to Hogan's rescue by distracting the heels. That permits Hogan to nail them. While Hogan sends Flair head-first into Undertaker, another Flair flop occurs. He then gives Flair a cross corner whip resulting in a Flair flip. Subsequently, he clotheslines Flair on the apron.
Back in the locker room, Mooney interviews Sid who doesn't "need any friends." Sid then runs down Hogan. WE HAVE A HEEL TURN!
Backstage, "Mean" Gene Okerlund interviews Hogan with Beefcake. Hogan then cuts a promo on Sid while Beefcake supports his long-time friend. Aw.
Match 3: The Beverly Brothers (w/ the Genius) versus "Hacksaw" Jim Duggan & Sergeant Slaughter
Highlights:
Blake gave Duggan a cross corner whip but ate a clothesline.
While Slaughter distracted referee Danny Davis, the Beverlies double-teamed Duggan.
They then hit the aided leap frog body guillotine on Duggan for a 1-count.
When tags were exchanged on both sides, Slaughter gave Blake a cross corner whip followed by a back drop.
Slaughter then hooked an abdominal stretch on Blake until Beau interfered.
Upon giving Blake a backbreaker, Slaughter got 2.
All four wrestlers were in the ring while Slaughter slammed Blake.
As Davis put Duggan back in the babyface corner, Beau tried to WALLOP Slaughter with Genius' scroll but received a back drop instead.
With Davis still distracted, Slaughter ANNIHILATED Blake with the scroll.
He then whipped Blake into a three-point stance clothesline by Duggan.
1-2-3.
Duggan and Slaughter won.
Rating: ½*
Summary: Showcase match for Slaughter and Duggan.
Next, we revisit Superstars when Roberts' cobra bit Savage back in "November" 1991. Following that, we revisit This Tuesday in Texas when a sinister Roberts nailed Elizabeth.
In a pre-recorded interview, Roberts gives a quick slimy heel promo on Elizabeth.
Backstage, Okerlund interviews Savage who cuts an intense promo on Roberts.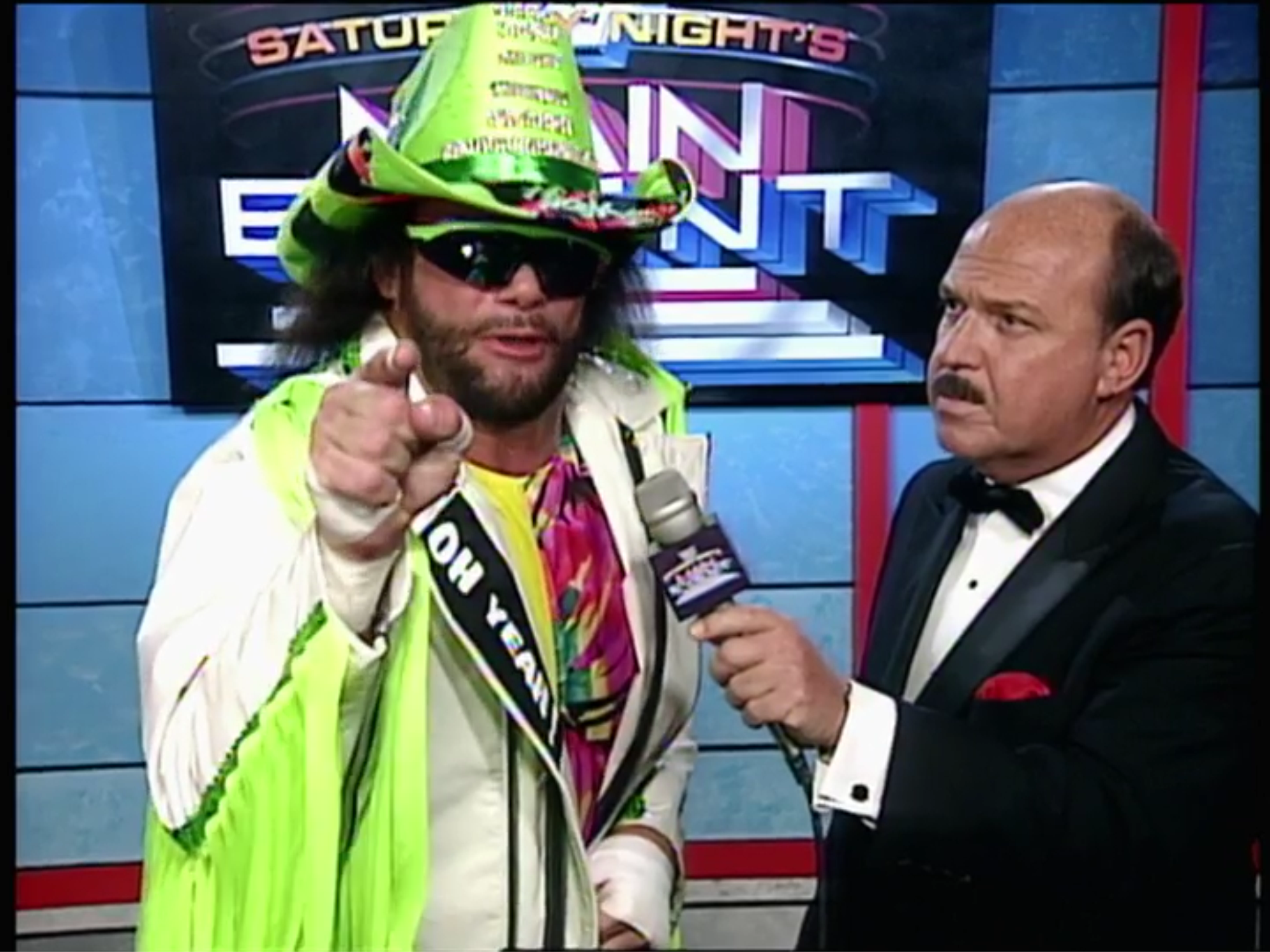 Match 4: Jake "The Snake" Roberts versus "Macho Man" Randy Savage
Highlights:
The match began on the floor as Savage made Roberts HIT THE POLE twice.
After Savage tossed a chair into the ring, referee Earl Hebner removed it immediately.
Savage then delivered an elbow smash causing Roberts to be

BUSTED OPEN

.
When Savage put a knee into Roberts' back, Roberts came back by tossing him over the top rope to the floor.
Savage came back with a double axe handle, but Roberts tossed him again over the top rope to the floor.
As Roberts joined him, he made Savage HIT THE POLE twice. Someone fire the road agent for all these repetitive moves within matches!
Thanks, Vince.
Following a commercial break, Savage gave Roberts a cross corner whip and a back elbow.
He then mounted the top turnbuckle, leaped, but ate a shot to the midsection.
Next, Roberts delivered the DDT and basked in his own glory to the dismay of the Lubbock faithful.
He then gave Savage a short-arm clothesline and signaled for a second DDT.
While Roberts attempted it, Savage backdropped him over the top rope to the floor.
He then mounted the top turnbuckle and hit a double axe handle. That caused Roberts to taste the steel railing. It must have tasted like the Big Hick at the Back 40 Grill.
Upon tossing Roberts back in, Savage hit the big elbow.
1-2-3.
Savage won.
Rating: **
Summary: As you'd expect, this was a feud-settling brawl rather than a wrestling match, yet Savage got his comeuppance for Roberts' heinous actions at This Tuesday in Texas.
After the match, Savage mounts the top turnbuckle again, but officials storm the ring to prevent further damage. Nevertheless, he delivers another big elbow. He then grabs the bell, but officials remove Roberts from the ring. Joyfully, Elizabeth runs to the ring to join her victorious husband.
Meanwhile, from behind the curtain, Roberts states that "it's not over yet."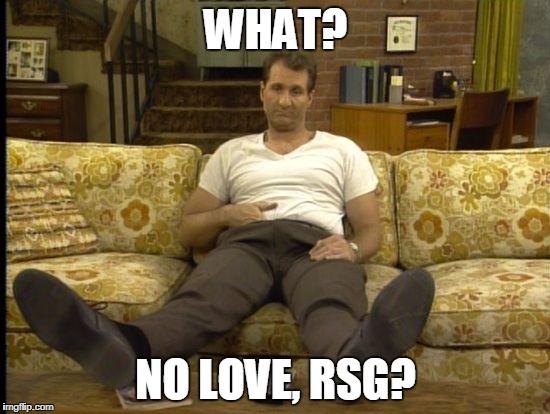 Sorry, Al, but since your long-lost nephew King Kong Bundy still resides in my 1982 WCCW reflections, your job belongs there.
Conclusion: This show is all about getting from point A (Royal Rumble '92) to point B (WrestleMania VIII). While it lays the foundation, there's still a lot left to promote the PPV. Therefore, unless you want to see the final match between Roberts and Savage, I'd skip this show.
Stay tuned for WWF WrestleMania VIII!
Rating: 8.20
**BREAKING NEWS** Marty Jannetty was arrested on January 25 for both resisting arrest and possession of cocaine. Methinks the grudge match between Jannetty and Shawn Michaels may need to be put on hold.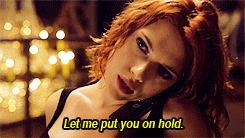 In other news, Billy Jack Haynes showed up to the tapings thanks to the recently-fired Pat Patterson only to get snubbed. The same scenario happened in Amarillo the next night too. I smell a burnt bridge.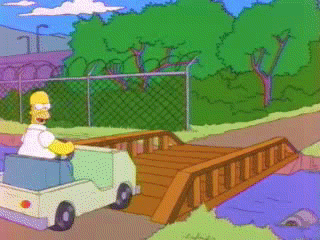 Comments? Suggestions? Send them to me at rsg@rockstargary.com and follow me on Twitter (@rockstargary202).
Custom Search