WELCOME TO ROCK STAR GARY REFLECTIONS!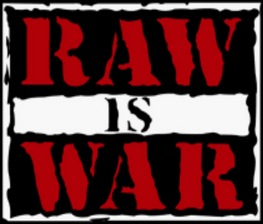 WWF Monday Night RAW 03-17-98
Taped from Phoenix, AZ
Airdate: March 17, 1998 (taped 03/16)
Attendance: 13,598 (sold out)
Hosted by Jim Ross, Michael Cole, Kevin Kelly, & Jerry "The King" Lawler
Can Charlie get even with Billy Gunn? What does the Rock do with Shamrock ready to fight him? Who's the newest tag team in the WWF? And what does HHH have in store for us tonight? Let's find out!
Opening montage.
Prior to the opening match, we revisit last week's episode when the Rock discovered that, without the help of the NoD, he cculdn't handle the destruction of Shamrock.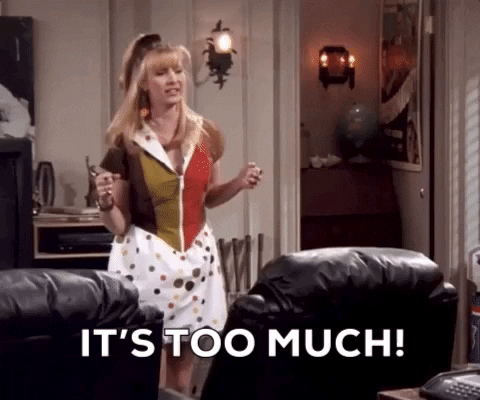 In the ring, Kelly interviews Shamrock who cuts a promo on the Rock and vows to win the Intercontinental title. Suddenly, the Rock along with the NoD emerges at the entrance to rebut. Without hesitation, the Rock advises Shamrock to "know your role and shut your mouth." He states that Shamrock can't hang with any member of the NoD for two minutes. Should Shamrock survive however, he'll get a shot at the IC title TONIGHT.
Rock railroads Brown into the lion's den much to Brown's dismay. While Brown complains on his way to the ring, Shamrock tells him to "shut your monkey ass up." Well, that wasn't very PC but then again neither is this show most of the time.
Match 1: Ken Shamrock versus D'Lo Brown
Highlights:
Brown clotheslined him twice and followed with a leg drop.
When the Phoenix faithful chanted "Rocky sucks" LOUDLY, Brown reversed a cross corner whip and unleashed a spinning heel kick.
Shamrock rebounded with a back elbow with only 45 seconds remaining.
As he dropkicked Brown, Shamrock gave him a cross corner whip and belly-to-belly suplex.
Shamrock then applied an ankle lock, but the Rock intervened by WHACKING Shamrock in the back with a chair.
Afterward, referee Jack Doan called for the bell to disqualify Brown at 1:49.
Rating: *
Summary: The heat for the Rock is OFF THE CHARTS in Phoenix.
After the match, Shamrock gets to his knees and motions the Rock to bring it. In the most brutal fashion I've ever seen, the Rock CLEANS Shamrock's CLOCK with an unprotected chair shot. I mean, it's THAT vicious. Needless to say, but Shamrock is OUT COLD and BUSTED OPEN while Rock and Faarooq argue over how blatant the Rock's violence is. Officials sprint to the ring to protect and check on Shamrock.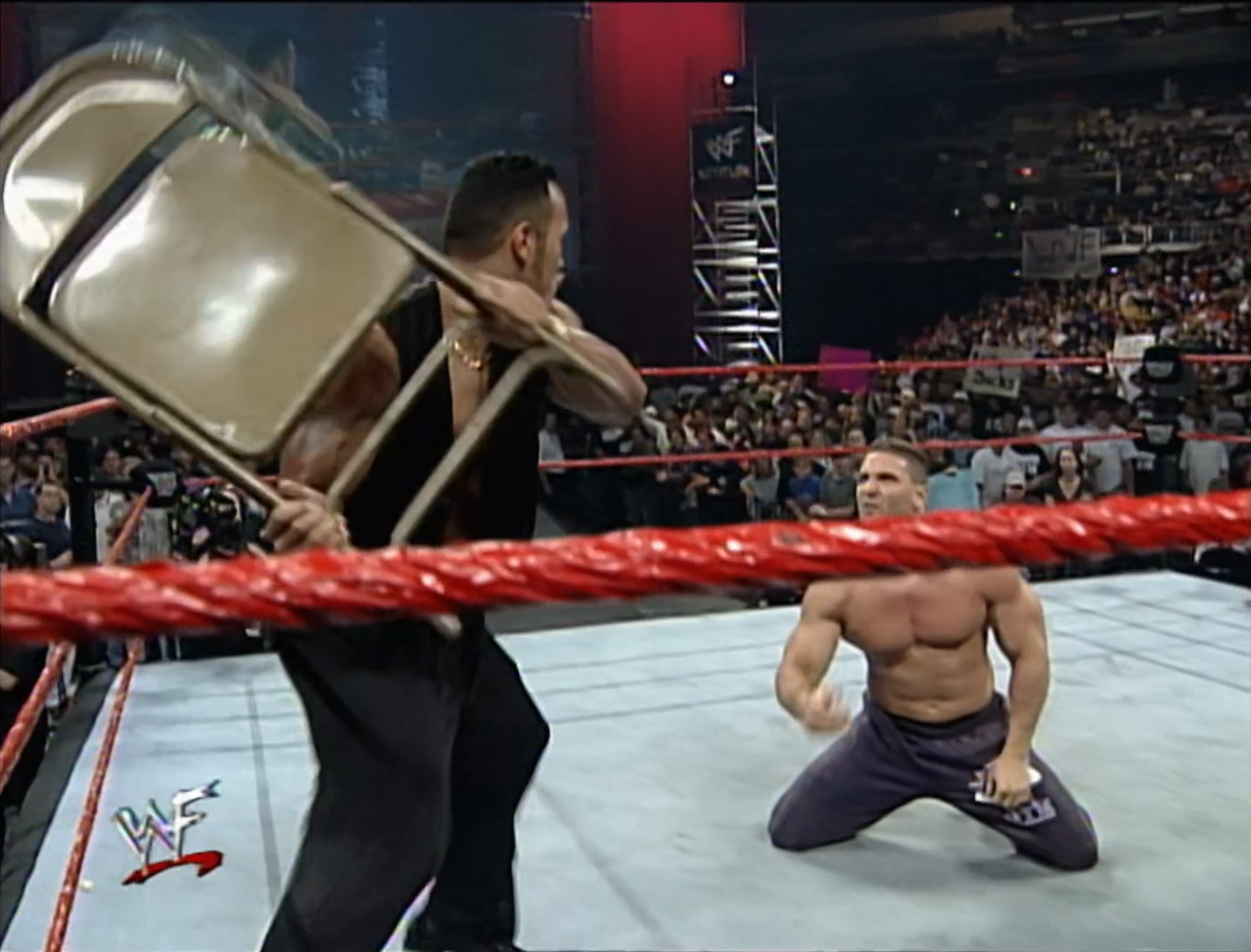 Backstage, Kelly informs us that the EMTs have determined that Shamrock has a concussion as Shamrocks falls off the gurney.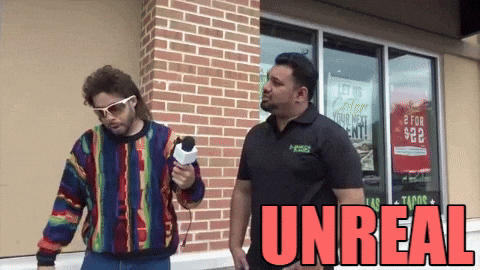 Sable comes to the ring sans Marc Mero and calls out Luna by referring to her as "you little bitch." As she challenges Luna to a one-on-one confrontation TONIGHT, the Phoenix faithful ERUPTS.
Next, the Phoenix Suns' Gorilla rappels to the entrance and somersaults into the ring with the aid of a trampoline.
Match 2: Jeff Jarrett (w/ Tennessee Lee) versus Tom Brandi
Highlights:
The Gorilla joined the broadcast table for this match and borrowed JR's hat. HA!
As Lee introduced him, Jarrett came to the ring on horseback. If he's in Arizona, then why doesn't he ride in on a phoenix? Just wondering…
Brandi reversed an Irish whip but fell victim to a swinging neckbreaker.
When Jarrett delivered a running guillotine, Brandi rebounded with a spinning back elbow.
Jarrett then reversed an Irish whip, leapfrogged Brandi, but ate a reverse Stunner. That looked DANGEROUS.
After Jarrett gave him a cross corner whip, Brandi avoided the charge and rolled him up for 2.
He then gave Jarrett a cross corner whip but came up empty on his follow-through.
While Jarrett hooked a figure-four leg lock, Brandi submitted at 1:54.
Rating: ½*
Summary: Showcase match for Jarrett.
Backstage, Kelly informs us that Shamrock is headed to the hospital, but the Rock interrupts. Rock's personality is FULL THROTTLE during his promo on Shamrock.
RAW is sponsored by Starburst and WWF: The Music, Volume 2, and Jakks action figures.
Omitted from the show was the WrestleMania Millennium Moment when Lawrence Taylor beat Bam Bam Bigelow at WrestleMania XI. The fewer Carolina players on my TV the better.
Video airs featuring Shawn Michaels and Austin. Yes, folks, this show is taped, so it goes on practically endlessly.
If you haven't fallen asleep from the eight-minute video, we revisit Superstars when Cornette hit an unconscious Mosh with an elbow drop and pinned him.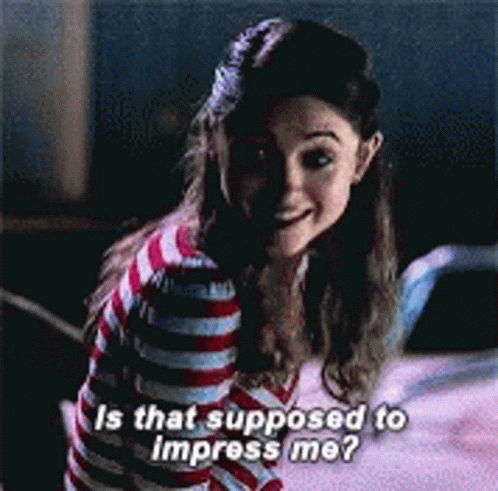 Match 3 (handicap): The Rock'n'Roll Express & Jim Cornette versus the Headbangers
Highlights:
Thrasher reversed an Irish whip and clotheslined Morton.
When Morton reversed an Irish whip, Thrasher hip-tossed him.
With the Headbangers and Express in the ring, Mosh and Thrasher slammed Morton and Gibson.
They then applied a rowboat to the Express who want to tag out to a reluctant Cornette.
As Cornette distracted referee Mike Chioda, the Express double-clotheslined Mosh. SNEAKY!
Gibson tagged in, and the Express double-backdropped Mosh.
After Gibson dealt Mosh a knee drop, he got 2.
Morton tagged in and supplied Mosh with a knee lift.
While Gibson tagged in, the Express provided Mosh with a double back elbow.
Mosh then blocked another double back drop attempt, and the Headbangers launched a Stage Dive onto Morton.
1-2-3.
Headbangers won in 2:07.
Rating: **
Summary: Solid tag team wrestling that you'd expect from the Express, but one fatal mistake cost them.
After the match, the Headbangers bring Cornette into the ring the hard way, but Bart Gunn and Bob Holly rescue him. They then tie Thrasher up in the ropes and deliver a second rope spinebuster to Mosh. As Bart sidewalk-slams Thrasher, Holly mounts the top turnbuckle. They then CRUSH Thrasher with a Rocket Launcher. Do I smell a new incarnation of the Midnight Express?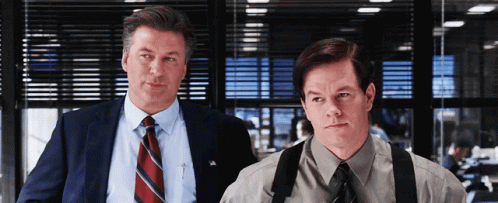 Nevertheless, the Rock'n'Roll Express re-enter the ring, and Cornette grabs the microphone. While he mentions inquiries for the return of the Midnight Express, Cornette blames the Rock'n'Roll Express for Cornette's getting manhandled. Suddenly, the NEW Midnight Express— "Bombastic" Bob and "Bodacious" Bart—attack the Rock'n'Roll Express. At least it isn't Randy Rose and Dennis Condrey.
Gennifer Flowers is COMING to WrestleMania!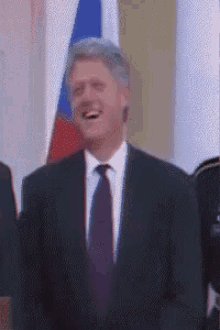 The Phoenix Suns' Gorilla returns to the ring, but the lights dim. Kane, along with Paul Bearer, comes to the ring and chokeslams the Gorilla. Afterward, he tombstones the Gorilla and ignites the turnbuckles.
WAR ZONE!
European champion Owen Hart comes to the ring wearing an air cast on his right foot as footage of his injury from last week is shown.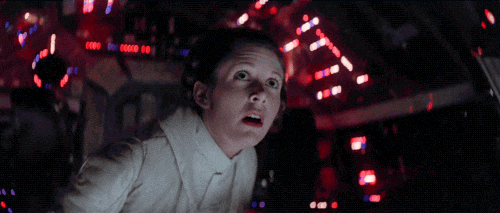 Prior to the next match, we revisit last week's episode when Billy nailed Charlie in the back with a chair. Sorry, but that doesn't even COMPARE to the chair shot given by the Rock this week.
Match 4: "Bad Ass" Billy Gunn (w/ Road Dog) versus Chainsaw Charlie
Highlights:
Owen joined the broadcast table for this match.
As the New Age Outlaws made their entrance, they brought a dumpster named "Jack's House" to the ring.
Billy ripped Charlie's t-shirt and delivered chops while Road Dog continued trash-talking him with a microphone.
When Billy piledrove him twice, he pulled Charlie up at 2.
Billy reversed an Irish whip but ate a pair of DDTs.
Afterward, Road Dog entered the ring and smacked Charlie with a tag belt.
Rating: DUD
Summary: More storyline than match as the build to the dumpster match for the tag titles continues.
After the match, Charlie knocks the tag belt away from Road Dog and PLANTS Billy with a DDT upon it. With Cactus at the top of the ramp, Charlie hog-ties Road Dog and hoist him much to Billy's dismay. To subdue him, Charlie rams Billy face-first into the steps. Cactus then runs a helpless Road Dogg down to end the segment.
BOPIT SLAM OF THE WEEK: Austin shoos Vince McMahon from the ring.
Backstage, Luna, along with Goldust, cuts a promo on Sable.
Kelly interviews Vince who finds Austin's conduct from last week "unprofessional." Vince claims that he would have broken Austin's jaw had he hit Austin last week. HA! Next, he believes that Austin, as he is currently, would be a "public relations corporate nightmare." Lastly, Vince answers the question of "should Austin be WWF champion" with "oh hell no!" While the Phoenix faithful chants "Au-stin," the seeds of Mr. McMahon have been sown.
Missing from the show is the announcement of Pete Rose's appearance at the PPV. Also missing is the news that Mike Tyson will be on RAW next week.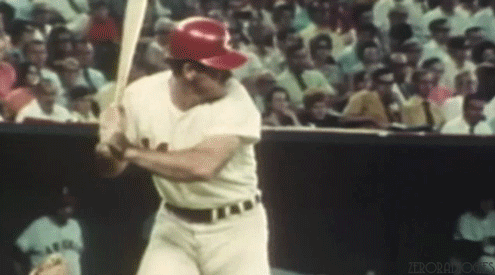 Video airs featuring Austin. If you have six minutes to spare…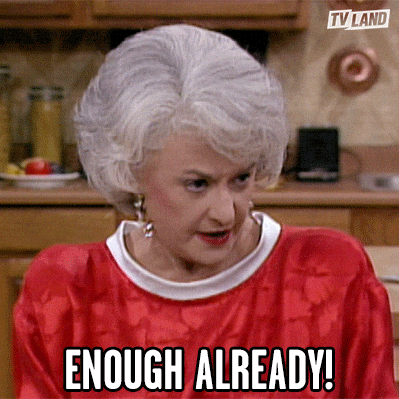 HHH approaches the ring, calls out Owen, and challenges him RIGHT NOW. After he questions Owen's injury, HHH runs him down and pie-faces him. Owen leaves the broadcast table and brawls with HHH at ringside. As he rams HHH face-first into the steps, Owen tosses him in the ring.
Match 5 for the WWF European title: Owen Hart (champion) versus HHH (w/ Chyna)
Highlights:
When the bell rang, Owen clotheslined HHH over the top rope to the floor.
HHH then used momentum to make Owen HIT THE POLE.
As Chyna came to ringside, she WALLOPED Owen's cast with a baseball bat. How dastardly!
Quick question: Why are both promotions seemingly in love with baseball bats these days?
She then tossed Owen into the ring, and HHH applied an ankle lock on Owen's injured ankle.
After referee Tim White called for the bell, HHH won by submission at 0:51.
WE HAVE A NEW CHAMPION!
Rating: DUD
Summary: Since Owen's injury could remove him from WrestleMania, it makes sense to transfer the title beforehand.
After the match, HHH crotch-chops Owen before telling him to "suck it." Meanwhile, officials assist the hobbled Owen backstage.
Prior to the main event, we revisit last week's episode when Luna gave Sable her own version of a facial.
Match Confrontation 6: Sable (w/ Marc Mero) versus Luna (w/ TAFKA Goldust)
Highlights:
Mero, Goldust, and a host of officials tried to separate them at the start to no avail.
As the Phoenix faithful chanted "let them fight," Luna shoved down Goldust.
The catfight commenced, and Goldust had difficulty removing Luna from the ring.
Apparently, Sable injured her knee and struggled to get to her feet.
Rating: NONE
Summary: More pot-stirring for the mixed tag match at the PPV.
Afterward, the lights go out, and Kane's music hits. Kane and Paul Bearer return to the ring while Mero and Sable fear for their lives. Mero runs to "get help" according to JR, and Sable yells at him not to leave her. As Kane readies himself to chokeslam her, the lights go out again, and the bell tolls several times.
Atop the Titantron, Undertaker cuts a promo on Kane and refers to himself as the "Lord of Darkness." A lightning bolt strikes, and a casket opens to reveal a facsimile of Kane. Immediately, the facsimile bursts into flames much to the dismay of Bearer.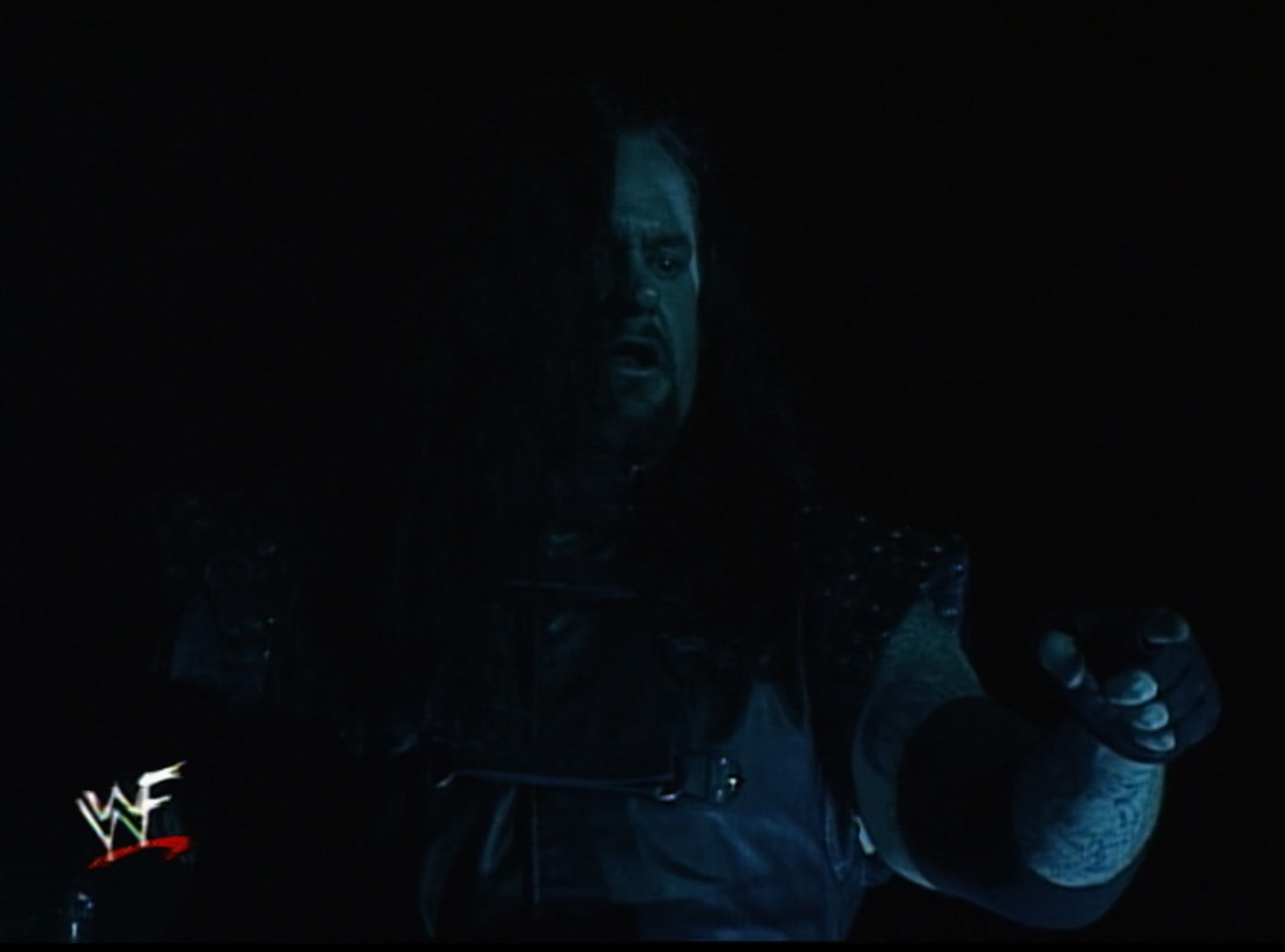 Conclusion: In its highest-rated episode since April 8, 1996, RAW offered storyline progression on almost every upcoming match for WrestleMania XIV. With neither Michaels nor Austin in person during the program, it was a solid show wrestling-wise notwithstanding. Believe me, the chair shot by the Rock must be seen (and heard) to be believed. Check this shit out!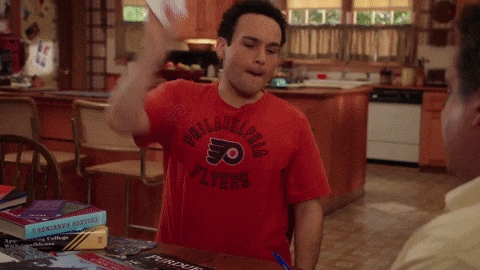 TV Rating: 4.4
Stay tuned for WCW Thunder 03-19-98!
Comments? Suggestions? Send them to me at rsg@rockstargary.com and follow me on Twitter (@rockstargary202).
Custom Search