WELCOME TO ROCK STAR GARY REFLECTIONS!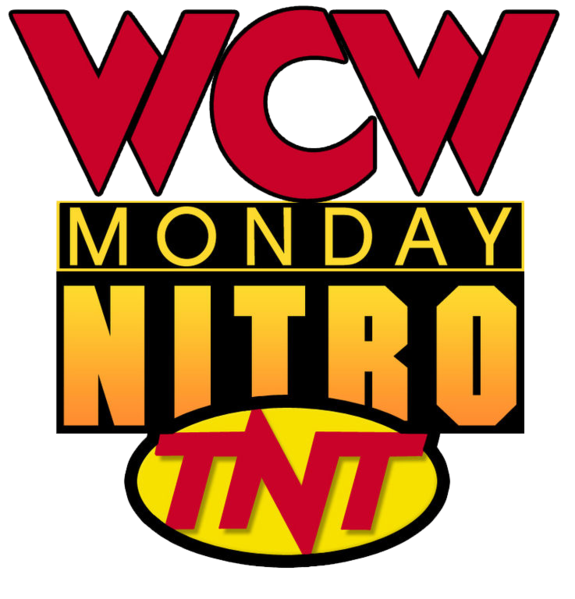 WCW Monday Nitro 05-18-98
Live from Providence, RI
Airdate: May 18, 1998
Attendance: 9,770 (sold out)
Hosted by Tony Schiavone, Larry Zbyszko, "Iron" Mike Tenay, & Bobby "The Brain" Heenan
Following Slamboree, what will WCW do to attract viewers? Will Sting decide to join nWo Hollywood? Let's stir this baby up and see what happens.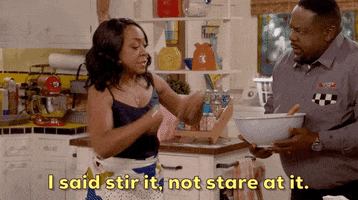 Opening montage.
DEDICATION: This reflection is dedicated to the memory of Scott Hall (October 20, 1958 – March 14, 2022)
POINT OF REFERENCE: This episode aired at 7pm ET for one hour.
To begin the show, Eric Bischoff sits atop a chopper wearing a crown. He crows about being king of the wrestling world.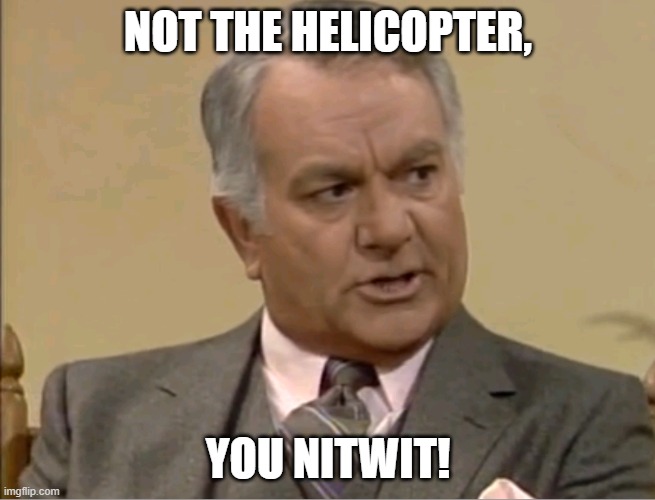 Sorry, Chester.
Nitro is sponsored by Valvoline.
At the entrance, "Mean" Gene Okerlund introduces the Nitro Girls – Chae, Spice, AC Jazz, Whisper, and Kimberly. For those curious, the Nitro Girls are dressed in purple and black.
We revisit Saturn's pre-taped promo from Thunder.
Match 1: Saturn versus Psicosis
Highlights:
Saturn attempted a tilt-a-whirl maneuver, but Psicosis responded with a spinning heel kick for 2.
When Psicosis placed him atop the top turnbuckle, he joined Saturn but got shoved down to the mat.
Saturn leaped, but Psicosis caught him mid-jump with a dropkick. Fancy!
As he replaced Saturn atop the top turnbuckle, Psicosis rejoined and dropkicked him down to the floor.
Psicosis launched a tope con hilo and tossed Saturn back into the ring. Woohoo!
After Saturn dealt him a dragon suplex, he scored with a standing side kick.
He fed Psicosis a Death Valley Driver and hooked the Rings of Saturn.
While Psicosis submitted, Saturn won at 2:34.
Rating: ***
Summary: Sharp showcase match for Saturn while Psicosis was game. The Providence faithful loved it too.
In the ring, Okerlund interviews "acting commissioner 'Rowdy'" Roddy Piper who craps all over being a referee. Therefore, you won't see him do it again. Uh huh. Nevertheless, he compares Elizabeth to a vampire and claims Savage knocked him out. He cuts a promo on Savage and wants to confront him RIGHT NOW. As Savage emerges through the entrance, he joins Piper in the ring.
Piper states he reviewed the footage of last night's match and noticed Hollywood Hogan's reptile-like mannerisms. In addition, he observed that Bret clocked him and not Savage. He reverses the decision to a victory by Savage via disqualification.
Suddenly, Bret appears at the entrance to dispute Piper's ruling. He claims shenanigans and calls both Savage and Piper "gutless." When Savage invites him into the ring, Bret advances but "Hollywood" Hogan runs out to stop him. Hogan proposes a tag match with Bret against Savage and Piper at the next PPV. As Piper tries to incite an instant fight, Bischoff cools the heels down.
Last night after the show, Okerlund interviewed the NEW Cruiserweight champion--Dean Malenko-- backstage. Okerlund apologizes for his previous remarks and has changed his opinion of him. Malenko cuts a promo on Jericho. Speaking of Jericho, he cries in disbelief about losing to Malenko and throws an absolute child-like tantrum.
Match 2: Juventud Guerrera versus Damian
Highlights:
Damian leapfrogged Guerrera but ate a spinning heel kick.
As Damian reversed a cross corner whip, he came up empty on his follow-through.
Guerrera charged but ate boot.
When Damian clotheslined him, he got 2.
He gave Guerrera a cross corner whip, caught him mid-float-over, but Guerrera escaped.
After Guerrera dropkicked him out of the ring, Damian caught and rammed him into the steps.
Damian mounted the apron and uncorked a dropkick.
Back in the ring, Guerrera swept the leg, mounted the top turnbuckle, and launched a flying headscissors.
Guerrera mounted the adjacent top turnbuckle, but Damian crotched him.
While Damian obliterated Guerrera with a muscle buster, he only got 2.
Guerrera escaped a powerbomb attempt and dealt Damian a Juvie Driver for 2.
As he mounted the top turnbuckle again, Guerrera barely scored with a 450 splash.
Guerrera dropped an elbow and pinned Damian at 3:50.
Rating: **½
Summary: The muscle buster alone earns the match a *, and their high-flying wowed the Providence faithful in a solid match.
Nitro is sponsored by Burger King.
At the entrance, the Nitro Girls dance in daisy dukes.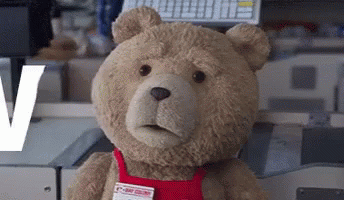 Match 3 for the WCW US title: Goldberg (champion) versus Glacier
Highlights:
Fortunately, Glacier did NOT have an entrance as the NBA Playoffs allegedly demanded it be cut.
Tenay namedropped Karl Malone of the Utah Jazz. Foreshadowing, perhaps?
When Glacier attempted some martial arts strikes, Golberg blocked all of them and clotheslined him.
Glacier attempted a kick, but Goldberg countered with a dragon screw leg whip. Splendid!
As the Providence faithful worked itself into a frenzy over him, Goldberg gave Glacier a cross corner whip and caught him by the boot during his follow-through.
Glacier dropkicked him, but Goldberg nipped up immediately.
After Goldberg scored with a spear, he dealt Glacier a Jackhammer.
1-2-3.
Goldberg retained at 1:56.
Rating: **
Summary: Although his finishing sequence is formulaic, Goldberg's repertoire is expanding. Goldberg is 89-0.
Castrol sponsors the replay.
In the ring, Okerlund interviews DDP who wants a chance at the World title namely Hogan.
Nitro is sponsored by Starburst.
Hogan, Bischoff, Bret, Giant, Disciple, Adams, Rhodes, and Vincent head to the ring. Conspicuous by his absence is Scott Hall. According to Meltzer, Hall is "scheduled to go into rehab…this time for real." What's he been doing for two months? Nonetheless, Hogan spews his normal garbage and actually introduces Hall decked in nWo black and white.
Bischoff calls out Sting who approaches the ring. When Giant meets him in the aisle, Sting spits in his face. Methinks Sting will NOT be joining nWo Hollywood. As Giant grabs Sting from behind, he rams Sting head-first into the concrete floor. Abruptly, Kevin Nash strolls into camera range with a lead pipe and assists Sting to his feet. Has Sting joined the nWo Wolfpack? Thunder may have the answer.
Conclusion: Sting spew-aside, this episode was completely meaningless. Since Nitro will return to its normal schedule next week, the PPV main event could have waited until then if not Thunder. I feel sorry for the Providence faithful as they only got an hour of airtime to celebrate WCW. Hopefully, WCW will return to the area soon. (08/16 in fact.)
DARK MATCHES:
"Lionheart" Chris Jericho beat Ciclope
The "Total Package" Lex Luger defeated Brian Adams
Ultimo Dragon beat Eddie Guerrero
What's on RAW is WAR?
TV Rating: 2.51
Stay tuned for RAW Is WAR 05-18-98!
Comments? Suggestions? Send them to me at rsg@rockstargary.com and follow me on Twitter (@rockstargary202).
Custom Search