WELCOME TO ROCK STAR GARY REFLECTIONS!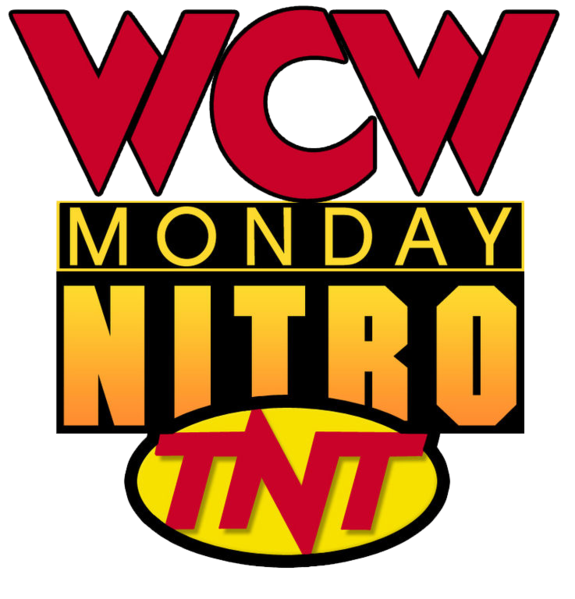 WCW Tuesday Nitro 04-28-98
Taped from Norfolk, VA
Airdate: April 28, 1998 (taped 4/27)
Attendance: 9,594 (8,962 paid, sold out)
Hosted by Tony Schiavone, Larry Zbyszko, "Iron" Mike Tenay, & Bobby "The Brain" Heenan
What does Bret have to say to Hogan? How will Sting, Luger, and Giant fare against the nWo? Does Jericho have something else up his sleeve tonight? Will Booker T retain? Will Goldberg? Rise and shine! It's time for some 'rasslin'!
Opening montage.
B&W video airs about the World title change on 4/20 thanks to Bret's heel turn.
Match 1: The "Crippler" Chris Benoit versus Disco Inferno
Highlights:
When Disco made his entrance, a fan held up a "Free Ric Flair" sign.
Benoit delivered a belly-to-back suplex, fed him a back elbow, and got 2.
As Benoit dealt him a pair of snap suplexes, Disco blocked a third and countered with an inverted atomic drop.
He hit a swinging neckbreaker for 2.
After he slammed Benoit, Disco mounted the second turnbuckle, and landed a flying forearm smash for another 2.
Disco scored with a modified jawbreaker but couldn't get 3.
While Disco missed an elbow drop, Benoit unleashed a release German suplex.
He mounted the top turnbuckle and launched a diving head butt for 2.
When Benoit attempted a Crippler Crossface, Disco tried to escape to the ropes.
Instead, Benoit pulled him back into the middle of the ring and locked in the submission hold.
Disco submitted; thus, Benoit won at 5:30.
Rating: ***
Summary: Solid match with workrate and selling on both sides.
Nitro is sponsored by Valvoline.
Video airs featuring Jericho.
Match 2 for the WCW Cruiserweight title: "Lionheart" Chris Jericho (champion) versus Psicosis
Highlights:
With his hair tied up short, Jericho pantomimed Malenko's mannerisms to the tune of Malenko's entrance theme. HA!
The Norfolk faithful chided Jericho with a "Jericho sucks" chant, and Psicosis leapfrogged their nemesis before landing a spinning heel kick.
As Jericho reversed an Irish whip, Psicosis escaped a tilt-a-whirl backbreaker attempt and clotheslined him.
Psicosis attempted a victory roll, but Jericho escaped and tried a LionTamer.
When Psicosis countered with a rollup, he got 2.
Jericho fed him a back elbow and a delayed vertical suplex.
With an arrogant cover, Jericho got 2.
He dealt Psicosis a backbreaker, gave him a cross corner whip, but came up empty on his follow-through.
After Psicosis missed a dropkick, Jericho scored with an elbow drop for 2.
Jericho gave Psicosis another cross corner whip yet came up empty again.
With Jericho on the floor, Psicosis launched a tope con hilo. Woohoo!
He brought Jericho to the apron and attempted to suplex him back into the ring.
Instead, Jericho escaped and delivered a release German suplex.
Jericho tried a Lionsault, but Psicosis dropkicked the second rope knocking Jericho down to the mat.
While Psicosis mounted the top turnbuckle, he unleashed a guillotine leg drop.
Do we have an upset and a new champion?
1-2-NO!
Psicosis lifted Jericho to the top turnbuckle and attempted a super huracanrana.
As Jericho blocked it, he locked the LionTamer on Psicosis.
Jericho retained at 5:09.
Rating: ***
Summary: Great effort by Psicosis, and that near-fall was great drama. Obviously, Jericho's aiming for a rematch against Malenko. Will it happen at the PPV?
Nitro Girls dance in the aisle wearing black, and Schiavone shills the Nitro Party contest.
Match 3: Barbarian (w/ Jimmy Hart) versus Rocco Rock
Highlights:
Barbarian gave Rocco a HARD cross corner whip to injure the back.
When Barbarian powerslammed him, Rocco mounted the second turnbuckle and launched a double axe handle.
He mounted the adjacent second turnbuckle and uncorked another one.
As he dropkicked Barbarian's knee, Hart tripped Rocco coming off the ropes. SNEAKY!
Hart jumped onto the apron, but Rocco caught and pounded him.
After referee Mickey Jay stepped between Rocco and Barbarian, Hugh Morrus stormed the ring to attack Rocco.
Since Jay didn't see Morrus, he couldn't call for the DQ.
Johnny Grunge sprinted to ringside and brained Morrus with a trash can.
While Barbarian backdropped Rocco over the top rope to the floor, Grunge crowned Barbarian with a trash can.
Meanwhile, Jay didn't see that either because he informed ring announcer David Penzer that he changed the format to a tag team bout.
A Norfolk street fight broke out, and Barbarian made Grunge taste the steel railing. It must have tasted like the Dr. Gonzo at Jack Brown's.
When Morrus reversed an Irish whip, he sent Rocco flying into the steel railing.
Hart held Rocco from behind so that Morrus could wallop him with some cookware.
As Barbarian nailed Grunge with a trash can, Public Enemy reversed stereo cross corner whips sending Barbarian and Morrus into one another.
They consecutively double-clotheslined Barbarian and Morrus.
After Hart whipped Rocco with his belt, Public Enemy cornered Hart on the floor and dealt him an atomic drop.
Grunge placed him on a table, yet Rocco sent Morrus through it.
Fortunately for Hart, Barbarian saved his bacon.
Grunge sauntered after Hart, but Barbarian laid him out with a Mafia kick to the trash can.
1-2-3.
Barbarian and Morrus won at 4:41.
Rating: *
Summary: Definitely not a Norfolk special as the crowd went QUIET during this hardcore crap.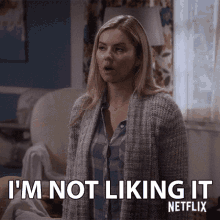 Video airs featuring Guerrera.
Match 4: Juventud Guerrera versus Kidman (w/ the Flock)
Highlights:
Kidman reversed an Irish whip but fell victim to a flying headscissors.
As he landed a spinning heel kick, Guerrera got 2.
He hoisted Kidman to the top turnbuckle, joined, and fed him a ten-punch count-along.
On the other hand, Kidman countered with a shot to the Nutcracker Suite.
Kidman then dealt Guerrera a superbomb from the top turnbuckle for 2. Wow!
When he slammed Guerrera, Kidman missed a springboard leg drop.
Kidman attempted a reverse suplex, but Guerrera landed on his feet on the apron.
After Guerrera scored with a springboard cross body block, he got 2.
Kidman reversed an Irish whip and flapjacked Guerrera.
While he clotheslined Guerrera, Kidman placed him atop the top turnbuckle and attempted a top rope superplex.
Guerrera countered by crotching Kidman on the top rope and unleashed a huracanrana for 2.
As Kidman reversed a cross corner whip, he ate a back elbow during his follow-through.
Guerrera delivered a Juvi Driver, mounted the top turnbuckle, and unleashed a 450 splash.
1-2-3.
Guerrera won at 3:52.
Rating: ***
Summary: The super bomb alone earns the match a *, but I believe these two have another gear in them to have an even better match.
After the match, the Flock jumps into the ring, and Guerrera is outnumbered. Reese demolishes Guerrera with a chokebomb to end the slaughter.
1-800-COLLECT sponsors the replay.
STARBURST ROAD REPORT: Lee Marshall shills Nitro in Indianapolis this Monday.
At the entrance, "Mean" Gene Okerlund interviews "Das Wunderkind" Alex Wright who runs down Norfolk as a "pig sty." WCW Security escorts Wright backstage just like "last night."
Match 5 for the WCW World TV title: Booker T (champion) versus Eddie Guerrero (w/ Chavo Guerero, Jr.)
Highlights:
When the Norfolk faithful serenaded Eddie with an "Eddie sucks" chant, Booker T knocked down their nemesis with an Axe kick.
Eddie dropkicked the knee twice and suplexed Booker T for 2.
As he clotheslined Booker T, Eddie mentored a reluctant Chavo on heel tactics.
Booker T rebounded with a flying forearm, reversed an Irish whip, leapfrogged Eddie, but succumbed to a huracanrana.
After Eddie put his feet on the bottom rope, he got 2.
Booker T performed a spinaroonie and blasted Eddie with a leg lariat much to the delight of the Norfolk faithful.
While he mounted the top turnbuckle, Booker T launched a missile dropkick.
1-2-3.
Booker T retained at 4:29.
Rating: **
Summary: Short but effective match that made Booker T look like a true champion.
After the match, Chavo questions Eddie about the loss, but Eddie slaps him in return.
HOUR #2!
Replay of the Bret interview from "yesterday" airs.
Match 6: Saturn (w/ Kidman) versus Marty Jannetty
Highlights:
Saturn gave Jannetty a cross corner whip followed by a back elbow.
As he gave Jannetty a second whip, Saturn ate a back elbow.
Jannetty clotheslined him, but Saturn tossed him down to the floor.
When Jannetty slid into the ring, he ate a thrust kick.
Saturn dealt him a standing leg drop and delivered an overhead belly-to-belly suplex.
Meanwhile, Schiavone apologized for the exact time when Nitro will air next week due to the NBA playoff schedule. More on this later.
Jannetty escaped an O'Connor roll attempt and landed a superkick.
After he mounted the second turnbuckle, Jannetty scored with a flying fist drop.
Saturn rebounded with a Death Valley driver and pinned Jannetty at 2:14.
Rating: *
Summary: Showcase match for Saturn. The Norfolk faithful smelled squash and sought popcorn.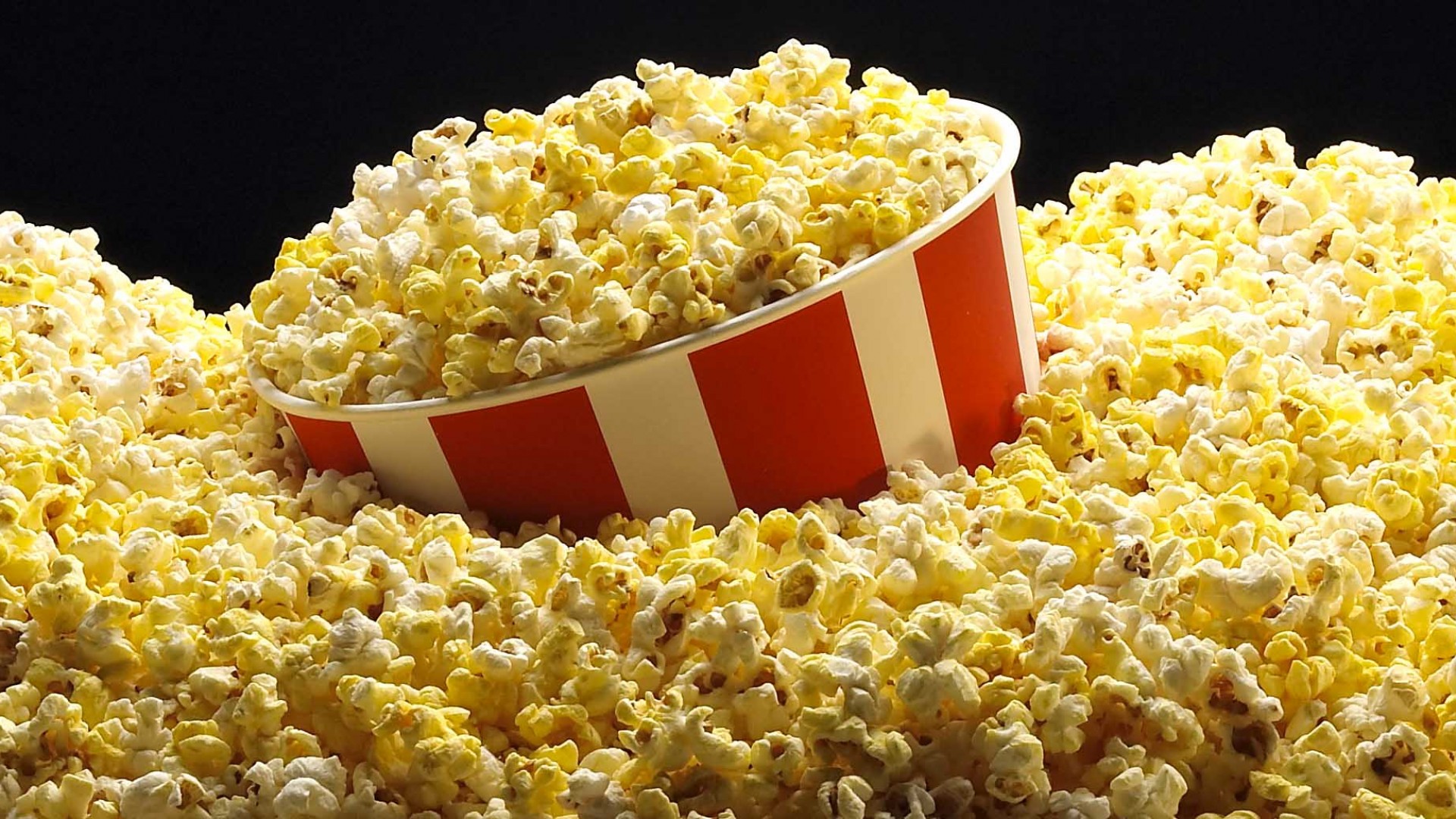 In the ring, Okerlund interviews DDP who again calls out Raven. Sick Boy and Kidman emerge without him. While Sick Boy unfathomably speaks, Kidman kicks it to a video of Raven taking personal potshots at DDP. In lieu of rebuttal, DDP offers Sick Boy a Diamond Cutter while Kidman runs away.
When DDP exits through the Norfolk faithful, Kidman returns to the ring. Some ham'n'egger jumps out of the stands and into the ring to nail Kidman from behind. As Kidman spills out of the ring, WCW Security controls the interloper. That's funny. He looks a lot like Chris "Don't call me Grand" Kanyon.
Video of Goldberg airs.
Match 7 for the WCW US title: Goldberg (champion) versus Jerry Flynn
Highlights:
Flynn fed Goldberg a spin kick to start the match but missed a spinning heel kick.
When Goldberg suplexed him, he speared Flynn.
He jackhammered and pinned Flynn at 0:47.
Rating: *
Summary: Showcase match for Goldberg as Flynn never stood a chance. WCW wasn't stupid as they knew they needed an appetizer for the main event--insert Goldberg (78-0).
BAGWELL UPDATE: Schiavone states that Bagwell had neck surgery (vertebrae fusion) and in stable condition. His prognosis is "good," so he will return to the ring.
Nitro is sponsored by Burger King.
Match 8: Sting, the "Total Package" Lex Luger, & Giant versus Big Poppa Pump, Brian Adams, & Konnan (w/ Vincent)
Highlights:
Buffer rumbled.
As Sting attempted a leap frog, Adams caught and dealt him an inverted atomic drop.
He fed Sting a backbreaker and got 2.
When Adams attempted a vertical suplex, Sting escaped and rammed him face-first into the mat.
Sting tried to hook a Scorpion death lock, but Adams made the ropes instead.
After tags were exchanged on both sides, Konnan stupidly leaped at Giant who slammed him.
Konnan mounted the top turnbuckle, but Giant caught and trapped him in a bear hug.
While tags were exchanged on both sides again, BPP dropped the straps yet ate an inverted atomic drop.
Luger came off the ropes, but Konnan nailed him.
As Luger responded with fisticuffs, BPP delivered a double underhook slam.
BPP tagged in Konnan, gave Luger a cross corner whip, but ate a clothesline.
When Konnan thought he was double-teaming Luger, he also ate a clothesline.
The heels tried to tag out, but Adams jumped off the apron and walked out.
After Sting tagged in, a Stinger splash picked up the 7-10 split otherwise known as BPP and Konnan.
They slid out of the ring to escape further damage, but Giant grabbed Vincent and chokeslammed him into the ring.
While referee Mark Curtis called for the bell, Luger, Giant, and Sting won by countout at 6:36.
Rating: *
Summary: More show than go, but it's a free WCW main event with zero competition.
WHY BRET WHY: In the ring, Okerlund interviews Bret again. This time, Hollywood Hogan along with Eric Bischoff and Disciple join him for a conversation. Bret admires Hogan for his wealth and notoriety. As Hogan appreciates the sentiments, "Macho Man" Randy Savage interrupts the lovefest. He nails Bret but Hogan and Disciple pummel Savage. Bret removes his jacket revealing a Hogan t-shirt and triple-teams Savage to end the show.
Conclusion: First, let's get something out of the way. The NBA playoffs fuck with Nitro again next week because the show will be two hours beginning at 7pm ET.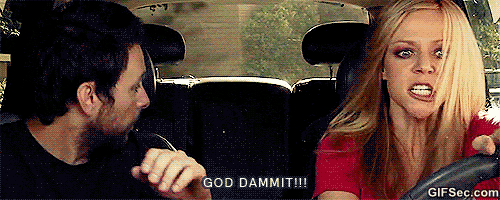 Second, the build for the Savage-Bret match at the PPV has been incredible. I'm surprised Hogan acts as a pawn in the storyline. Third, the matches in the first hour are unquestionably solid (Benoit, Guerrera, and Jericho). Finally, Goldberg makes quick work of his buddy Jerry Flynn and moves to 78-0. The lack of competition doesn't hurt the show too much, so find the show and press play.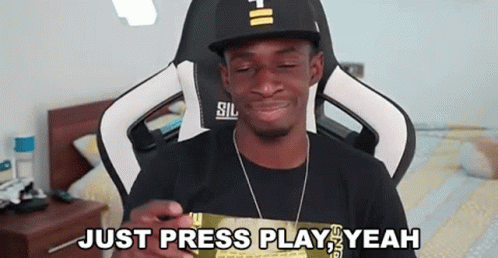 TV Rating: 2.28
Stay tuned for ECW Wrestlepalooza '98!
Comments? Suggestions? Send them to me at rsg@rockstargary.com and follow me on Twitter (@rockstargary202).
Custom Search