WELCOME TO ROCK STAR GARY REFLECTIONS!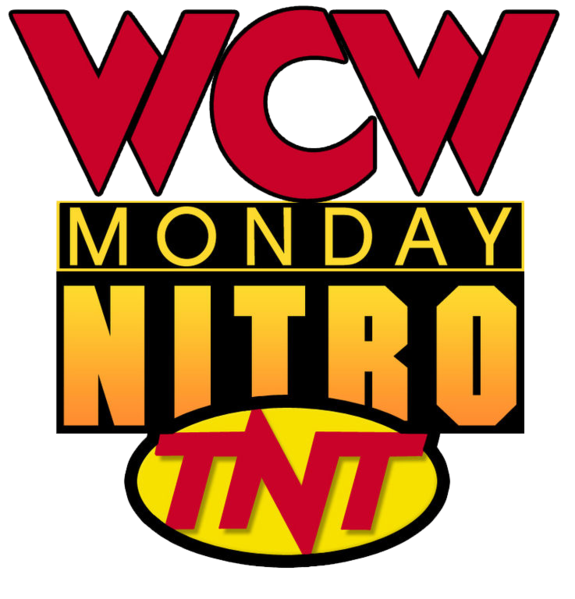 WCW Monday Nitro 04-27-98
Taped from Norfolk, VA
Airdate: April 27, 1998 (taped 4/27)
Attendance: 9,594 (8,962 paid, sold out)
Hosted by Tony Schiavone, Larry Zbyszko, "Iron" Mike Tenay, & Bobby "The Brain" Heenan
Can Goldberg retain the US title against Norton? Or does the nWo find a way to triumph? Will Chavo achieve gold by defeating Jericho? What's the latest scoop within the nWo? Sit down to dinner and let's dine on the first hour!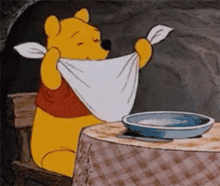 WHAT'S THE DEAL? Why isn't this show head-to-head with RAW? Because of the NBA playoffs. Instead of airing at 8pm ET, Nitro aired at 12:30am and again at 6pm on 4/28. Get ready for some unopposed action!
Opening montage.
Following the opening fireworks, the Nitro Girls dance at the entrance in hot pink. Meanwhile, Alex Wright joins them, but they walk away from him. WCW Security escorts Wright backstage.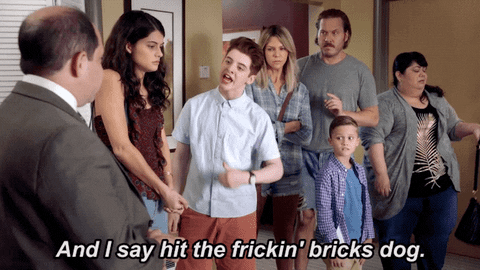 Larry accepts his kudos from the Norfolk faithful while the broadcast team sets the tone for the show.
"Big Sexy" Kevin Nash and "Macho Man" Randy Savage emerge and head to the ring. As Nash performs Scott Hall's survey, he cuts a promo on Sting while namedropping Hall. He answers Sting's challenge before stating that "the Wolfpack is expanding." Next, he adds Savage to the Wolfpack and runs down Bret. Savage takes the microphone and buries Bret. Afterward, Konnan surfaces as a "defection" from Hogan's nWo clique and yaps about being in the Wolfpack.
HOT TAKE: So…instead of breaking up the nWo and/or kicking out Hogan after losing to Sting, WCW proceeds to splinter into two factions. Instead of WCW challenging nWo, it'll be the Wolfpack clique versus the Hollywood clique. I didn't like it back in '98, and I'm not too keen on it today.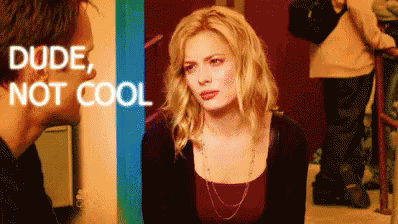 We revisit last week's episode when Bret turned heel and cost Savage the World title.
Video featuring Guerrera airs. Decent promo, actually.
Prior to the next match, Jericho brings an easel and a poster of Dean Malenko. The Norfolk faithful serenades him with a "Jericho sucks" chant while their nemesis conducts a mock interview with the poster. Odd but effective.
Match 1 for the WCW Cruiserweight title: "Lionheart" Chris Jericho (champion) versus Chavo Guerrero, Jr. (w/ Eddie Guerrero)
Highlights:
Chavo ambushed Jericho before the bell and backdropped him.
When he dropkicked Jericho, Chavo dealt him a belly-to-back suplex for 2.
Jericho rebounded by guillotining Chavo with the top rope and chopped him in the corner.
As Eddie jumped on the apron to antagonize his nephew, Chavo reversed a cross corner whip.
Jericho applied the brakes to avoid smashing into Eddie; however, Chavo dropkicked him into Eddie who sailed down to the floor.
After Chavo rolled up Jericho, he got another 2.
He fed Jericho a springboard bulldog but couldn't get 3.
While Jericho reversed a cross corner whip, Chavo attempted a flying headscissors.
Jericho countered with the LionTamer, and Chavo submitted.
As a result, Jericho retained at 1:52.
Rating: *
Summary: Short match to keep Jericho strong while maintaining the story between Eddie and Chavo.
After the match, Eddie jumps into the ring, and Jericho explains that the bump was caused by Chavo. Instead of sticking up for his nephew, Eddie slaps and humiliates him.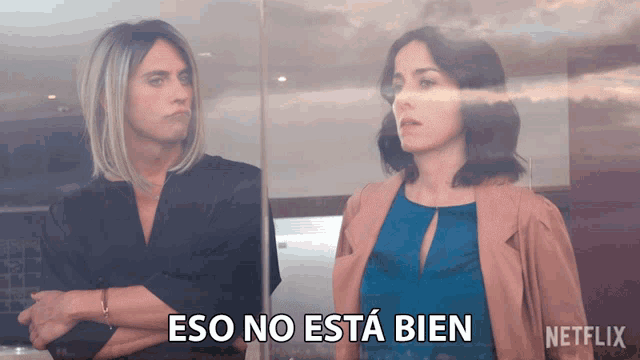 1-800-COLLECT sponsors the replay.
We revisit SuperBrawl VIII when Guerrera unmasked.
Next, we revisit Thunder when Rick Steiner accidentally injured Buff Bagwell performing the Steiner bulldog.
NITRO PARTY WINNER: A video from Pete Kutsugeras from Hobart, IN airs.
BAGWELL UPDATE: Bagwell underwent neck surgery today in Atlanta, but as of this airing, there is no further information. Schiavone mentions that more details should be available tomorrow.
We revisit Savage's promo from Thunder.
Following that, Hollywood Hogan, Disciple, and Eric Bischoff head to the ring. Next, Schiavone claims this show's "been sold out for months, but 30 miles up the road they can't give tickets away." Not true, but quite the potshot. Nevertheless, the Norfolk faithful showers Hogan with a "Hogan sucks" chant while their nemesis babbles like an idiot.
We once again revisit last week's episode when Bret KO'd Piper.
Match 2 for the WCW US title: Goldberg (champion) versus Scott Norton
Highlights:
Norton shoulder-blocked Goldberg and got 1.
As Goldberg stood nose-to-nose with him, he fed Norton a swinging neckbreaker for 1.
They brawled on the floor until Norton made Goldberg HIT THE POLE.
When the Norfolk faithful LOUDLY chanted "Gold-berg," their hero reversed a cross corner whip and followed with a shoulder block.
Norton retaliated with a shoulder breaker but only got 2.
After Norton delivered a single-arm DDT, he hooked a Canadian backbreaker.
Goldberg escaped and speared Norton.
While he Jackhammered Norton, Goldberg pinned him at 2:47.
Rating: **
Summary: Showcase match for Goldberg (77-0), and Norton made him look GOOD while using some psychology.
In the ring, "Mean" Gene Okerlund interviews Bret who sucks up to Hogan. Bret cuts a promo on Savage and accepts his challenge for the upcoming PPV. As he promotes his appearance "tomorrow night," Bret wants a face-to-face meeting with Hogan.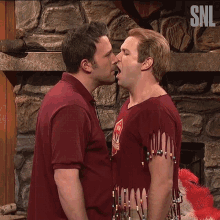 Conclusion: With the telecast airing so late at night, showcasing the future of WCW makes a lot of sense. Both Jericho and Goldberg prevail and get over with the Norfolk faithful. Also, the formation of the Wolfpack happened, so the line has been drawn within the nWo.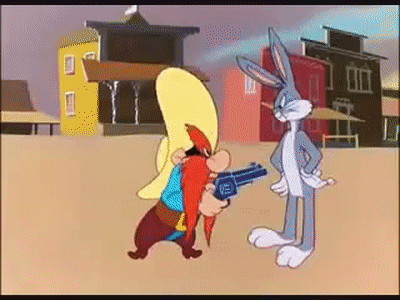 What happens tomorrow?
TV Rating: 1.7
Stay tuned for WCW Monday Nitro 04-28-98!
Comments? Suggestions? Send them to me at rsg@rockstargary.com and follow me on Twitter (@rockstargary202).
Custom Search