WELCOME TO ROCK STAR GARY REFLECTIONS!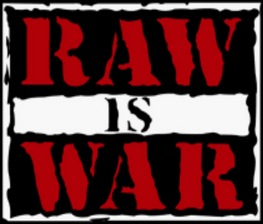 WWF RAW is WAR 8-4-97
Live from Bethlehem, PA
Airdate: August 4, 1997
Attendance: 4,655 (sold out)
Hosted by Vince McMahon, Jim Ross, & Jerry "The King" Lawler
Can Austin rebound from what happened at Summerslam '97? Who will be Bret's next challenger? Will Pillman actually wear a dress? What's up with Shawn Michaels? Let's find out!
Opening montage.
To begin the show, Ross interviews the NEW WWF champion—Bret Hart. We then revisit stills from last night. Alongside the Hart Foundation, Bret infers that he beat the odds last night to become champion. As he accuses Michaels of favoritism, Bret wants him out of the WWF. Ross then informs Bret of his title defense at In Your House XVII: Ground Zero against the Patriot. In his rebuttal, Bret dismisses his challenger.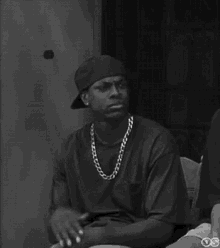 Next, he touts Smith's victory over Shamrock last night. He then states that Pillman won't wear a dress. Following that, he feels Owen got screwed. Owen then mentions that his mistake was showing compassion which cost him the title. Can't fault his logic. As we see stills of the infamous tombstone, Owen refers to Austin as a "crippled freak" and wants him to forfeit the title.
Ross then introduces the NEW Commissioner of the WWF—Sgt. Slaughter. When Slaughter refutes Bret's statement as the "new sheriff in town," he confirms the WWF title match at the PPV as well as a rematch between Smith and Shamrock sooner rather than later. He then informs Pillman that he will wear a dress or be suspended. Finally, he grants Owen a rematch against Austin pending doctor's approval.
Austin then emerges through the entrance and tosses down his neck brace. When he calls Owen "stupid" and a "loser," he's ready to face Owen TONIGHT. I smell bait-and-switch.
Post-Summerslam comments from the Jersey faithful are shown.
As Vince mentions a triple-threat match at the upcoming PPV, Faarooq cuts a promo on both Vega and Crush.
Prior to the opening match, we revisit the aftermath of the European title match when Shamrock went "berserk" according to Vince.
Match 1: Ken Shamrock versus Kama Mustafa (w/ the Nation of Domination)
Highlights:
Before the match began, Slaughter ejected the NoD from ringside.
While the smarks in the crowd called him "Papa Shango," Kama slammed Shamrock for 2.
He then tossed Shamrock outside the ring and joined him.
Much to Kama's chagrin, Shamrock made him HIT THE POLE.
Los Boricuas then came to ringside and suplexed Kama on the floor. In the meantime, Shamrock distracted referee Mike Chioda.
As Shamrock gave Kama an overhead belly-to-belly suplex, he pinned Kama.
Shamrock won.
Rating: DUD
Summary: While keeping the Shamrock train barreling down the tracks, the feud between NoD and Los Boricuas continues.
After the match, Kama chases after Los Boricuas.
Brakkus is coming! Run! Hide!
Match 2: "Too Sexy" Brian Christopher versus Taka Michinoku
Highlights:
Sunny was the guest ring announcer for this match.
After Christopher gave him a hip toss, Michinoku landed on his feet. Nifty!
Christopher then clotheslined him and delivered a Northern Lights suplex.
When Christopher gave Michinoku a pair of cross corner whips, a sternum-first bump occurred.
He then delivered a German suplex, but Michinoku landed on his feet again.
As Michinoku gave Christopher an overhead belly-to-belly suplex, he followed with a spinning heel kick.
He then attempted a huracanrana, but Christopher countered with a powerbomb.
After Christopher delivered a Rocker Dropper, he attempted a cross body block but fell to the floor.
Michinoku then hit a tope while landing on the steel ramp. Woohoo!
When he attempted to suplex Christopher back in, Christopher crotched Michinoku on the top rope. OUCH!
Michinoku then attempted a cross body block, but Christopher caught and gave him a backbreaker.
As he mounted the second turnbuckle, Christopher hit a missile dropkick.
He then delivered a pair of suplexes, but Michinoku tied him up in a cradle.
1-2-3.
Michinoku won.
Rating: **1/2
Summary: Good finish to a match where the Bethlehem faithful sought popcorn.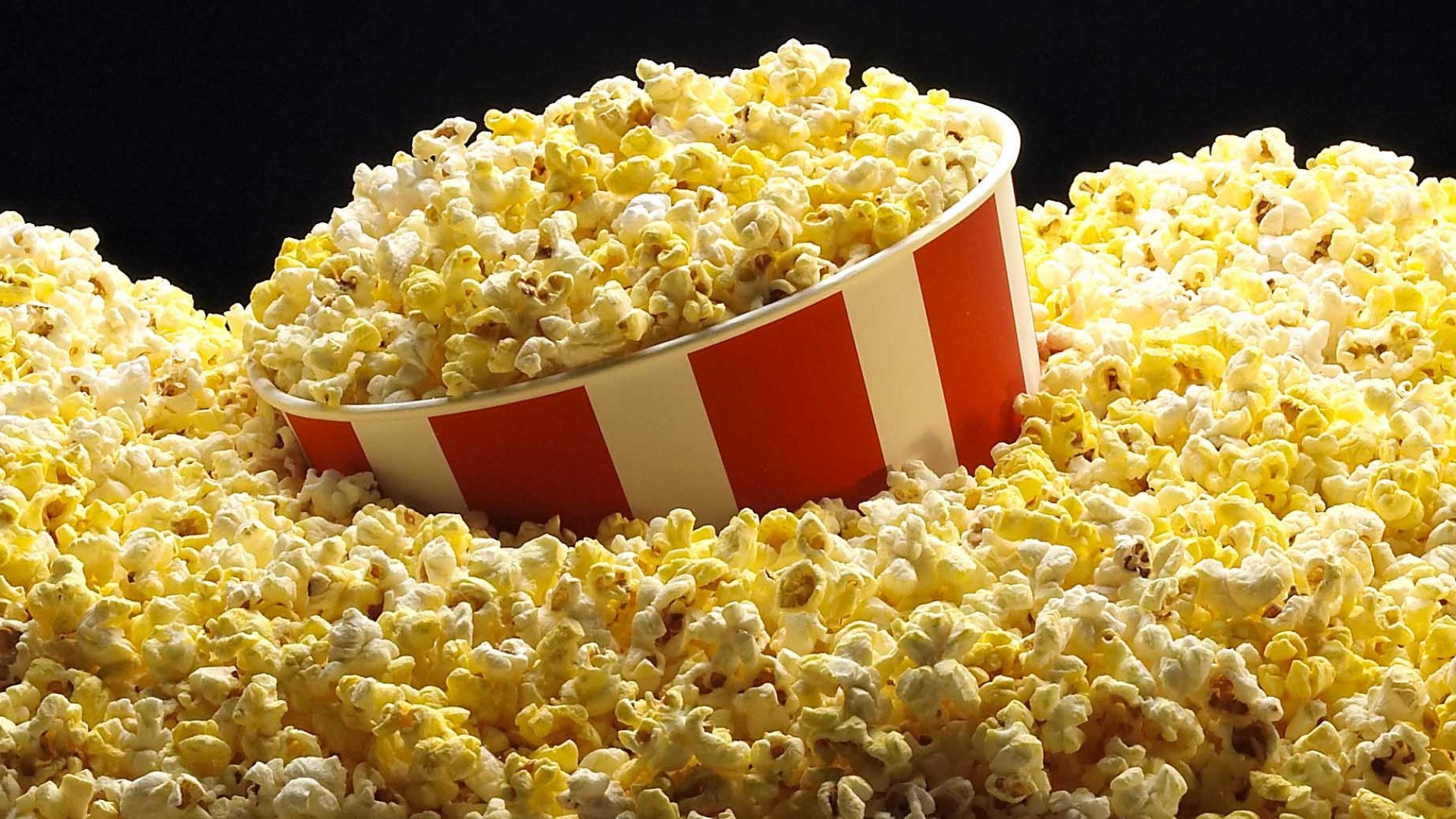 After the match, Lawler argues with referee Jack Doan while Christopher attacks Michinoku. Out of frustration, Christopher catapults him over the top rope to the floor.
Outside Pillman's dressing room, Slaughter delivers the dress to him. He then declares that Pillman will wear a dress on RAW is WAR every week until he wins or face suspension.
Vince then shills IYH XVII: Ground Zero sponsored by Stri-dex. It will be LIVE on PPV on 9/7. Order NOW!
Paul Bearer touts himself as a better manager than Chyna. Well, he's not wrong in that he managed Undertaker when he won the WWF title in 1991.
Match 3: Vader (w/ Paul Bearer) versus Hunter Hearst Helmsley (w/ Chyna)
Highlights:
Vader reversed an Irish whip and gave Helmsley a running body block.
As he delivered a short-arm clothesline, Vader gave Helmsley a cross corner whip but ate a clothesline.
Vader then reversed another Irish whip while Bearer tripped Helmsley coming off the ropes. SNEAKY!
In retaliation, Chyna dropkicked Bearer. Amazing!
Helmsley then followed Vader to the floor, leaned him against the ring post, but HIT THE POLE himself.
While Helmsley reversed an Irish whip and rammed Vader shoulder-first into the steps, referee Tim White called for the bell.
The match was ruled a double countout.
Rating: ½*
Summary: The rating is strictly for Chyna's dropkick while the rest of the match stunk up the Stabler Arena.
RAW is WAR is sponsored by Money Talks starring Charlie Sheen.
Patriot then cuts a pre-match promo on Bret and will prove that last week's win wasn't a fluke at the PPV.
Match 4: The Patriot versus the Sultan (w/ the Iron Sheik)
Highlights:
This was Sultan's first match since 5/2. He can thank Ahmed Johnson for the extended leave.
In a flag-waving contest, Sultan WHACKED Patriot with his flag pole.
He then gave Patriot a belly-to-back suplex followed by a clothesline.
While the Bethlehem faithful chanted "U-S-A," Patriot delivered a discus punch.
He then slammed Sultan before getting reversed on a cross corner whip.
Unfortunately for Sultan, he came up empty on his follow-through.
Patriot then mounted the top turnbuckle and hit a flying shoulder block.
When he gave Sultan Uncle Slam, Patriot pinned him.
Patriot won.
Rating: *
Summary: Showcase match for Patriot.
After the match, Bret and the Hart Foundation come to the ring, but Slaughter intercepts Owen and Smith. As Bret recognizes he's without backup, Patriot leaps from the apron to deliver a double axe handle. They then brawl until officials separate them.
WAR ZONE!
In the ring, Vince interviews the "Heartbreak Kid" Shawn Michaels. Upon receiving a mixed reaction from the Bethlehem faithful, Michaels feels like everyone believes Bret's victory is his fault. When Vince asks about Michaels' affiliation with Bret, Michaels calls him the "dumbest son-of-a-bitch (he's) ever met..." Vince then drops the bombshell that is Michaels versus Undertaker at the PPV.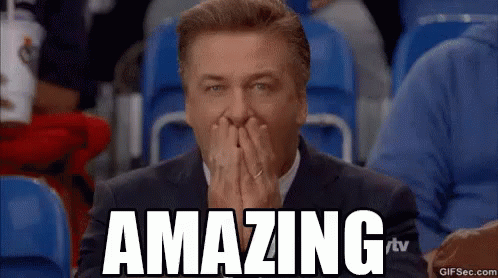 After Vince leaves, Michaels states that Bret "needs" him because he has beaten him already. He then swings his attention toward Undertaker, and the Bethlehem faithful turns on him. In a rather infamous bit, Michaels informs Undertaker that he "lays down for absolutely no one." Twenty-one years later, and I still can't believe he said that. When the jeers rain down upon him, Michaels angrily finishes his promo on Undertaker.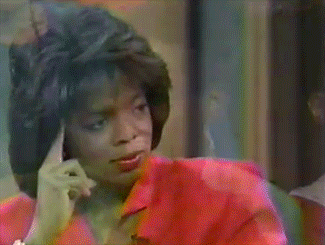 As the gong hits and the arena darkens, Undertaker emerges through the entrance. While Michaels is nowhere to be seen, Vince interviews Undertaker who informs Michaels that he'll "rest in peace."
Abruptly, Bearer interrupts from the Titantron and calls Undertaker a murderer again. He then vehemently promises that Kane's coming.
During the commercial break, Slaughter questions Dr. Romascavage about Austin's health. Romascavage describes Austin's condition as "spinal shock syndrome" and advises that Austin shouldn't wrestle tonight.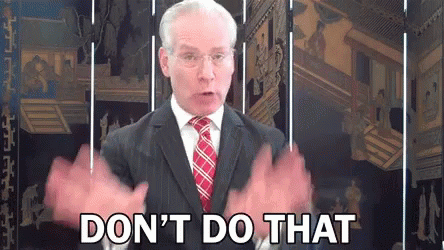 Match 5: Ahmed Johnson (w/ the Nation of Domination) versus Chainz (w/ the DoA)
Highlights:
After each faction made its entrance, Slaughter ejected everyone except the wrestlers involved.
While the Bethlehem faithful chanted "E-C-W," Chainz gave Johnson a chop block.
Upon putting Johnson's foot against the second rope, Chainz missed a running guillotine.
Johnson then hit a sit-out powerbomb followed by a sit-out slam.
Suddenly, los Boricuas came to the ring, and Vega started Chainz' motorcycle.
With Chainz distracted, Johnson delivered the Pearl River Plunge.
1-2-3.
Johnson won.
Rating: DUD
Summary: W-A-S-T-E of time. Moving along...
After the match, the DoA returns to chase off los Boricuas. The NoD also returns but attacks Johnson. WE HAVE A FACE TURN! As they triple-team Johnson, Faarooq whips him, and D'Lo Brown mounts the top turnbuckle to frog-splash him. As I mentioned in my Summerslam '97 reflection, Johnson injured himself last night so this writes him off until he recovers.
Match 6: The Headbangers versus the Godwinns
Highlights:
Mosh hip-tossed, arm-dragged, and dropkicked Phineas.
When Thrasher tagged in, he delivered a flying clothesline to Phineas.
According to Vince, since Austin cannot compete tonight, Dude Love will replace him in the main event. Uh huh.
Henry tagged in, slammed Thrasher, mounted the second turnbuckle, and hit a knee drop.
As Phineas tagged in, he gave Thrasher a back elbow followed by a vertical suplex for a 1-count.
Henry then gave Thrasher a cross corner whip but ate boot on his follow-through.
After Mosh tagged in, he gave Phineas a cross corner whip followed by a butt bump for 2.
Phineas then delivered a jawbreaker to Mosh while the Bethlehem faithful took a collective nap.
When Mosh rolled up Phineas, Thrasher distracted referee Mike Chioda.
That allowed Henry to come in and Slop Drop Mosh.
1-2-3.
The Godwinns won.
Rating: ½*
Summary: Along with the Bethlehem faithful, I couldn't care less about this match. Next!
Goldust and Marlena emerge through the entrance to sit in the front row for Pillman's match. When Michael Cole interviews them, they're excited to see Pillman humiliated.
Match 7: The "Loose Cannon" Brian Pillman versus "Spark Plugg" Bob Holly
Highlights:
As Pillman made his entrance, Slaughter muscled him through the curtain.
Pillman then gave Holly an Irish whip followed by a back elbow.
While the Bethlehem faithful questioned Pillman's bedroom practices, Holly delivered an inverted atomic drop.
He then clotheslined Pillman and provided a thrill to those who care about PIllman's package.
Upon powerslamming Pillman, Holly mounted the top turnbuckle but missed a guillotine leg drop.
Goldust and Marlena then flaunted a rather large bra in his direction so Pillman confronted them.
Much to his chagrin, PIllman got counted out and will have to wear a dress again next week.
Rating: DUD
Summary: More shenanigans than anything worthwhile.
Match 8: WWF tag team champion Dude Love versus Owen Hart
Highlights:
Bret joined the broadcast table for this match to the dismay of Vince.
As Dude Love reversed a cross corner whip, he face-planted Owen.
He then gave Owen a discus clothesline, mounted the top turnbuckle, jumped down to the mat, and clotheslined him.
When Owen reversed an Irish whip, he delivered a spinning heel kick.
Meanwhile, Austin watched the match backstage on a monitor.
Dude Love then backdropped Owen over the top rope to the floor.
After he joined Owen on the floor, Dude Love rammed him face-first into the broadcast table.
He then gave Owen the ten-punch count-along followed by a HARD cross corner whip.
Upon hitting an elbow drop, Dude Love got 2.
He then delivered a hip toss and a leg drop for another 2.
After a commercial break, Dude Love guillotined Owen with the top rope.
With Owen down on the steel ramp, Dude Love attempted an elbow drop but came up empty.
Owen then mounted the top turnbuckle and hit a missile dropkick.
As he hooked a snap suplex, Owen gave Dude Love an enziguri that sent him to the floor.
He then slammed Dude Love, mounted the top turnbuckle, and delivered the big elbow for 2.
Next, Smith came to the ring, and Owen dropkicked Dude Love out of the ring.
With Slaughter occupied with Smith and Owen distracted with referee Tim White, Bret left the broadcast table to make Dude Love HIT THE POLE. How dastardly!
Owen then hooked the Sharpshooter, but Austin came to the ring.
While Austin's distraction caused both Slaughter and White to exit the ring, Austin WALLOPED Owen with a Slammy.
1-2-3.
Dude Love won.
Rating: ***
Summary: The story of the match became Austin's payback for Owen's career-changing error last night.
After the match, Dude Love and his groupies danced in celebration.
Conclusion: Without question, this was an extremely skippable episode. There was ZERO reason whatsoever to change the channel from Nitro to this. It would appear that the WWF just laid down this week knowing WCW would kick its ass.
TV Rating: 2.6
Who won? 4.4 to 2.6 = butt whoopin' time! Nitro's streak continues as its first three-hour show DEMOLISHED RAW is WAR by 1.8. Next week, Nitro has the fallout from Road Wild '97 while RAW is WAR contains a couple of surprises.
Stay tuned for WCW Road Wild '97!
Comments? Suggestions? Send them to me at rsg@rockstargary.com and follow me on Twitter (@rockstargary202).
Custom Search