WELCOME TO ROCK STAR GARY REFLECTIONS!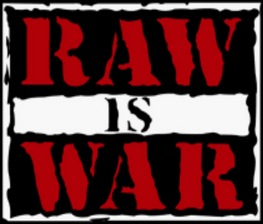 WWF Monday Night RAW 03-30-98
Live from Albany, NY
Airdate: March 30, 1998
Attendance: 11,202 (sold out)
Hosted by Jim Ross, Michael Cole, Kevin Kelly, & Jerry "The King" Lawler
With Austin as WWF champion, what will Vince do about it? Where does DX go from here? And what's the latest with the NoD? Let's find out!
Opening montage.
To begin the show, Vince McMahon approaches the ring with a title belt and introduces the NEW WWF champion—Stone Cold Steve Austin. As Austin enters the ring, he exchanges title belts with Vince by dropping the older one on Vince's foot. OUCH! He celebrates with the Albany faithful to a HUGE ovation. While Vince tries to "clear up any misinterpretation" about Austin's becoming WWF champion, he's "proud" of Austin.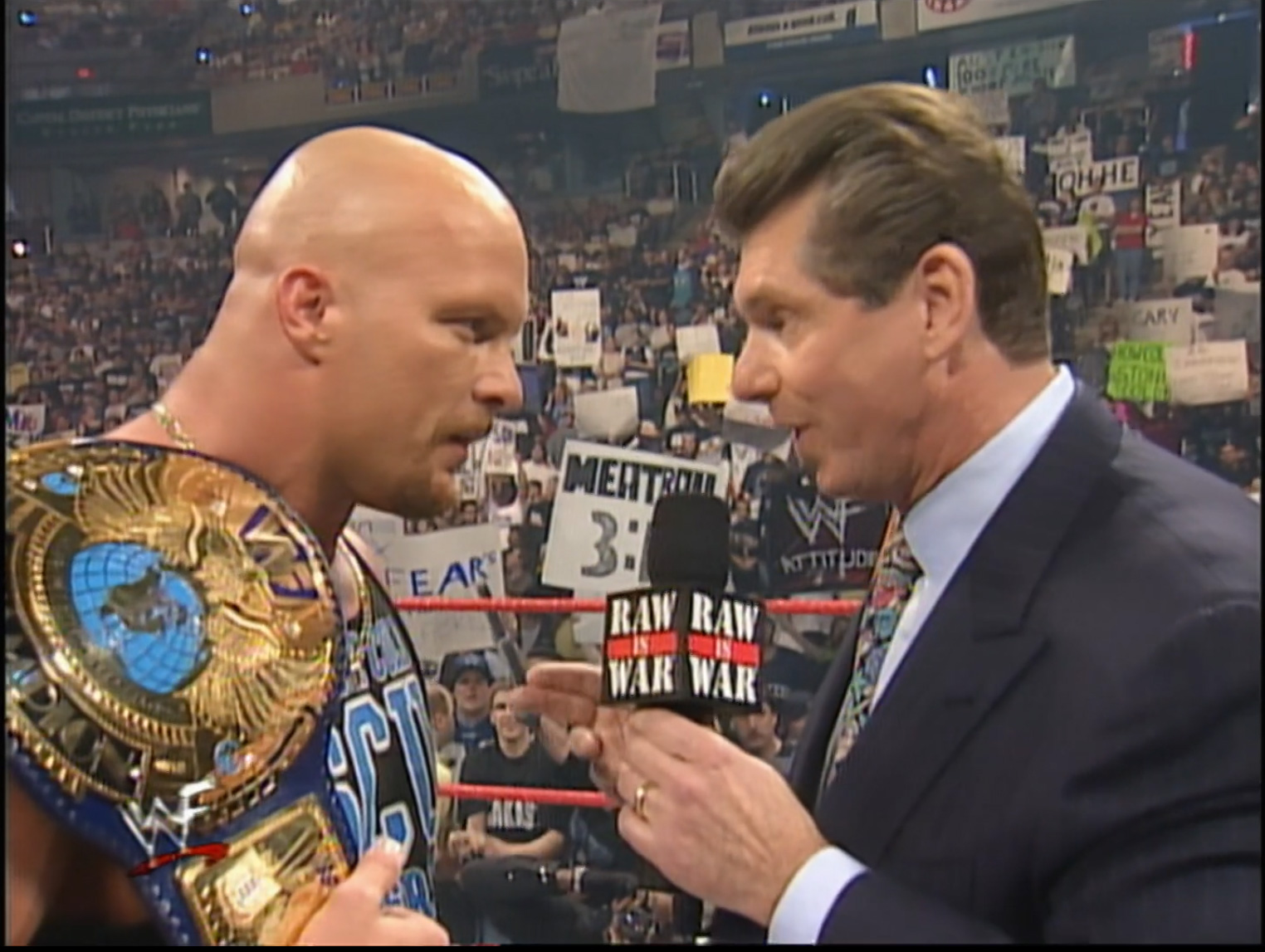 Austin knows that Vince "hate(s)" him, and the feeling's mutual. When Vince calls him a "swell guy," Austin teases and intimidates him about saying "I love you." Austin plans to do things his way. After Vince asks him if he'll do things "the easy way or the hard way," Austin asks for clarification. The easy way is "to adapt," while the hard way is Vince's way. To consider this 'tough decision," Austin requests ten seconds and then decides to Stunner Vince to another tremendous ovation. JR punctuates the moment by stating that Austin will "never be employee of the month." HA!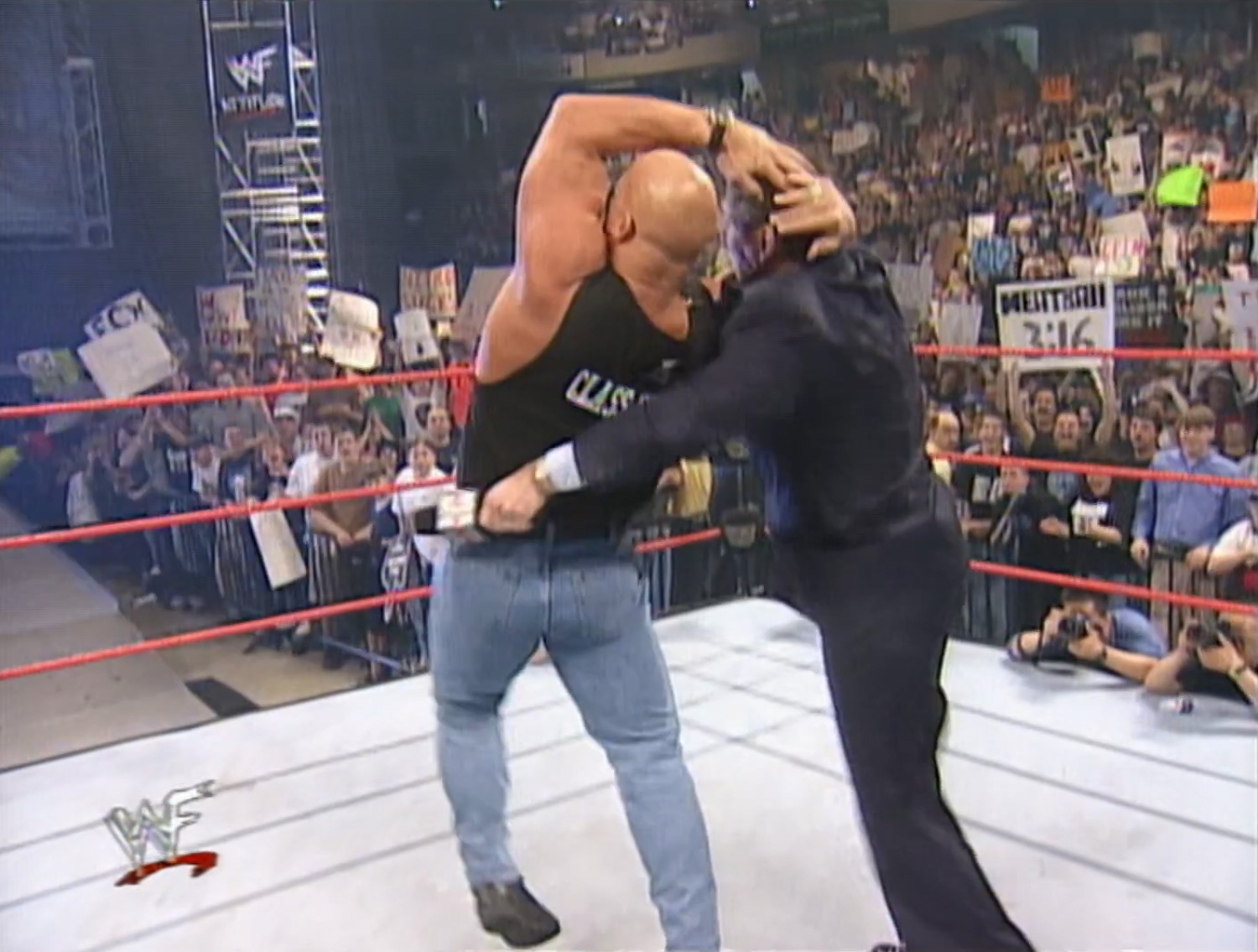 Promo airs for the replay of WrestleMania XIV.
Match 1: LOD2000 (w/ Sunny) versus Los Boricuas
Highlights:
According to JR, LOD2000 will challenge for the WWF tag team titles at the PPV on 4/26.
Animal powerslammed Jose before clotheslining him over the top rope to the floor.
When Hawk launched a flying shoulder block to Jesus, LOD2000 demolished him with a Doomsday Device.
1-2-3.
LOD2000 won at 0:33.
Rating: DUD
Summary: Showcase match for the repackaged Road Warriors.
According to JR, the WWF tag team titles have been vacated, yet that will be rectified later in the show.
Backstage, Kelly states that Vince has called the police on Austin.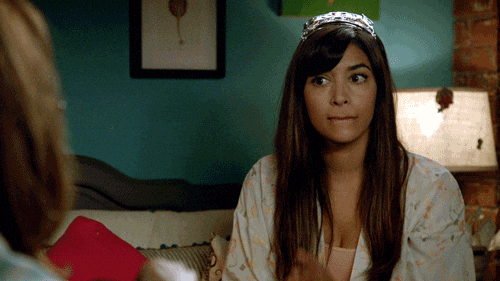 WWF Attitude Era promo airs.
In the locker room, Kelly states that Austin "ain't going anywhere." Perhaps if the WWF gave him a company phone, they'd be able to keep track of him.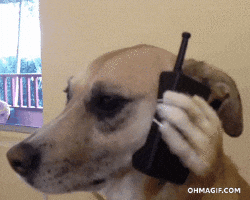 Match 2: Kurrgan (w/ Jackyl) versus Chainz
Highlights:
Kurrgan backdropped him, but Chainz retaliated with a pair of clotheslines.
Since it didn't take him off his feet, Kurrgan answered with his own clothesline.
He then gave Chainz a cross corner whip but came up empty on his follow-through.
As Chainz delivered a big boot, Kurrgan returned the favor.
He then applied a Paralyzer and pinned Chainz at 2:13.
Rating: DUD
Summary: Showcase match for Kurrgan.
After the match, Kurrgan drags Chainz backstage with the Paralyzer still applied.
Backstage, Albany's finest have arrived at the Pepsi Arena.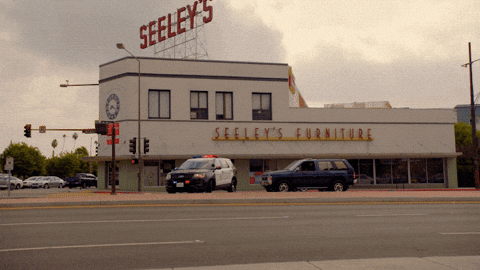 Mankind shills Jakks action figures.
Vince leads the police to "the first red door on the right" to arrest Austin.
Match 3: "Double J" Jeff Jarrett (w/ Tennessee Lee) versus Aguila
Highlights:
Similar to last week, Jarrett rode to the ring on a horse.
Jarrett ambushed Aguila before the bell and provided him with a swinging neckbreaker.
When he clotheslined Aguila, Jarrett followed with a running guillotine.
He gave Aguila a cross corner whip and a corner clothesline.
As Jarrett suplexed him, Aguila reversed a cross corner whip but ate a mule kick on his follow-through.
Aguila no-sold it with a pair of back flips and leapfrogged Jarrett.
After he scored with a spinning heel kick, Aguila clotheslined Jarrett.
He slammed Jarrett, mounted the top turnbuckle, and attempted a corkscrew moonsault.
Somehow, the timing was off as Jarrett was supposed to move but rolled into it inadvertently.
Nonetheless, Jarrett hooked a figure-four leg lock, and Aguila submitted.
Jarrett won at 2:37.
Rating: -*
Summary: Jarrett should have sold the moonsault rather than treat it like a miss.
After the match, Blackman hits the ring and uncorks a bicycle kick to Jarrett. He clotheslines Jarrett over the top rope to the floor and saunters after Lee. As Jarrett blindsides him, Blackman wants another shot at him.
Backstage, police lead a handcuffed Austin who rips Vince a new one before being taken to jail.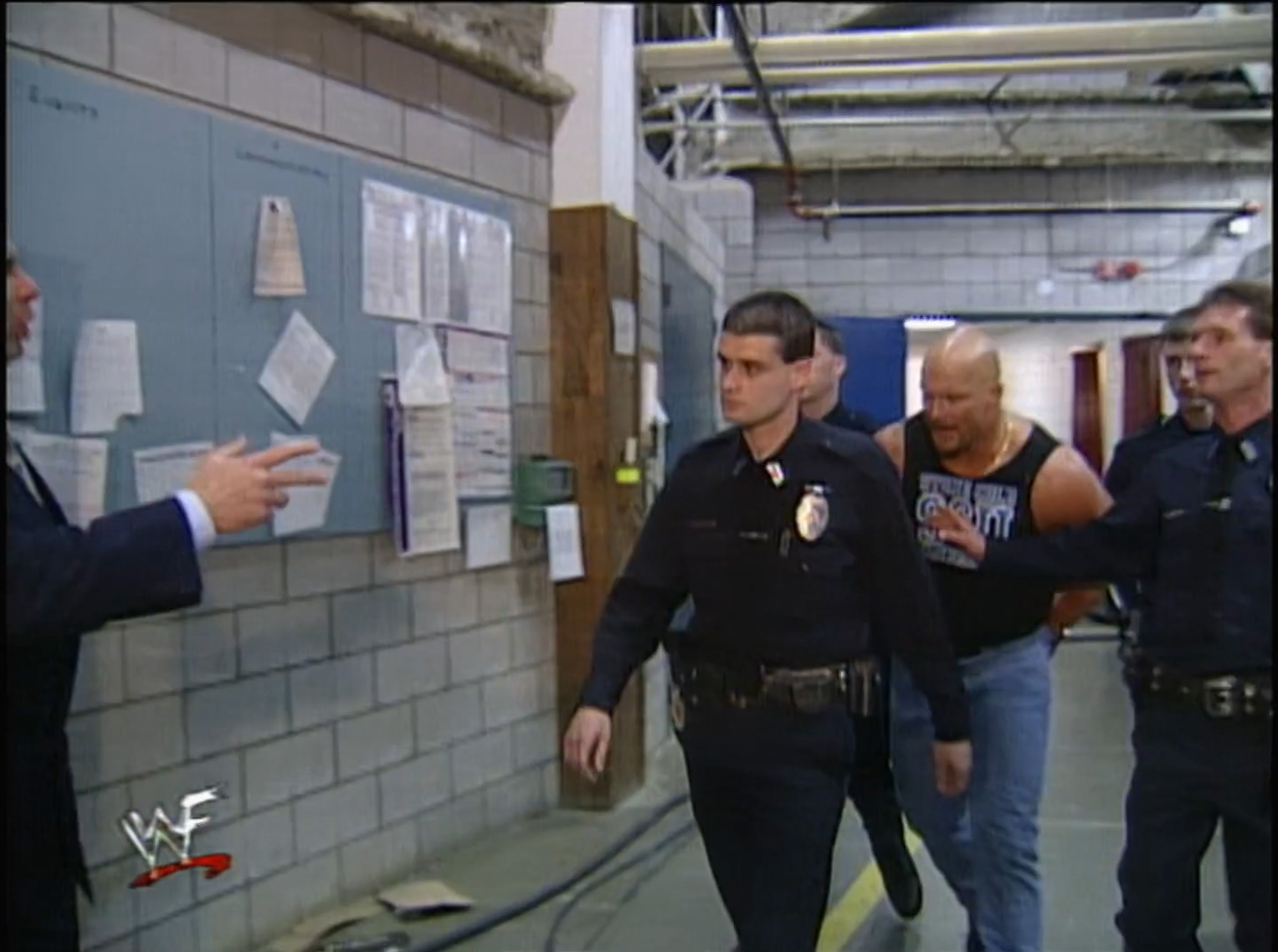 RAW is sponsored by 1-800-COLLECT and WWF: The Music Volume 2.
Vince, escorted by Commissioner Slaughter and Gerald Brisco, enters the ring to a chorus of boos and cuts a promo on Austin.
Backstage, Rock runs down Shamrock and apologizes to Faarooq. But is he being sincere?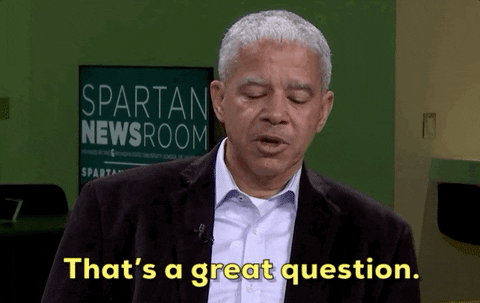 WAR ZONE!
Match 4: The Rock & Faarooq (w/ the Nation of Domination) versus Ken Shamrock & Steve Blackman
Highlights:
The Albany faithful informed him that he "sucks," and Rock forcibly tagged out.
As Faarooq powerslammed Shamrock, Blackman tagged in but received a snap suplex.
Faarooq slammed Blackman but missed an elbow drop.
When Blackman scored with a spin kick, Shamrock tagged in and clotheslined Faarooq.
He then supplied Faarooq with a back elbow and dropkicked him.
After Blackman tagged in, he also dropkicked Faarooq and got 2.
Shamrock tagged in, but Faarooq caught him and delivered a spinebuster.
While Faarooq tried to tag out, Rock walked out on him.
Shamrock clotheslined Faarooq and hooked a belly-to-belly suplex.
1-2-3.
Shamrock and Faarooq won at 4:22.
Rating: DUD
Summary: More storyline than match as you will see.
Afterward, Faarooq grabs the microphone and calls out Rock. Upon Rock's return, Faarooq takes him down, and they brawl. The remainder of the NoD separates them along with WWF officials. As Faarooq calls Rock back to the ring, the NoD turns on Faarooq. Rock returns and supplies Faarooq with a Rock Bottom. He then stands over Faarooq while referring to himself as the "ruler" of the NoD.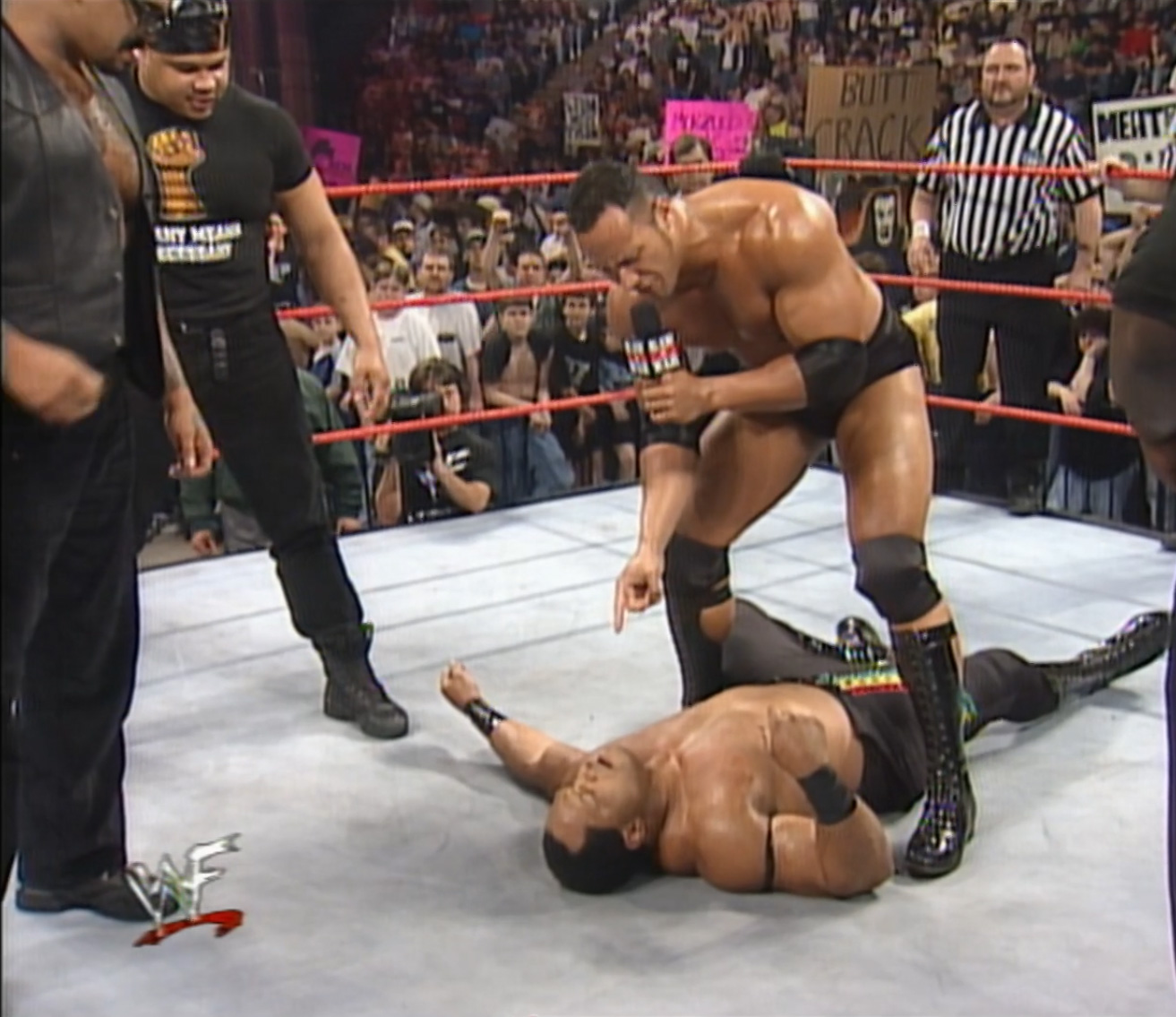 10-321 WWF REWIND: Pete Rose cuts a promo on Boston but gets tombstoned by Kane.
HHH and Chyna approach the ring without Shawn Michaels. When he addresses the topic of Mike Tyson, HHH informs Michaels that he "dropped the ball." He takes control of the faction, calls tonight the "genesis of DeGeneration-X," and has formed an army. To join his army, HHH mentions "the Clique" and points to the entrance.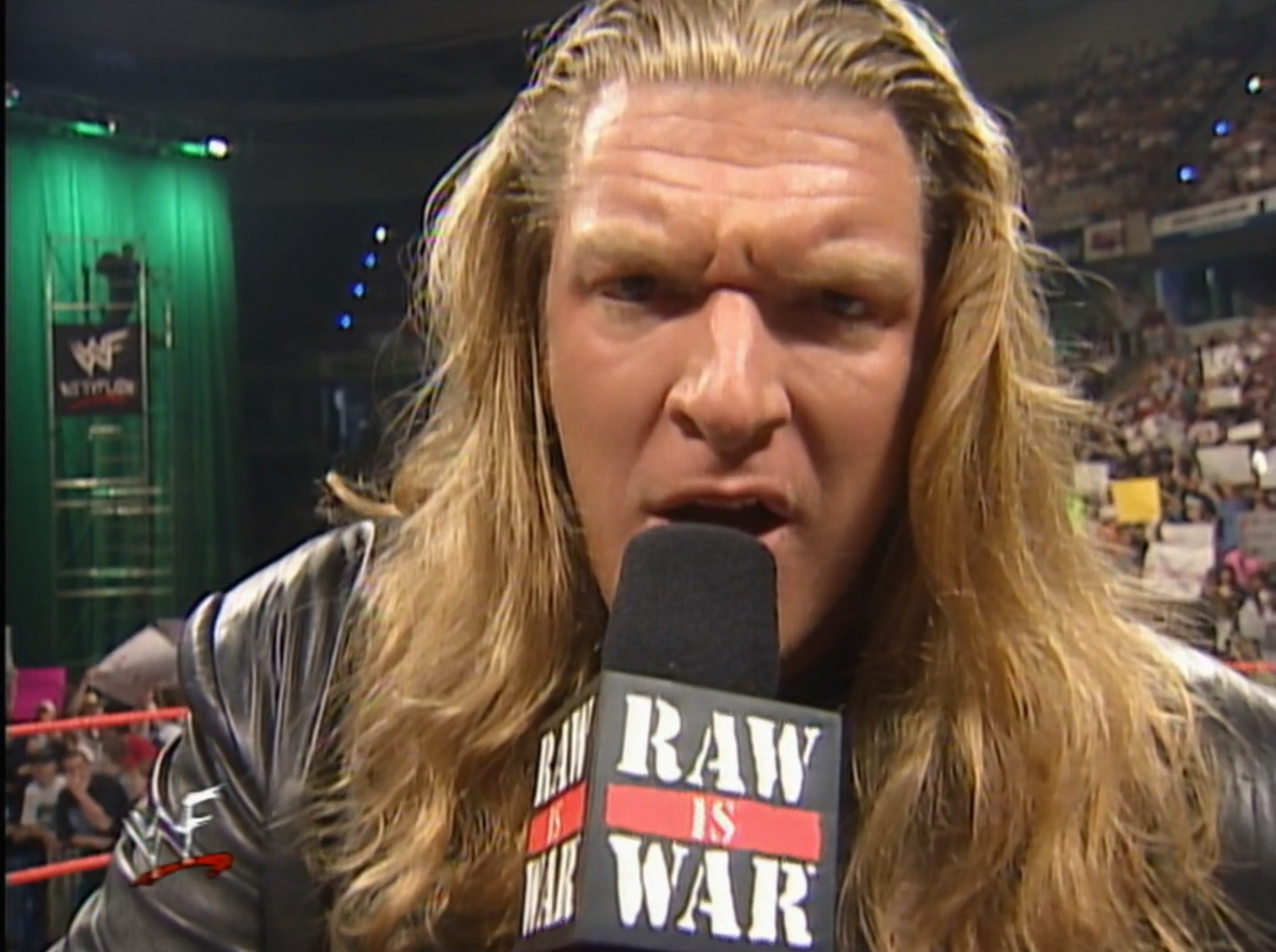 Suddenly, Sean Waltman, formerly Syxx in WCW, appears. Holy colossal transactions, Batman! He and HHH hug in the aisle, and Waltman joins HHH and Chyna in the ring. HHH subtly calls Waltman's role in WCW as an "indentured servant" and hands him the microphone.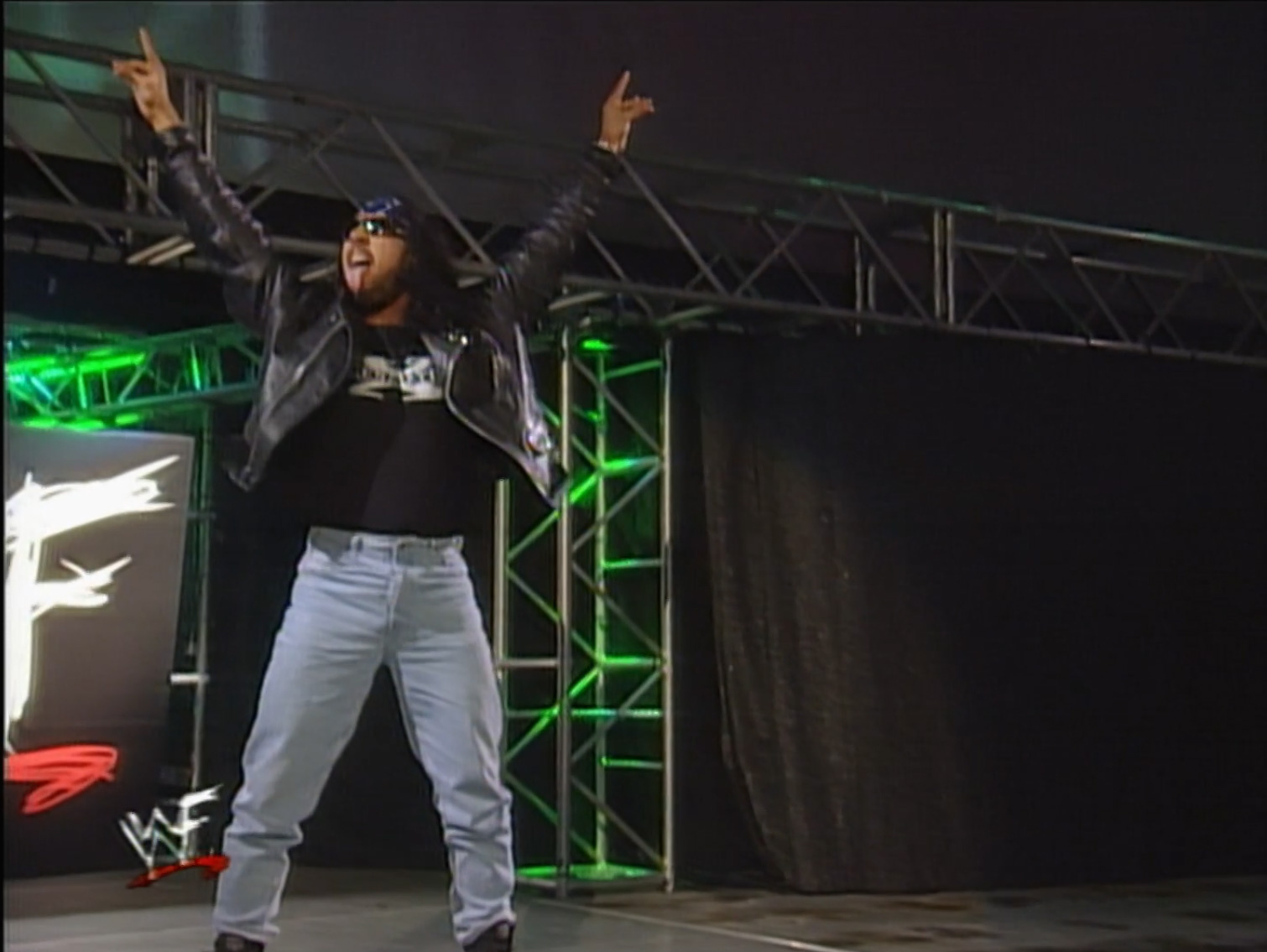 Waltman informs Hulk Hogan "you suck, pal." Wow! Next, he emphatically yet euphemistically states that Eric Bischoff kisses Hogan's ass. He answers HHH's call as a partner then says that Kevin Nash and Scott Hall "would be standing right here…if they weren't being held hostage by WCW." He then tells Bischoff to "put that in your pipe and smoke it." Uh…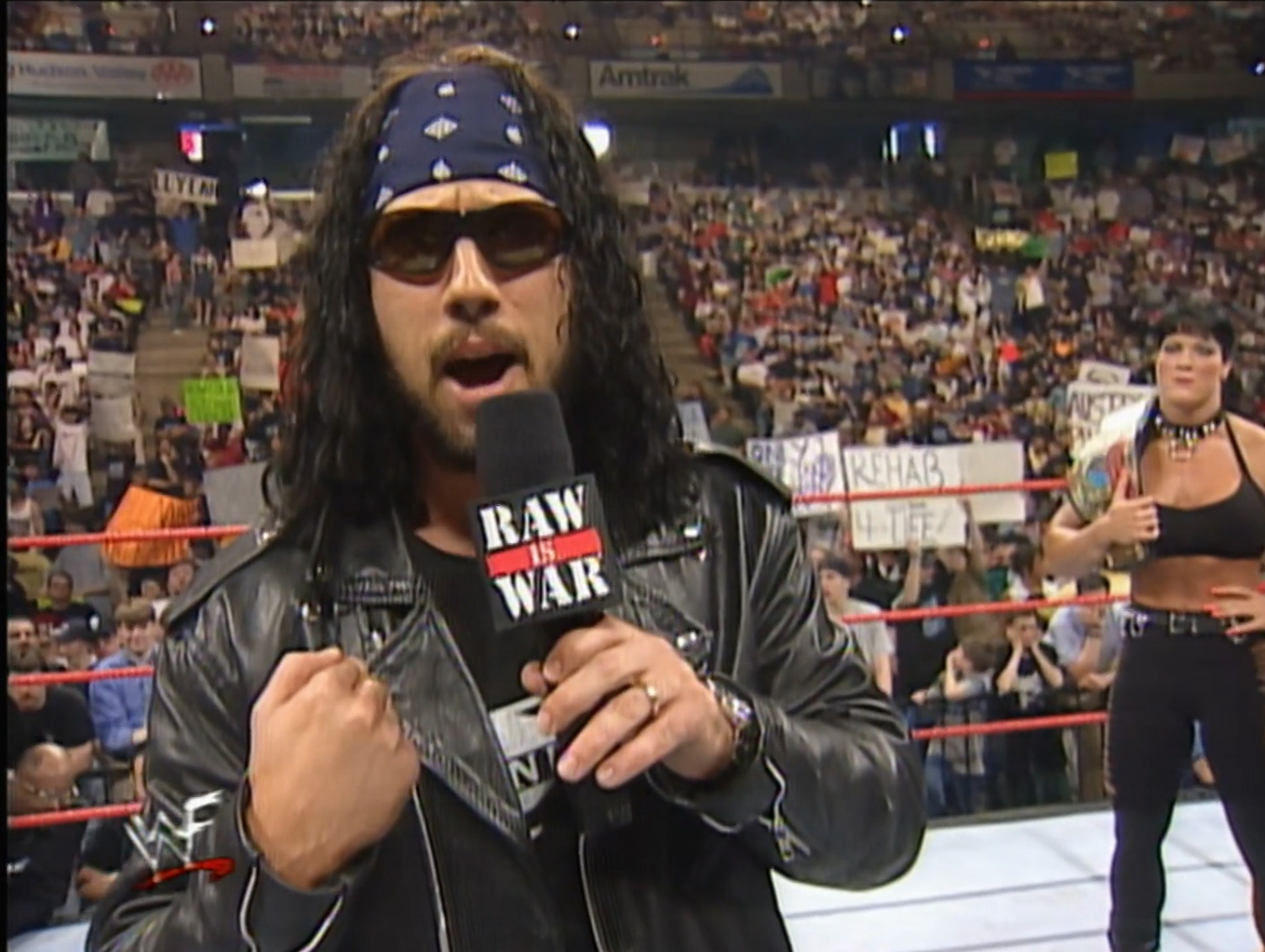 HOT TAKE: The good: Waltman was both figuratively and literally wasted in WCW. His rejoining the WWF should elevate his career. The bad: Using drug references/being impaired by drugs is what got you fired in the first place, Waltman. Without question, this was pure water cooler material.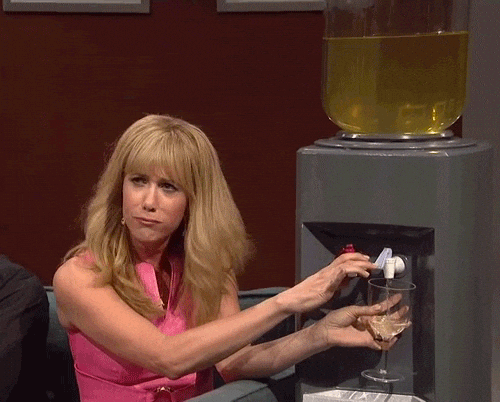 BOP-IT WWF SLAM OF THE WEEK: Sable powerbombs Luna.
Unforgiven will be LIVE on PPV on 4/26. Order NOW!
Vignette featuring Val Venis airs. He's COMING if you catch his drift.
Prior to the next match, Luna emerges and wants a rematch. Sable accepts, but Luna demands a stipulation—an evening gown match at the PPV. Winner with the most clothes on wins. Sable emphatically accepts to a large ovation.
Match 5 (non-title): WWF Light Heavyweight champion Taka Michinoku versus "Marvelous" Marc Mero (w/ Sable)
Highlights:
Mero reversed an Irish whip but ate a spinning heel kick.
When he dropkicked Mero, Michinoku received a powerbomb.
Mero then flapjacked him, but Michinoku rolled him up for 2.
As Sable got up on the apron to distract referee Jim Korderas, Mero nailed Michinoku down I-87 SOUTH.
He then delivered a TKO and pinned Michinoku at 1:35.
Rating: DUD
Summary: Showcase match for Mero.
After the match, Dick Togo, Mens Teioh, and Sho Funaki jump the steel railing and attack Michinoku. Upon powerbombing him, they senton-splash Michinoku. JR plays coy and wonders who they are.
Prior to the next match, Cornette introduces NWA World champion Dan "The Beast" Severn.
Match 6 for the NWA World tag team titles: The Headbangers (champions) versus the Midnight Express (w/ Jim Cornette)
Highlights:
Cornette joined the broadcast table for this match.
As he and Bob leapfrogged one another, Mosh hip-tossed him.
Thrasher tagged in, and the Headbangers double-backdropped Bob.
When the Headbangers double-clotheslined them consecutively, they rammed the Midnight Express together albeit sloppily.
Bart tagged in, but Thrasher hooked an O'Connor roll on him.
During that O'Connor roll, Bob tagged in and dealt Thrasher a swinging neckbreaker.
He then provided Thrasher with a back elbow and tagged in Bart.
After Bob tagged in, the Midnight Express supplied Thrasher with a sidewalk slam/elbow drop combo for 2.
Bob slammed Thrasher, mounted the second turnbuckle, leaped, but ate boot.
Hot tag Mosh.
He powerslammed Bob for 2 only because Bart made the save.
With all four wrestlers in the ring, Mosh dished out a ten-punch count-along until Bob interfered.
The Midnight Express then delivered a Rocket Launcher to Mosh.
1-2-3.
The Midnight Express won at 3:59.
WE HAVE NEW CHAMPIONS!
Rating: *
Summary: Absolutely ZERO heat for this match as the Albany faithful sought popcorn during it.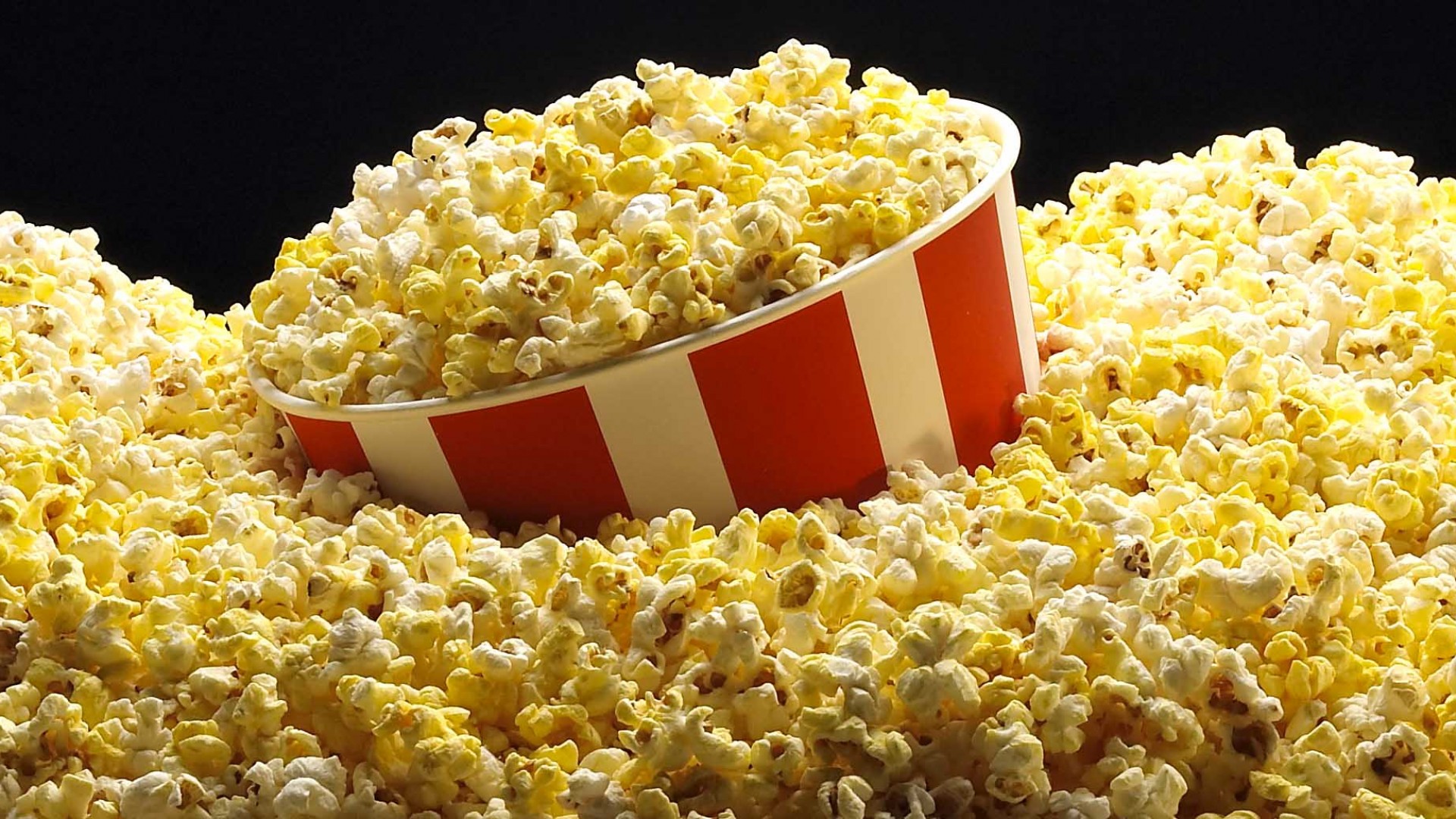 After the match, Severn enters the ring and hooks a belly-to-belly suplex to Thrasher. Next, he hits a double underhook suplex to Mosh. Methinks the Headbangers are TOAST.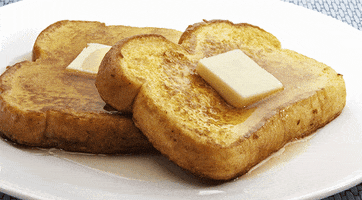 Austin calls JR for his one phone call, refers to Vince as a "sorry son-of-a-bitch," and threatens him.
While the ring crew sets up the cage, Kane and Paul Bearer emerge at the entrance. Bearer cuts a promo on Undertaker and challenges him to an inferno match at the PPV.
Promo #2 airs for the replay.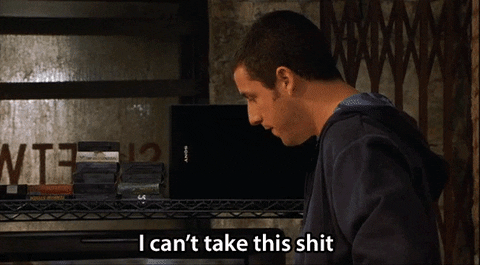 Match 7 for the vacant WWF tag team titles (steel cage): The New Age Outlaws versus Cactus Jack & Chainsaw Charlie
Highlights:
Despite the big blue bars, this match had pin/submission rules.
Cactus and Charlie suplexed Billy back-first into the cage.
With Billy hung on the cage by his boots, Cactus supplied him with a double axe handle.
Cactus charged Billy but got backdropped into the cage.
When Road Dogg rammed Charlie face-first into the cage, Billy dealt Cactus a Rocker Dropper.
Billy handcuffed Charlie to the cage, and the NAO double-guillotined Cactus with the top rope.
As Cactus rebounded with a double DDT, he catapulted Billy face-first into the cage.
He then sent Road Dogg into the cage and mounted the top turnbuckle.
After Billy joined him, Cactus nailed him causing Billy to crotch himself on the top rope. YEE-OUCH!
Suddenly, HHH, Chyna, and Waltman sprinted to the ring, and Waltman repeatedly CROWNED Cactus with a chair.
He tossed the chair into the ring, and NAO spike-piledrove Cactus.
While Road Dogg performed the Worm, he pinned Cactus at 4:22.
WE HAVE NEW CHAMPIONS!
Rating: *
Summary: Extremely rushed cage match with more storyline than match.
Afterward, HHH and Waltman join NAO in the cage and double-team Cactus. HHH delivers a Pedigree to Cactus. I hope Cactus is hungry because crotch chops are being served. As they position Cactus in the corner, Waltman deals Cactus a Bronco buster. HHH blasts Cactus with a chair, and a new "army" is formed.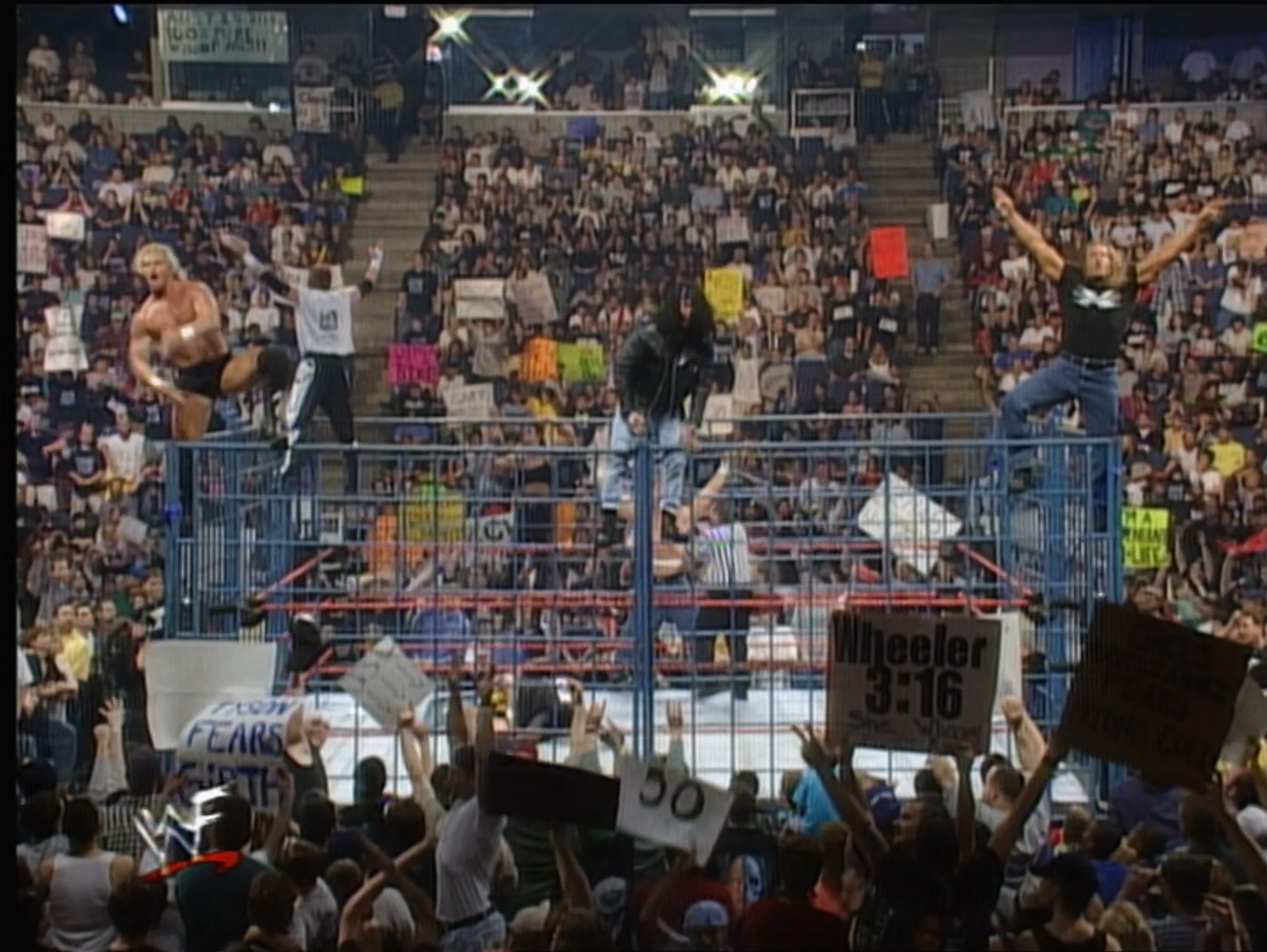 Conclusion: The transformation of DX from a two-man faction to a four-man army in addition to Waltman's explosive WWF return make a huge statement. To say the least, so does the interaction between Austin and McMahon. To top things off, Rock has assumed leadership of the NoD. Great RAW, and I wholehearted recommend it.
By the way, if you really wanted to watch a wrestling show, this was NOT it.
Could it finally overcome Nitro in the ratings?
TV Rating: 3.80
Who won? Nope, with Piper/Hogan on top, Nitro edged RAW 4.2 to 3.8. The gap has closed considerably, and WCW threw the kitchen sink to beat RAW this week. RAW seems much fresher with their new format, and the soap opera style may work to the WWF's advantage. How will WCW counter next week?
Stay tuned for WCW Monday Nitro 04-06-98!
Comments? Suggestions? Send them to me at rsg@rockstargary.com and follow me on Twitter (@rockstargary202).
Custom Search