WELCOME TO ROCK STAR GARY REFLECTIONS!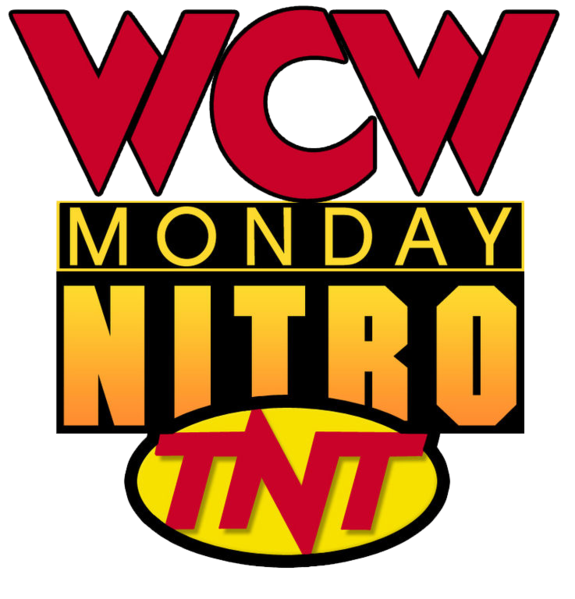 WCW Monday Nitro 12-01-97
Live from Knoxville, TN
Airdate: December 1, 1997
Attendance: 5,782 (5,115 paid)
Hosted by Tony Schiavone, Larry Zbyszko, "Iron" Mike Tenay, & Bobby "The Brain" Heenan
Can DDP defeat Hennig and win the US title? What is Bischoff belligerent about? Let's find out!
Opening montage.
In the ring, "Mean" Gene Okerlund interviews Eric Bischoff. While Bischoff makes his entrance, a fan held up a 'Hogan fears my granny" sign. I wonder if that could be foreshadowing. Regardless, the Knoxville faithful LOUDLY chants "Lar-ry" at Bischoff as he backtracks on the match scheduled for the PPV. Instead, he will face Zbyszko only if he offers WCW Monday Nitro to the nWo should Zbyszko lose. Since Zbyszko doesn't have the authority to do it, Bischoff believes there will be no match.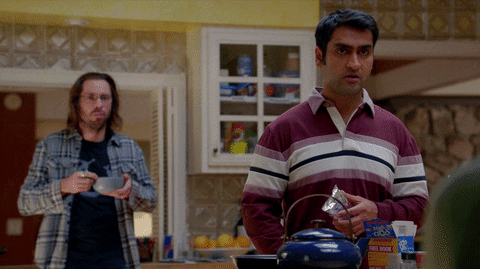 Match 1: Rey Mysterio, Jr. versus Juventud Guerrera
Highlights:
Eddie Guerrero joined the broadcast table for this match.
Upon displaying his athleticism and agility, Mysterio delivered a flying headscissors.
Guerrera then reversed an Irish whip and hit a stungun.
Interestingly, that stungun must have knocked Mysterio for a loop, because he received an Irish whip, hit the ropes peculiarly, and went down HARD.
Nevertheless, Guerrera landed an elbow drop for 2.
When Guerrera dropkicked Mysterio's knee, Mysterio rebounded with an enziguri.
Guerrera then reversed an Irish whip, but Mysterio hit another flying headscissors.
As Guerrera went to the apron, Mysterio attempted to suplex him back in, but Guerrera blocked it and crotched him on the top rope. OUCH!
With Mysterio on the top turnbuckle, Guerrera launched a springboard huracanrana for another 2.
Mysterio then attempted a German suplex, but Guerrera landed on his feet. Amazing!
After Guerrera delivered a Juvi Driver, he couldn't get 3.
He then gave Mysterio a cross corner whip but came up empty on his follow-through.
When Mysterio followed with an electric chair, he hit a West Coast Pop.
1-2-3.
Mysterio won.
Rating: **½
Summary: Good chemistry between these two cruiserweights, yet Mysterio survived the onslaught to achieve victory.
Nitro is sponsored by Valvoline.
Match 2: Wrath (w/ James Vandenberg & Mortis) versus Hugh Morrus
Highlights:
Before the bell rang, Raven made a cameo.
Wrath attacked Morrus to begin the match, gave him a cross corner whip, and followed with a corner clothesline.
As Wrath gave him another cross corner whip, Morrus leaped to the second turnbuckle and delivered a lariat.
Vandenberg then got up on the apron to distract Morrus, so Wrath landed a big boot to the back of Morrus' head.
When Wrath distracted referee Billy Silverman, Vandenberg provided some loafer violence to Morrus. SNEAKY!
With Morrus still on the floor, Wrath launched a somersault plancha from the apron.
He then rammed Morrus face-first into the steps, mounted the top turnbuckle, and hit his own lariat.
After Mortis got up on the apron with a chain around his right boot, he inadvertently kicked Wrath while Vandenberg distracted Silverman.
Morrus then nailed Vandenberg, mounted the top turnbuckle, and delivered a No Laughing Matter.
1-2-3.
Morrus won.
Rating: *½
Summary: Heel miscommunication cost Wrath dearly. Some would consider this an upset.
On WCW Saturday Night, Scott Hall faces Ray Traylor. Have your popcorn ready, folks!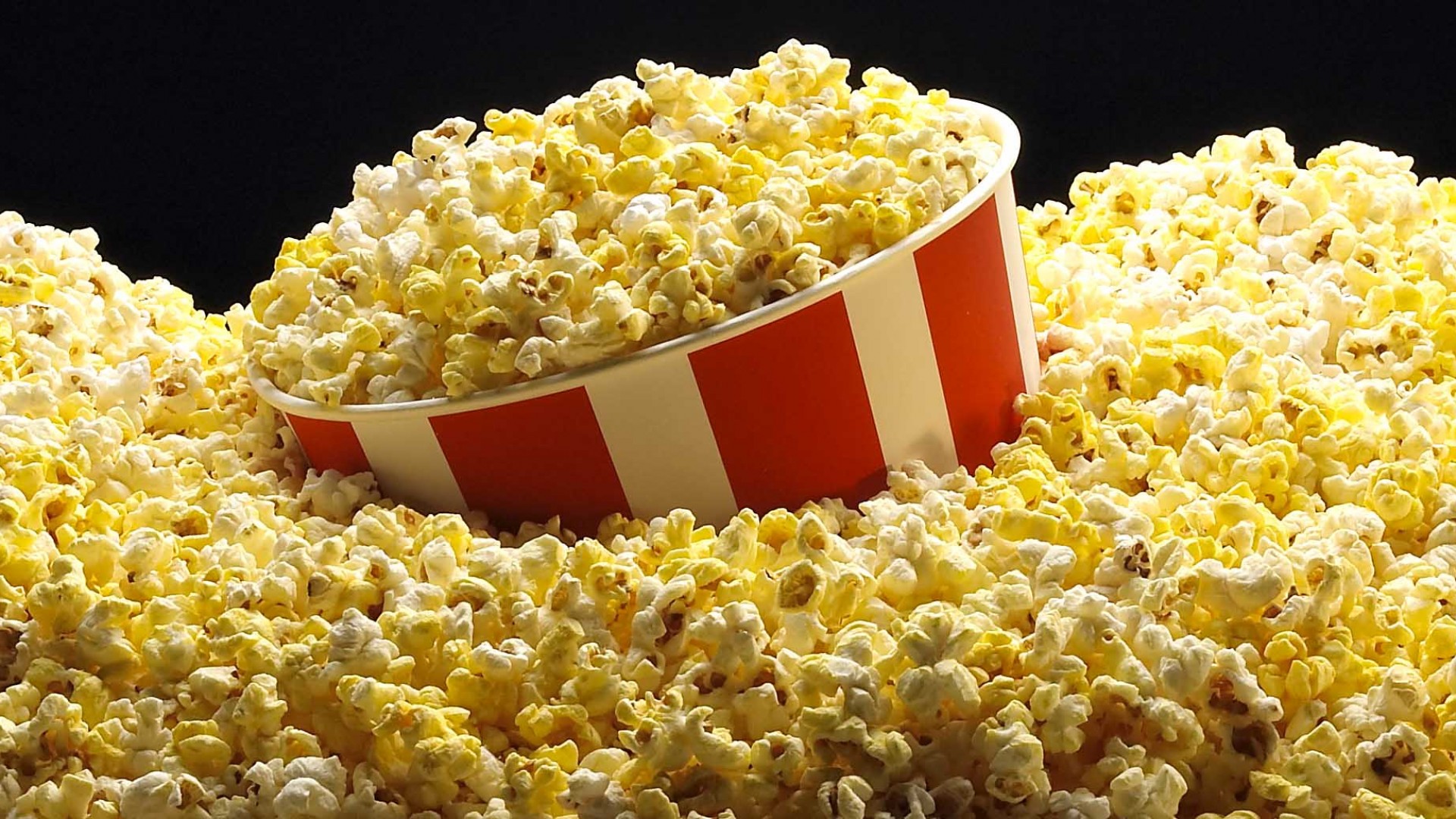 "Hollywood" Hogan and Bischoff come to the ring while the WWE Network overdubs Jimi Hendrix's "Voodoo Child." As you'd expect, Hogan cuts a promo on Sting exhibiting his disdain for Sting masks. Upon exiting the ring, Hogan mistakenly gets in the face of "Bouncing" Beulah Boshers—a former wrestling promoter from the 1950s and rabid fan. To say Hogan got the worst of the exchange would be putting it mildly.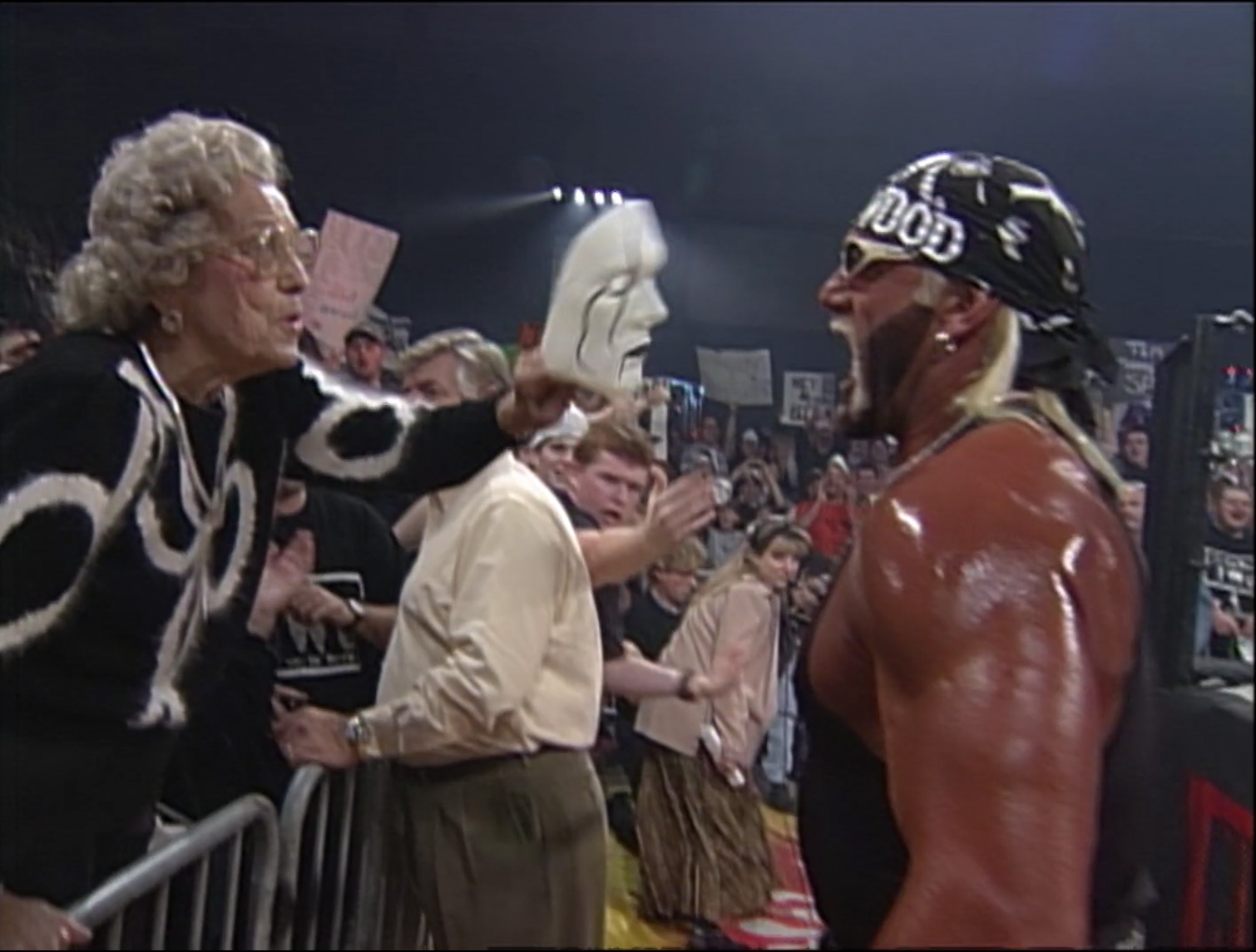 Match 3: Yuji Nagata (w/ Sonny Onoo) versus Prince Iaukea
Highlights:
Iaukea delivered an overhead belly-to-belly suplex for 2.
To counter a side head lock, Nagata hooked a belly-to-back suplex.
While Nagata distracted referee Nick Patrick, Onoo laid in some kicks to Iaukea on the floor. How dastardly!
Nagata then applied a single-leg crab while the Knoxville faithful chanted "U-S-A."
When Iaukea responded with a side kick, he dropkicked Nagata.
In response, Nagata quickly hit his own overhead belly-to-belly suplex.
He then placed Iaukea atop the top turnbuckle, joined, but Iaukea knocked him down.
As Iaukea mounted the top turnbuckle, he launched a cross body block.
1-2-3.
Iaukea won.
Rating: *½
Summary: Another upset as Iaukea earned his second victory in consecutive weeks on Nitro.
Following a commercial break, the Nitro Girls dance at the entrance in silver. Schiavone then shills the Nitro Party contest.
Match 4: Harlem Heat (w/ Jacqueline) versus Faces of Fear (w/ Jimmy Hart)
Highlights:
Stevie Ray delivered a belly-to-back suplex to Barbarian and tagged in Booker T.
As Meng tagged in, Booker T leap-frogged and provided him with a leg lariat.
He then hit a scissors kick for 2.
When tags were exchanged on both sides, Meng and Barbarian supplied Stevie Ray with an inverted atomic drop/Mafia kick combo for 2.
Barbarian then delivered a series of elbow drop for another 2.
After Barbarian slammed him, Meng tagged in, and Faces of Fear hit a double diving head butt to Stevie Ray.
Having absorbed the punishment, Stevie Ray reversed an Irish whip and powerslammed Barbarian.
Hart then got up on the apron, so Jacqueline ran around and pulled him down to the mat.
As Booker T tagged in, he nailed Meng with a flying forearm.
He then hammered Barbarian with a Harlem side kick.
When he dropkicked Meng, Booker T landed a flying leg lariat to Barbarian.
All four wrestlers were in the ring when Booker T hooked a victory roll on Barbarian thanks to Stevie Ray.
1-2-3.
Harlem Heat won.
Rating: *
Summary: Last week, Booker T pinned Meng. This week, he pinned Barbarian. If Booker T was on the stock market, I'd have invested, 'cuz he's rising!
After the match, Meng applies the Tongan death grip on Stevie Ray, but Booker T brings a balsa wood chair into the ring. Having seen this before, Meng reaches through the chair and applies the Tongan death grip to Booker T. Meanwhile, Jacqueline is still throttling Hart, so she doesn't see her men being decimated.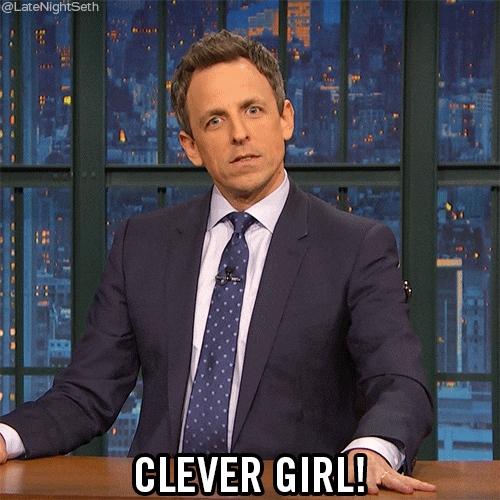 Snickers sponsors the replay.
Prior to the next match, Hall and Nash come to the ring, and Hall performs his survey. In case you didn't know, Knoxville is WCW country. Nash then cuts a promo on Giant and dismisses WCW with a Lee Harvey Oswald reference. To finish the promo, he refers to Disco Inferno as "the dude that lost to the chick."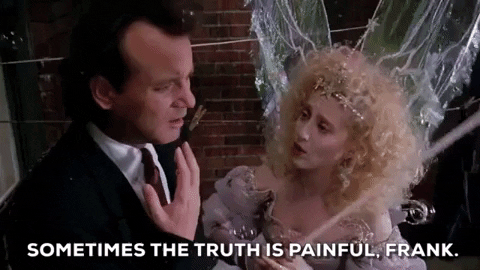 HOUR #2!
Match 5: Scott Hall (w/ Kevin Nash) versus Disco Inferno
Highlights:
After Hall messed up Disco's hair, he gave Disco a cross corner whip followed by a corner clothesline.
Disco then reversed an Irish whip but fell victim to a chokeslam.
While Hall distracted referee Billy Silverman, Nash clotheslined Disco on the floor. Nefarious!
Back in the ring, Disco tried a meaningless attempt at a cross body block which became a fallaway slam for Hall.
Hall then delivered the Outsider Edge.
1-2-3.
Hall won.
Rating: *
Summary: Without question, this was a showcase match for Hall. Heaven knows why this match was booked other than the continued humiliation of Disco.
After the match, Hall and Nash celebrate like they just won the Super Bowl. What a pair of goofballs.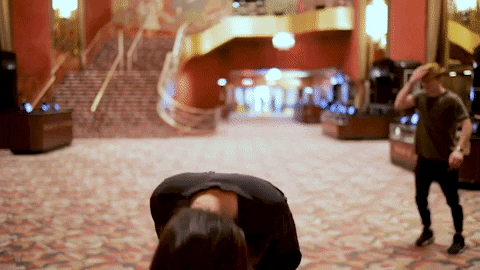 Following a commercial break, the Nitro Girls dance at the entrance in black and silver.
At the entrance, Okerlund interviews Chairman of the Executive Committee--James J. Dillon. Upon deriding Bischoff, Dillon affirms that Zbyszko cannot offer Nitro as collateral for a match. Instead, Dillon decrees that HE has the authority to offer Nitro. Immediately, an angry Bischoff emerges and dismisses Dillon's authority. Dillon then refers to him as a "little toad" causing Bischoff to become speechless.
Match 6: Ultimo Dragon versus Psicosis
Highlights:
Psicosis delivered an abisegeri, but Dragon rebounded with a series of kicks.
As Dragon gave him a cross corner whip, Psicosis vaulted him face-first into the top turnbuckle.
With Dragon on the floor, Psicosis hit a guillotine leg drop.
Back in the ring, Psicosis got 2.
He then gave Dragon a cross corner whip followed by a dropkick.
When Dragon reversed a cross corner whip, he ate boot on his follow-through.
He then recovered with a huracanrana, but Psicosis hooked an inside cradle for 2.
After Dragon missed an enziguri, Psicosis executed la magistral cradle for another 2.
He then slammed Dragon, mounted the top turnbuckle, but Dragon caught him with a dropkick.
As Dragon joined him, he delivered a super huracanrana followed by a Dragon sleeper.
Psicosis submitted; thus, Dragon won.
Rating: **
Summary: Dragon demonstrated his ability to work lucha libra-style here and got the victory. Meanwhile, the broadcast team gloated about Bischoff's pending loss at Starrcade '97.
Following a commercial break, Schiavone announces Paulson Webber from Greenfield, WI as the winner of a Nitro party pack. Paulson's video then airs, and hijinks ensue.
Prior to the next match, Raven refuses to wrestle and substitutes Kidman.
Match 7: The "Crippler" Chris Benoit versus Raven Kidman (w/ Lodi)
Highlights:
I fear for Kidman's spleen.
When Benoit destroyed him with a back elbow, he backdropped Kidman.
He then delivered a Dominator followed by a LionTamer.
For those unaware, Benoit originated the move and loaned it to Jericho.
Nonetheless, Benoit released the move and challenged Raven.
To no one's surprise, Raven rose from his seat but did nothing else.
Benoit then ripped Kidman's shirt while the Knoxville faithful expressed their disdain for Raven.
As Benoit chopped Kidman down like a cherry tree, the welts on Kidman's chest were quite evident. OUCH!
Kidman then escaped a belly-to-back suplex and landed on the apron.
After Kidman hit a springboard flying headscissors, he followed with an Acid Drop.
A shoulder block by Kidman sent both wrestlers spilling to the floor.
When Kidman used momentum, he shot Benoit straight into a Saturn clothesline.
He then climbed to the apron and hit a shooting star press to Benoit on the floor. Wow!
As he slammed Benoit, Kidman returned to the apron to deliver a springboard leg drop for 1.
He then gave Benoit a cross corner whip, and Benoit supplied us with a sternum-first bump.
After Kidman hit a lariat, he got 2.
Benoit then countered a side head lock with a belly-to-back suplex.
When Benoit reversed an Irish whip and delivered a backbreaker with AUTHORITY.
He then secured a Crippler Crossface, and Kidman submitted.
As a result, Benoit won.
Rating: ***½
Summary: Well, Kidman's spleen is intact, but I'm certain he still feels the pain from Benoit's chops to this day.
After the match, the Flock tries to ambush Benoit to no avail. In fact, Benoit hits a German suplex on Saturn knocking the World TV title belt off him. Hammer then distracts Benoit enough so that Raven can DDT Benoit. While Hammer distracts referee Mickey Jay, Saturn applies the Rings of Saturn upon Benoit. So...Benoit stays strong, and the Flock gets heat.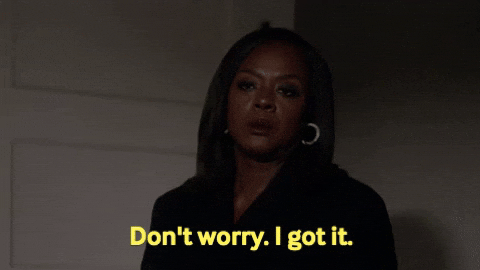 Following a commercial break, the Nitro Girls dance in the aisle in black and white outfits.
Match 8: The "Total Package" Lex Luger versus Buff Bagwell (w/ Vincent)
Highlights:
As Luger backdropped him, he clotheslined Bagwell.
He then delivered a gorilla press slam and clotheslined Bagwell over the top rope to the floor.
When Bagwell dragged him out to the floor, he made Luger taste the steel railing. It must have tasted like the Drunk Jerk at Downtown Grill & Brewery.
He then rammed Luger back-first into the apron.
Back in the ring, Bagwell hit a pair of elbow drops and followed with a dropkick for 2.
Luger rebounded with a flying forearm but received a jawbreaker.
After Bagwell launched a lariat, he got another 2.
He then gave Luger a pair of cross corner whips and followed with a corner clothesline.
As he gave Luger another cross corner whip, Bagwell ate boot on his follow-through.
Bagwell then charged him in the corner and came up empty.
When Luger hooked a belly-to-back suplex, he delivered an inverted atomic drop.
He then clotheslined and powerslammed Bagwell.
Prior to clotheslining Bagwell again, Luger clobbered Vincent.
Since Vincent wasn't done getting beaten up, he mounted the top turnbuckle, but Luger caught and launched him into Bagwell.
Referee Charles Robinson then called for the bell.
As a result, Luger won by DQ.
Rating: *
Summary: Another DQ finish in an nWo match to "protect" Bagwell.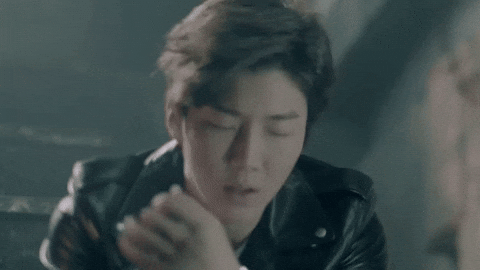 After the match, Luger sends Vincent into Bagwell knocking him to the floor. He then hooks Vincent in a Torture Rack, drops him, and applies it to Bagwell much to the delight of the Knoxville faithful.
THE FOLLOWING ANNOUCEMENT HAS BEEN PAID FOR BY THE NEW WORLD ORDER:
DDP destruction care of the nWo at its finest.
THE PRECEDING ANNOUNCEMENT HAS BEEN PAID FOR BY THE NEW ORDER.
Nitro is sponsored by Nintendo 64.
Match 9 for the WCW US title: Curt Hennig (champion) versus Diamond Dallas Page
Highlights:
Tenay referred to DDP as the "people's champion."
When DDP slammed Hennig, he blocked a hip toss and delivered a swinging neckbreaker.
Hennig's trick knee acted up, but referee Randy Anderson didn't see it.
As Hennig guillotined him with the bottom rope, he dedicated an elbow smash to Boshers.
He then supplied DDP with a somersault neck snap while Anderson appeared to be dazed.
After Hennig hit an Axe, he got 2.
While the Knoxville faithful LOUDLY chanted "D-D-P," Hennig hooked their hero in a sleeper.
DDP escaped by backing Hennig into a corner and delivered a discus clothesline.
When he clotheslined Hennig, DDP pancaked him.
Suddenly, "Ravishing" Rick Rude stormed to the ring.
DDP then countered a slam with a Diamond Cutter.
Do we have a new champion?
No, because Rude pulled Anderson out of the ring.
The nWo then flooded the ring to attack DDP.
While DDP held off most of them, Savage ANNIHILATED him with the US title belt.
Although Anderson was left laying on the floor, I'd assume the match was over.
DDP won by DQ.
Rating: *
Summary: Another "almost" for DDP. Hopefully in the near future, he can dethrone Hennig to become US champion.
After the match, Hogan approaches the ring with Bischoff. While the Knoxville faithful chant "we want Sting," Hogan delivers a Diamond Cutter to DDP. The nWo then puts a Sting mask on DDP, and Hogan hits a second Diamond Cutter this time on the WCW World title belt. He then exits the ring to confront Bowers, but Bagwell and Vincent restrain him. HA!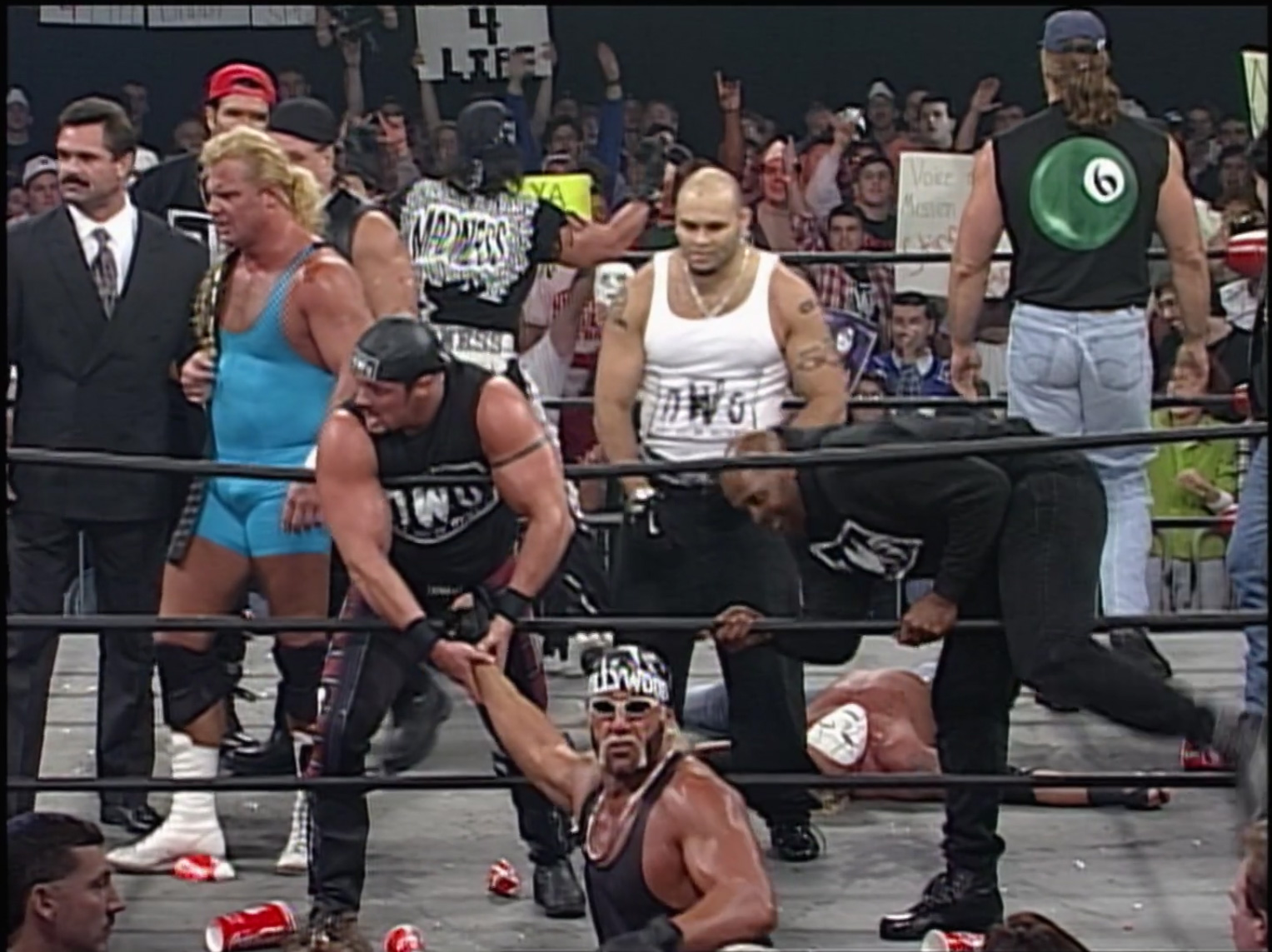 Conclusion: Plenty of wrestling and some of it actually good. However, I've got a major beef.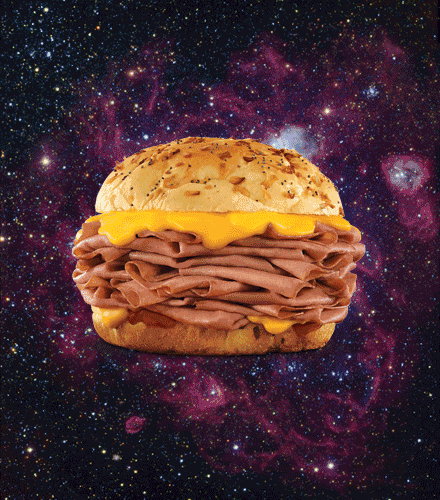 While WCW can boast the higher-profile talent and showcase them on Nitro, they completely ignore the competition and wager the bragging rights of a TV show on a match? I understand it was intended to help usher in the beginning of Thunder, but its alleged importance is weighted too heavily by WCW to the casual fan in this case. And Zbyszko versus Bischoff? Now that's just insulting.
Otherwise, besides the hype for the Zbyszko/Bischoff match, the Benoit-Kidman match stood out on a rather lackluster episode. Don't mess with Granny at a wrestling show! What's on RAW is WAR?
TV Rating: 3.80
Stay tuned for RAW Is WAR 12-01-97!
Comments? Suggestions? Send them to me at rsg@rockstargary.com and follow me on Twitter (@rockstargary202).
Custom Search