WELCOME TO ROCK STAR GARY REFLECTIONS!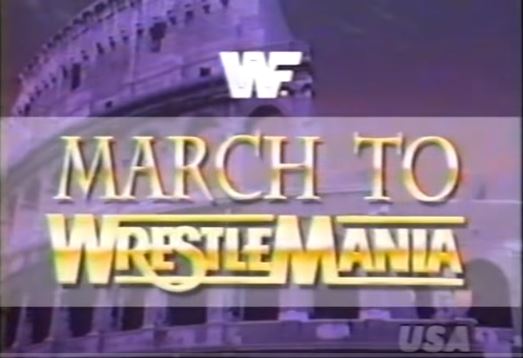 WWF March to WrestleMania IX
Taped from Fayetteville, NC
Airdate: March 28, 1993 (taped 3/7)
Attendance: unknown
Hosted by Vince McMahon & Bobby "The Brain" Heenan
Can Savage derail the runaway locomotive known as Yokozuna? Will Bigelow destroy Undertaker prior to WrestleMania IX? Let's find out!
This is my very first re-do! The original was written over four years ago. Since the actual show was unavailable to me, I found the RAW broadcast from the following night.
Rob Bartlett stands in an empty Manhattan Center expecting to be part of Monday Night RAW.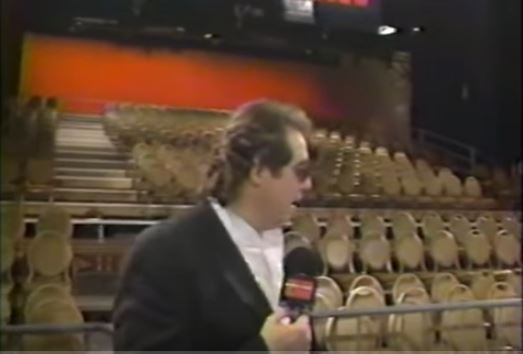 Prior to the opening match, we revisit Wrestling Challenge for the contract signing for the WWF title match (taped 3/9).
Unfortunately, the commentary has been removed, yet the rest of the audio remains intact.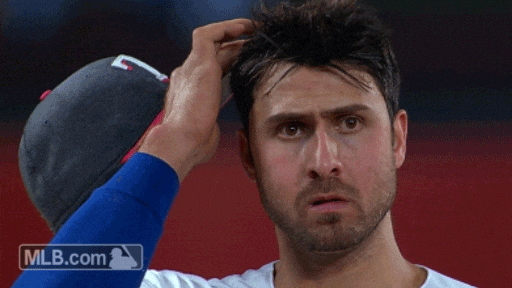 Match 1: Yokozuna (w/ Mr. Fuji) versus "Macho Man" Randy Savage
Highlights:
While the Fayetteville faithful chanted 'U-S-A," Yokozuna tossed Savage over the top rope to the floor.
He then joined and made Savage HIT THE POLE.
When he rammed Savage face-first into the steps, Yokozuna tossed him back into the ring.
He then slammed Savage and delivered a leg drop.
As he gave Savage a cross corner whip, Yokozuna came up empty on his follow-through.
Savage then mounted the top turnbuckle and hit a double axe handle.
After he remounted the same top turnbuckle, Fuji used the flag pole to interfere. How dastardly!
Yokozuna then delivered a belly-to-belly suplex.
1-2-3.
Yokozuna won.
Rating: *½
Summary: Talk about putting someone over. Savage had two comebacks while Yokozuna dominated him the rest of the match. Bret's title reign may be in jeopardy!
After the match, Fuji insists that Yokozuna annihilate Savage. Yokozuna then attempts a Banzai drop, but Savage avoids getting SQUISHED. As Savage gets to his feet, he puts a knee into Yokozuna's back sending him to the floor. Officials then prevent Yokozuna from re-entering the ring.
Commercials! Twix, Burger King's NEW meatloaf sandwich, A&W cream soda, Benny & Joon, Sci-Fi channel, and Quantum Leap.
On a podium, "Mean" Gene Okerlund interviews the MegaManiacs with Jimmy Hart. Beefcake admits that he colors his hair while the MegaManiacs cut an off-the-wall promo on Money, Inc. Bartender, I'll have what they're having.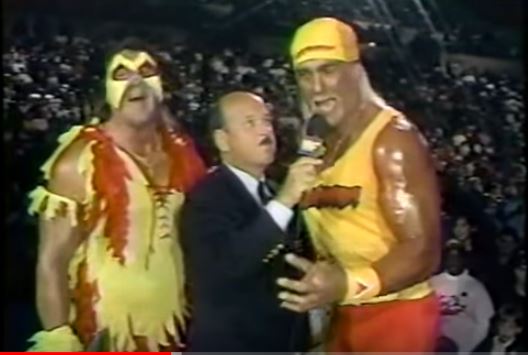 Commercials! Skittles, Long John Silver's, Sebastian hair products, and KMEL-106.1 FM radio in San Francisco, CA.
We then revisit Royal Rumble '93 when the "Narcissist" Lex Luger made his WWF debut. Highlights of Luger's forearms shots are shown while Vince refers to them as "suspicious." Wait a minute! The commentary has RETURNED!
Match 2: Mr. Perfect versus Skinner
Highlights:
Skinner tossed Perfect over the top rope to the floor.
As he joined Perfect on the floor, Skinner rammed him face-first into the steps.
He then made a second attempt, but Perfect blocked it and rammed him instead.
When Perfect made Skinner HIT THE POLE, the match fast-forwarded to a cross corner whip by Skinner.
Speaking of Skinner, he came up empty on his follow-through.
Perfect then delivered an atomic drop and gave Skinner a cross corner whip.
After he supplied a ten-punch count-along, Perfect followed with a knee lift.
Skinner then used his alligator claw to disfigure Perfect behind referee Bill Alfonso's back.
As Perfect avoided a visit to the plastic surgeon, he hooked a PerfectPlex.
1-2-3.
Perfect won.
Rating: ½*
Summary: Showcase match for Perfect.
Call the WrestleMania IX hotline at 1-900-909-9939!
Commercials! Super Nintendo's Star Fox, NAPA Auto Parts, Greyhound bus lines, and Crest Complete toothbrushes.
Back at the Manhattan Center, Bartlett still can't figure out why no one's there for RAW.
Promotional consideration paid for by the following: ICOPRO, Davey Boy Smith, and Flintstones trading cards.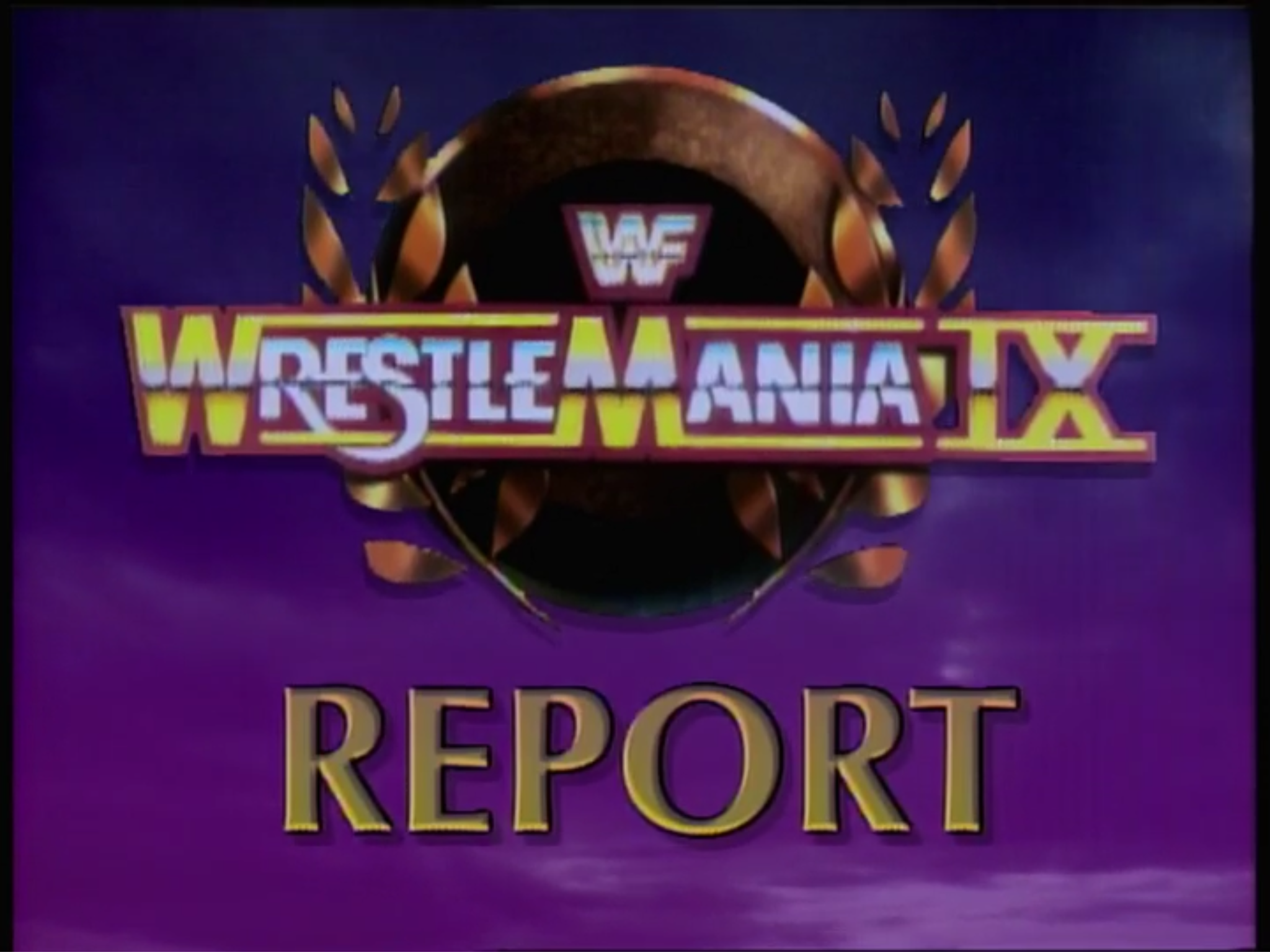 WRESTLEMANIA IX REPORT: "Mean" Gene Okerlund shills the WWF tag team title match followed by the WWF title match. After Bret cuts a pre-taped promo on Yokozuna, Okerlund promotes the Crush-Doink match.
Commercials! Doublemint gum, Long John Silver's, and Montana.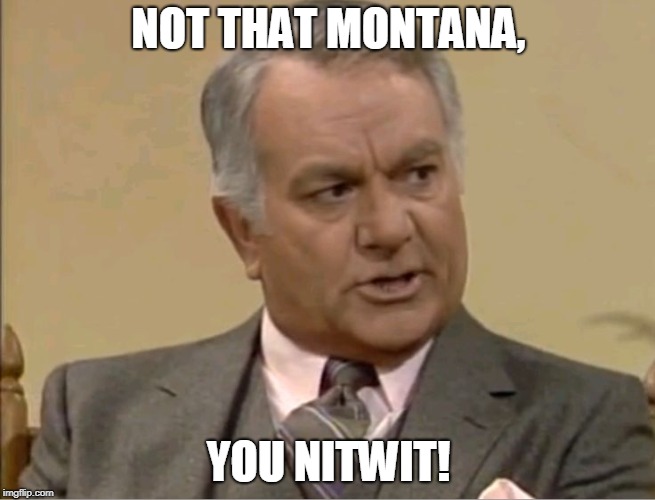 Sorry, Chester.
Match 3: Bam Bam Bigelow versus Undertaker (w/ Paul Bearer)
Highlights:
According to Vince, Bigelow will face Kamala at WrestleMania IX.
When the match began, Undertaker gave Bigelow a DDT.
Commercials! Twix, Benny & Joon, Auto Zone, Burger King's meatloaf sandwich, and milk.
Afterward, Bigelow delivered a belly-to-back suplex, but Undertaker sat up.
He then gave Undertaker a cross corner whip followed by a slam.
As Undertaker sat up again, Bigelow slammed him again.
Undertaker kept sitting up while Bigelow mounted the top turnbuckle.
To counter a diving head butt, Undertaker sat up again.
He then hit a flying clothesline followed by a chokeslam.
In lieu of getting pinned, Bigelow hightailed it backstage.
Undertaker won by countout.
Rating: DUD
Summary: Undertaker must not have gotten his daily workout because he performed numerous sit-ups during the match.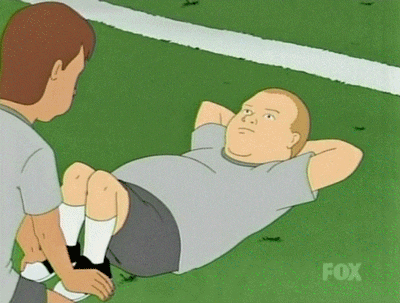 Next, Giant Gonzalez and Harvey Wippleman emerge to stare down Undertaker. Officials then stand between them to prevent any pre-WrestleMania shenanigans.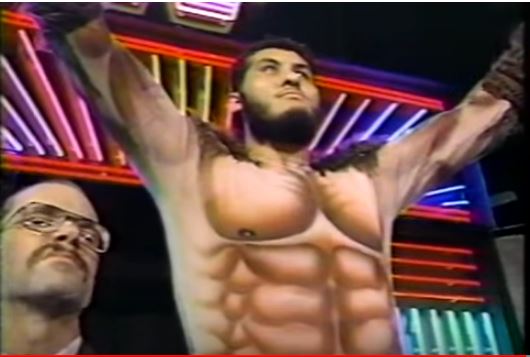 Commercials! A&W cream soda, Stetson Preferred Stock cologne, Greyhound, Long John Silver's, Honeywell's Enviracare, and a promo for Matrix immediately following RAW.
Heenan then states that Cleopatra will appear at WrestleMania IX in a "see-through toga."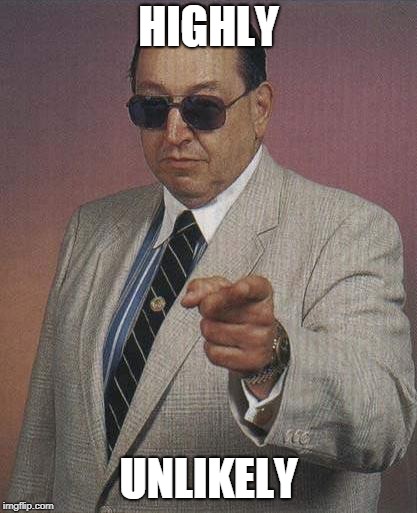 Promotional consideration paid for by the following: GI Joe, Slim Jim, and WWF video games.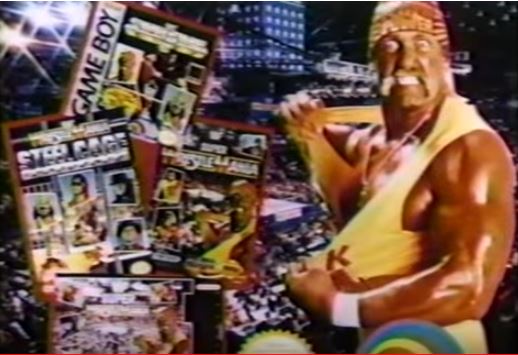 To finish the show, a video airs honoring WWF champion Bret "Hitman" Hart. Aretha Franklin's "R-E-S-P-E-C-T" plays as background music.
Conclusion: Are you ready for WrestleMania IX? If not, check out the match below!
TV Rating: 3.3
BONUS MATCH: Kamala (w/ Slick) versus Kim Chee
Promo aired for WrestleMania IX LIVE on PPV on 4/4. Order NOW!
As Slick cut a pre-match promo, he introduced his charge.
Kamala didn't make his entrance, so Slick ran backstage to gather him.
Promotional consideration paid for by the following: ICOPRO.
Slick then led Kamala to the ring.
When Kim Chee clotheslined him, Kamala responded with a bear hug.
He then gave Kim Chee a thrust kick followed by a slam.
After he splashed Kim Chee's back, Kamala needed support from the Fayetteville faithful.
Although it took a while, Kamala pinned Kim Chee.
Rating: DUD
Summary: I can see why this wasn't on RAW the following night as nothing extraordinary happened.
After the match, Kamala grabs Kim Chee's hat and hammers him with it. Slick then places the hat on Kamala's head, and Kamala parades around the ring. Music video for WrestleMania IX follows.
Other matches not aired:
Money, Inc. defeated Reno Riggins & Jerry Sabin.
Tatanka pinned Ric Flair's favorite jobber George South.
Bushwhackers & Tiger Jackson beat Beverly Brothers & Little Louie.
Stay tuned for WWF WrestleMania IX!
Comments? Suggestions? Send them to me at rsg@rockstargary.com and follow me on Twitter (@rockstargary202).
Custom Search