WELCOME TO ROCK STAR GARY REFLECTIONS!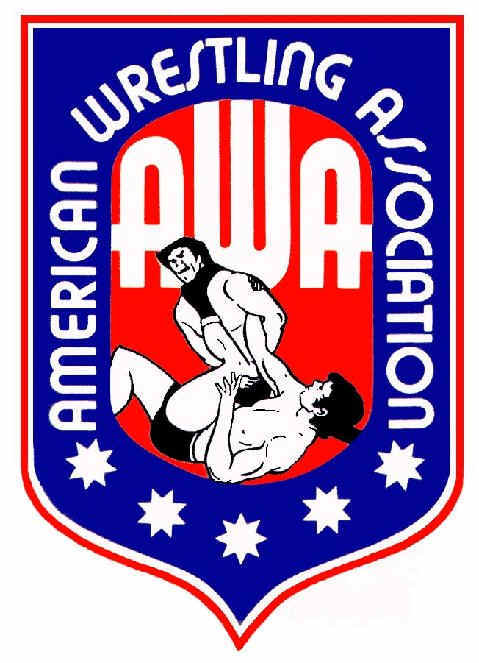 AWA Championship Wrestling 12-10-85
Taped from Atlantic, City, NJ
Airdate: December 10, 1985 (taped 11/04)
Attendance: unknown
Hosted by Larry Nelson, Dick McLeod, & Verne Gagne
Can Hansen, um, wrestle the World title from Martel? What does Bockwinkel say about Zbyszko's actions from last week? Also, Garvin, Regal, and Precious are here! Let's party!
Opening montage.
Nelson and Gagne discuss the chaos created by Larry Zbyszko last week.
You can't watch the AWA without a crisp, clean Budweiser.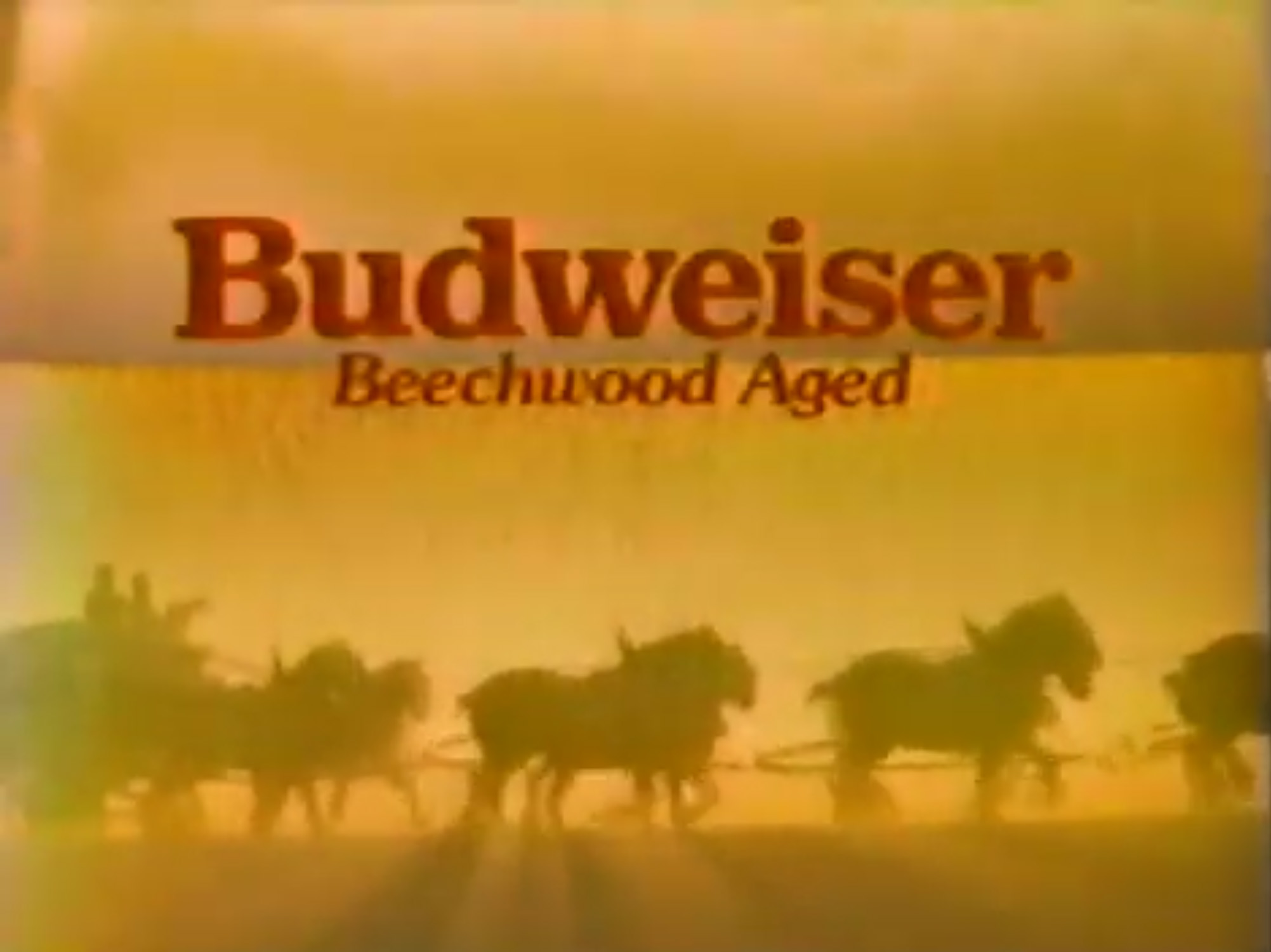 Match 1: Buck "Rock'n'Roll" Zumhofe versus Jim Londos
Highlights:
Londos monkey-flipped him, but Zumhofe responded with one of his own.
When some ham'n'egger yelled "boring," Zumhofe appeased the asshole with a spinning toe hold.
Zumhofe rang his bell and followed with a back drop.
1-2-3.
Zumhofe won at 7:39.
Rating: DUD
Summary: Showcase match for Zumhofe. Londos had to know the match sucked, so he got the hell out of Dodge as fast as he could.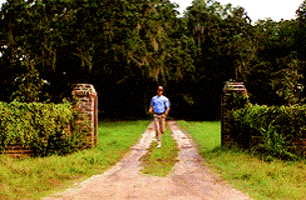 Order Beach Boys Forever NOW!
Catch college basketball on ESPN as Kansas faces Kentucky on Saturday. Danny Manning led the Jayhawks with 22 points as Kansas beat Kenny "Sky" Walker and the Wildcats 83-66.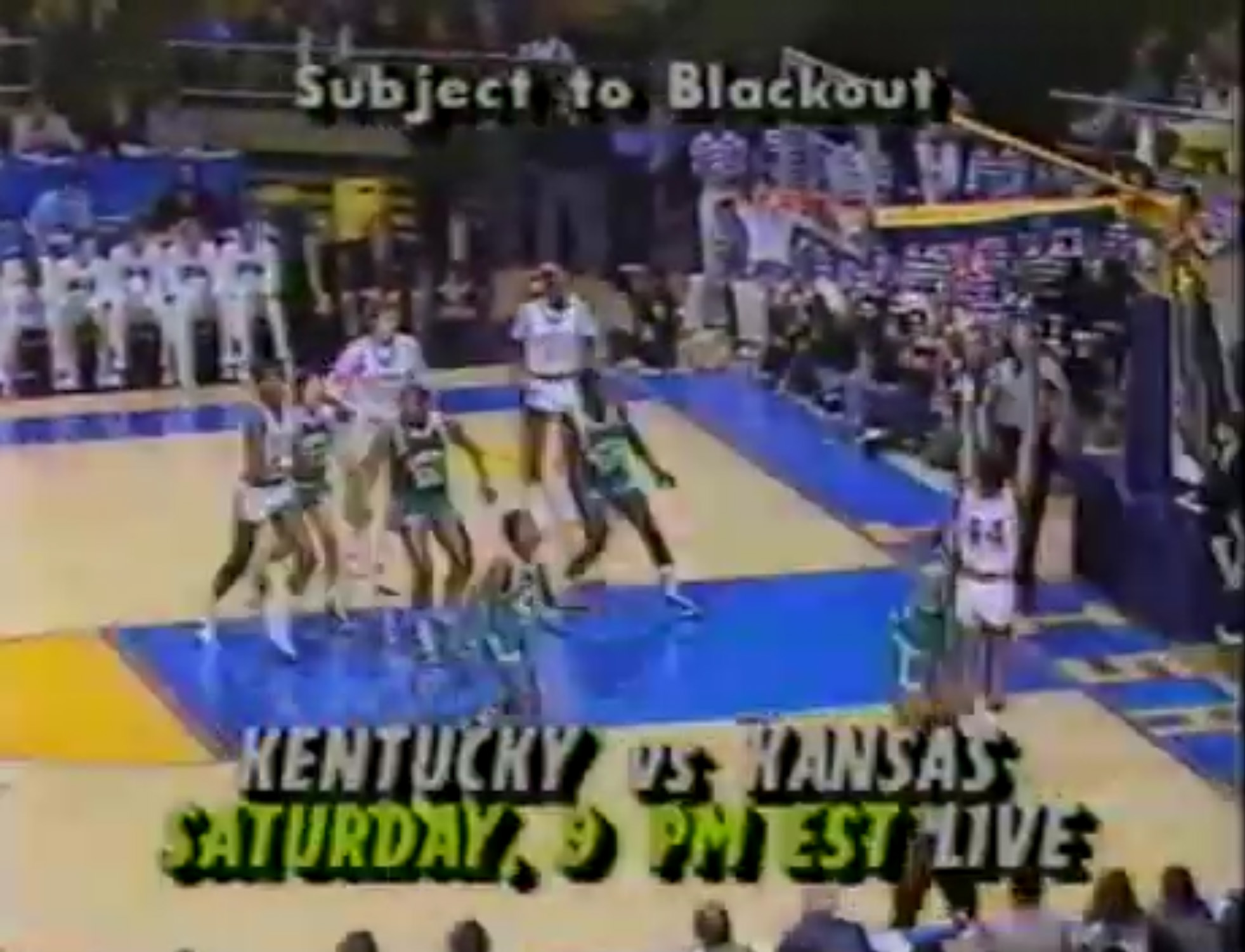 In the ring, Nelson speaks with "Nature Boy" Buddy Rogers about the main event. If only Pat O'Connor snuck up behind him and nailed him with a chair…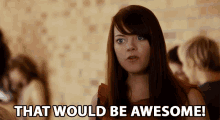 Head to Ekstrom's for all your hardware needs.
The Bank of Lodi has you covered.
Catch the AWA on tour!
12/11 in Atlantic City, NJ (ESPN TV taping)
12/16 in Salt Lake City, UT
12/25 in St. Paul, MN
12/26 in Rochester, MN
12/27 in Denver, CO
12/29 in Milwaukee, WI (Jerry Blackwell versus Michael Hayes in a cage)
12/29 in East Rutherford, NJ (Night of Champions 2)
12/30 in Baltimore, MD (Hansen/Martel 2)
Order Honey Hits NOW!
PSA airs from ESPN not to steal their signal.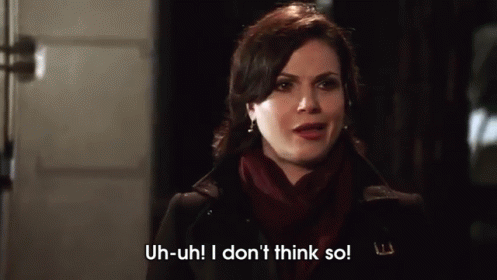 Catch the California Bowl this Saturday on ESPN as Fresno State faces Bowling Green. The Bulldogs trounced the Falcons 51-7.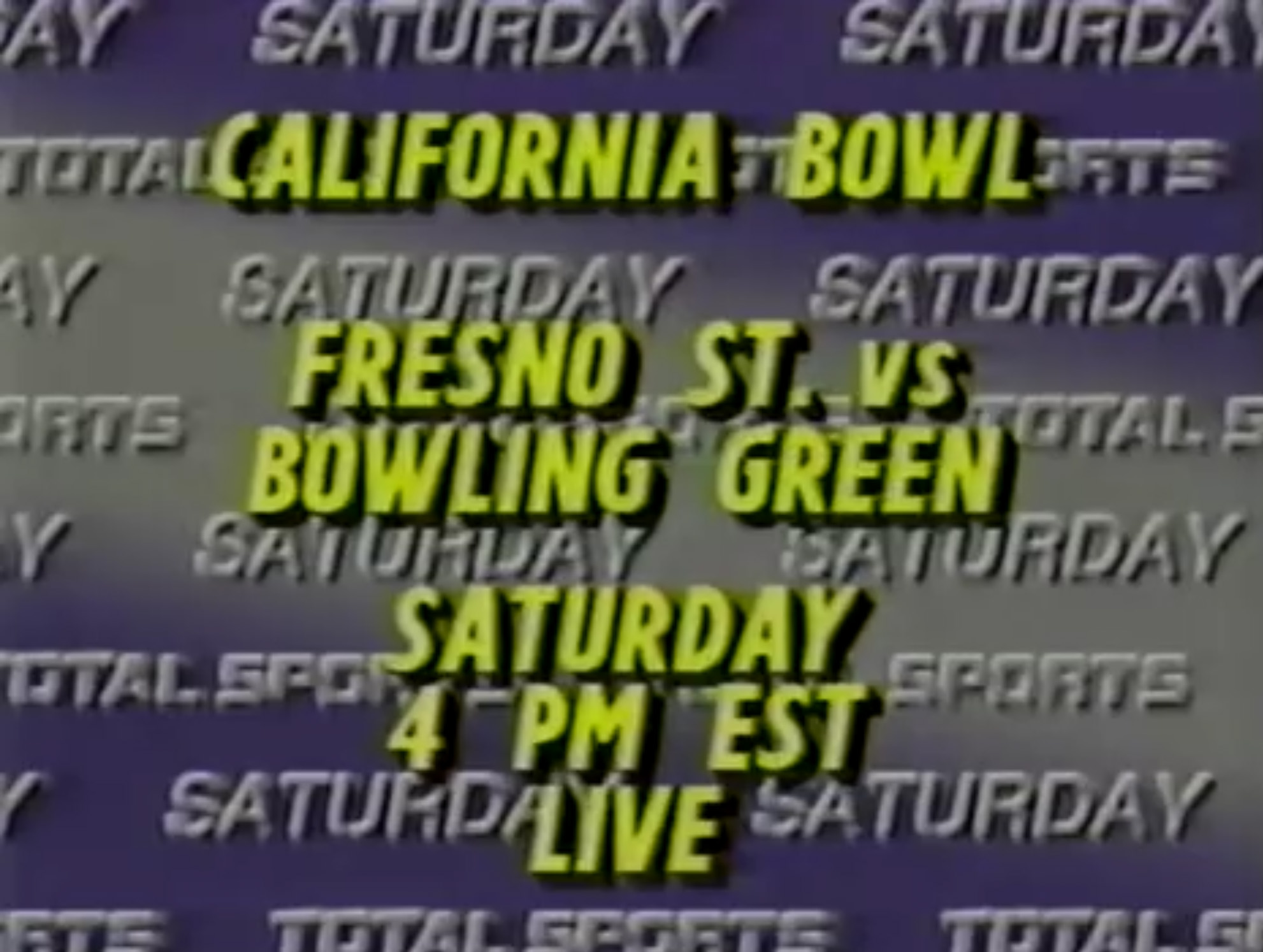 Match 2: Mongolian Stomper (w/ Sheik Adnan Al-Kaissie) versus Tom Brandi
Highlights:
Although cagematch doesn't document it, this was THE Tom Brandi who portrayed both Johnny Gunn in WCW and Salvatore Sincere in WWF. Does Mero still believe Brandi's a "jabronie"?
Nevertheless, Stomper delivered a belly-to-back suplex and followed with a boot to the midsection for 2.
As he fed Brandi a big boot, Stomper applied a cobra clutch.
Stomper won at 4:04.
Rating: DUD
Summary: Showcase match for Stomper. Better days were ahead for Brandi including time in Herb Abrams' UWF.
Buy knock-off jewelry from Schreiber.
Know when it's your time with Timex.
Get the best nuggets at Kentucky Fried Chicken. Who else thinks Owen should have been their spokesperson?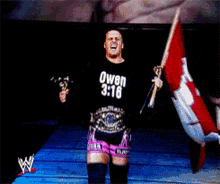 In the ring, Nelson interviews Al-Kaissie with Stomper who wants "Ricky Martel."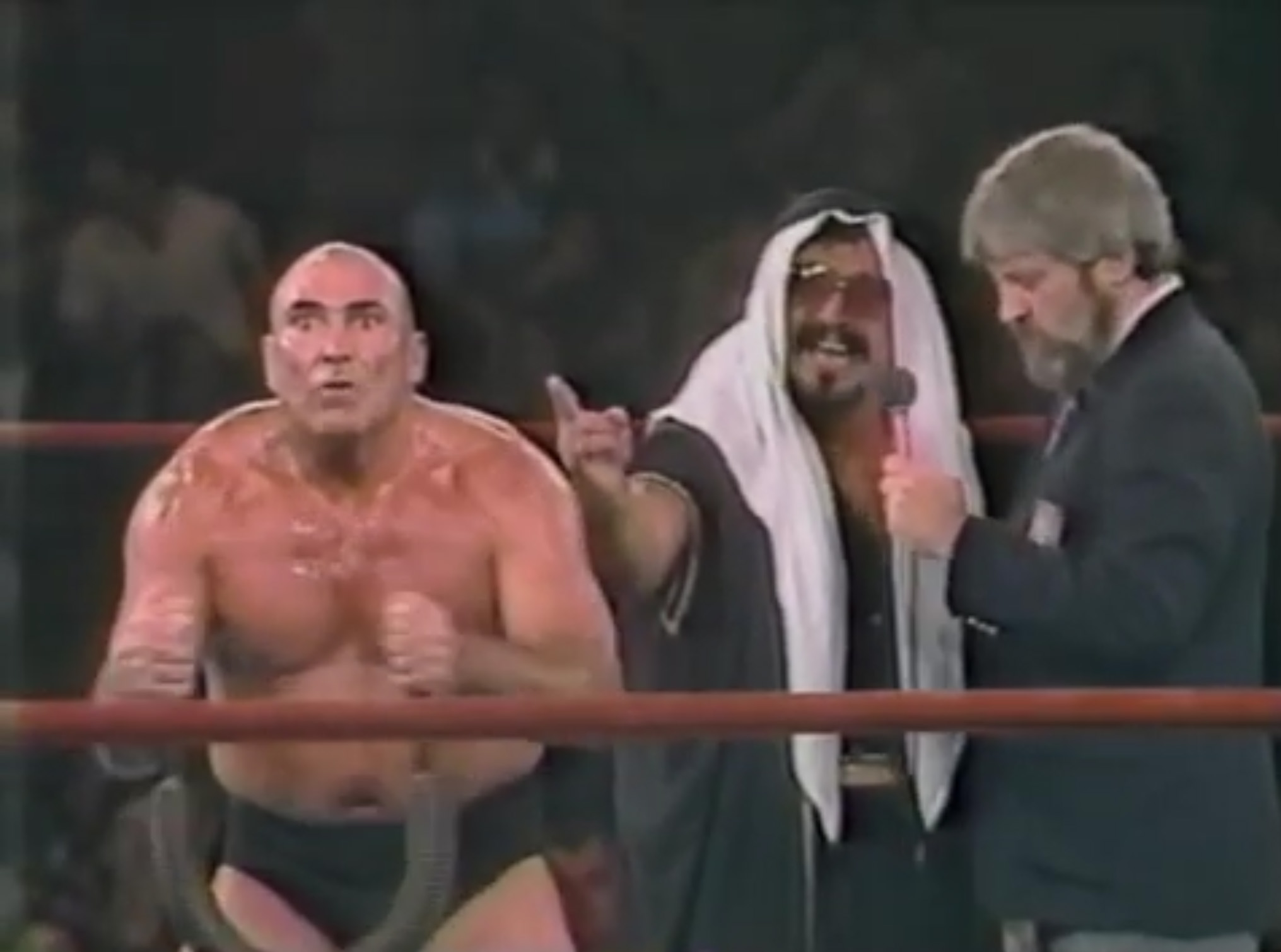 Ad #2 airs for Bank of Lodi.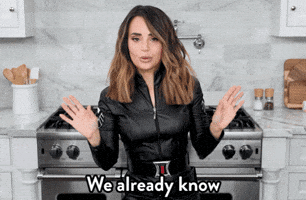 Get your next vehicle at Plummer!
Match 3 (non-title): AWA World tag team champions "Gorgeous" Jimmy Garvin & "Mr. Electricity" Steve Regal (w/ Precious) versus Larry Winters & Kahlua
Highlights:
Regal gave Winters a cross corner whip but came up empty on his follow-through.
When Garvin tagged in, he backdropped Winters for 2.
He slammed Winters for another 2.
As he guillotined Winters with the top rope, Garvin distracted referee Tom Fornini.
Meanwhile, Regal mugged Winters in the heel corner. SNEAKY!
Regal tagged in and dealt Winters an elbow smash.
After he slammed Winters, Regal got 2.
A false tag occurred when Garvin distracted Fornini again.
While Kahlua distracted Fornini, the champs clobbered Winters in their corner. How dastardly!
Kahlua tagged in and gave Regal a HARD cross corner whip sending him flying.
When Garvin tagged in, he delivered a gutwrench suplex to Kahlua for 2.
Regal tagged in, mounted the second turnbuckle, and fed Kahlua a flying elbow smash for another 2.
As Regal dropkicked him, he couldn't get 3.
Garvin tagged in, hit a backbreaker, and got yet another 2.
After Winters tagged in, he gave Garvin a cross corner whip but ate knee on his follow-through.
Garvin backdropped Winters again but still couldn't pin him.
While Regal tagged in, Kahlua distracted Fornini yet again.
Regal sandwiched Winters in the corner twice and demolished him with a backbreaker.
1-2-3.
The champs won at 9:25.
Rating: **½
Summary: Showcase match for the champs.
Ad #2 airs for the Beach Boys.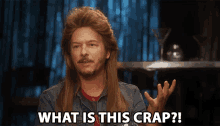 Head to the US Virgin Islands, that is, unless it's hurricane season. Then again, there could be some tasty waves.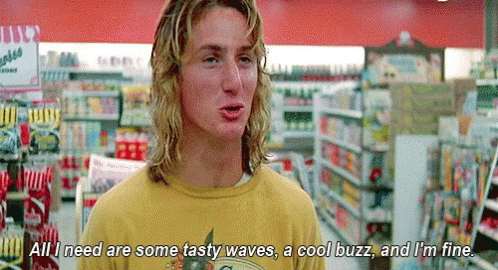 Catch Big East college basketball this Saturday as Pittsburgh faces West Virginia. WVU won the Backyard Brawl 74-63.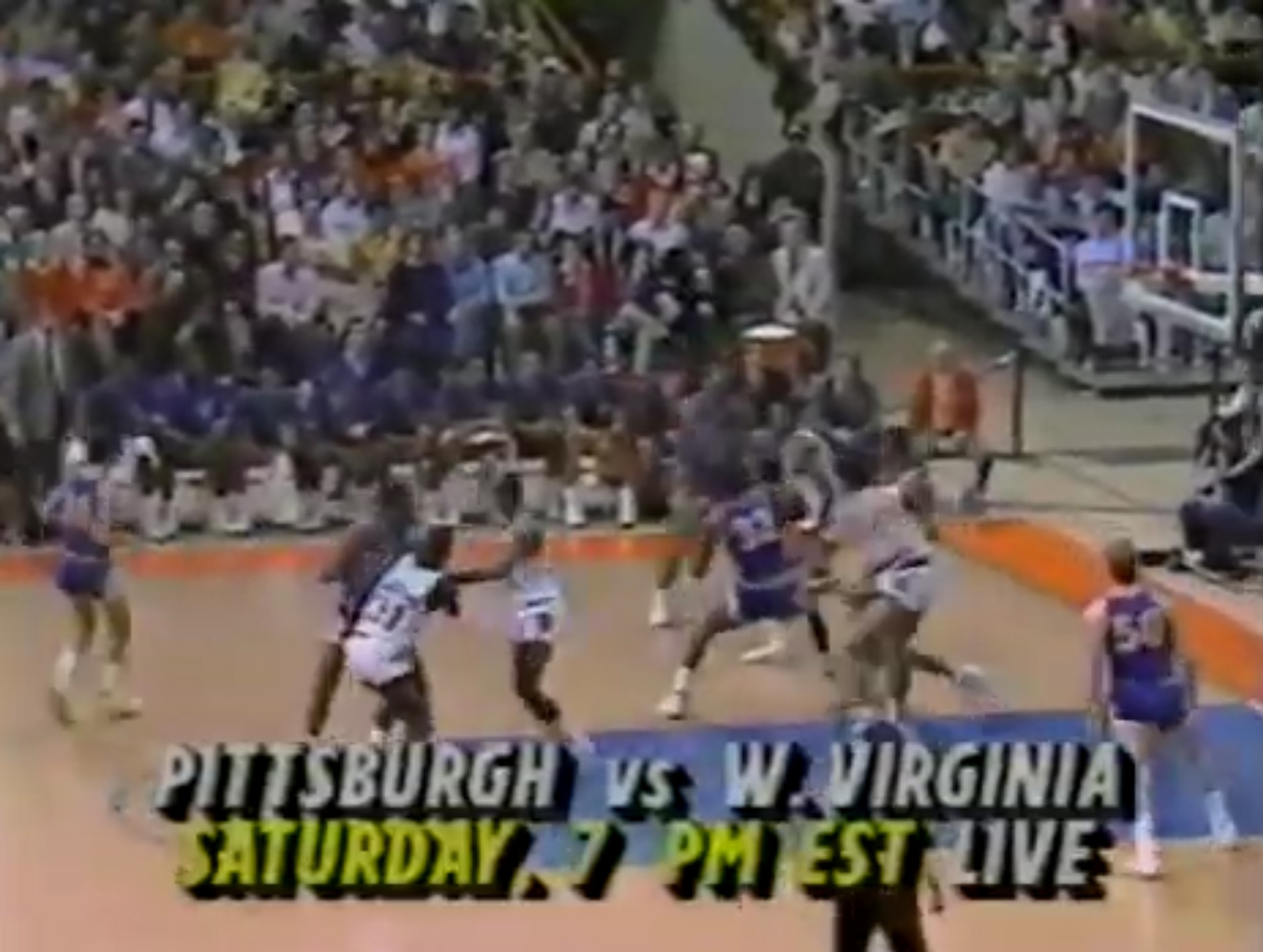 In the ring, Nelson interviews the champs while Precious runs down "all the fat ladies out there."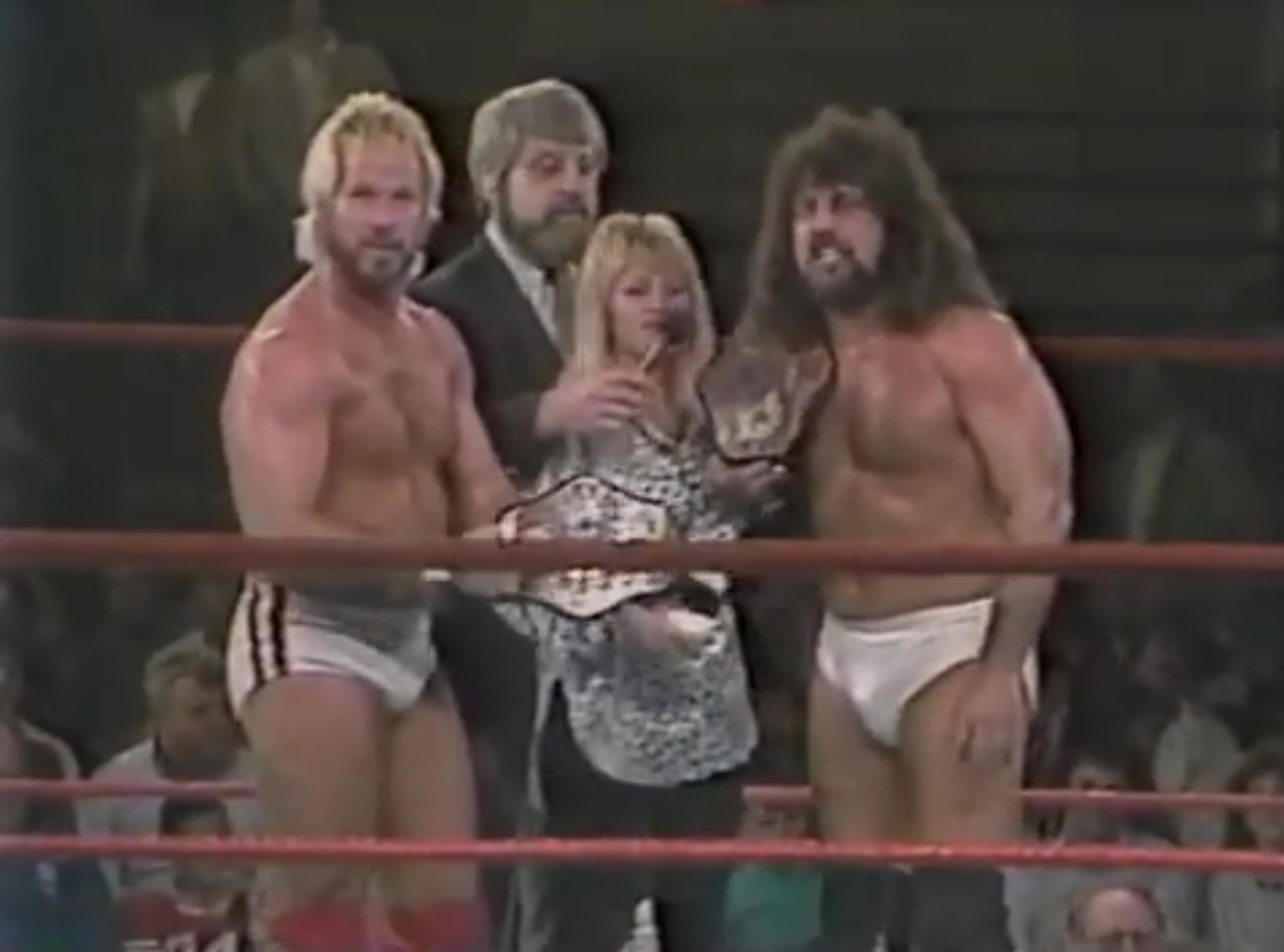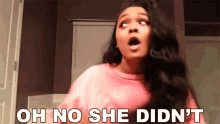 Open sesame with Genie garage door openers.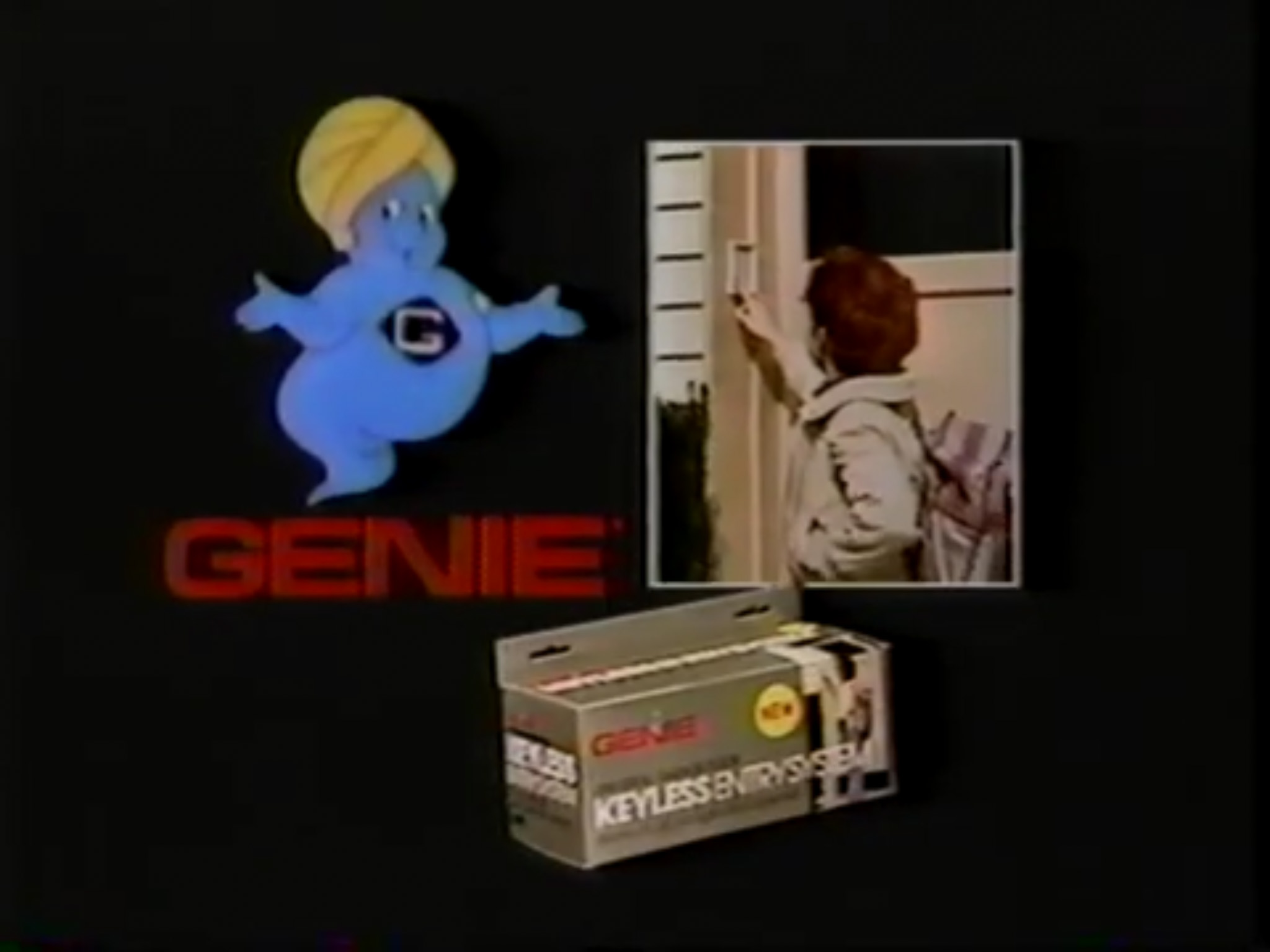 Grab another Budweiser while enjoying great AWA action!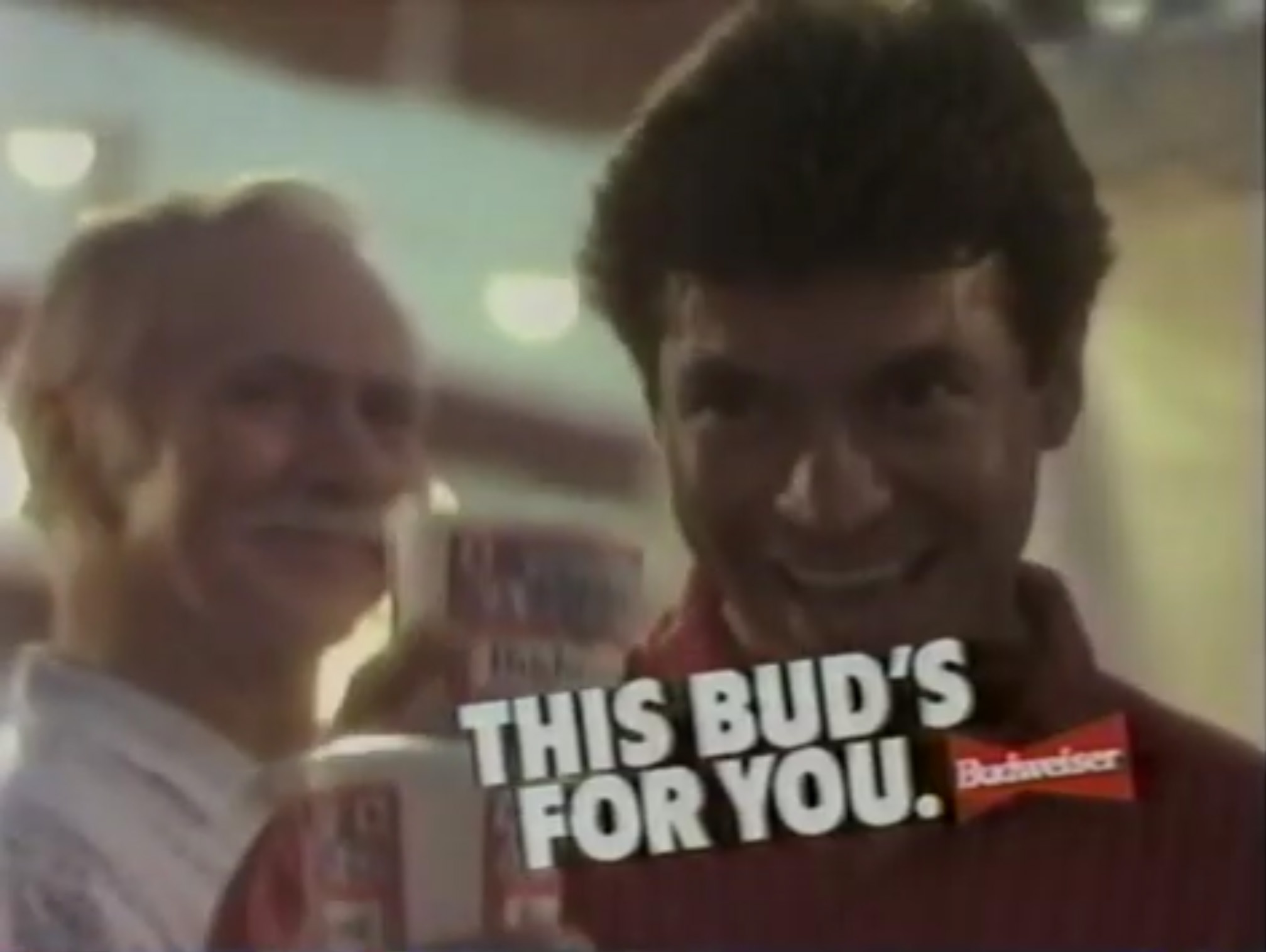 Catch NHL hockey on Sunday as Detroit faces Chicago. The Blackhawks won 6-4 thanks to Denis Savard's hat trick.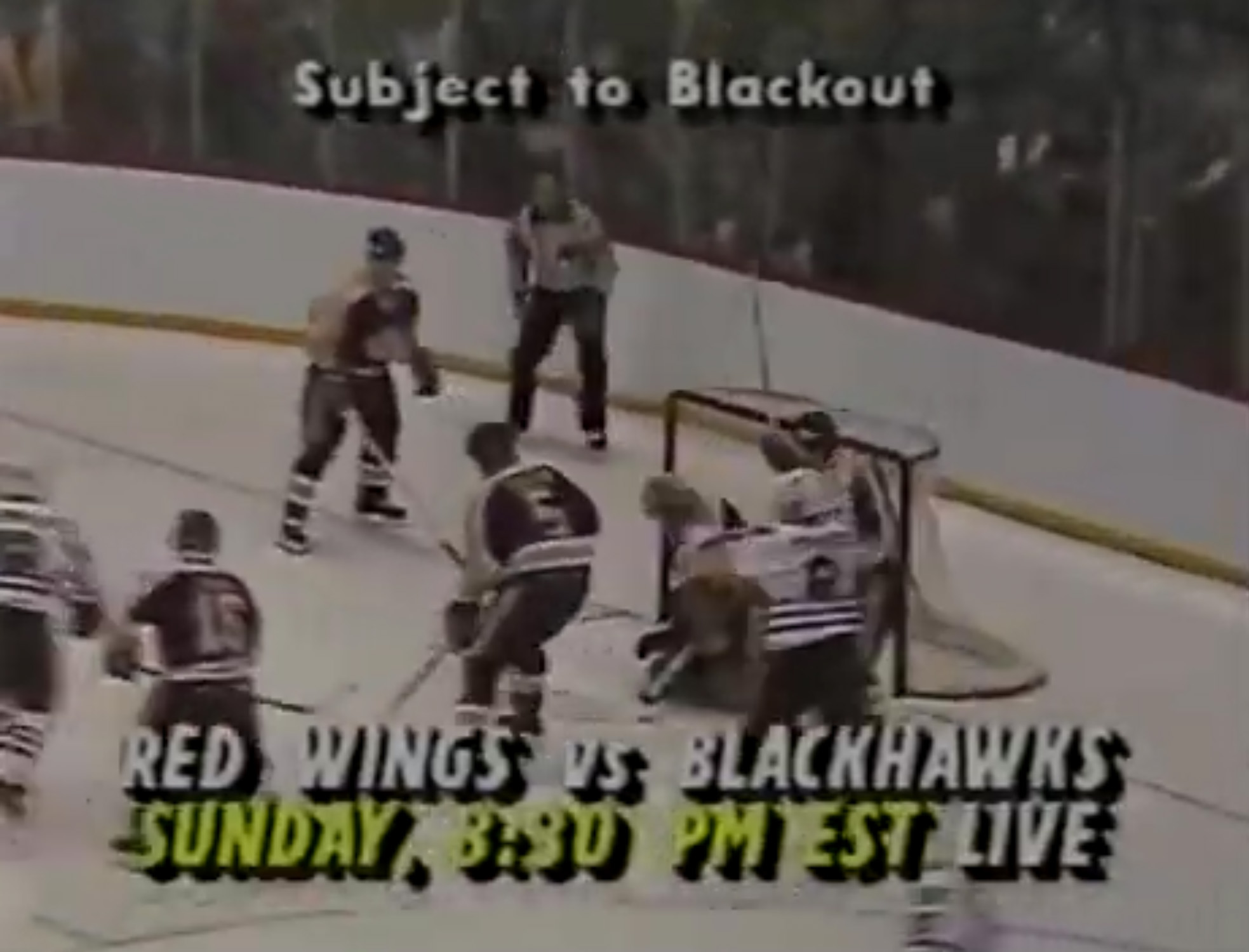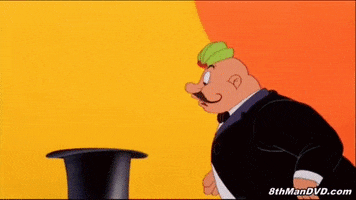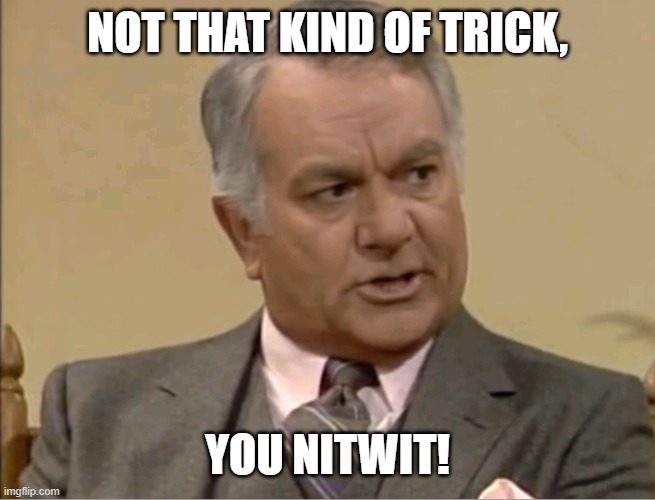 Sorry, Chester.
Promo airs for Night of Champions 2 LIVE on 12/29. Get your tickets NOW!
IN THIS CORNER: Nelson interviews Nick Bockwinkel and stresses that Zbyszko "exploded" when he heard about Bockwinkel's appearance. Therefore, Zbyszko's not present for the interview. A replay of last week's chaos airs. Bockwinkel explains that he "didn't go to the aid of Greg Gagne." Instead, his efforts were to stop Zbyszko. He continues with his health status as a "slight concussion." Ultimately, he challenges Zbyszko claiming to be better due to his eight-year championship run.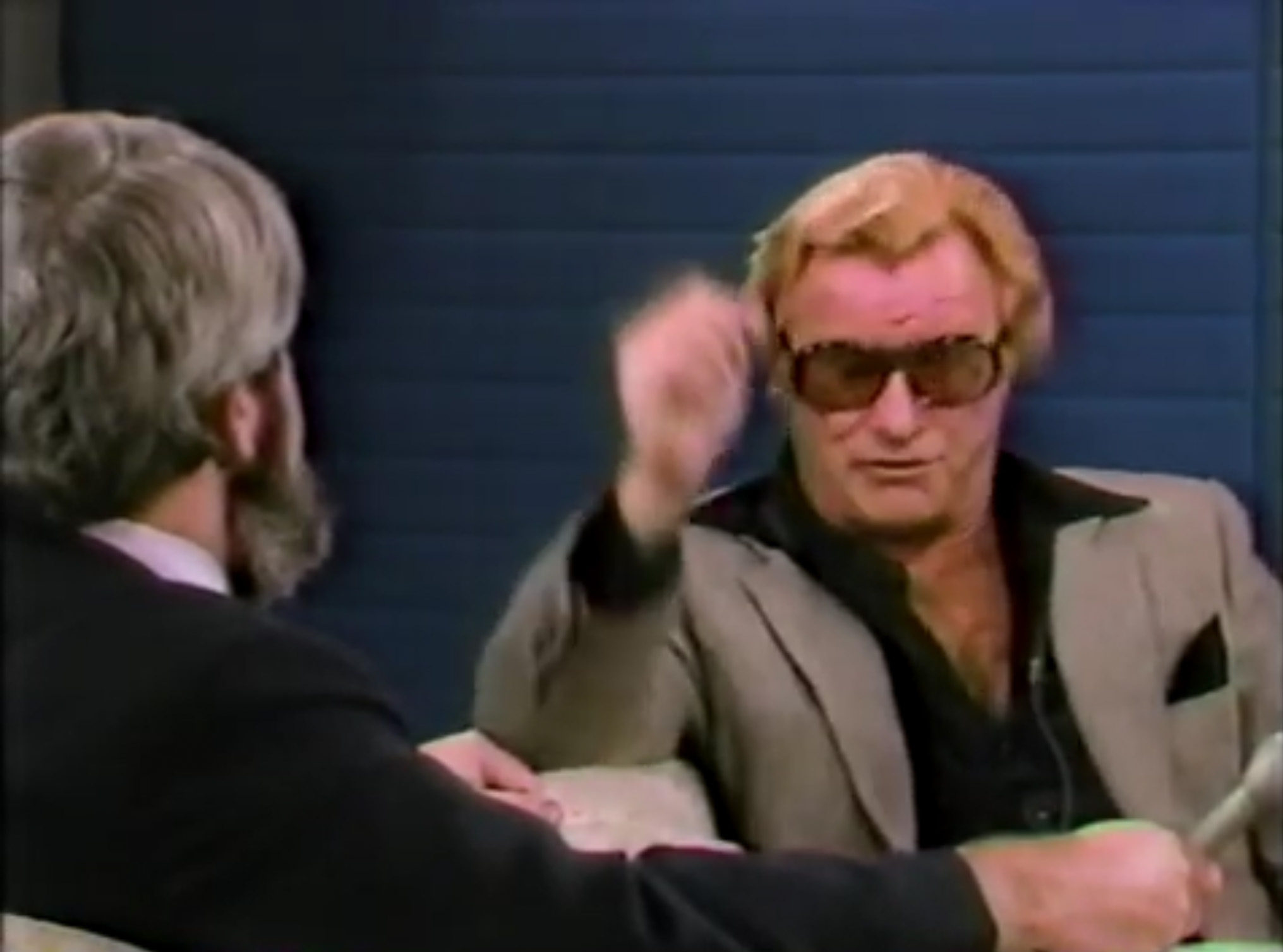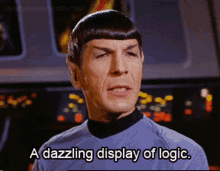 Ad #2 airs for Ekstrom's.
Ad #3 airs for Bank of Lodi.
We revisit last week's main event and post-match mayhem followed by the Hennig-Hall interview.
Ad #2 airs for Honey Hits.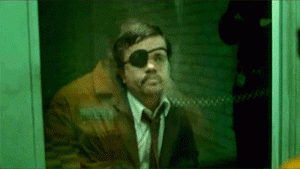 We head to Comiskey Park from 09/26 for our main event. Here's my reflection from the show:
Match 12 for the AWA World title: Rick Martel (champion) versus Stan "The Lariat" Hansen
Highlights:
Forget your step-over toe-holds and front face locks, this was a BRAWL at the onset.
Martel gave a still dressed Hansen a cross corner whip but ate boot on his follow-through.
As the brawl meandered to the ringside area, Hansen rammed Martel face-first into a chair.
He BRAINED Martel with a pair of chair shots, but Martel rebounded by making Hansen HIT THE POLE.
When they returned to the ring, Hansen slammed Martel.
Hansen fed him a back elbow, but Martel hooked a sunset flip for 2.
After Hansen gave Martel a cross corner whip, he came up empty on his follow-through.
Martel slammed him, and they fought like they were in the school yard.
While they migrated to ringside, Hansen made Martel HIT THE POLE and clobbered him with another chair.
He WHACKED Martel with a steel chair, but Martel blocked a second attempt.
As Martel WALLOPED Hansen with the steel chair, referee Larry Lisowski called for the bell.
He ruled the bout a double disqualification at 2:21.
Rating: *
Summary: Unquestionably, the show is running long, so the knockdown katie-bar-the-door brawl had to be shortened. Don't worry, folks, this won't be the last time Hansen and Martel lock horns.
After the match, Hansen SMACKS Martel with a cowbell. He drags Martel into foul territory with the bull rope around his neck until the brawl continues. Martel slams him on the field, but Hansen tosses him into the dugout. As the camera loses sight of them, they brawl into the clubhouse.
Ad #2 airs for Kentucky Nuggets.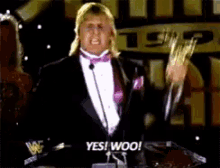 Promo #2 airs for the California Bowl.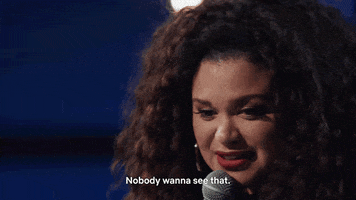 In the ring, Nelson interviews Hansen who's "comin' after" Martel while lambasting the "stupid Yankees" at ringside.
Ad #2 airs for Schreiber.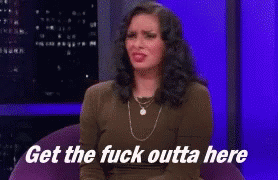 Relieve sore throat pain with Chloraseptic.
Conclusion: Bockwinkel's tweener phase has emerged as he knows he can't just be a hero who kisses babies right away. Hansen's pursuit of the World title continues. The tag champs show off their chemistry while Precious shows off her bitchiness. The Stomper sends a message to Slaughter while Zumhofe stinks up the ring.
Next time, Zbyszko returns. Will pandemonium continue? Also, the Road Warriors are in action! What say you?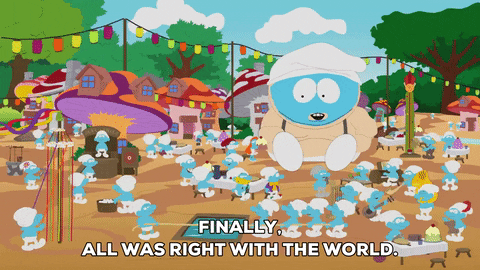 TV Rating: NONE
Stay tuned for AWA 12-24-85!
Comments? Suggestions? Send them to me at rsg@rockstargary.com and follow me on Twitter (@rockstargary202).
Custom Search