WELCOME TO ROCK STAR GARY REFLECTIONS!
---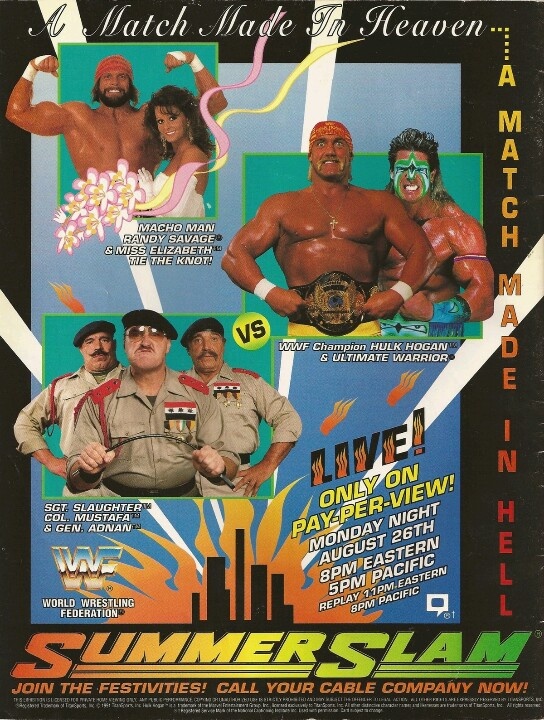 WWF Summerslam '91 (12/12/17)
Live from New York, NY
Airdate: August 26, 1991
Attendance: 20,000
Hosted by Gorilla Monsoon, Bobby "The Brain" Heenan & "Rowdy" Roddy Piper
With matches made in both Heaven and Hell, will Vince go to Purgatory? Also, three title matches support the undercard. Read on!
---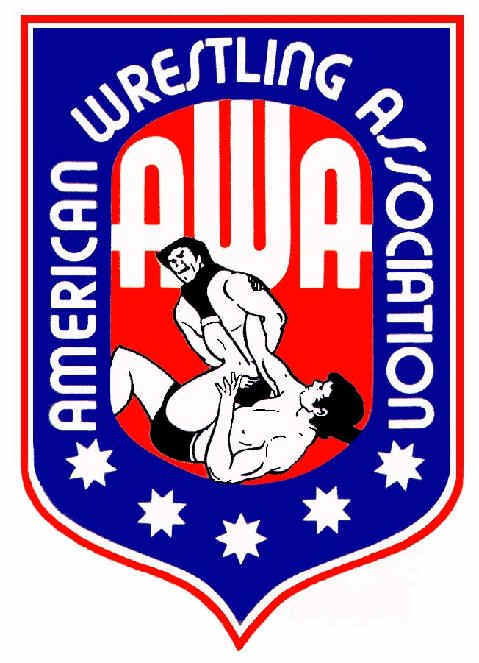 AWA WrestleRock '86 (12/5/17)
Live from Minneapolis, MN
Airdate: April 20, 1986
Attendance: 22,000
Hosted by Rod Trongard & Larry Nelson
Three cage matches along with the Midnight Rockers, Sergeant Slaughter, Jimmy Snuka, Road Warriors, Freebirds, and more fill out this star-studded supershow. Read on!
---
THE RESULTS ARE IN!
Thanks to those of you who voted! Your voices have been heard! And the winner is...
---
POLL TIME!
---
Monday Night War week 90 part I (11/28/17)
WCW Monday Nitro 6-16-97
Live from Chicago, IL
Airdate: June 16, 1997
Attendance: 16,500 (13,953 paid)
Hosted by Tony Schiavone, Larry Zbyszko, "Iron" Mike Tenay, & Bobby "The Brain" Heenan
Dennis Rodman in the main event of Nitro? That's crazy! What other lunacy occurs tonight? Read on!
---
Custom Search